Undisposable disposable cameras, by Bradley Cowan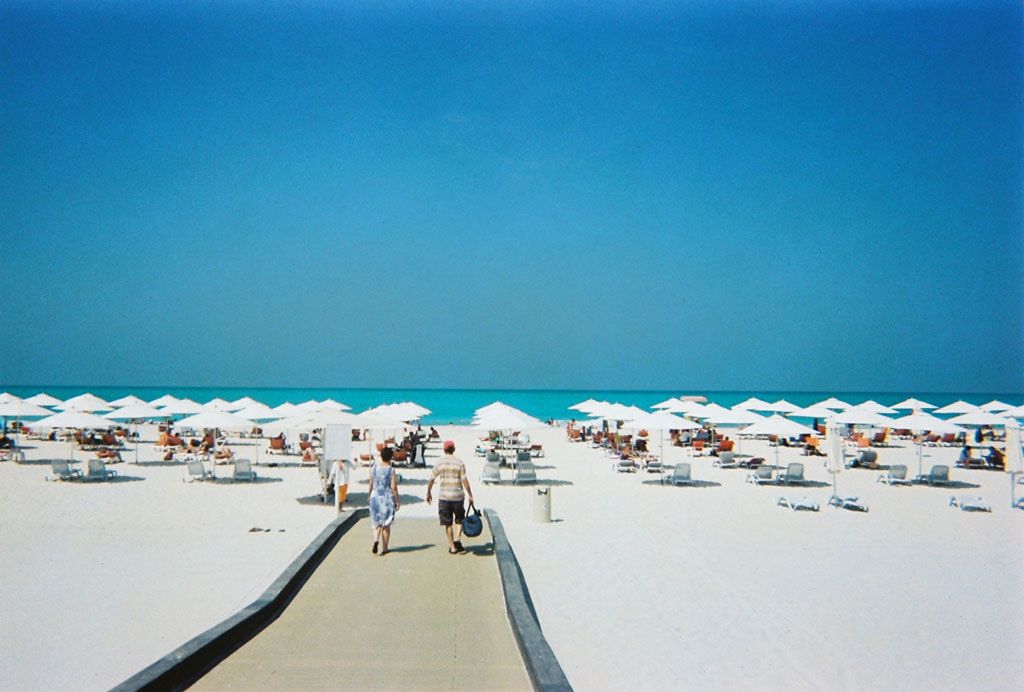 "A disposable camera is the most affordable way to capture the world around you in the best possible light"
---
Tell us about yourself.
I'm 28 years old. I'm originally from New Zealand. I lived in London for two years, currently I live in Melbourne, Australia but am moving to Canada in a months' time.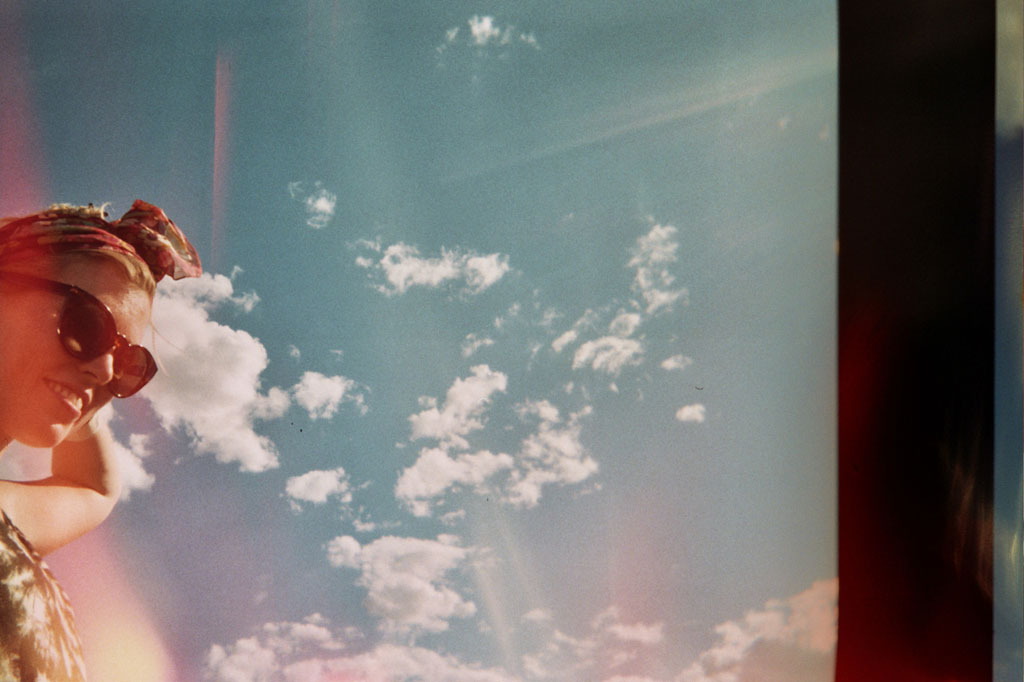 I currently work as an office manager for a software company but focus most of my time into writing for a bunch of music and art websites.
When and how did you start using disposable cameras?
When I started boarding school digital cameras or camera phones were unheard of so I used to take a disposable camera to take pictures of my friends each school term. This turned out to be a lot of grainy pictures of thirteen year olds pulling the fingers.


I didn't really consider things like lighting and composition until I started traveling in my early 20s. Now I try and think about the picture I'm taking before I wind the film
What disposable cameras do you use?
I usually try buy in bulk if possible. There is always deals for wedding camera packages. It's sometimes a bit weird pulling out a camera which is branded with wedding rings and doves…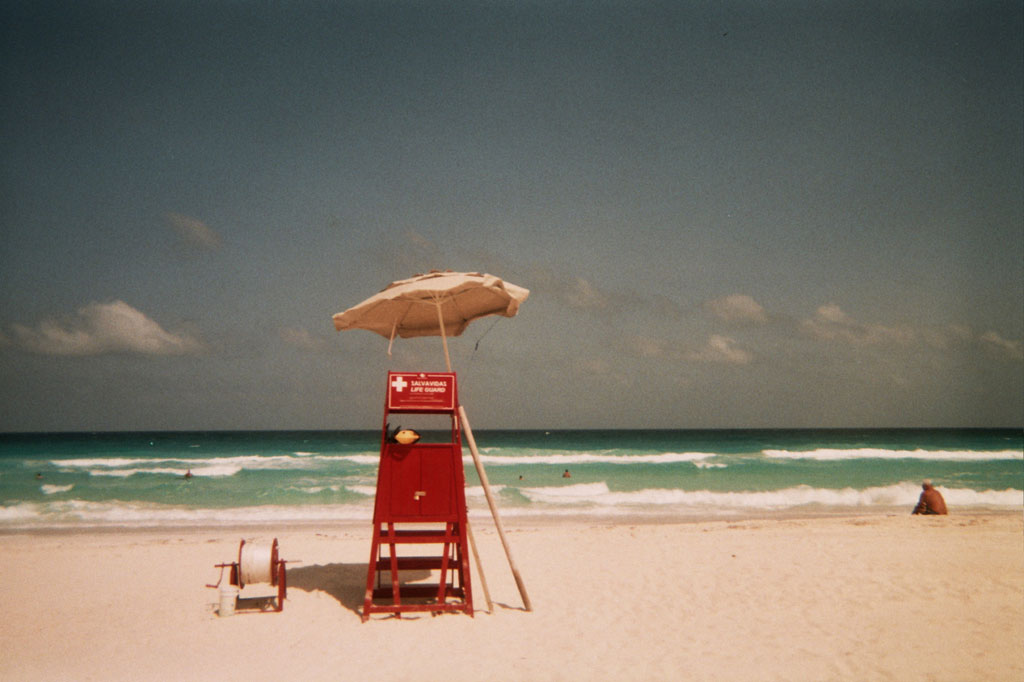 Between black and white and colour film which would you choose?
I prefer colour. Sometimes I feel that black and white can be quite restricting.
For example in a recent trip to India I was amazed at how colourful every aspect of the country was, from the bright saris to the sunsets in Goa.
I feel that a black and white film would not have done India justice.
Why do you shoot disposable cameras?
I used to use point and shoot digital cameras but found that each would last only a short amount of time due to me dropping and smashing each one soon after I got it.
I found disposable cameras are not only cheap but the clarity of the images on film is far superior to anything you could capture on a digital or camera phone.
If you were to convince someone to use disposable cameras what would you tell him?
I would say the proof is in the picture. A disposable camera is the most affordable way to capture the world around you in the best possible light.
How much does it usually take you to shoot the roll? Do you use it for one event/project only?
The time it takes me to shoot a roll is never the same. Sometimes I have four cameras on the go at once I usually get them mixed up which makes for a bit of fun when I get them developed.
If I'm going to a particular event such as a music festival I will try and use a camera up each day. I once held onto a camera for over a year and took it to a whole bunch of different places around the world.
Unfortunately I lost the camera just a few days after I took the final shot. This was rather devastating.
I've noticed that you like to travel, so I am curious how many disposables do you pack for a trip?
It depends how long I am going away for. I usually bulk buy a pack of five here in Australia but have found that disposables are usually a lot cheaper in every other countrys in the world so sometimes pick them up for cheap in a pharmacy or wherever.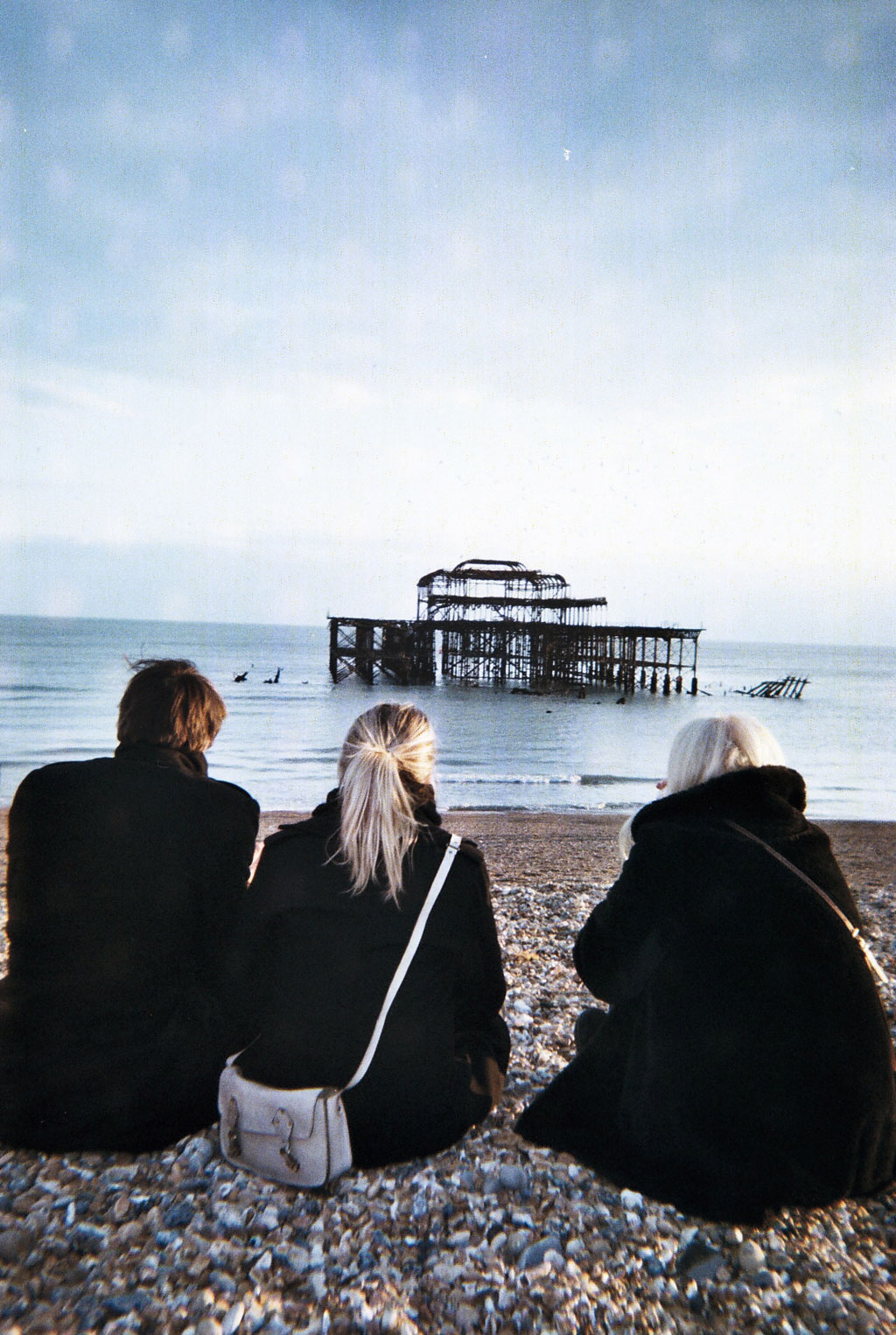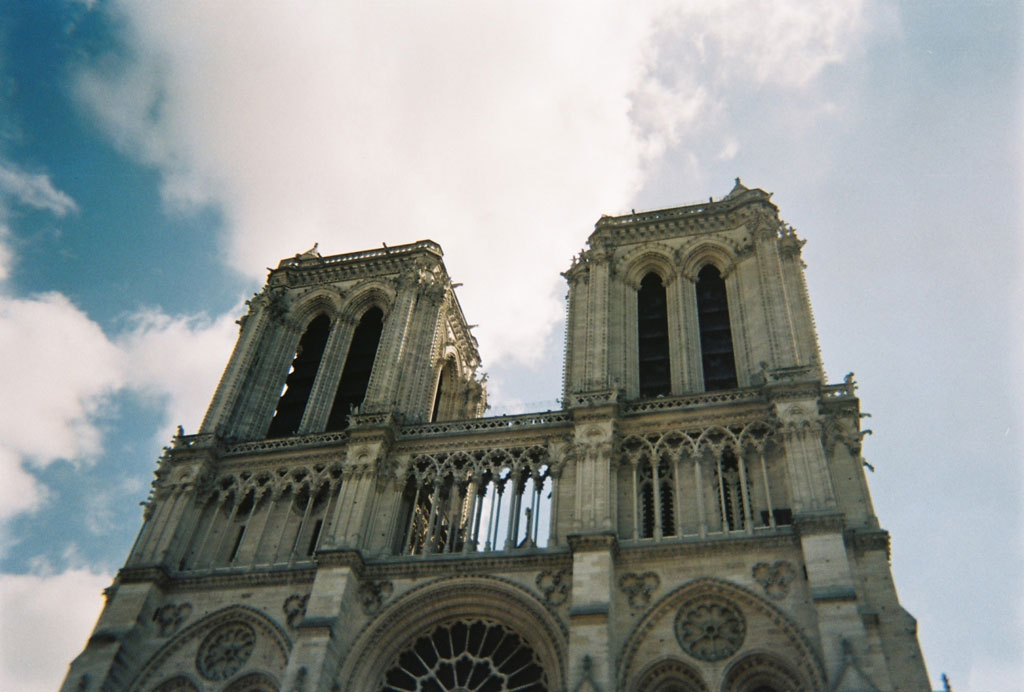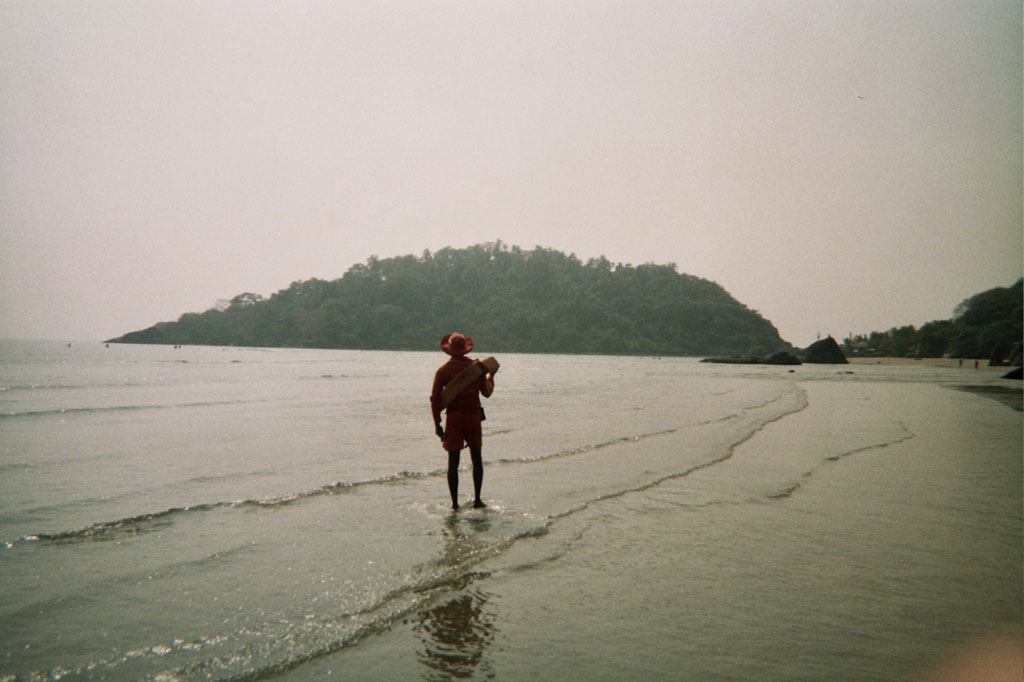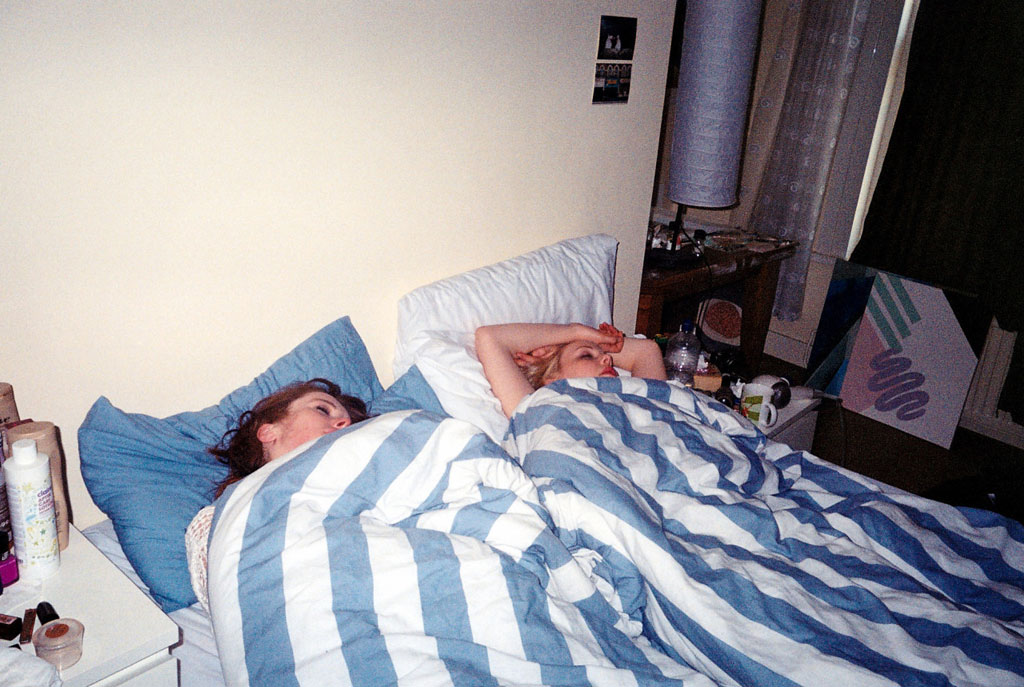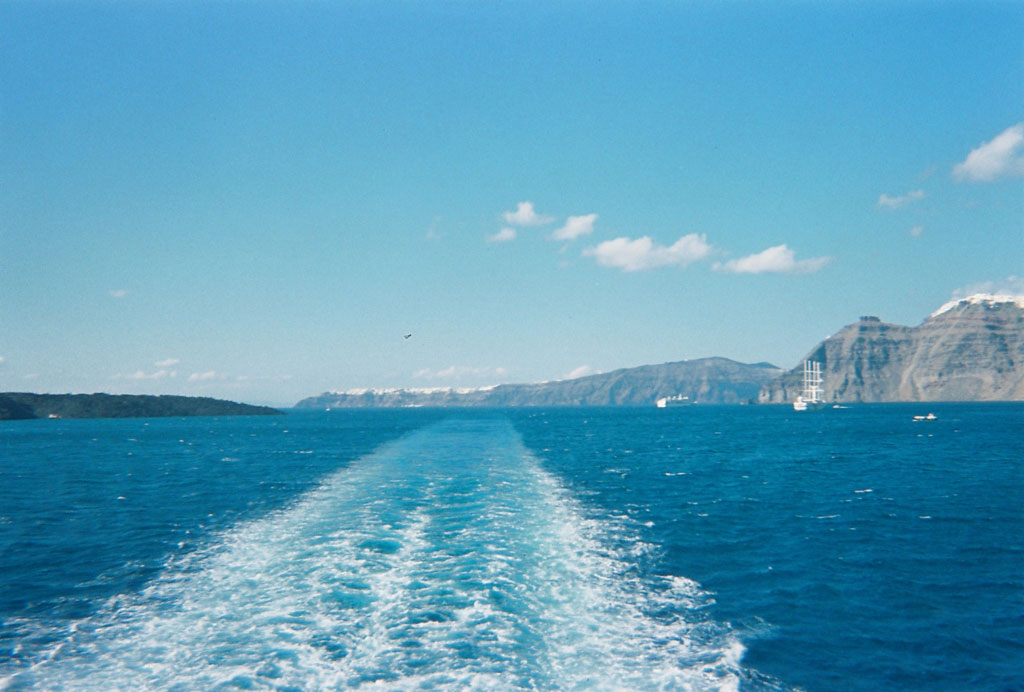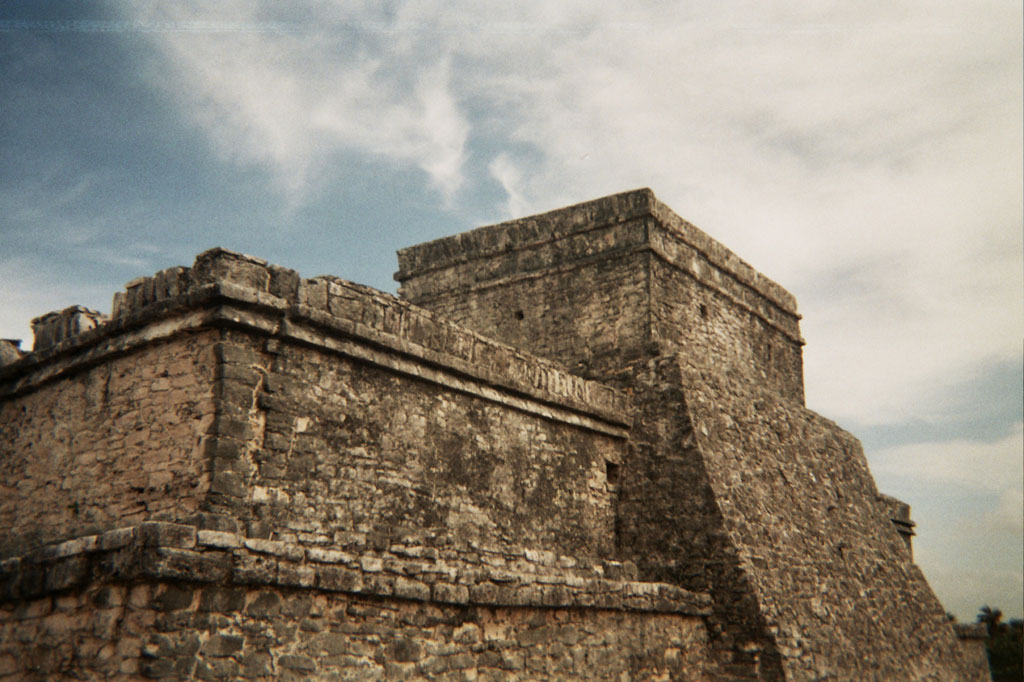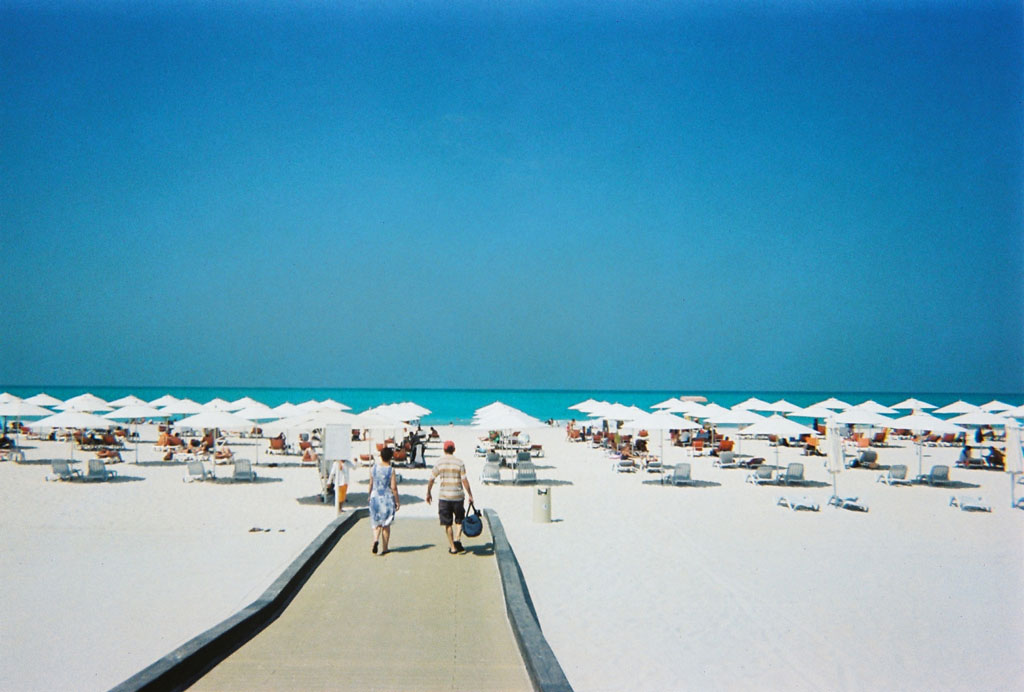 You can find Bradley Cowan here:
Instagram
bradabroad