Faces on film, from Vietnam by Tùng Ps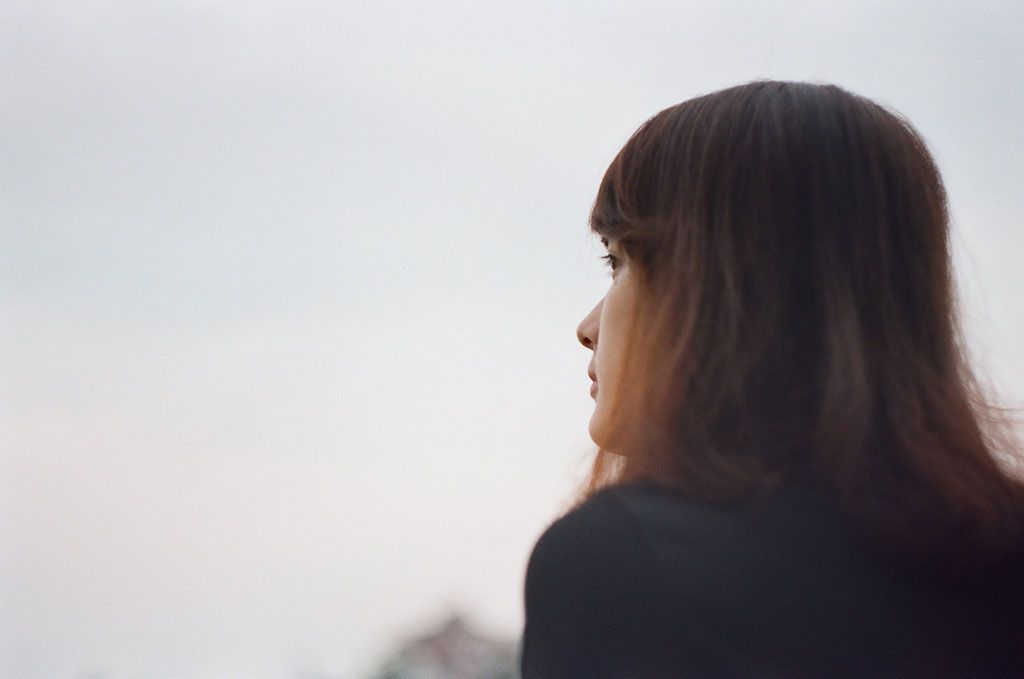 "I'm in love with film so I would like to shoot all of them"
---
Tell us about yourself.
Hi everyone! I'm a freelance film photographer from Hanoi, Vietnam. I'm 25. Literally my main job is not correlative to art.
I am an Occupational Health & Safety lecturer for companies, organizations. This job pays me well enough to let me follow my film passion without worrying about my life.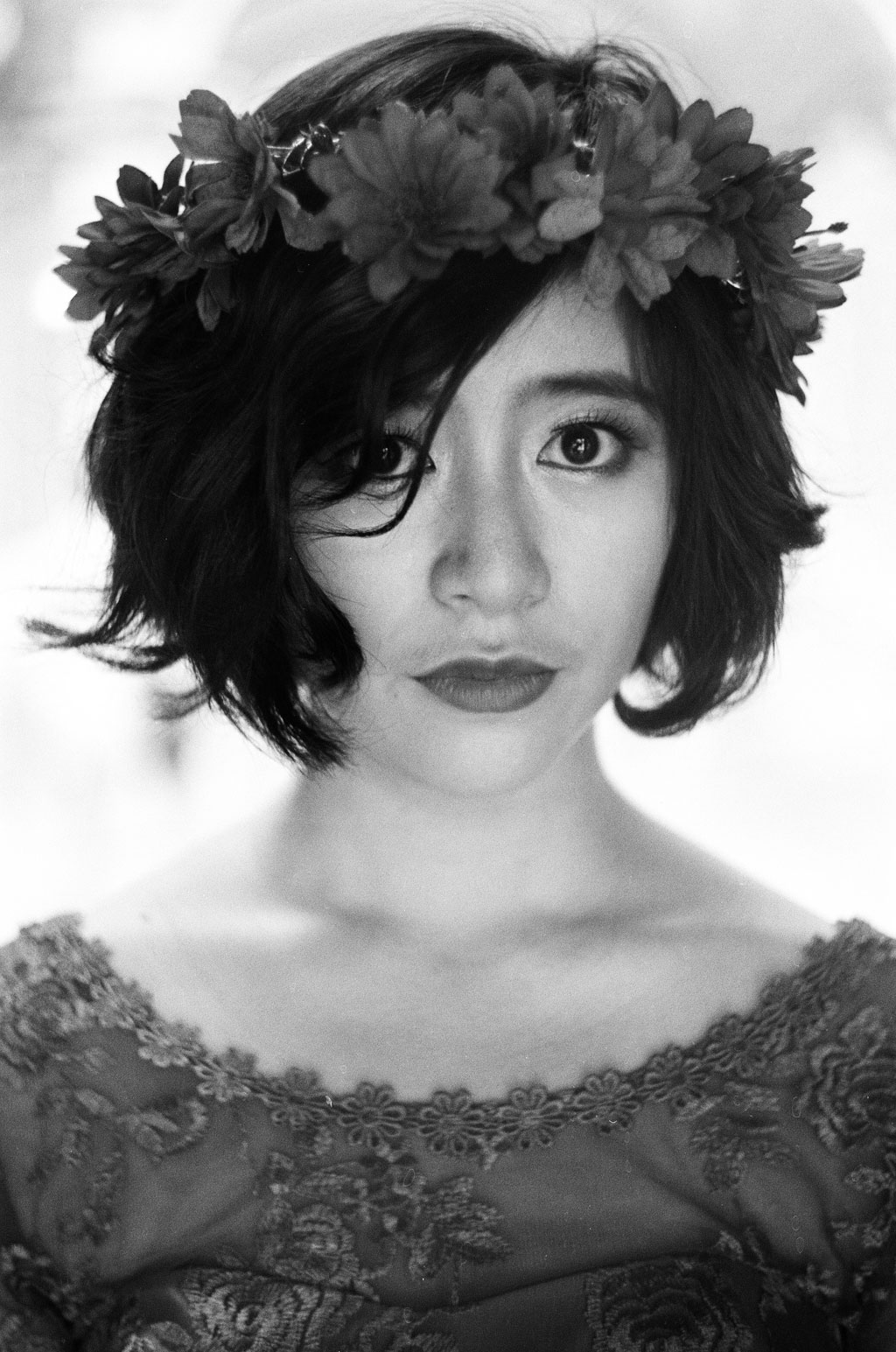 When and how did the film journey begin for you?
It started 20 years ago when I was 5. My father got a Pratika MTL 5 + Pentacon 50 1.8. He taught me to use it and I have been addicted to it since that time.
Year by year the film decade has faded but my love for analog camera still goes on. At least it makes me relax right now.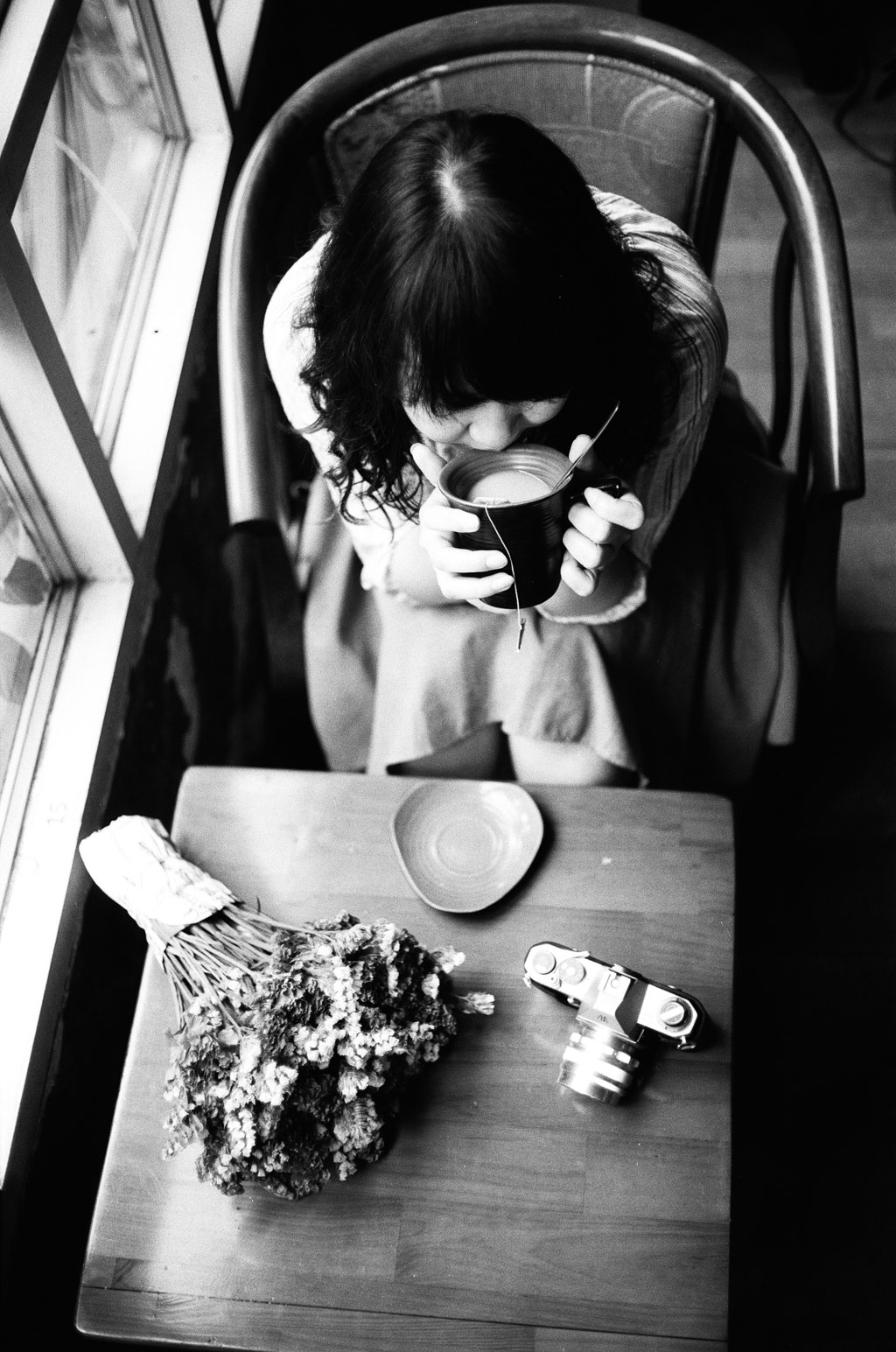 What type of film do you usually shoot and what made you choose it?
I try to shoot every kind of film to understand their colors and features. However, I got some favorite films with high quality, outstanding color tone, dynamic range and grain.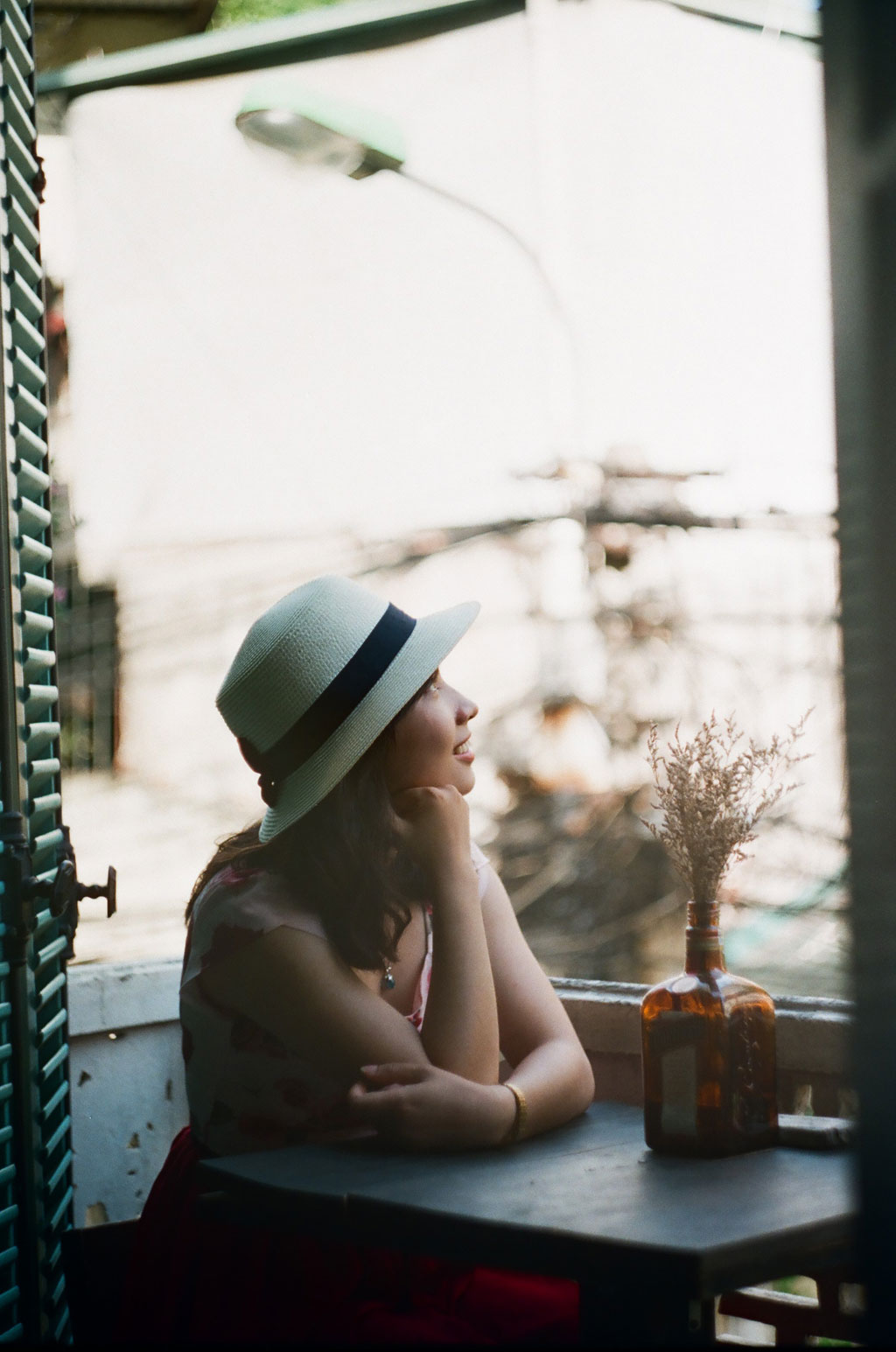 For portrait shooting, I have to say that Kodak Portra (160, 400) is my choice. For landscape, Kodak Ektar 100 is the best I have used till now. For black&white, nothing better than Ilford FP4 Plus 125.
What camera makes you click?
Now, I love M42 Soviet Lens so I choose a stable and good quality body to shoot. I made my choice with a Pentax Spotmatic F.
I also have a rangefinder to back up (I usually shoot b&w on this camera). It's 1 of 4 king street cameras - Yashica Electro 35 GX 1.7/40mm
Between black and white and colour film which would you choose?
I won't say that I love b&w film more than color film or else.
I'm in love with film so I would like to shoot all of them. Otherwise, I have 2 cameras: 1 for color, 1 for b&w. So cool, right?
What lenses do you use?
As I said, I love M42 Soviet Lens. So, here is all I have.
Helios 44m-7 2/58mm (1993)
Mir-1 "Chrome" "Grand Prix" Brussels 1958 2.8/37mm
Do you make any experiments on film?
Not really. Everything I tried is only about pull and push.