Film addiction, from Juraj Rapos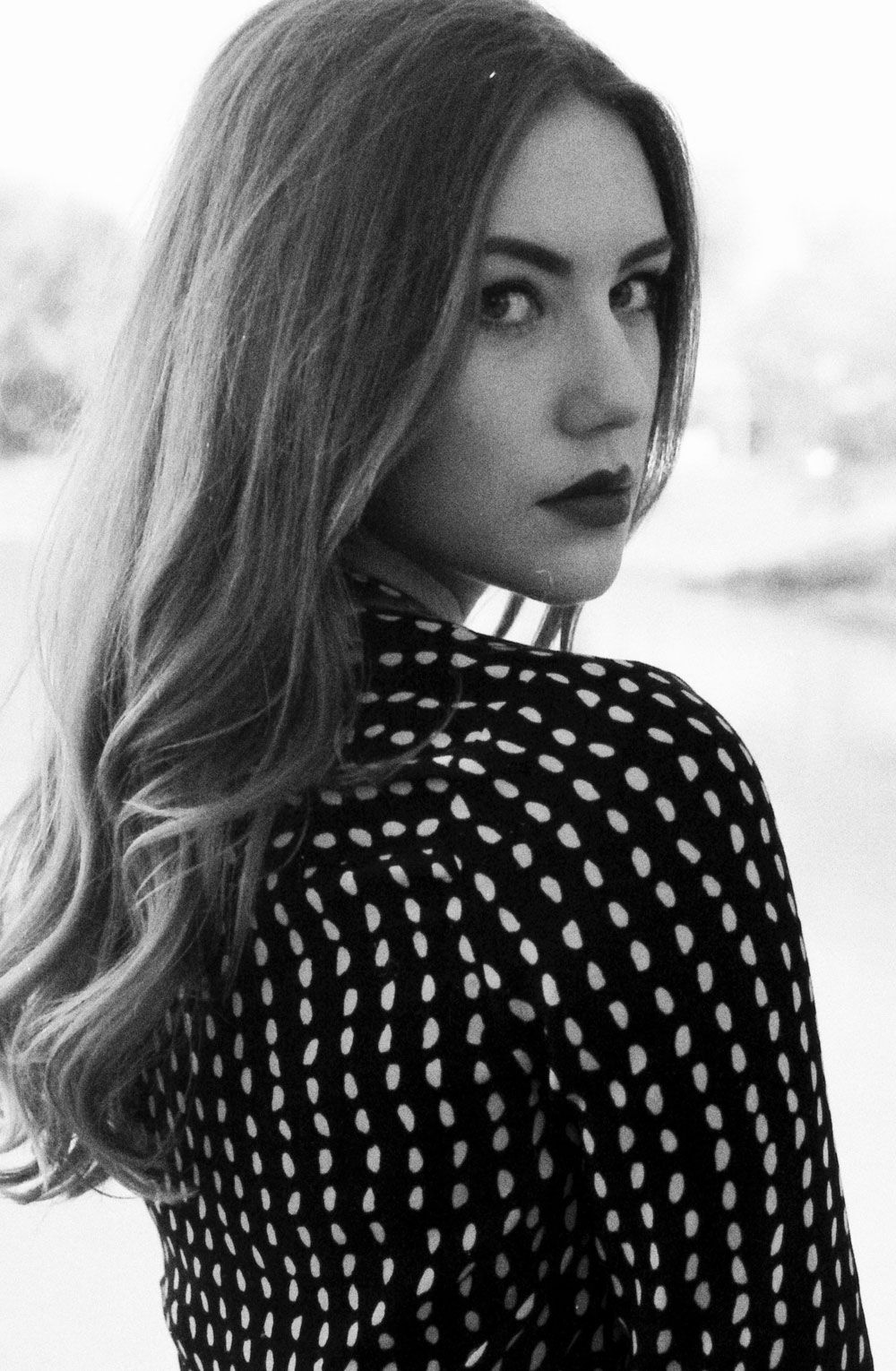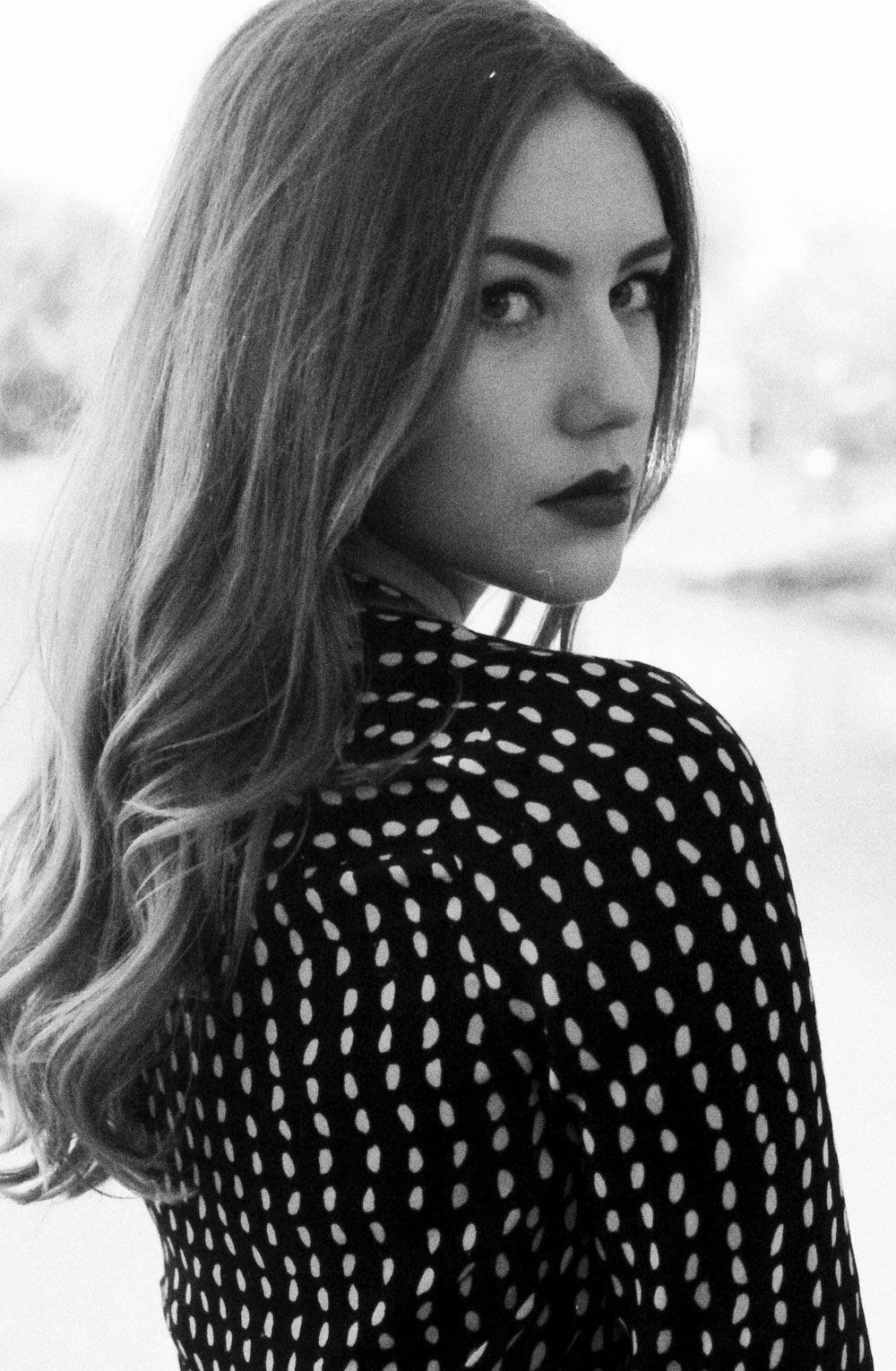 "I started just few months ago and I can´t stop it"
---
Tell us about yourself.
Im 29 years old,born in Slovakia.last year i moved to Amsterdam (Netherlands) to study photography at FOTOfactory Amsterdam. currently working at the hotel.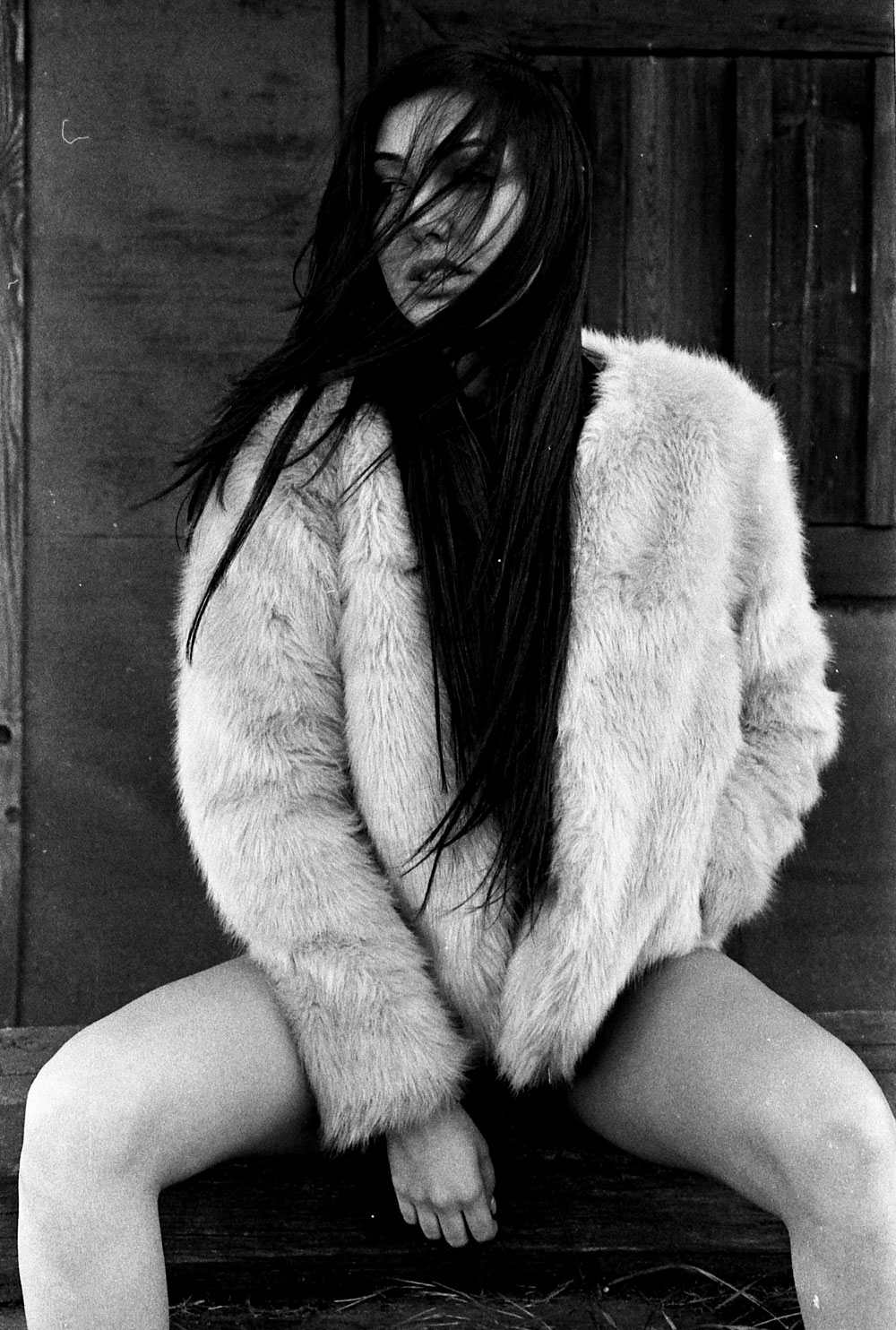 When and how did the film journey begin for you?
The film journey for me started when i was 12, i shot one roll of film, haha, but seriously i started just few months ago,and i can´t stop it.:)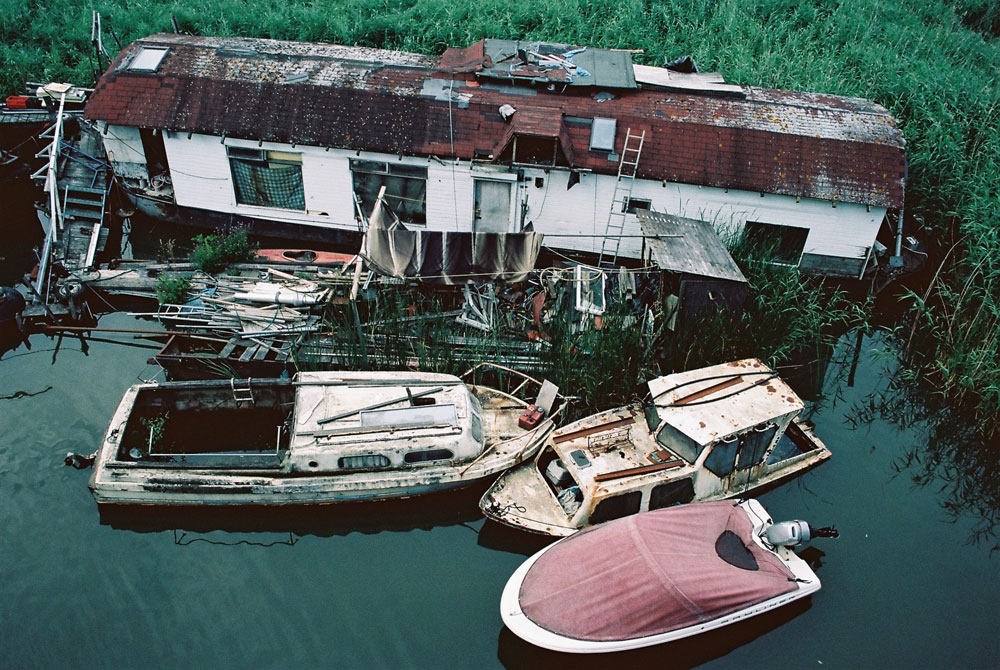 What type of film do you usually shoot and what made you choose it?
I love and prefer black and white film, Ilford delta or kodak, but as well i like very much kodak portra for those colors which can produce.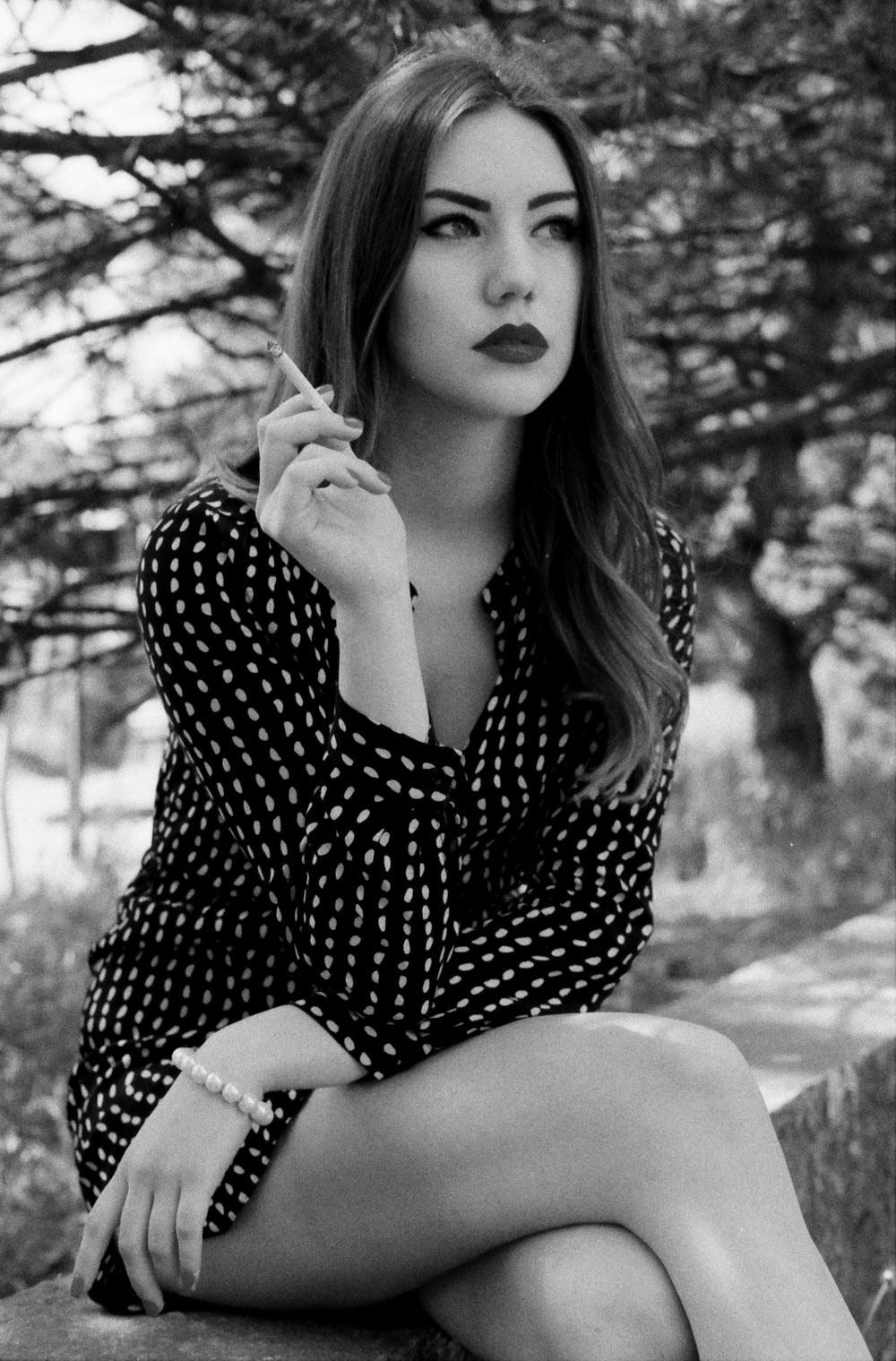 What camera makes you click?
Nowdays I'm using a Canon A1 with 28mm,50mm and 135mm. Later on i would like to buy medium format camera, especially some with viewfinder on the top of camera,like rolleiflex or so..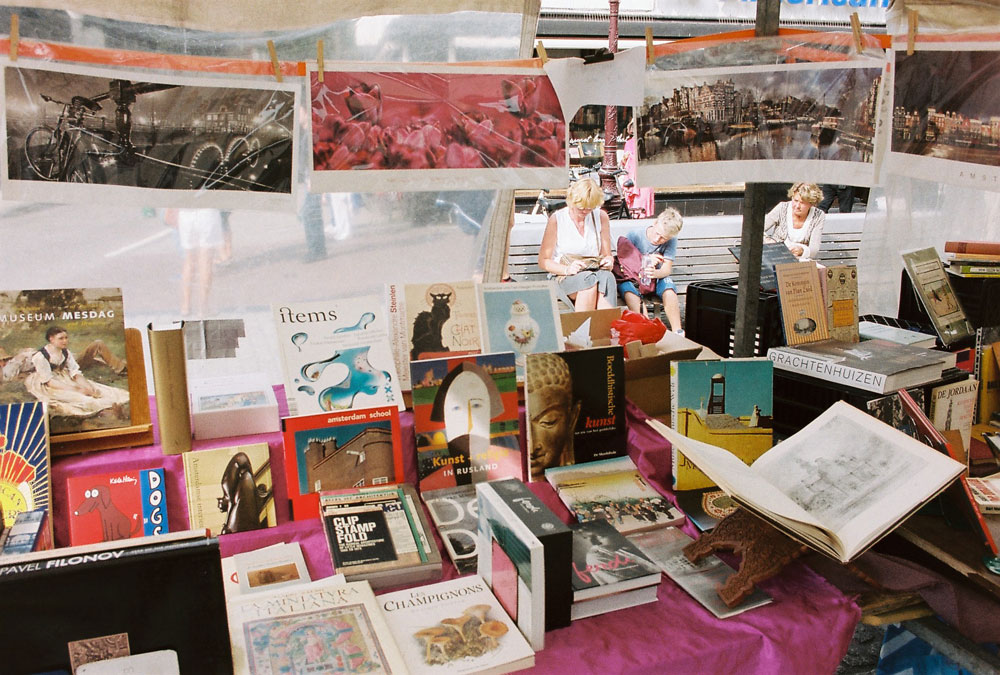 Between black and white and colour film which would you choose?
As i said i prefer black and white but in some cases (portrait) i like to use also color film
What lenses do you use?
Mostly i'm using Canon 28mm, f2.8 or 50mm f1.4
Do you make any experiments on film?
Well, as i'm still novice in film photography i didn't make yet some big experiments, just some multi exposures, but in near future when work and school settle down, i would like to make my own darkroom and shoot on film as much as possible. i just love it.:)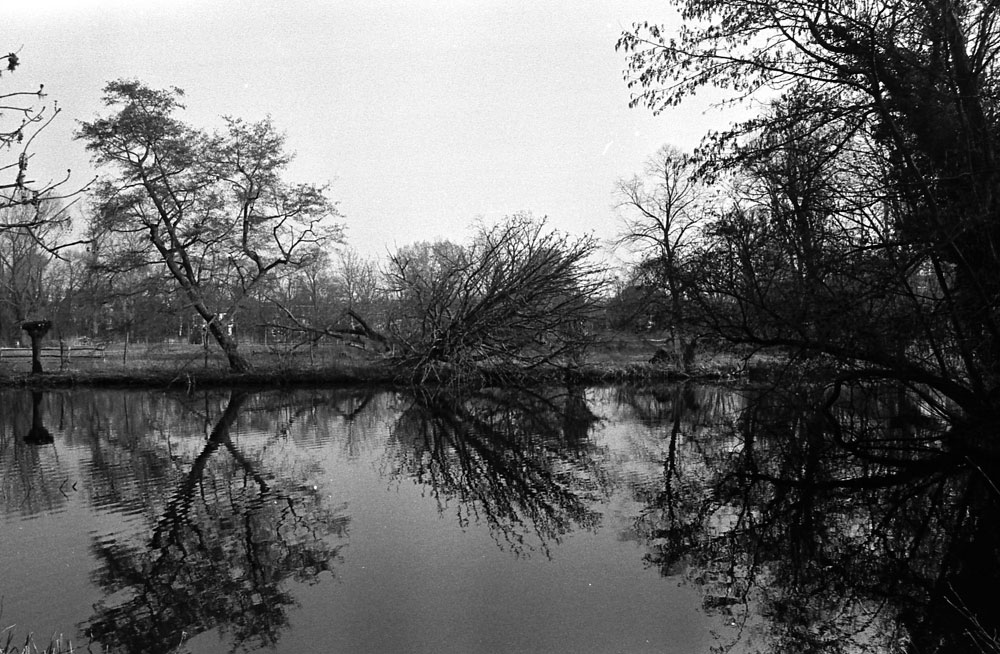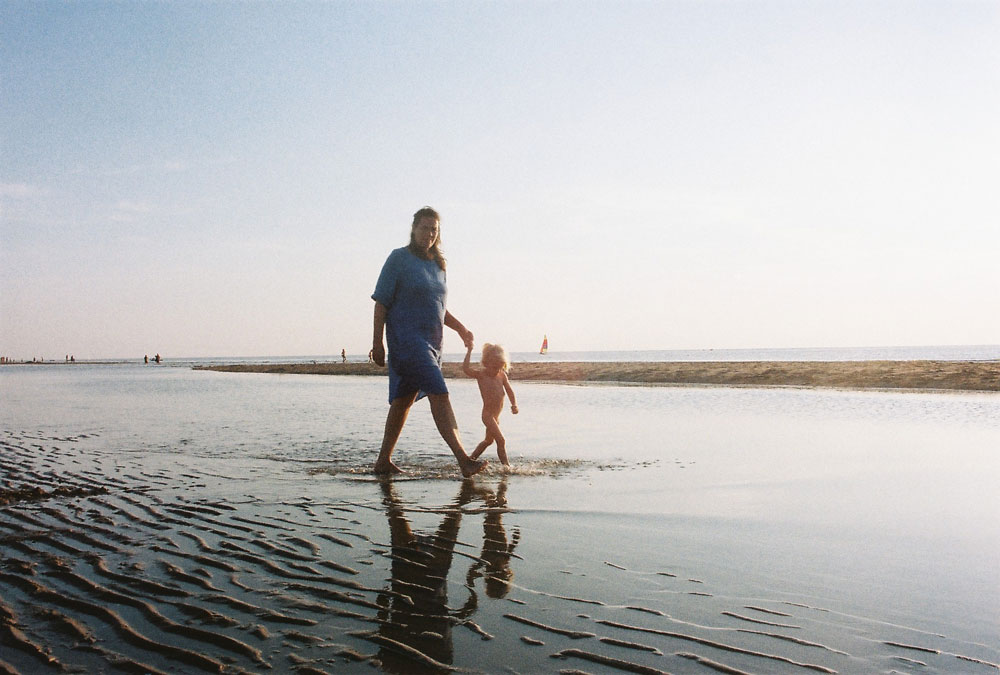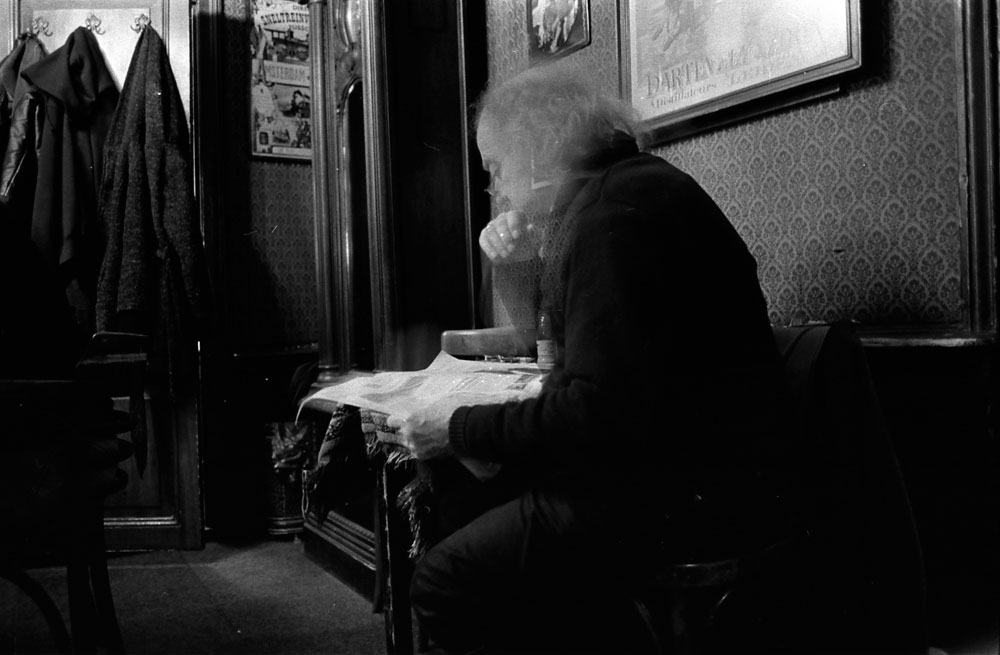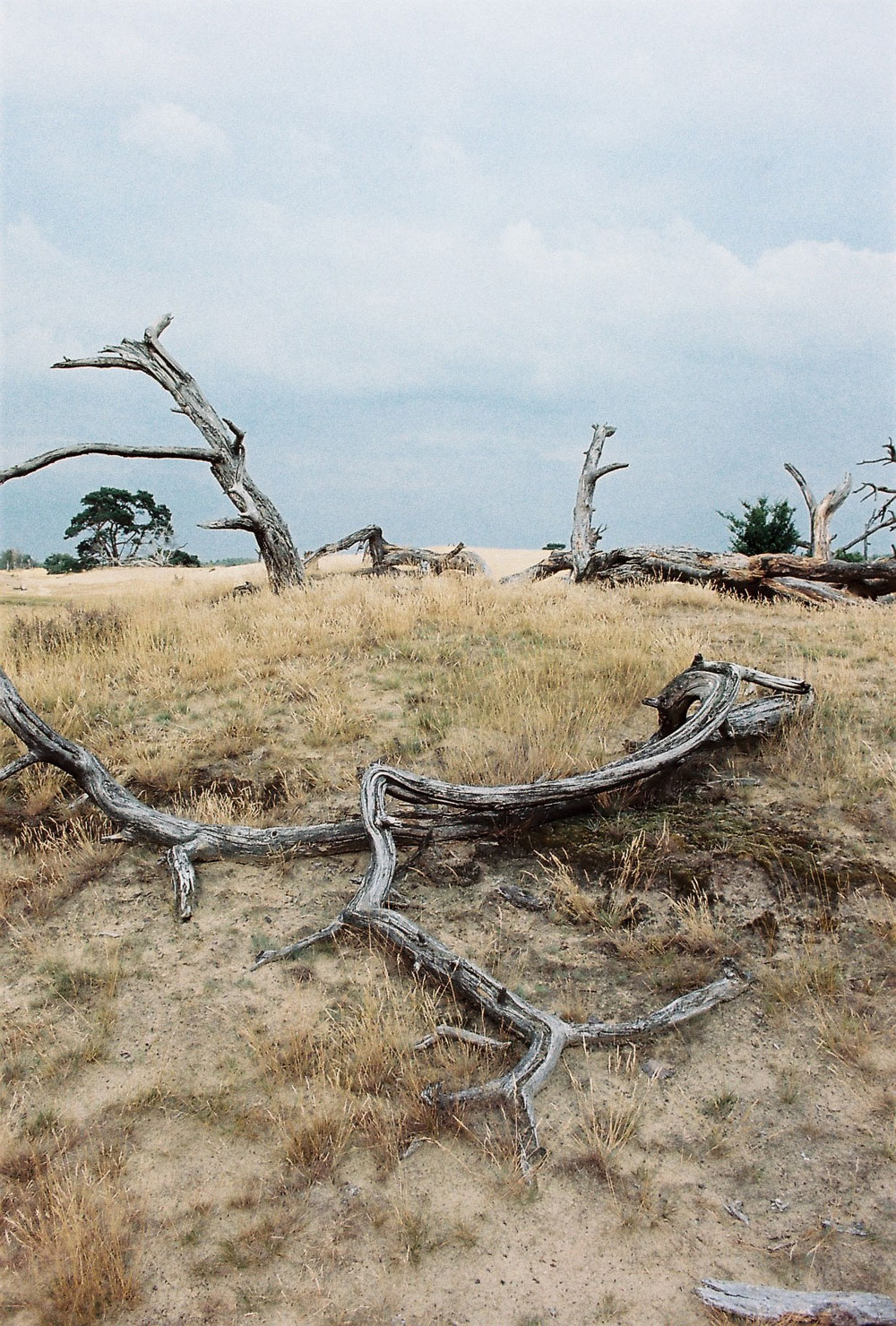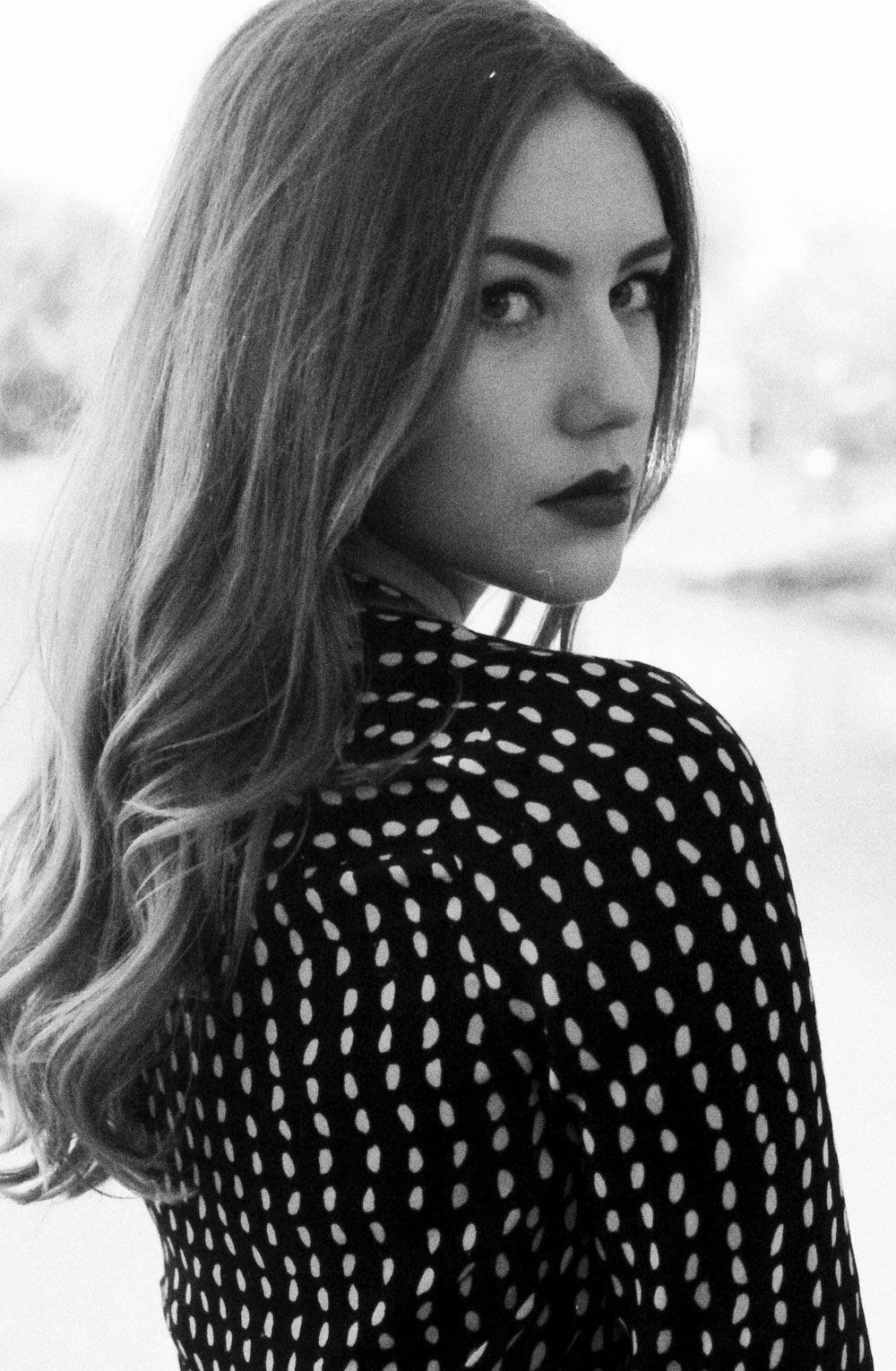 You can find Juraj Rapos here:
jurajrapos.com