Costa Nostra. By Livio de Mia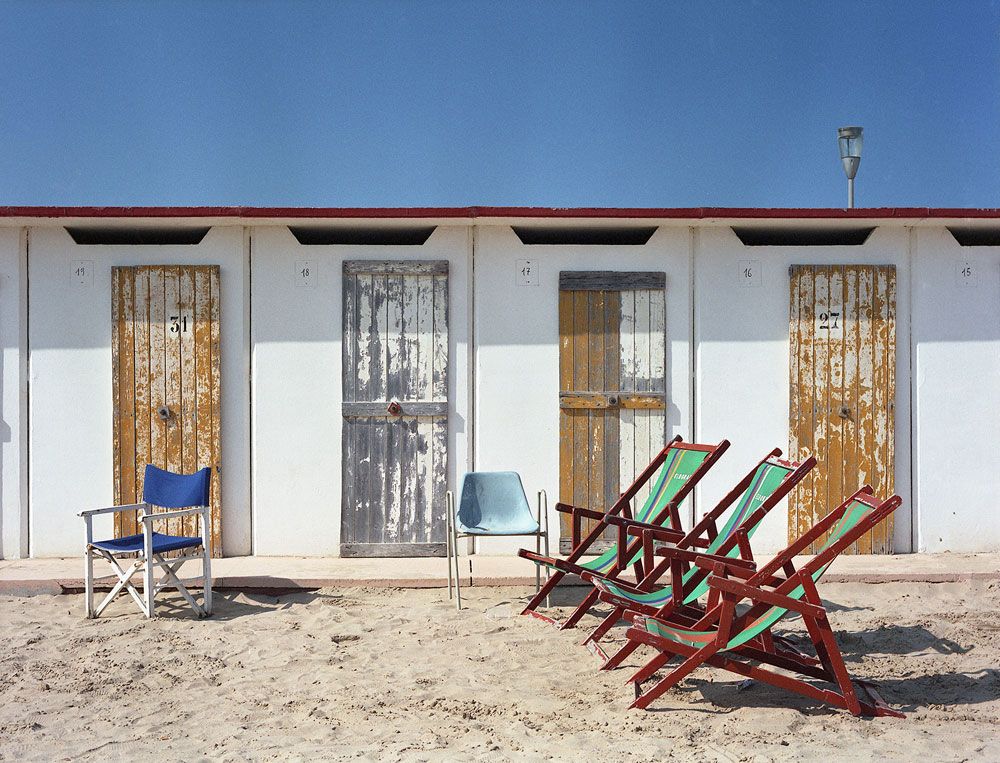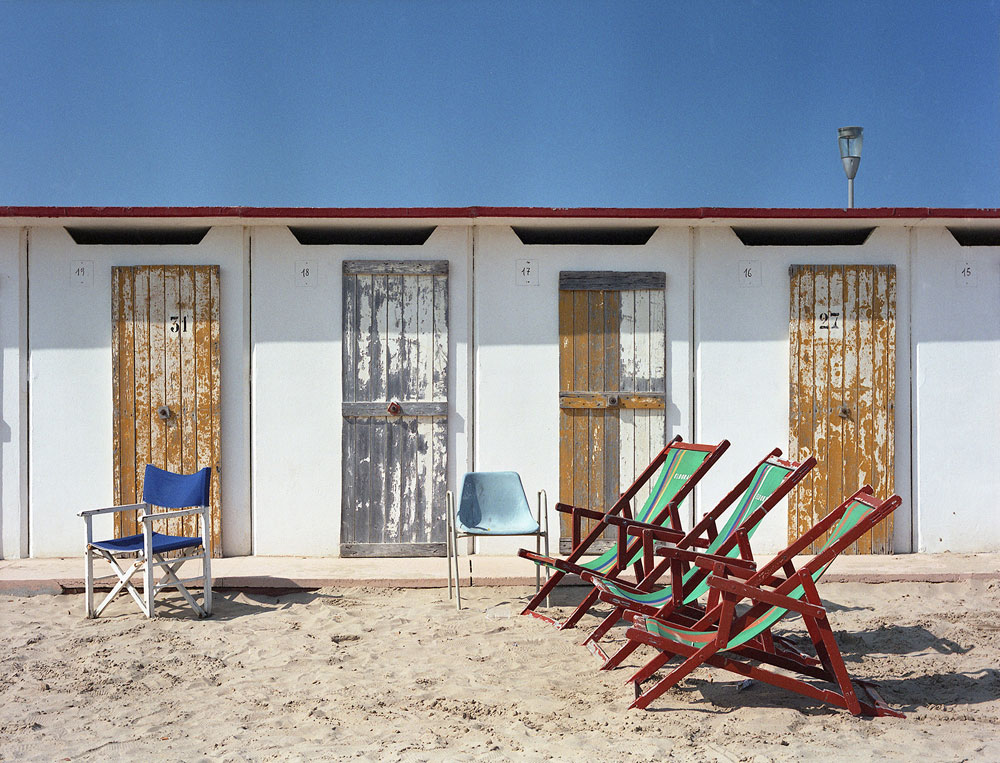 "I never had a digital camera."
---
This selection of photos is a small part of a larger project entitled Costa Nostra (Our Coast), a collection of snapshot of the Adriatic coast of Abruzzo, Italy, my homeland. It is a trip along the beaches where human presence is perceived as still life. For this selection I've used a medium format Zenza Bronica ETRSi loaded with Fuji NPC160 and NPS160 but the project also includes shots with various 35mm and 120 films.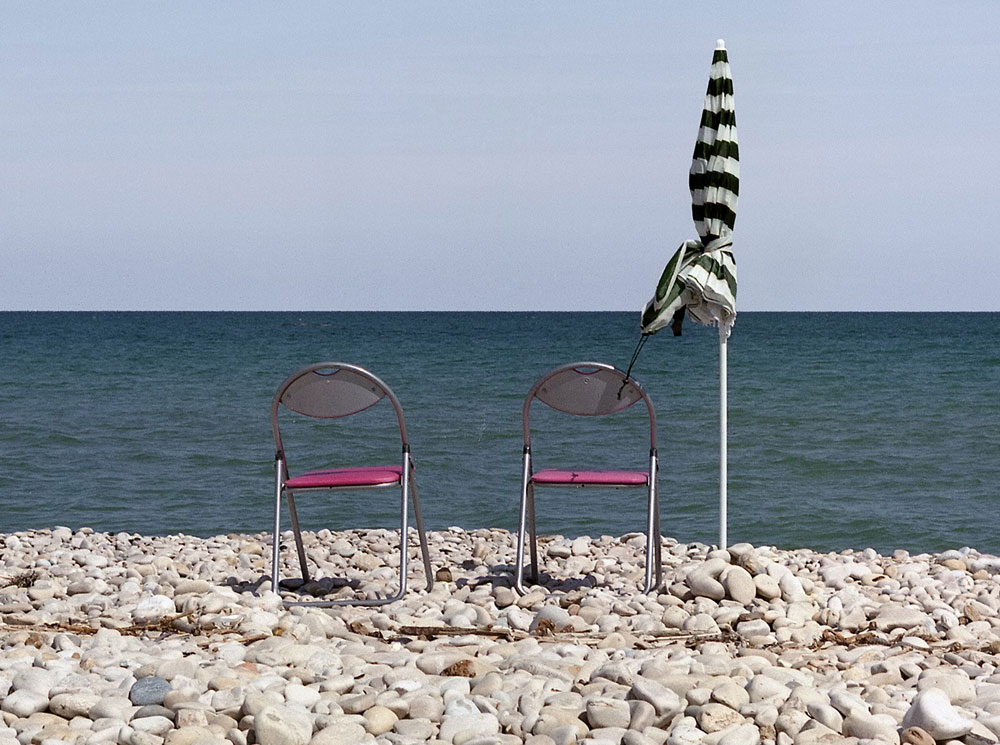 Tell us about yourself.
I'm 32 years old, I'm italian, I live in Rome but I'm from a little town on the adriatic coast called Scerni. I'm a nurse.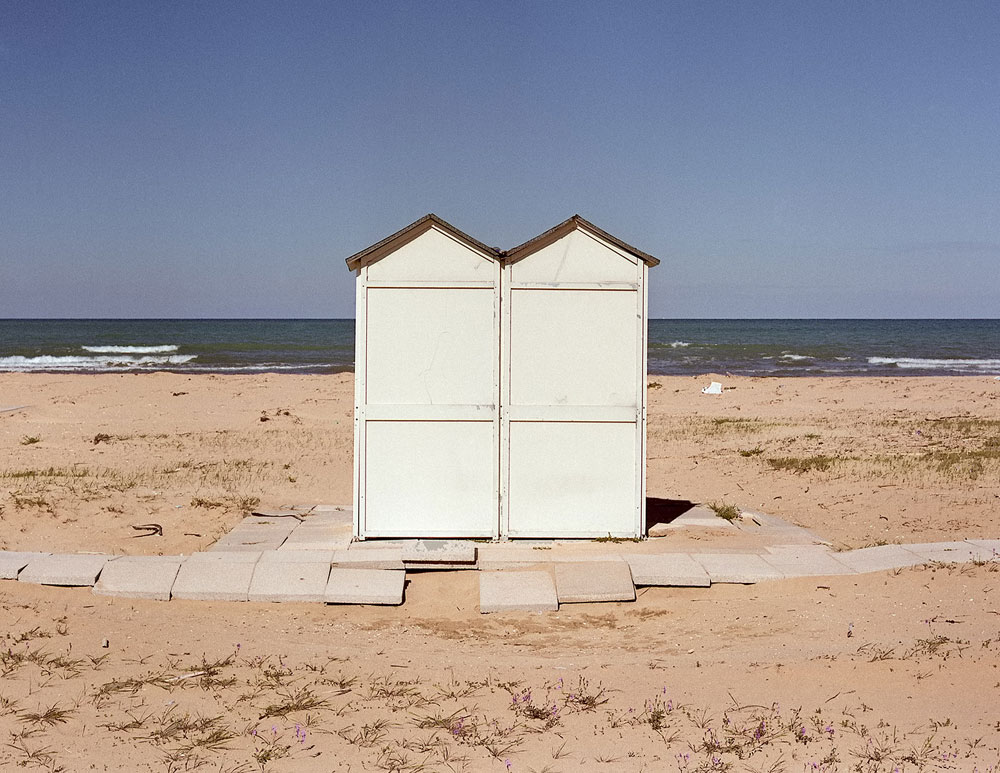 When and how did the film journey begin for you?
The journey begin when I was a child with the slides of my father, I spent a lot of hours watching the images projected. Then I start to shot film and never never stopped, I never had a digital camera.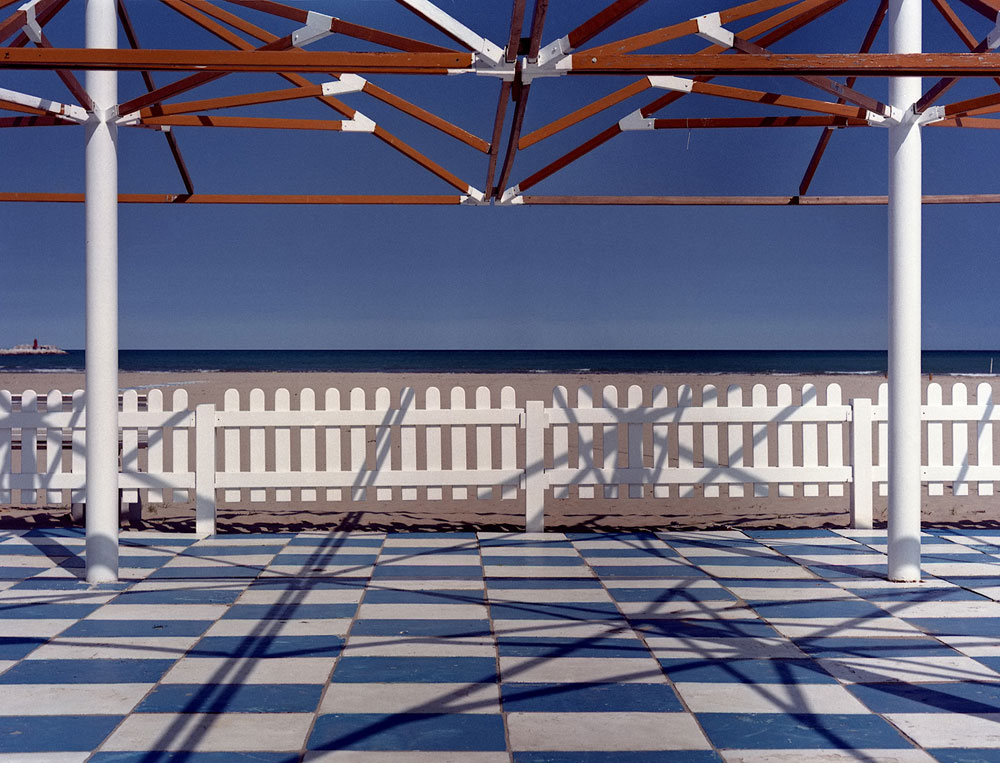 What type of film do you usually shoot and what made you choose it?
I shot both 120 and 135, colour negative, slide, black and white. After trying many films, now I shoot Trix and Delta 100 for b/w because I made film tests with D76, HC110 and Foma Fomabrom baryt paper and now I can develop and print it without any problems. For colour negative i choose Ektar, Portra 160 and 400 because I love Kodak colours.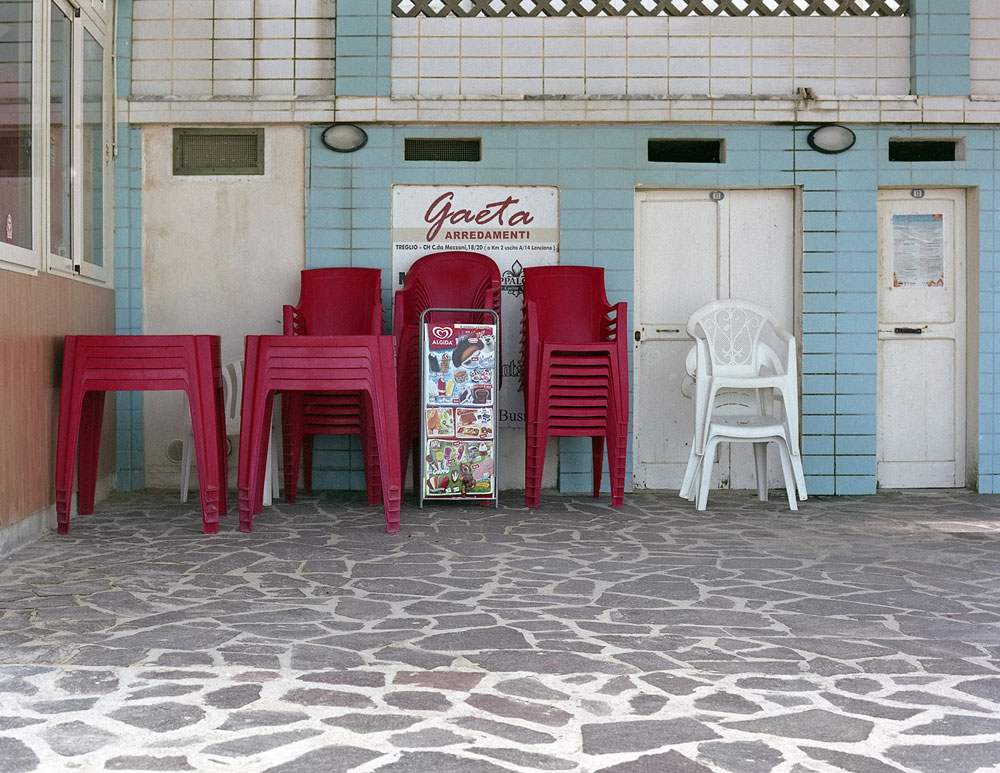 What camera makes you click?
Every camera! For me it's more important the shot than the camera.
Between black and white and colour film which would you choose?
Are two different thing, two different ways, It depends on what I want to express.
What lenses do you use?
very lens I need, 35mm, 50mm, wide angle, tele, zoom...
Do you make any experiments on film?
Not a real experiment, but I like to use a slide duplicator to make a positive taking a shot of a negative on other negative.