Portraits by Denis Dunaj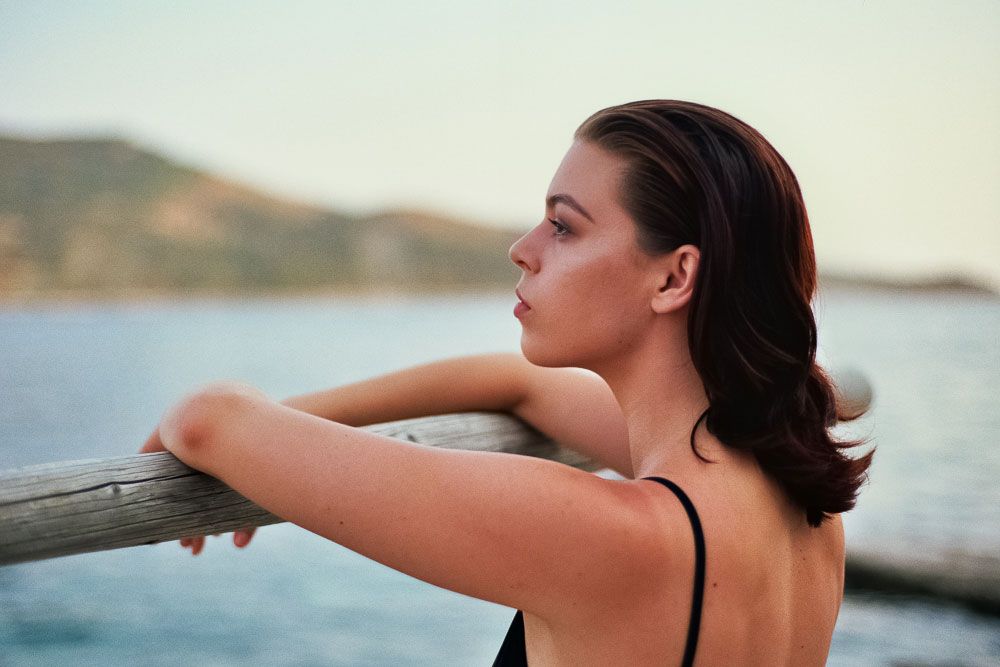 "When I started shooting film a whole new visual dimension opened up to me."
---
Tell us about yourself.
I am 30 yers old, living in Zagreb, Croatia. I work as a key account manager in a custom agency but also doing some work in IT


When and how did the film journey begin for you?
My film journey began in 2012 when i bought my first film camera Minolta x300. At that time I was shooting with Canon 5D Mk II but when I started shooting film a whole new visual dimension opened up to me. The colors and the dynamics of film just gave me a greater latitude in my creative expression and it just captures a greater level of reality.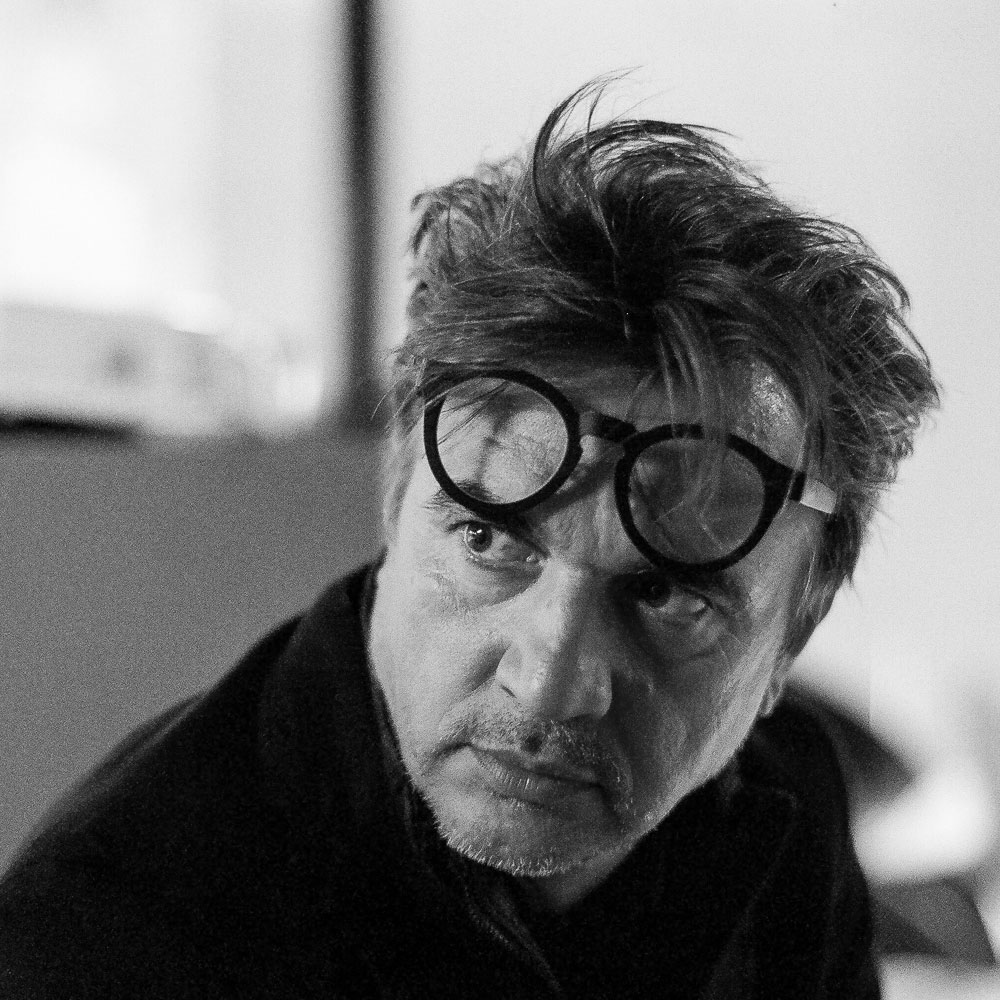 What do you usually shoot?
I mostly shoot portraits and landscapes/cityscapes. I love the way light wraps around the human figure and creates beauty and drama at the same time and shooting portraits is always fun and you get to know new people. I love landscpaes and cityscapes becouse the show me the stillness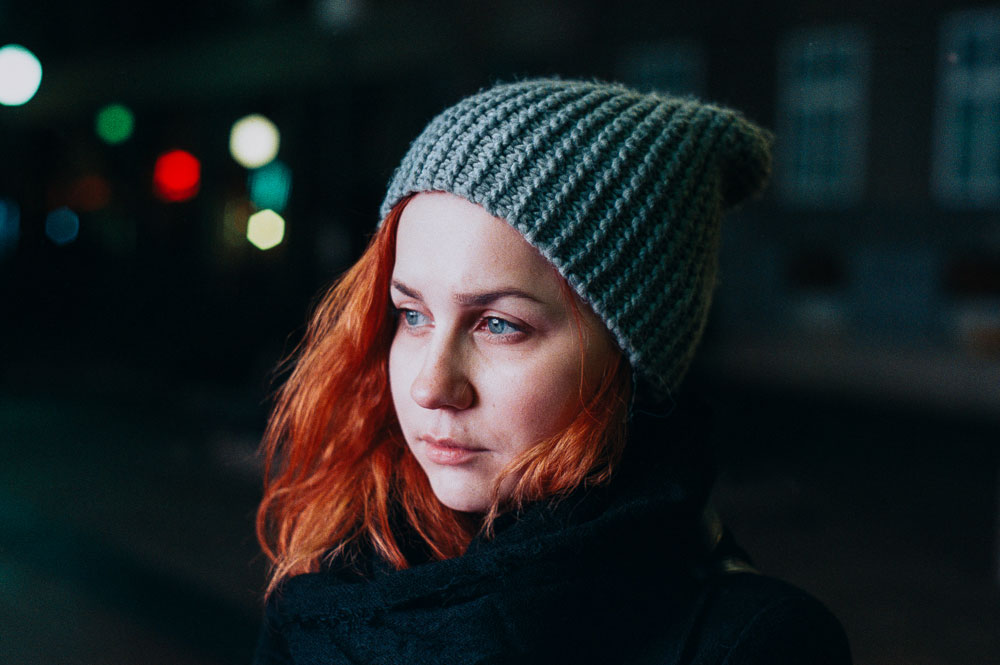 What camera makes you click?
I mostly use Nikon Fm3a, but also love my Minolta x300 and Mamiya C33.
Between black and white and colour film which would you choose?
Depends on my mood and what I am shooting but mostly color (Kodak Portra and Ektar)
What lenses do you use?
90% of time i use my Zeiss planar 50mm 1.4 ZF on my Nikon Fm3a, and 80mm 2.8 on Mamiya c33. But also love 85mm, 100mm, 135mm both for portraits and landscape, and 25mm Zeiss on the wide side.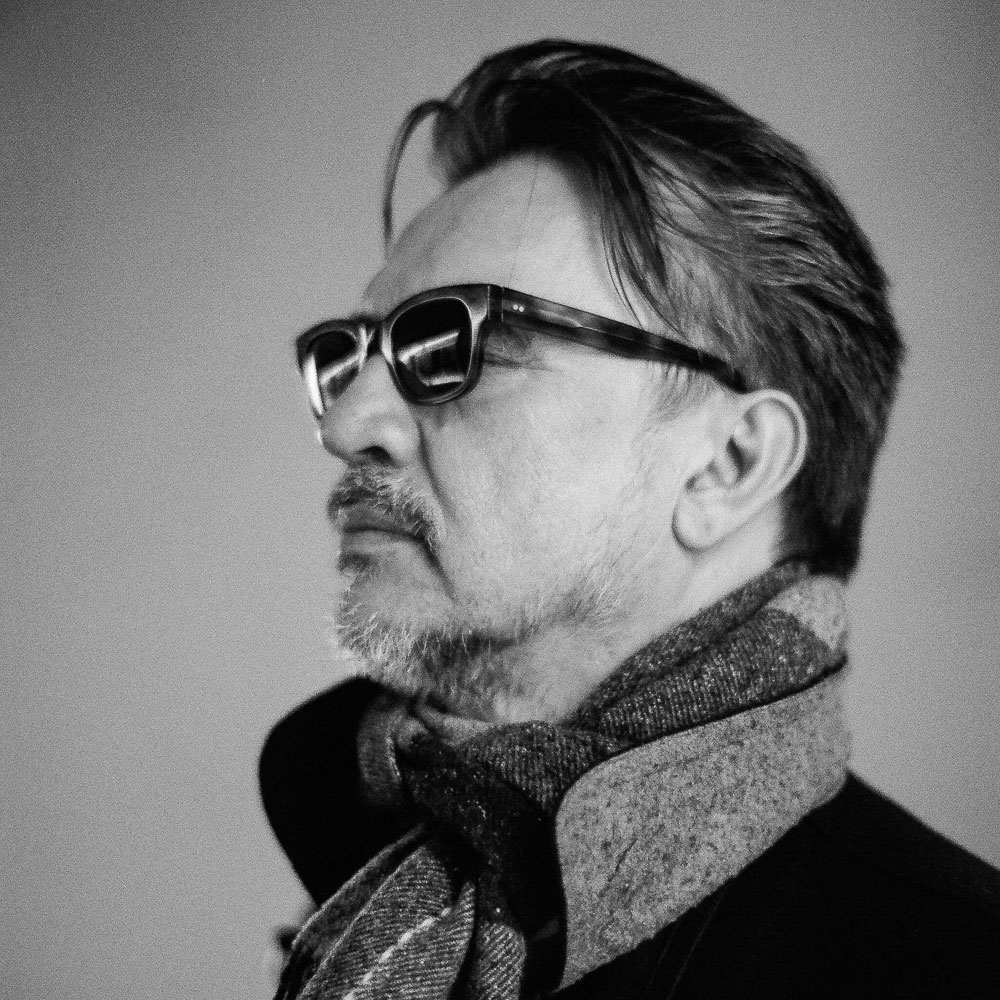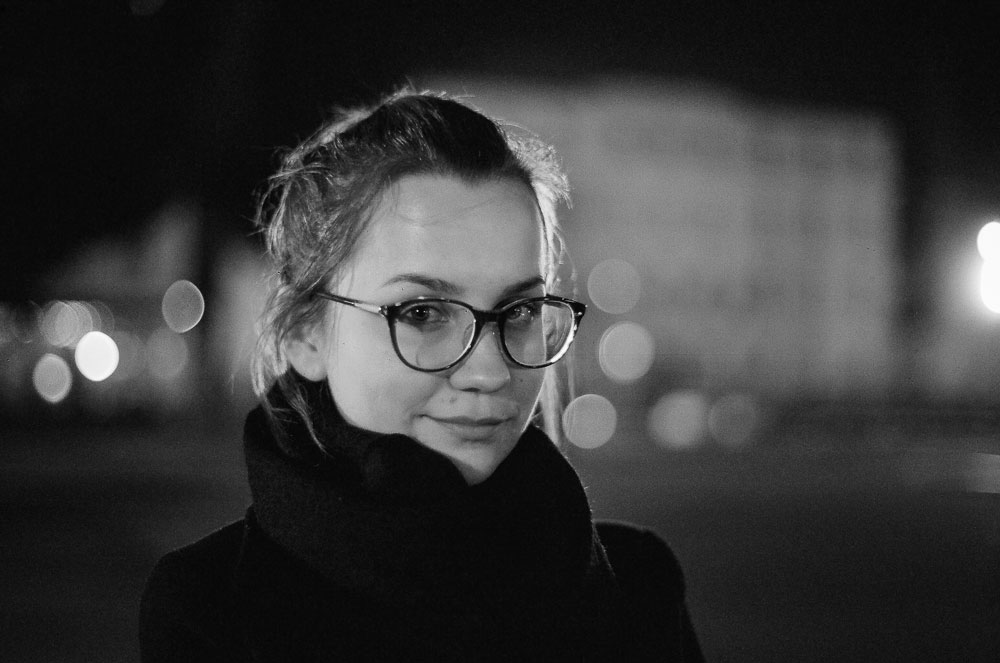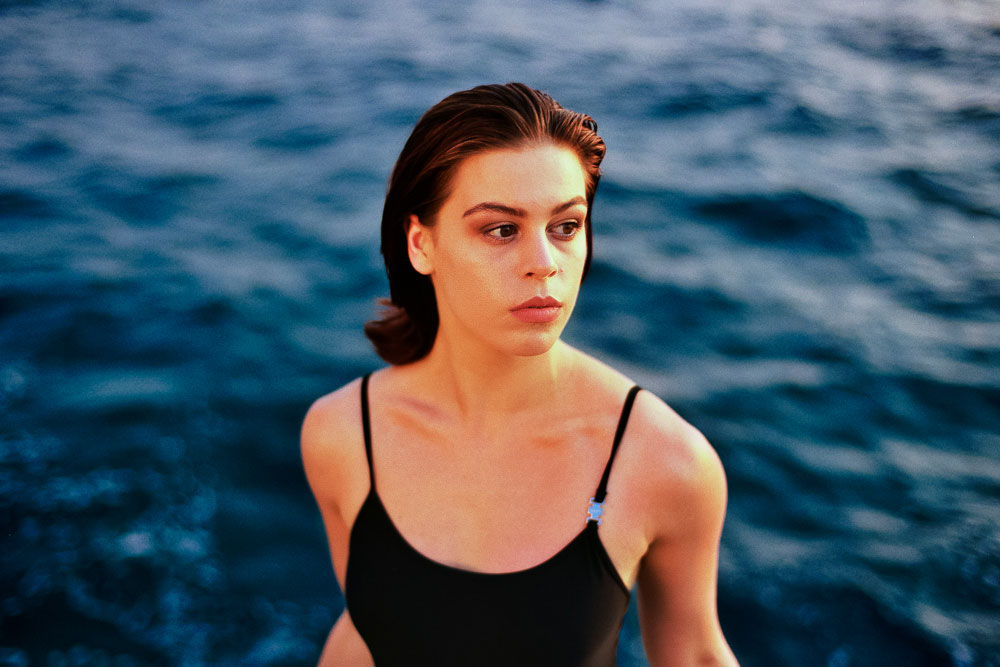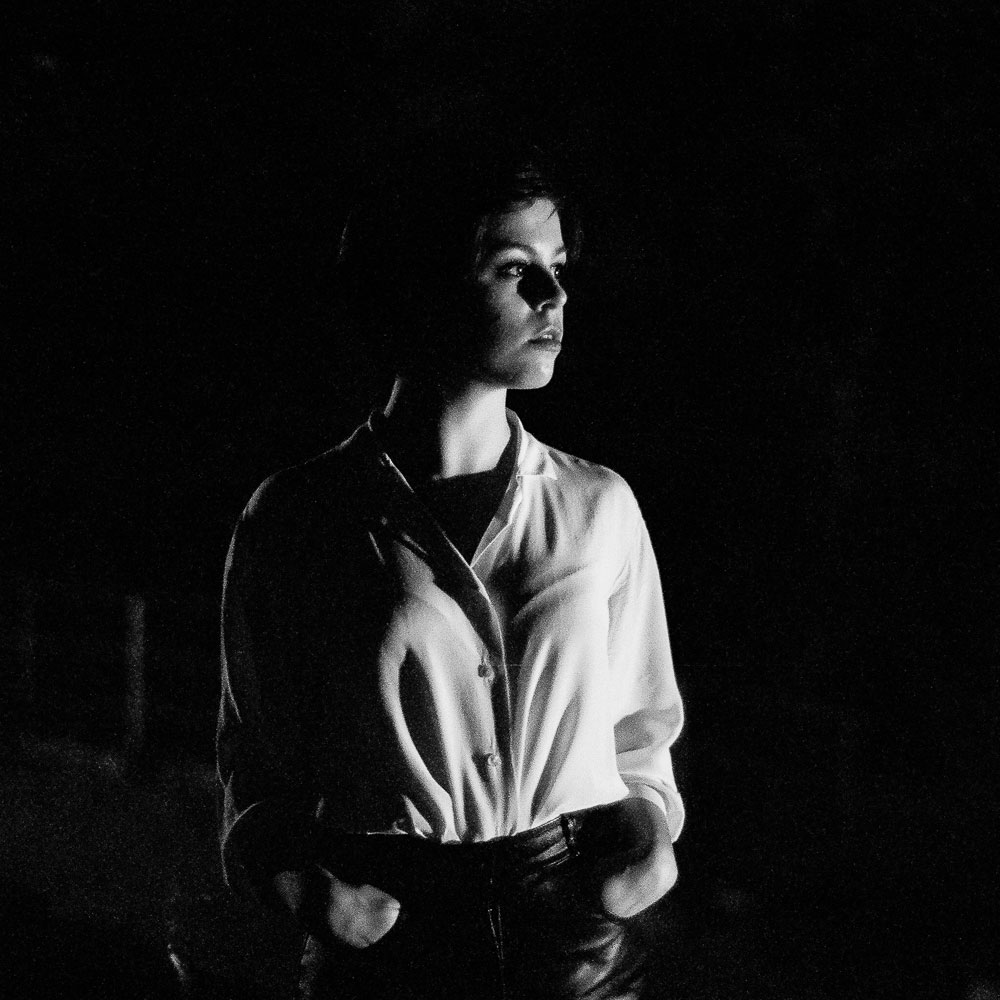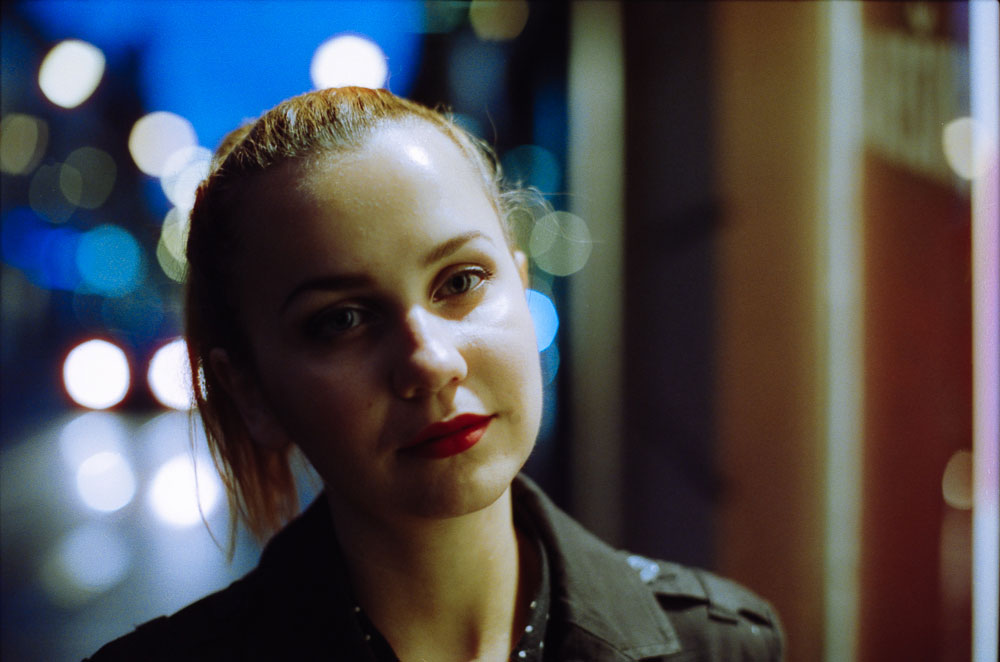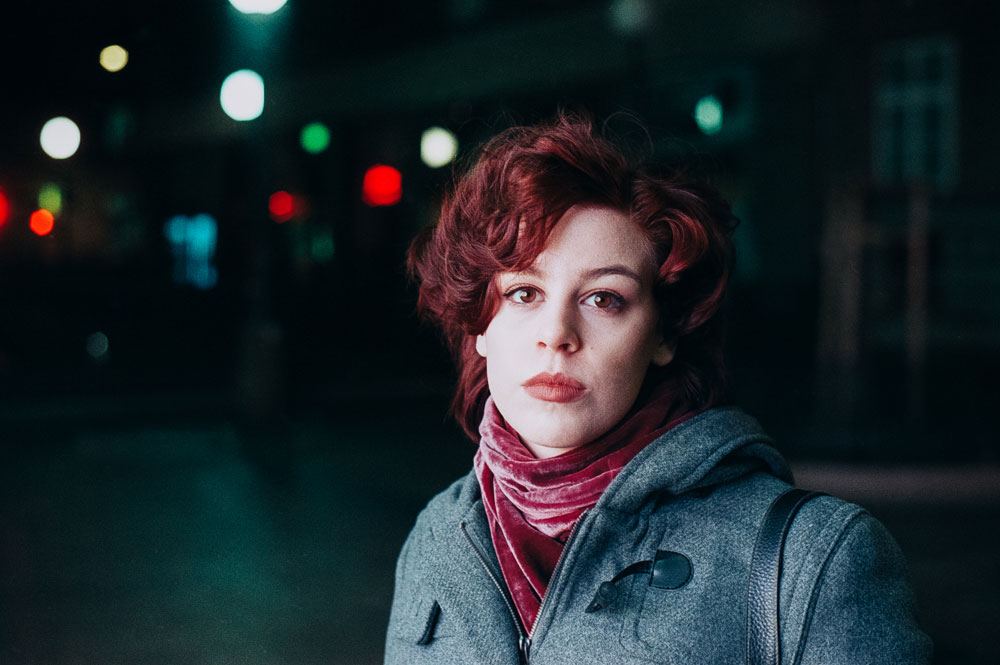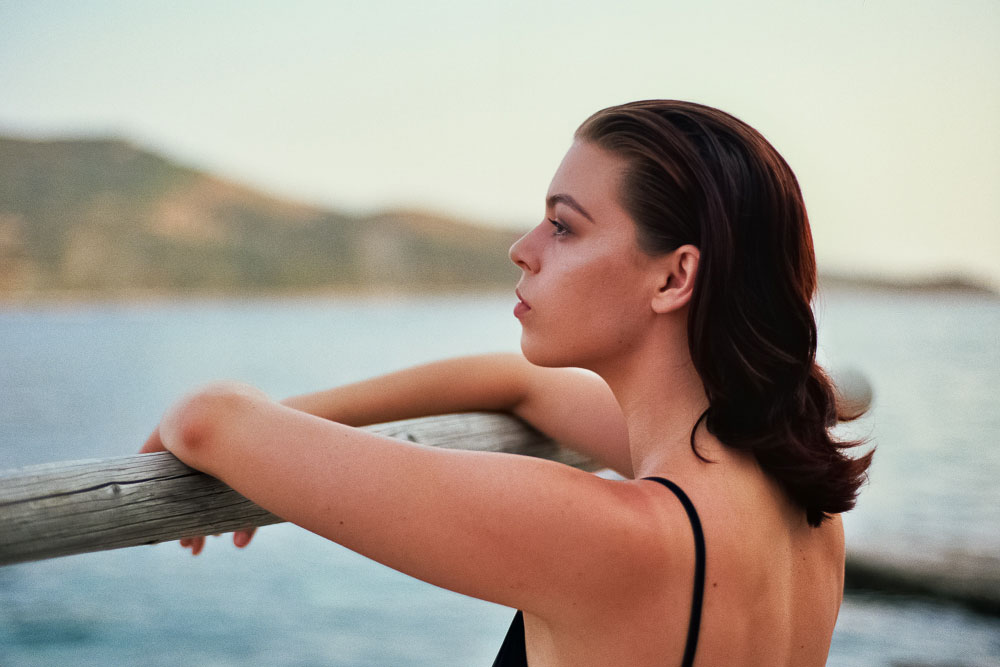 You can find Denis Dunaj here:
denisdunaj.photography
denisdunaj.blogspot
Flickr