Film can open up a whole new world. By Sean Lewis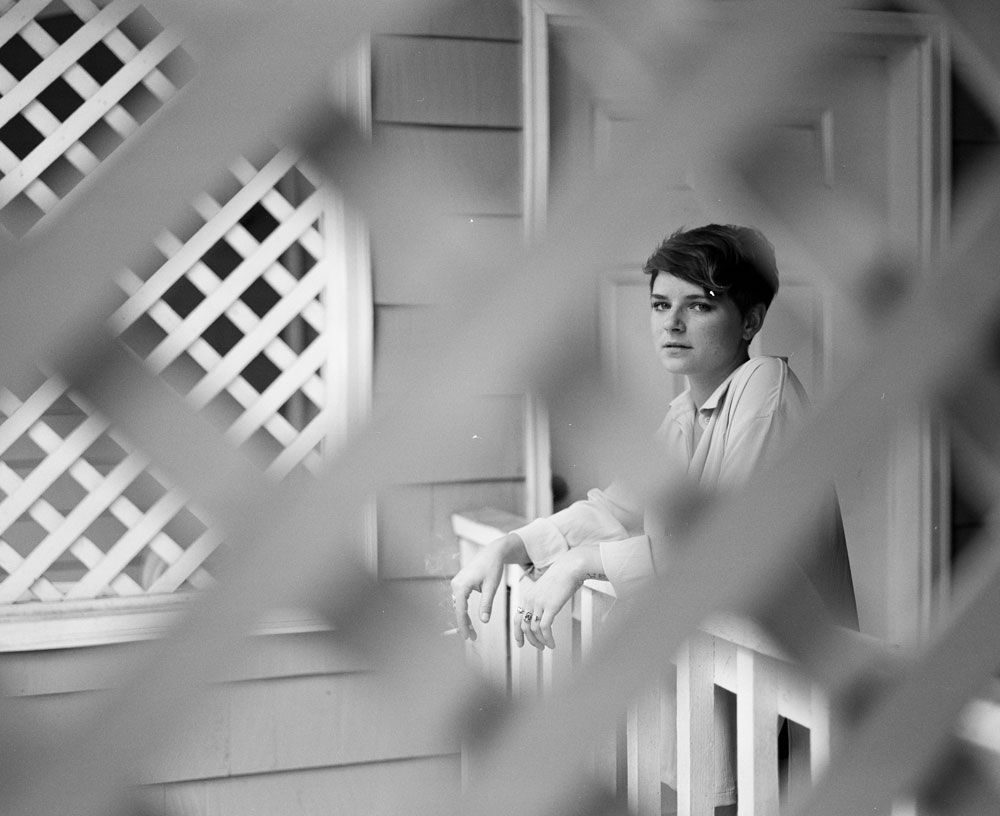 "I'm going to shoot film till the very last roll."
---
Tell us about yourself.
Hi! I'm 29 and I live near Charlotte, North Carolina. I work in research and development for a specialty chemicals company.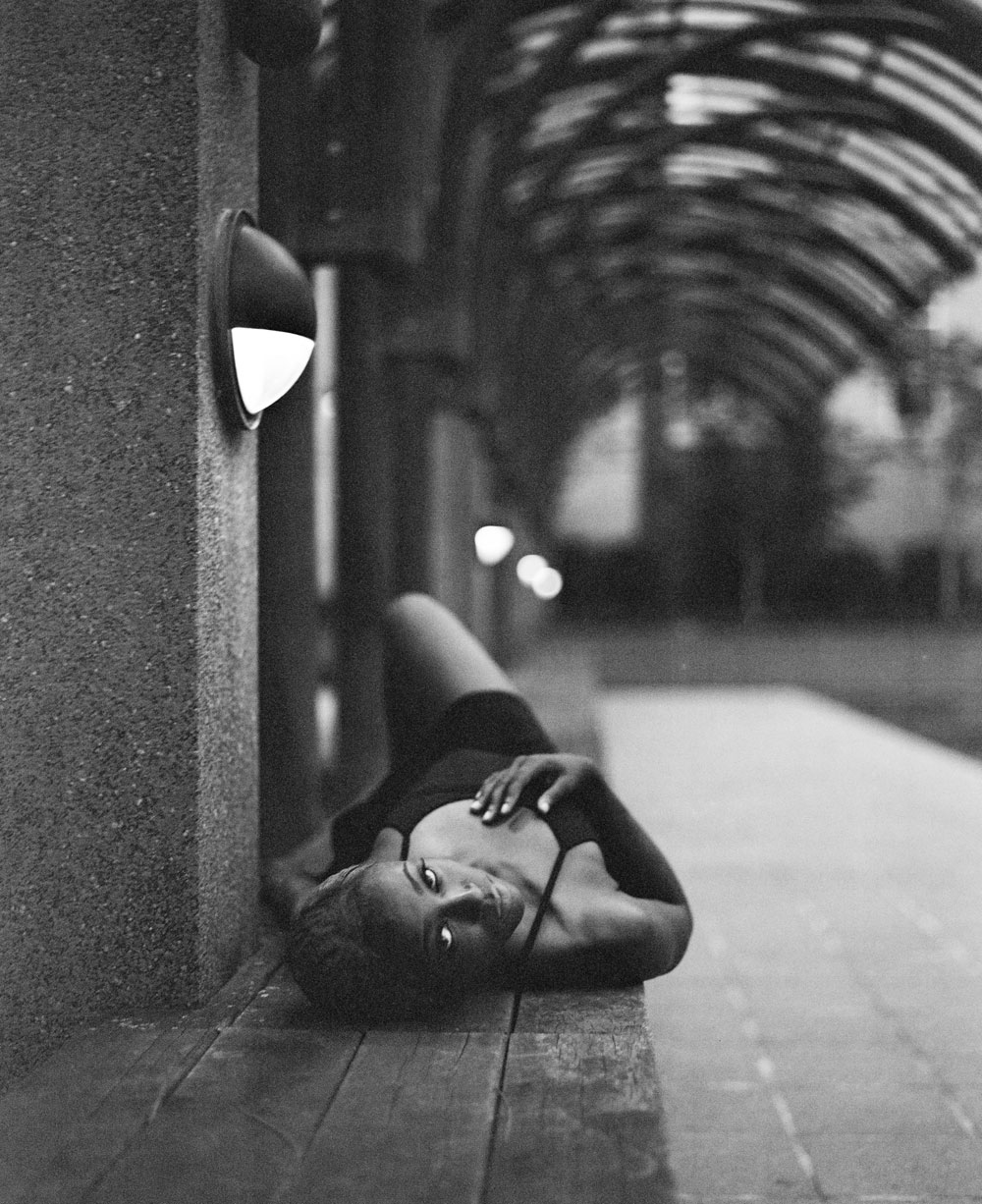 When and how did the film journey begin for you?
I've started dabbling in film in late 2012, but I didn't devote myself to film exclusively until the beginning of 2015, specifically medium format film. Though I never really found my voice with 35mm film, those first rolls taught me more about exposure and lighting than I ever learned shooting digital. 120 film opened up a whole new world for me. I shoot film for the same reason that many musicians still choose to use tube amps and analog synthesizers; it feels a lot more organic to me. The way film responds to light reminds me of the way my old tube bass amp responded to my bass guitar, less linear with more character and feel than its digital counterpart.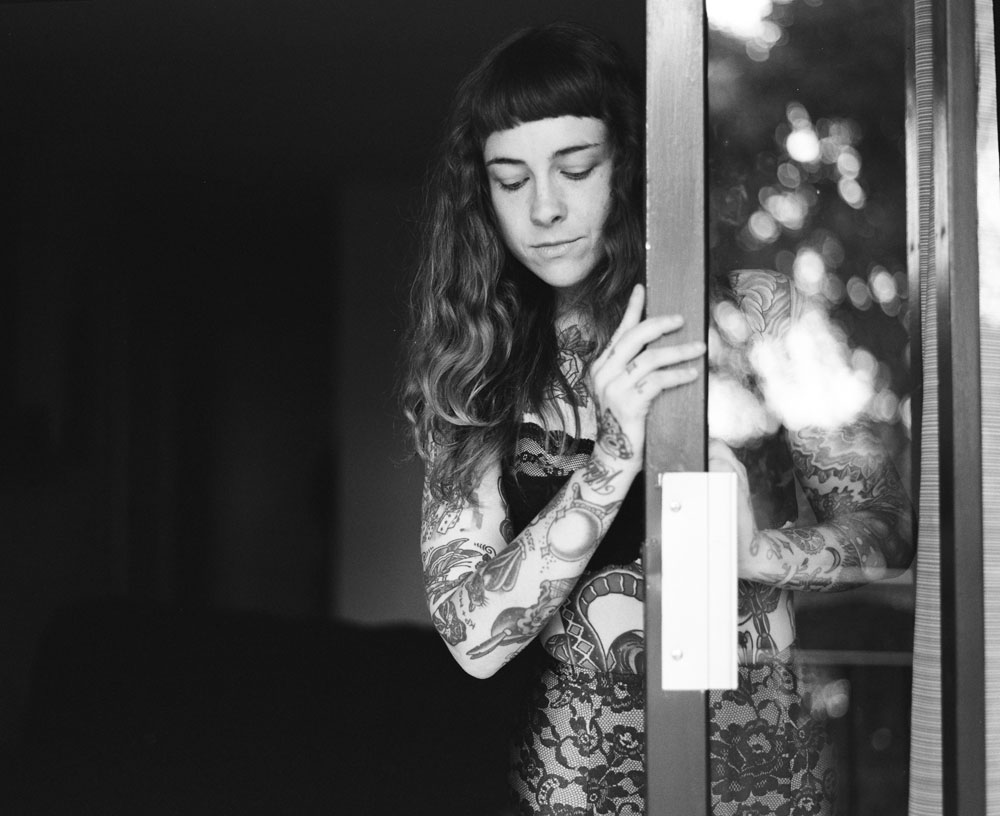 What Could we always find in your gear bag?
Lots of film wrappers! I usually keep a variety of film on me, as well as my light meter. I don't leave the house without it.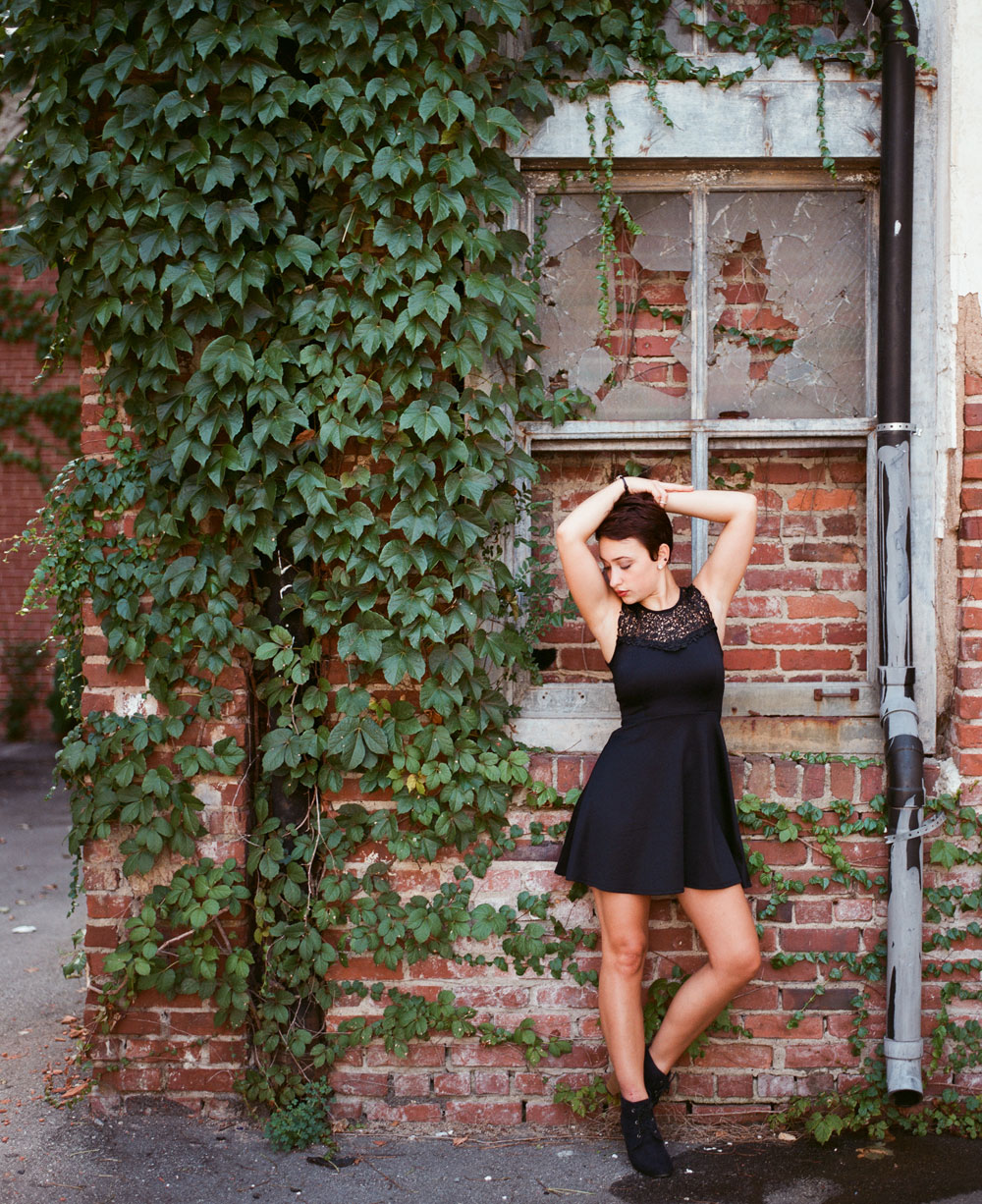 What camera makes you click?
My camera of choice is the Pentax 6x7, with my most used lens being the SMC 90mm f2.8. I also keep a
Nikon L35AF in my bag if I need a smaller camera for quick, casual shots. My absolute favorite film is Konica Centuria Pro 400; it's discontinued and very hard to find, so my go-to is Porta 400 for color and Tri-X 400 for black and white.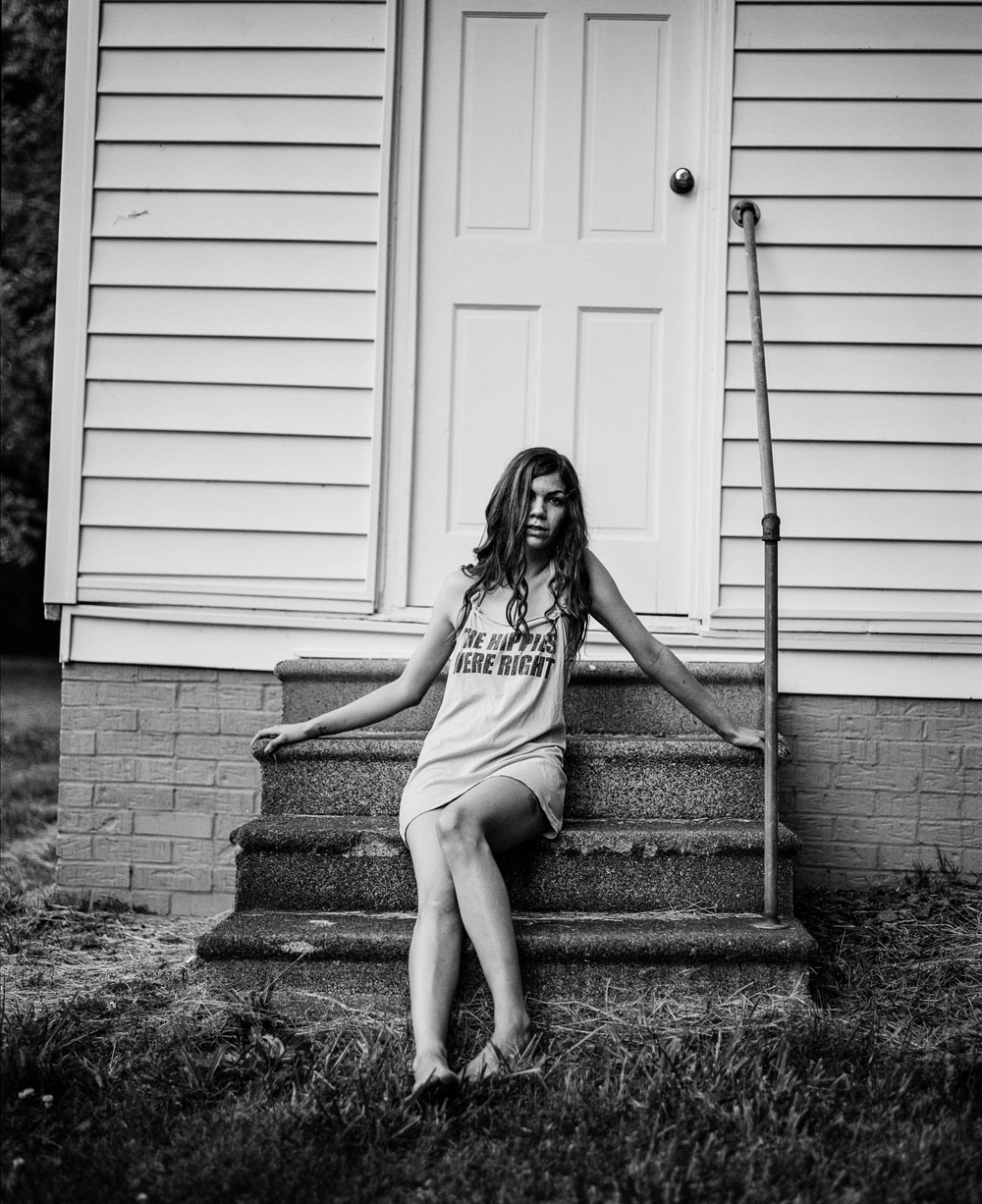 Who are your models? How do you interact with them before shooting?
My main focus is portraits; I'm lucky to know so many wonderful creative people in the area that are
very supportive and collaborative. Typically I chose a location first, then bring in the person that I feel meshes well with the concept I'm trying to convey.
What inspires you most?
Music inspires me the most. Bands like Minus the Bear, SBTRKT, Cornelius, TTNG, and Between the
Buried and Me have a certain sonic aesthetic that I try to translate into a visual medium. I'm also
inspired by other photographers such as Austin Granger and Alan Smithee.
Do you have any advice for film photographers out there?
Shoot as much as possible!
Do you think you will still be shooting film in 20 years?
I'm going to shoot film till the very last roll.