Film connects people, by Kevin Verkindt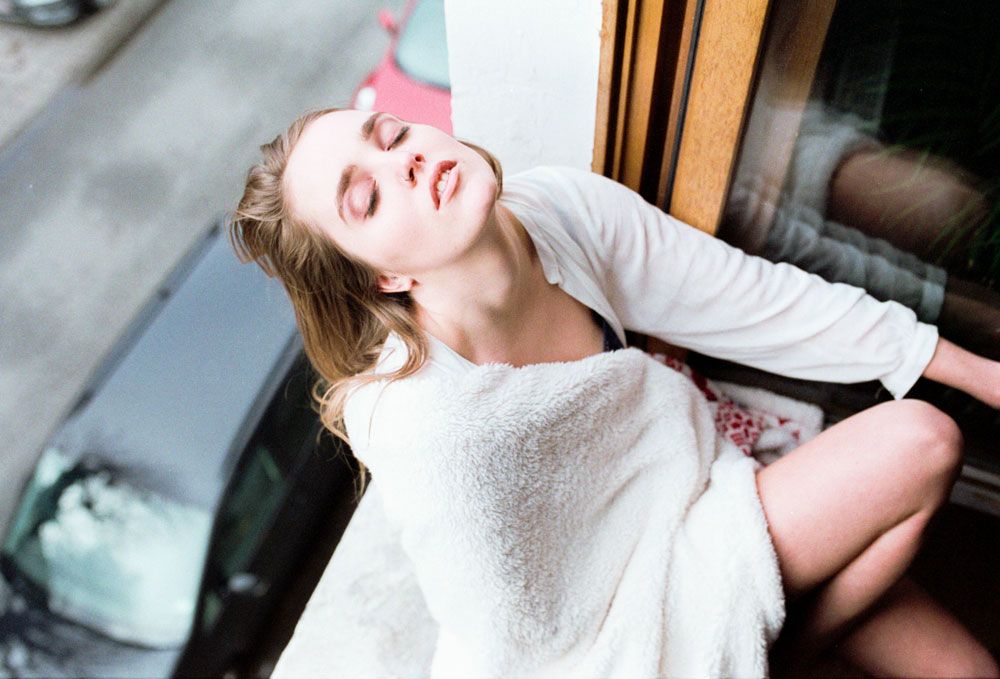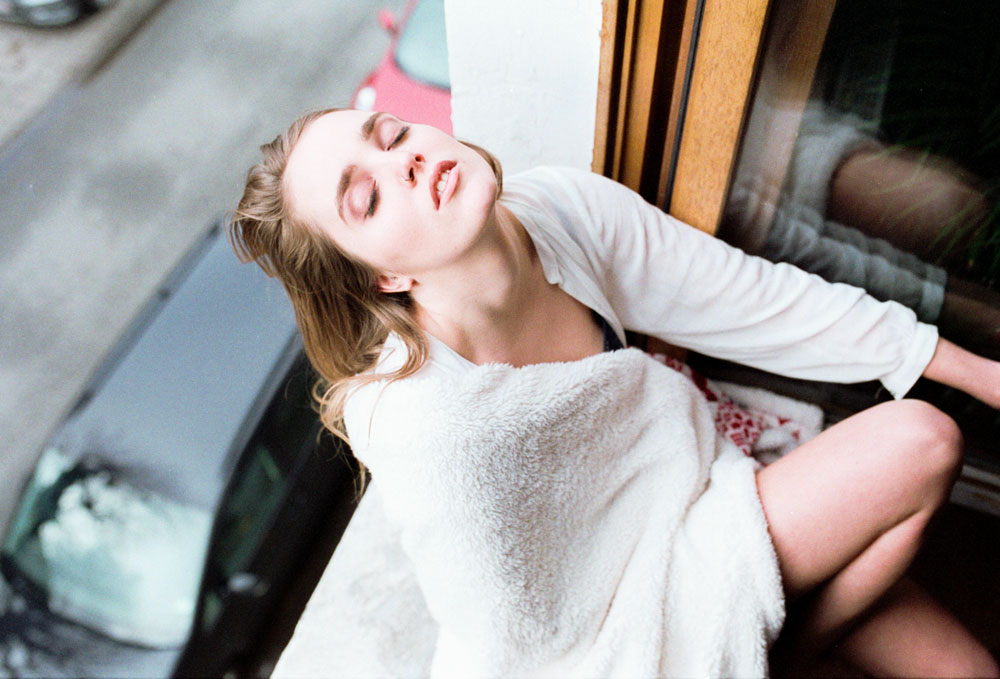 "Canon Eos 3. I'm pretty sure I will never part with this camera."
---
Tell us about yourself.
I'm Kevin, 24 years old and currently living in Belgium. I'm working full-time as a transport planner and I'm graduating college in one year.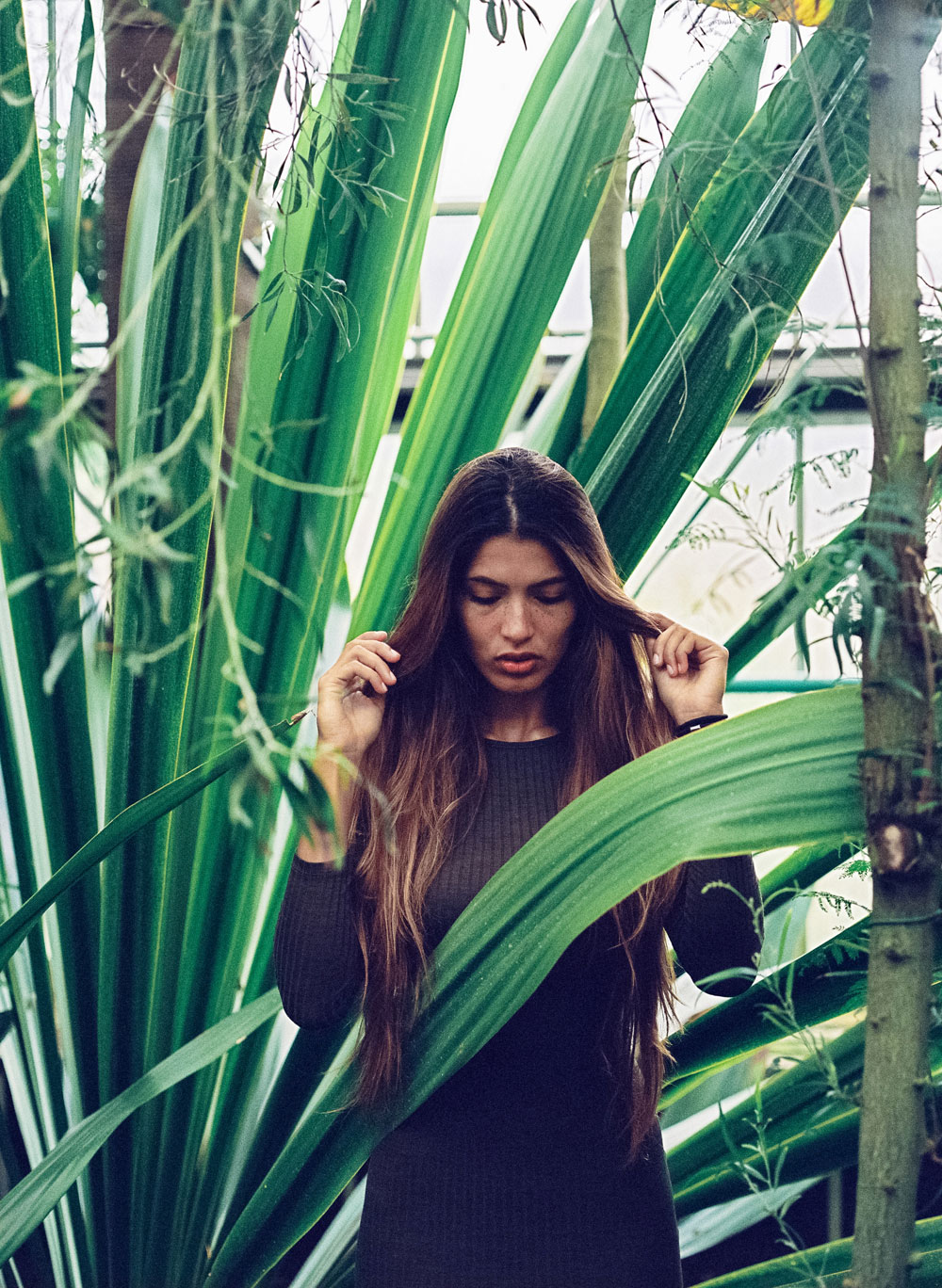 When and how did the film journey begin for you?
Back in the days, I used to shoot film as a side project. These were mainly snapshots of friends and models. The real film journey began last year when I quit digital photography. I bought myself some new gear and attended a workshop on developing b&w film. Once the first results came in I was sold immediately. It changed my entire workflow and actually improved my work.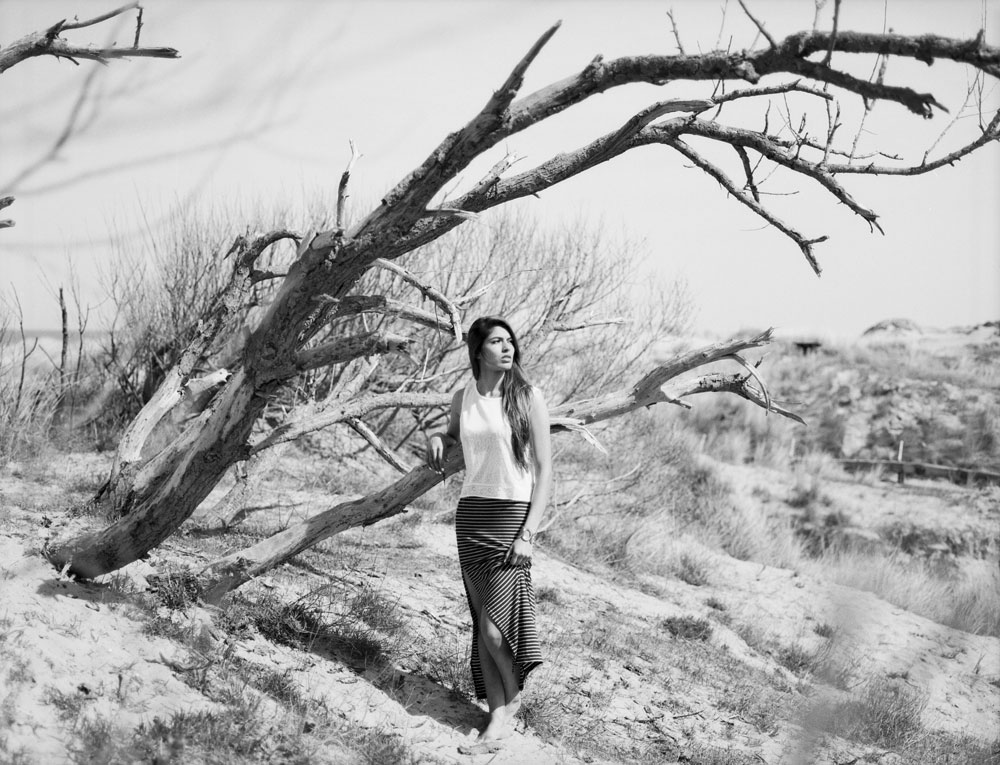 What Could we always find in your gear bag?
A lightmeter
Instax 210
Canon Eos 3
Bronica ETRS
Sigma Art 35mm 1.4
Canon EF 50mm 1.4
Portra 160 (my favourite film)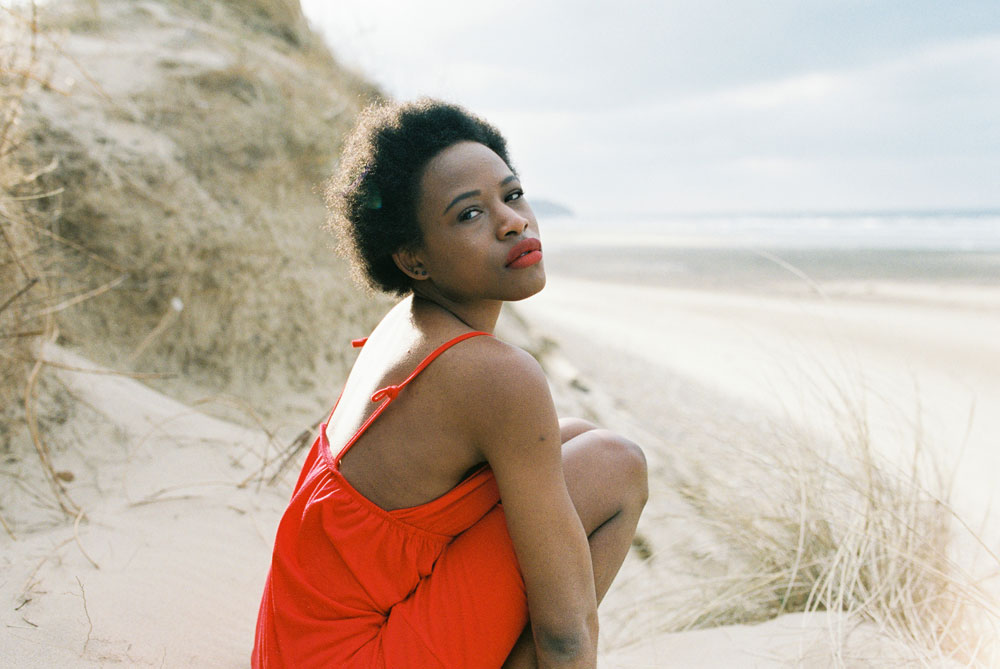 What camera makes you click?
My favourite camera by far is the Canon Eos 3. It's just so quick and easy to use and all the lenses I own, fit on the camera. I'm pretty sure I will never part with this camera.
I used to be a gearhead but that has changed in the last couple of years. I used to have a nice collection but now I stick to the cameras I actually intend to use.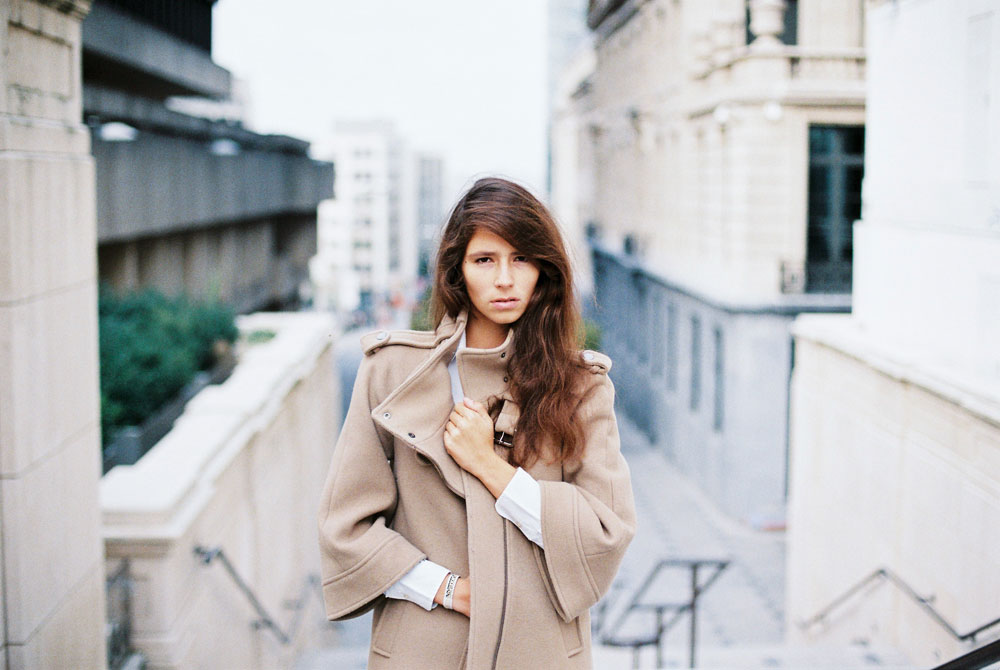 Who are your models? How do you interact with them before shooting?
Most of the time, these are people I met via Facebook or other social media. When we finally meet for a shoot I try to interact when them as much as possible. We share our ideas, experiences and most of the time I try to get a good laugh. Sometimes it feels like we've known each other for years though we only met just once during the shoot.
What inspires you most?
My family, friends, my girlfriend, music, emotions, …
Do you have any advice for film photographers out there?
staybrokeshootfilm