Film escapes by Jaume Montané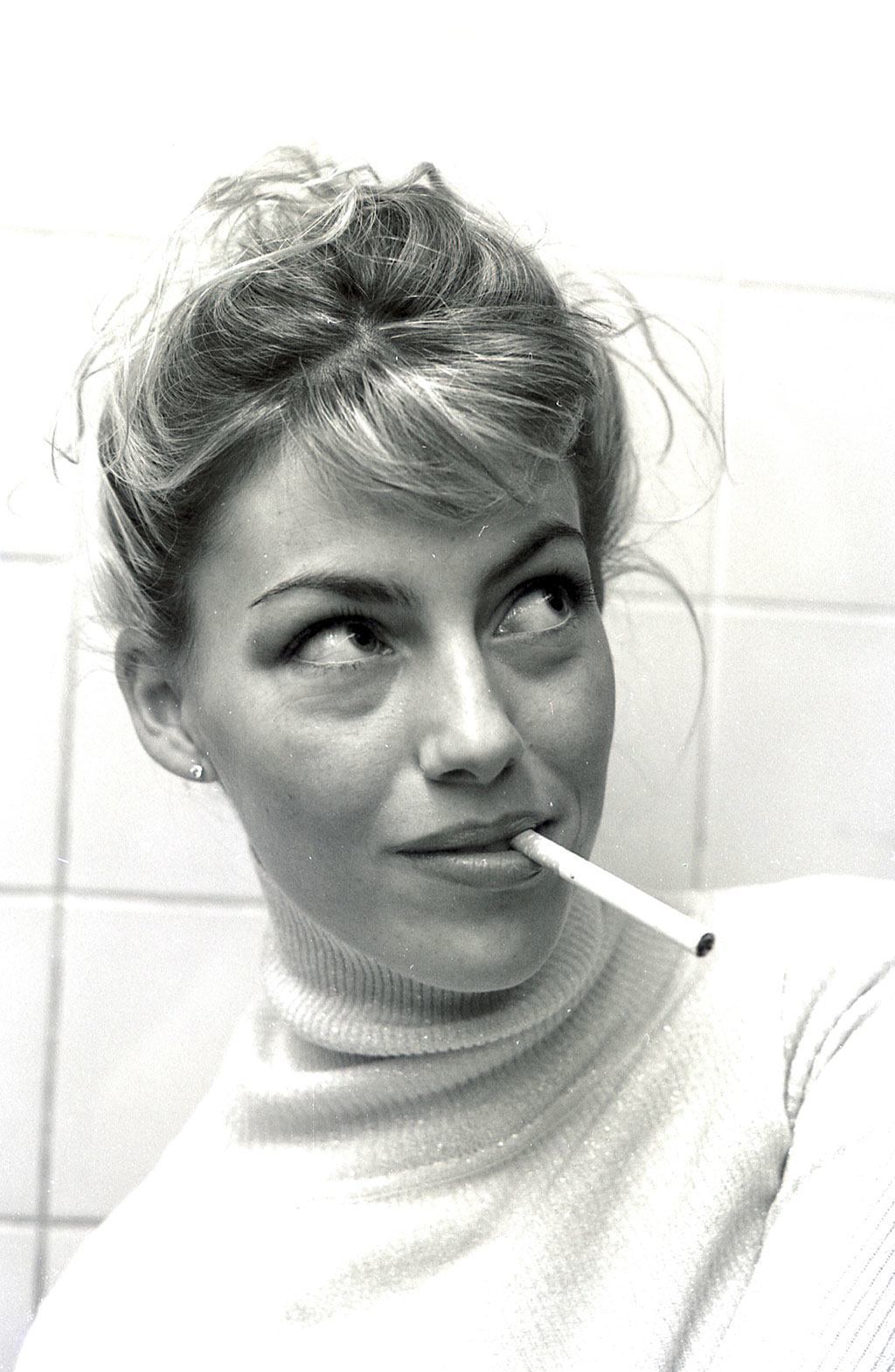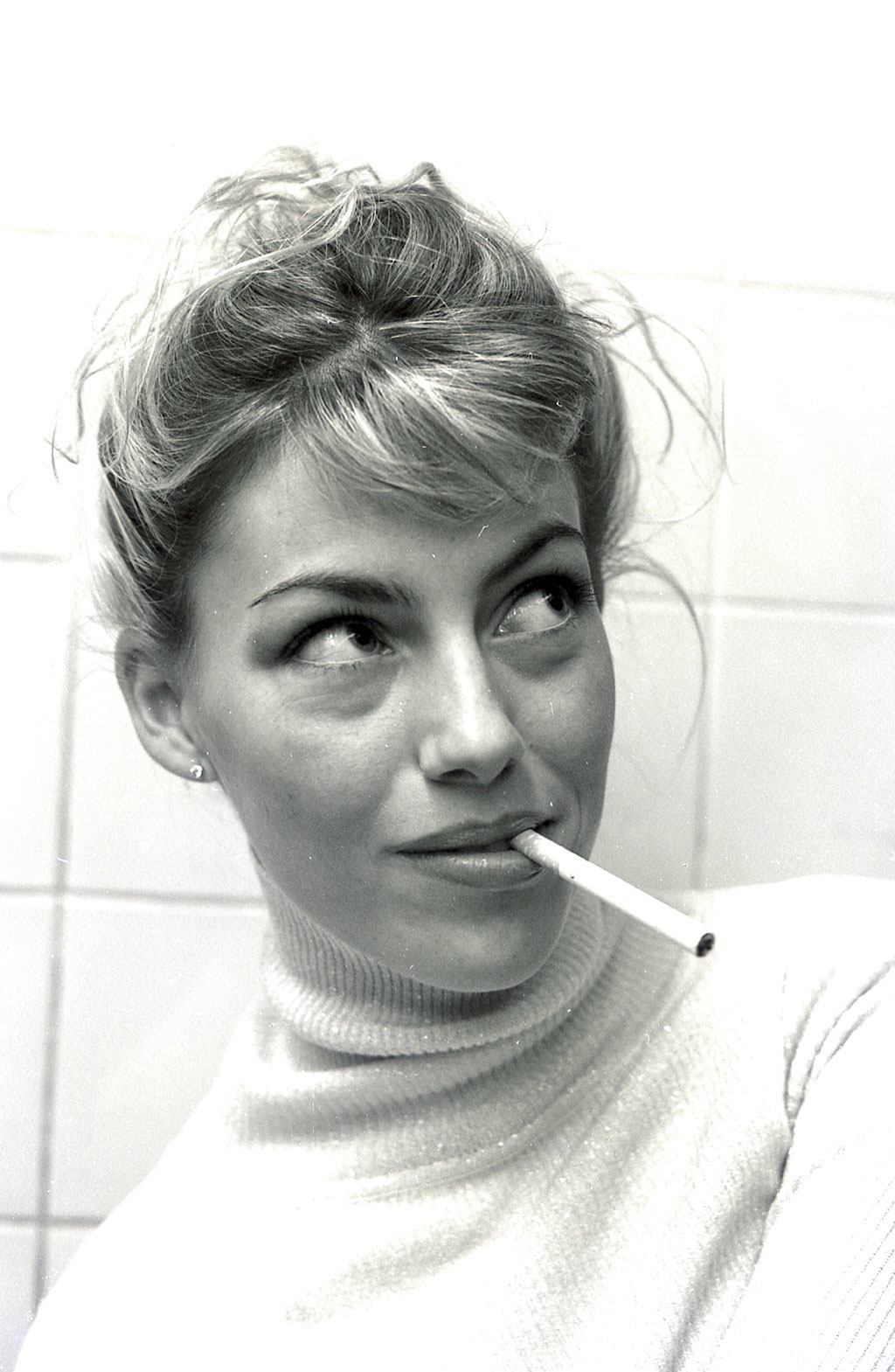 "Photography gives me the opportunity to create and go by myself capturing the reality around me"
---
Tell us about yourself.
My name is Jaume, I'm 39 years old and I live in Barcelona. I work as a director and creative in Copilotos VideoAgency, a film production company that creates video contents for fashion and luxury brands: www.copilotos.com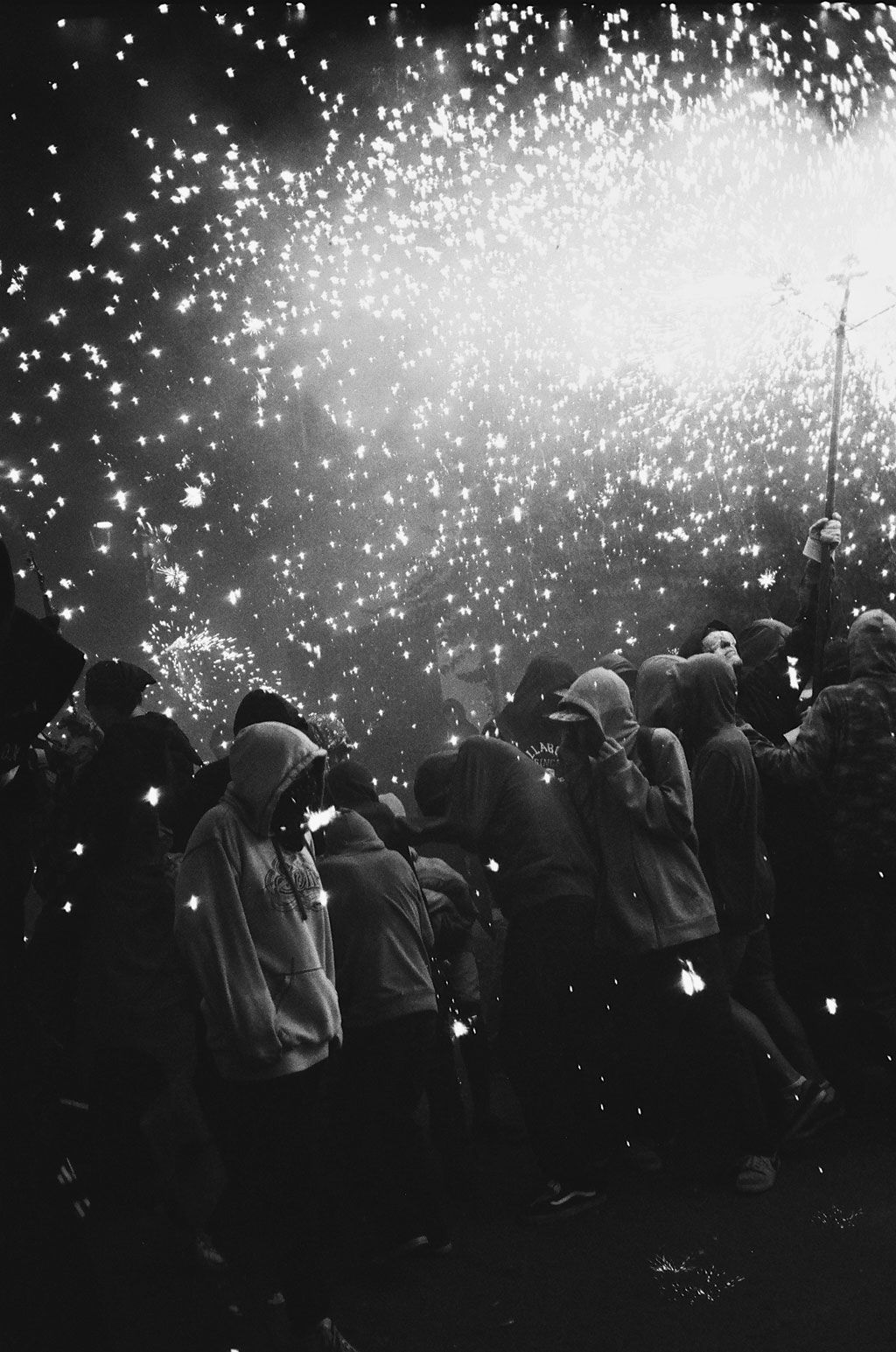 When and how did the film journey begin for you?
My roots are cinema and I got into photography because it was one of the subjects I studied at film School. I have always been very visual and kind of "voyeur" and I love observing what happens around me. So when I discovered photography I fell in love. Cinema is something more about team work and photography gives me the opportunity to create and go by myself capturing the reality around me.
However even if I consider photography as a different way of expression, my perception comes from my cinematographic/director point of view and my favorites photographers are filmmakers specially Japanese.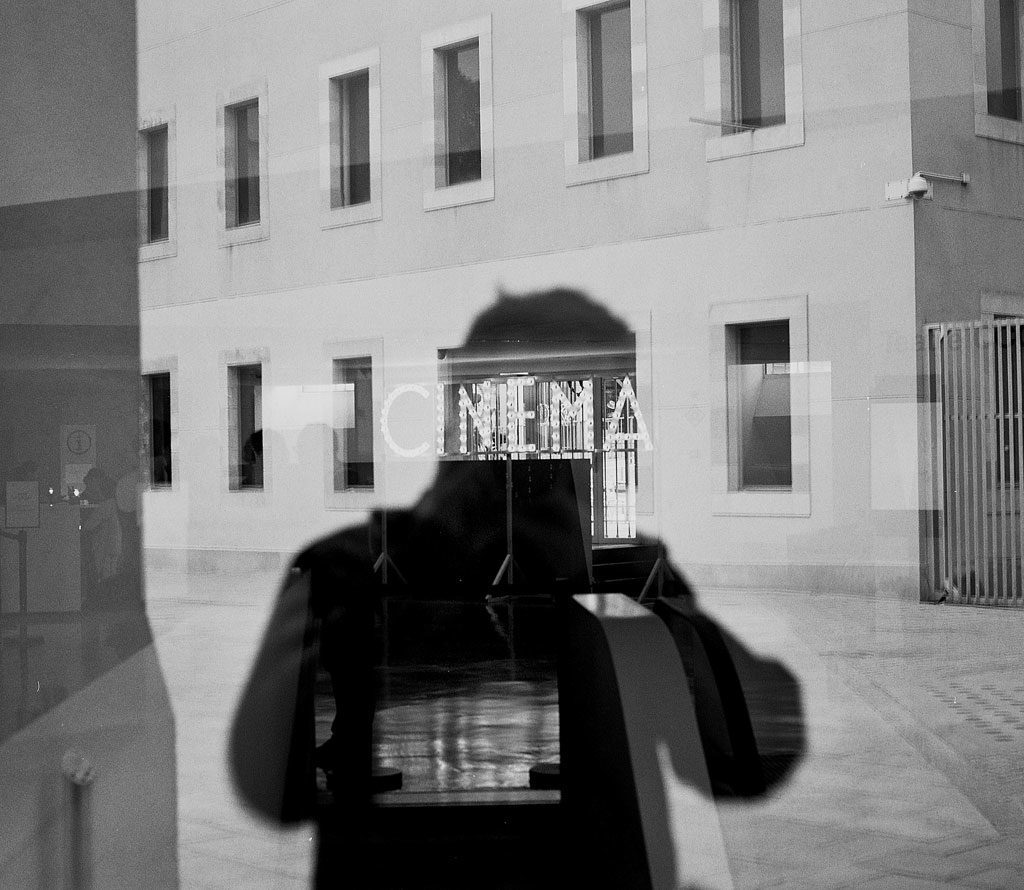 At this moment, photography is a hobby, an escape from the commercial work I do as a director. It keeps me in touch with creativity and my eye trained. A way to keep being inlove with the visual arts.
Why film? I love the process of traditional photography and how film surprises you when developed. It's magic.
Sometimes I also shoot digital ;) Sorry guys.
What type of film do you usually shoot and what made you choose it?
I love B&W film because one of my favorite things is to capture the light and the atmosphere of the situations. My favorite B&W film is Kodak T-MAX 400 in 35mm or 120mm, I love the level of contrast and grain. With color I have no favorite film but it has to be Kodak for sure. I don't like Fuji.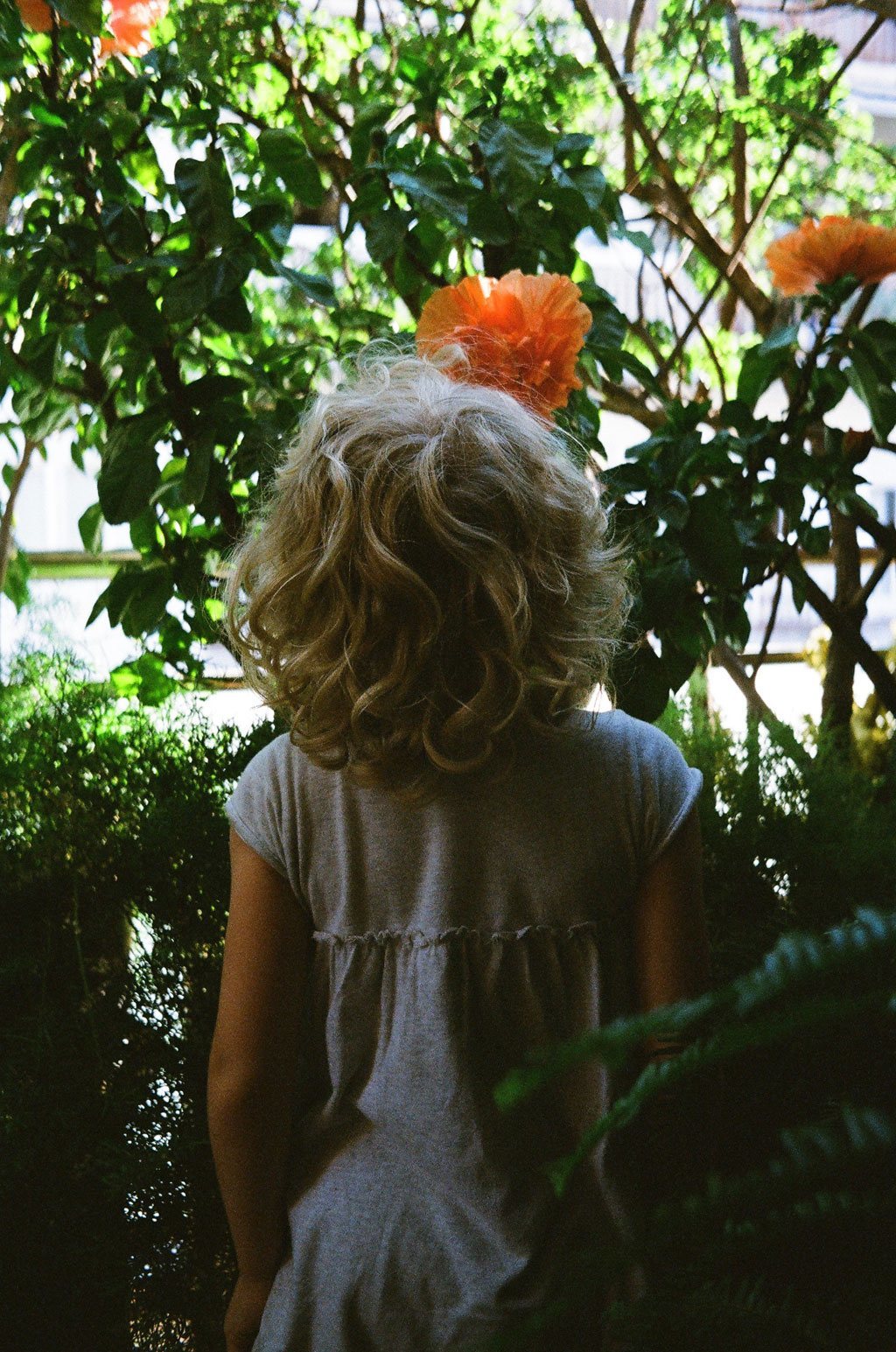 What camera makes you click?
My answer would be the last I have bought ;) a Contax G1, because I am a collector. But for sure I have my favorites.
In medium format I love the Mamiya M645 and Voigtländer Perkeo I and 35mm I love to shoot with the Olympus XA2 or XA and the Contax G1. But anyway I love all kind of cameras, I enjoy a lot using all of them.
Between black and white and colour film which would you choose?
B&W because it has the essence of what I'm looking for in photography. The atmosphere. There is a book that I really love and it's one of my last main inspirations: "In Praise of Shadows" by Junichiro Tanizaki. It's a kind of an essay on aesthetics and a description about the different uses of light in
Japan and Eastern world.
When I was reading the book I was imagining everything in B&W. Really advisable. Inspiration in photography not always comes from what you see.
What lenses do you use?
I never shoot with more than 50mm or 80mm in medium and nothing less than 28mm but for sure my favorite focal length goes between 35mm/45mm. I like to get close to the things, having quite an open look still.