Film - organic photography, by Gülben Şaş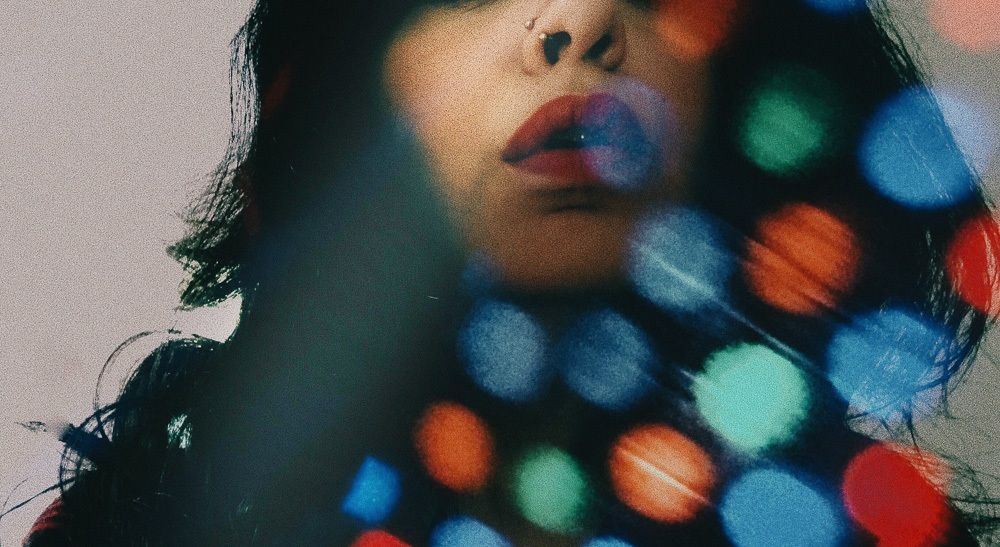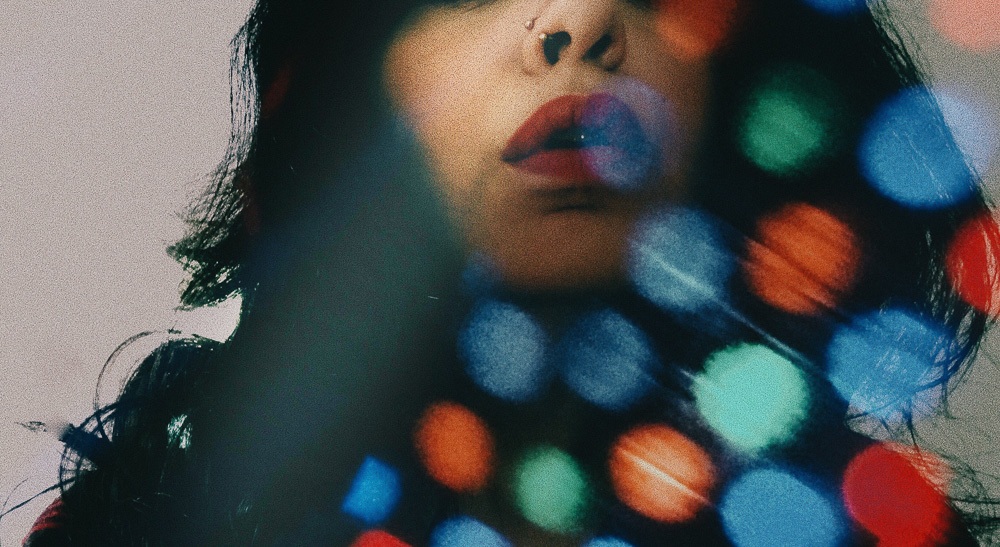 "I love surprises and film photography is filled up with those."
---
Tell us about yourself.
I am 27 and from Istanbul, Turkey. About to work as a marketing manager in a global startup.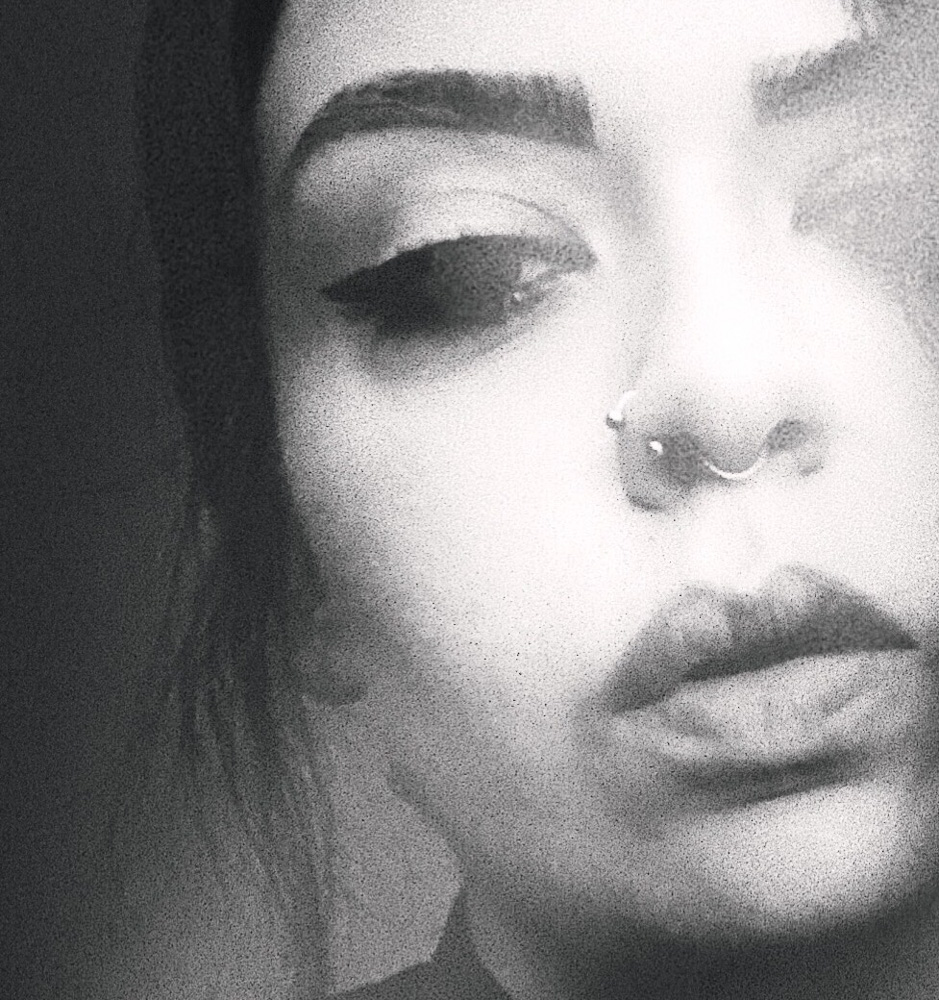 When and how did the film journey begin for you?
It was absolutely a coincidence! When I was in college in another city, I visited my friends in Istanbul. So we thought that would be nice to capture our fun day together. Non of us didn't have fancy phones back then, so we grabbed a cheap disposable camera and I fell in love with the colours, mistakes, textures, everything about the film photography as soon as I saw the results. This love continues with lomography and analog photography.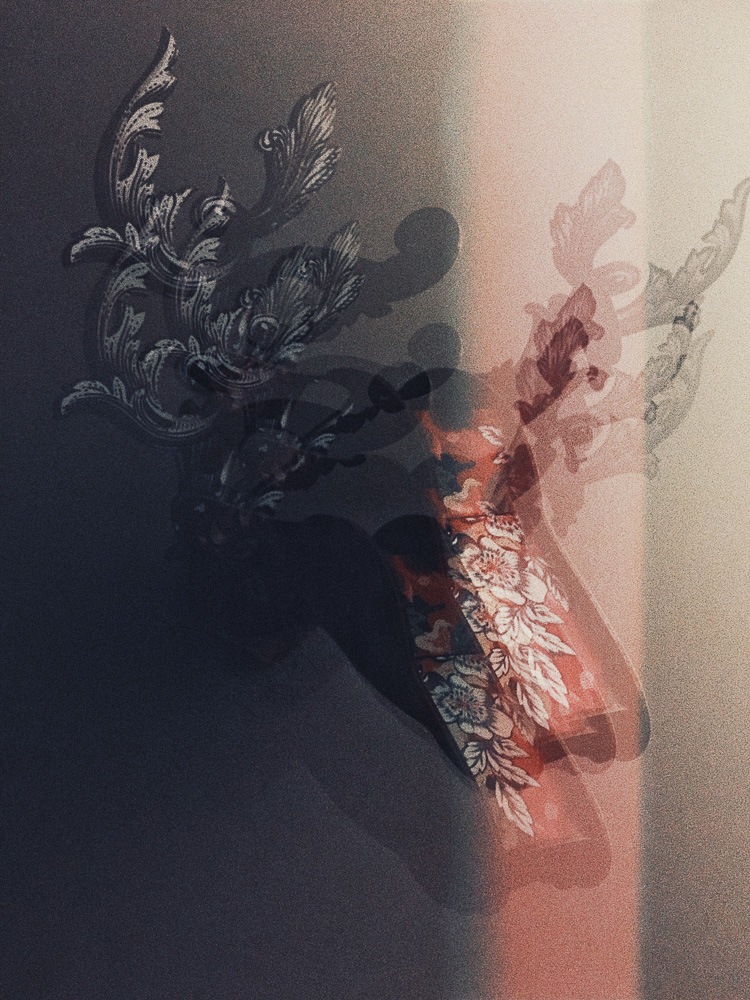 What drives you to keep shooting film?
I love surprises and film photography is filled up with those. Looking forward to see the results is a great feeling. Sorry friends that I cannot show how you look as I take a picture of you!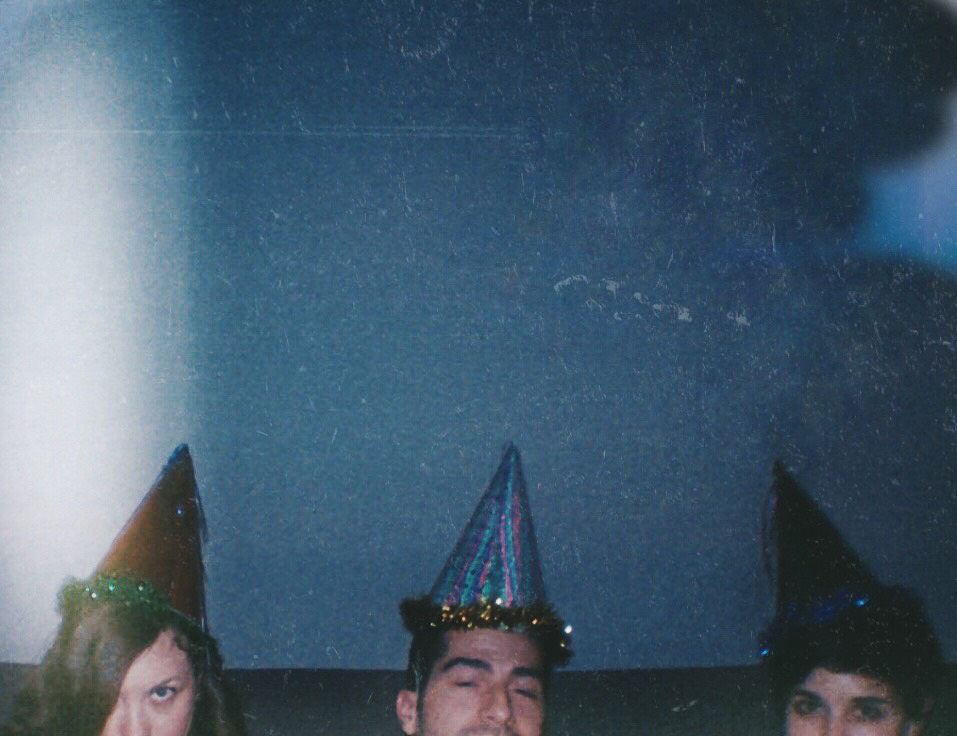 How did the first roll of fim come out?
If I don't count the disposable, my actual first roll was a disaster. There were only 3 frames having some "things" inside and one of them was a shameful selfie attempt which resulted as a nostril shot.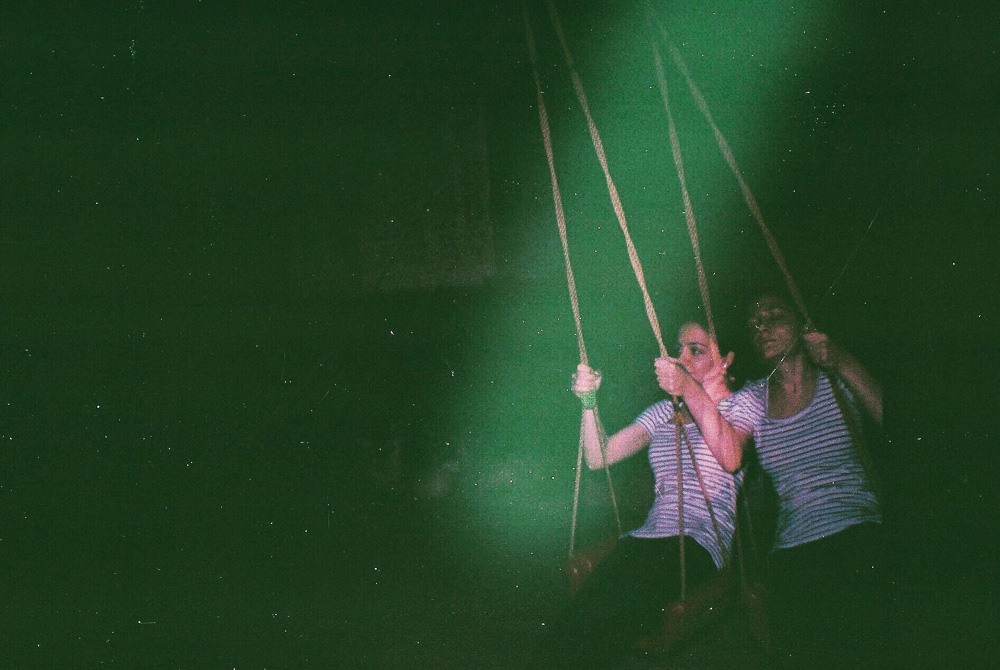 What do you focus on when shooting film and what inspires you?
I focus on colours and moods. These two things are also what inspire me. I always think some sentences to describe the frame without hitting the shutter. If I cannot think of any, then in my opinion there should be something wrong.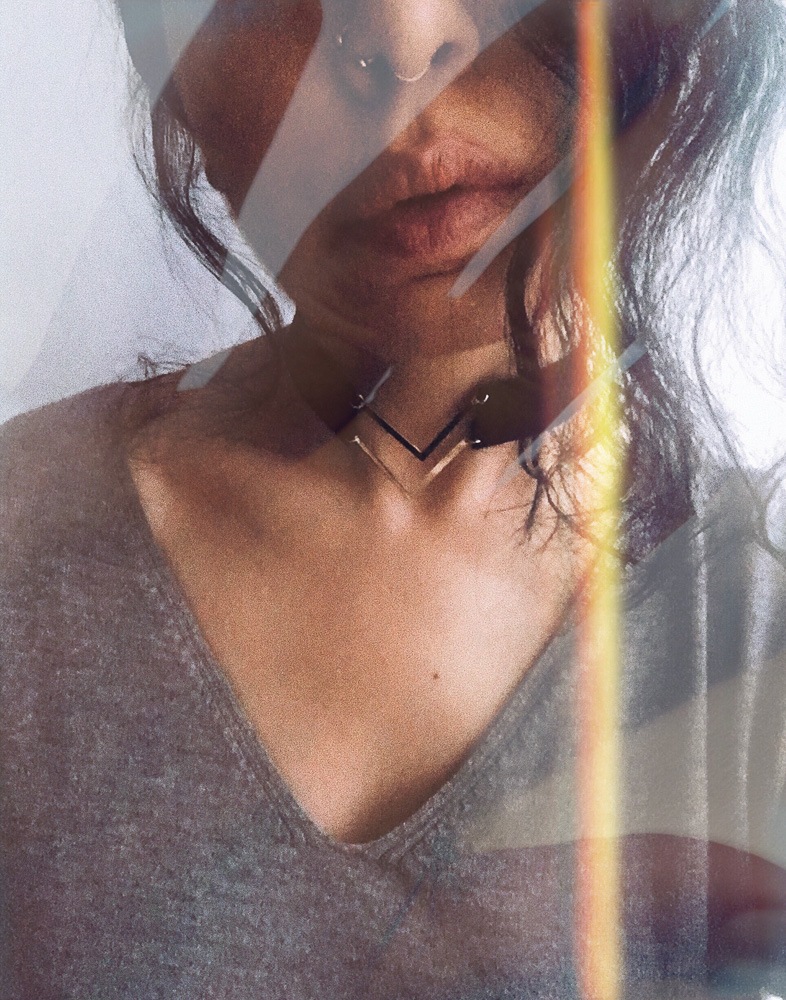 If you were to choose one roll of film that would be the last roll you would shoot, ever, what would it be and why?
It would definitely be an expired one, I am not selective about the brand though. They are the best at resulting against your planned shots and this is the fun part.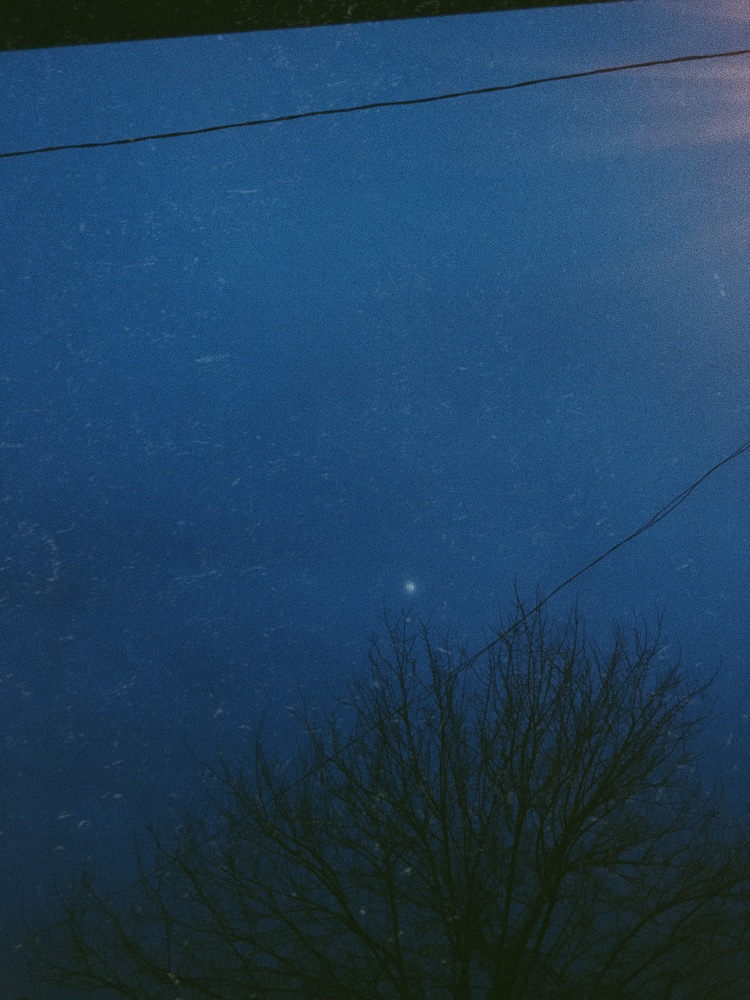 What do you think is the biggest misconception of other people when it comes to shooting film?
People think it would be so expensive for an amateur hobby and they also claim to achieve same effects with digital applications, which both are totally wrong. This is the base of photography. The whole world is going after the organic, so this is the organic version of your filtered-much photos! I am shooting healthy and I love it.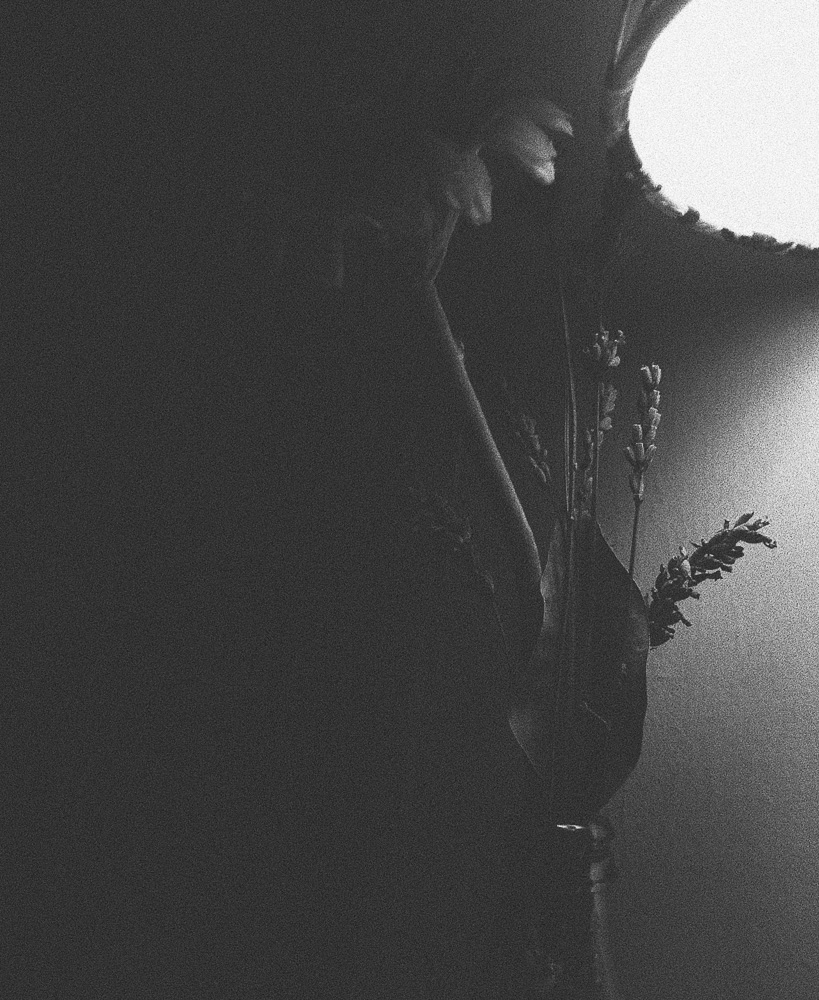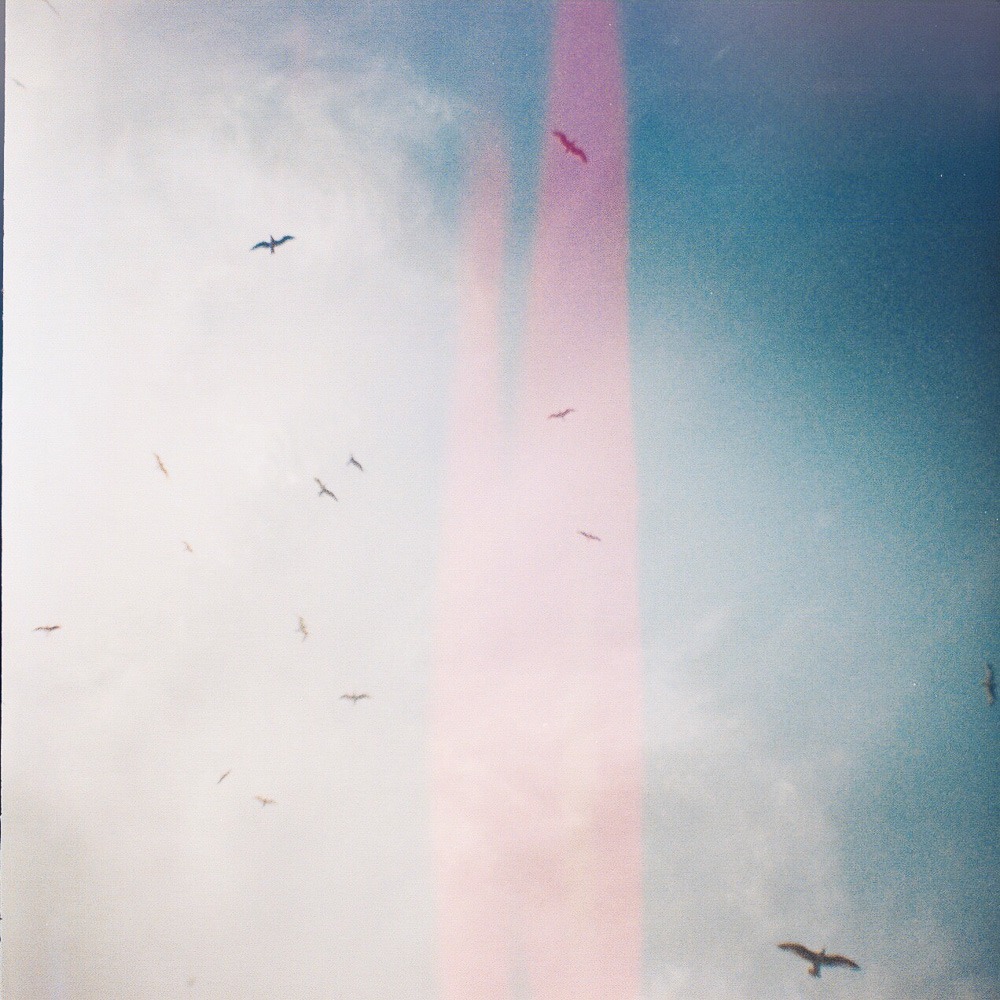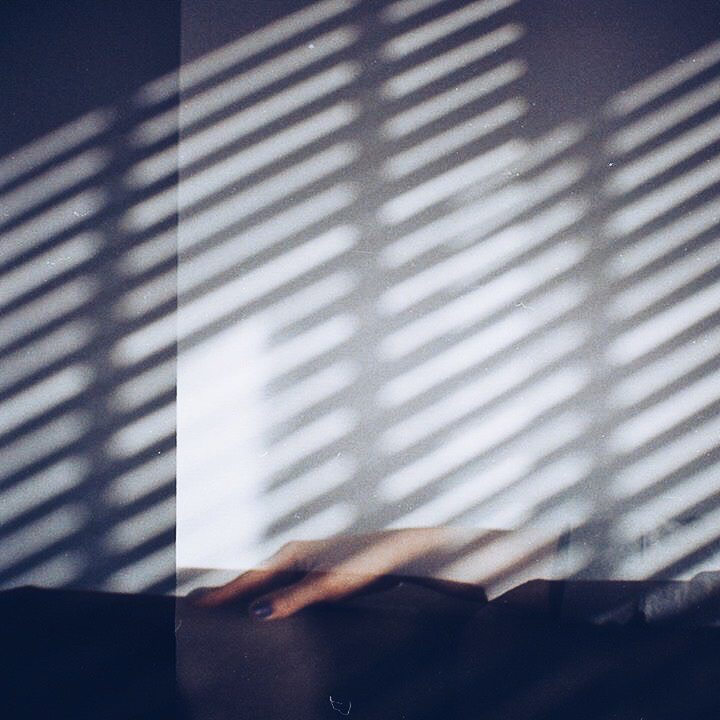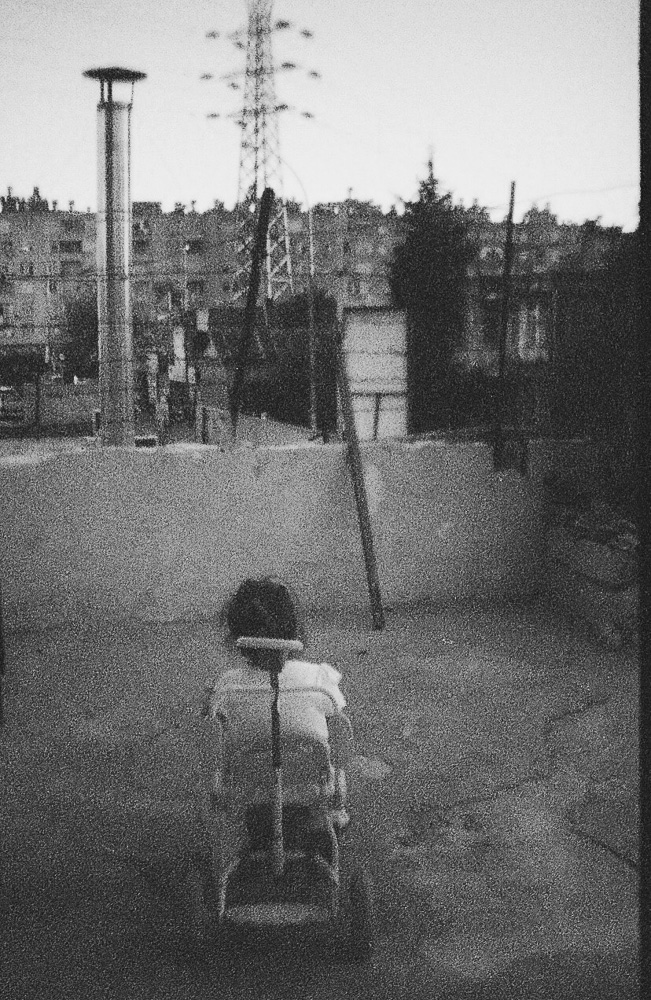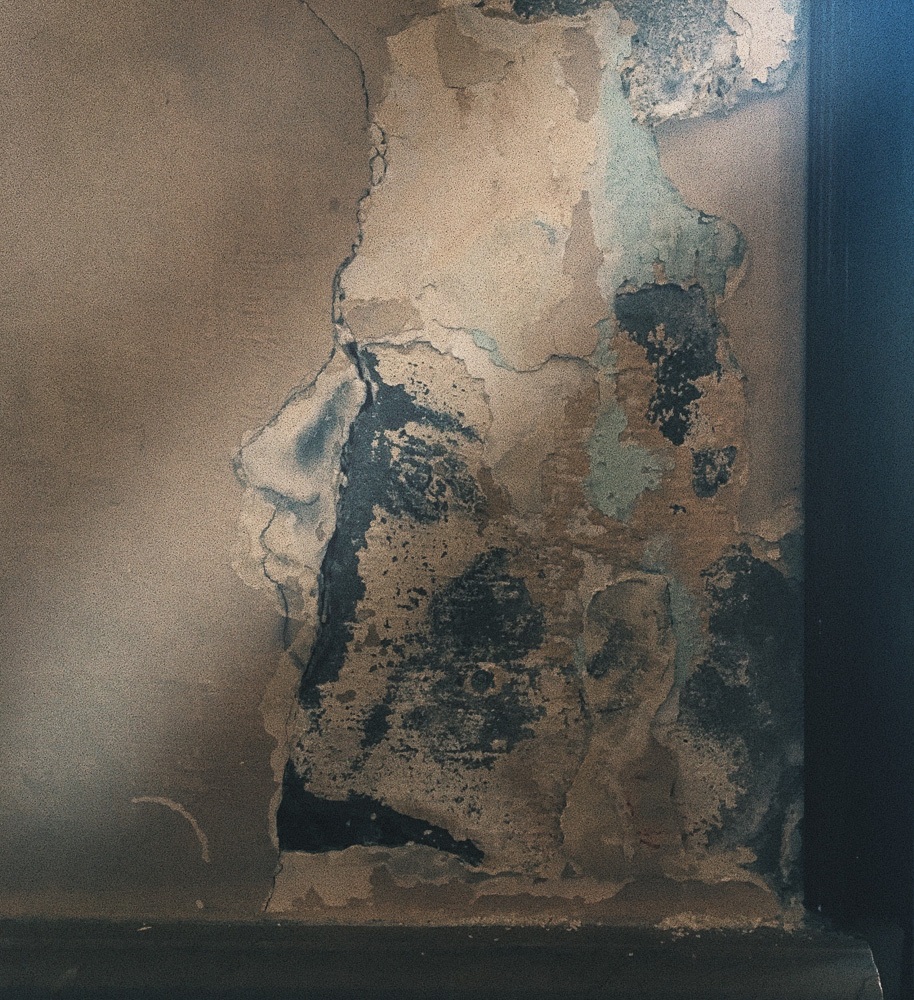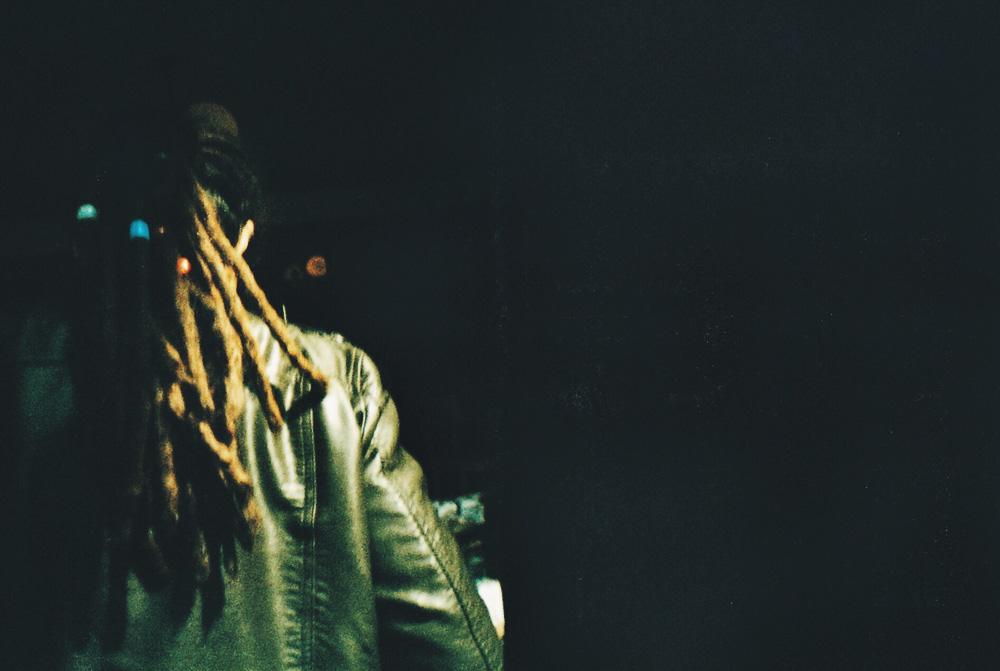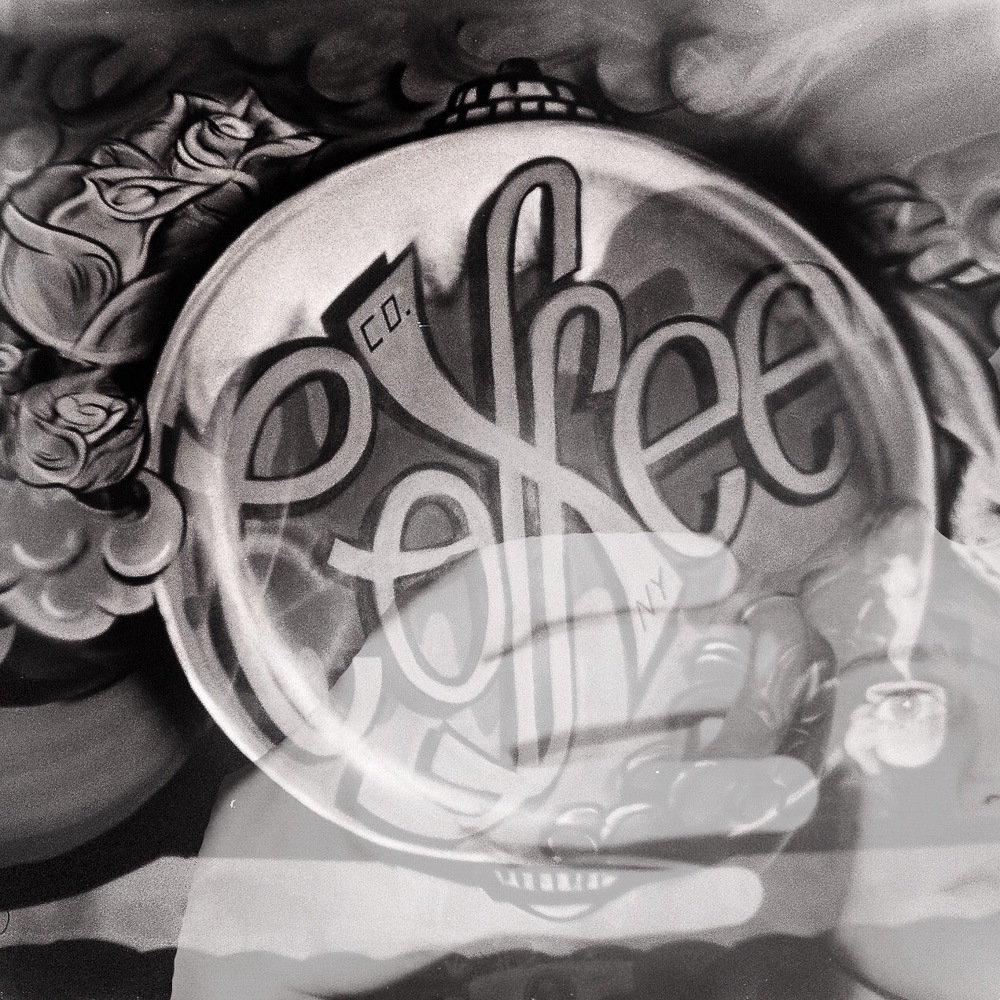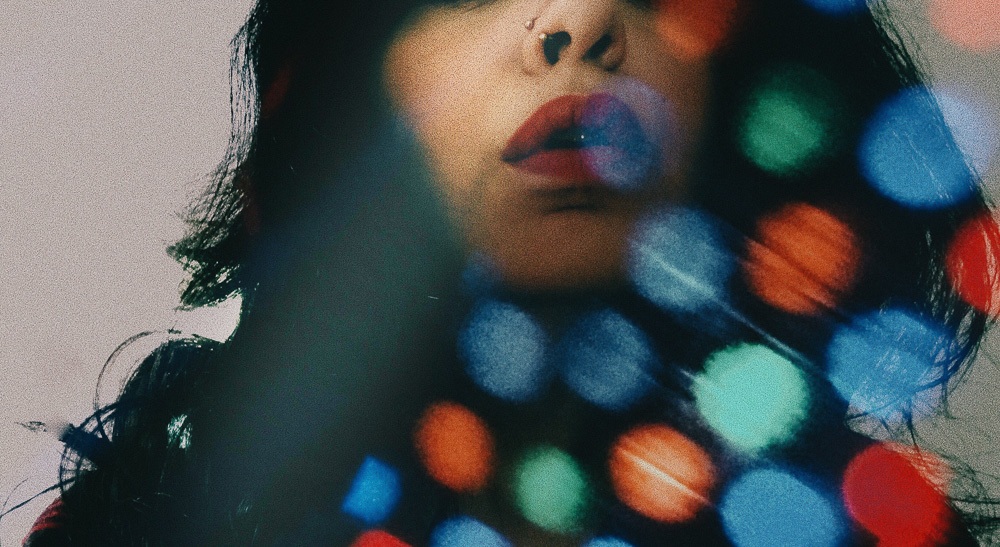 You can find Gülben Şaş here:
Instagram.