Film passion starts in basements too, by Marko Marković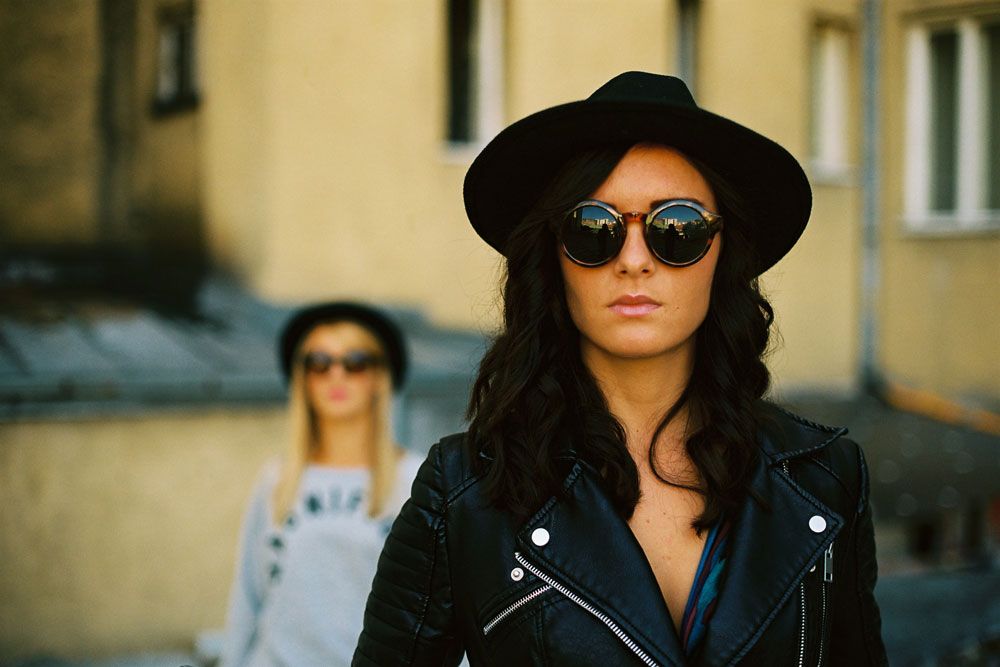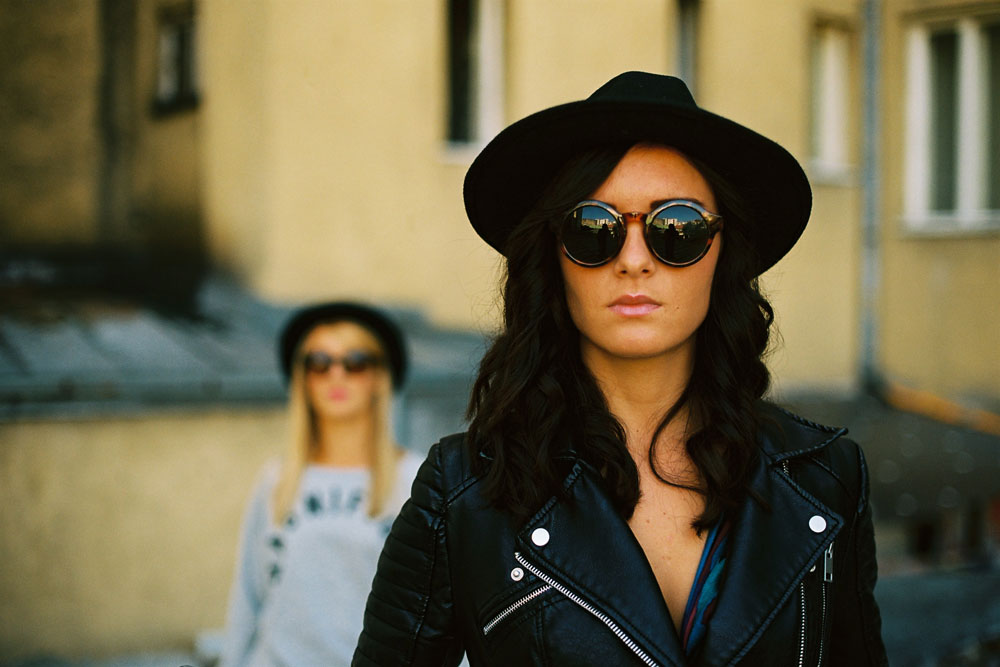 "Canon AE-1. I carry it everywhere i go."
---
Tell us about yourself.
I'm 43 years old, from Belgrade, Serbia. Employed at McCann Beograd, a major advertising agency for the past 16 years. Currently I am working as a Digital Content Editor. My job is to create and prepare various web content. For one year now I am also taking photographs for one of our client's social media channels.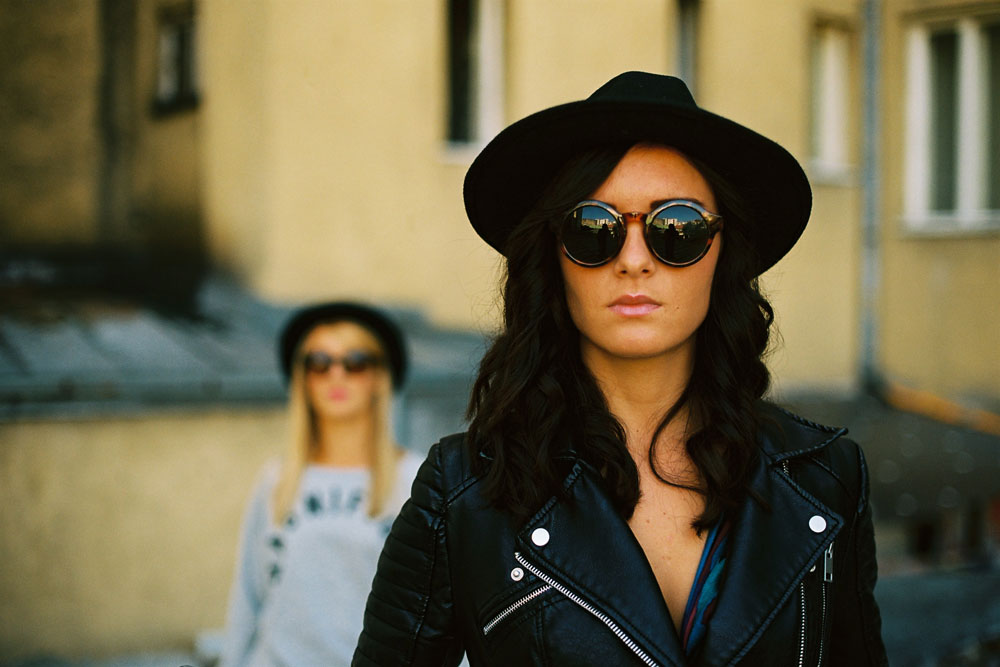 Canon AE-1, 50mm f1,4 Kodak Portra 160
When and how did the film journey begin for you?
It began two years ago completely accidentaly. My basement was robbed and while digging through the few things left I found my grandfather's Zorki 3s. Russian analogue camera dating from the fifties or sixties. Until that moment I only snapped pictures on my smart phone and I had no knowledge on analogue photography. I took it to the shop and they said it is functional and quickly after i decided to try something new and different. It turned out to be the beginning of a new era in my life. Since I was a total novice, I had to learn from scratch and youtube seemed like a proper source. There I found almost all I know today.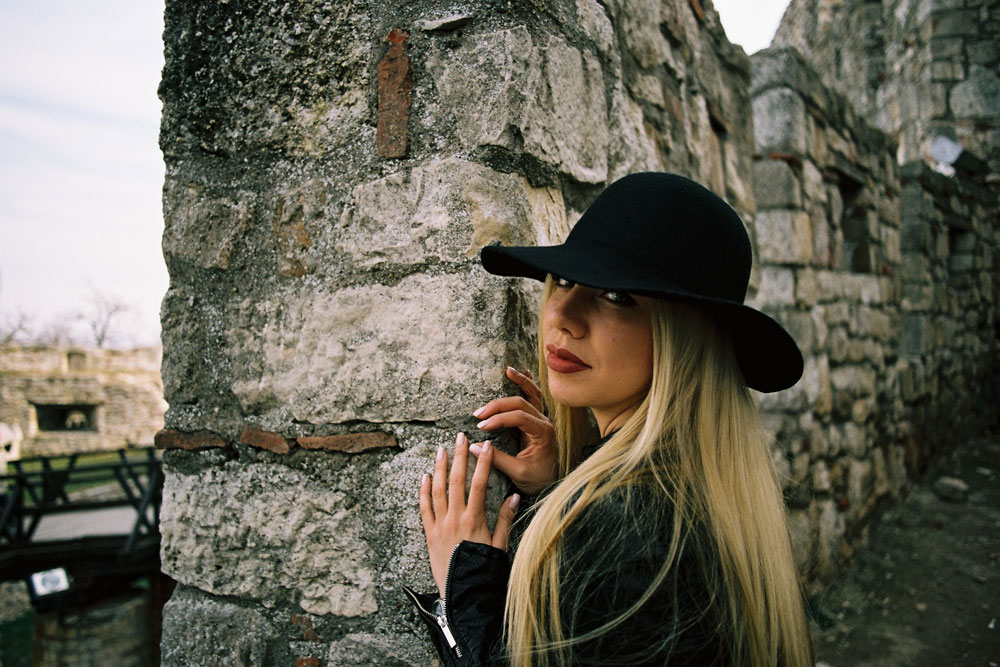 Canon AE-1, 50mm f1,4 Kodak Portra 160
What can we always find in your gear bag?
Inspired by the Zorki, I wanted to go further. Then I have purchased a second hand Zenit TTL, my first SLR and soon after, the more advanced Canon AE-1 which I use today on a regular basis. Both cameras came with similar 50mm lenses and I needed some wider angle, like a 28mm and also a bigger zoom lense to be able to photograph a cat or a bird without scaring it away. My bag started to fill in!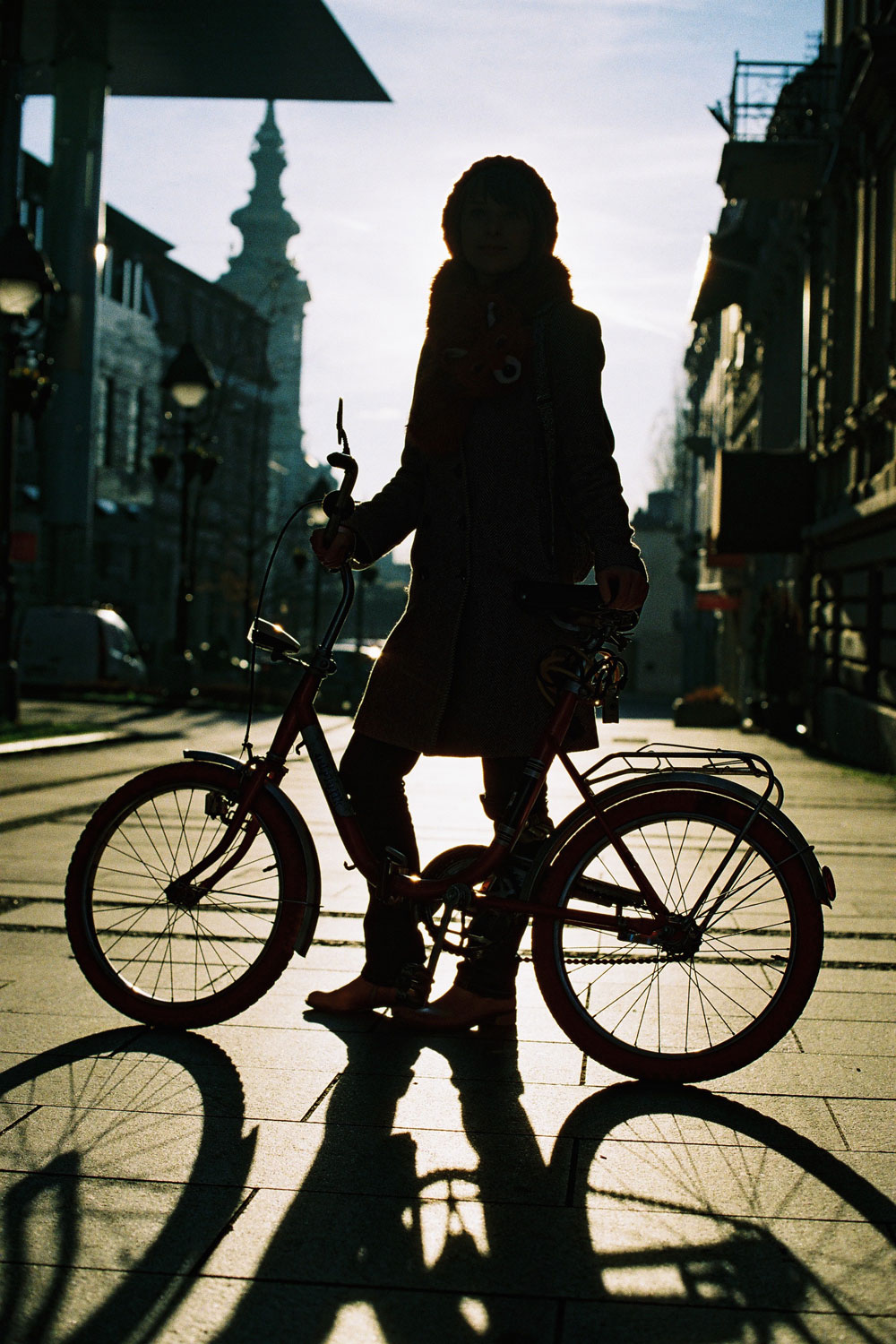 Canon AE-1 Fuji supercolor 200
What camera makes you click?
I tend to use all the cameras I have, but my favorite one is the Canon AE-1. I carry it everywhere I go. Although it is a program model I have never used program mode, only manual. As for work, I use Canon 100D, the smallest DSLR Canon produced, with 40mm f2,8 pancake lens. With remote controlled manual flash and cardboard reflectors, my living room is quickly transformed into a small studio.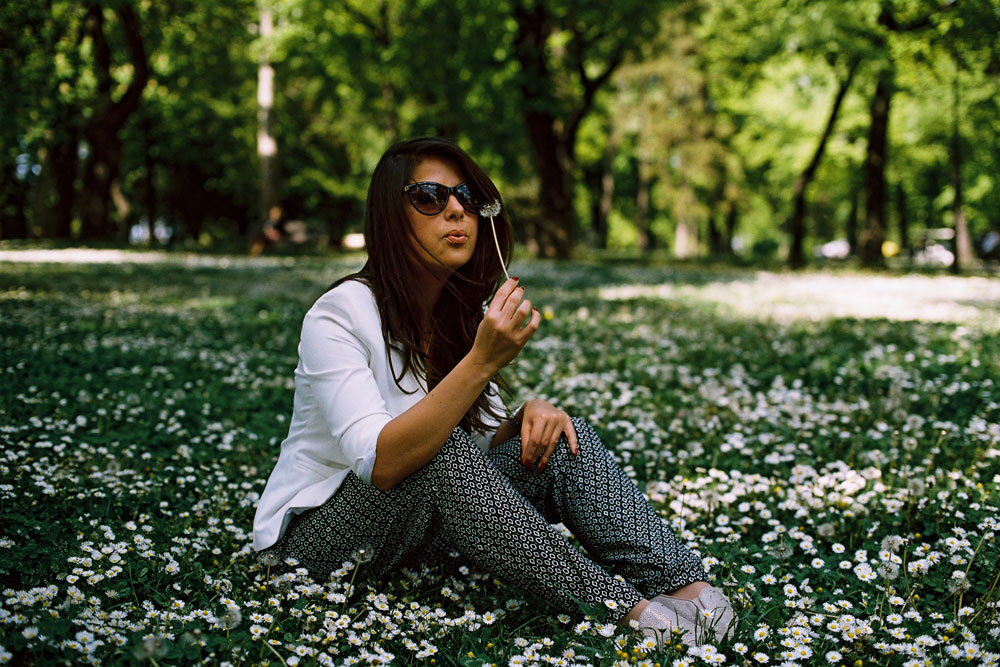 Canon AE-1, 50mm f1,4 Kodak Portra 160
Between black and white and colour film which would you choose?
I like them both. I'm not particularly in favor of color but I just use it more often. There is a difference between types and brands of films. I prefer Kodak - Portra 160 and Ektar 100. Both produce rich and warm colors.
Who are your models? How do you interact with them before shooting?
For my personal photography projects I often ask my friends to model. I simply explain my idea and let them act as natural as possible. To much posing can look awkward and too staged and that's not the idea.
What inspires you most?
I am a cat person. I photograph cats everywhere on spot. Cats are amazing and beautiful creatures but unfortunately terrible models. Just won't stay still :) I am also a big Vespa enthusiast therefore those fabulous and iconic two-wheelers are often in my photos. Other than that I enjoy taking portraits of everyday people, natural and spontaneous, not staged like in the studio.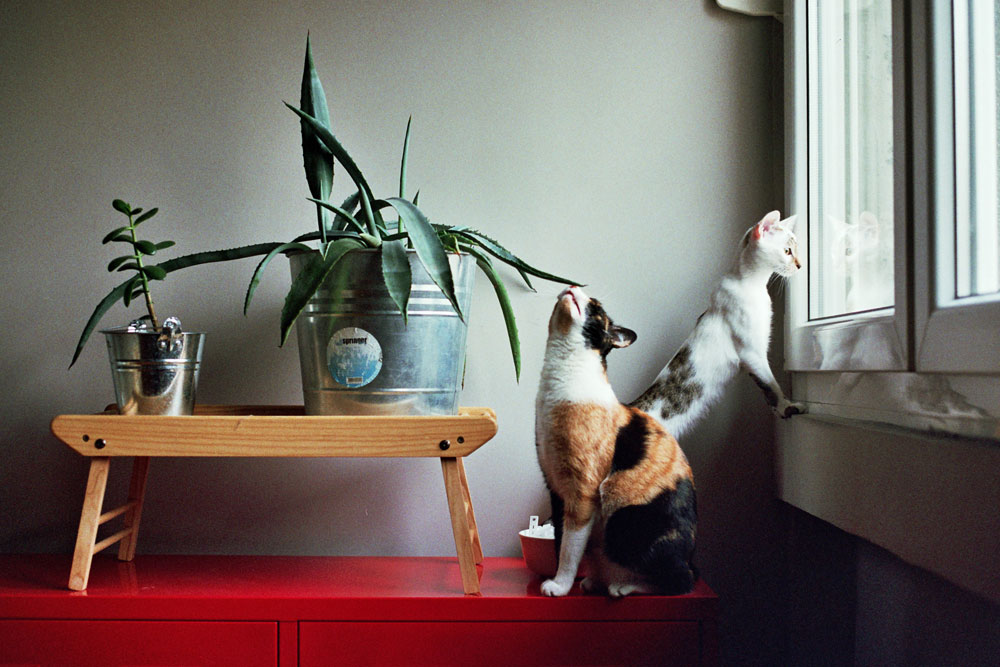 Canon AE1, 50mm f1,4 Kodak Portra 160
Do you think you will still be shooting film in 20 years?
If there is still a way to develop it, yes. There is no filter to replicate that look film gives you. It gets close with nowadays software and applications but still not the same. And most important, digital can not create that anxious feeling before getting your photos developed. Film is raw, imperfect, unpredictable and exciting. And so are we.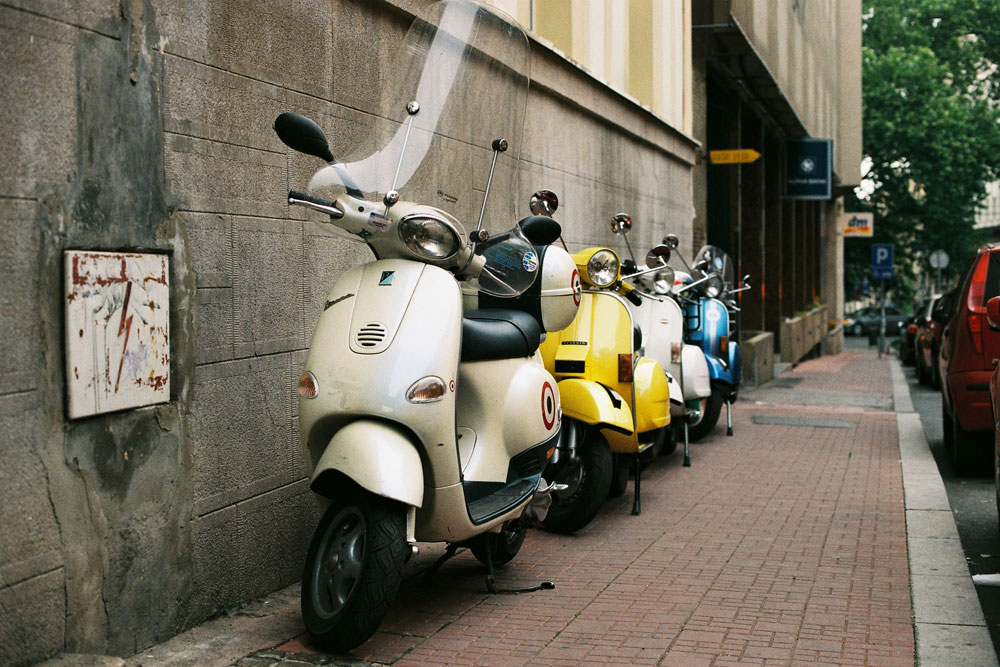 Canon AE1, 50mm f1,4 Kodak Portra 160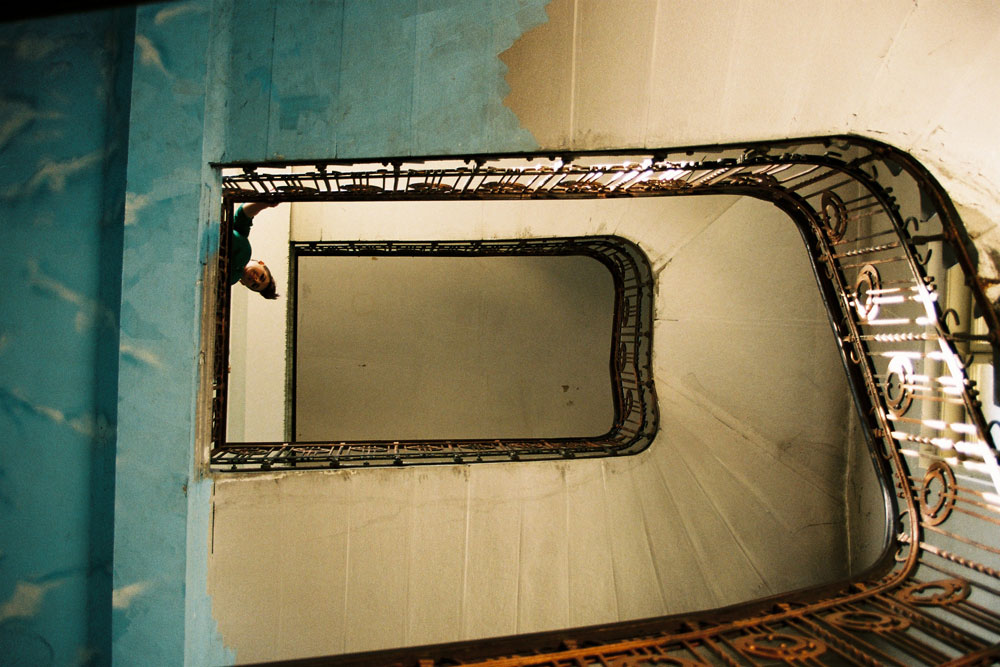 Canon AE1, Fuji 200, Vivitar 35-105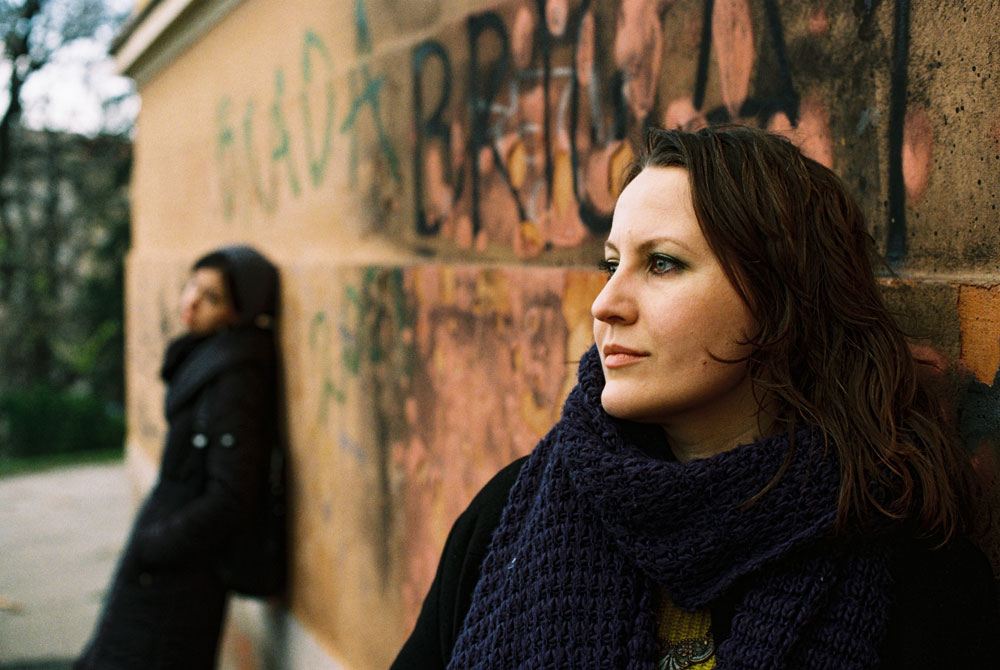 Canon AE1, 50mm f1,4 Kodak Portra 160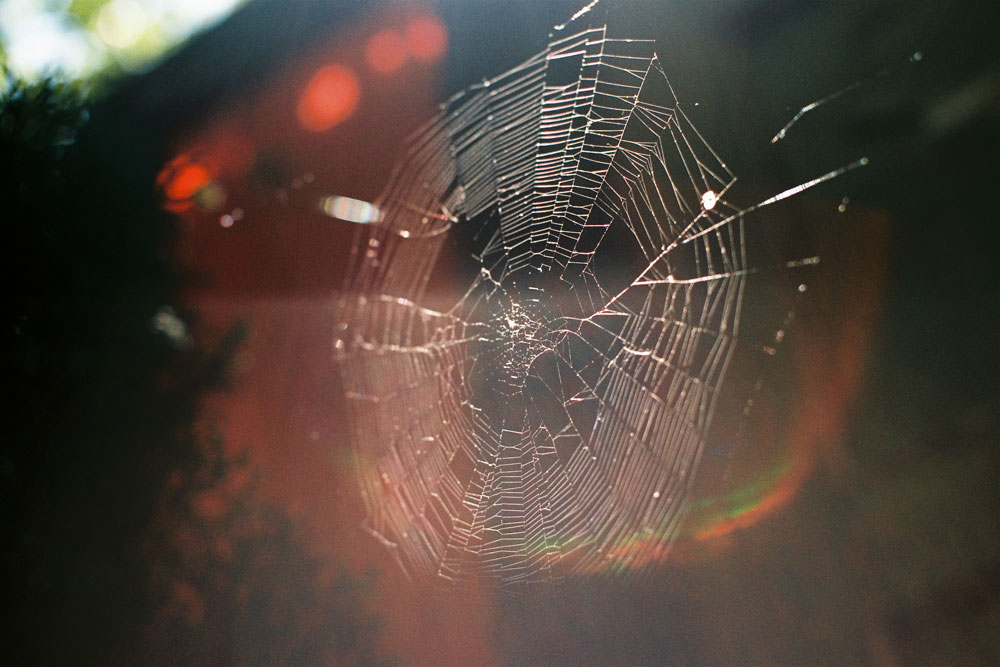 Canon AE1, 50mm f1,4 Kodak Portra 160


Canon AE1, Kodak tmax 100, Vivitar 35-105 f3,5
You can find Marko Marković here:
Facebook