Film takeover with Luke Dennison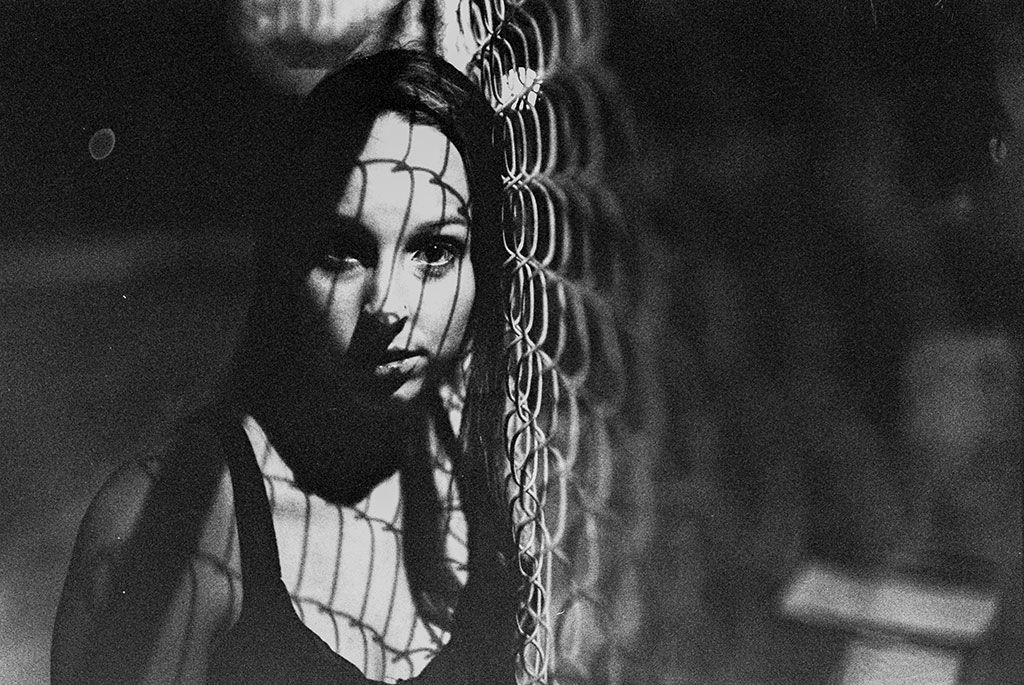 "The 50mm Summicron...if it's good enough for Henri Cartier-Bresson, its good enough for me."
---
Tell us about yourself.
Well, my name is Luke Dennison and I'm 20 years old currently residing in Michigan in the United States.
I work as a wedding and portrait photographer when I'm home and a documentary photographer abroad, which is where my true passion lies.
When and how did the film journey begin for you?
My dad had an old Minolta SLR with a 45mm f2.0 lens when I was just starting photography at 14. It always fascinated me in a greater way than any camera had before, and the manual controls helped me learn what it was to actually "make" the picture rather than point and click.
When I got my first DSLR, film disappeared from my workflow for a couple of years until I bought a FED-2 and Zorki 2c with three lenses for 40 USD on eBay.
The cameras were unique and definitely had their quirks, but it reignited my interest in the analog process and film has since taken over the majority of my workflow.
What type of film do you usually shoot and what made you choose it?
Tri-x is my all time favorite film, the look is classic and it's incredibly versatile in the darkroom.
For color I tend to use Ektar 100, which is much less versatile but has a certain look I prefer. I've also been using CineStill recently and love the cinematic look.
What camera makes you click?
I've had various film cameras (FED, Zorki, Mamiya C3, Leica IIIa, Pentax 6x7) but have settled on the Leica M3 as my all time favorite, and it has accompanied me to five different countries and three continents in the past year.
Accompanying my Leica is my Hasselblad 500C, the only two film cameras I currently own, but a wonderful pair.
Between black and white and colour film which would you choose?
I would definitely choose black and white film over color. I can put a roll of Tri-x in the Leica, develop it myself, scan it myself, and be a part of the process the entire time knowing I'll get a consistent look.
Color is beautiful and can have wonderful mood, but the processing gap creates inconsistency in my workflow that black and white doesn't. I also just thoroughly enjoy developing.
What lenses do you use?
The 50mm Summicron collapsible is almost always on my M3, and is my favorite lens I own. The performance is great while maintaining classic character not found in modern lenses, if it's good enough for Henri Cartier-Bresson, its good enough for me.
I've more recently acquired a 35mm Summaron and haven't decided how I feel about it quite yet. Of course, the 80mm planar on the Hasselblad is a stellar lens as well.
Do you make any experiments on film?
I wouldn't say I do any alternative process experiments per se, but I have experimented with developing black and white at times, especially with pushing Tri-x. Rodinal is my favorite developer by far.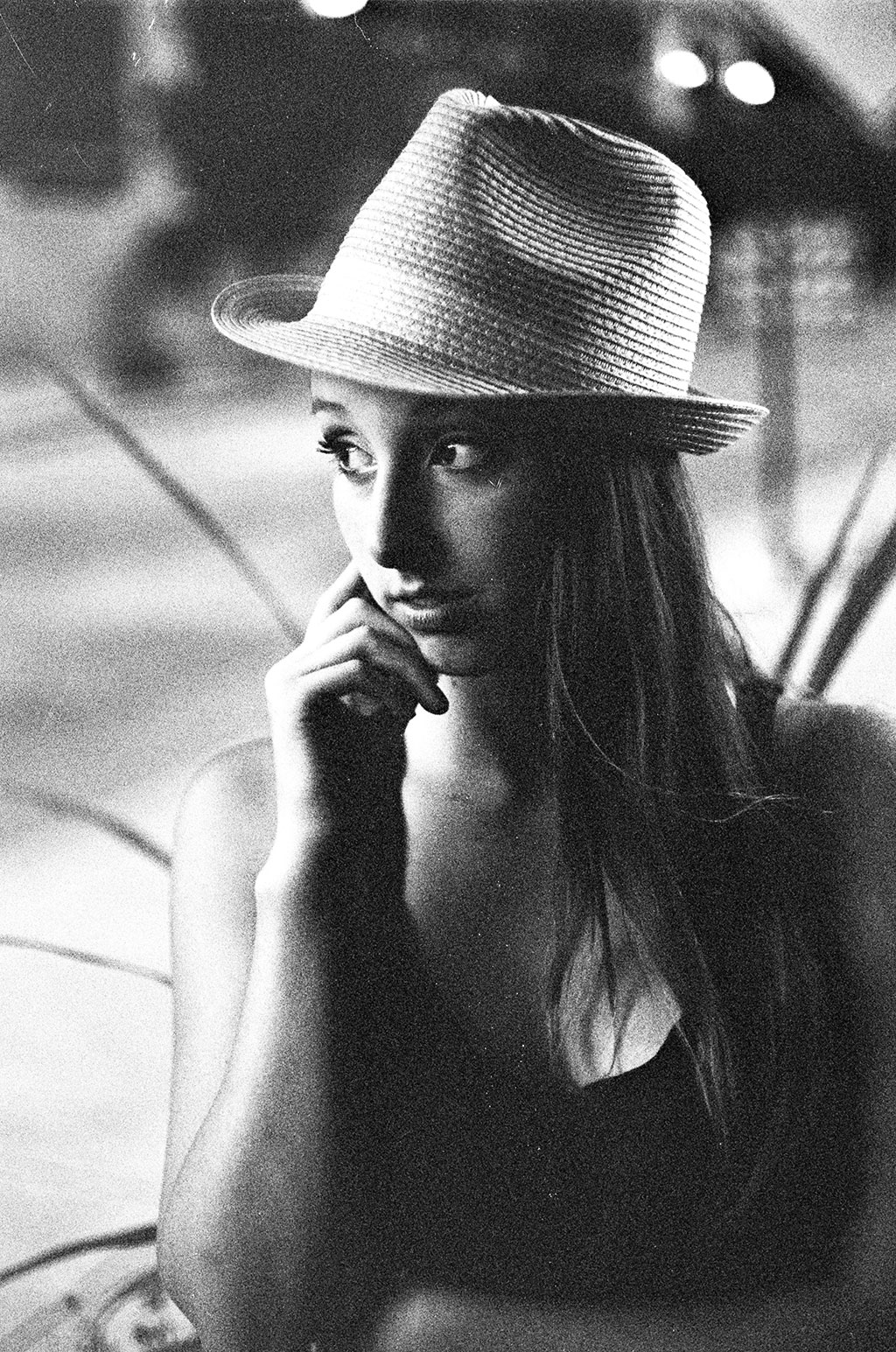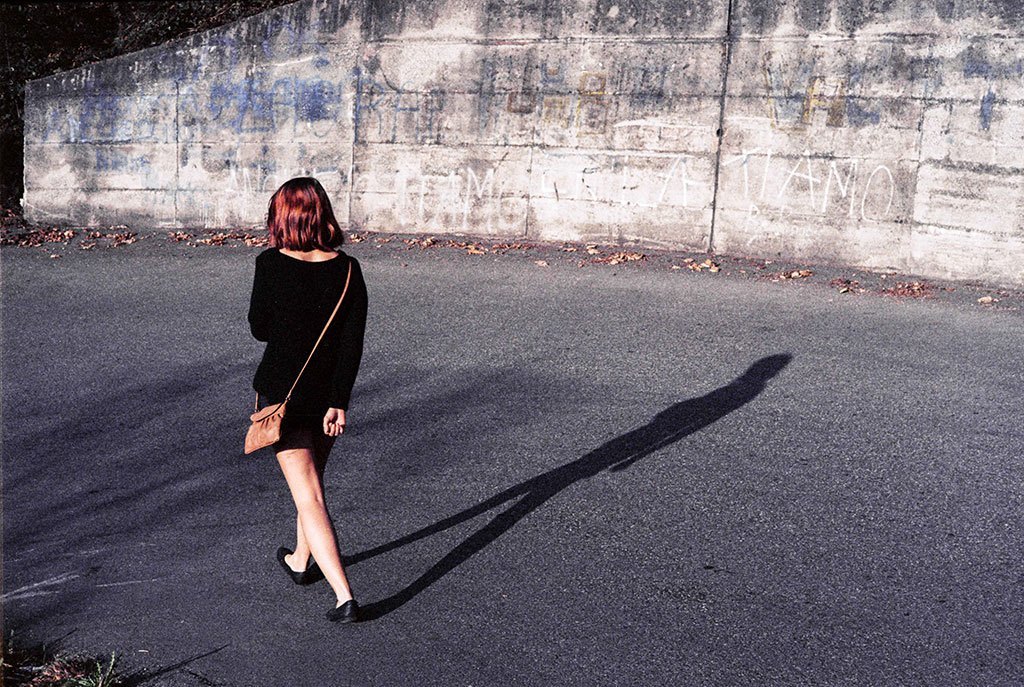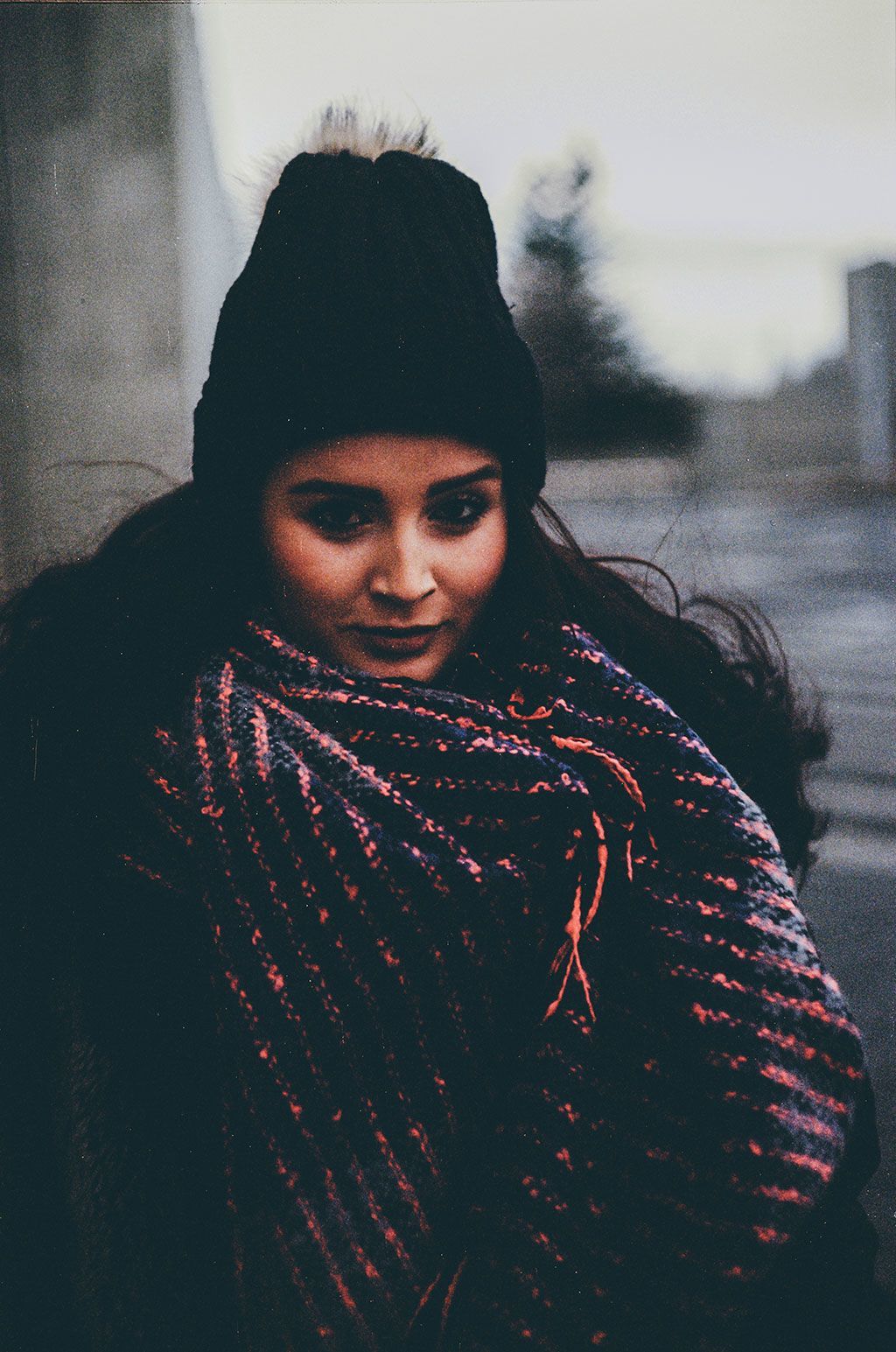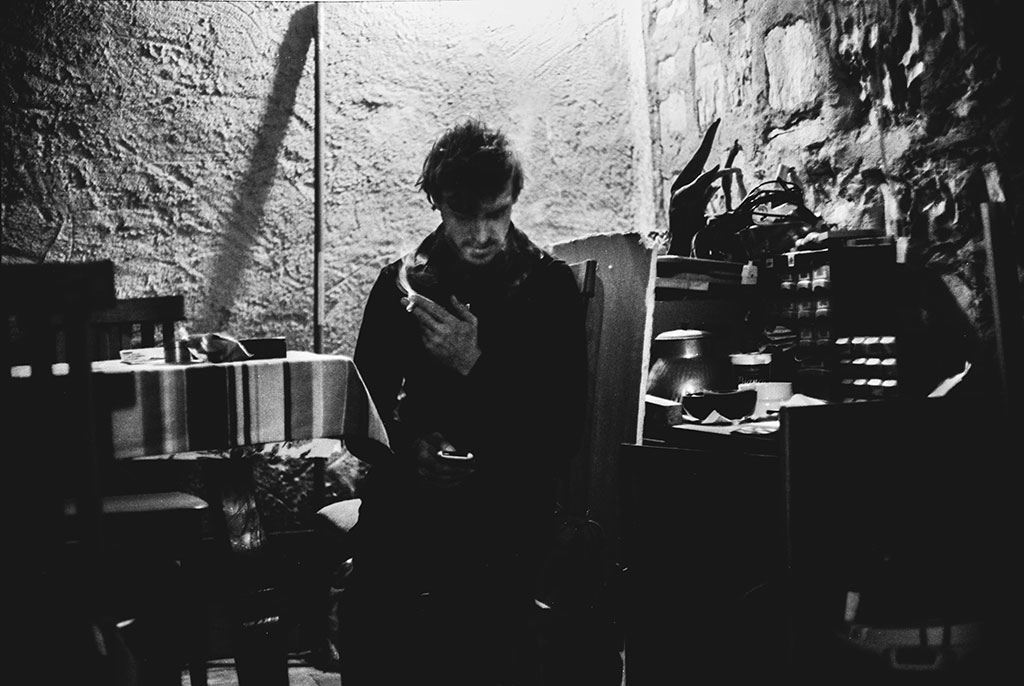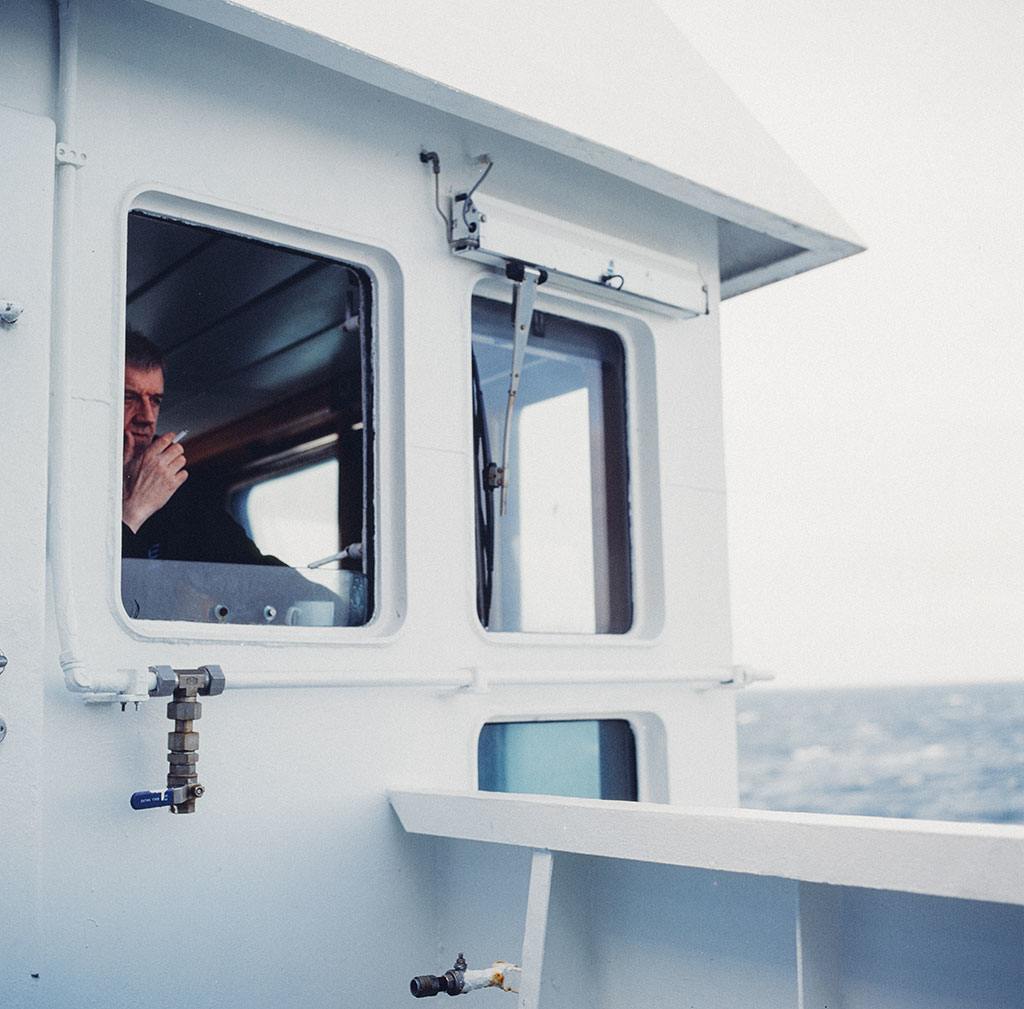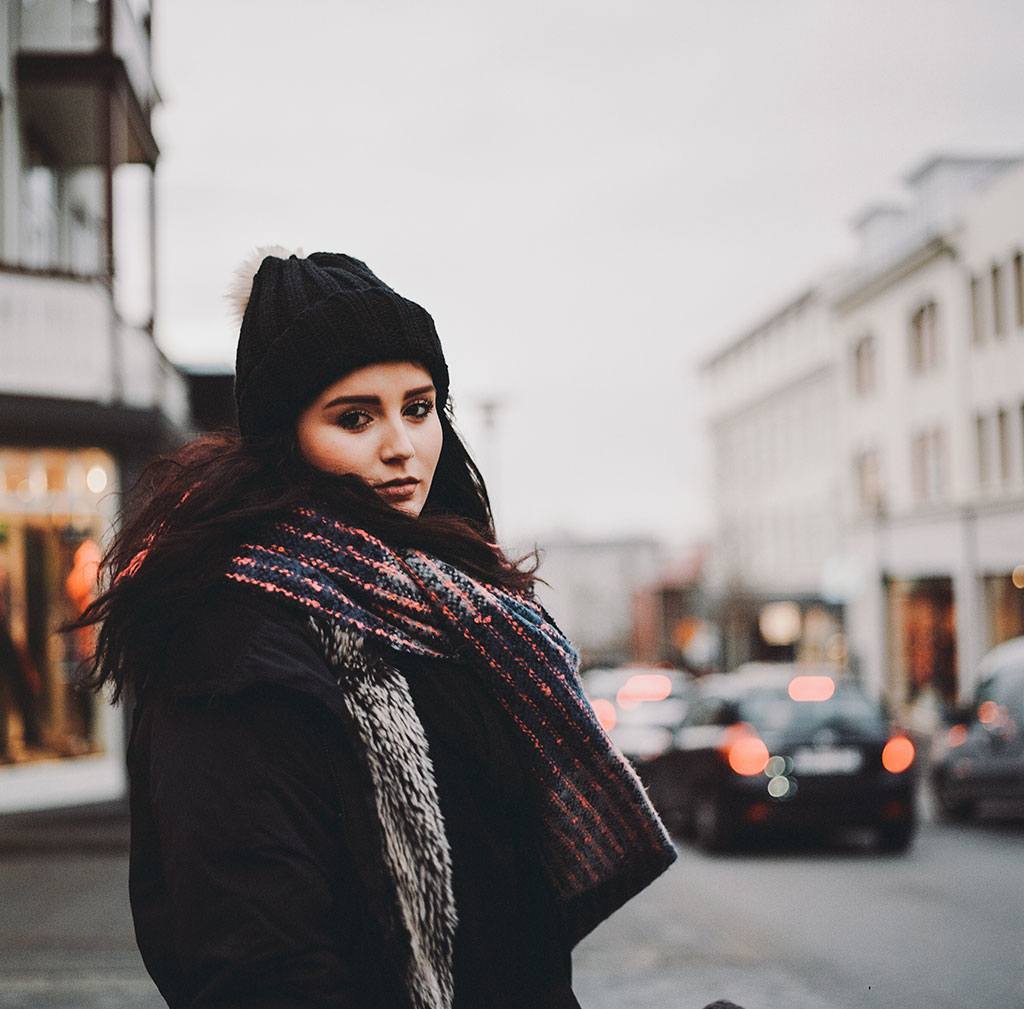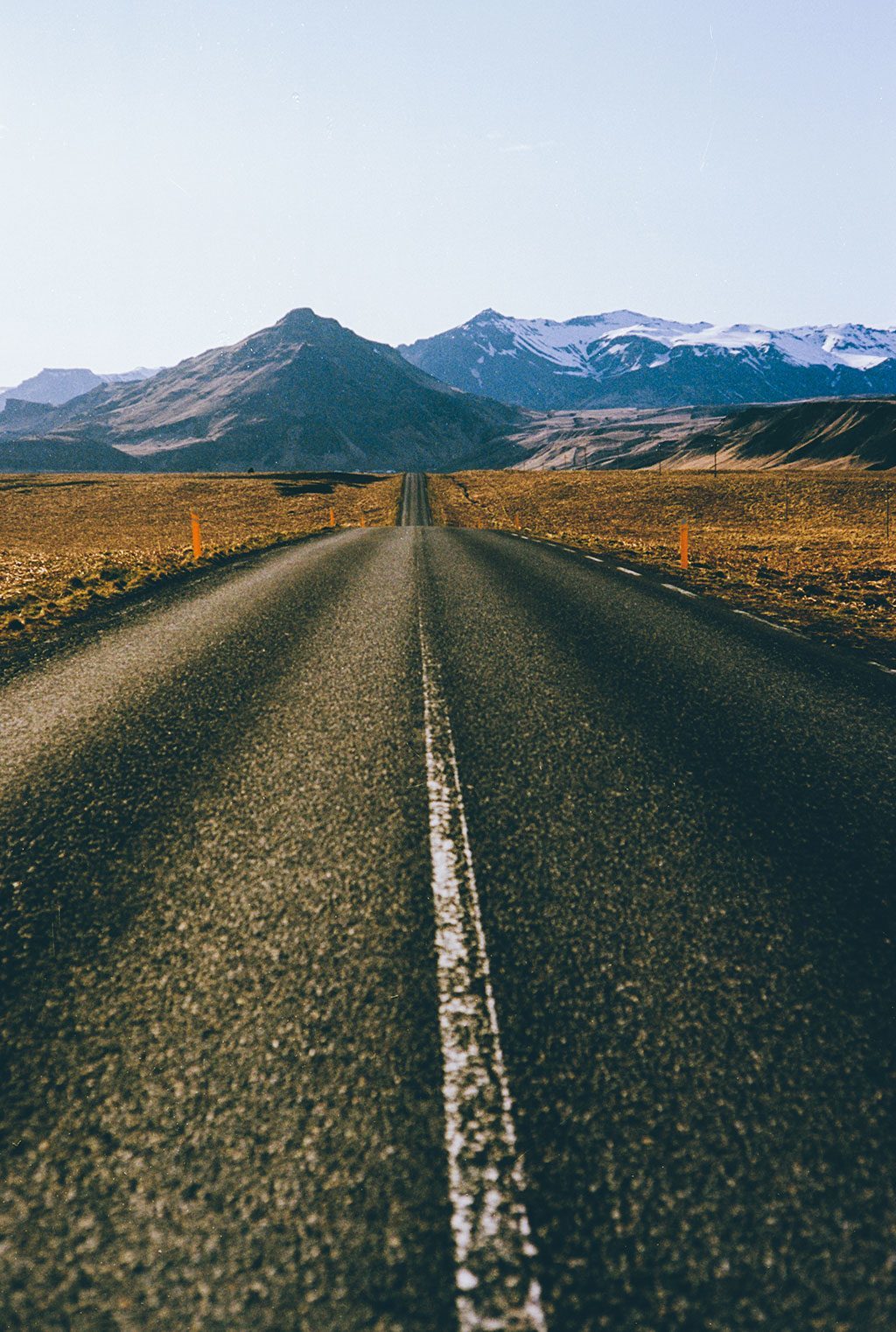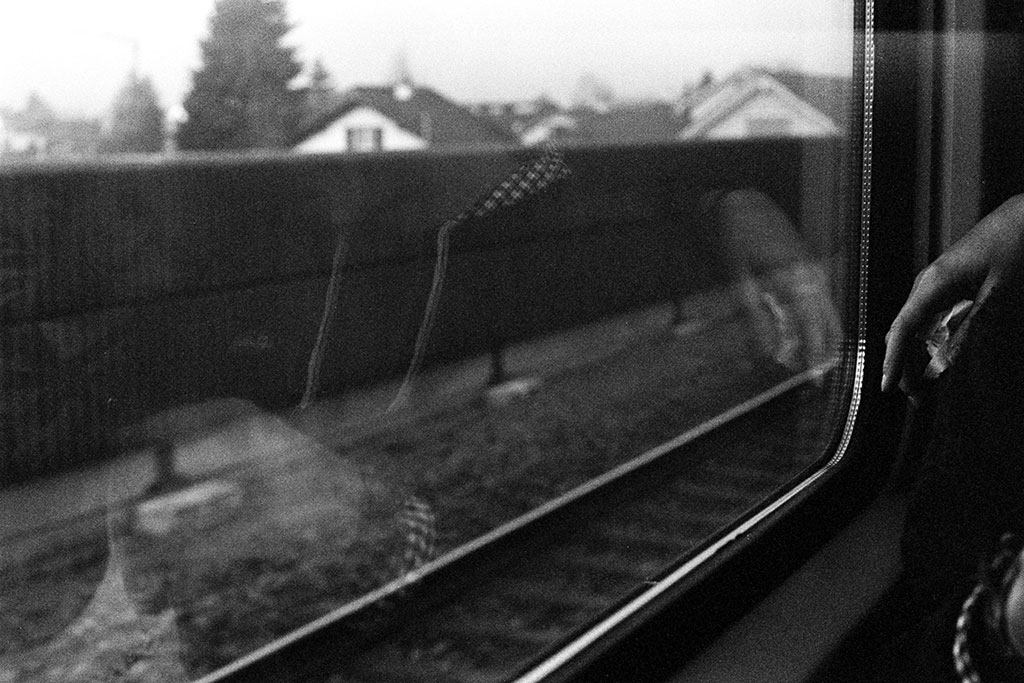 You can find Luke Dennison here:
greycophoto
photographyld.500px
Tumblr
Flickr
Instagram