Fotografía analógica, by Cinthia Baseler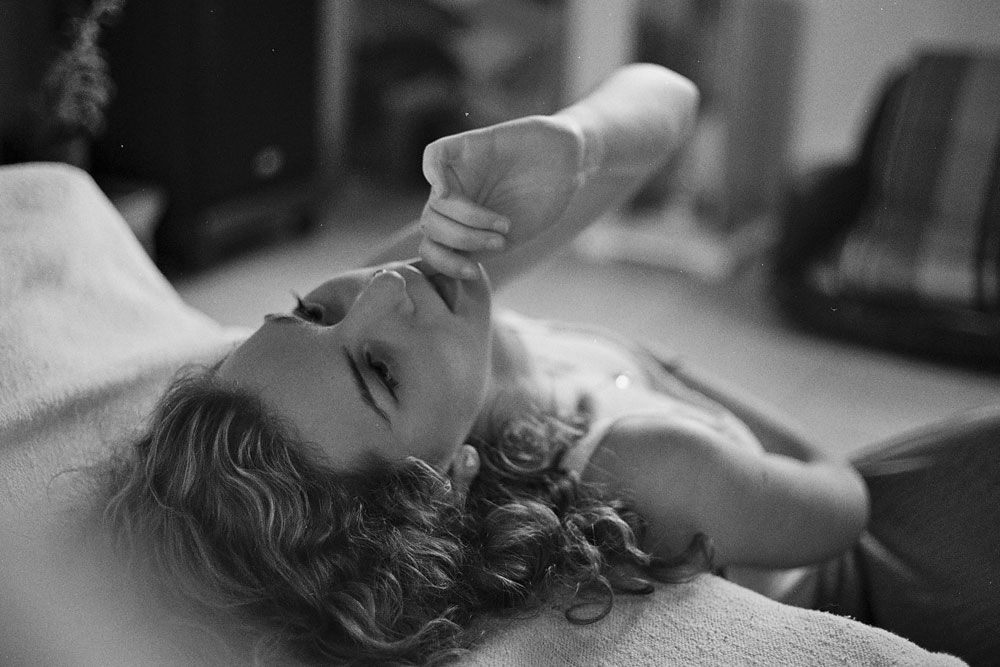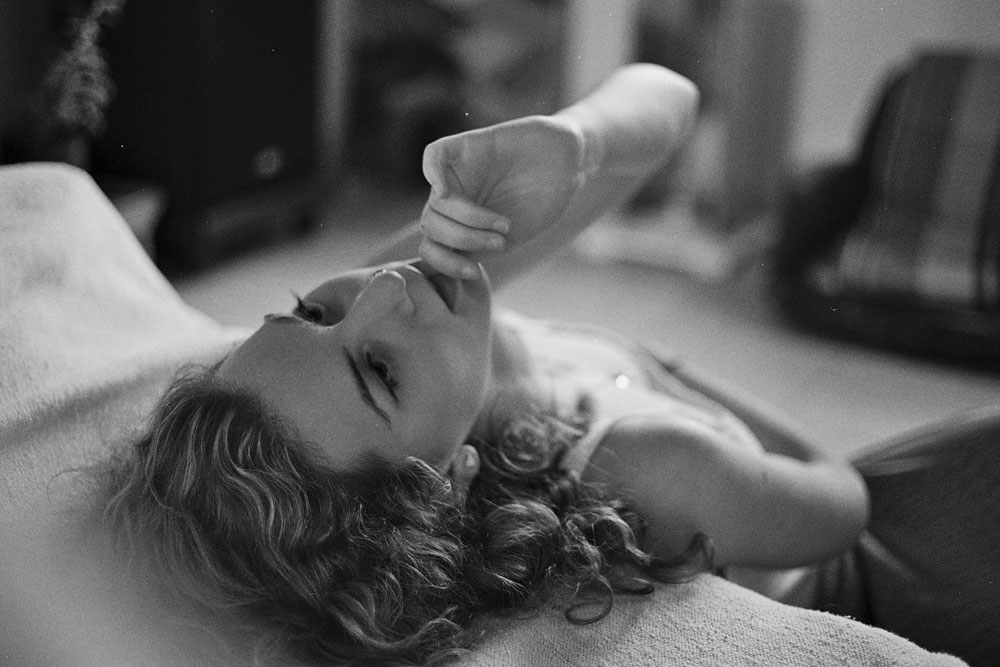 "Canon AE1. I always end up reaching for that one"
---
Tell us about yourself.
My name is Cinthia Baseler, I'm 23 years old and I'm from Buenos Aires, Argentina.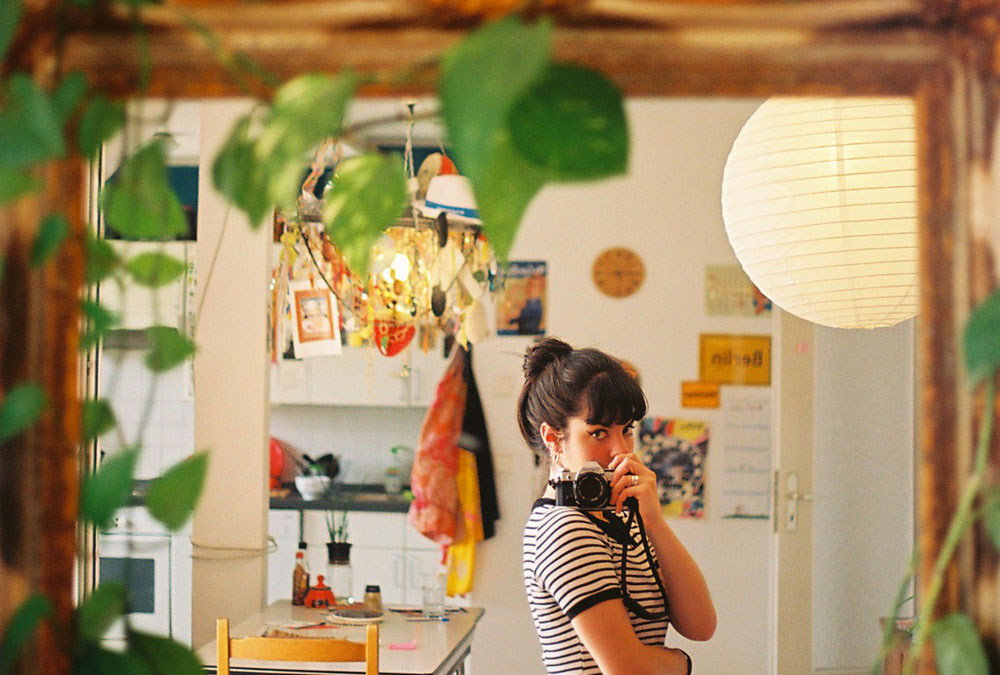 When and how did the film journey begin for you?
I started with film photography five years ago. At that time I was experimenting a lot with the compact digital camera my family had. My father saw the enthusiasm I was showing for photography and decided to give me the Minolta XG9 that used to belong to my grandfather. I had never seen that camera before, neither did I understand how to use it. My father taught me the basics and from then on it was all trial and error.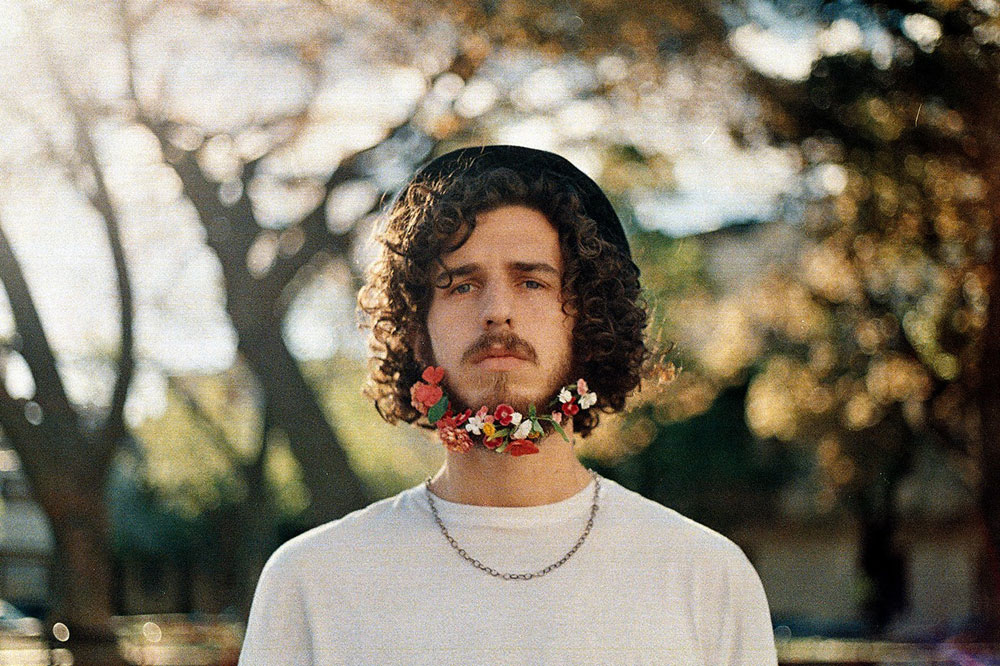 What type of film do you usually shoot and what made you choose it?
For 35mm, I use Kodak UltraMax 400 a lot. It gives great results under a lot of different light conditions. My all time favourite is Kodak Ektar 100 though, it gives lovely colours.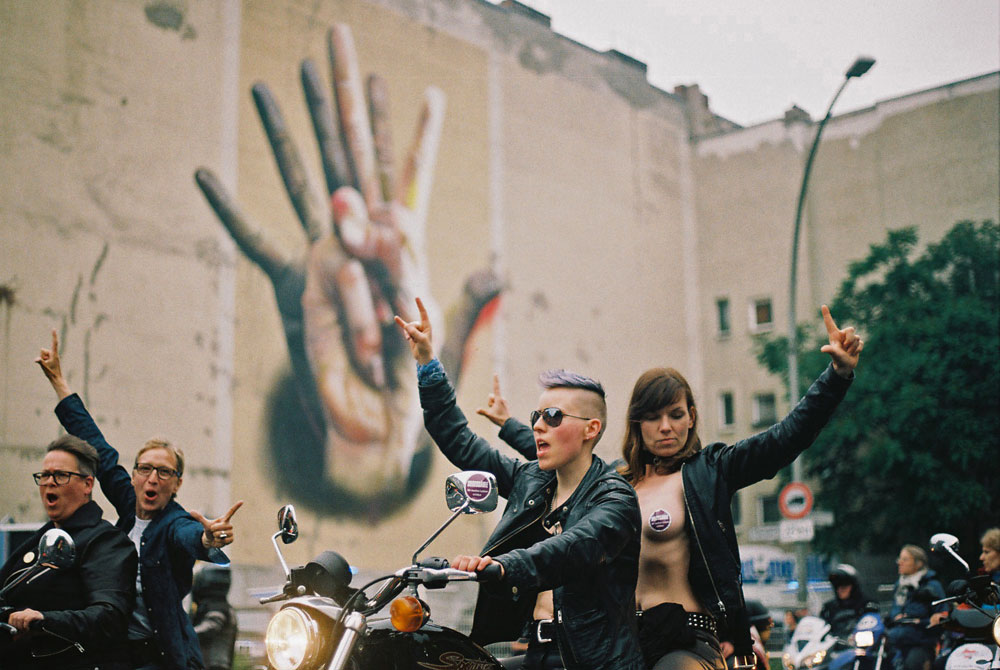 What camera makes you click?
I'll have to say my Canon AE1. It's my go-to camera. It's really versatile and reliable. I collect cameras and have a few to choose from, but I always end up reaching for that one.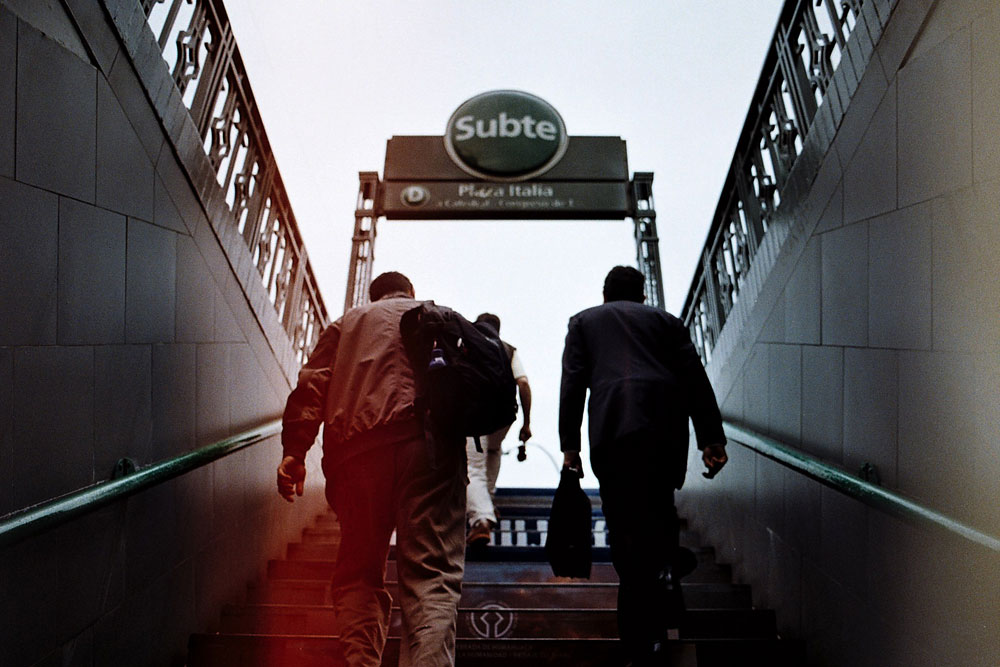 Between black and white and colour film which would you choose?
Colour. But I'm slowly getting into B&N.
What lenses do you use?
50mm most of the times.
Do you make any experiments on film?
Usually I don't, but I've soaked in coffee the roll of film I'm currently shooting. I can't wait to see how they come out!