George William around the world!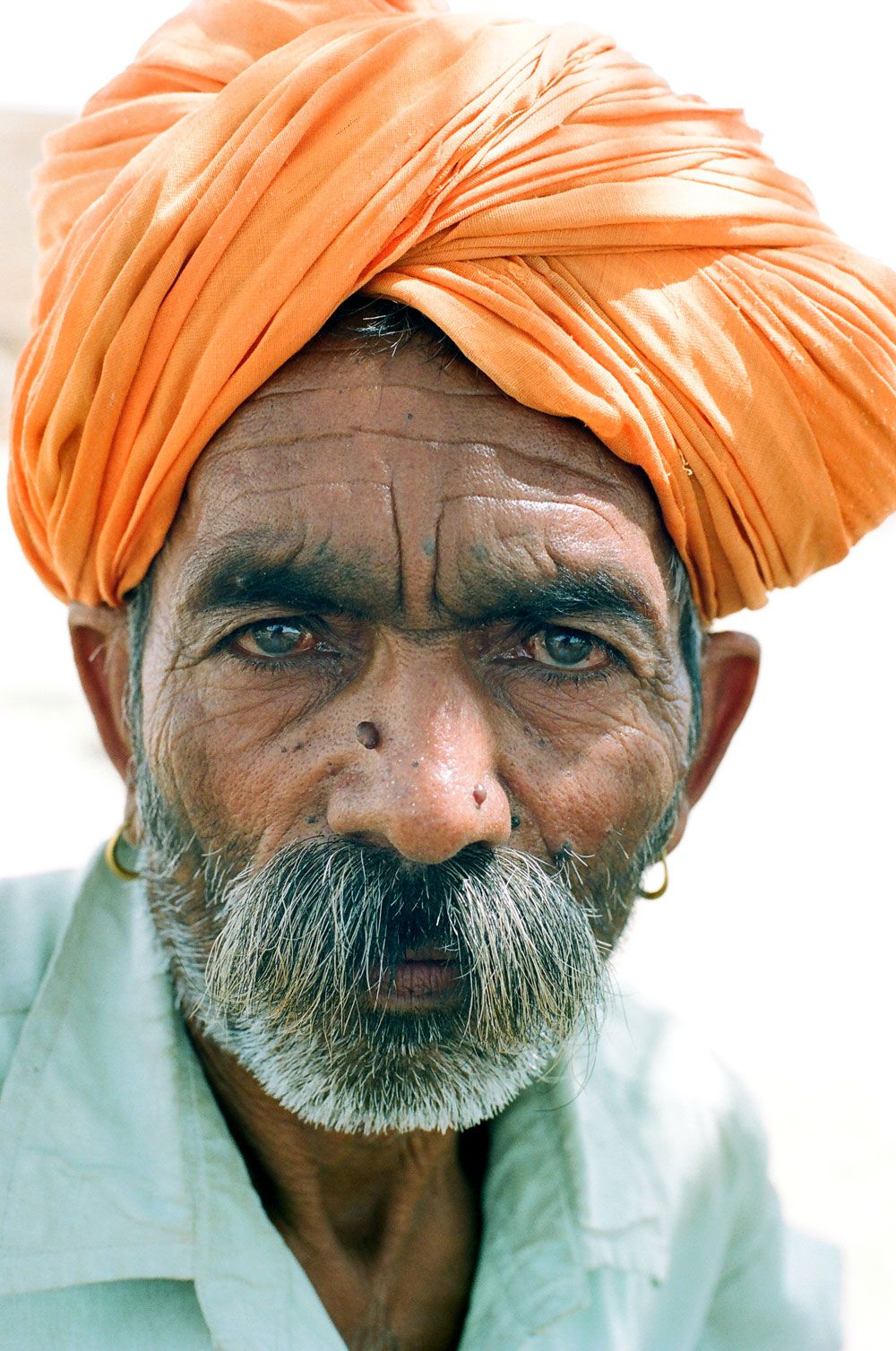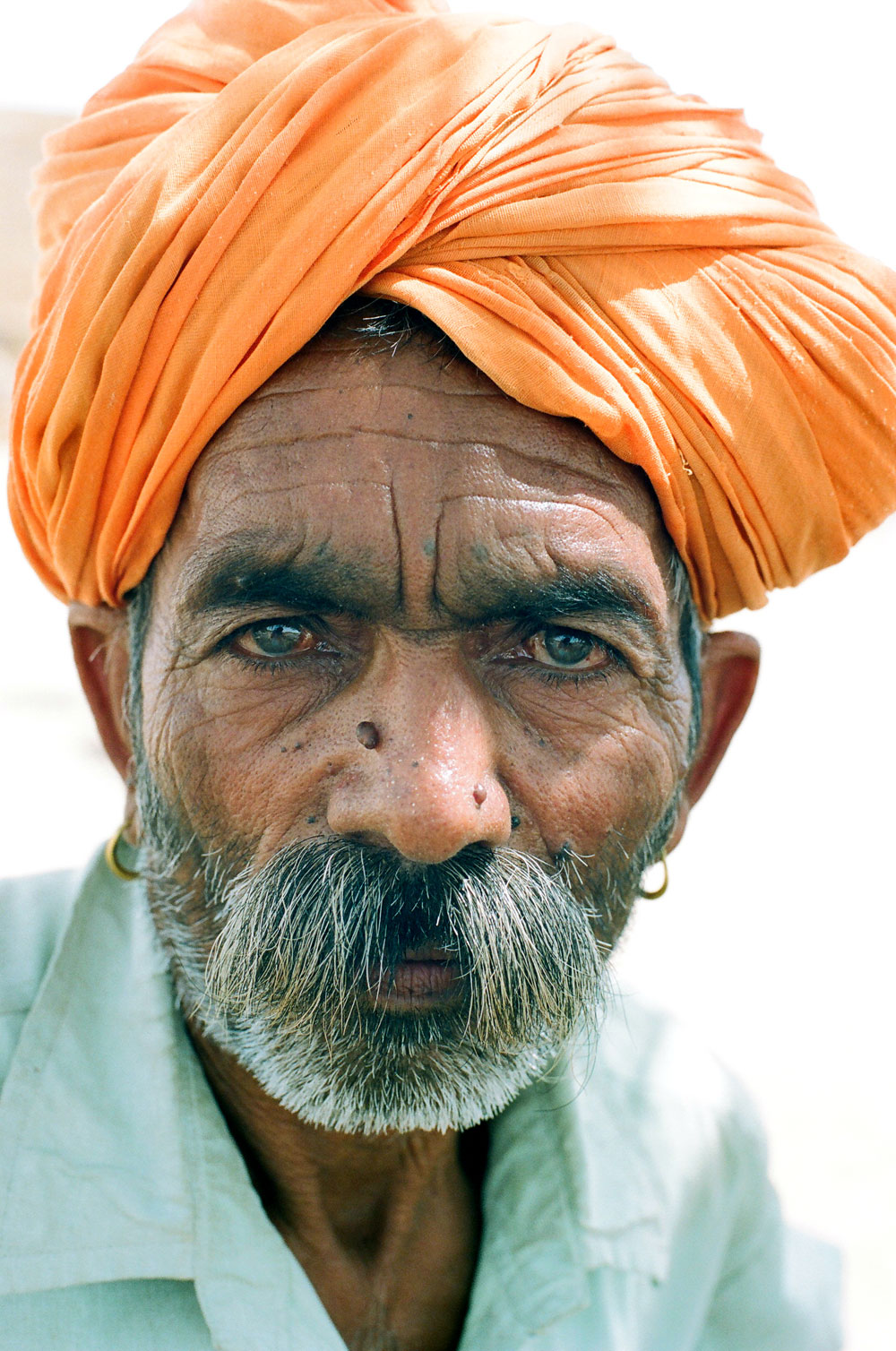 "There is nothing more exciting than walking around with your camera somewhere you haven't been"
---
Tell us about yourself.
My name is George William C. Born in London, England. 23 years old and I'm an amateur travel photographer and live events videographer.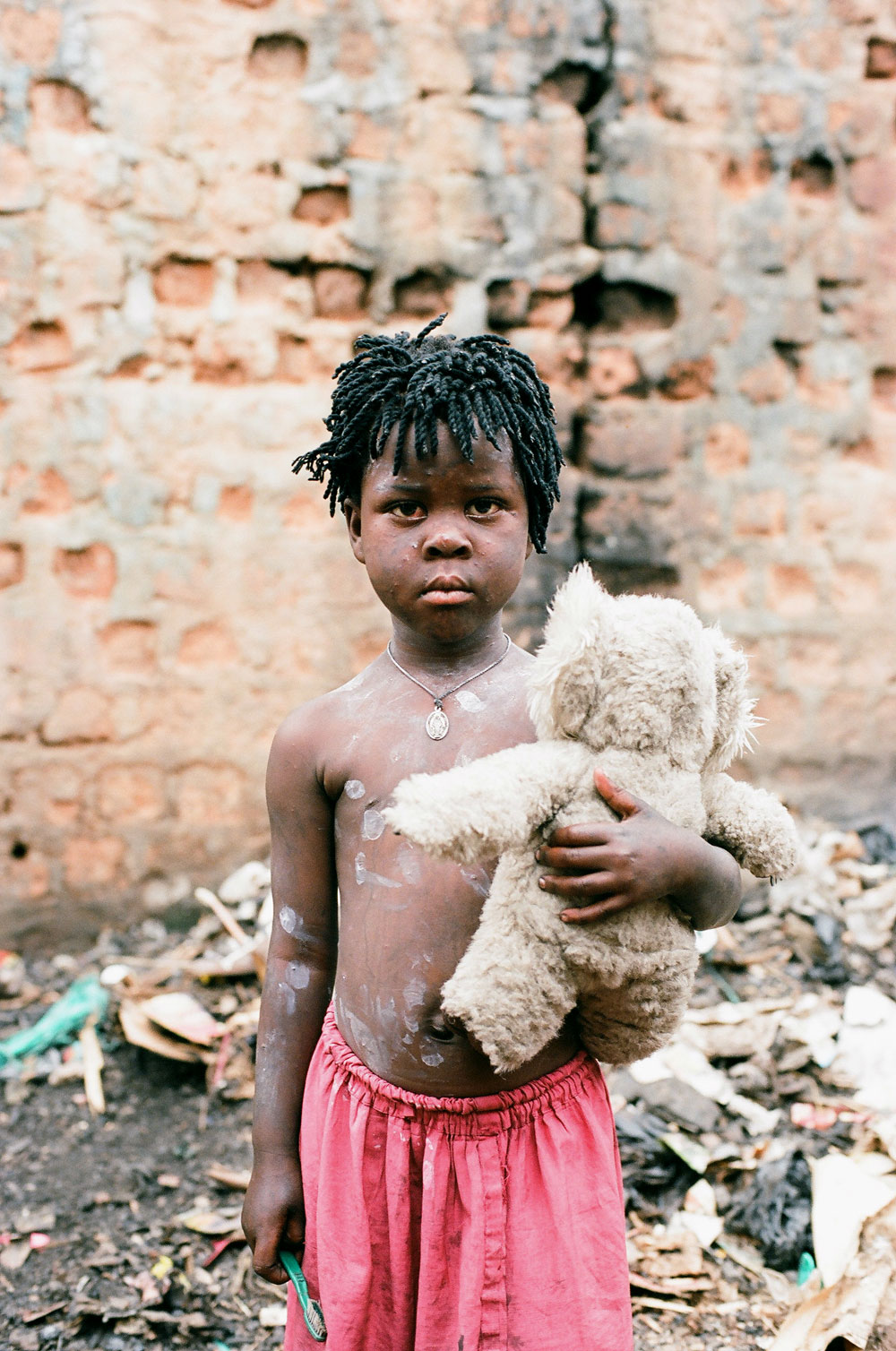 When and how did the film journey begin for you?
My film journey began with my first journey to Asia, Vietnam and China. At the time photography was a causal hobby. I wanted a camera that reflected that so I bought 10 or 12 disposable cameras to cover my 8-week trip. After I developed those photos it confirmed that I wasn't really into digital, I liked the balance and pace film had to offer.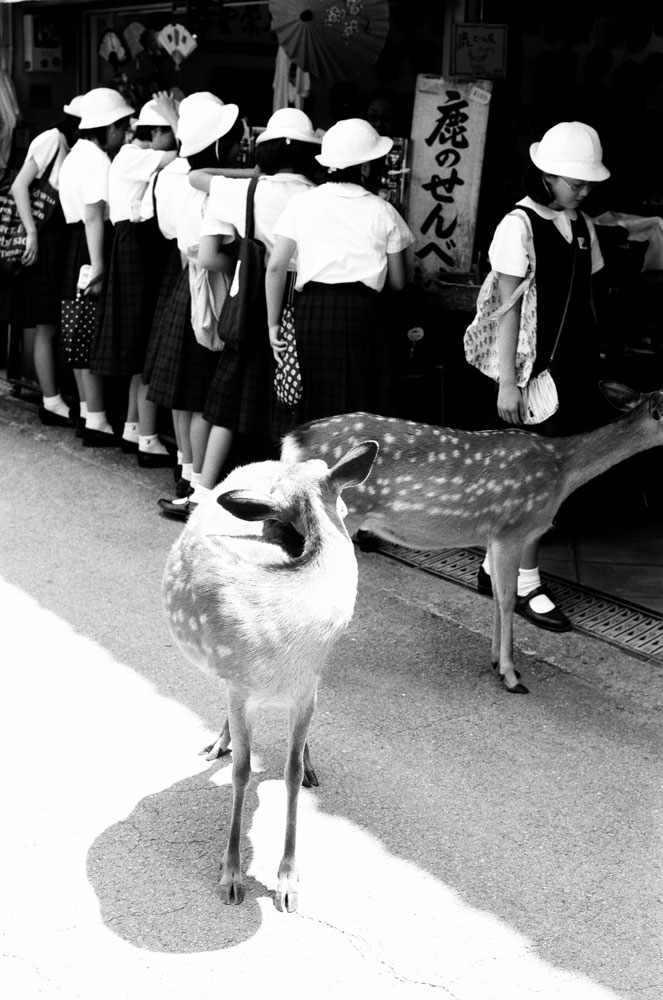 What Could we always find in your gear bag?
I actually don't have a camera bag, I keep it really simple.
Nikon F5 with a 1.4 50mm lens. Ektar 100, Portra 160 – 400.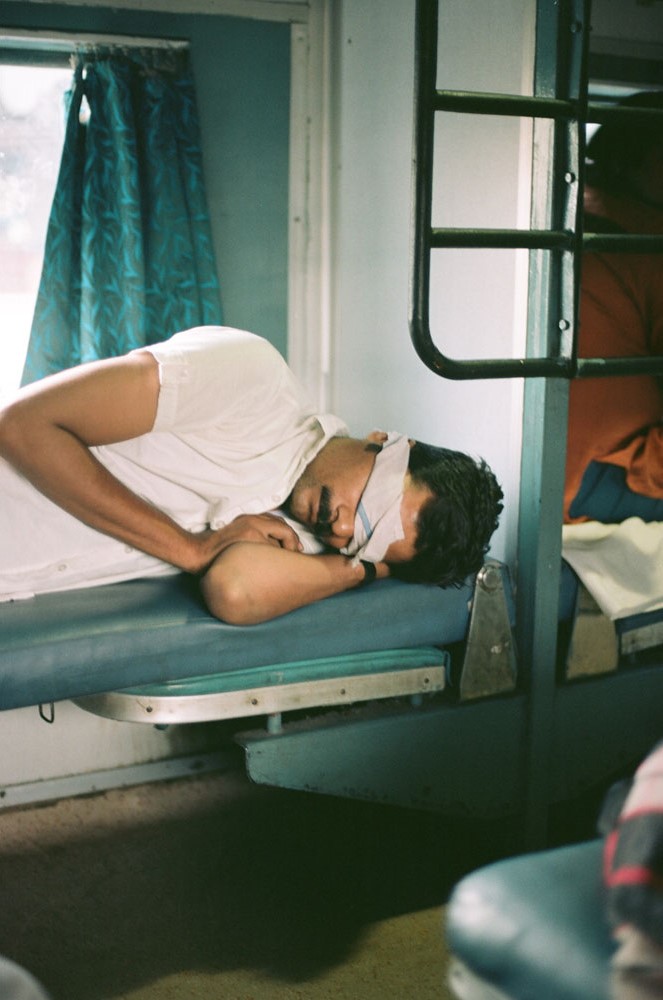 What camera makes you click?
My F5. It's everything and more, and it's so heavy you can use it as a weapon.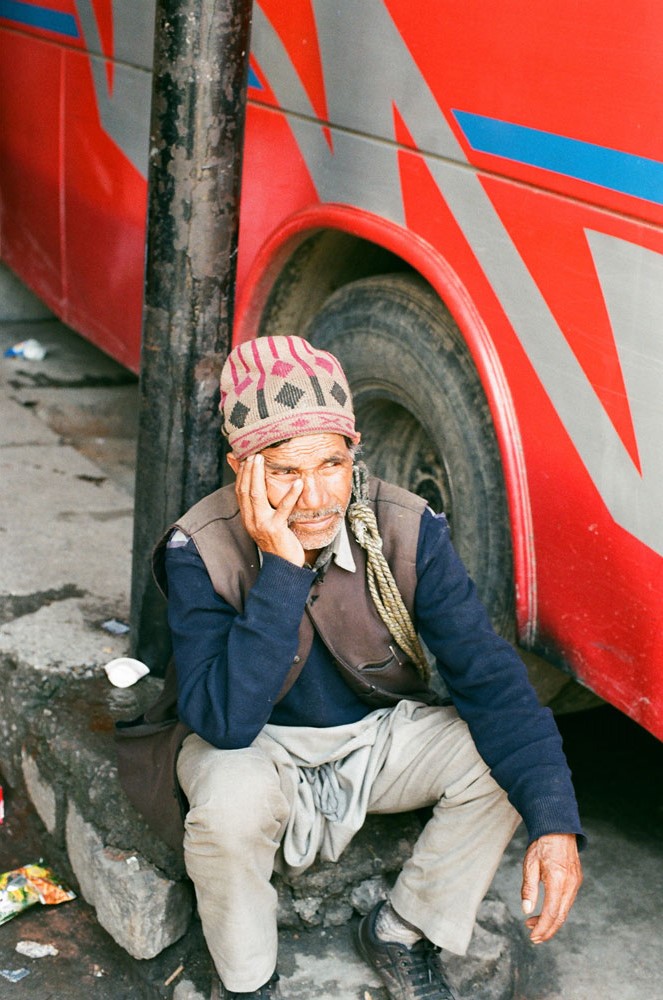 Who are your models? How do you interact with them before shooting?
Unless its portraiture I don't interact with subjects, I want the moment without disturbing it. It's important to go...unnoticed.
With portraiture I mostly ask for permission, anyone who catches my eye i'll take a frame or two. I might direct someone a little; being good at charades is useful for translation. I just work with what I have.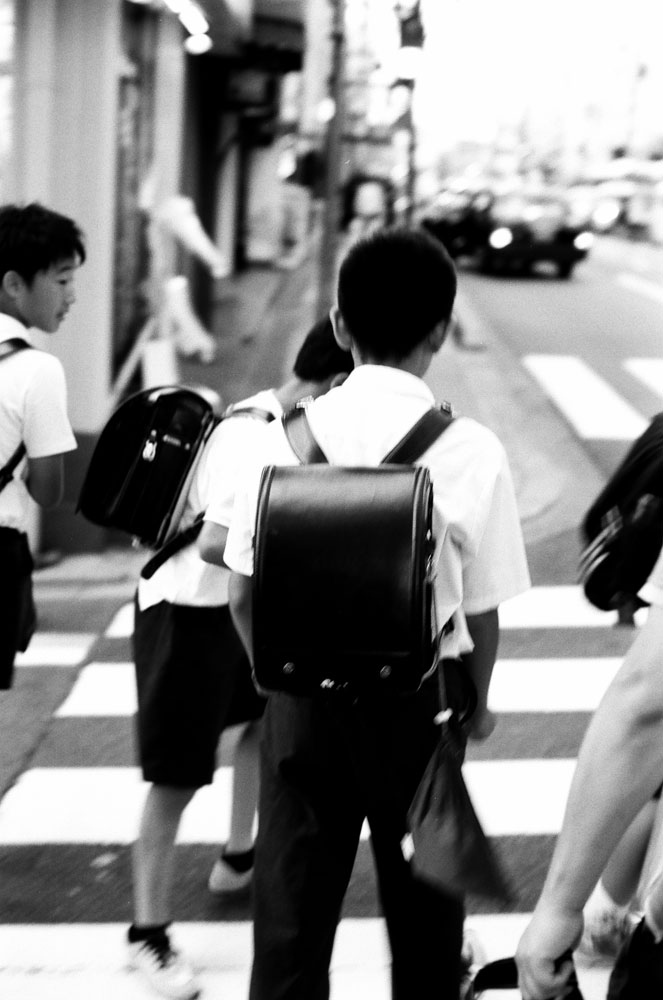 What inspires you most?
I'm intrigued by worlds dissimilar to mine so discovery, itself inspires me. Seeing how different people live, eat and celebrate across the world is such a rare opportunity that I think it bares a small responsibility to share. Culture is always rapidly changing I just want to capture some of it.
Do you have any advice for film photographers out there?
Photograph subjects that interest you and never be afraid to take a picture. Shoot with what you have, you don't need expensive equipment.
Do you think you will still be shooting film in 20 years?
It's a shame because honestly I don't think film will still be around. I'd like to, a lot can happen in 20 years though.
We saw you shoot disposables as well, how come?
My disposable days are over. I exclusively used disposables in Cuba, Sri Lanka, Morocco, Vietnam, China, Cambodia, Thailand and most of Europe.
I was less serious about photography then, disposables were fun, lightweight, easy to use and it was always a genuine surprise how the pictures developed. After all that though I realized the aspect I most enjoyed while travelling was photography. So I stepped it up and bought an F5 then traveled to India, Japan, Berlin and Uganda.
Tell us about your travels
Hitchhiking with a drunken thumb-less man in Morocco to taking the wrong route down a mountain resulting in a 15 journey in Sri Lanka or buying livestock and slaughtering it for dinner in Uganda. Smoking cigars in classic cars in Cuba, to crashing a silver Royal Enfield on the Rohtang Pass in India. Even simple things like trying Pho Bo for the first time in Vietnam. All these small moments and more define me to this day, it's a privilege to experience it. There is nothing more exciting than walking around with your camera somewhere you haven't been but I still have a long way to go, learn and see.​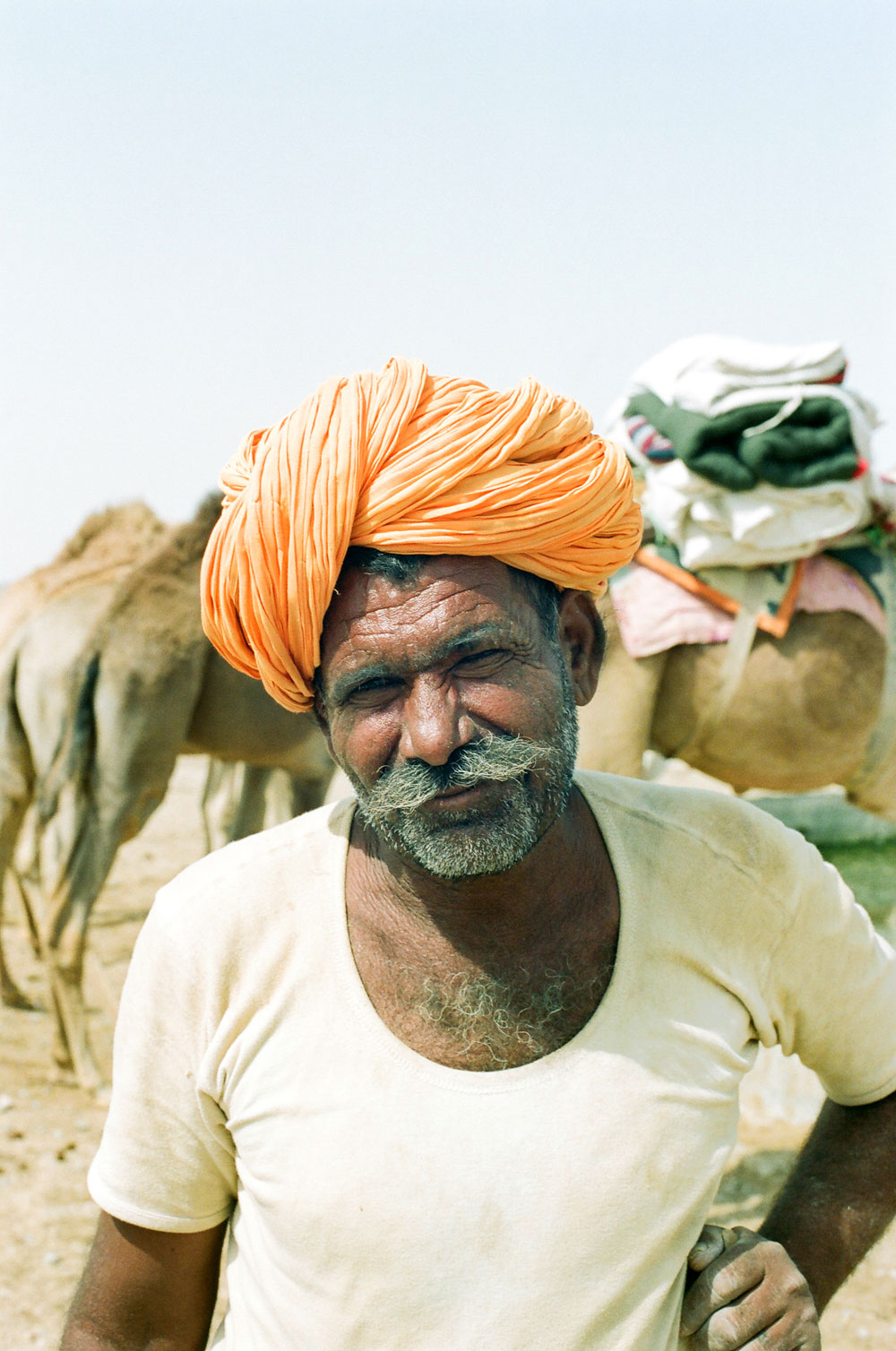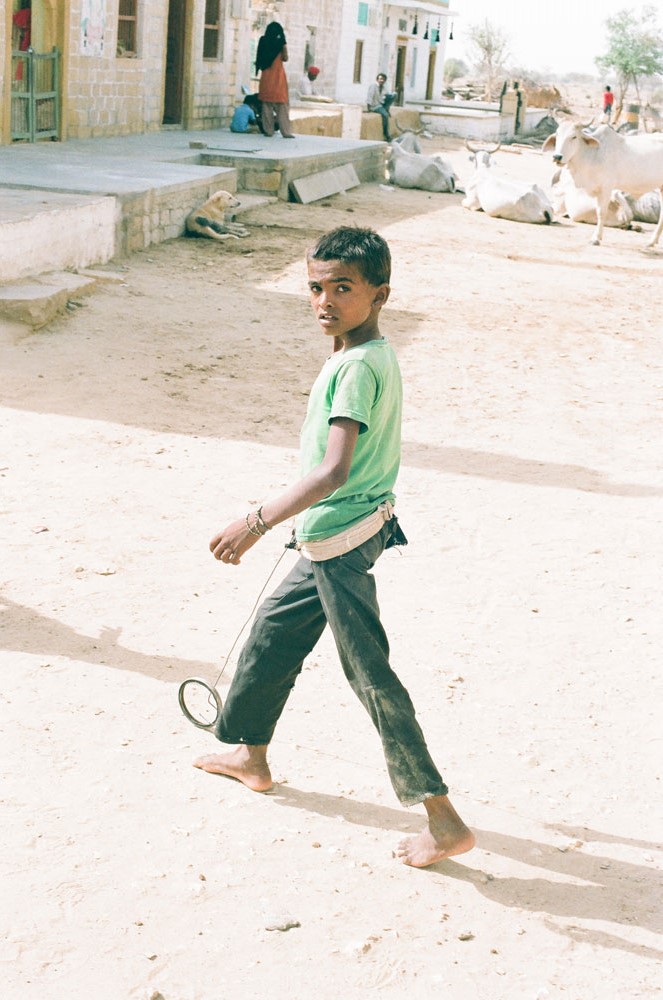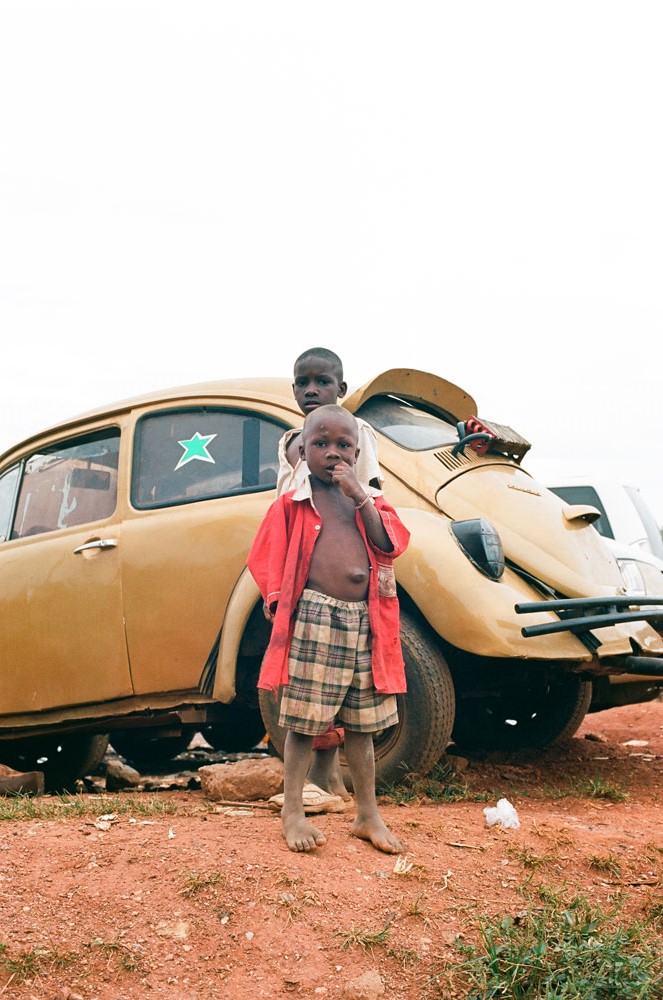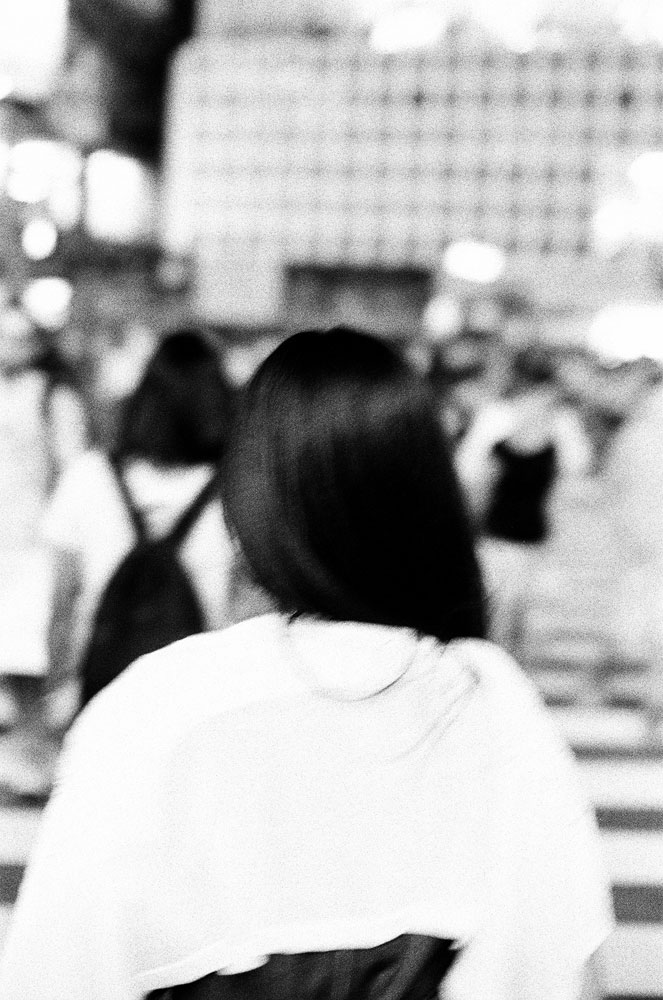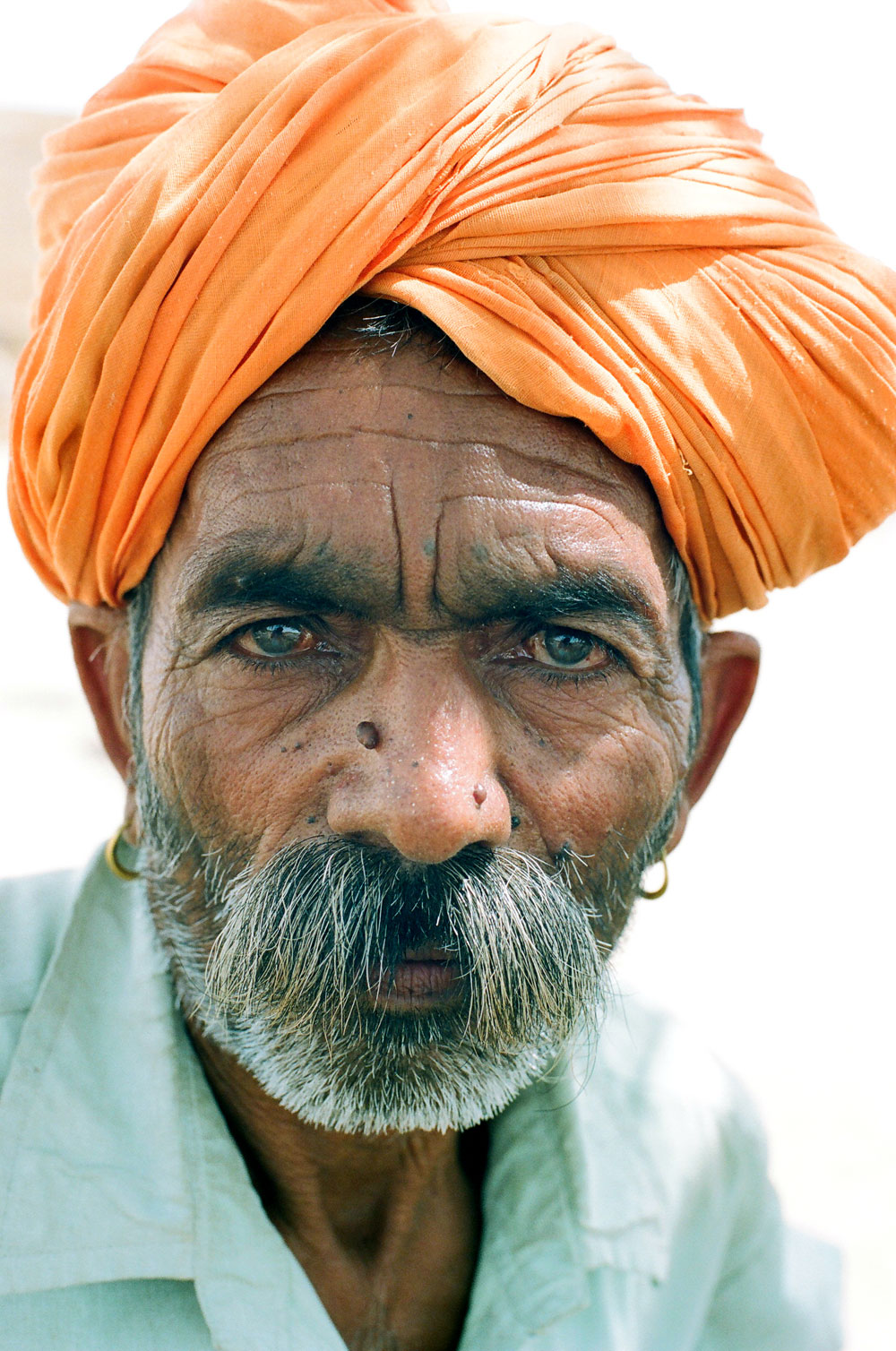 You can find George William C here:
georgewilliamc.com