Things started with an OM-1 for Håkan Nyman!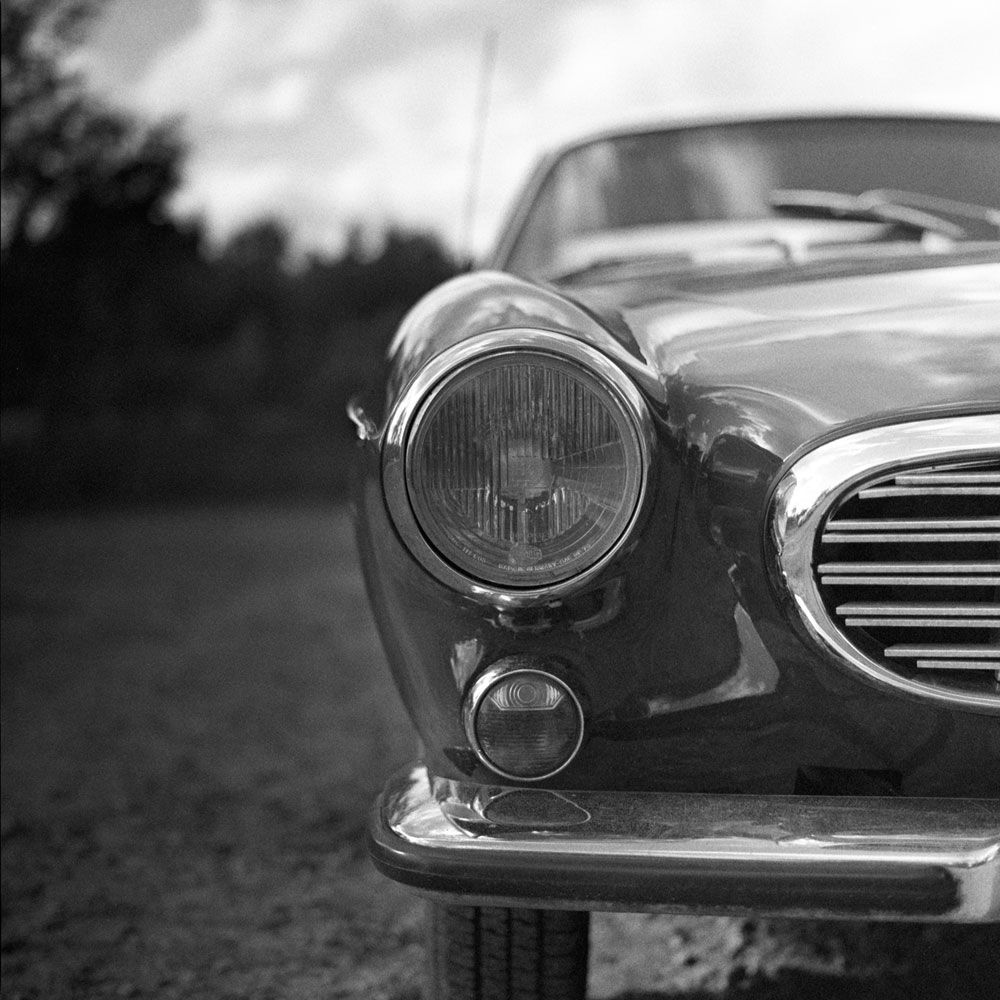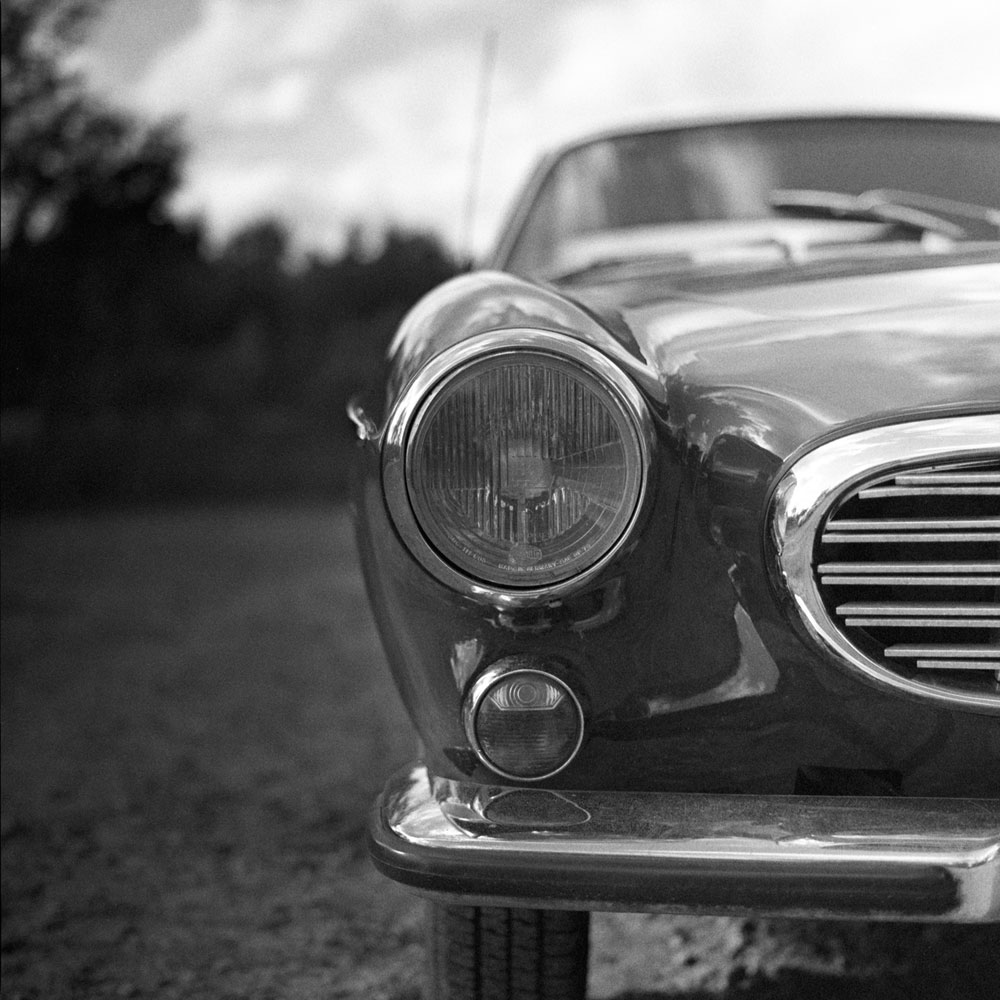 "Shooting film makes you think."
---
Tell us about yourself.
My name is Håkan, I am 42 years old and live in Sweden. I am working as an airport firefighter.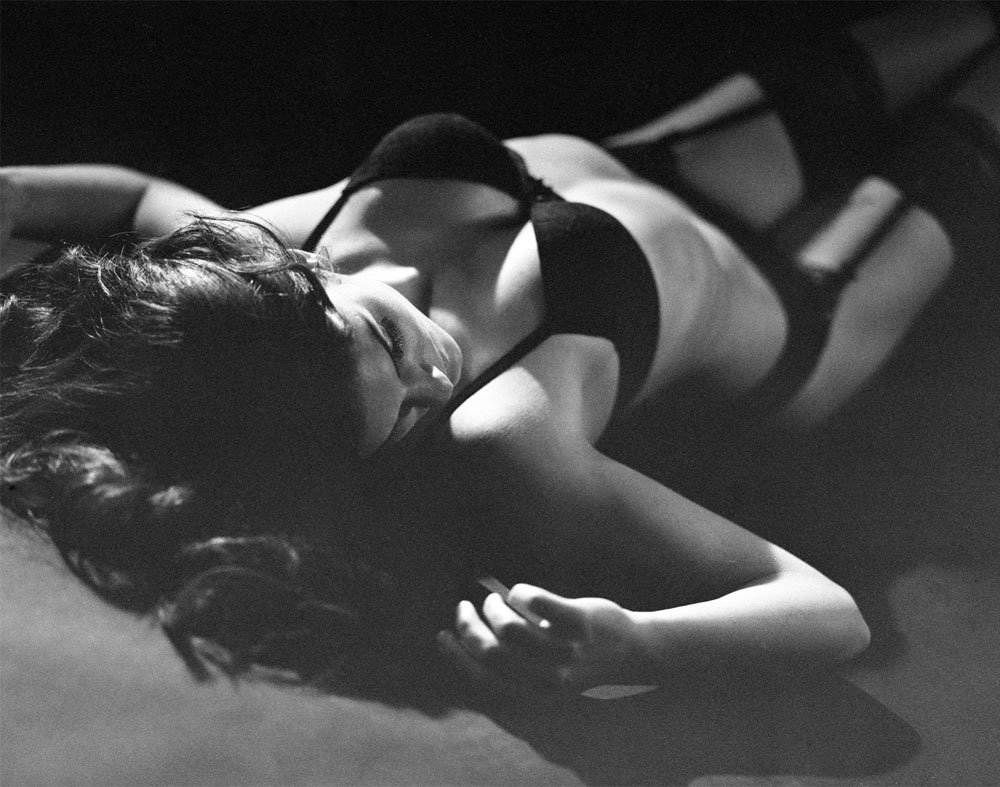 When and how did the film journey begin for you?
I started to shoot film "seriously" about two years ago when I got my hands on dad´s Olympus OM-1. After that I bought a Hasselblad 500cm. I also have a Mamiya RZ67 and a Canon eos 5, and of course a Zero 2000 pinhole.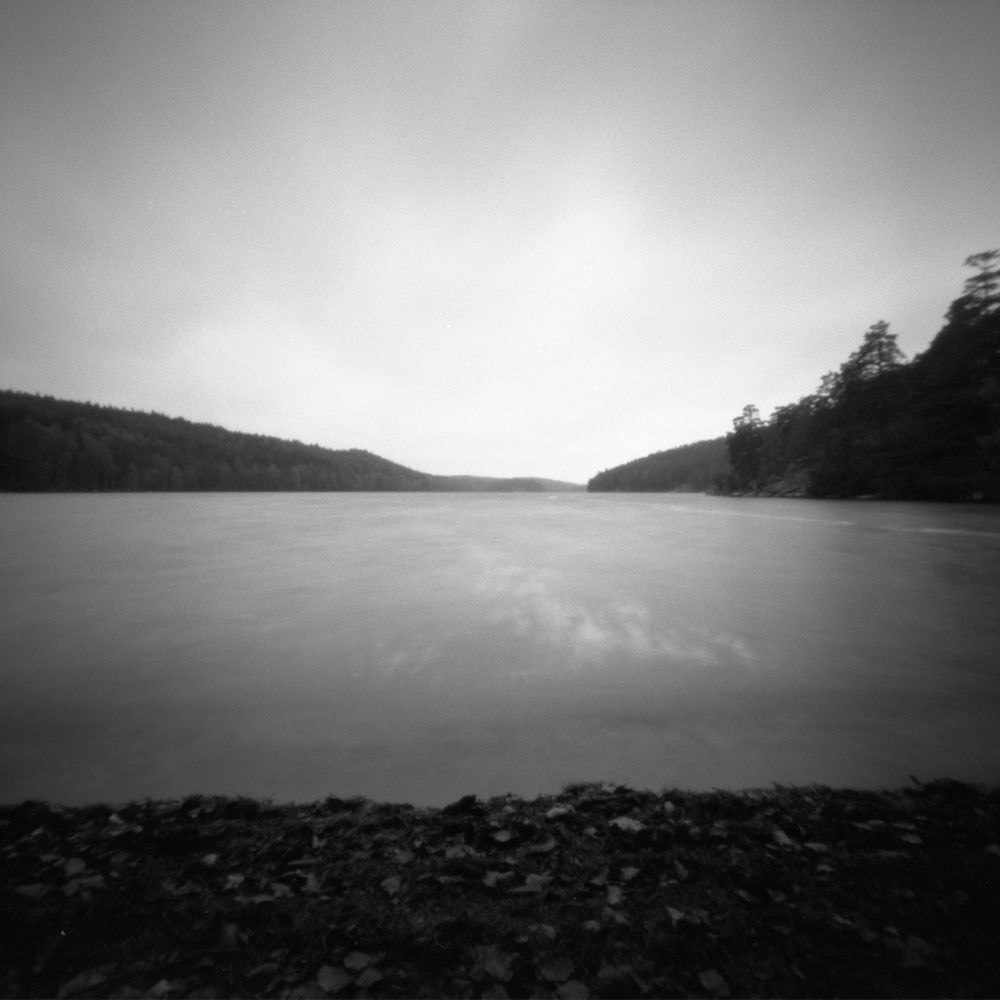 What type of film do you usually shoot and what made you choose it?
I don't use any particular film. i like to try different films and speeds.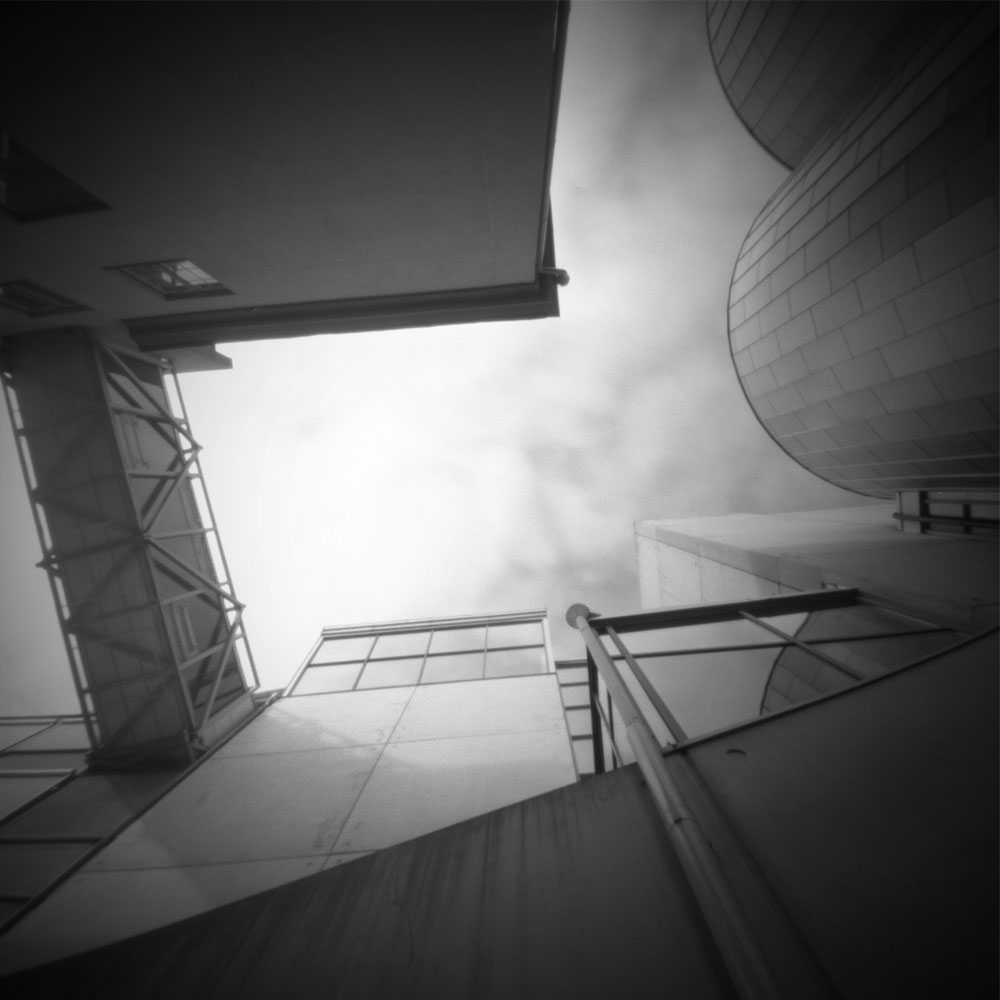 What camera makes you click?
The feeling of the Hassy makes it my favourite. . But the Zero 2000 pinhole has its charm, as all the others.
Between black and white and colour film which would you choose?
I prefer black and white because it is easier to develop. But I have also tried some C-41 development, and it is not so difficult either.
What lenses do you use?
Mostly I use 80/2.8 on my Hassy, a 150/3.5 on the Mamiya. A 35/2.8 on the OM-1 and a 135/2.0 on the eos 5.
Do you make any experiments on film?
I like to experiment with film. I recently bought some expired Kodak X-Pan Plus on E-bay. I think I like the lack of "100%" control. Shooting film makes you think...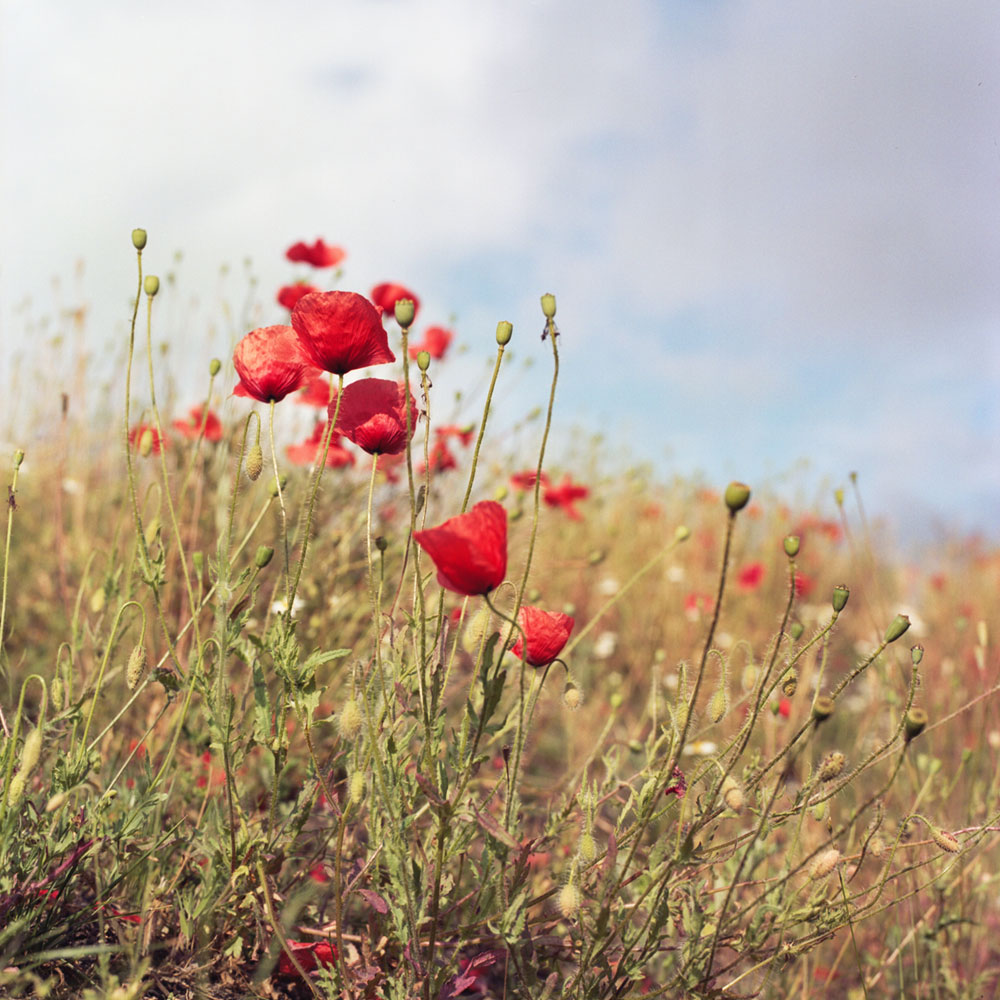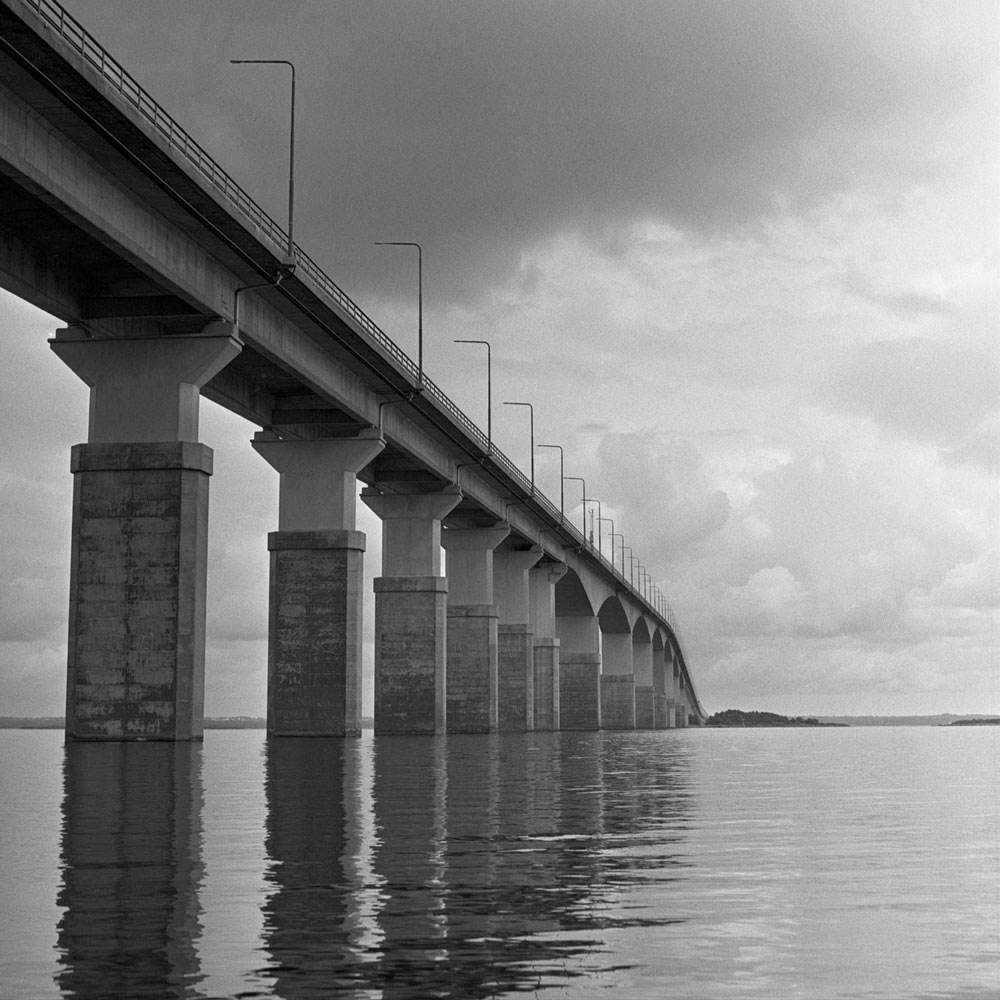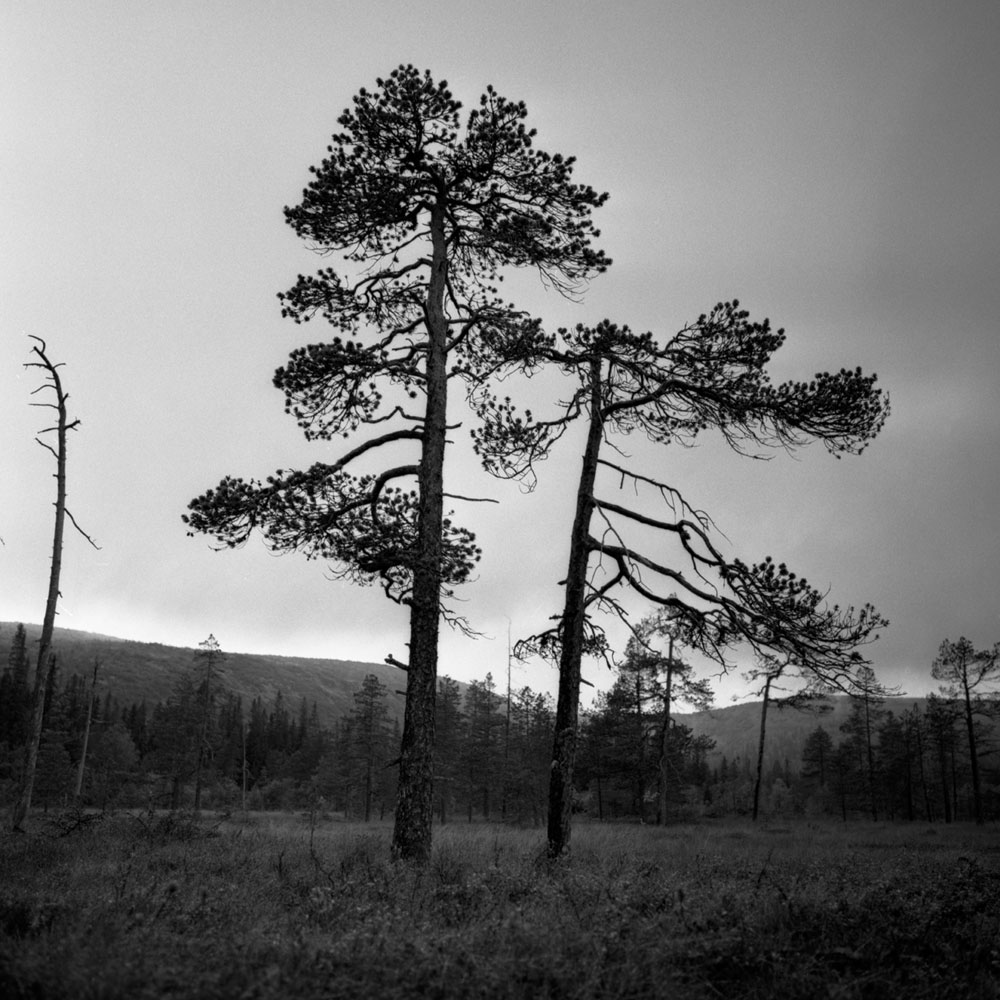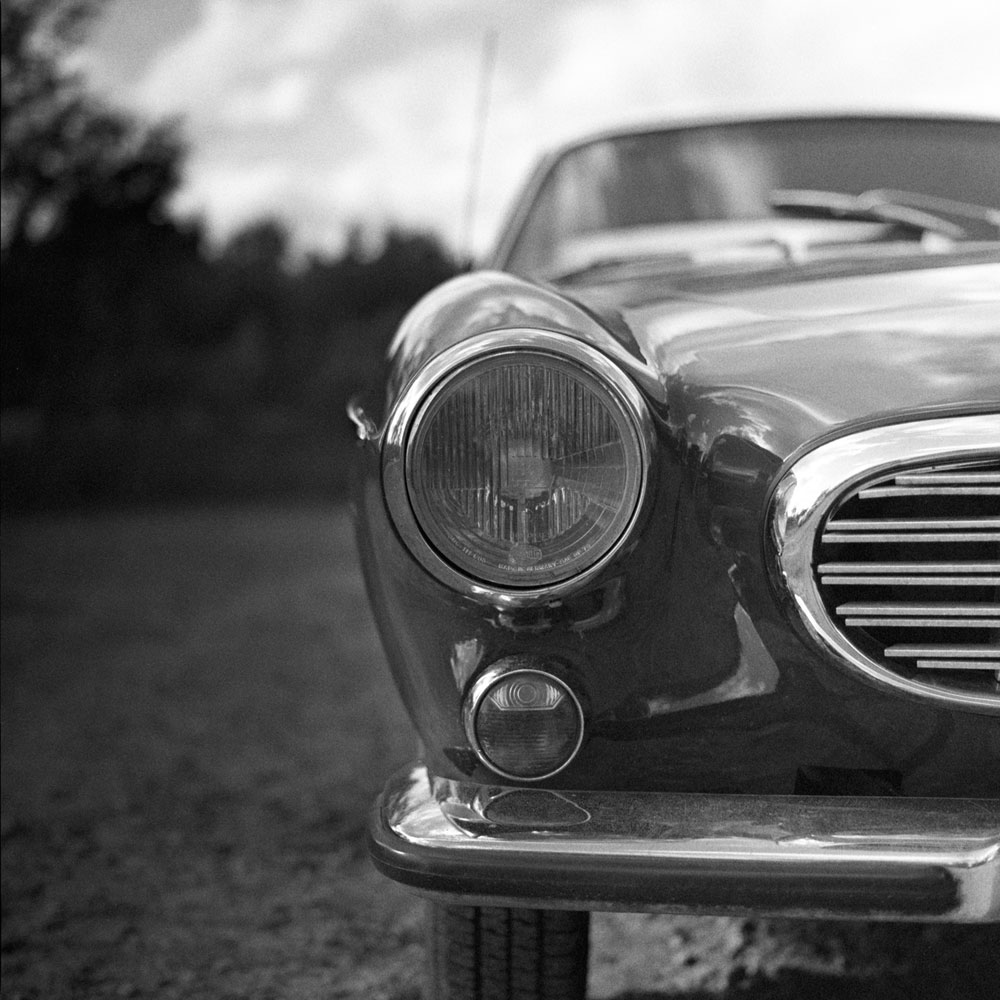 You can find Håkan Nyman here:
Facebook