Girls Under Water by Nick Perry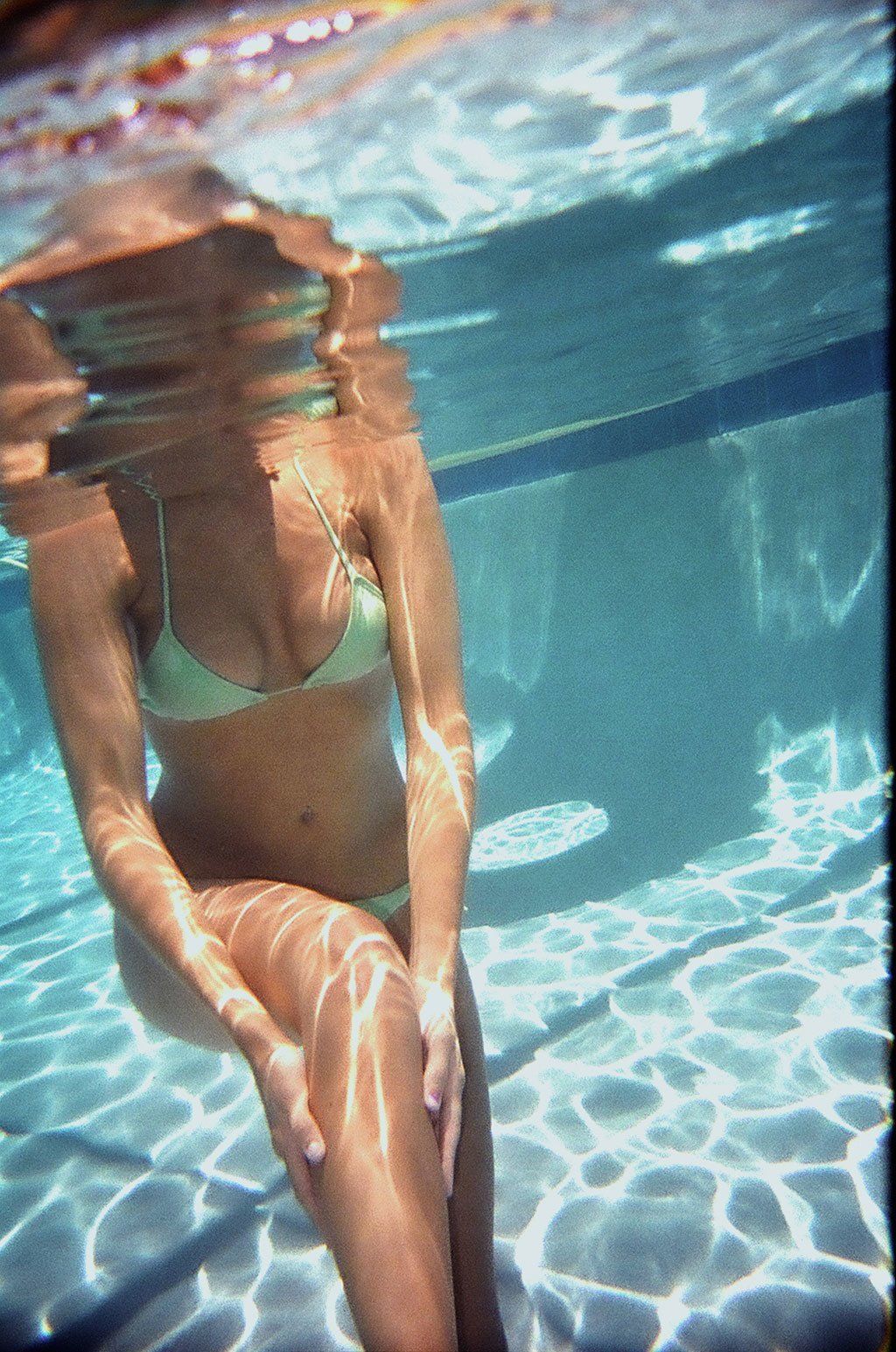 "if I can score 10 rolls of velvia 50 I'll scoop it right up!"
---
Girls Under Water
These images were shot in my parent's pool with a poorly designed 35mm underwater camera when I was eighteen around the month of August 2008. Although they may appear prurient, that was not my original intention when shooting. Actually the images here are the frames in-between the intended shots of my friends swimming through tubes, snorkeling around in the pool and having
imaginary tea parties under water.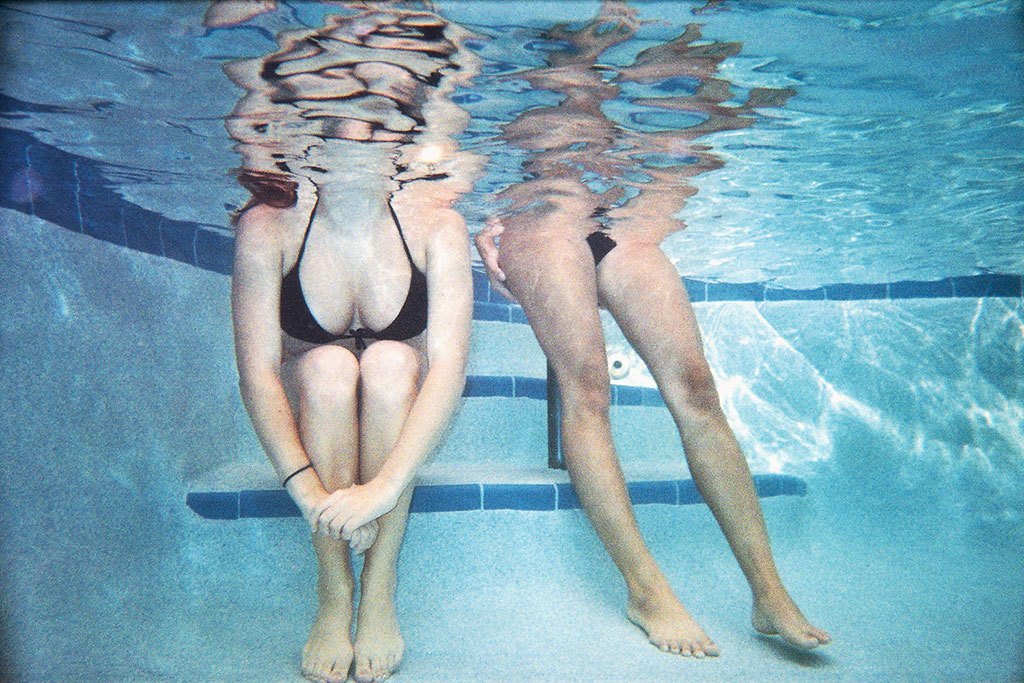 Tell us about yourself.
I am 25 years old, as of May I graduated college with a degree in photography and moved in with my dad. So I am a 25 year old stay at home son currently.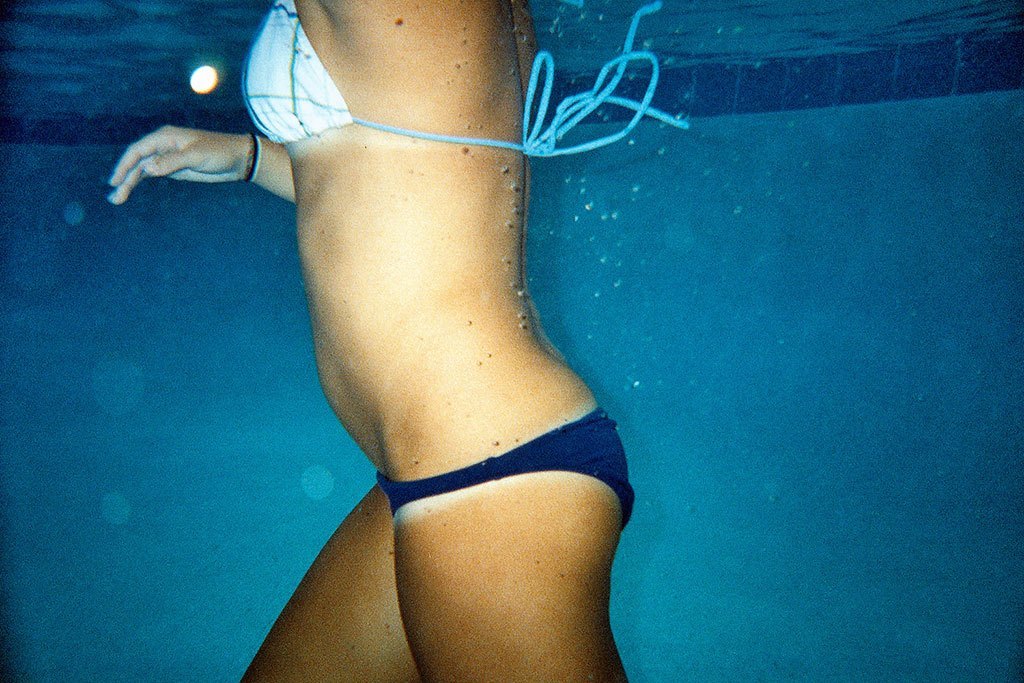 When and how did the film journey begin for you?
My journey with film started mainly when I was 15, I worked in a CVS 1-hour film lab and my dad had this old Canon AE-1, so I would take it to the skatepark and house parties on the weekends then I would bring the film to work and develop it.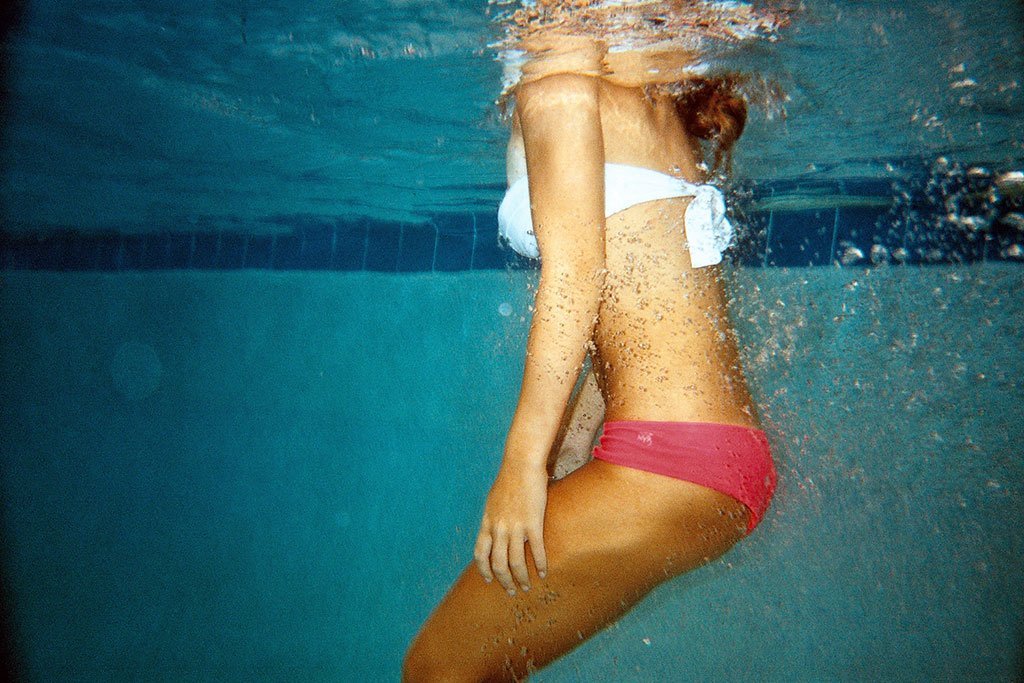 What type of film do you usually shoot and what made you choose it?
My main choice is Kodak Portra 160NC, the colors are so natural (obviously). I will however cruise on eBay for any good buy; if I can score 10 rolls of velvia 50 I'll scoop it right up!
What camera makes you click?
Hasselblad is what really sold me / got me into 120 film, but after owning one I actually got sick of it and got into a Holga and other toy cameras.
Between black and white and colour film which would you choose?
Most humans see in color so I prefer to shoot in color, but if someone makes a beautiful image in B&W I can't say I don't get inspired.
What lenses do you use?
As of right now I took my 47mm off my Holga 135 and put it on my Holga 120, which makes for a cool wide angle on medium format!
Do you make any experiments on film?
It seems every time I have what I think is an original idea I Google it only to find some Flickr group has already discussed it 5 years back and worked out the kinks. Doesn't stop me though, I love to do thing just for the fun of it.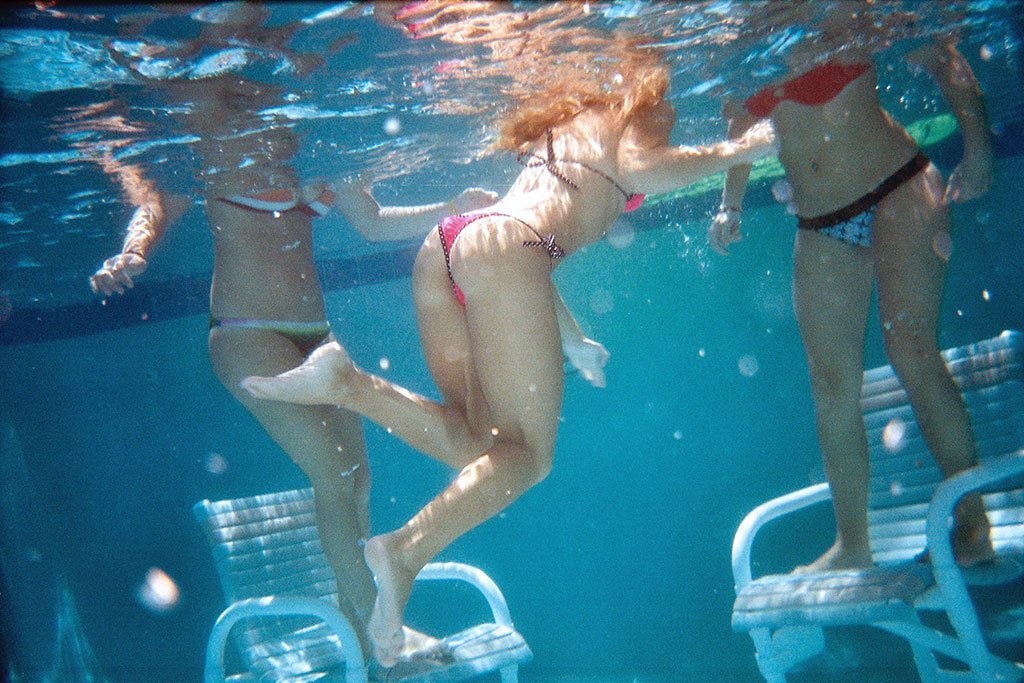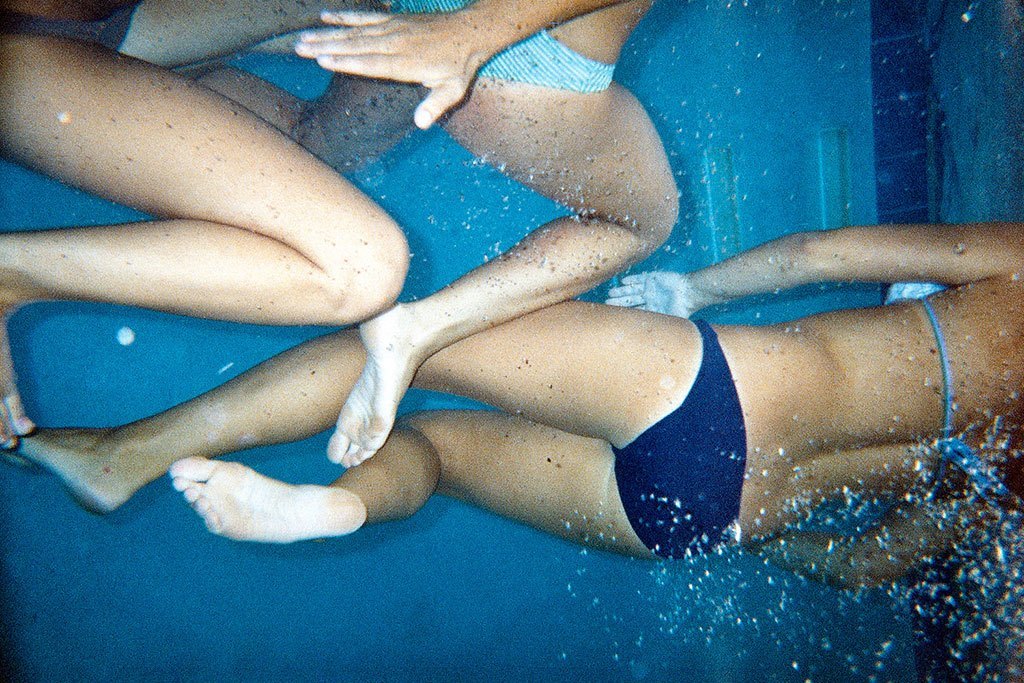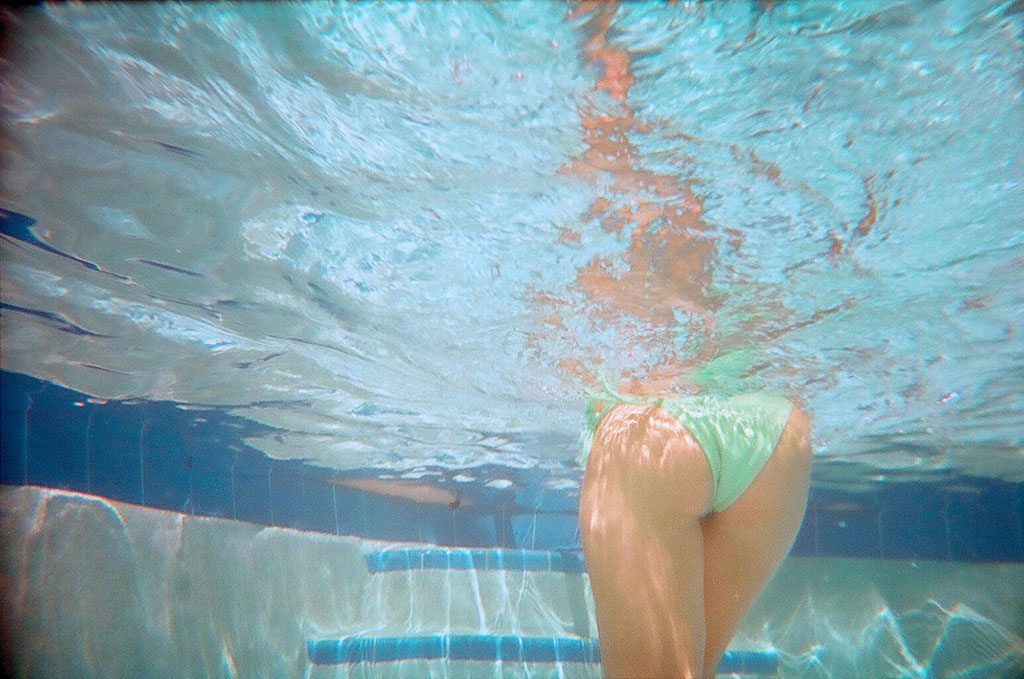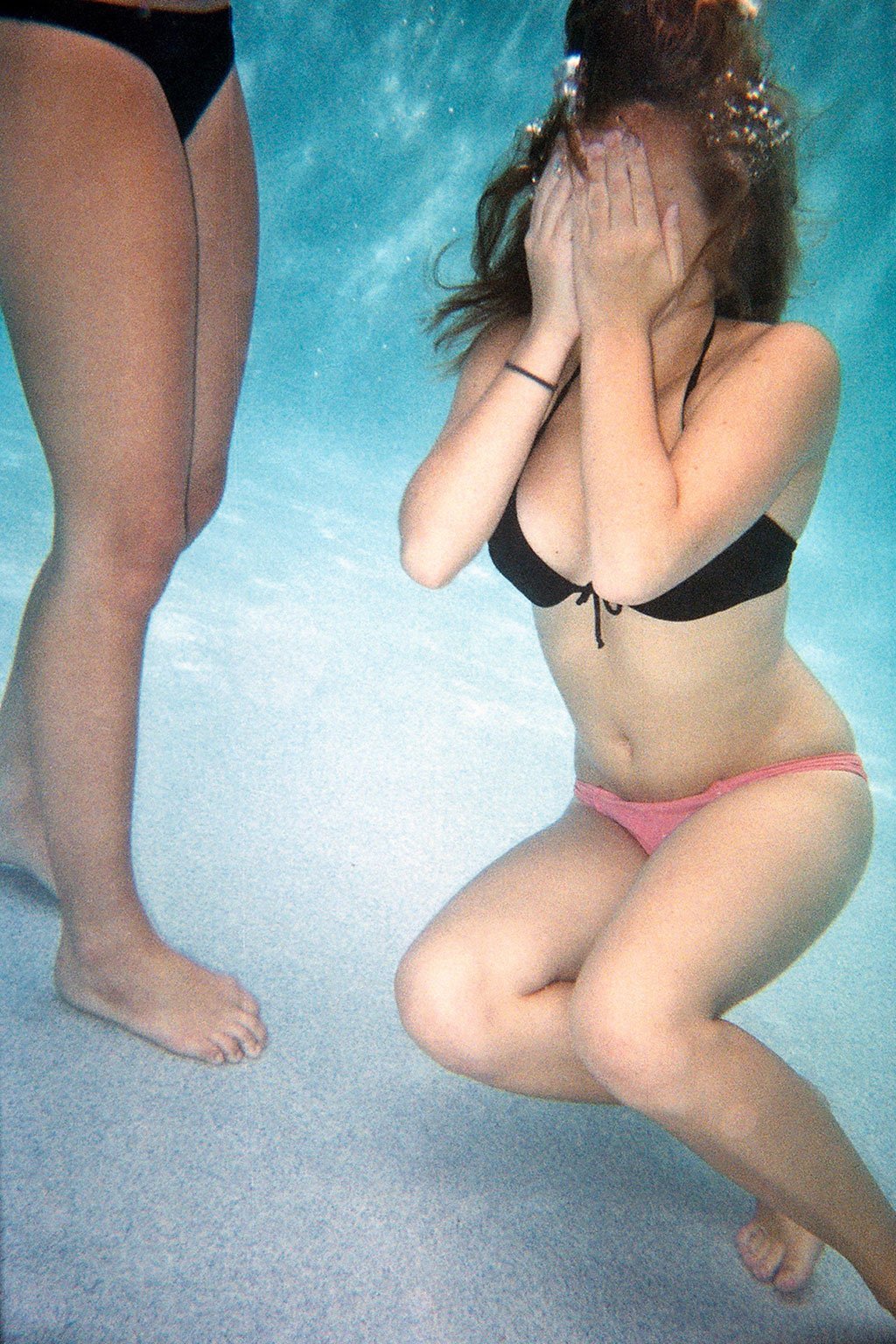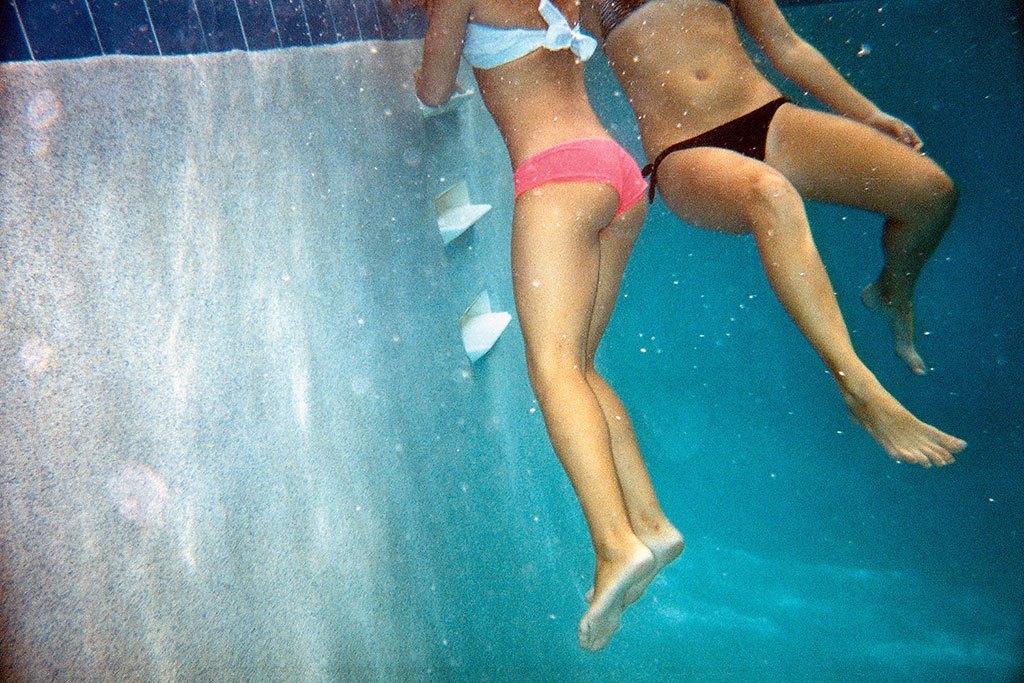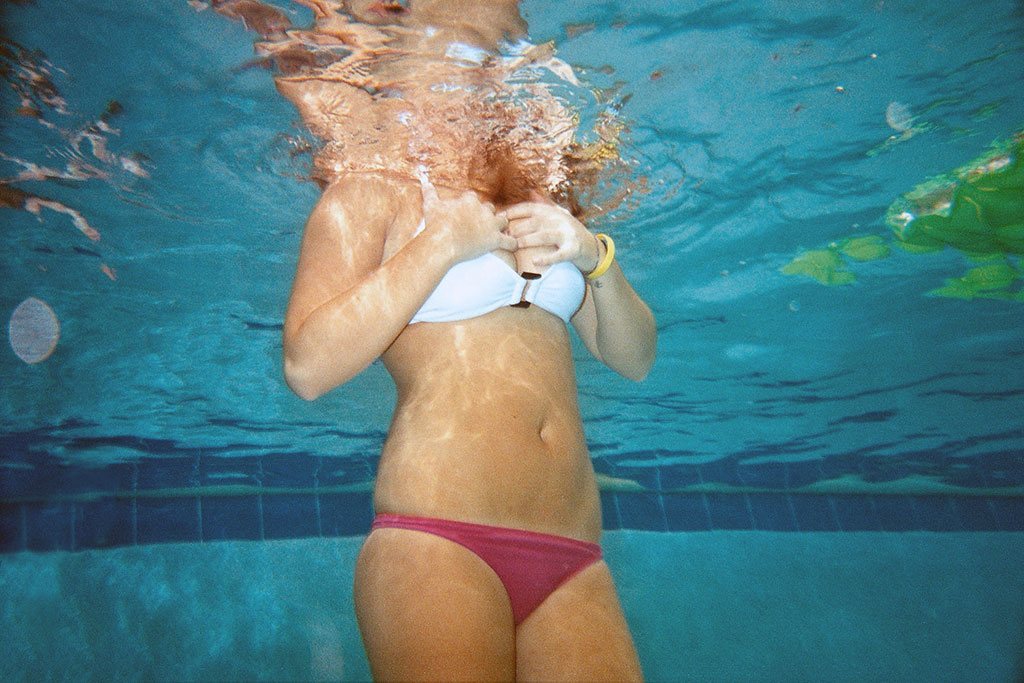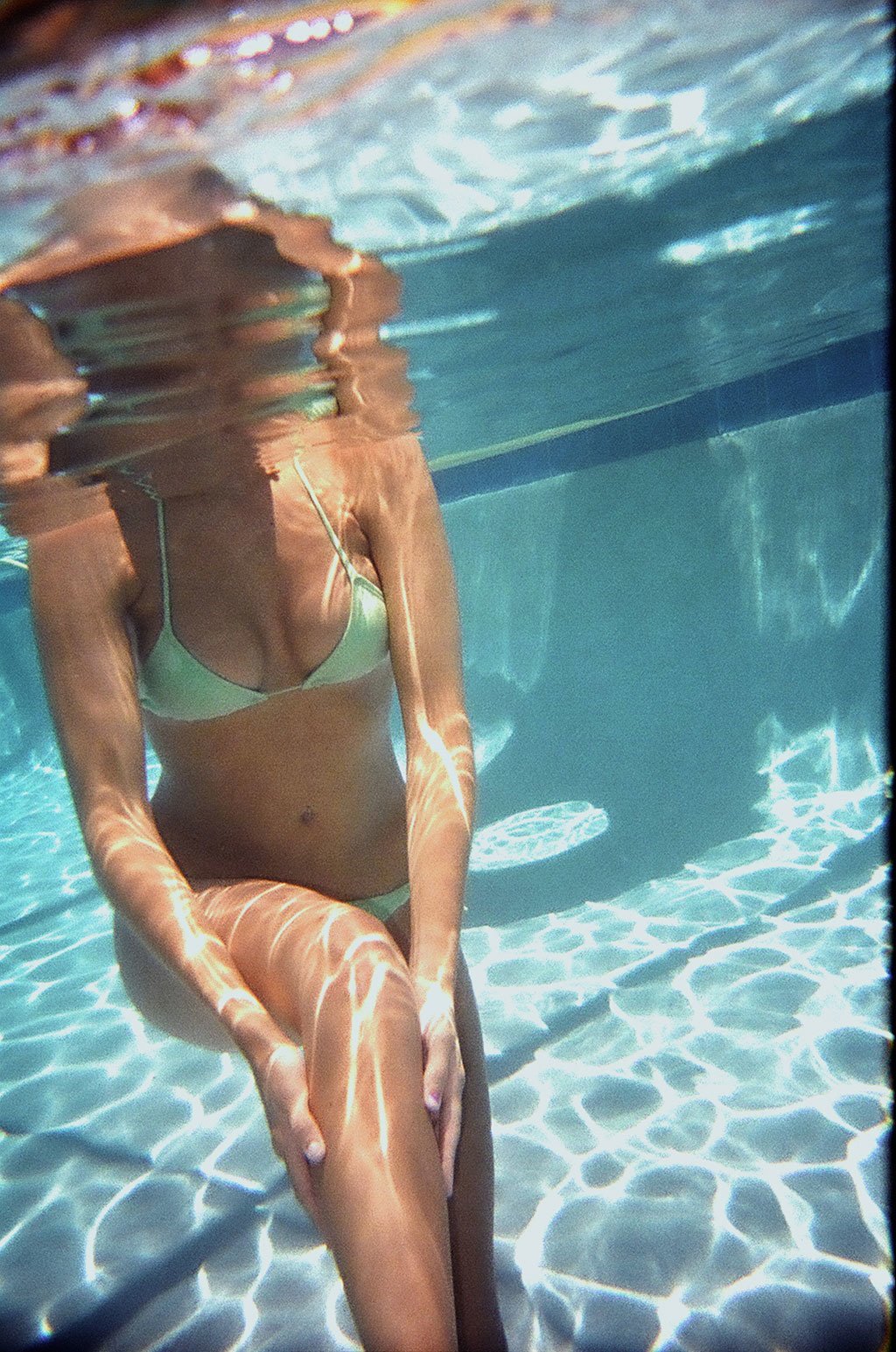 You can find Nick Perry here:
nickjperry.com
Facebook
Instagram