High heels, by Maximilian Heinrich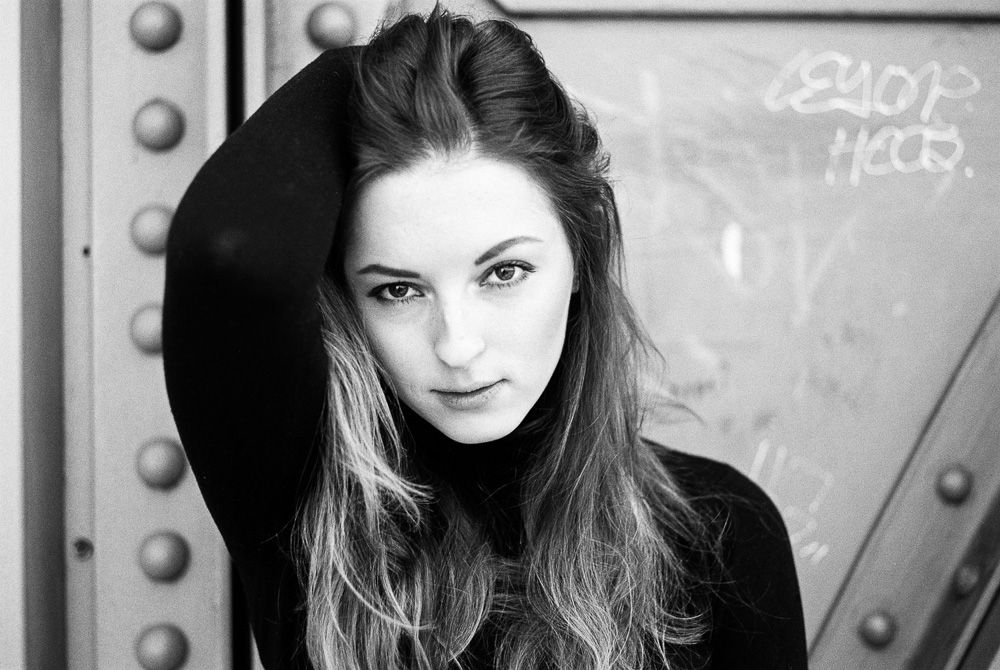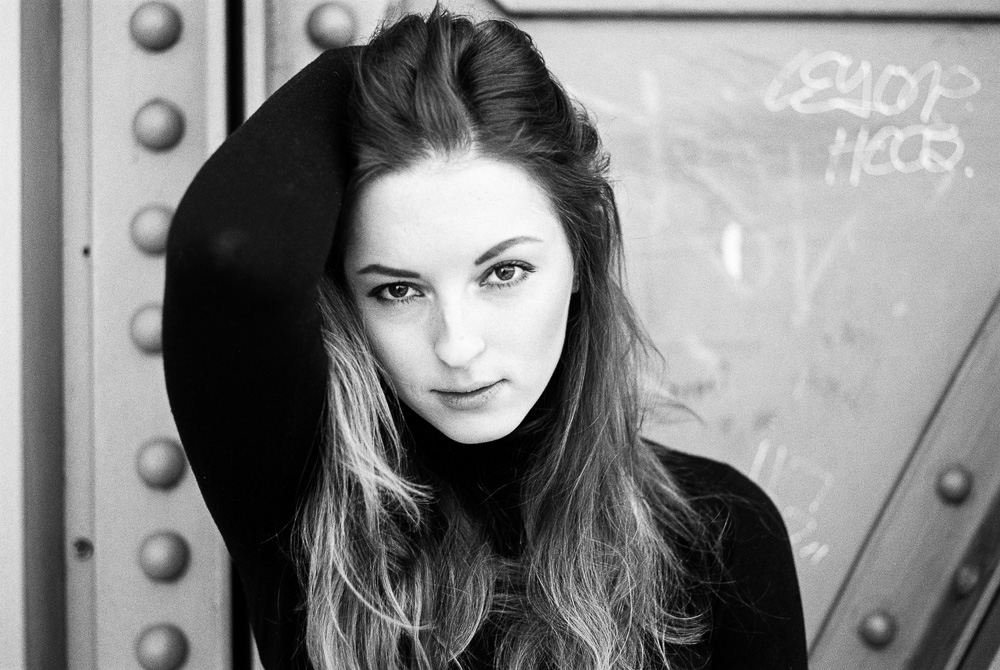 "That's why I fell in love with Polaroid. Love all what's vintage!"
---
It's time for the forth article from Max!
The project is called "High Heels".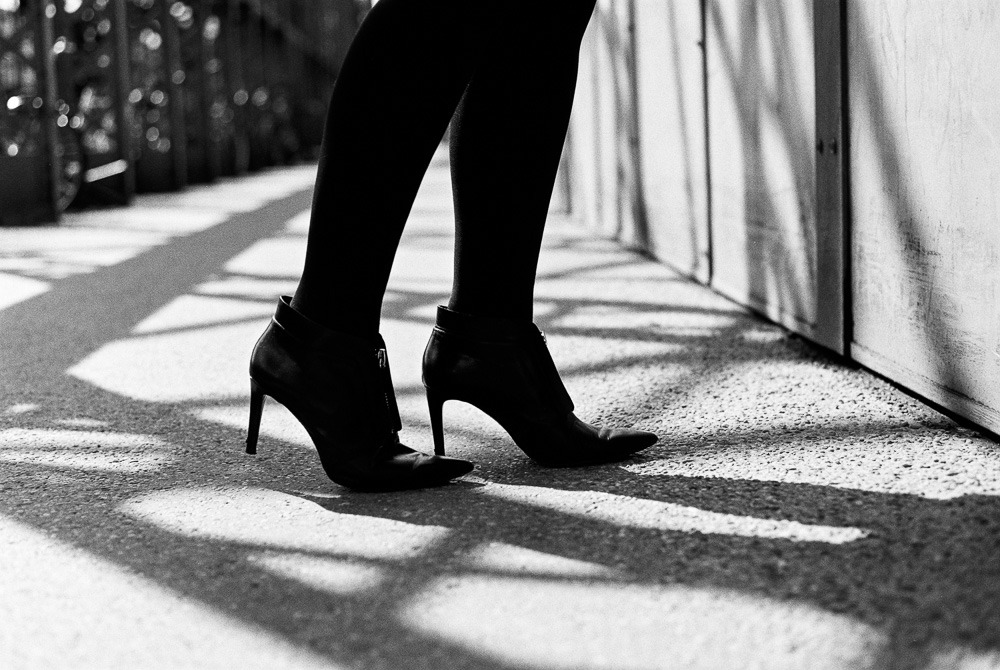 How did this idea of a project came to you?
Full-disclosure, this was my very first completely analog photo set at a time when I was still learning the basics about analog photography. So all I wanted back then was to do a first "test fashion shoot" on black and white film (35mm). It felt naturally to start with a completely black outfit for my model and a rather industrial, artsy background.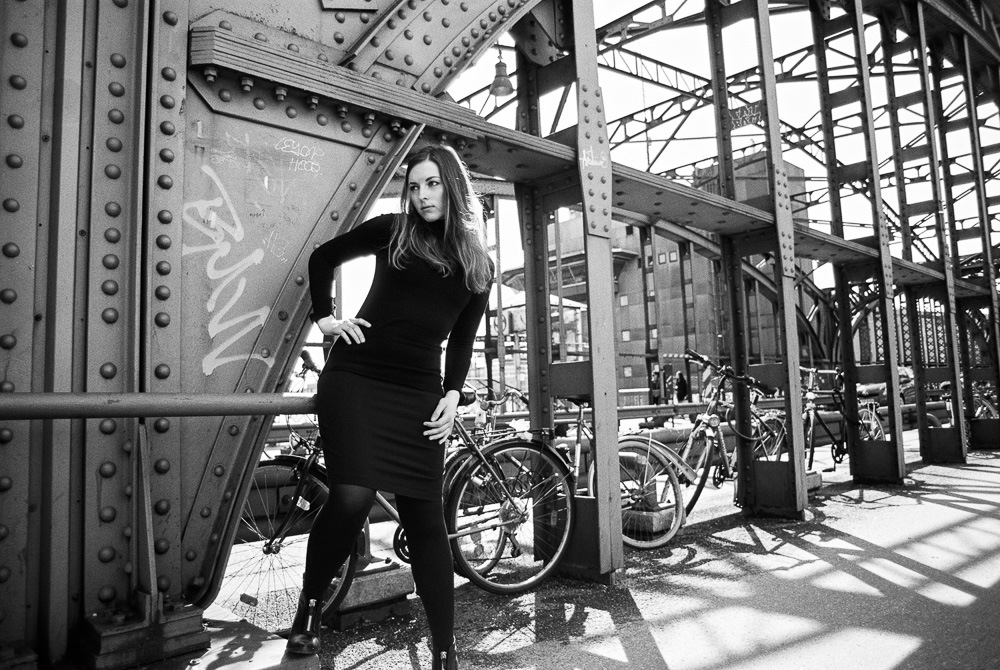 Who was your model?
For this set, I asked my girlfriend Katharina whether she would like to model. She is a fashion blogger and I usually take (digital) photos of her outfits. So this was the first time I asked her to help me gain more experience and improve my analog photography skills. I have done this a lot ever since. ;)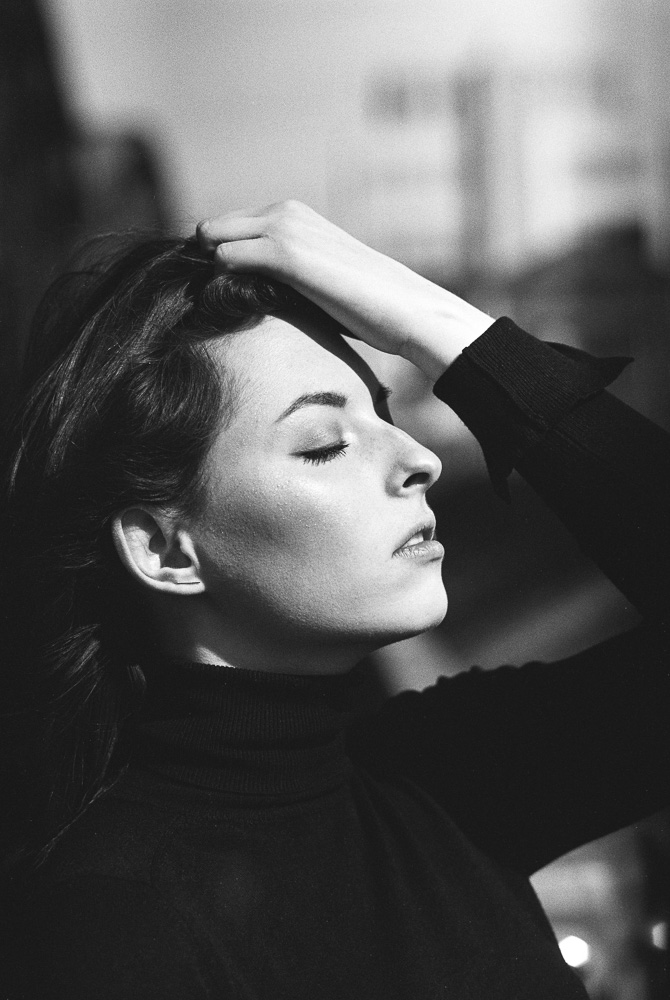 How did you choose the set?
As a location, I chose the Hackerbrücke in Munich (a well-known photo location) since I like its cold, industrial feel. It offers a variety of interesting backgrounds and inspired me to use lenses with different focal lengths for my compositions. I also got a bit lucky with the light since the strong sunlight produced all sorts of interesting shadows without illuminating my model too much. In cases where she was positioned in direct sunlight, I made her turn her head to create clear lines instead of strange, unwanted shadows in her face.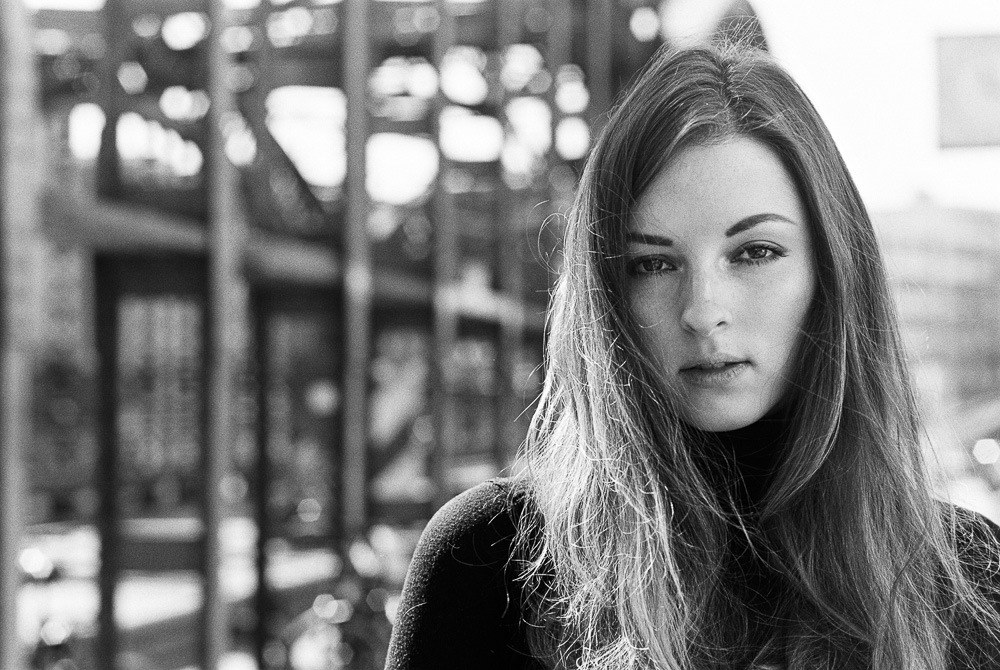 What camera/film did you choose?
I shot this photo set with my Leica M6 with a 50mm Summicron and my father's old Minolta XD-7 with 85mm f/1.7 and a 24-35mm f/3.5 Minolta MD lenses. The entire set was shot on Ilford FP4 that received certainly enough light that day. My knowledge of correct exposure was a bit limited back then, but I still like how the results turned out.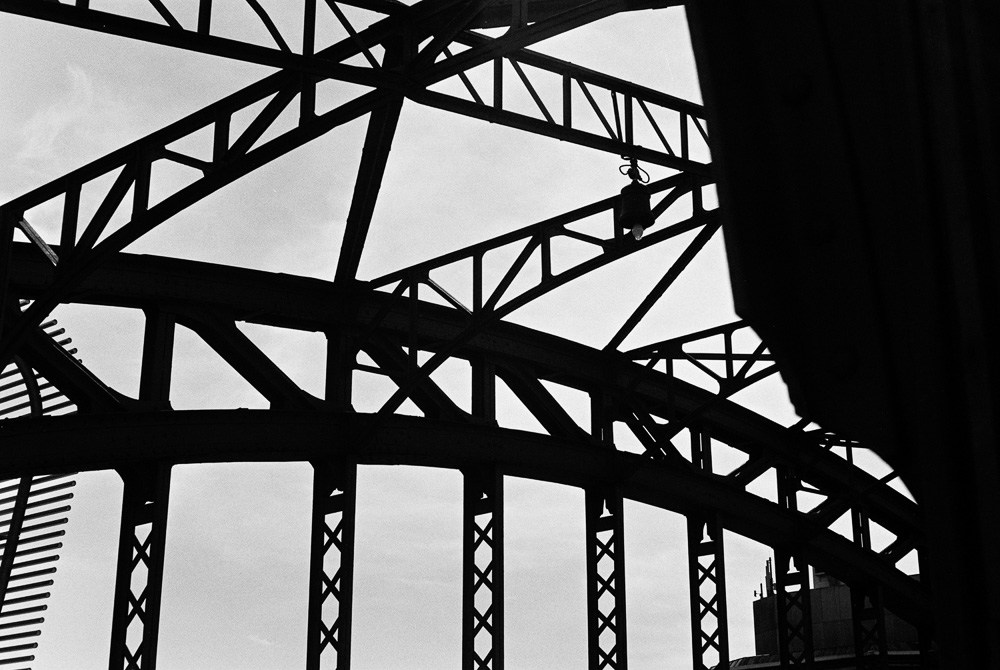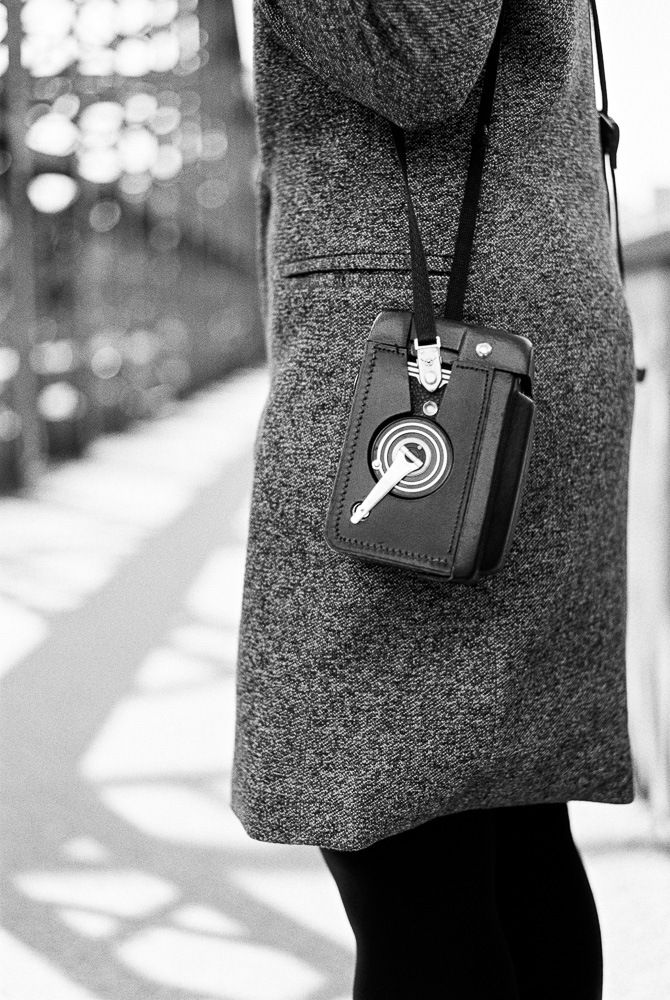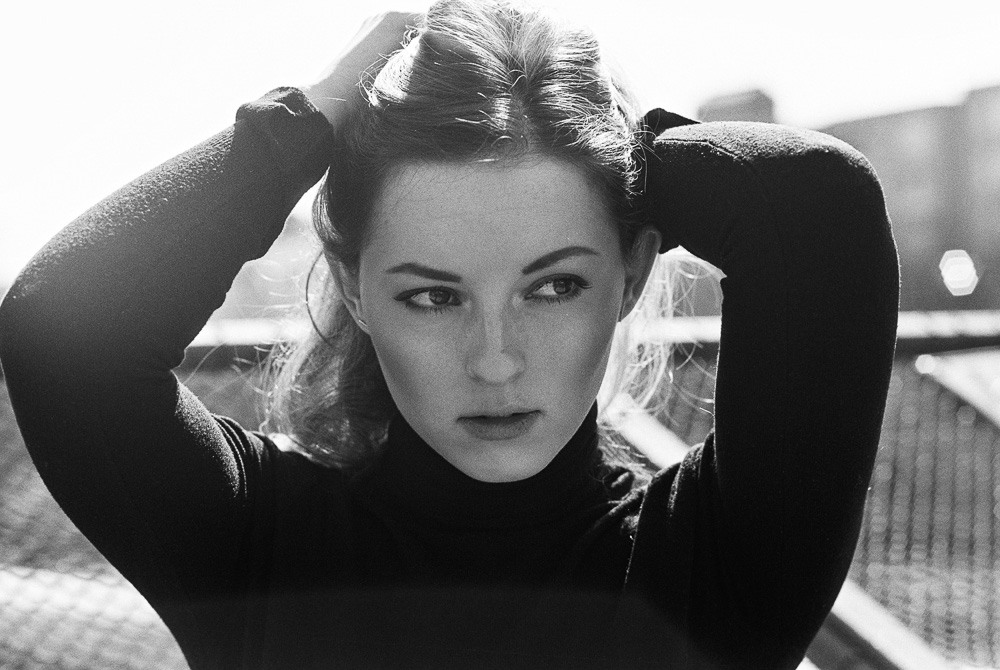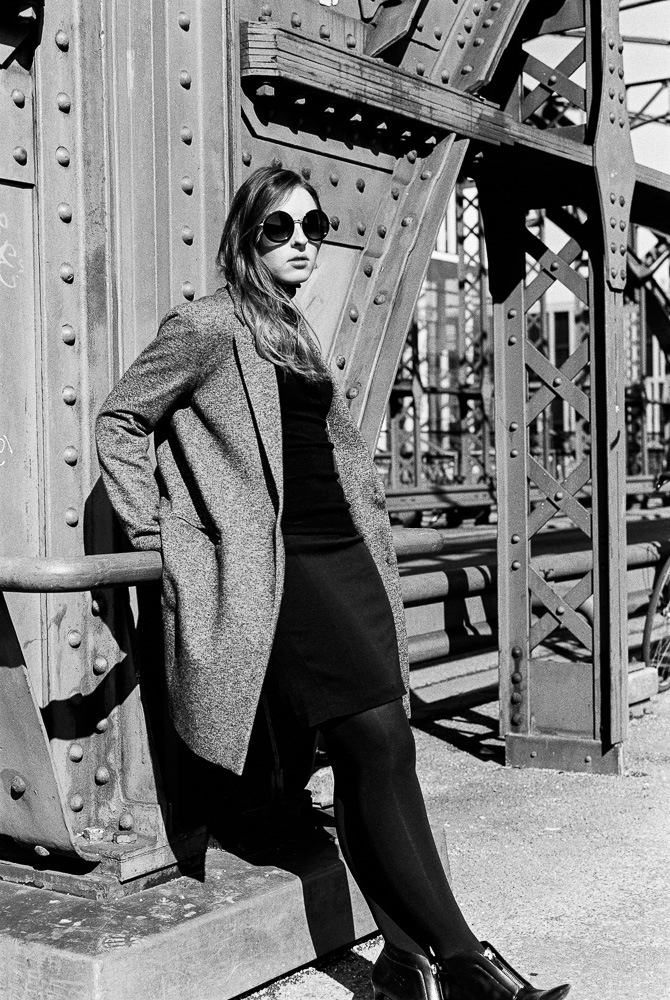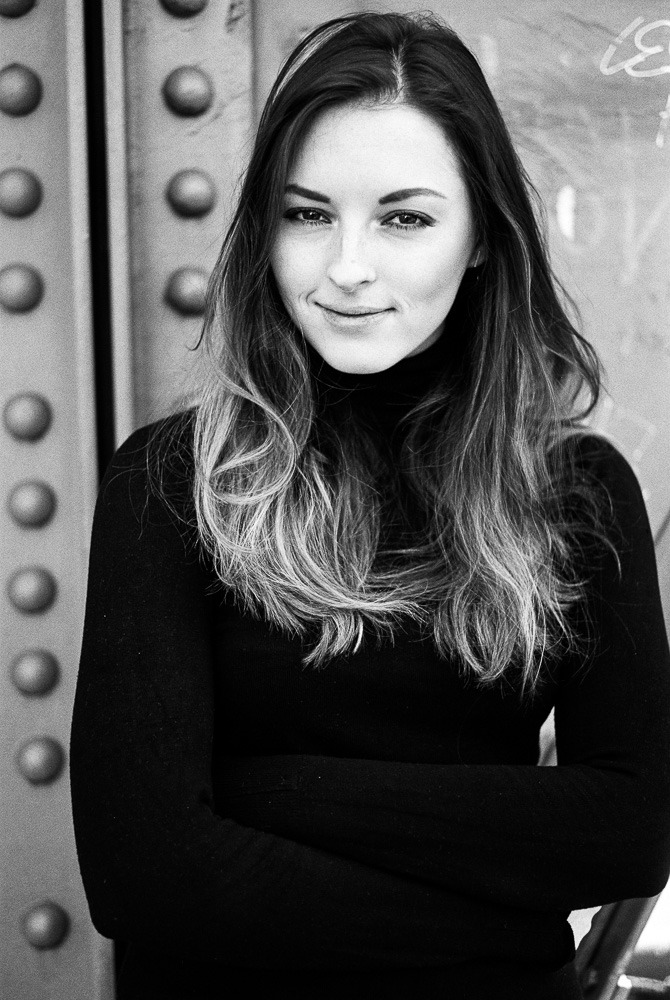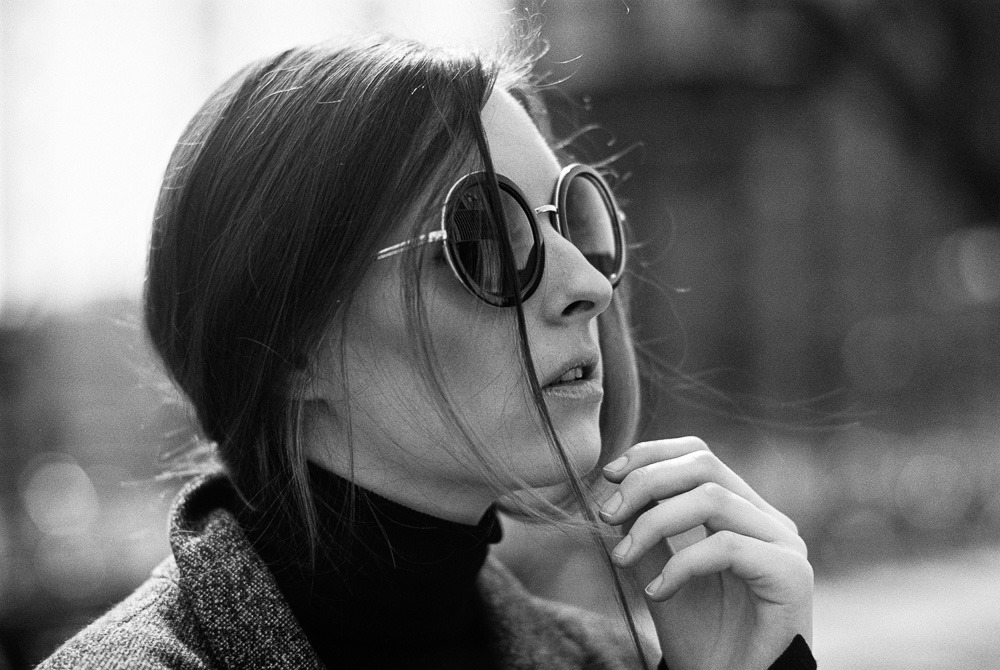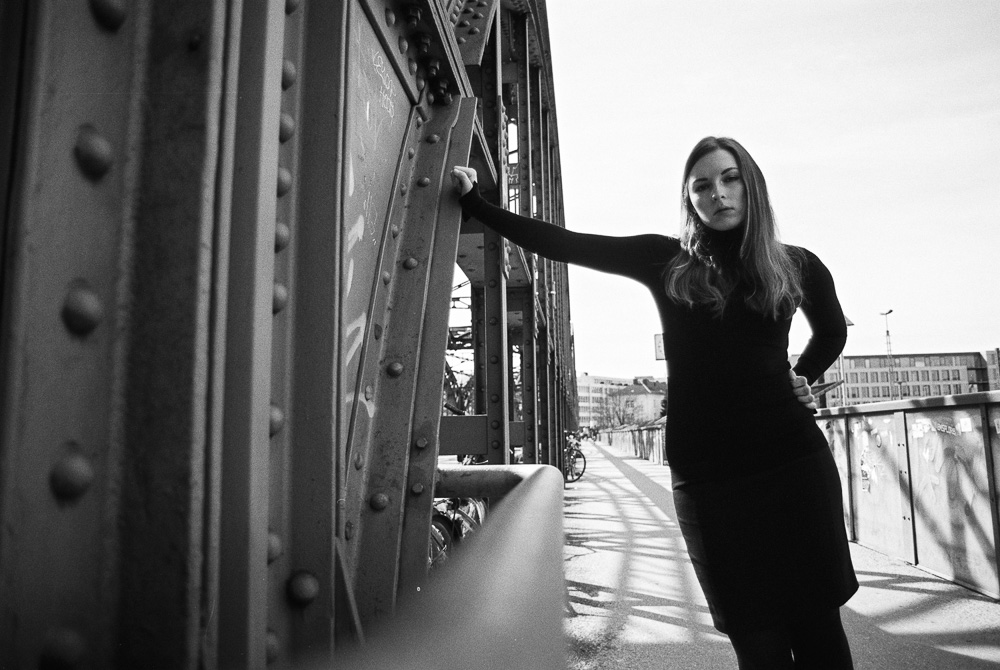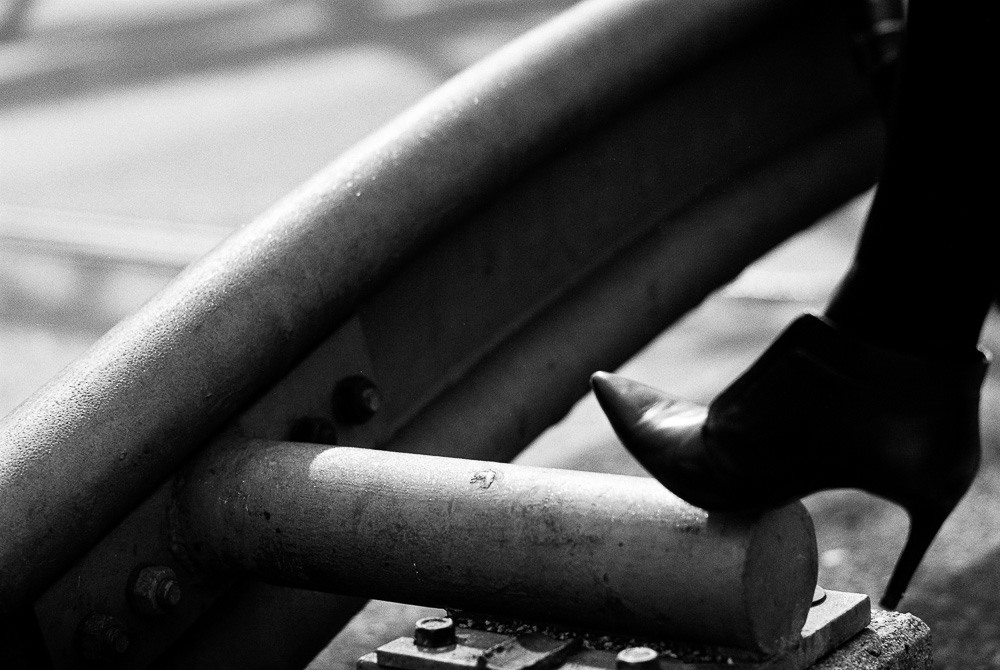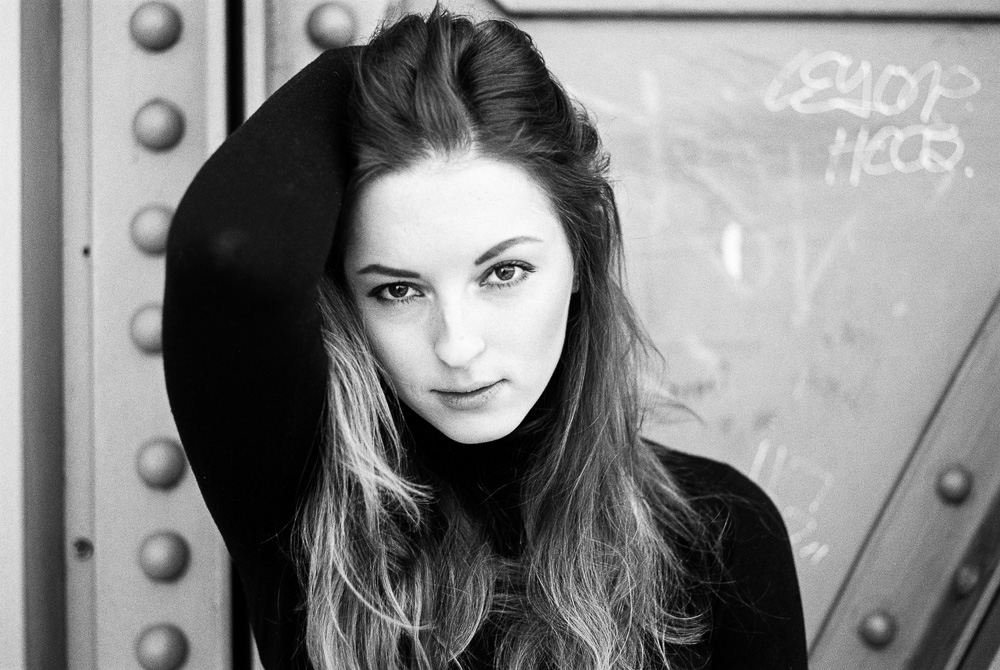 You can find the original photo set on his website: maxplusone.net
For more work from Max, check out these links: maxplusone.net, Youtube.