[NSFW]Film as the only photographic medium, by Frank Lassak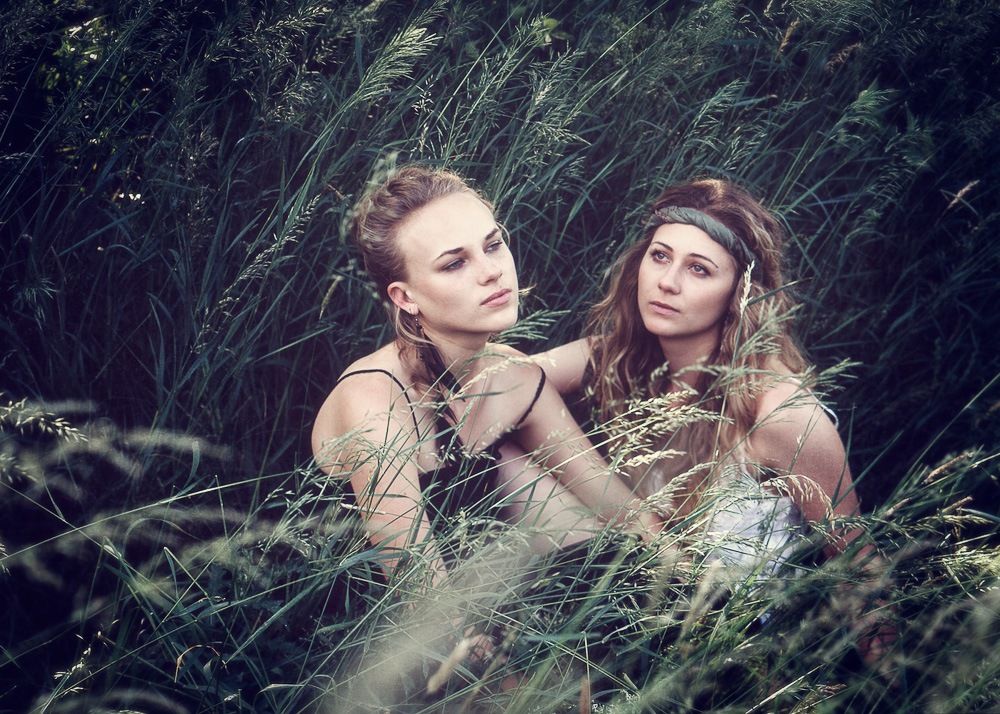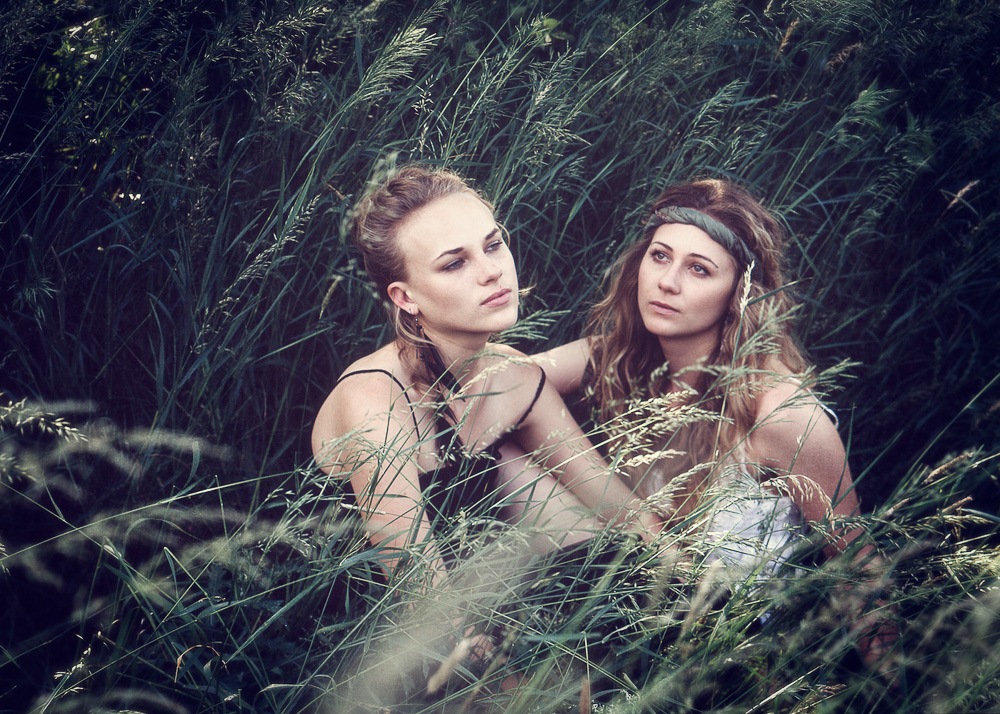 "Film is the only available alternative, if I want to maintain the high standard of cinematic art and portraiture photography"
---
Tell us about yourself.
A journalist and photographer, living and working in Berlin, I own two ateliers: Efacts Media, specialising on editorial content for print and online magazines, and Efacts Photography, a studio focusing on cinematic photography and highend portraiture.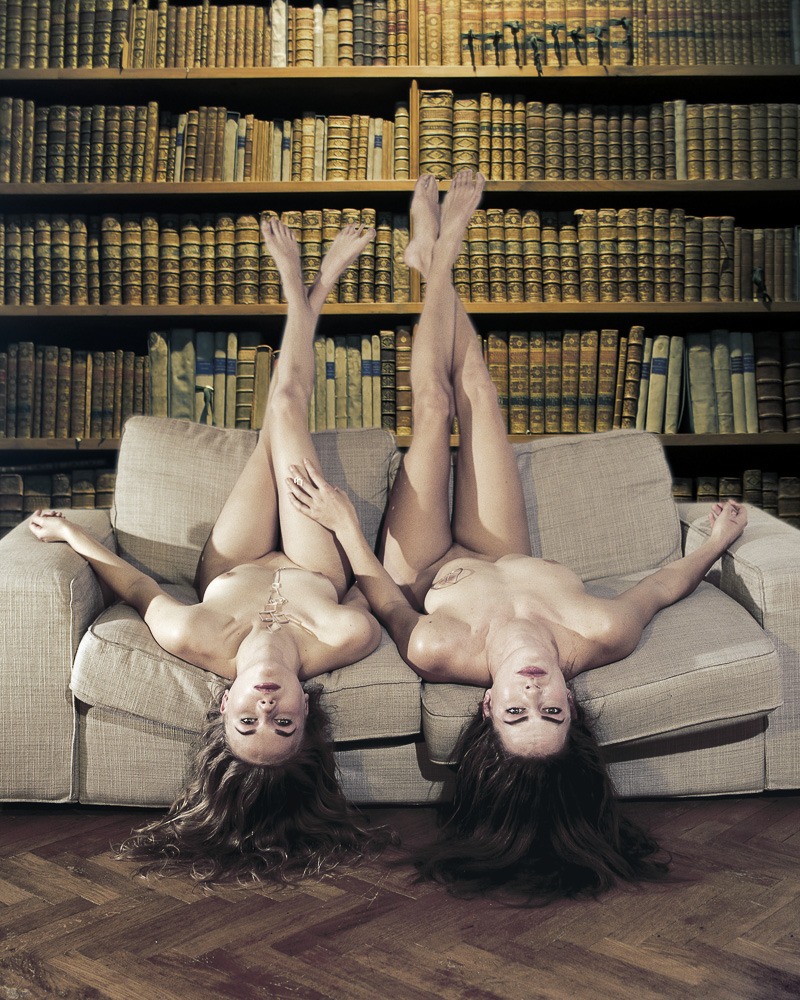 When and how did the film journey begin for you?
I started making photos as a teenager, many moons ago. Digital photography wasn't even imagined back then, so that's when my film journey began. My professional career began in the mid-1990s, and in 2010, I switched to digital for a few years, but it just didn't deliver. So I changed back to film in 2014, and have no plans of ever giving it up again.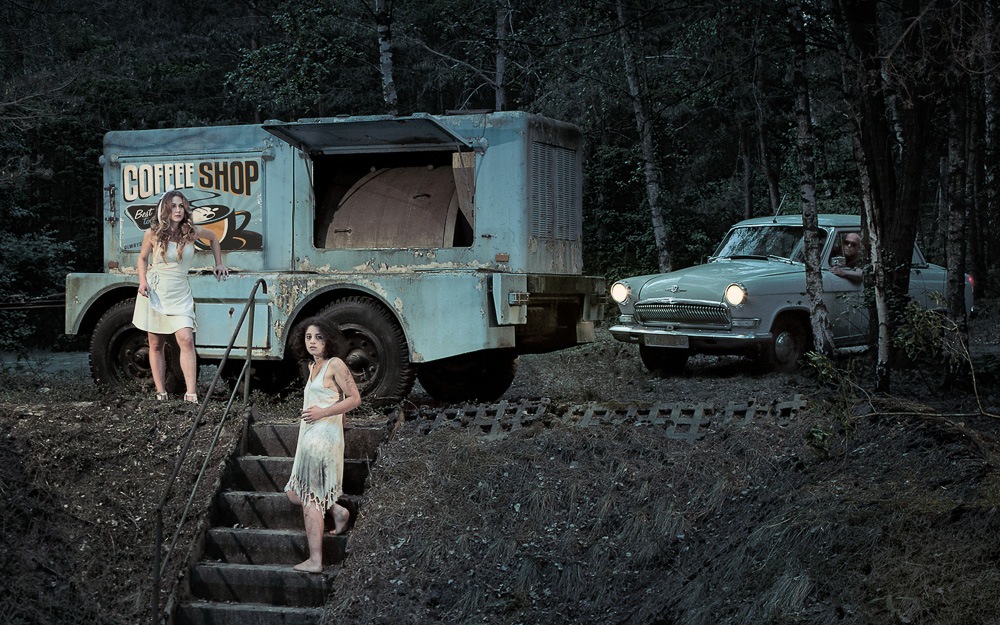 What drives you to keep shooting film?
As stated above, the superior quality of film is the driving force. Although digital seems to offer more versatility and a quicker response to clients demands, I don't see it as an attractive medium for me (anymore). Accordingly, film is the only available alternative, if I want to maintain the high standard of cinematic art and portraiture photography that my clients expect and appreciate.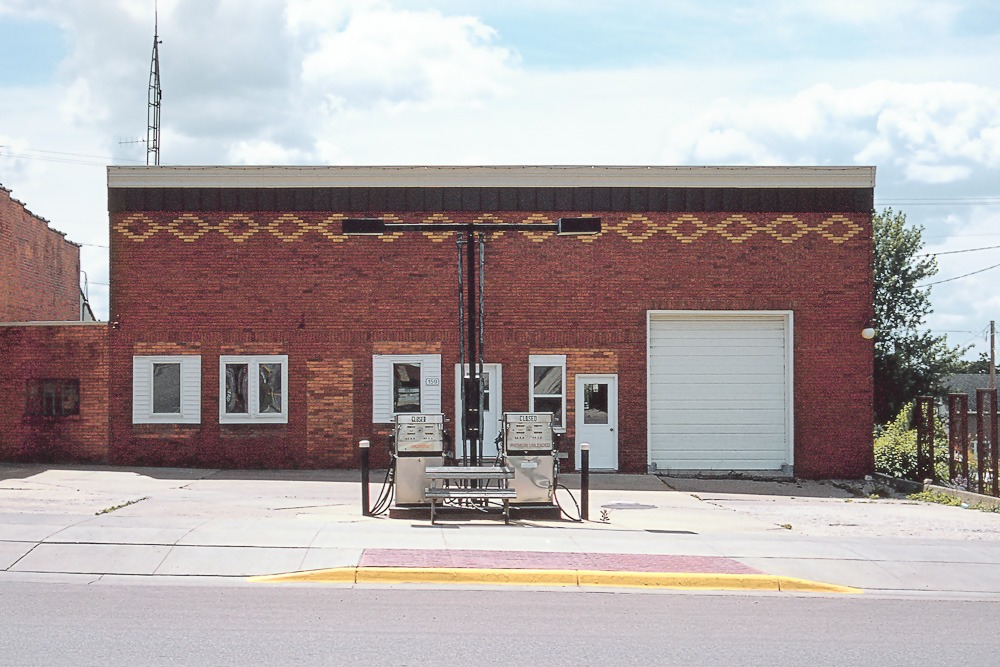 What do you focus on when shooting film and what inspires you?
There is no specific subject that's particularly film-worthy to be recorded – I simply shoot everything on film, as it's my singular photographic medium.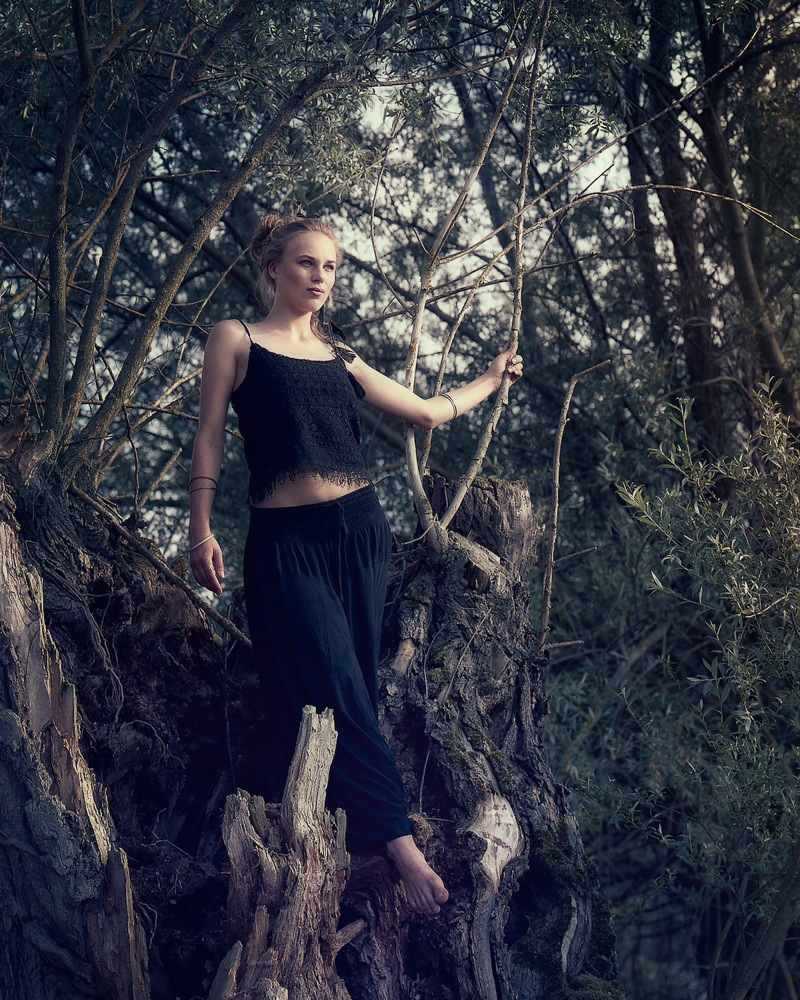 What cameras and films do you use most and why?
Basically, I work with two different systems: For 35mm, I'm using a Nikon F5 and a variety of highspeed glass, ranging from 20mm to 300mm. In general, the F5 is my daily beast, a machine that never fails and always delivers solid results. For highend portraiture and cinematic work, I'm relying on the Fuji GX680 system: to me the most versatile professional medium-format SLR.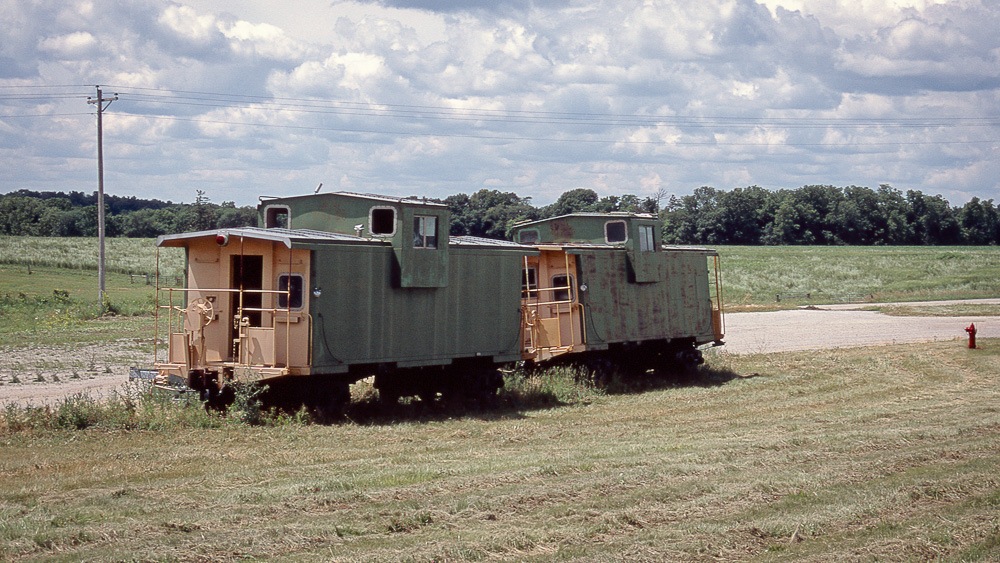 If you had one last chance to shoot film, where would you go?
It wouldn't happen, as I have so much film in the freezer, it's unlikely that it will ever run out. But to answer your question nonetheless: I would go to a place where I'd never been before.
Who would you take with you?
My muse: the one and only person who fully understands and appreciates what I'm doing, who inspires me 24/7, and who is my toughest and most honest critic at the same time.
What would you shoot?
People (in their environment)
Why?
Because it's us and them who count and shall be remembered.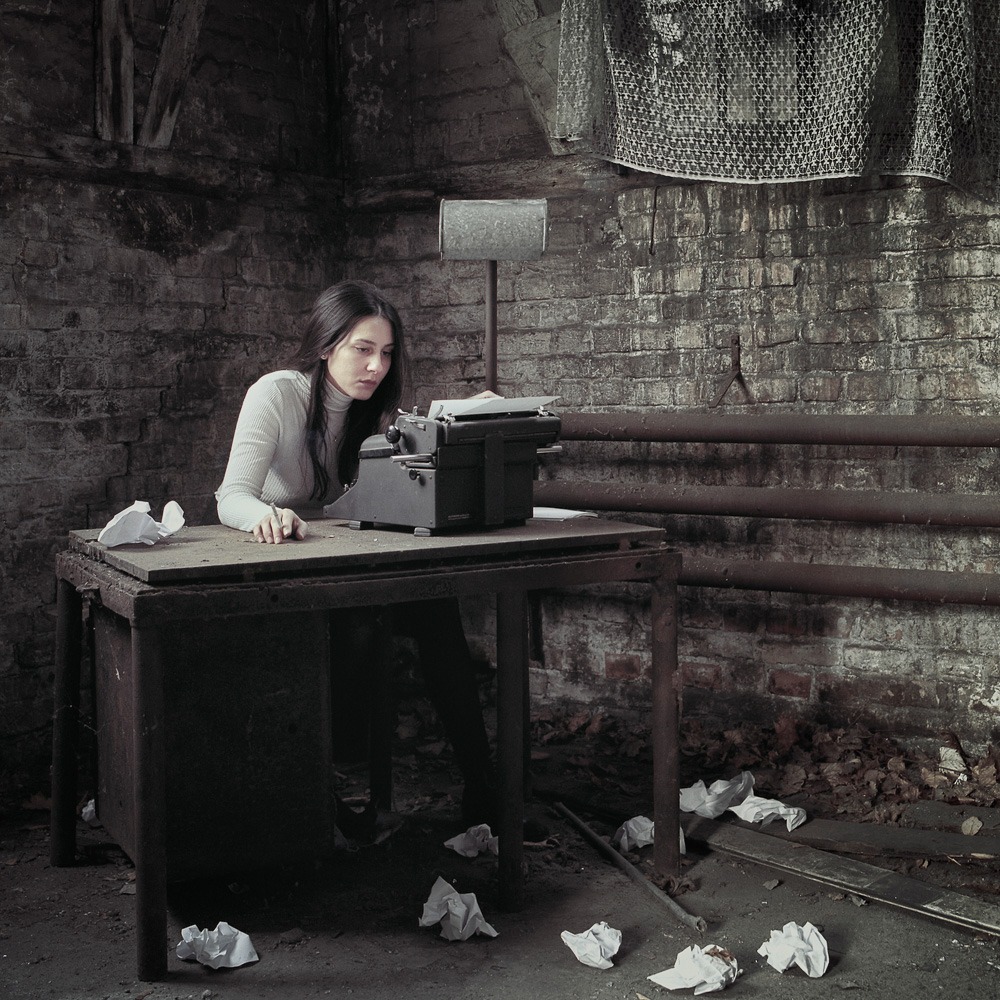 Where do you develop & scan your film?
Currently, I'm working with three professional and specialised labs in Berlin: for C41, for E6 and for b/w processing. Scanning is done at my atelier or at one of the labs (with an Imacon Flextight).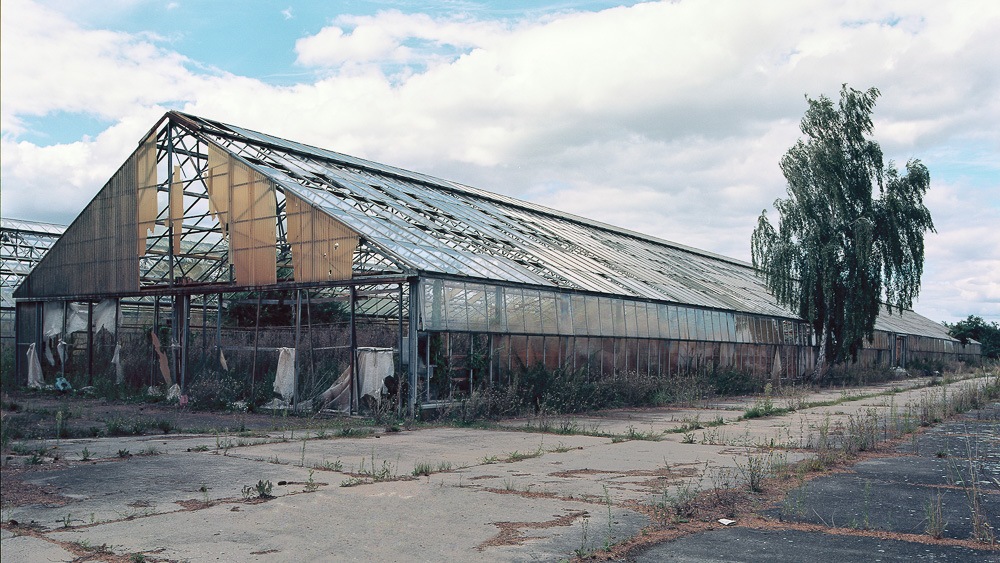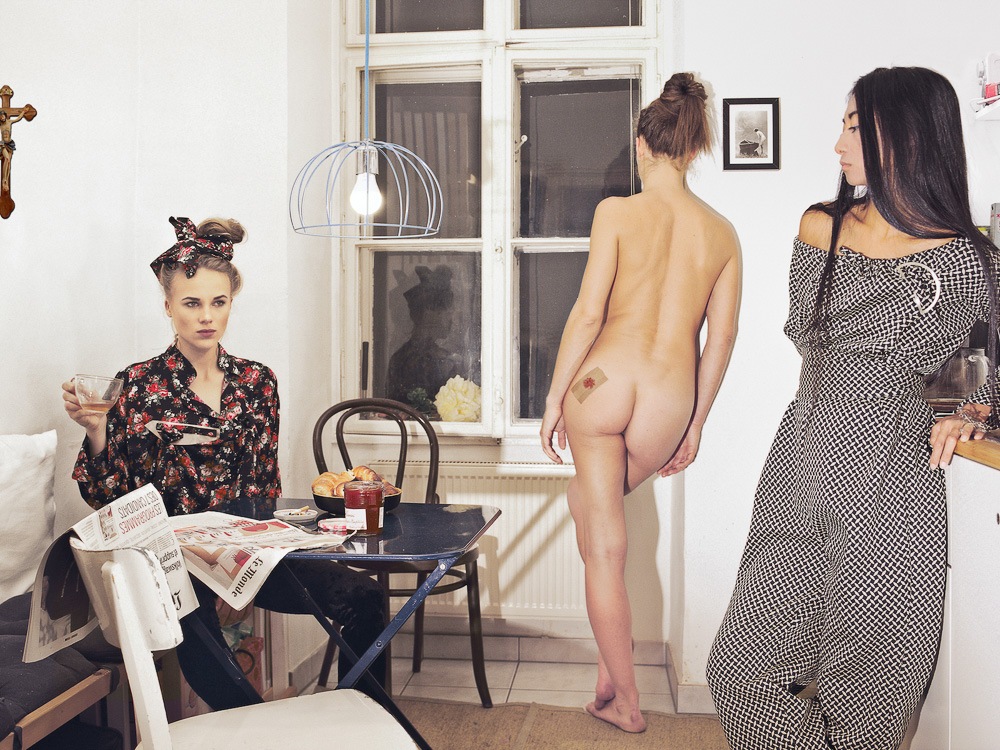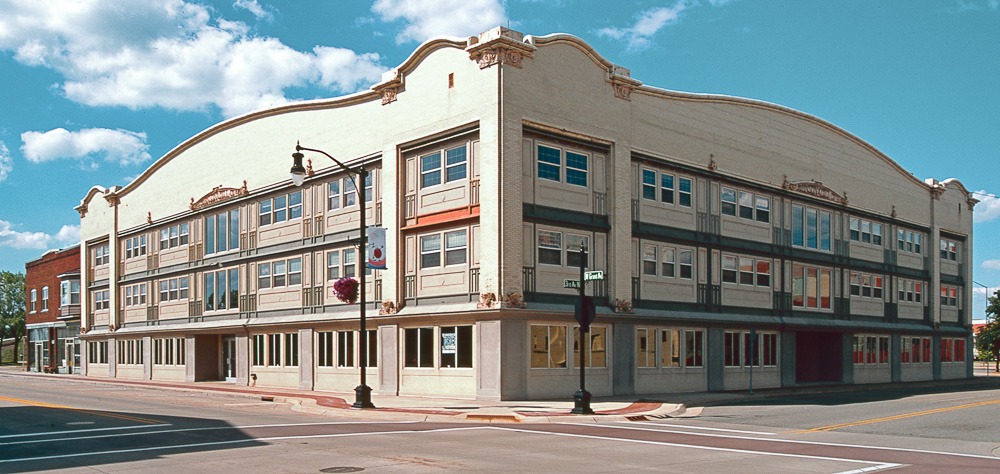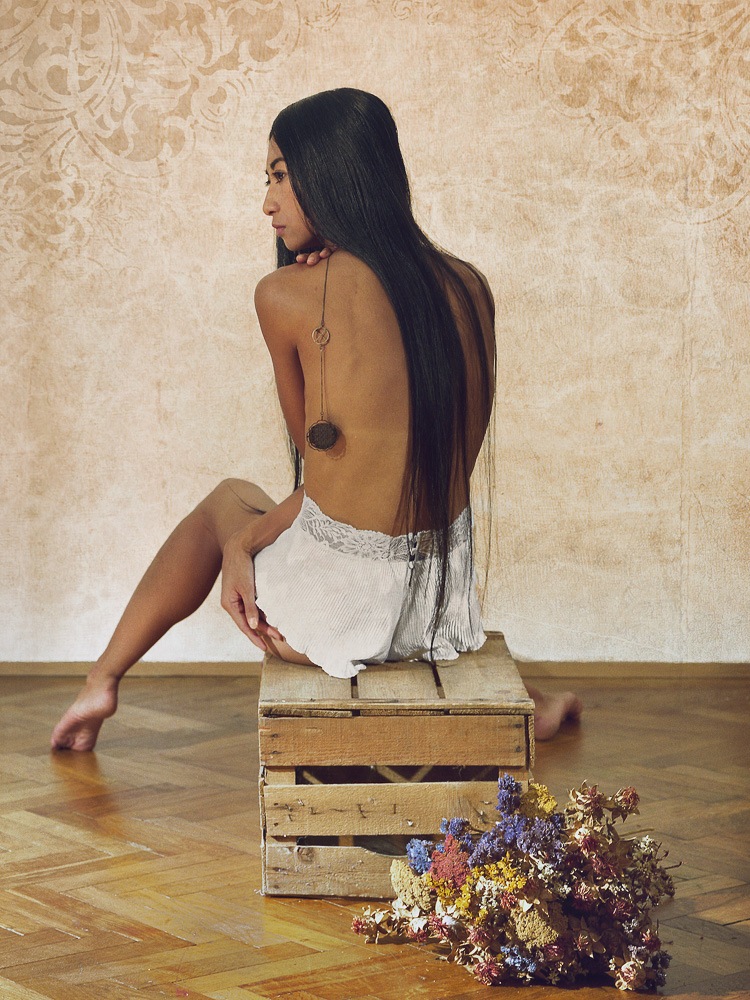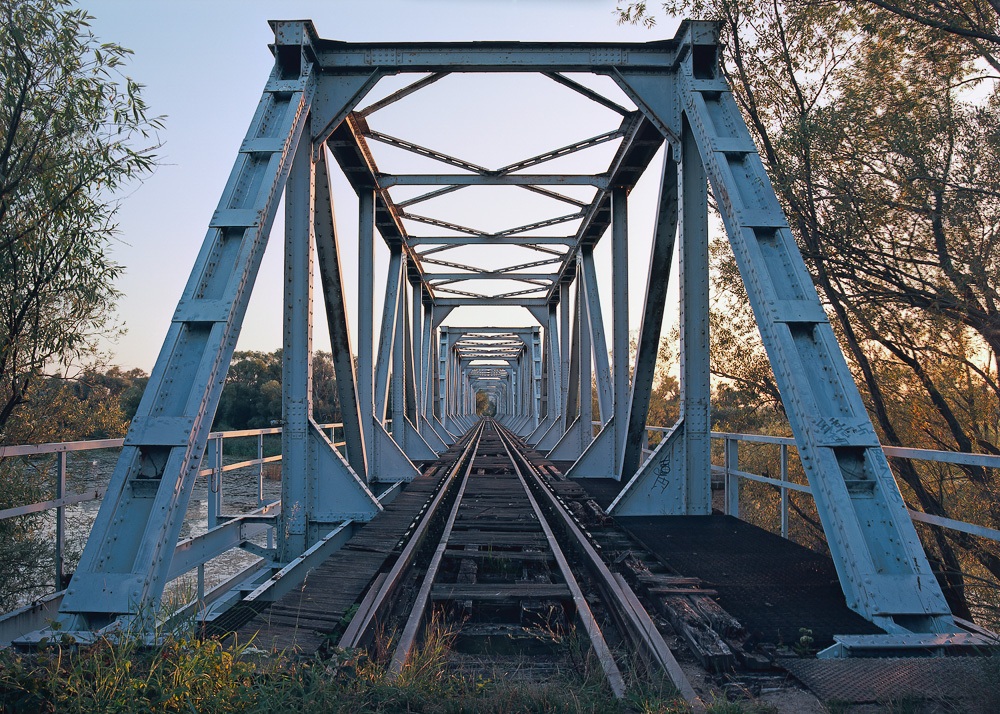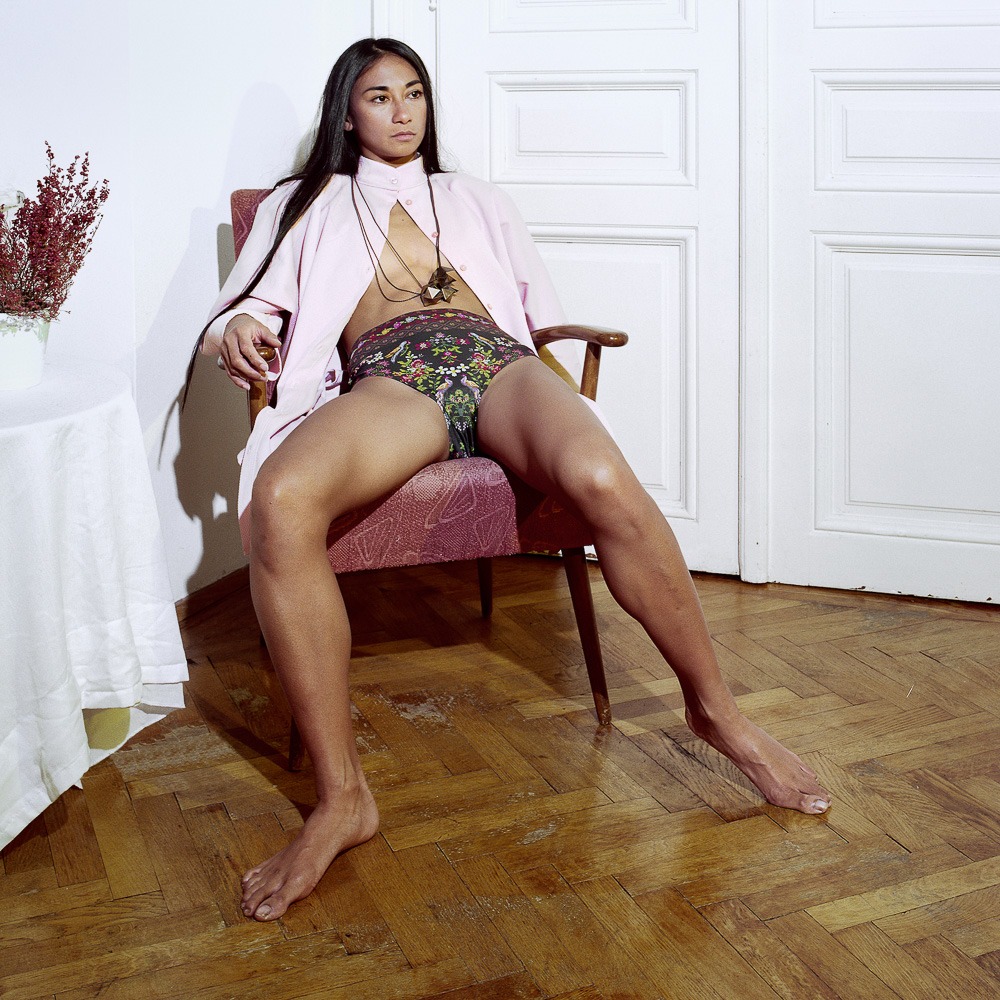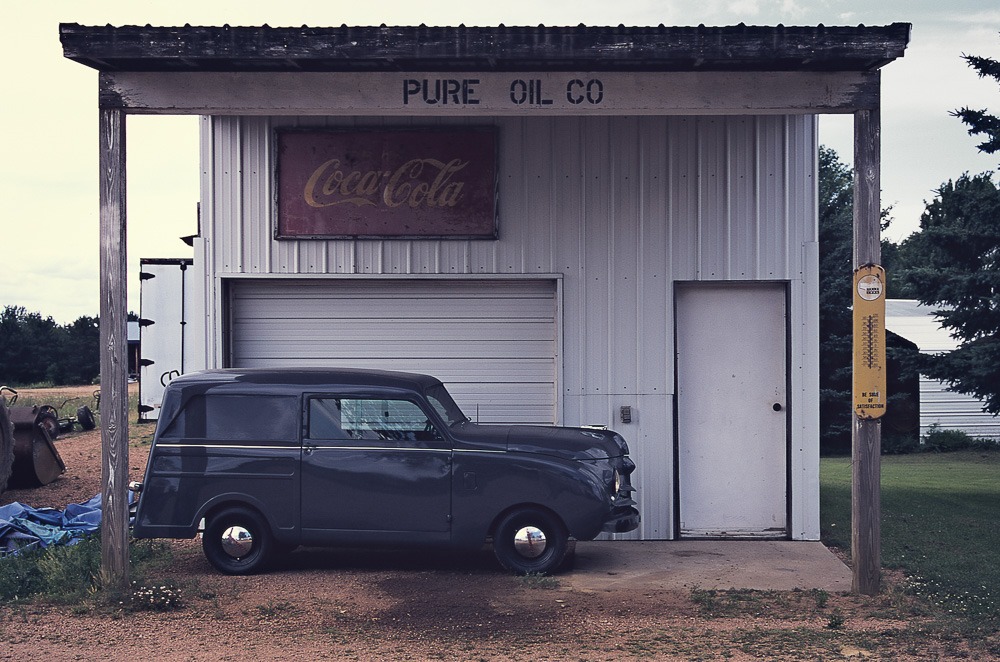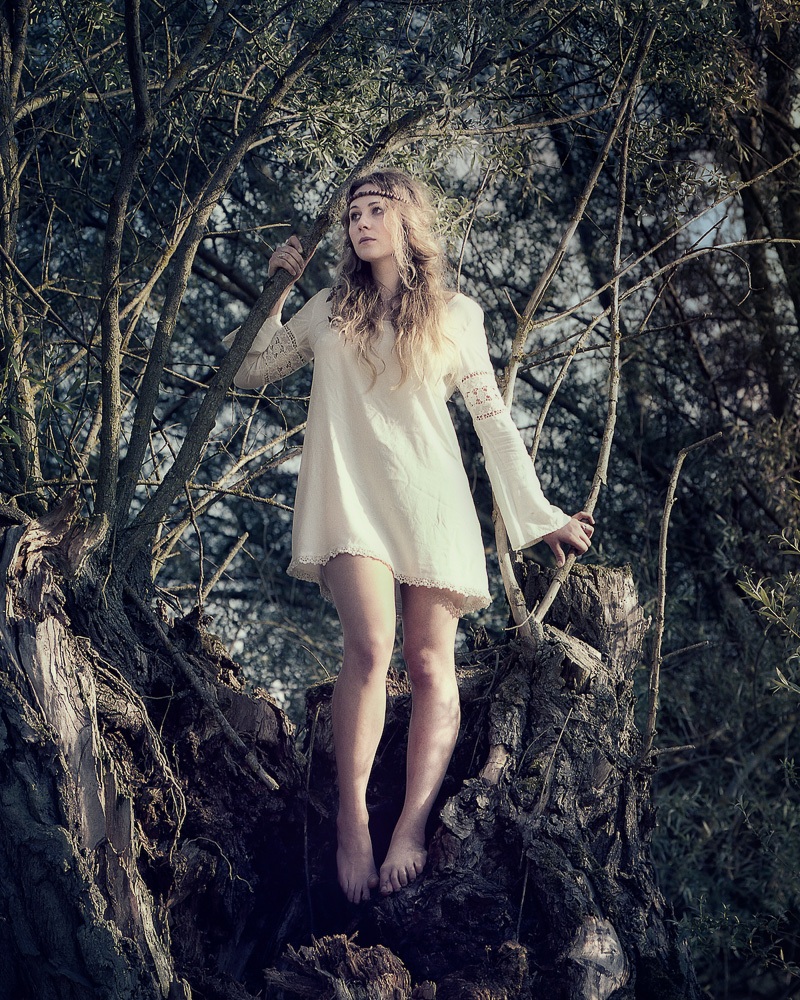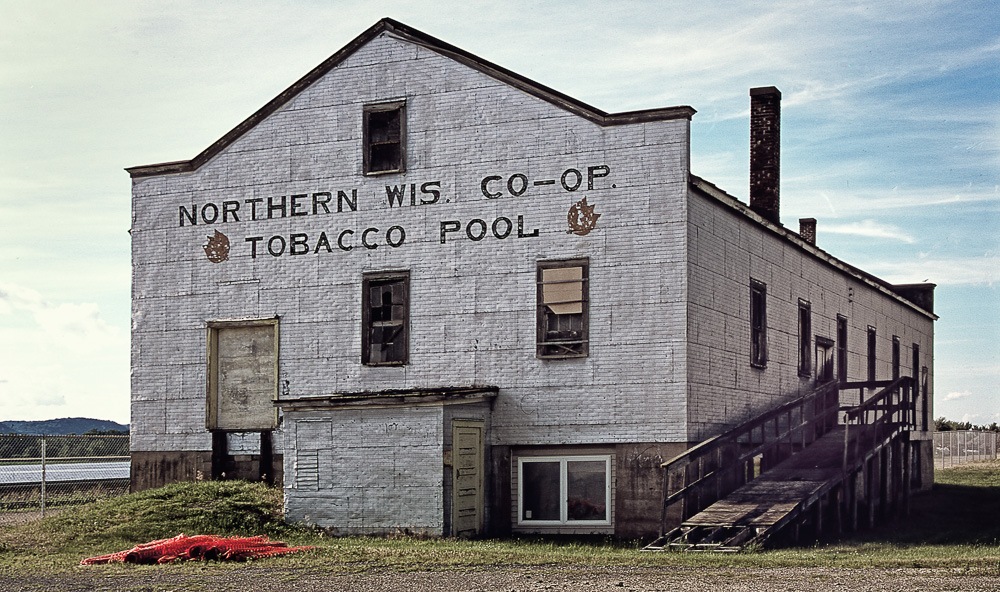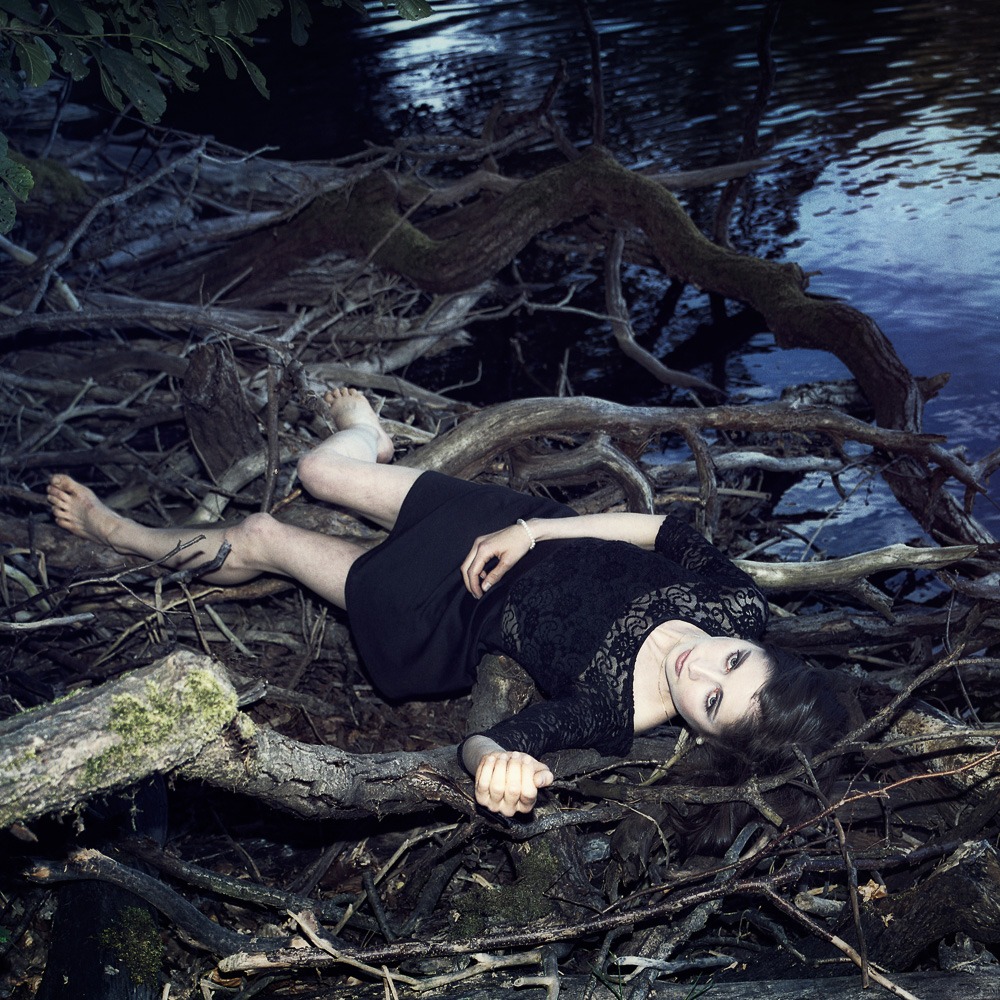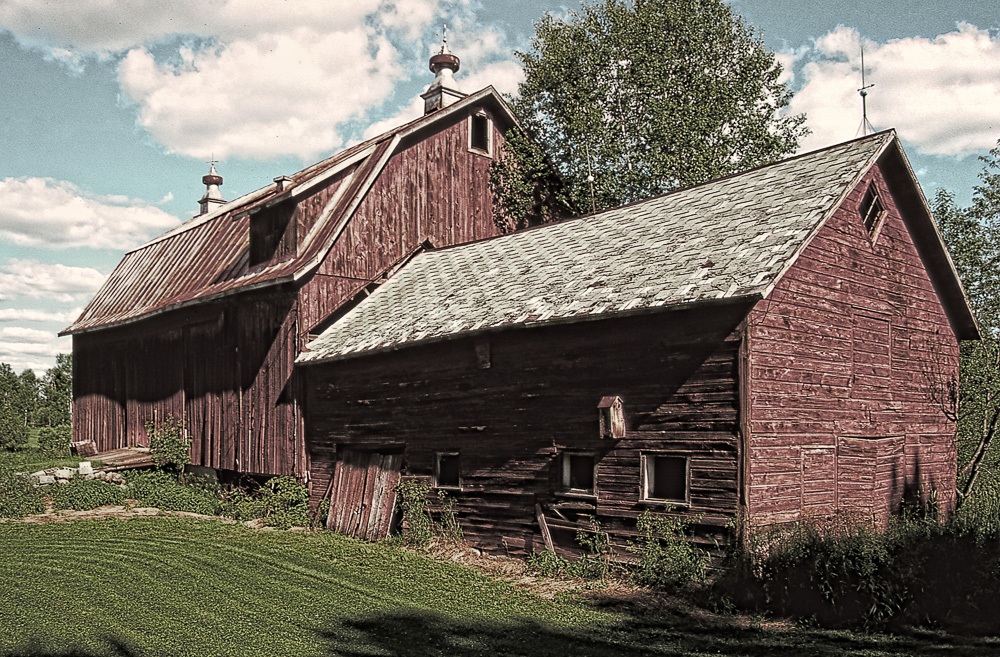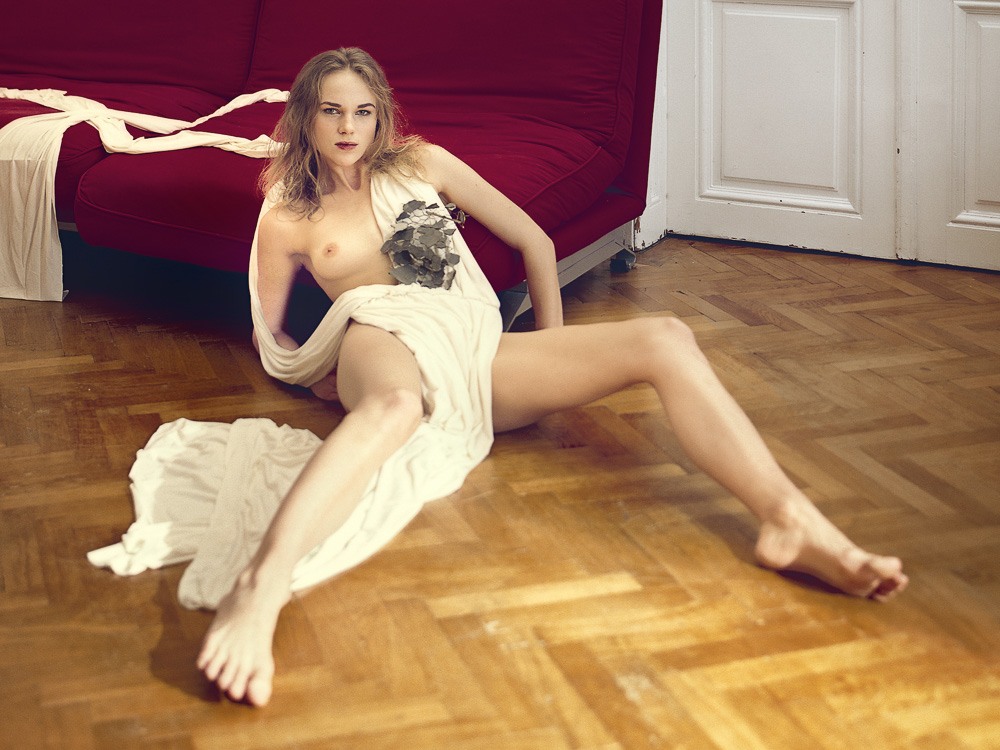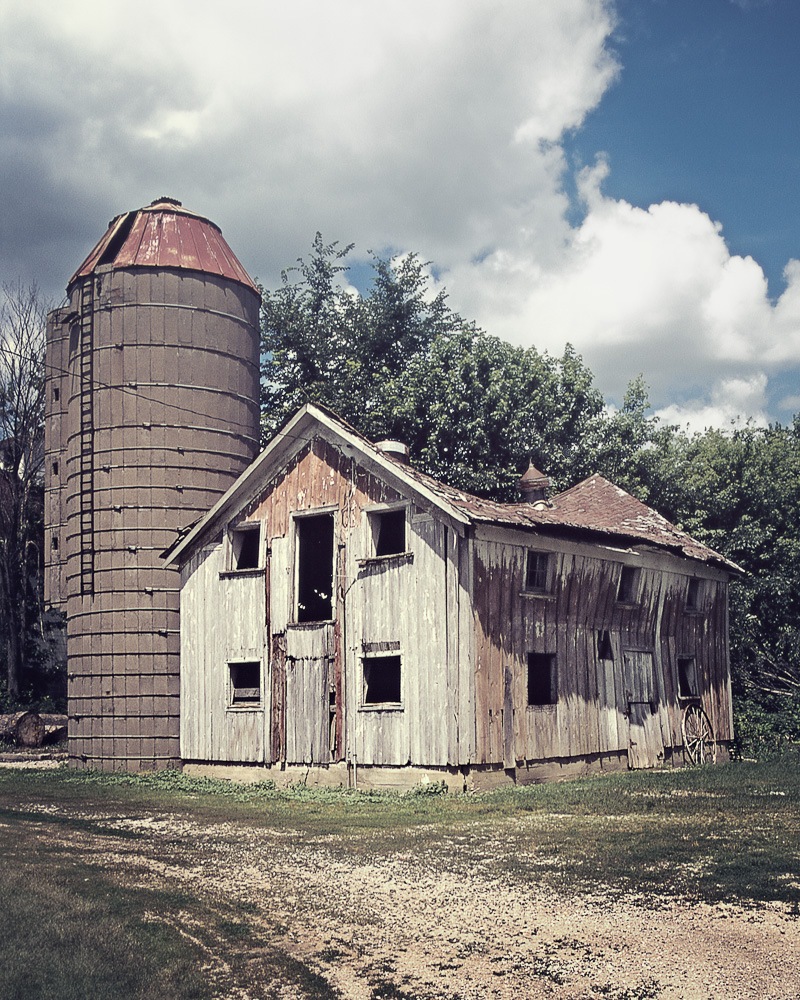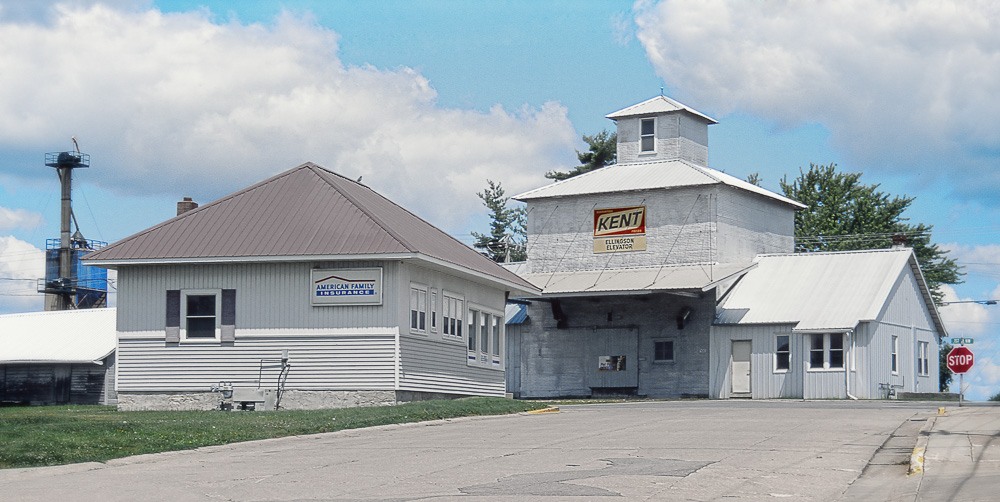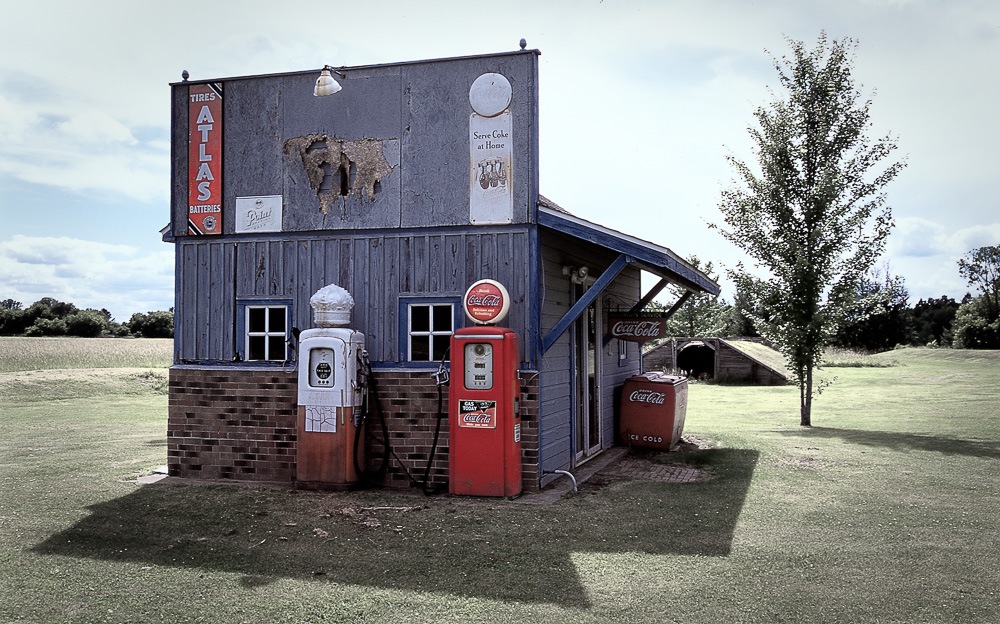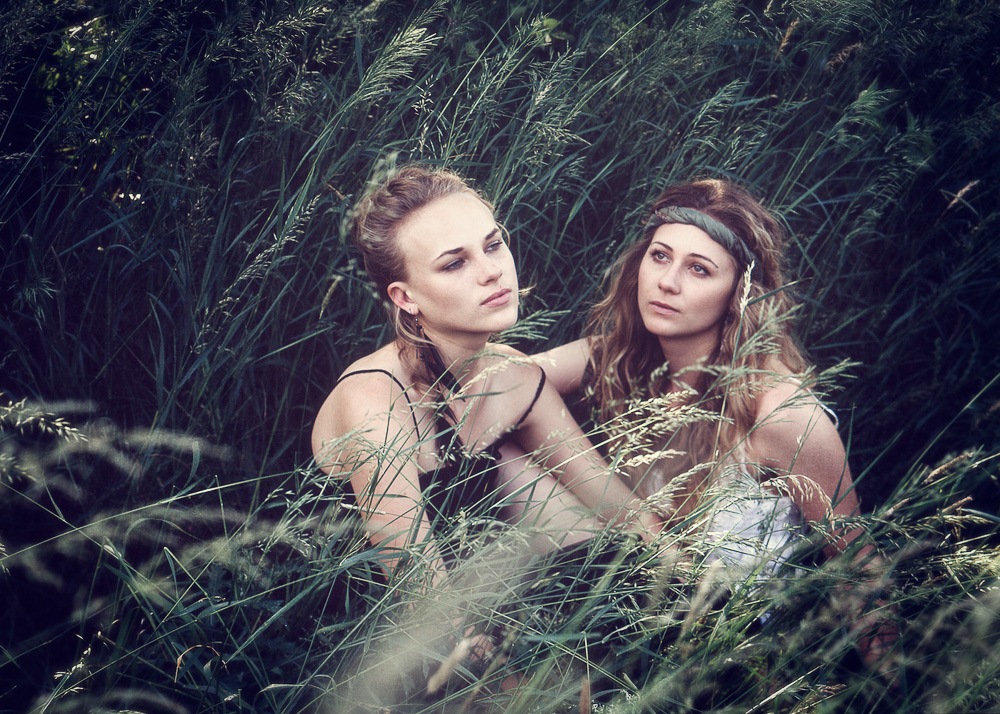 You can find Frank Lassak here: factsphoto.com, Facebook,
Vogue Portfolio