My name is Taja Spasskova, I am an artist and photographer from Belarus, currently based in Prague, Czech Republic.
I am focused on contemporary photography and fine art.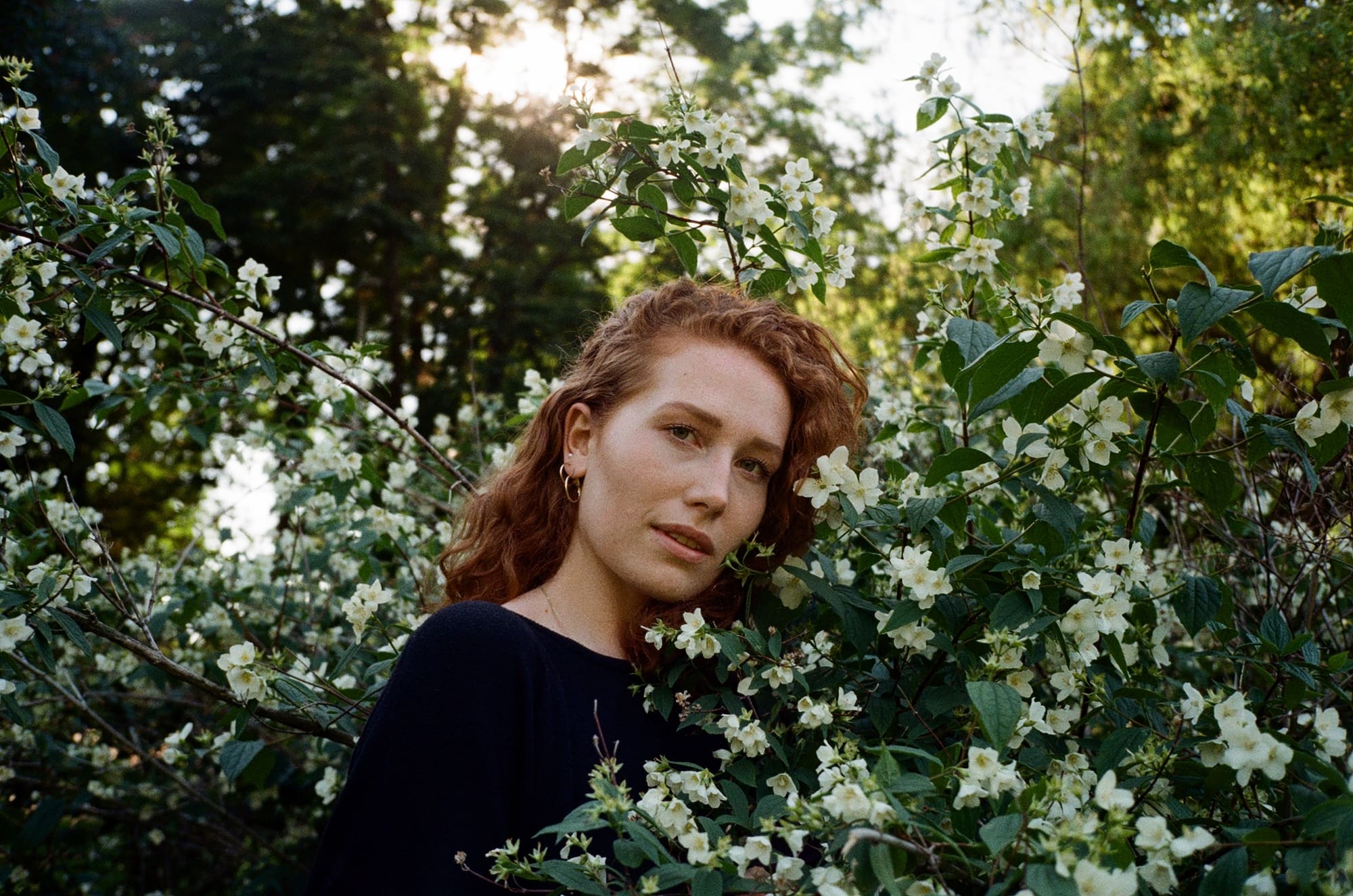 I took these pictures in a "Sokolovna". Sokolovna was a soviet concept of sport centrum which was working during the Soviet occupation in Prague. There is a beautiful garden around the building with a view of the city. The history of this place gave a special atmosphere to photos and work well with analogue technique.
See more of Taja's work on Instagram or on http://tajaspasskova.com