Julian Morris: Expired Magic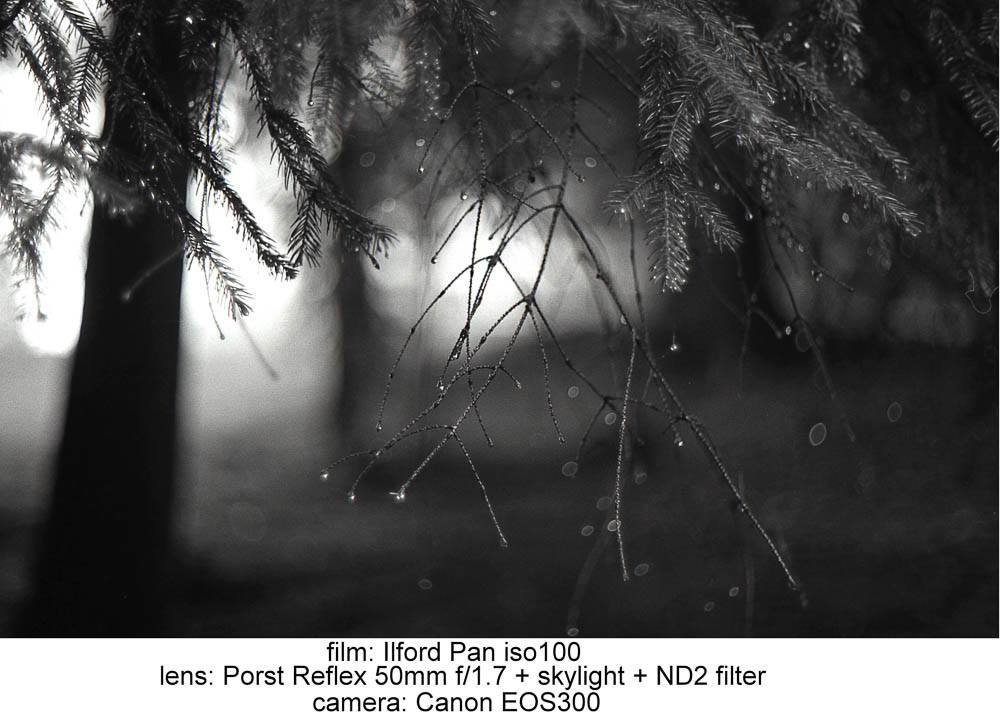 "I have never owned a digital camera."
---
Tell us about yourself.
I'm 31, born and raised in Constanta, Romania (coast of the Black Sea), now living in Cluj-Napoca, Transylvania for the past 5 years.
Currently having a full time job in IT, and making 2 weekly electronic music radioshows on BIN Radio.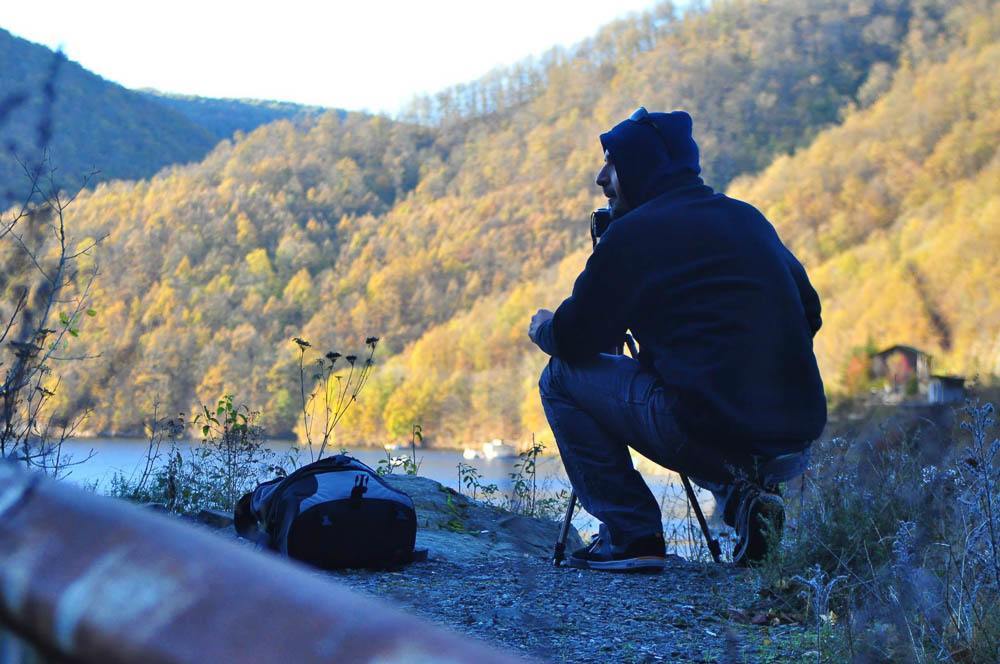 I consider myself quite a technical guy, and I read a lot of material about photography in order to understand how each thing works and how every detail influences the final exposure, but experiment heavily to see exactly how those things work in practice.
I like to use mainly expired films due to their imperfect and vintage look, but it also gives me pleasure to see that I can achieve good images on a film considered obsolete and unusable. I've tried almost every kind of film – color and black&white, negatives, positives, infrared film, cinematic film, but all in 35mm format.
I always follow the unwritten rule that expired negatives lose 1 stop of sensitivity every 10 years, so I overexpose them accordingly. I should also mention that positive films lose about 1/3 of a stop every decade, and faster iso, as well as color films lose their sensitivity faster than lower iso and
monochromatic films.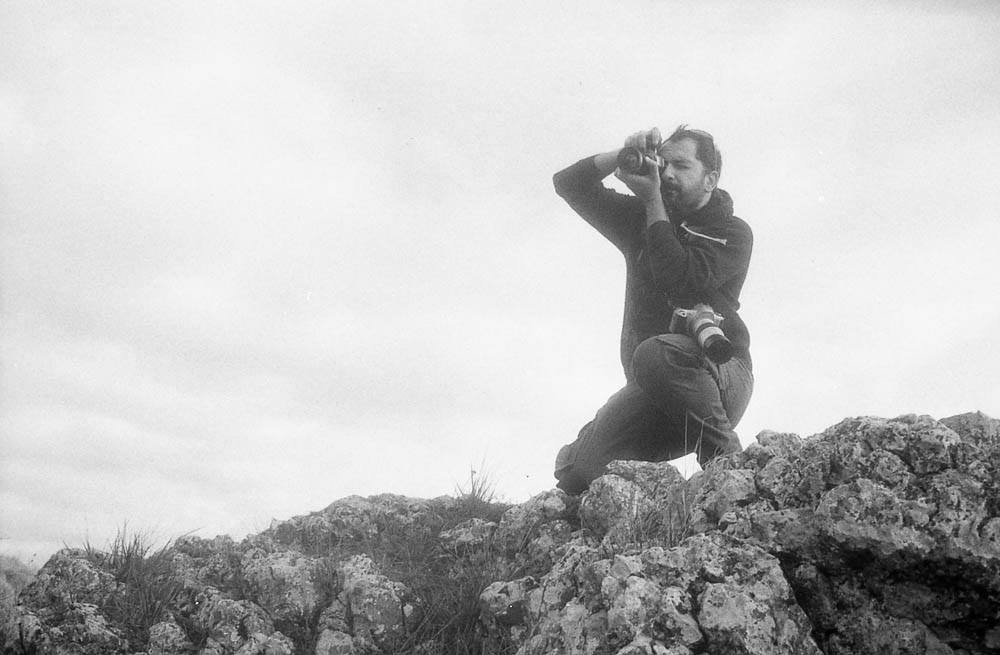 My weapon of choice are 90s Canon cameras used in addition with vintage 70s & 80s manual lenses using a mounting adapter. I also use additional filters to enhance my photos: linear & circular polarizers, neutral density filters, skylight filters, gradient and macro filters. I am against digital processing and manipulation, I try to expose as good as I can the film so I don't have to process it digitally afterwards.
Film photography for me is an obsessive hobby.
When and how did the film journey begin for you?
I started shooting film in 1997 with my parents' 1980 Smena Symbol (which I eventually broke), knowing absolutely nothing about photography. Nobody ever taught me anything, I had to experiment and destroy a lot of films until understanding how everything works.
I kept shooting vintage compact cameras until 2007 when I bought my first SLR – a Zenit, after which I started investing in more camera bodies, lenses, filters and a lot of films.
I have never owned a digital camera.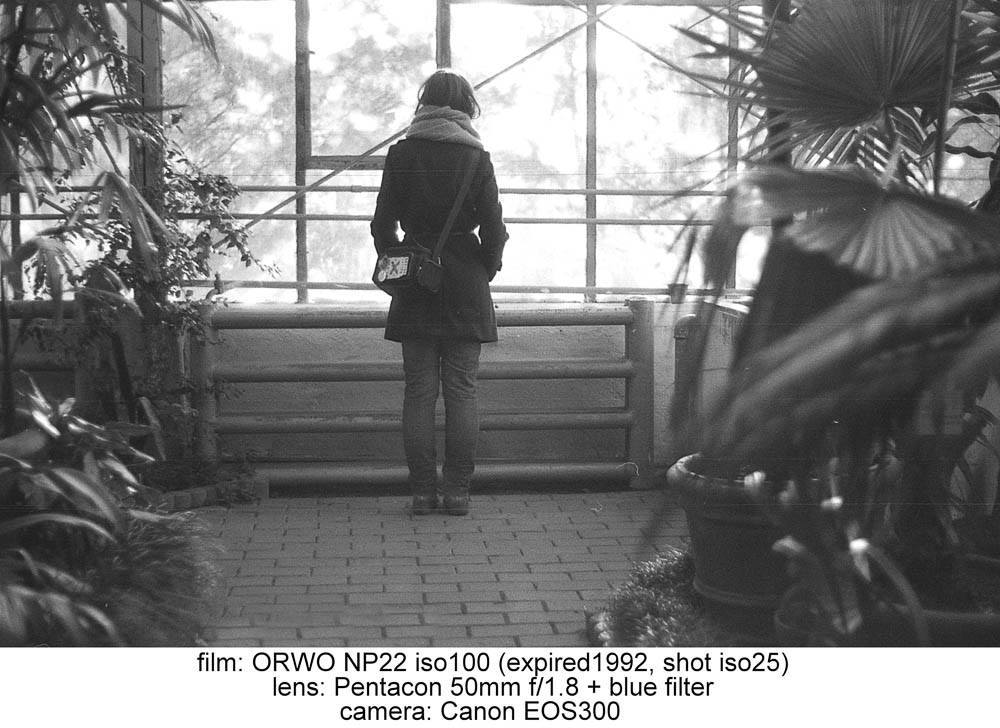 What Could we always find in your gear bag?
I always carry in my backpack lots of gear – 2 bodies (one loaded with color film and one with black&white), but you'll always find two prime lenses: a 200mm and a 50mm, as well as a tripod and at least 2 or 3 film rolls.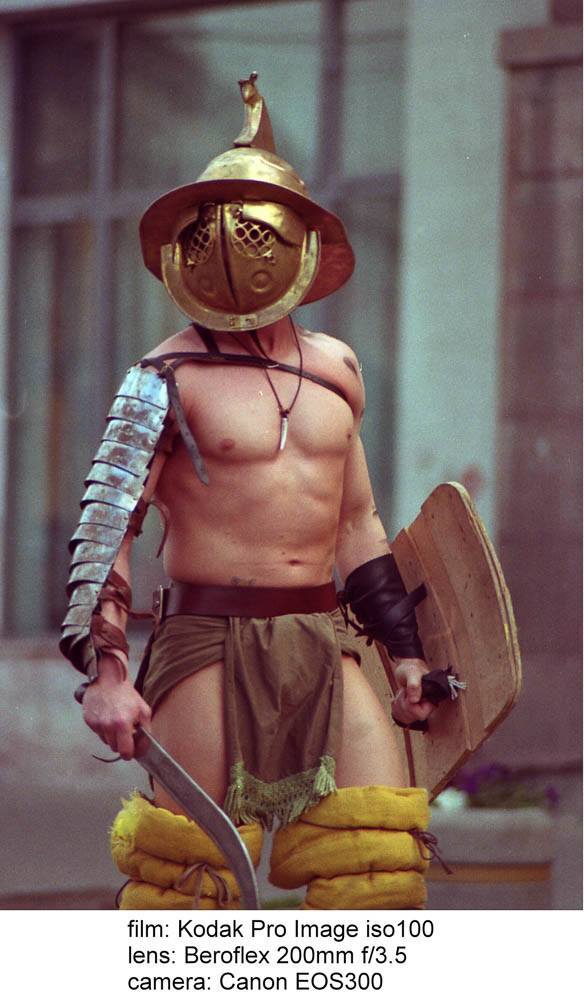 What camera makes you click?
Altough right now I work mainly on Canon bodies with vintage manual M42 lenses, the camera I shot the most with was a Russian 70s Smena 8M, which is extremely popular in all Eastern Europe, as they were massively produced and very cheap back in the day... I love this camera because although it is a very primitive and limited camera (with a built-in 40mm f/4 lens and shutter times from 1/15 to 1/200sec + Bulb), it always provides extremely sharp, colorful and high contrast photos (that is if you manage to guess the focal distance right :) ) – I really recommend it to anyone who wants to learn photography in the old-fashioned way !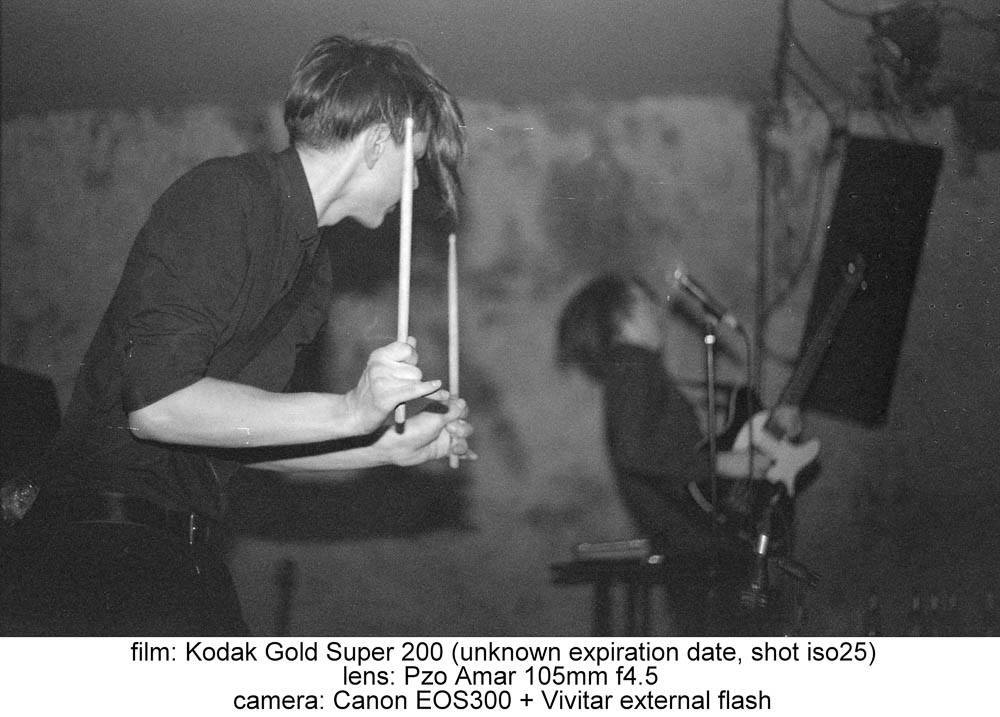 What do you focus on when shooting film??
I never developed a specific style of photography... Using manual cameras for a lot of years, that had to be prepared prior to shooting (calculate the focal distance, set the aperture, set the shutter speed), forced me to shoot mainly static subjects, so I photographed mainly architecture and landscapes. Being an addicted traveller, I became some sort of touristic photographer.
After getting my hands on more advanced gear which allowed me to just focus and shoot, I started photographing people, but mainly on street and without their knowledge.
I wish I would have more models that would pose, but that happened very rarely... Plus I'm kind of
an introvert person and I find it really hard to just ask a person on the street to pose for a photo...
So I mainly keep photographing any kind of subject attracts me – nature elements, urban elements, vehicles, rusted objects, macros and sometimes people.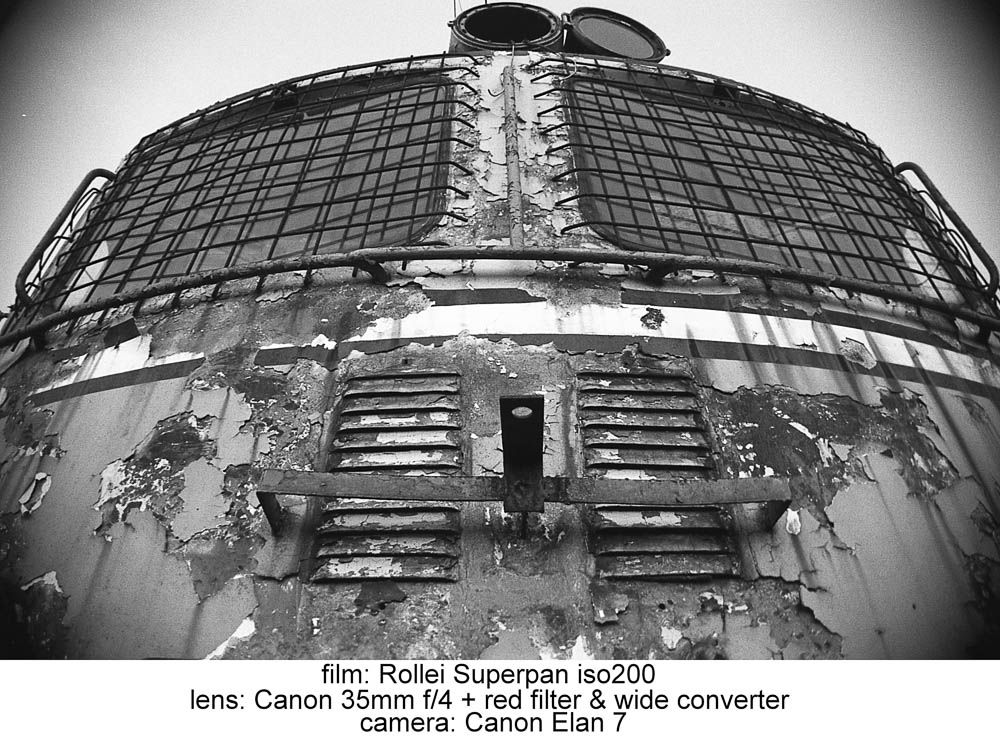 What inspires you most?
I would say that I'm mainly driven by the experimental spirit. I use mostly expired films, and that
thought of "what would I get out this?" or "how could this possibly turn out?" gives me an incredible
will to just go out there and find something to photograph.
If until 2013 I used to shoot about 10-15 films per year, in the past years I got to shoot up to 150
films per year. At the moment I have about 200 films in my freezer, and I just love to try every type of film ever made, regardless expiration date.
I got to successfully shooting some rare films or very old ones that nobody thought I would get anything out of them.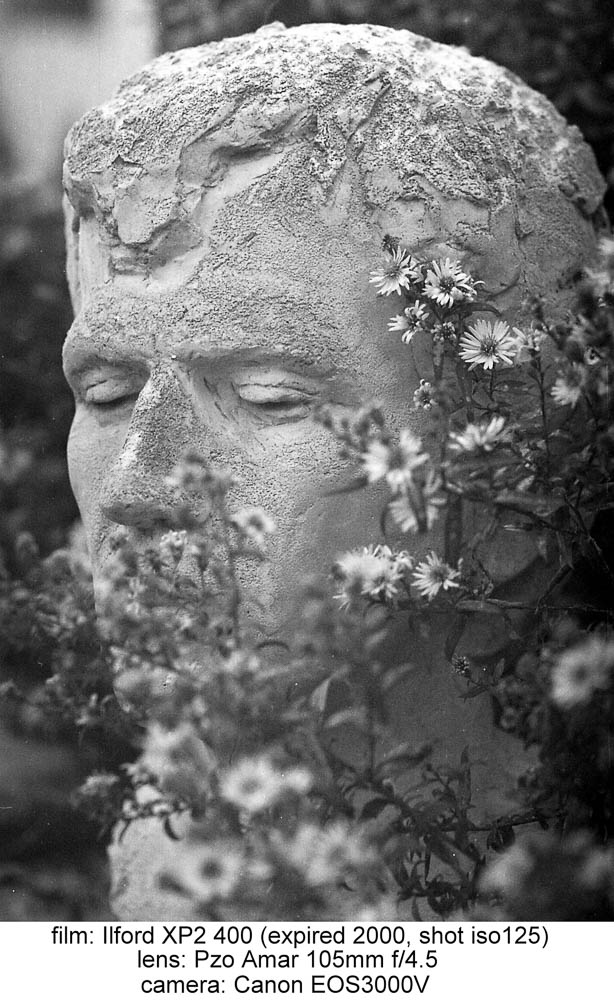 Do you have any advice for film photographers out there?
Just the old saying "Practice makes it perfect" – keep shooting but never give up or take a long break. The camera is the "save button" for the mind's eye, just try to see what others don't, and
capture that !
Shooting on film won't allow you to just snap 500 shots and then choose the right one like you do on
digital – on film you must be sure of each picture and think 10 times before clicking once. Make that
count !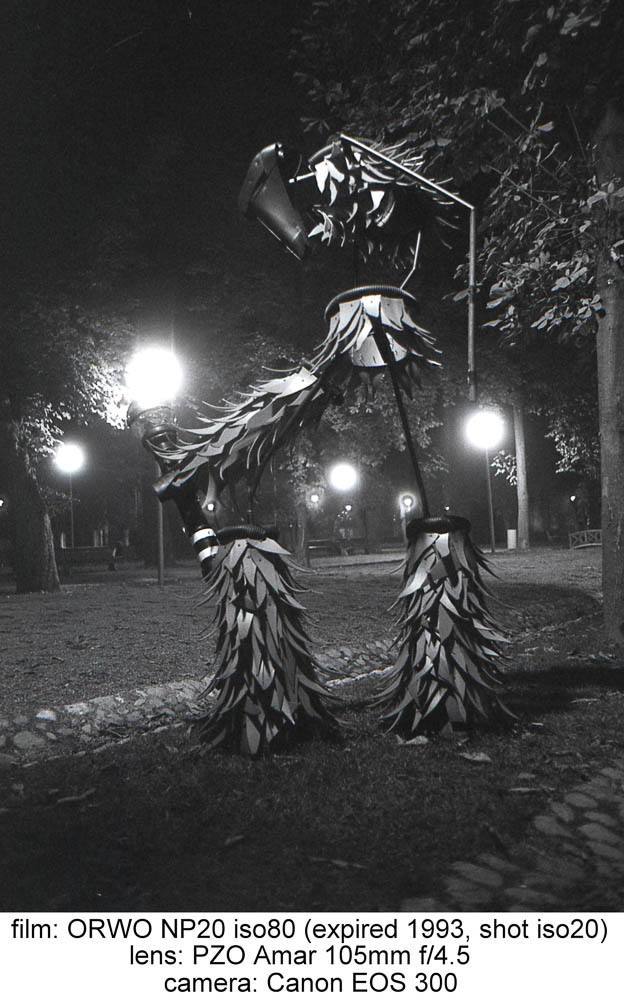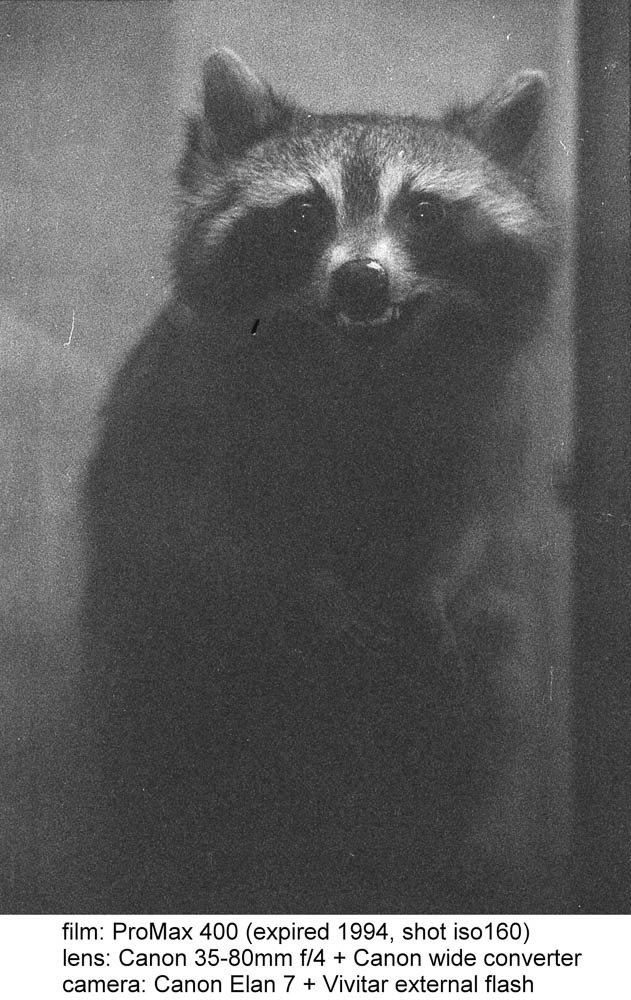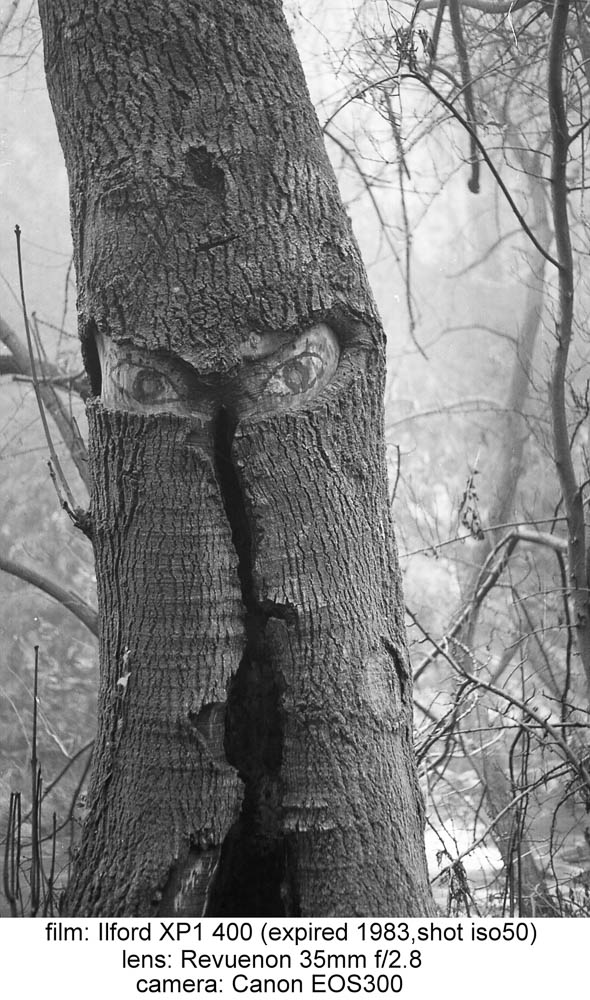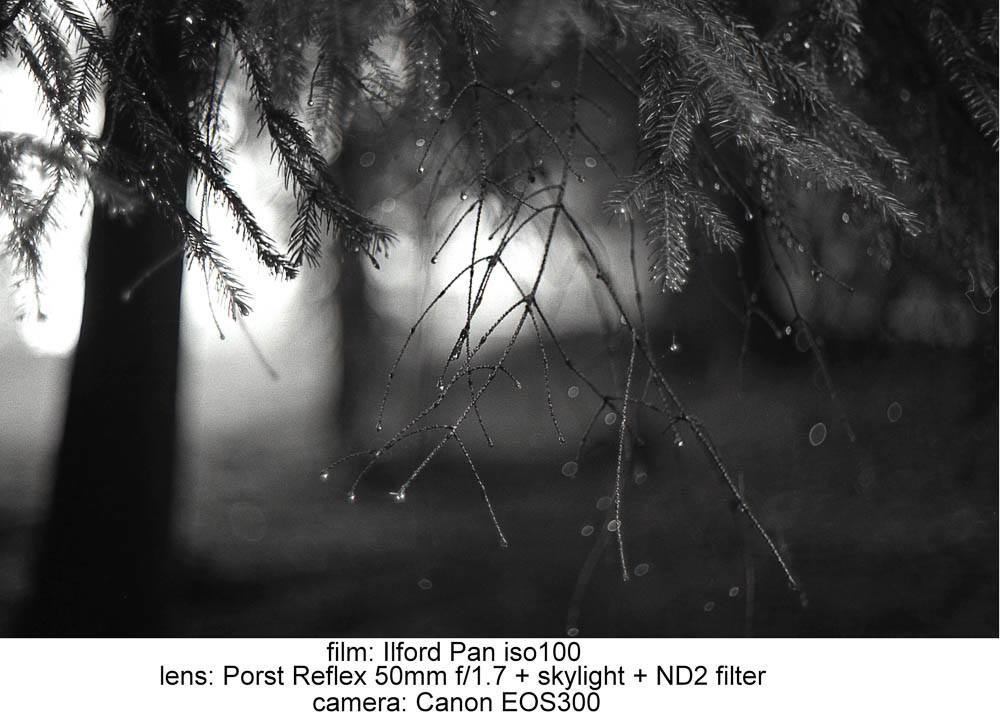 You can find Julian Morris here:
Facebook
Deviantart
Deviantart earthlab
Flickr