'Misunderstanding' by Victor Piferrer Mills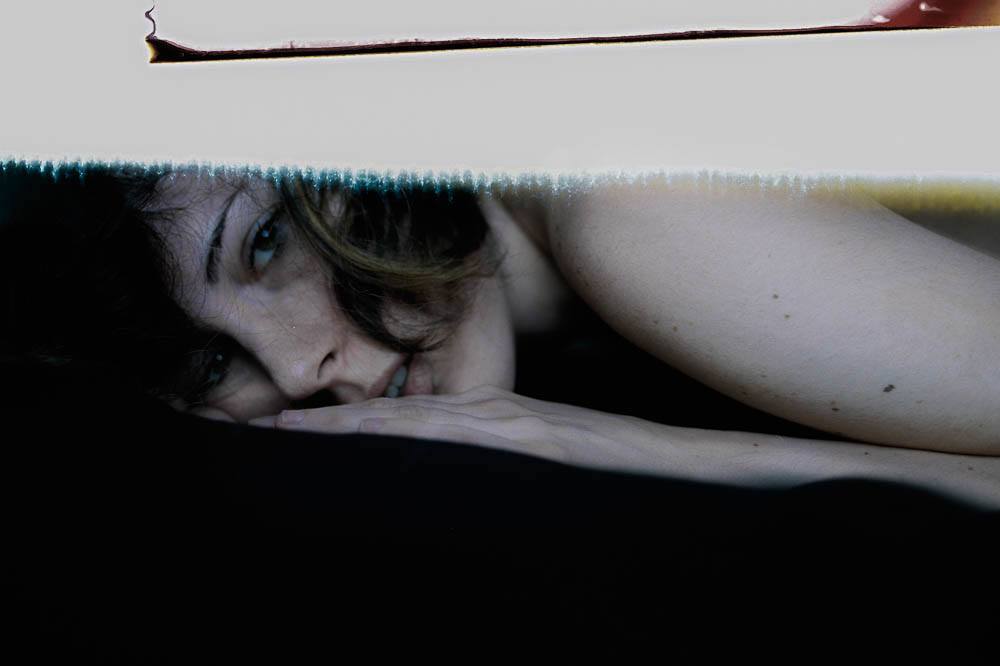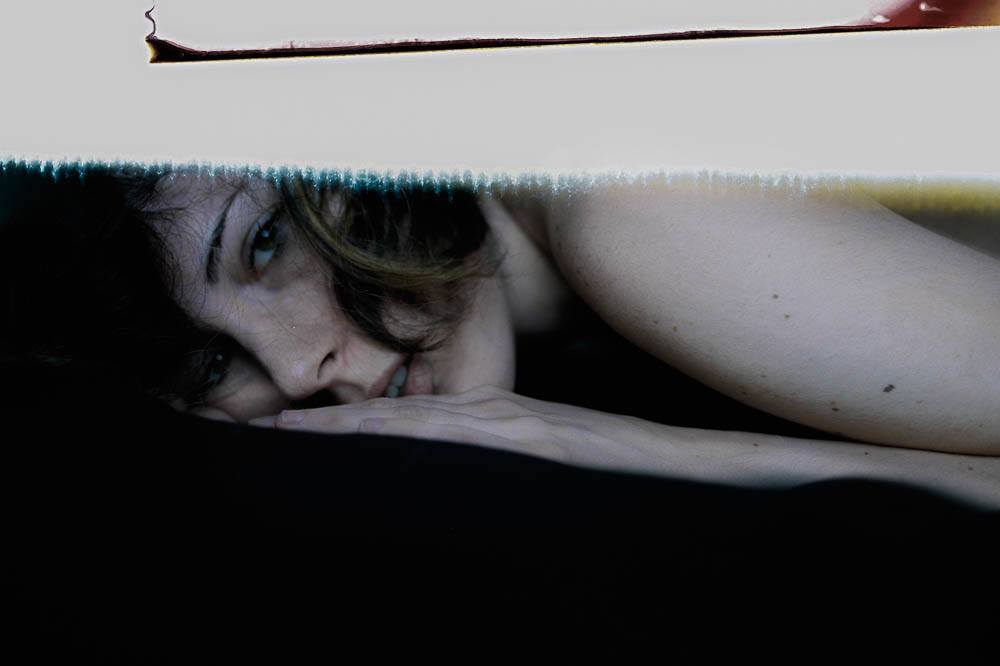 "Try different films and cameras. Learn during the processes and never surrender."
---
Tell us about yourself and the project.
I am 41 years old, I was born and I live in Barcelona. I am a web and graphic designer in love with film photography.
The project is titled 'Misunderstanding', is about the differences in a relationship and the model is my wife.
I shot this pictures with a Zenza Bronica ETRs, a medium format camera, and a Yashica FX3 Super. The films that I used are Kodak Portra 400 and Kodak Color 200.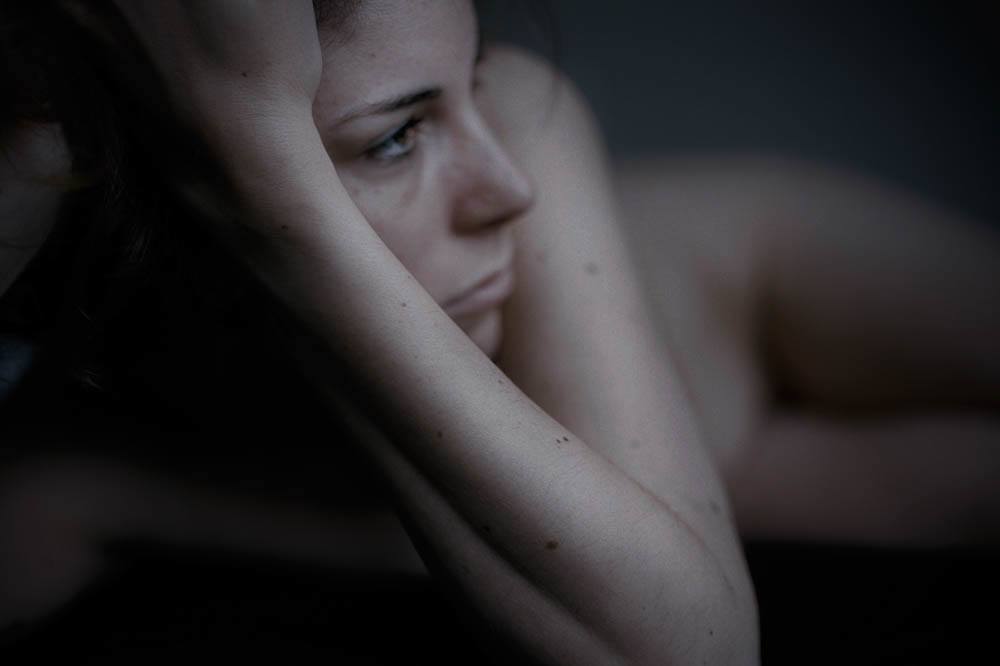 When and how did the film journey begin for you?
When I was studying graphic design, one of my classes was photography, that was when I started shooting every day. First I started with digital cameras, but then I realized that it wasn't for me and I tried using a film camera.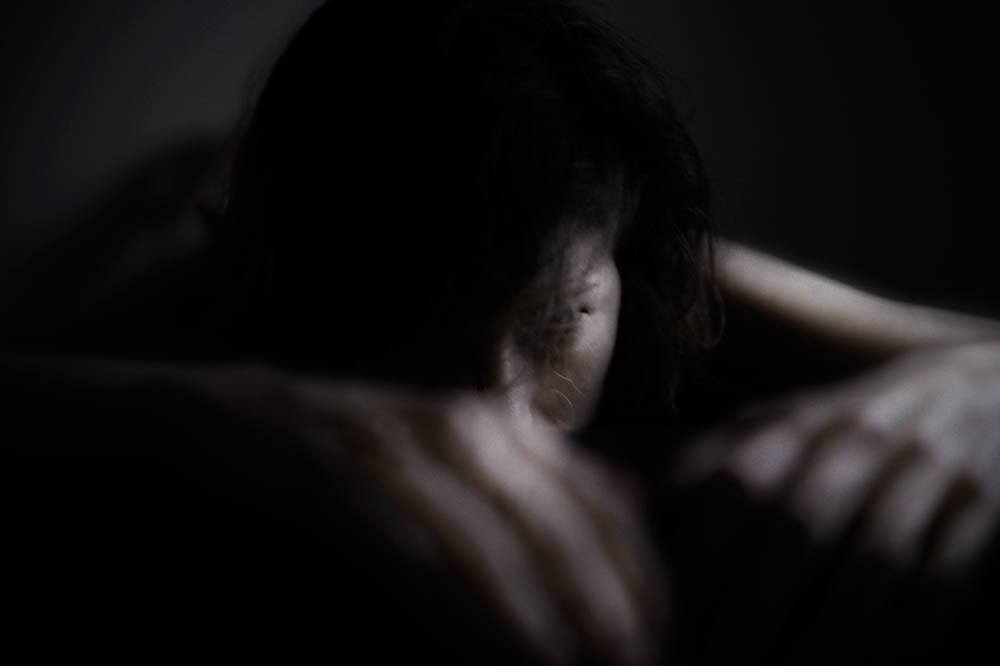 What Could we always find in your gear bag?
I always have a camera with me, a Contax G1 or an Olympus MJU if I want to shoot street photography. I like to shoot something every day.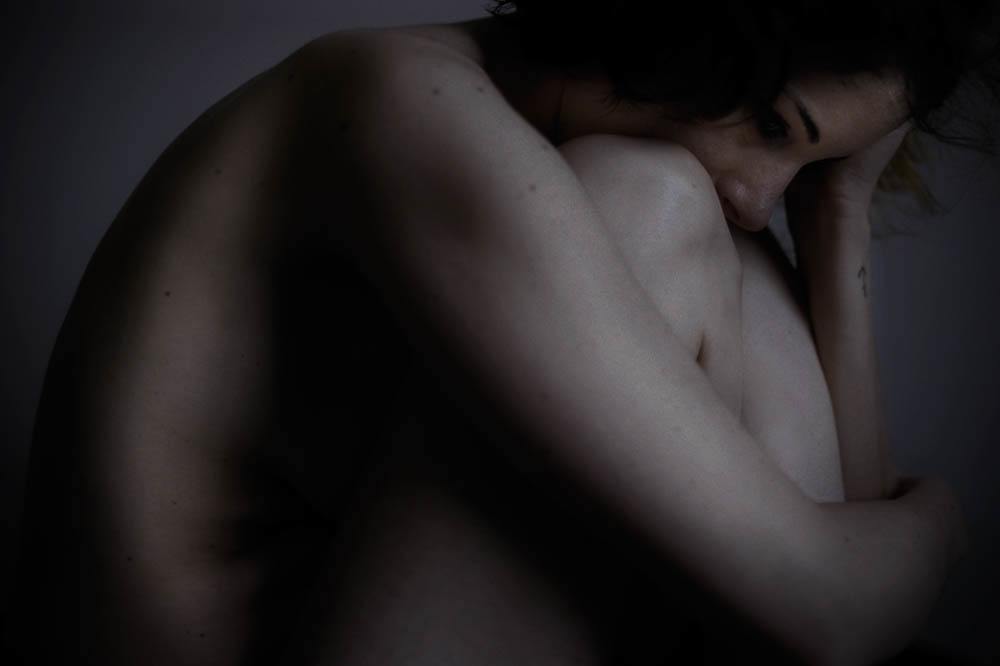 What camera makes you click?
Now I am in love with my Contax G1, the Carl Zeiss lens is awesome.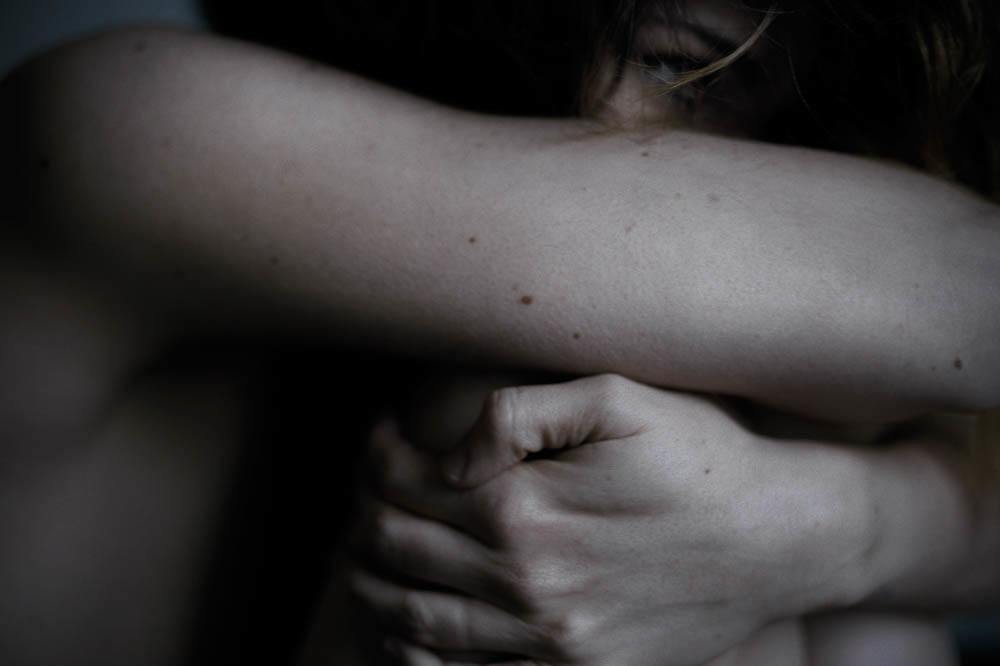 What do you focus on when shooting film?
I like to shoot daily things that are in the real life but not everyone sees. I'm also very interested in portrait photography, for this reason I made this project.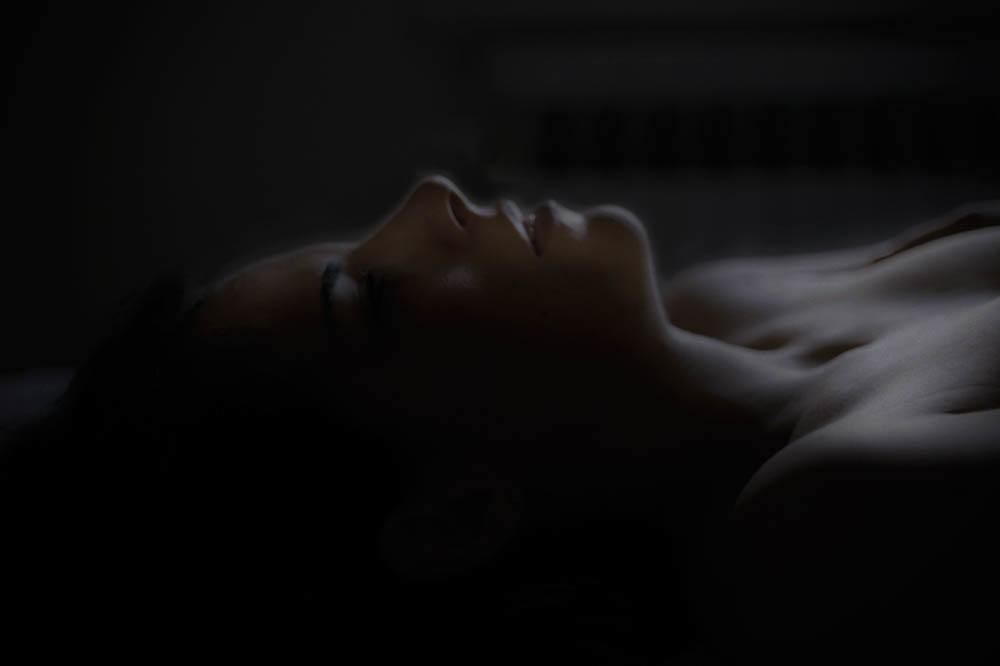 What inspires you most?
Classic photographers inspires me the most, Diane Arbus, Robert Frank... are an example for me. Watching other photographers' work is helping me find inspiration.
Do you have any advice for film photographers out there?
Enjoy, enjoy and enjoy. Shoot a lot and don't be afraid to experiment with anything. Try different films and cameras. Learn during the processes and never surrender.