Legs Unlimited by Denys Trofimchuk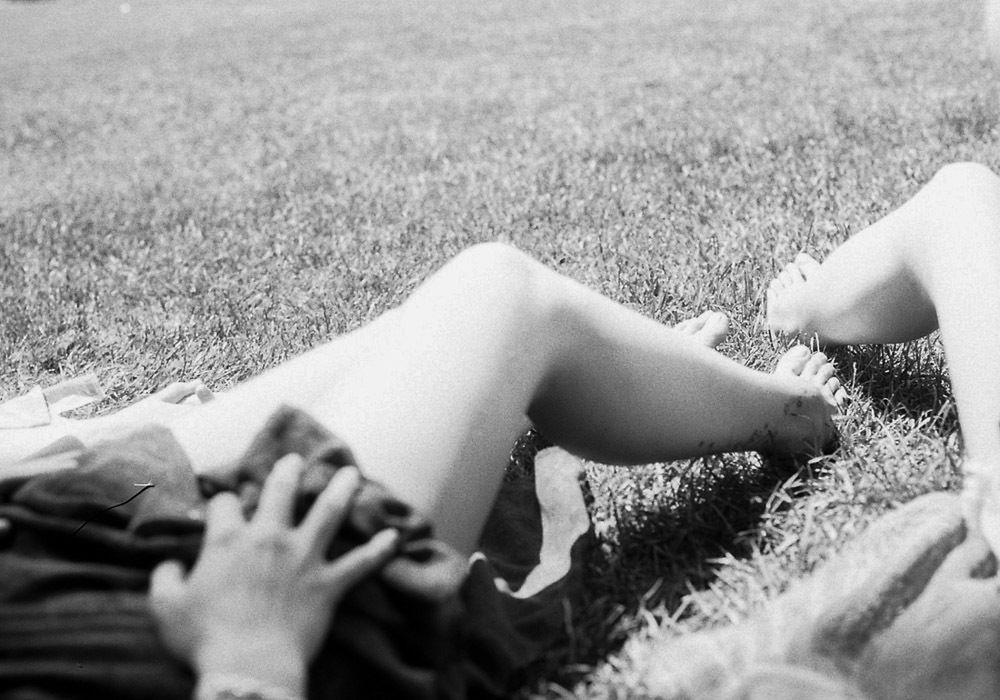 "A Polaroid. And I was blown away by technology and the looks of it."
---
Tell us about yourself.
My name is Denys Trofimchuk. I am 27 years old, and I am originally from Eastern Europe,from Ukraine. I've been living in New York City for the last 5 years. At the moment I am working a pretty much desk job- I am a product photographer for a jewelry company in Diamond District.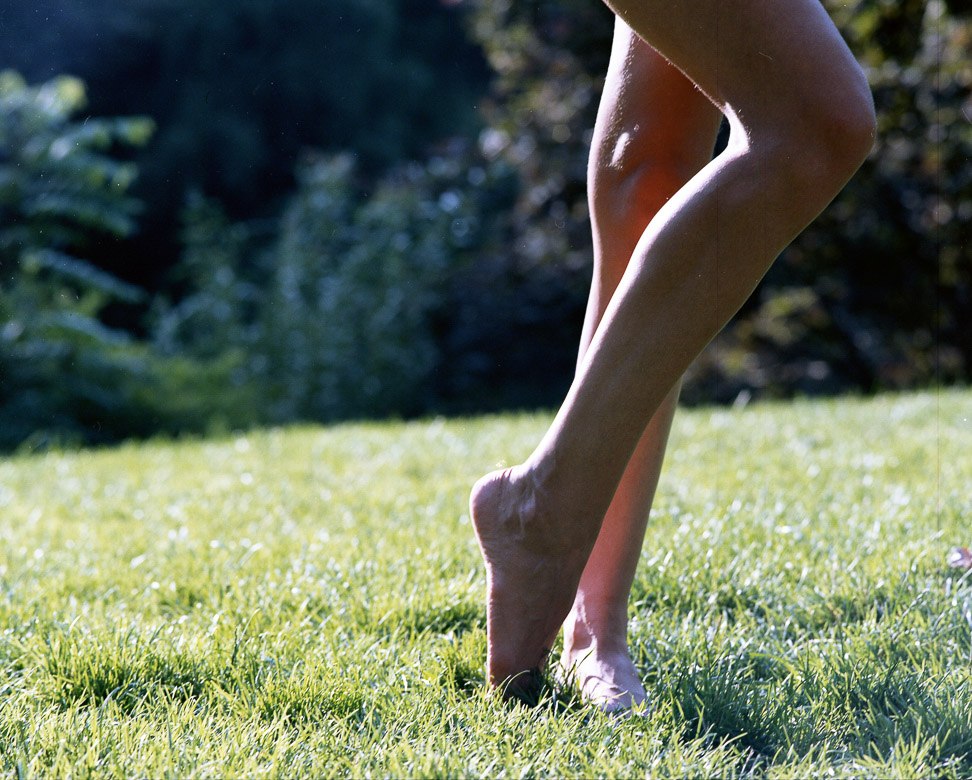 What was the first thing that interested you in film photography?
When I was a kid, my uncle, who was a submariner, brought back from one of his tours a Polaroid. And I was blown away by technology and the looks of it. I guess this is when my fascination with analog started. But obviously I did not start shooting then.
I was doing photography as a hobby since 2011, when my girlfriend at the time gave me a Sony a230 for Christmas. I was looking for a job and learning photography and taking pictures of friends and strangers at the beach was a way to keep myself occupied.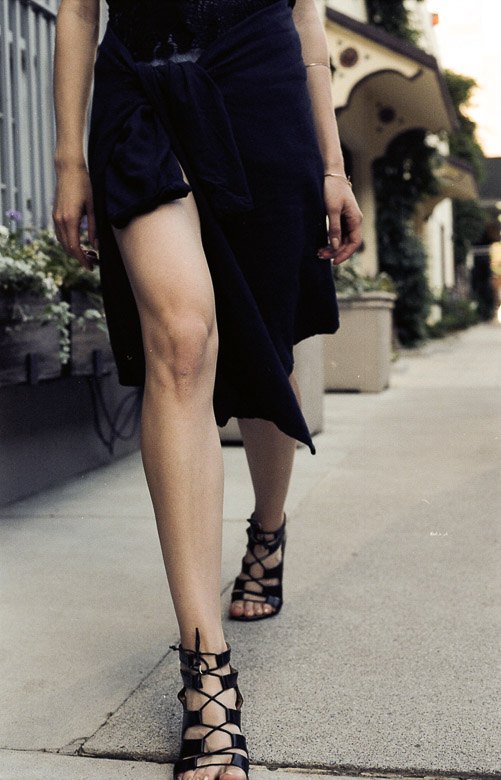 But 4 years later I started losing interest and motivation, so I was looking for something new. In somebody's blog I found a mention of Holga TLR, so I went and bought it on a whim. And then started bringing it to my shoots with a roll of color or BW film. And it was amazing! The sometimes blurry, out of focus shots from Holga brought me more joy then hundreds of images from my Sony A7.
So after that I started looking more into analog, got myself couple of more cameras and now I shoot film exclusively.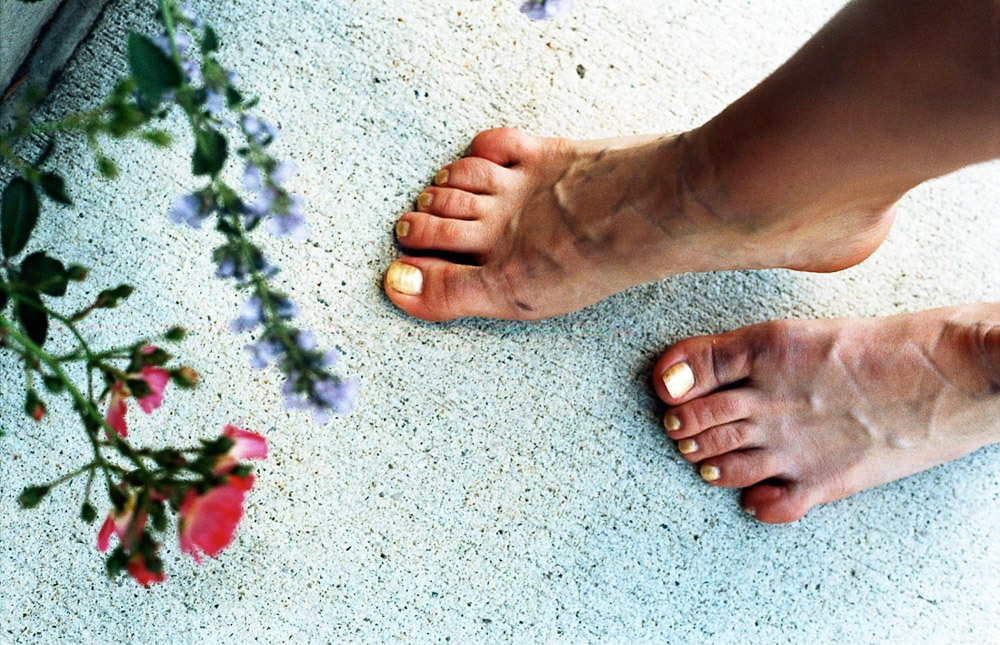 What camera makes you click?
As for the cameras that click, at this point I am totally drooling over Mamiya RZ67! The bulk of it(although I have a distant cousin - Bronica ETRC), the rotating back and ability to shoot Polaroids - all of it is winning me over. And will prob get it for Christmas lol.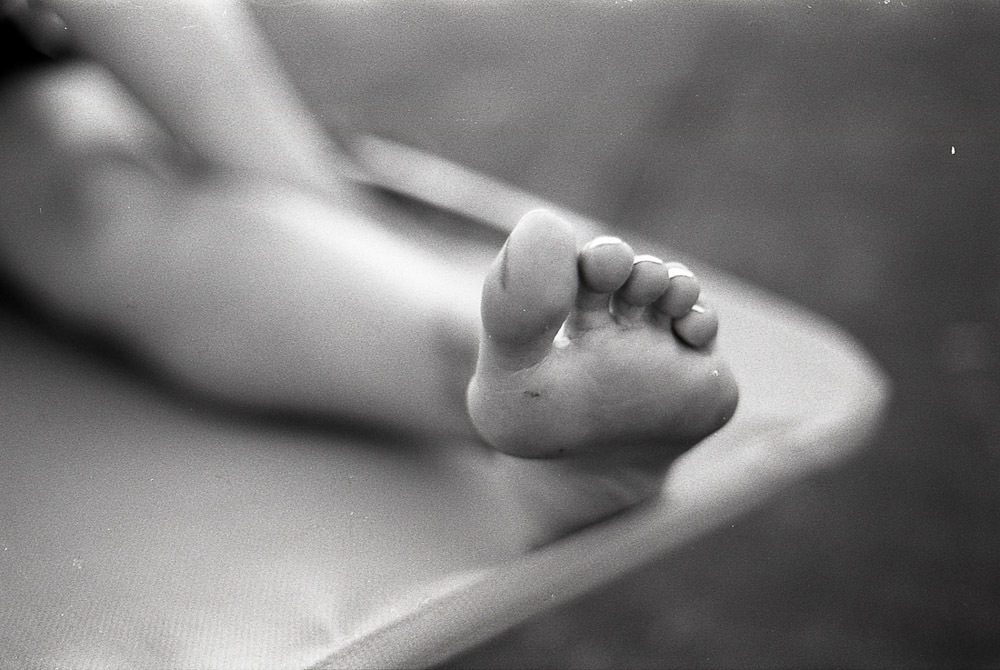 What do you focus on while shooting film?
I shoot portraits, so I do my best to try and get as many personal traits of a face as possible. Probably it is less about personality for me but more about the features - freckles, wrinkles, eyes, hair, the works. I honestly rarely try to get to know my subject( which is prob what you should do), because knowing somebody puts bias on you and you start reevaluating the looks to fit your narrative.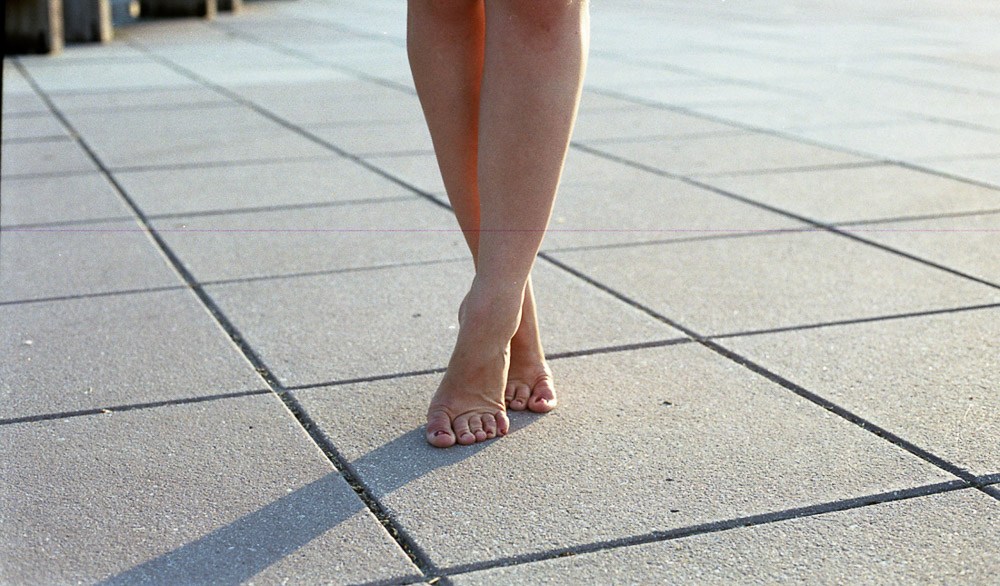 Tell us more about the project.
For years I've been trying to work on one project or another but somehow it never worked . Recently on one of the shoots a girl had a tattoo on her ankle and asked me to take a picture of it on the beach. I developed it and it looked really good, so that gave me an idea. So now whenever I am doing a portrait session with somebody, usually I am asking them to pose for leg shoot(sounds kinda weird) but almost nobody says no. The project is ongoing, my plans are to get it to exhibition and probably do a little photo book as well.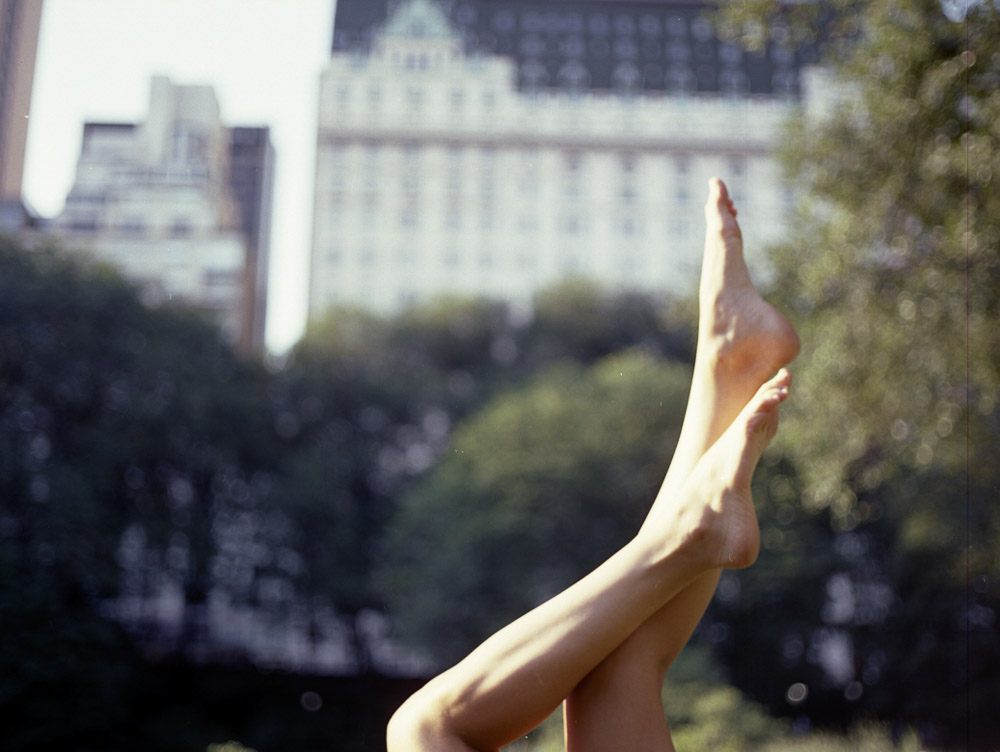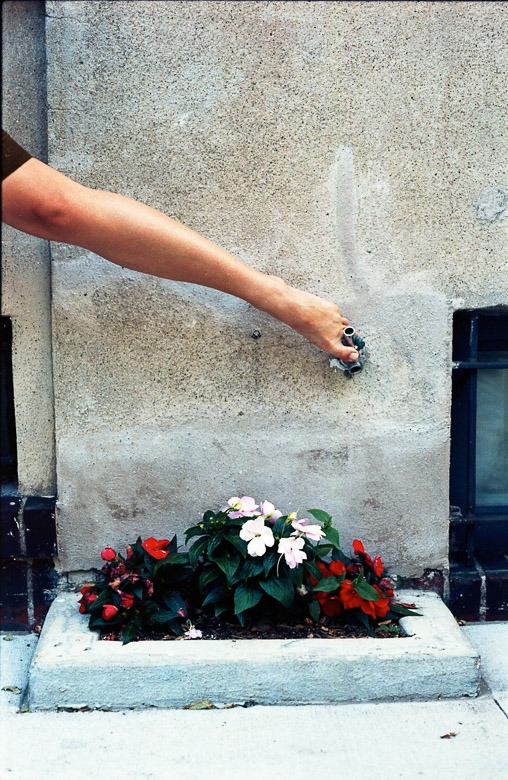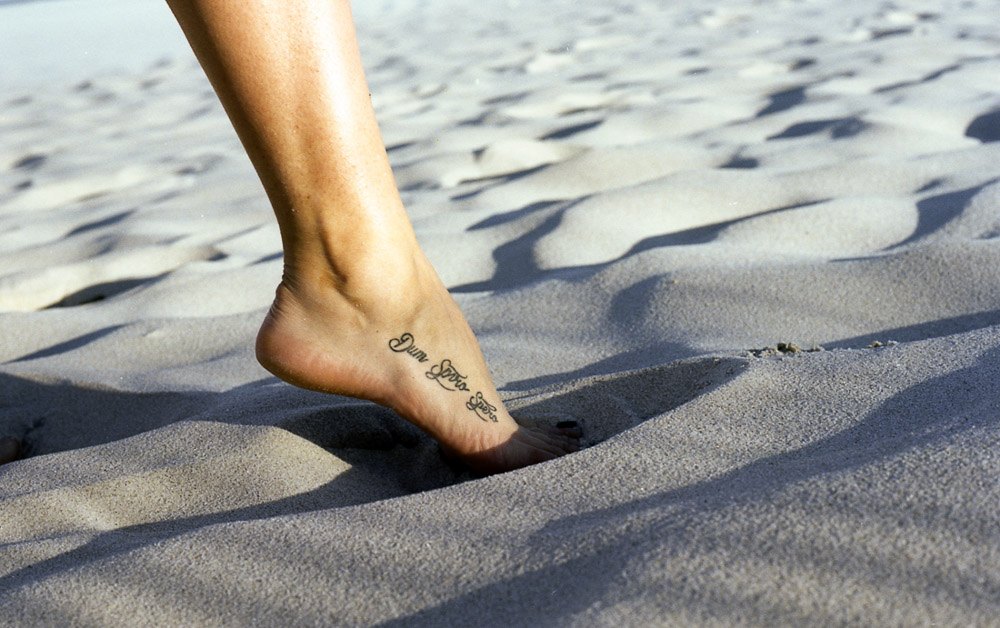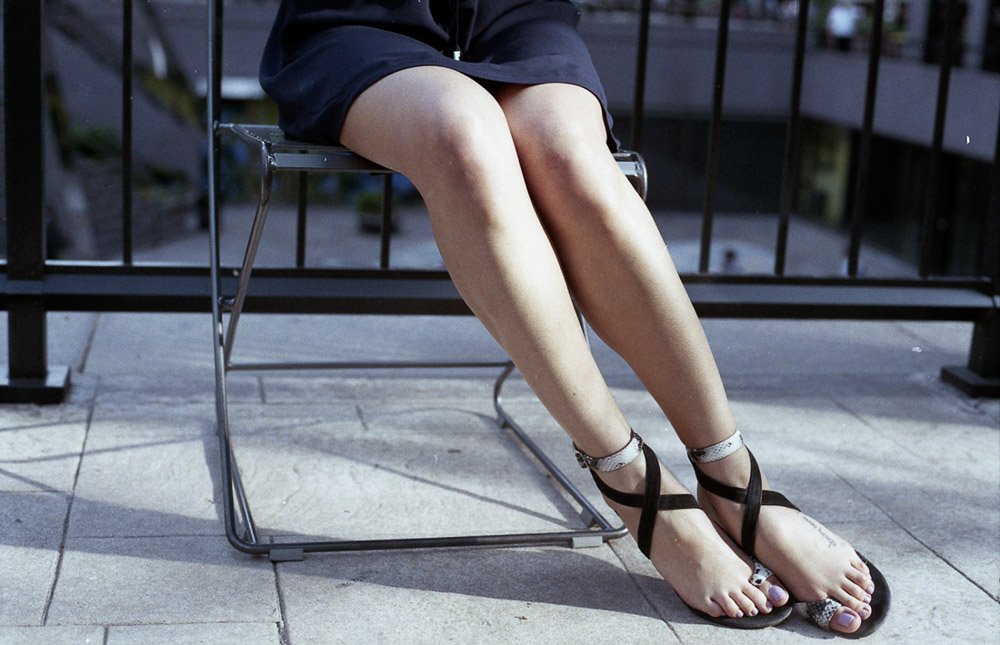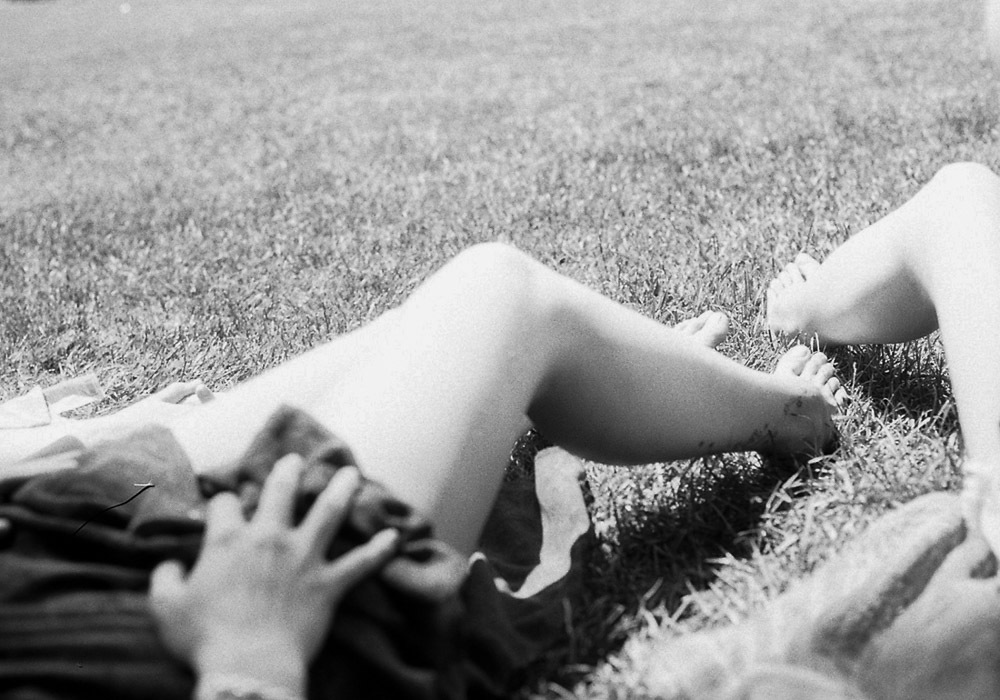 You can find Denys Trofimchuk here:
www.denysphoto.com
Instagram
Facebook