Chilici Madalina - About the feelings.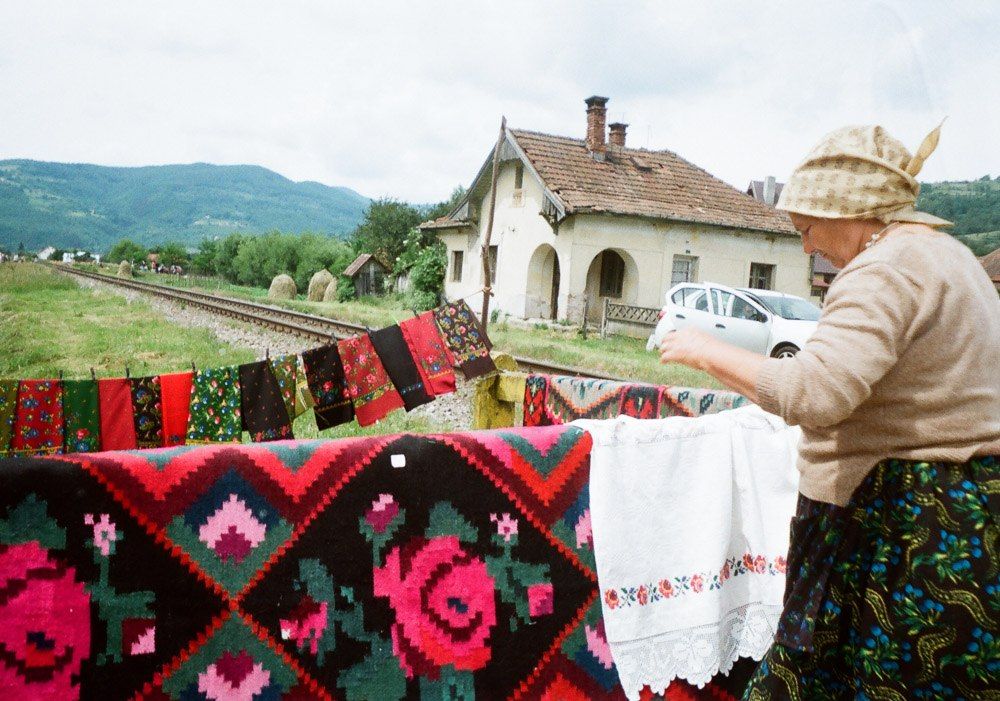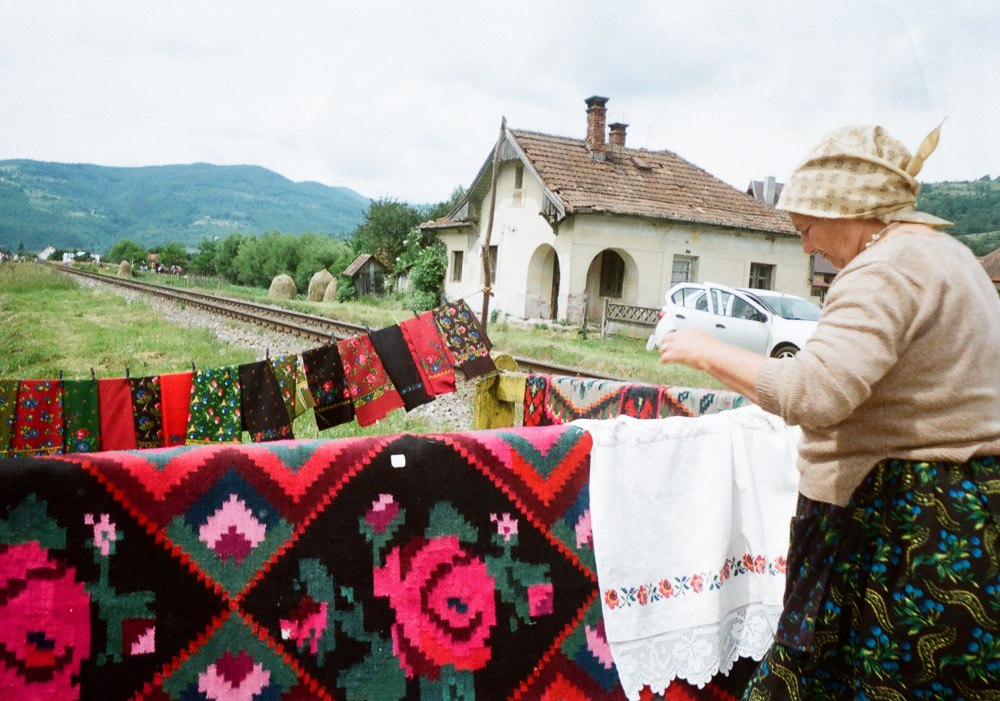 "On my analog camera, everything has to be intimate, spontaneous, and completely real."
---
Tell us about yourself.
I am 23 years old, I grew up in Oradea, Romania but now I am living in a charming town in Italy, Imola. I just graduated from Journalism, and for the moment, my time is dedicated to photography only.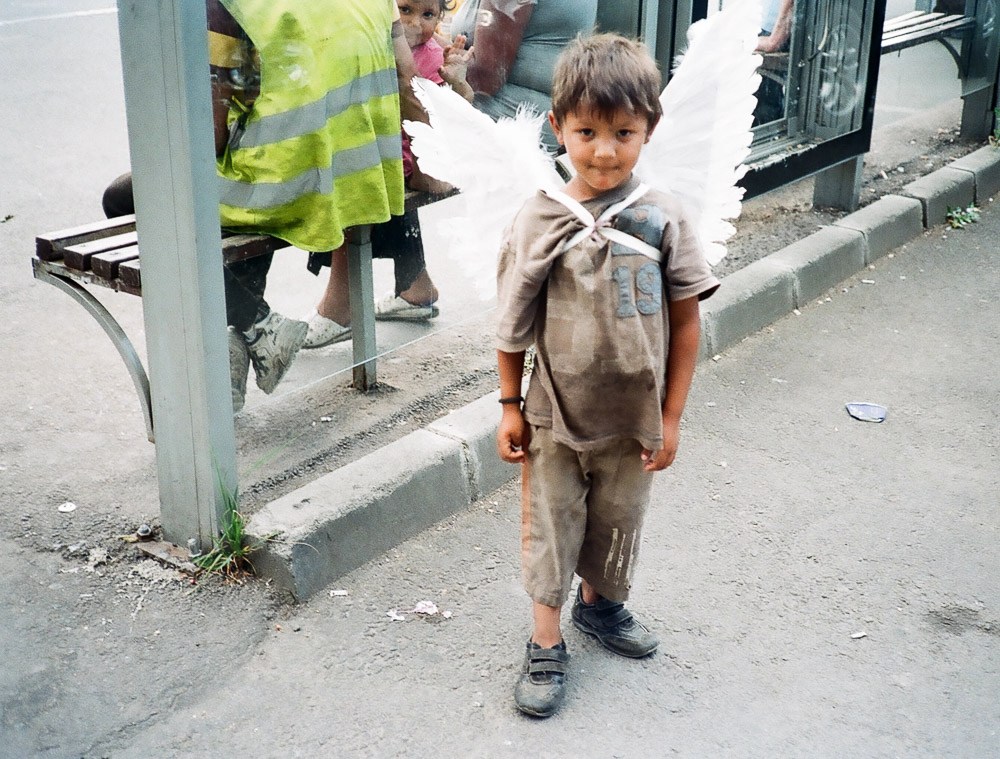 What was the first thing that interested you in film photography?
Before starting high-school I got an analog camera and started playing with it. In the beginning, my mom used to load the films for me into the camera, as I was scared not to ruin them. In any case, my first 2-3 films ended up dark, and made me cry.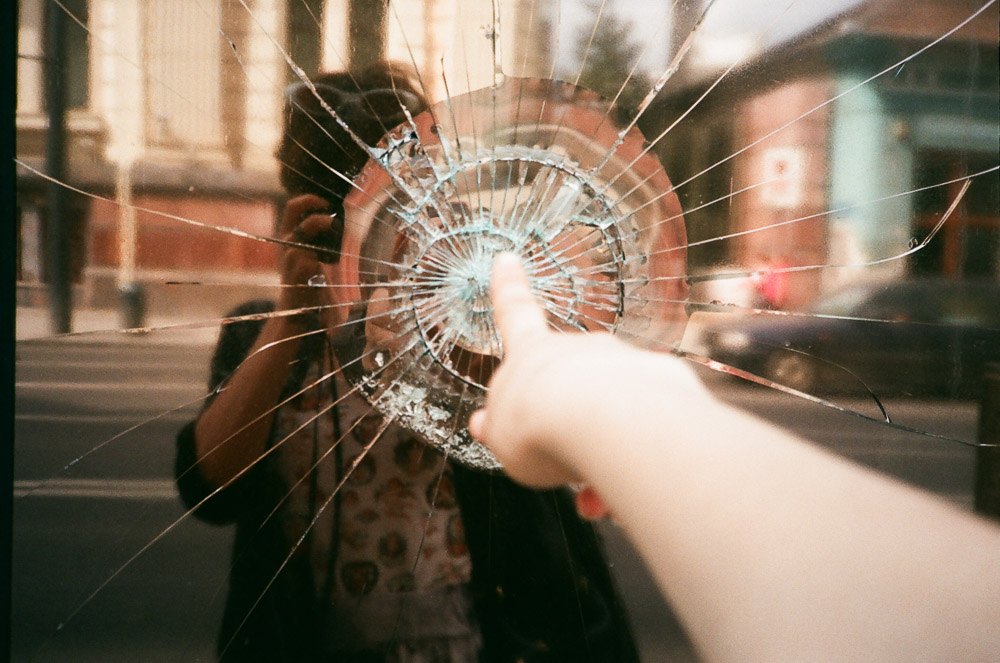 I got my first camera from a vintage market, a Smena 8 for which I paid 5 lei (1.10 euros). It was not working very well, but it was enough to make my curiosity grow and made me go every Sunday morning to the market in order to try and find more treasures like that one. Through browsing different vintage fairs and through my friends that support my hobby and always buying great old cameras as gifts, I got to have a quite nice analog cameras collection - such a big collection that I did not get to use all of my cameras yet!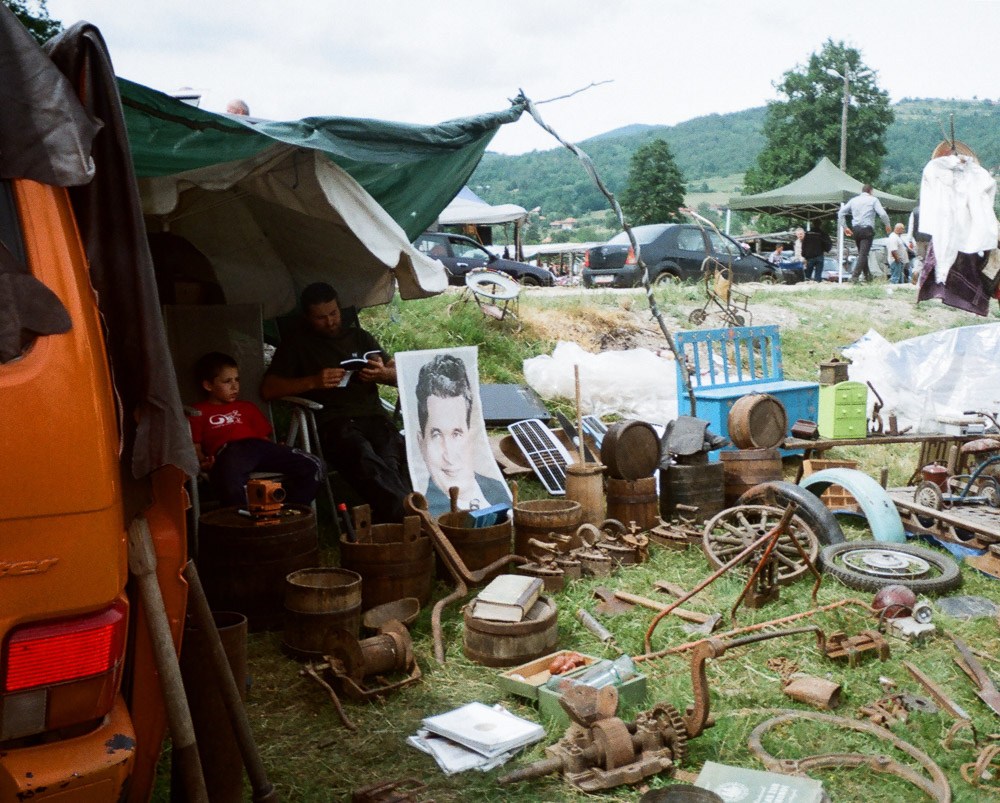 What Could we always find in your gear bag?
Smena was my first love, but now Canon takes my heart and eyes.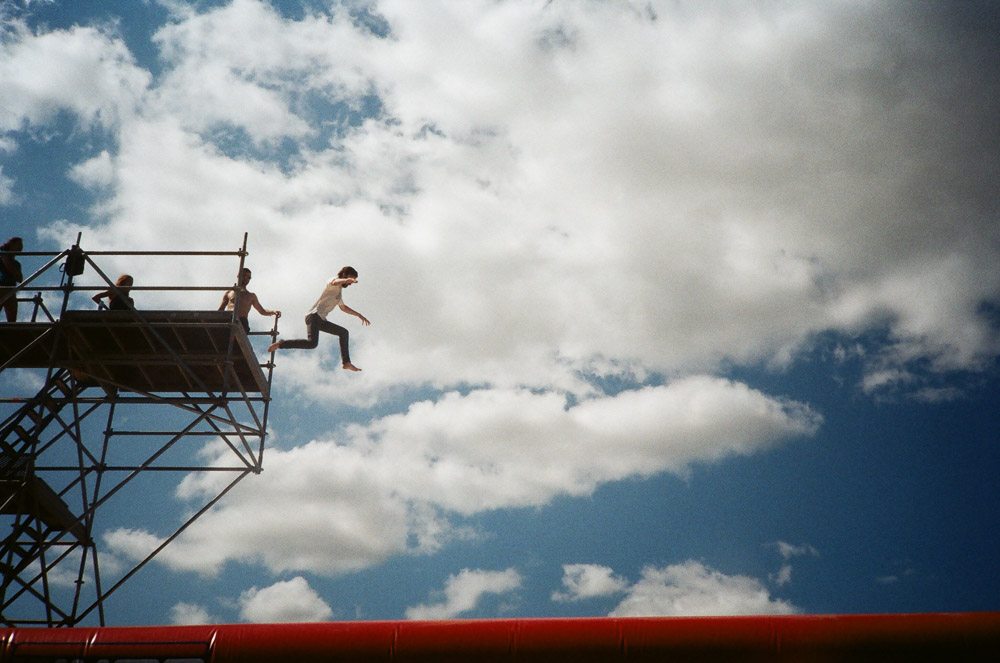 What do you focus on when shooting film?
I don't limit myself. I walk randomly on the streets, often with no place in mind.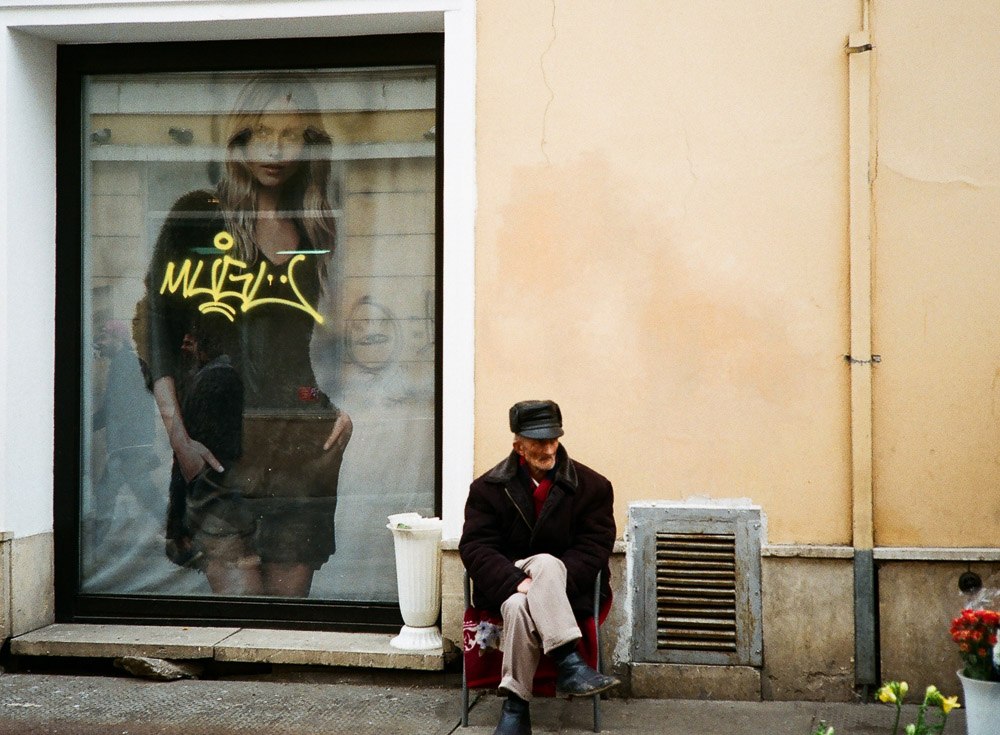 The purpose is to discover new places, meet new people, look around in order to observe details, spots that are usually missed. My work shows the typical life, people just enjoying and living, natural unstaged shots. It's about the feelings.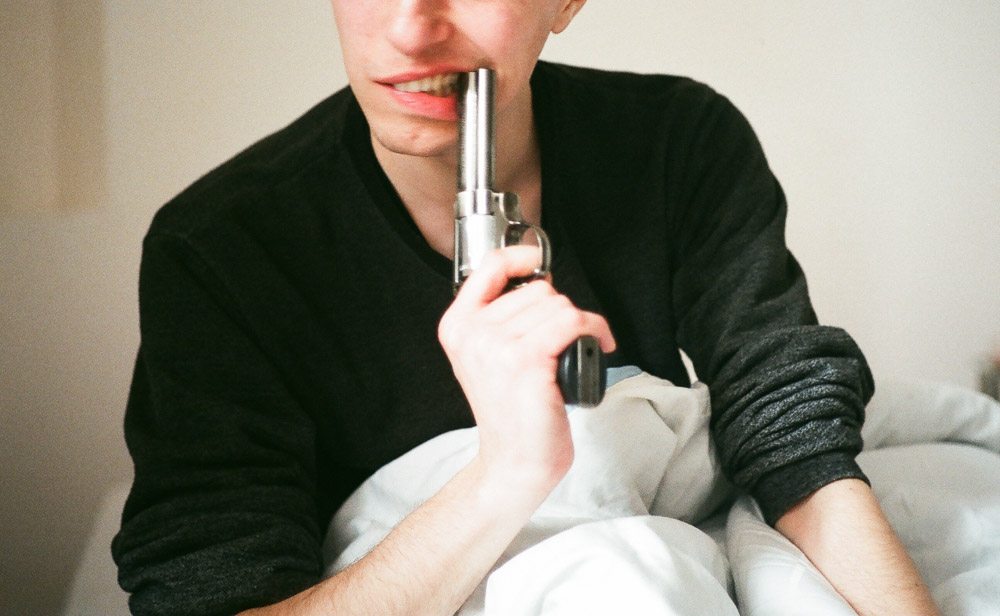 What inspires you most?
Human fauna, long conversations with strangers, traveling, nature. I find beauty in everything that is unusual.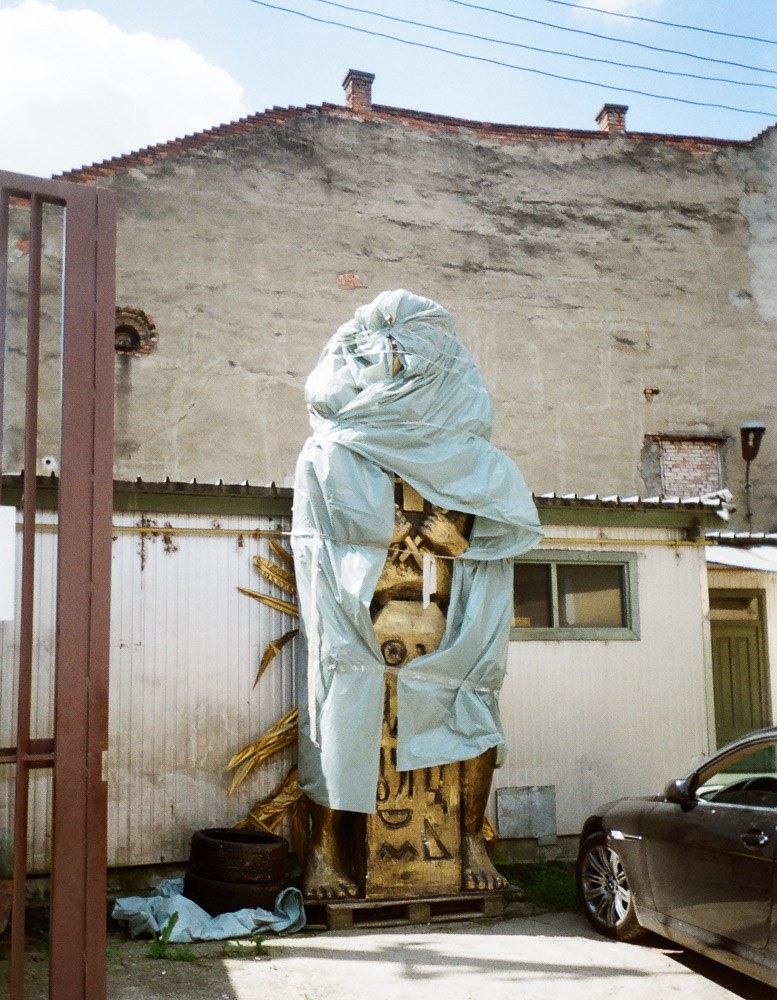 Do you have a favorite analog photographer or analog photography web site you would like to recommend?
I like what Boogie does!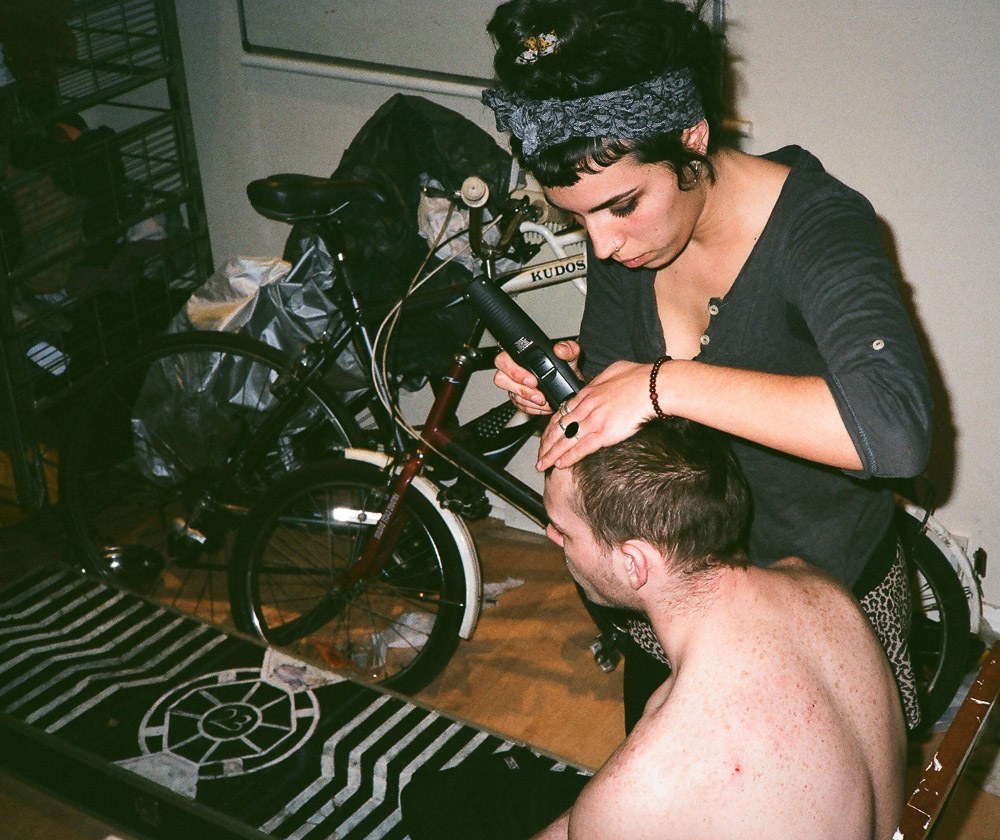 Do your photos reveal your feelings?
Yes and no. I like to synchronize my feelings with the people in my shots. On my analog camera, everything has to be intimate, spontaneous, and completely real.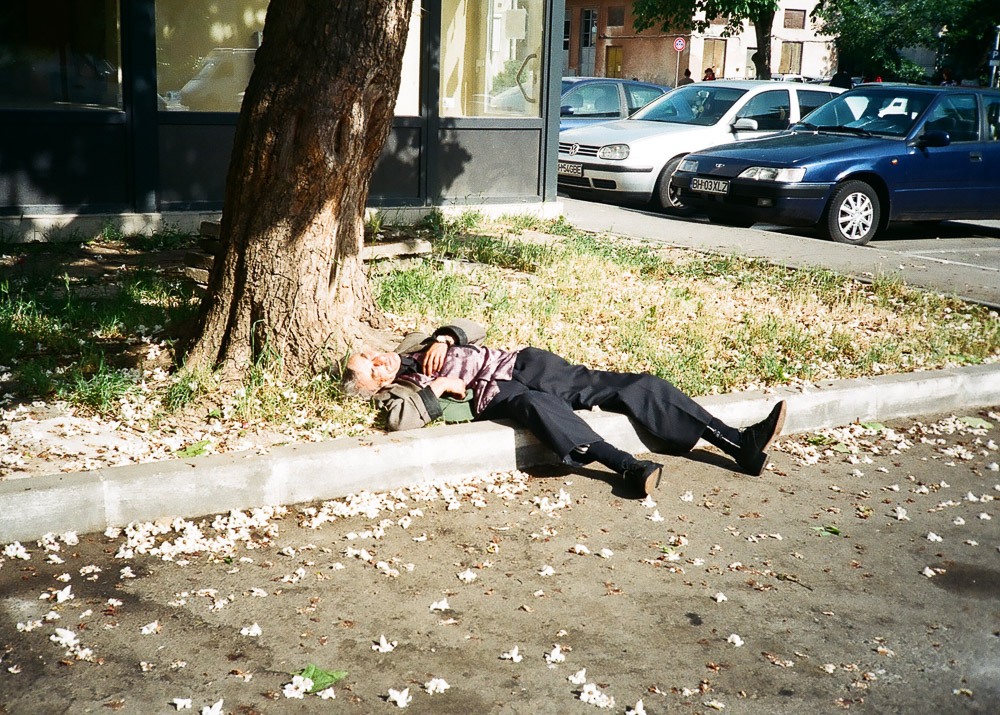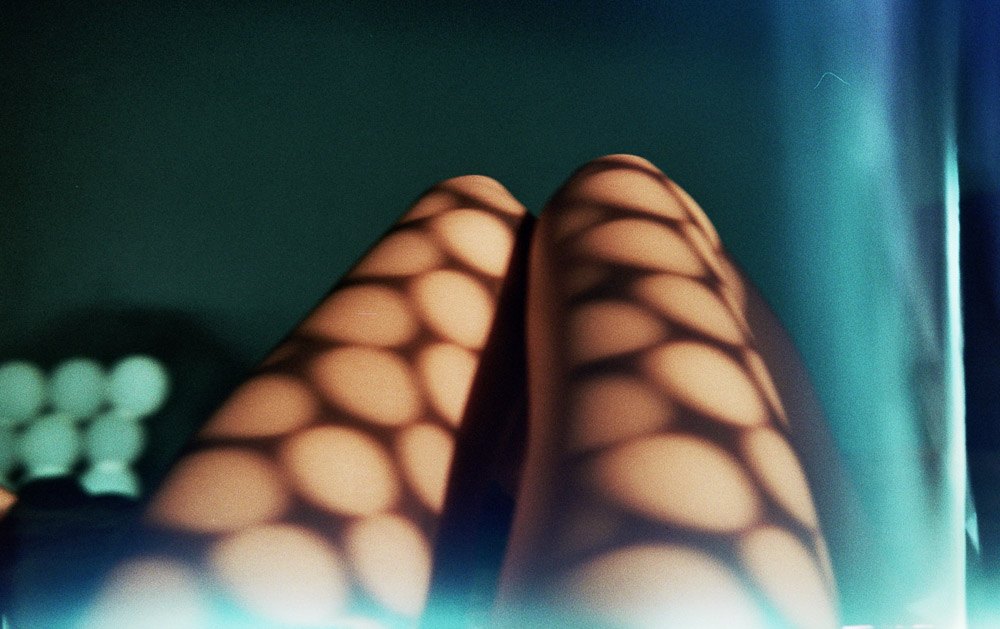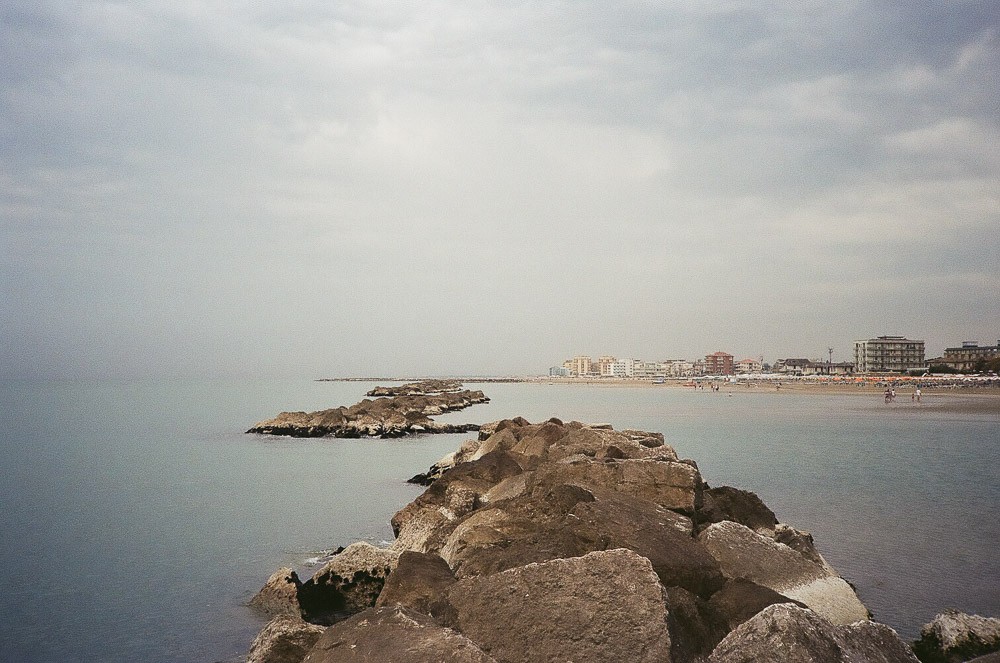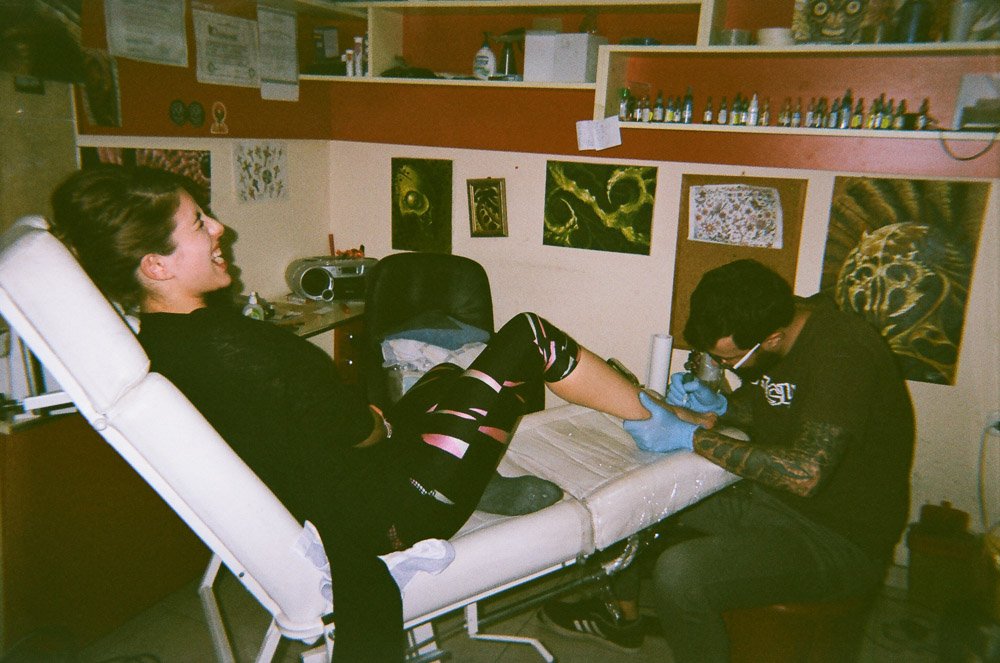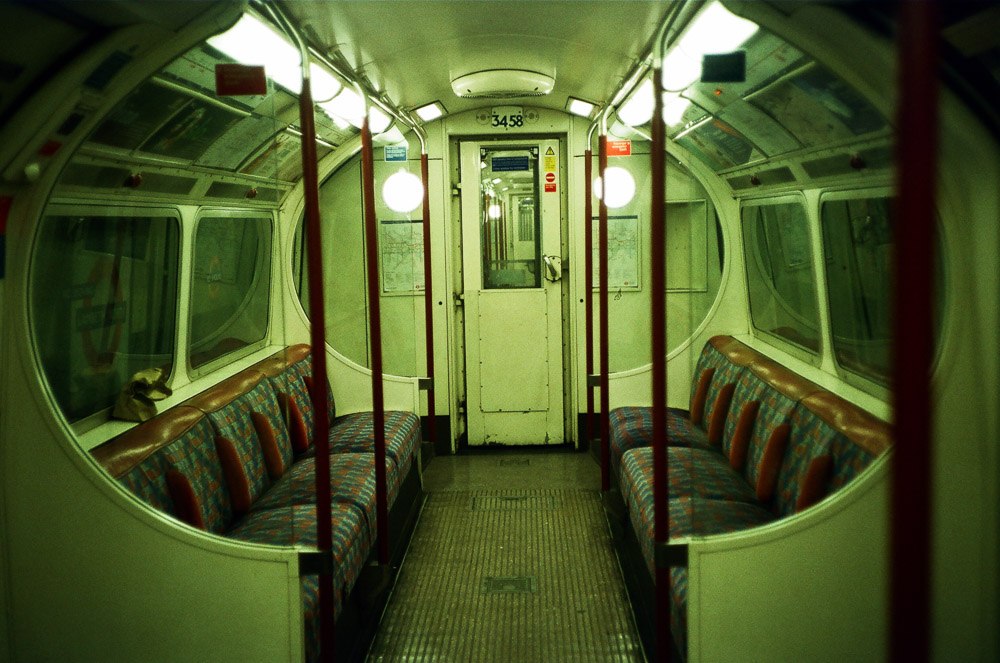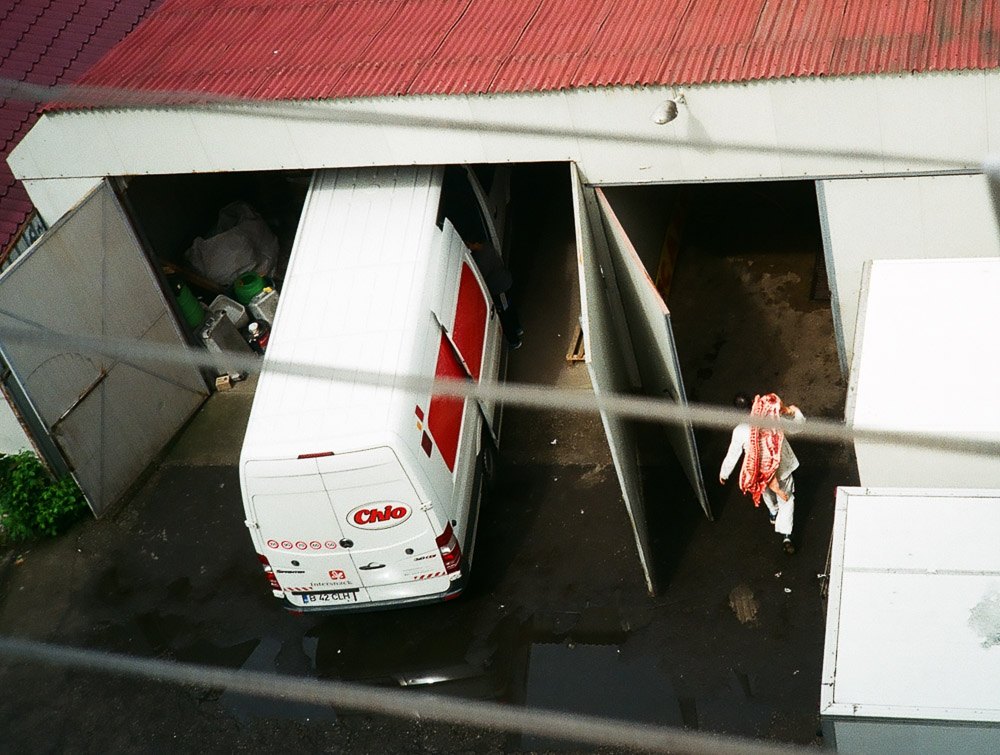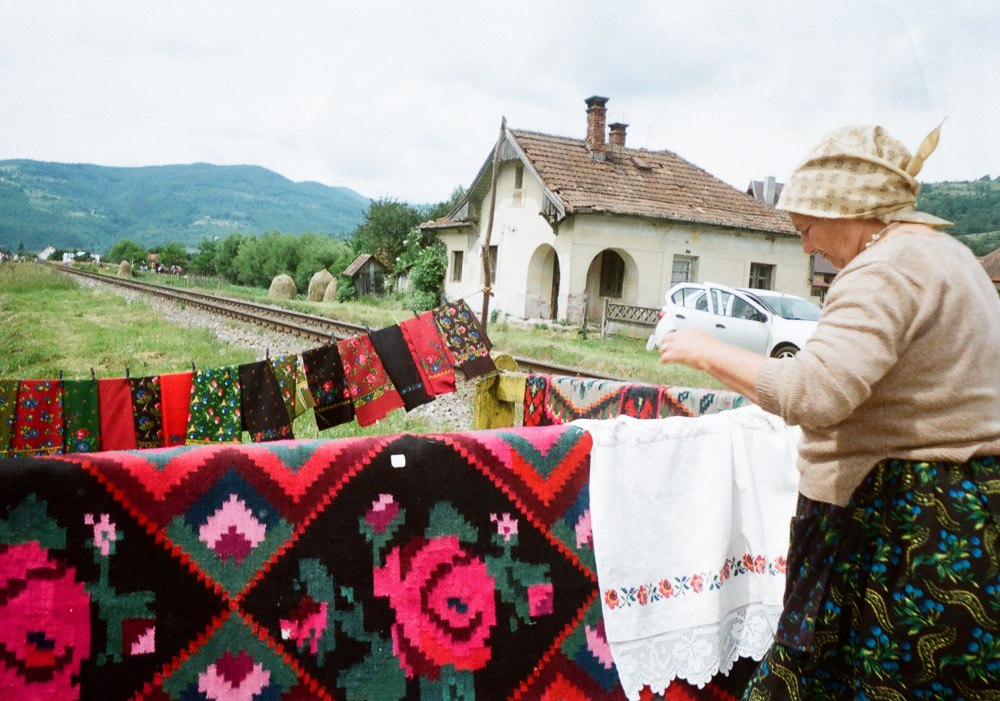 You can find Chilici Madalina here:
Facebook