People. By Pierpaolo Morra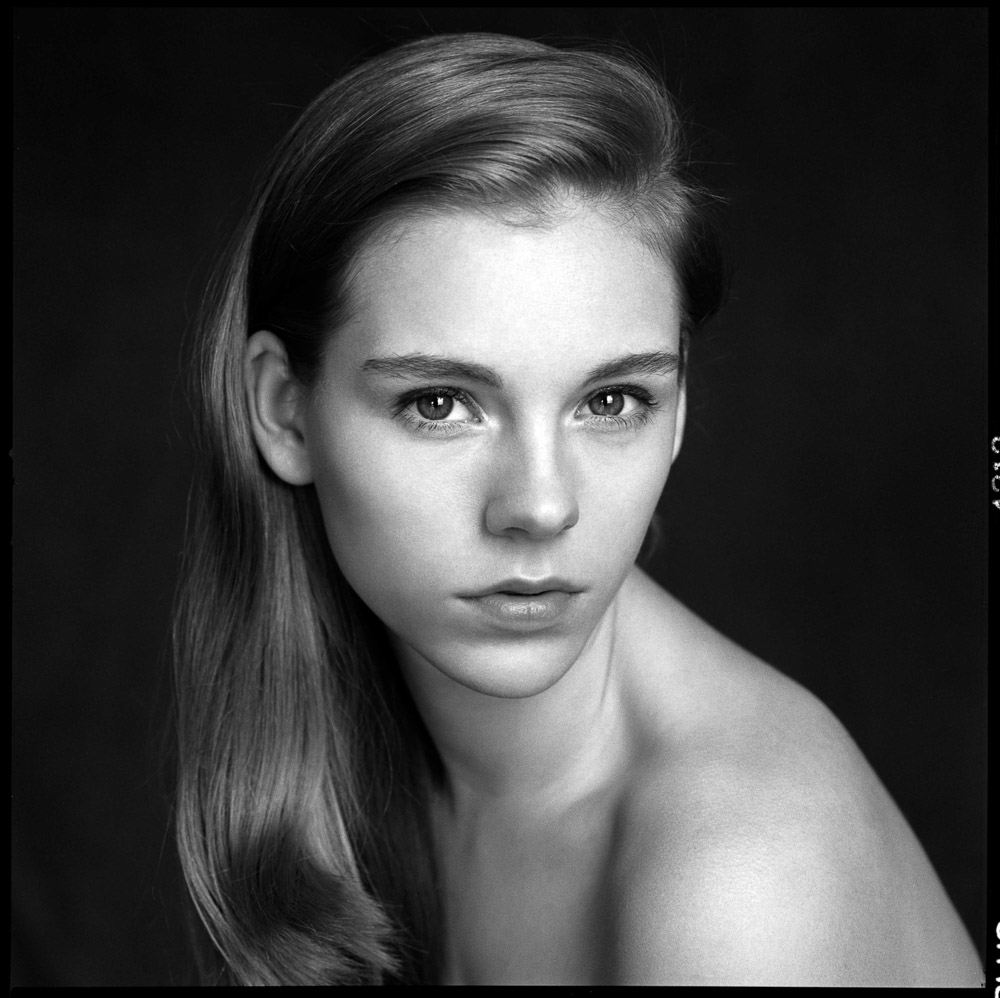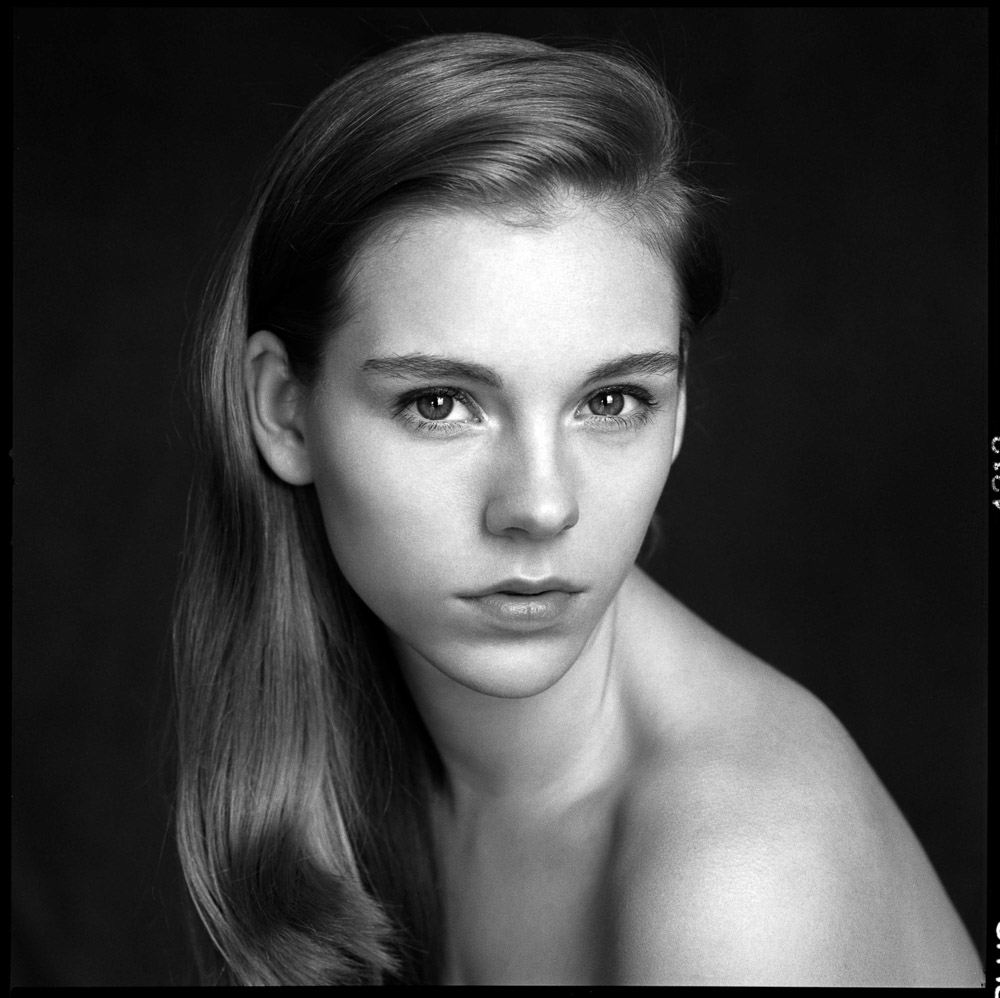 "Analog allows me to put all of myself into creating the image."
---
Tell us about yourself.
I am 31 years old. I come from Monteroni, a little town in the South of Italy. Currently, I live in San Francisco and work as a Freelance Photographer, lifeguard and swim instructor.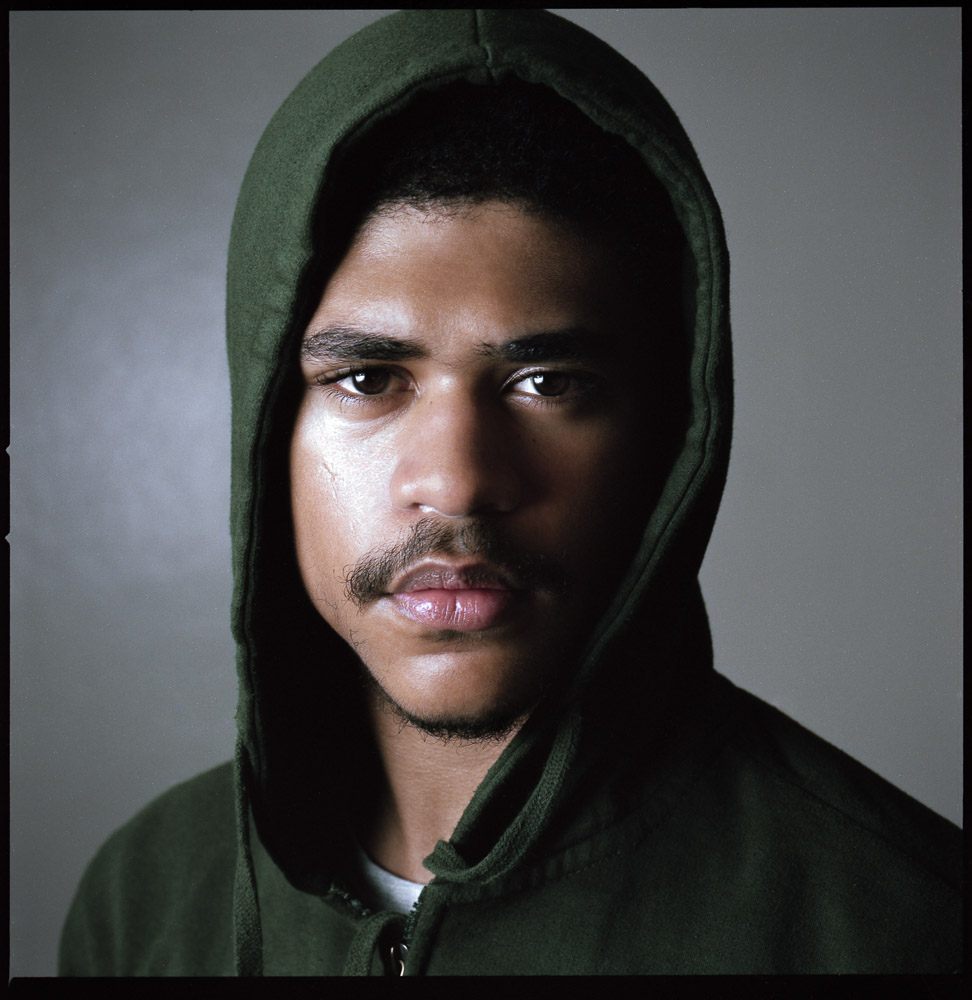 What interested you at the beginning about analog photography?
I got interested in analog photograph first off because I like the look of analog photographs. Secondly, I feel that analog photography allows me to express myself in many different ways because aside from taking the picture, there is also the developing step and the printing step. This makes me feel like the picture is completely mine and allows me to put all of myself into creating the image. Of course, it's a hard process to master and I'm still working hard on getting better at expressing my feelings through it.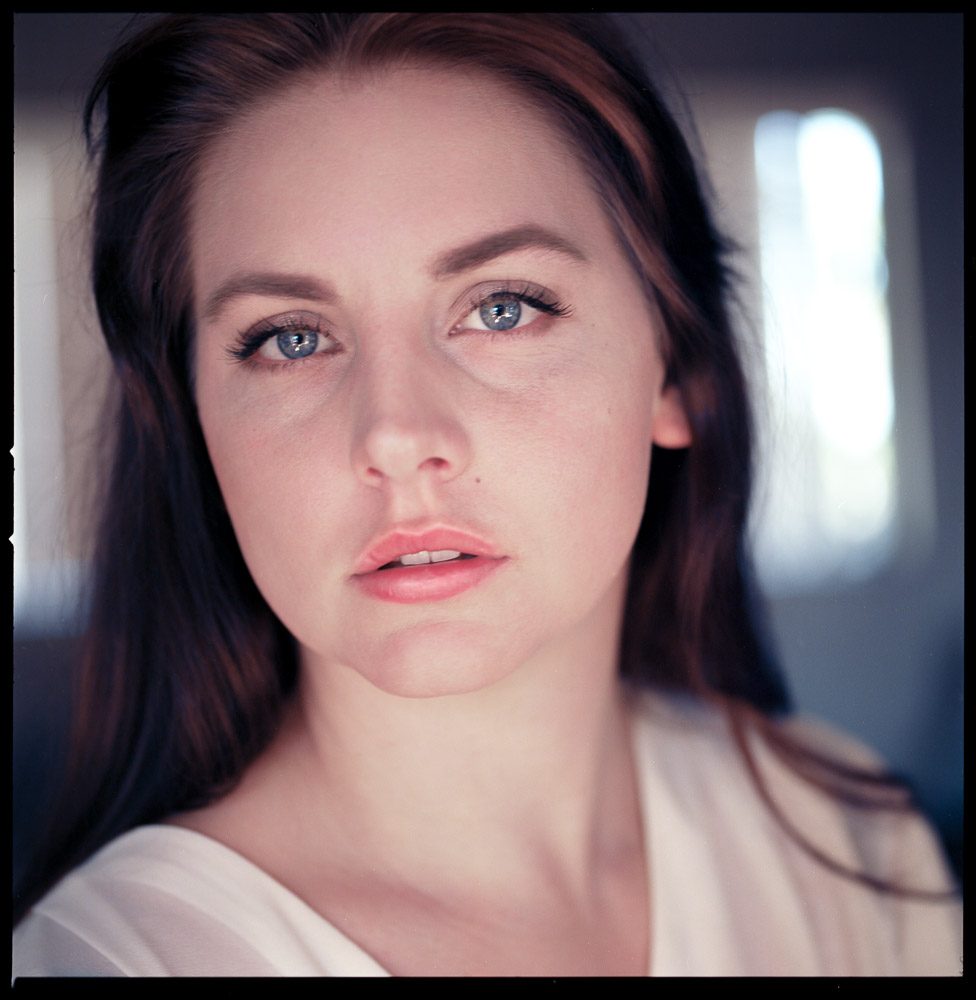 What camera makes you click?
I love my cameras because they allow me to do what I like which is taking pictures. However, while I'm shooting, the camera is just a tool for me to use to get the image I want. I choose the camera I'm going to work with depending on the subject, the environment and my idea. I use 4 X 5 format to 35mm format. The cameras I use the most for my work are a Pentax 6X7, and a couple of Hasselblad 500 CM.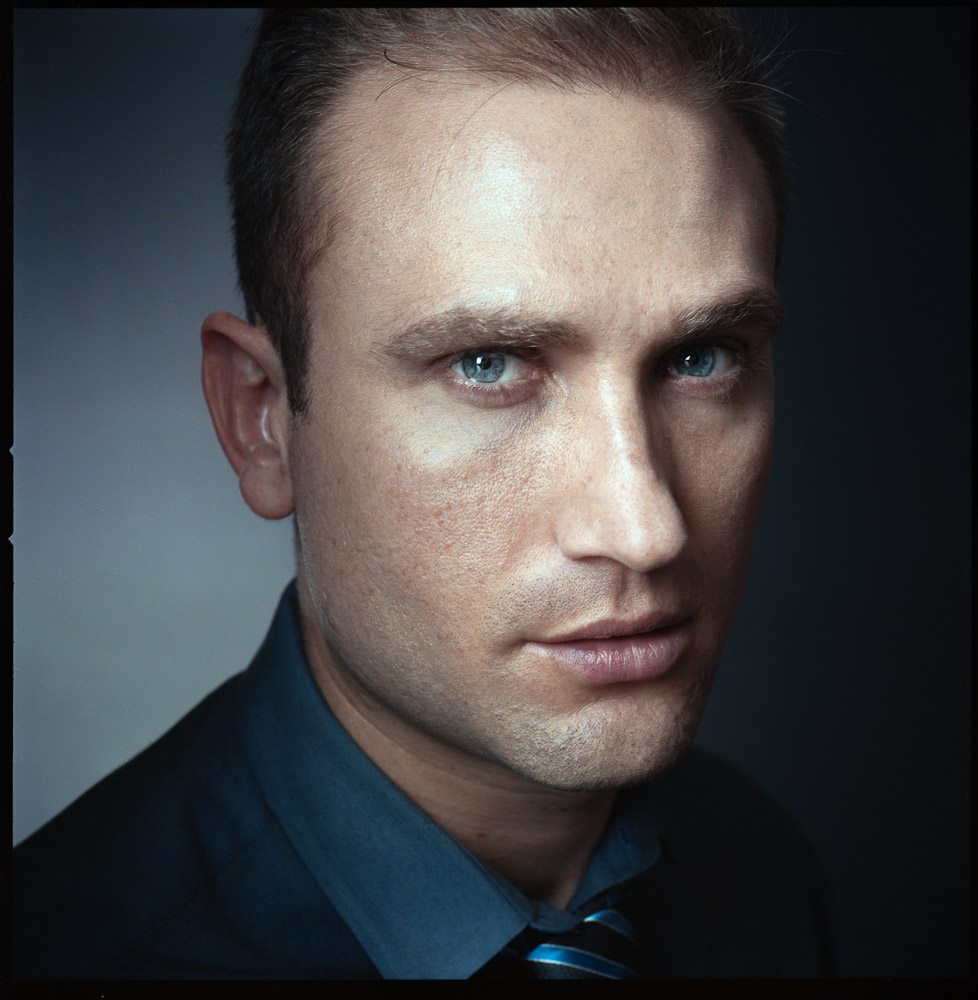 What do you focus on when shooting film?
It depends on the subject. If I'm taking a portrait, I try to visualize the final image and then determine what film; developer and lighting can get me the look I have in mind. After this technical approach, I focus on connecting with the person in front of me and observe their facial features and expressions so I can direct better. In the end, my goal is to get them to trust me so they can let go and be vulnerable. In my portrait work, I try to get intimate and connected with the person in front of me in order to steal of short moment of truth.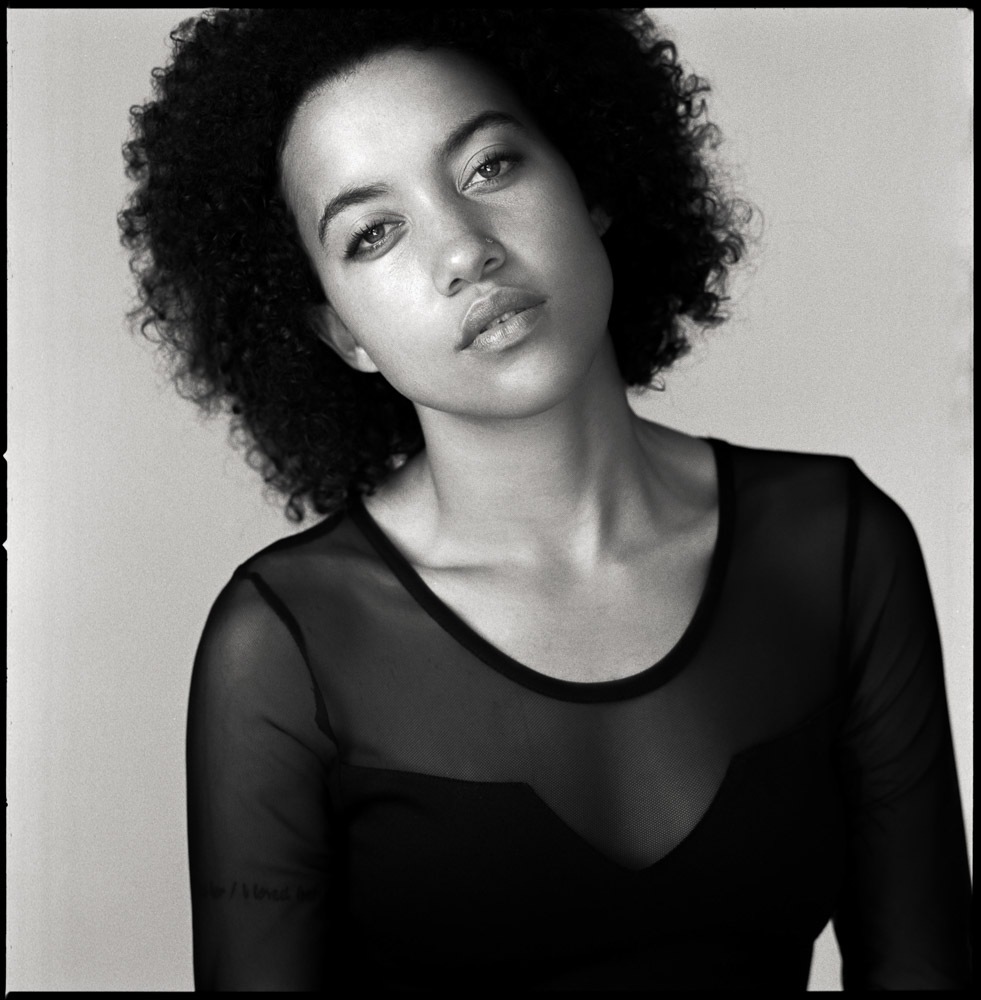 What inspires you most?
I get inspired mostly by my feelings and by the world around me. A certain light, a gesture, a look that gets my attention brings me to think about an image. I also get inspired by the masters of photography when I see their pictures, especially their contact sheets. I can feel their passion and sometimes their obsession for photography and this makes me feel understood and not alone.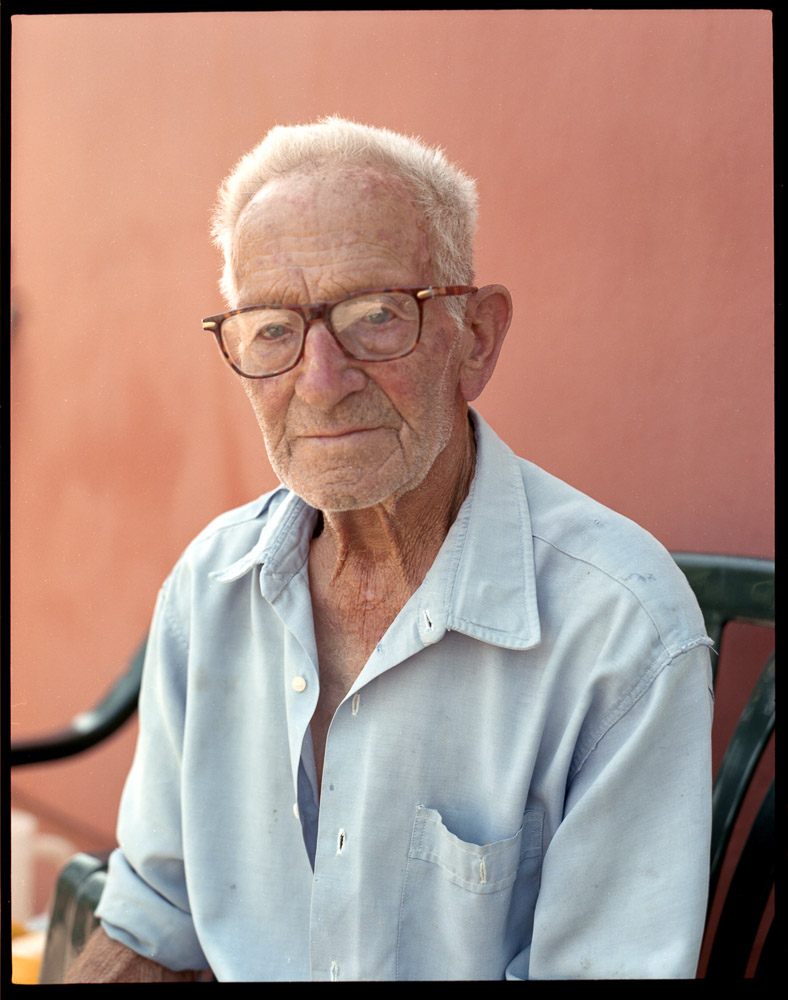 Do you have a favorite analog photographer or web site you would like to recommend?
I admire many analog photographers for various aspects of their work. For portraits, some favorites are Paolo Roversi, Annie Leibovitz, Avedon, Irvin Penn. For documentary photographers, I am inspired by Eugene Smith, Winogrant, Bresson, Capa, Rober Frank... and many others.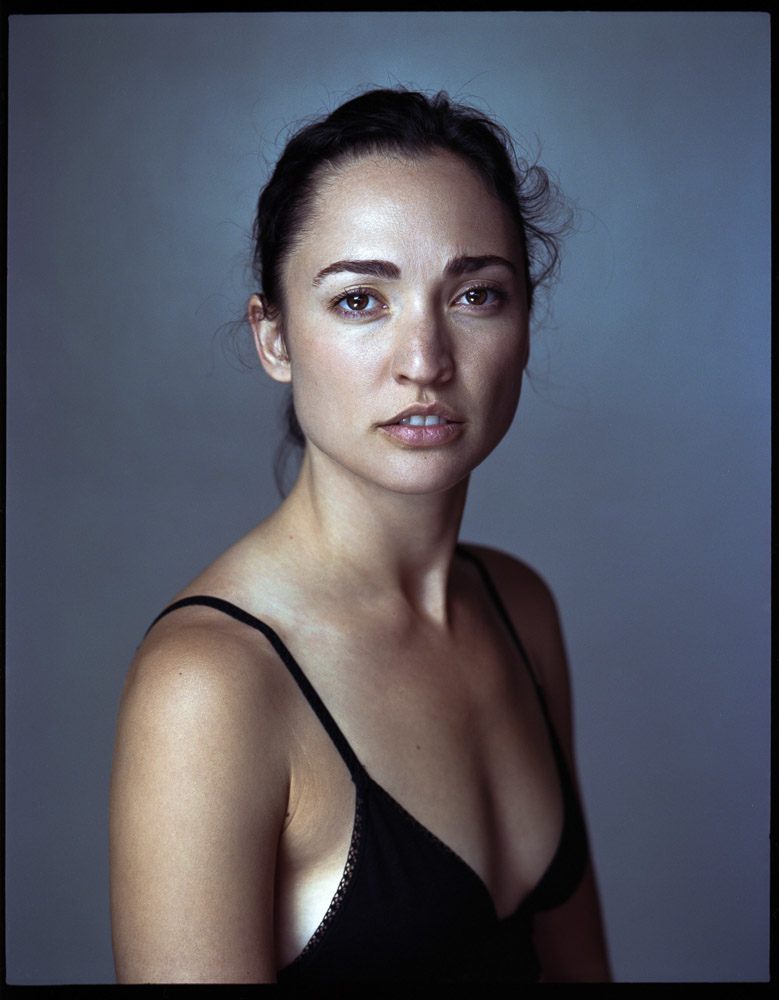 Do your photos reveal your feelings?
My portrait work is deeply connected with my feelings. With each portrait, I try to understand more about me. I try to know myself better and express myself in a more effective and stronger way. The lens, the camera format, the film, lights, camera angle and distance, my way of talking with the model, these are precise choices made to express and manifest what I feel.