Sara. By Greg Xvx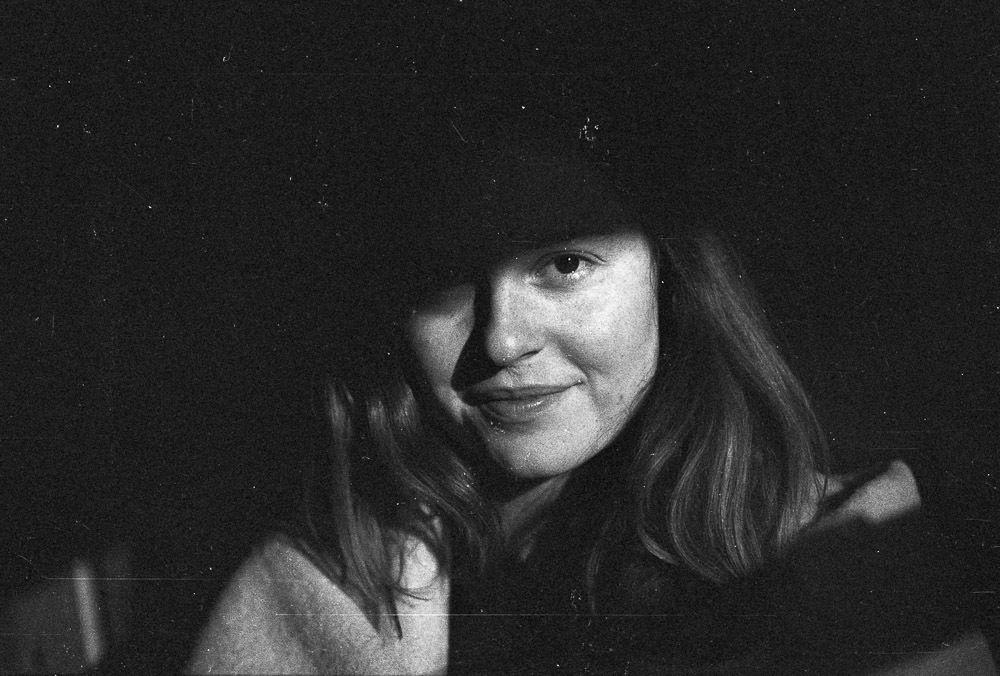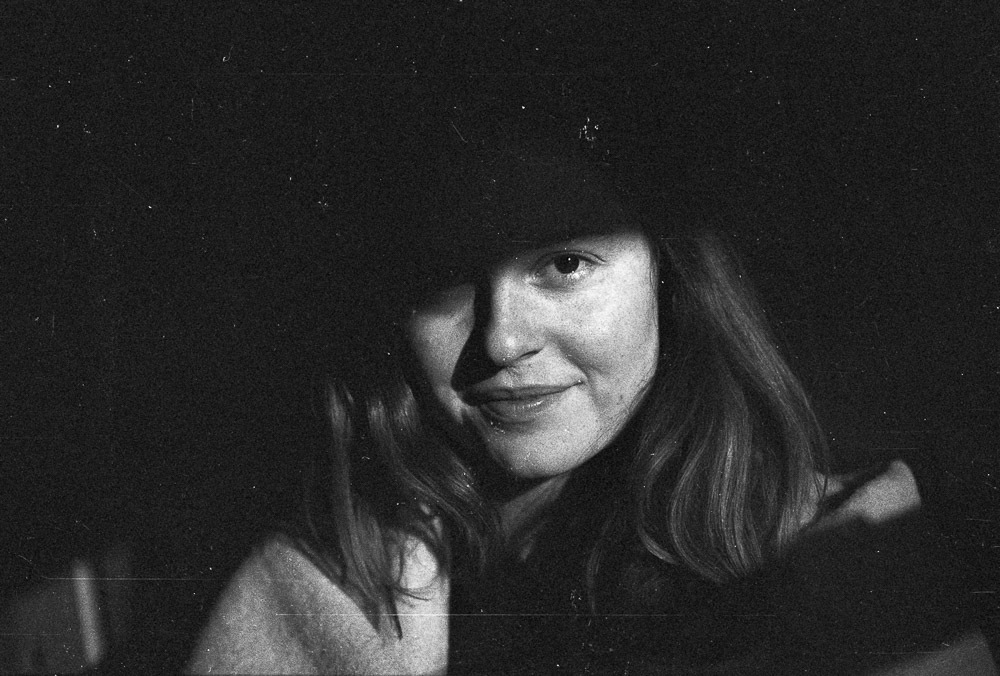 "Analog photography may not be perfect or easy, but it's forgiving and extremely satisfying to experiment with. "
---
Tell us about yourself.
I'm 32. I live in Montréal (Canada) but I'm initially from Brussels (Belgium).
I work in a web agency where I manage a team of developers.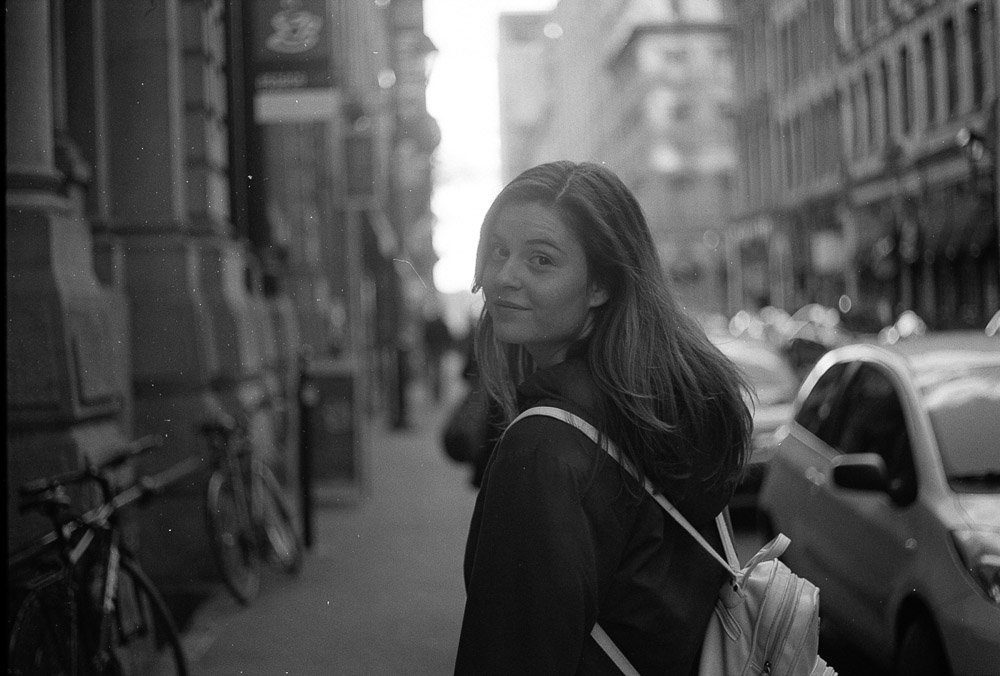 What first interested you in analog photography?
I'm a self-taught kind of person, so the trial and error process of learning analog photography quickly grabbed my attention and made me want to experiment with different cameras and films. The idea of capturing light in a physical (and chemical) way is also very appealing to me. There is something magical about having actual fragments of reality on a film instead of zeros and ones on a memory card. Analog photography may not be perfect or easy, but it's forgiving and extremely satisfying to experiment with.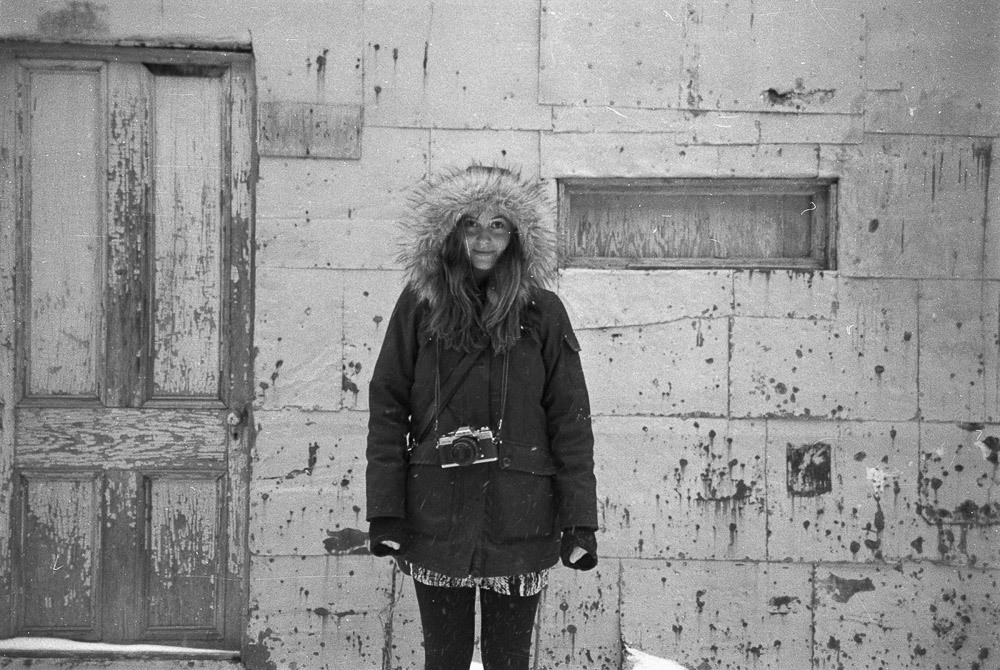 What camera makes you click?
For street photography I usually go for the compact Olympus XA2 and for the rest my Yashica FX-3 Super 2000 is usually my go to choice.
I also shoot with a Canon A-1 (aka. The Tank) for more heavy-duty shoots. I also like to experiment with 35mm plastic and disposable cameras, and old 120mm cameras like the Zeiss Nettar or the Belfoca II.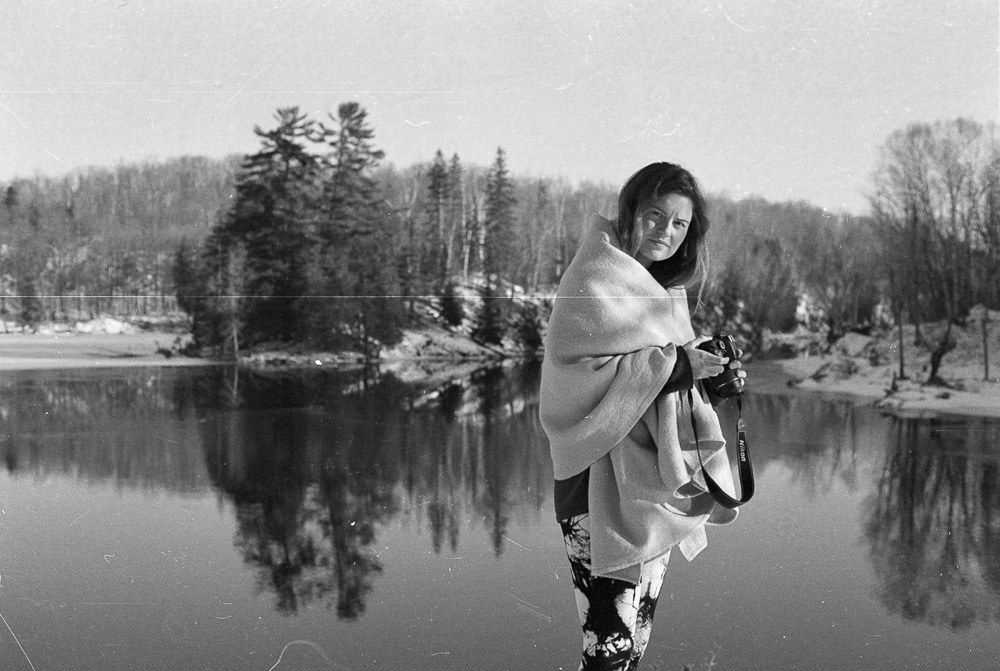 What do you focus on when shooting film?
I always put emotions in capturing the moment before any technical consideration. I rather have a slightly blurry or off-centered picture than miss an amazing picture perfect moment. Besides that, I take my time to compose my shots because I usually have a very precise mental picture of how I want my photo to look like. My eye is especially attracted to lines, perspective, light and reflections.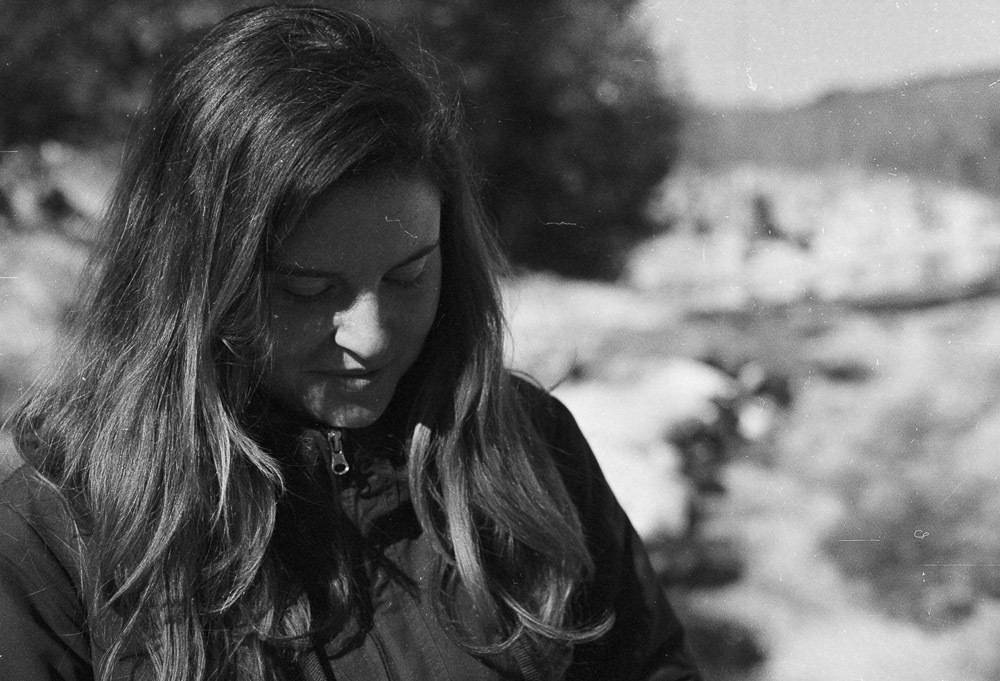 Do you have a favorite analog photographer or web site you would like to recommend?
There are so many amazing photographers, it's hard to choose just one, but definitely give these a try (in no particular order): Tamara Lichtenstein, Jelisa Peterson, Megan Barrett, Jimmy O'Donnell, Louis Dazy, KID, Alfredo Ziano, Ryan Muirhead, Dustin Erhardt, Erics Snyder and Alison Scarpulla.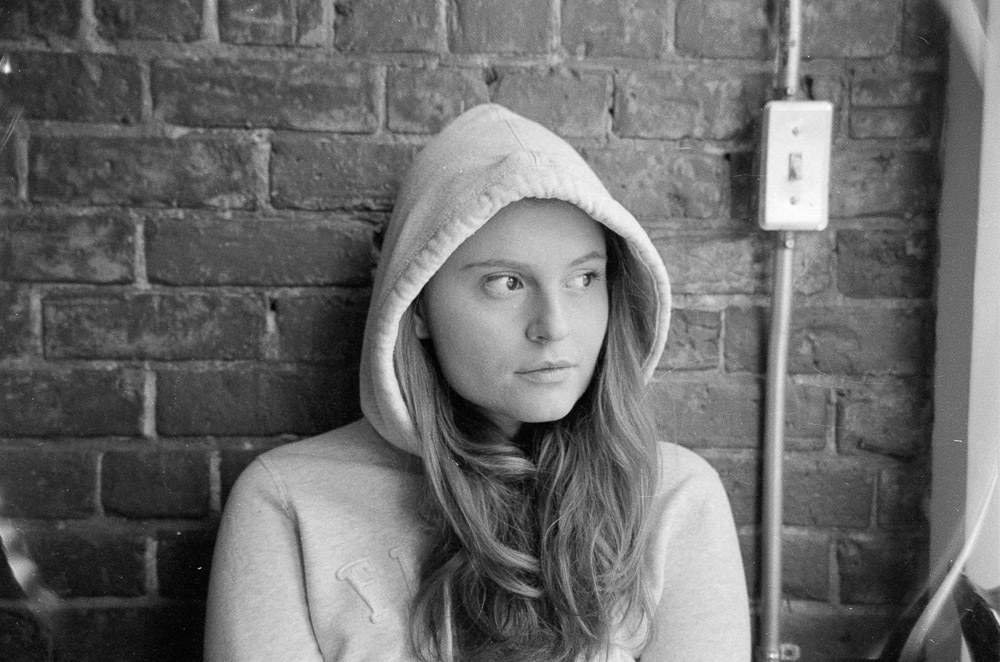 Do your photos reveal your feelings?
When I started photography, I used it as a cathartic way to deal with my emotions, and you could very clearly read my feelings in my pictures.
But it evolved and I now focus more on capturing other peoples feelings and emotions. You can still feel my sensibility in the way I compose my portraits but it's much more subtle.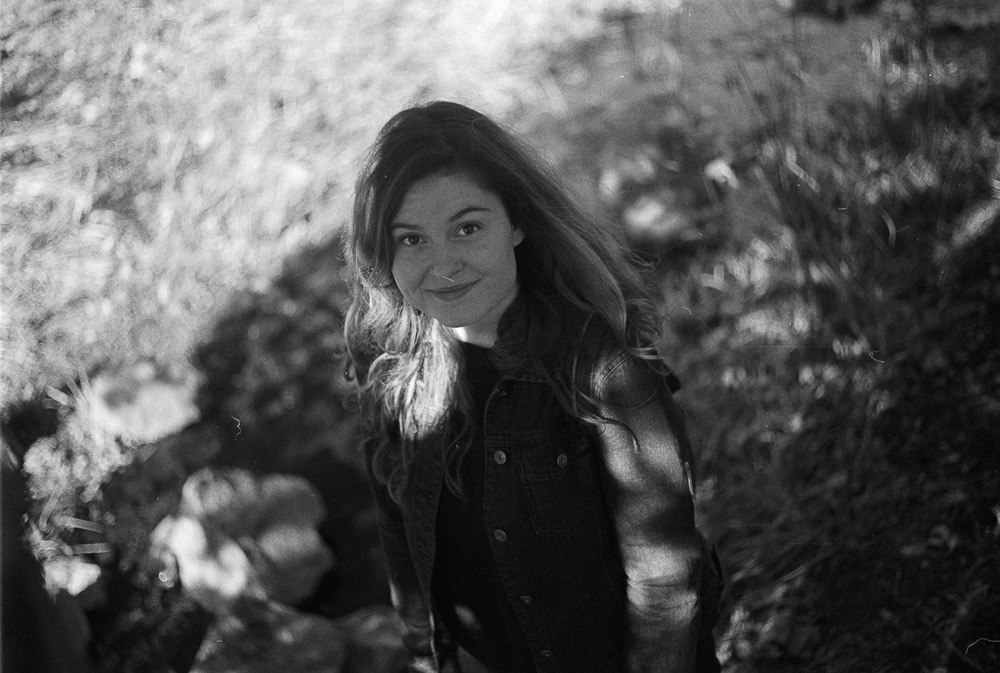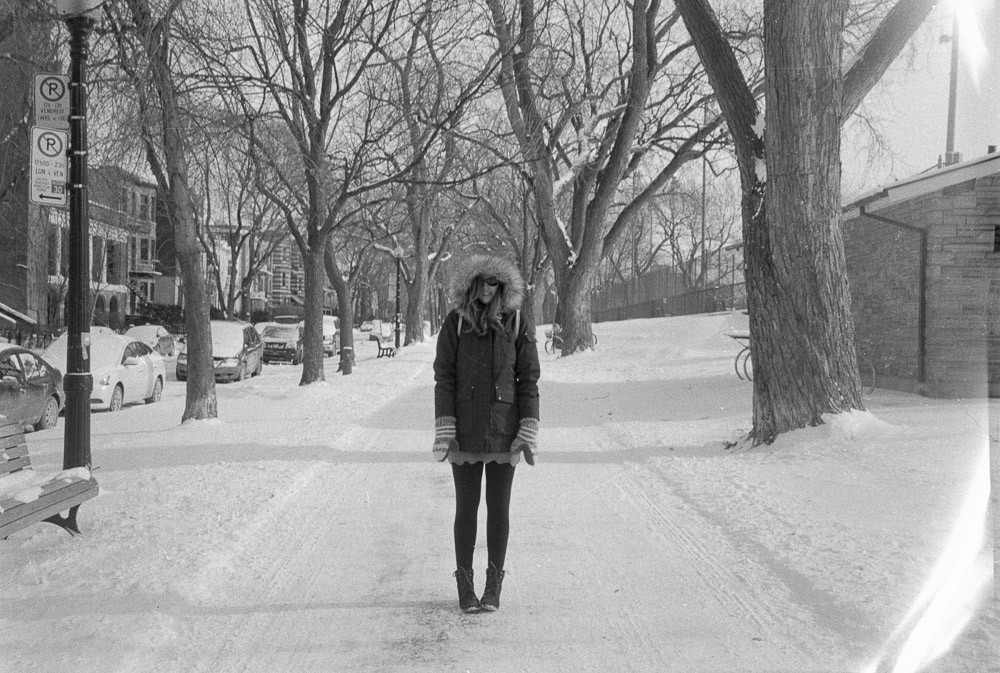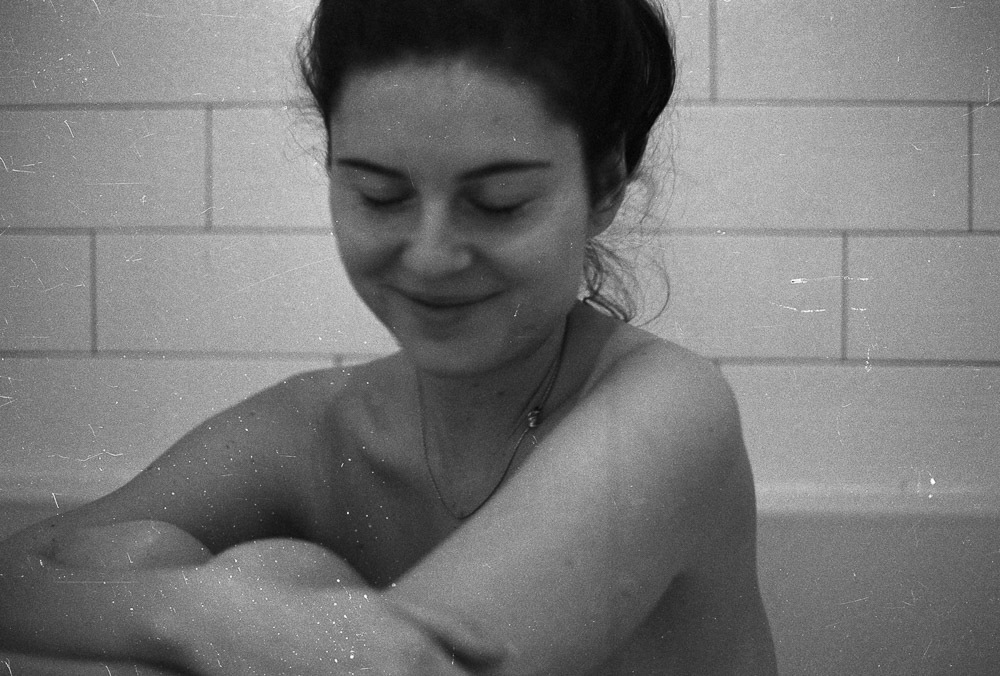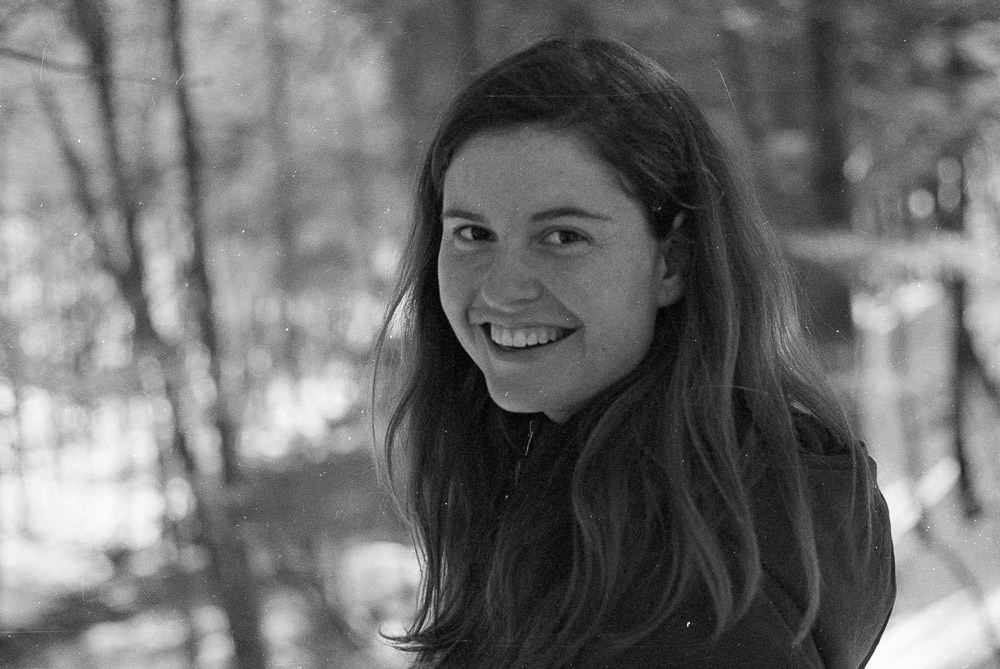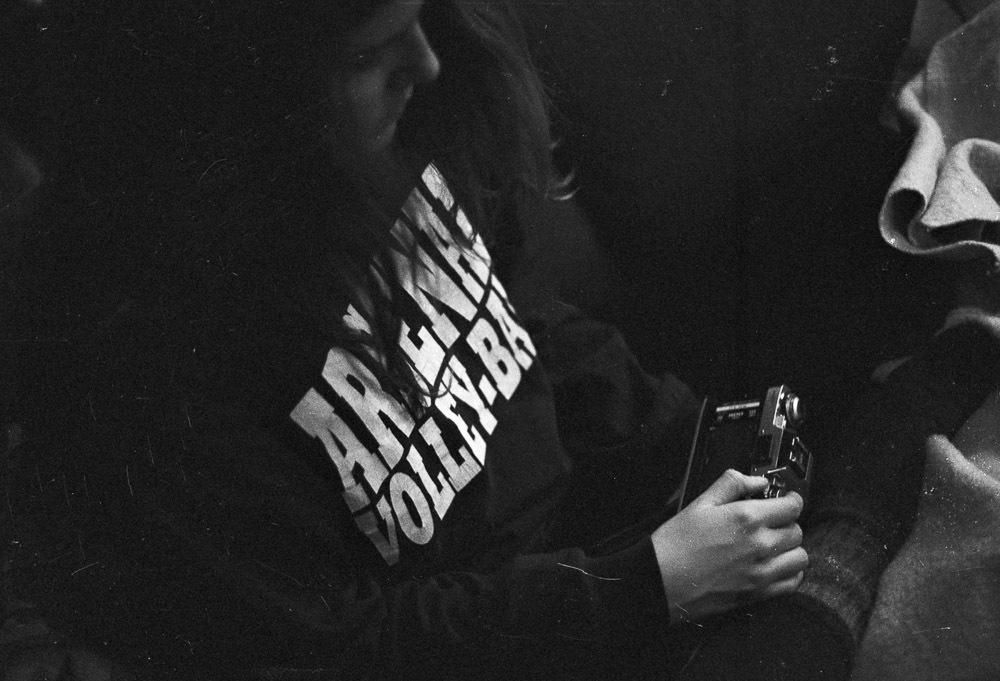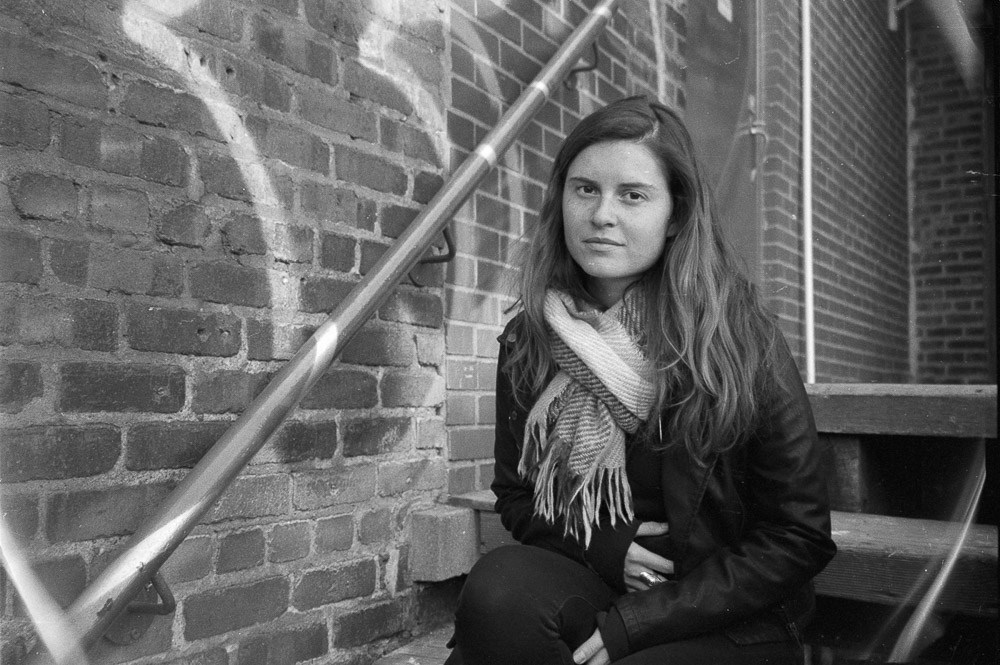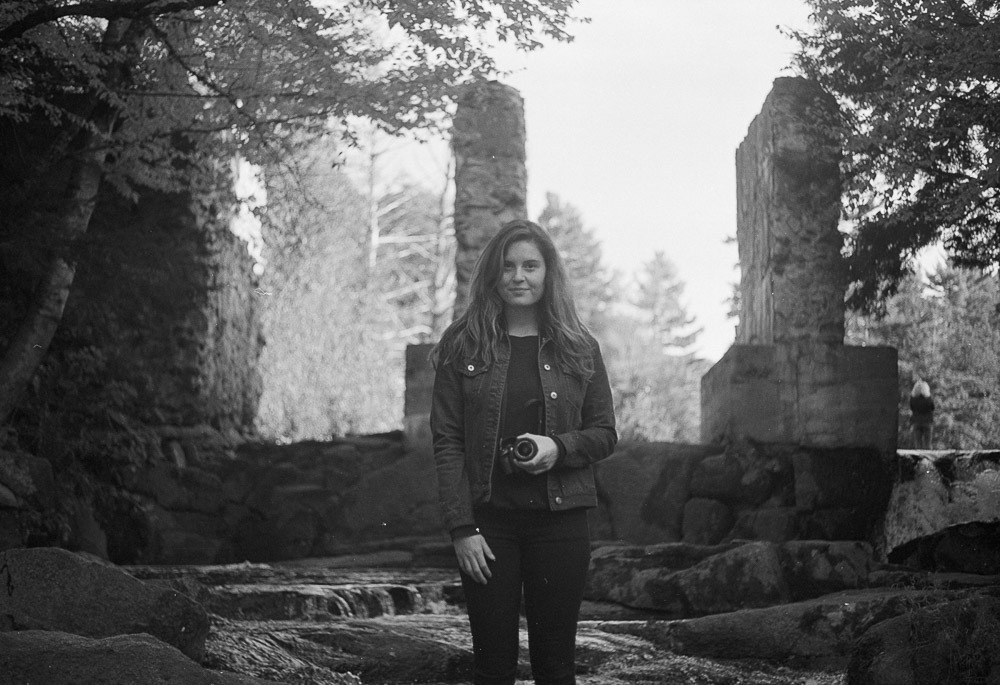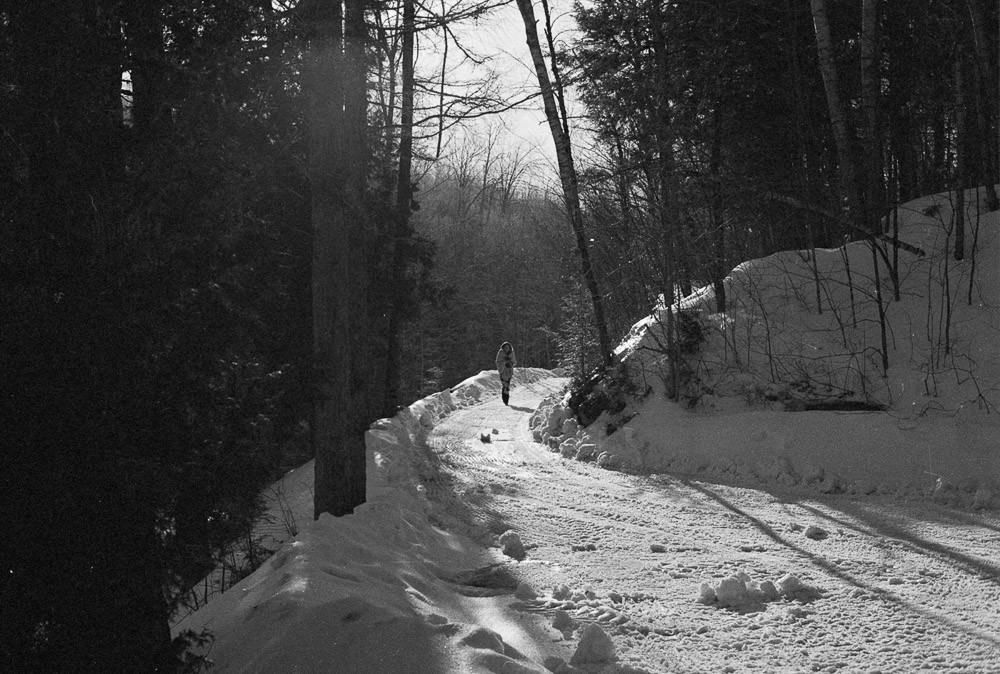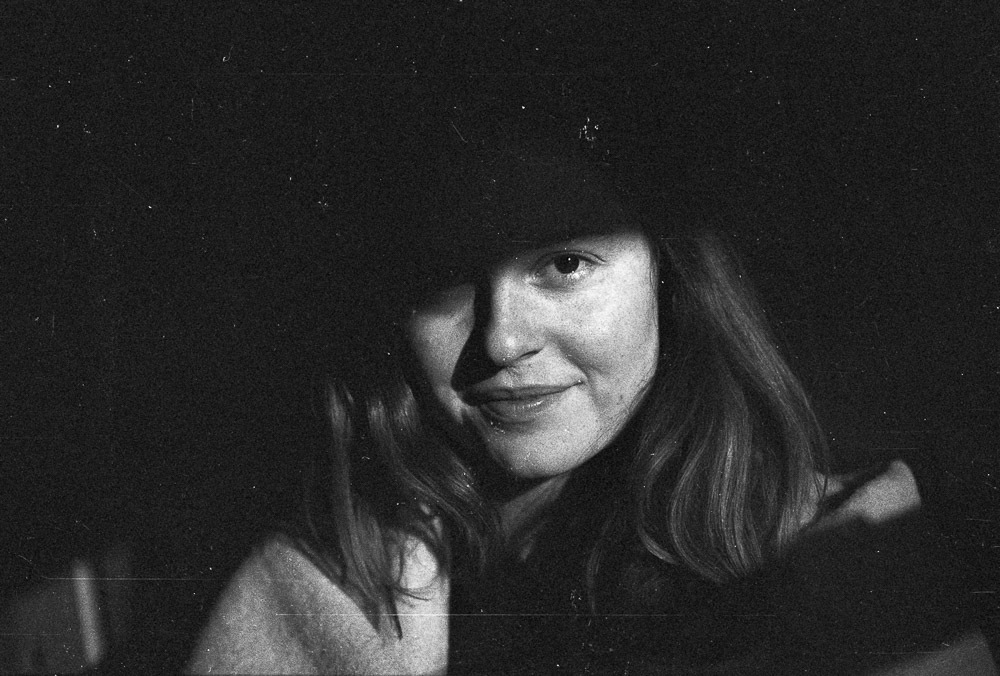 You can find Greg Xvx here:
www.shootfilmnotanimals.com
Instagram