Matthew Osborne: The female form.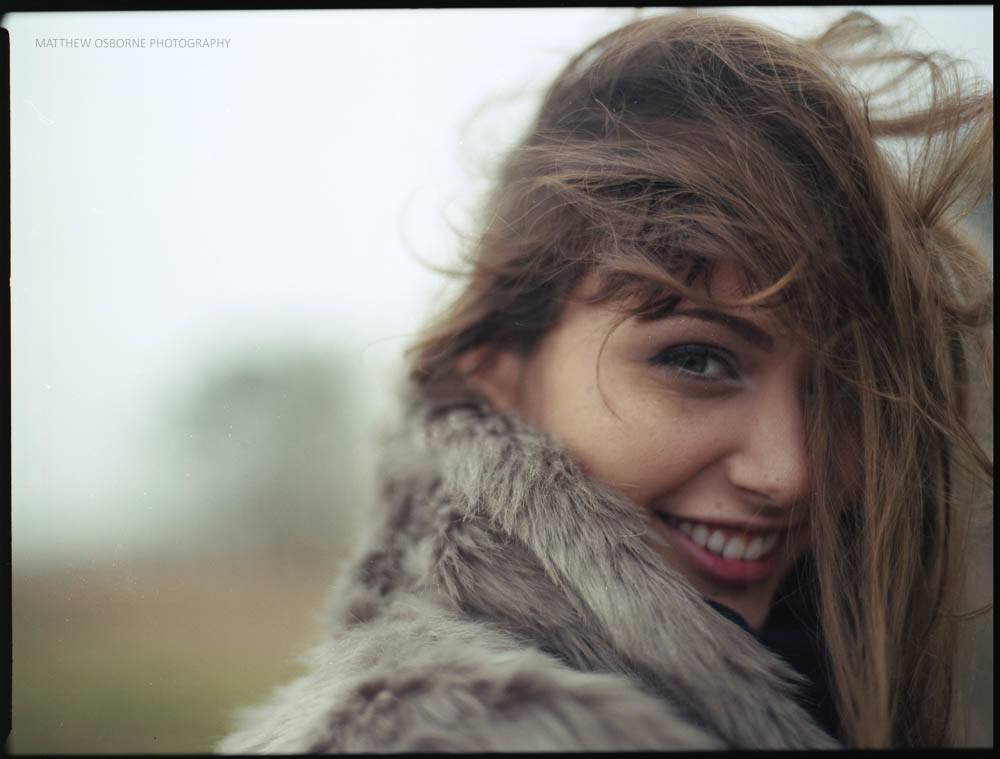 "I am a rangefinder shooter at heart"
---
Tell us about yourself.
38yrs, living in Coventry UK and I juggle photography and accountancy jobs.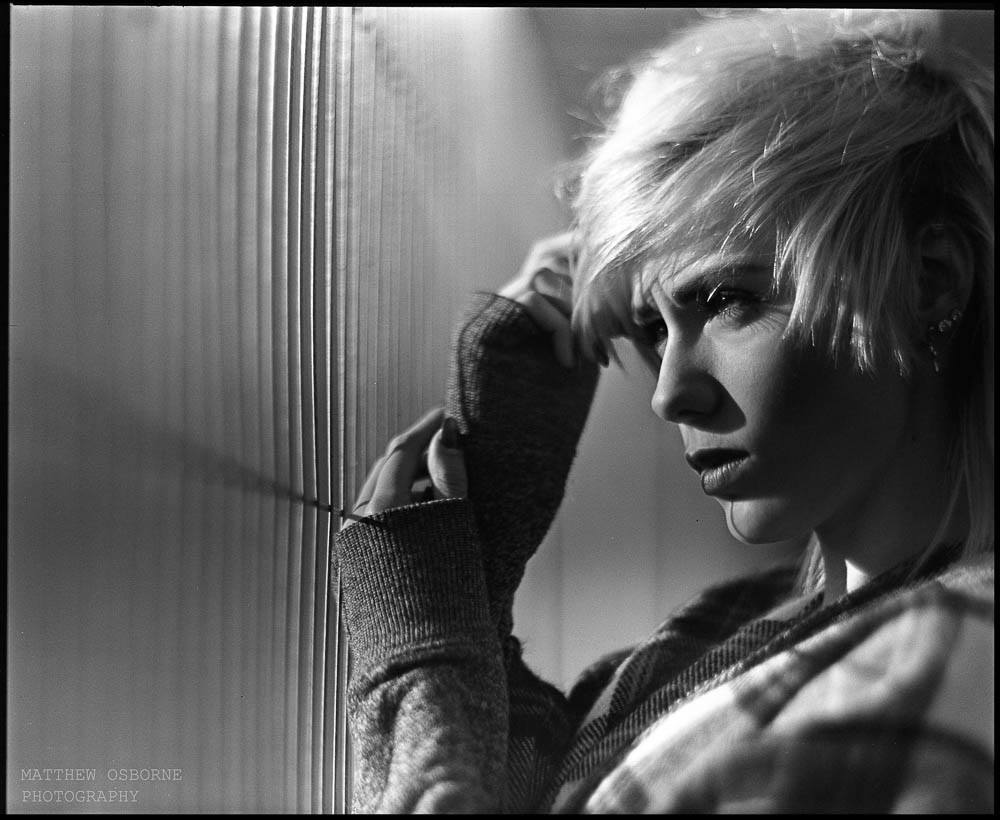 Speedgraphic+AeroEktar+TMax400
When and how did the film journey begin for you?
I lost interest in digital photography perhaps 3 years ago now (using a Nikon D800) and while looking for something more I bought 3 rolls of Ilford FP4+ film for my late Grandfathers Yashica MG-1. I learnt to develop my own black and white film and I guess the rest is history. I was hooked! I am completely addicted to photography and since then have collected quite a selection of film cameras that I use.
I started to specialise in using all Leica cameras at one stage so setup my named blog www.MrLeica.com. Since then the blog has become a source of information and sample images for both Leica M cameras and lenses and also anything analogue. I use mostly Leica cameras but I also enjoy Hasselblad, Mamiya, Nikon, Fuji, Olympus, Rolleiflex to name a few.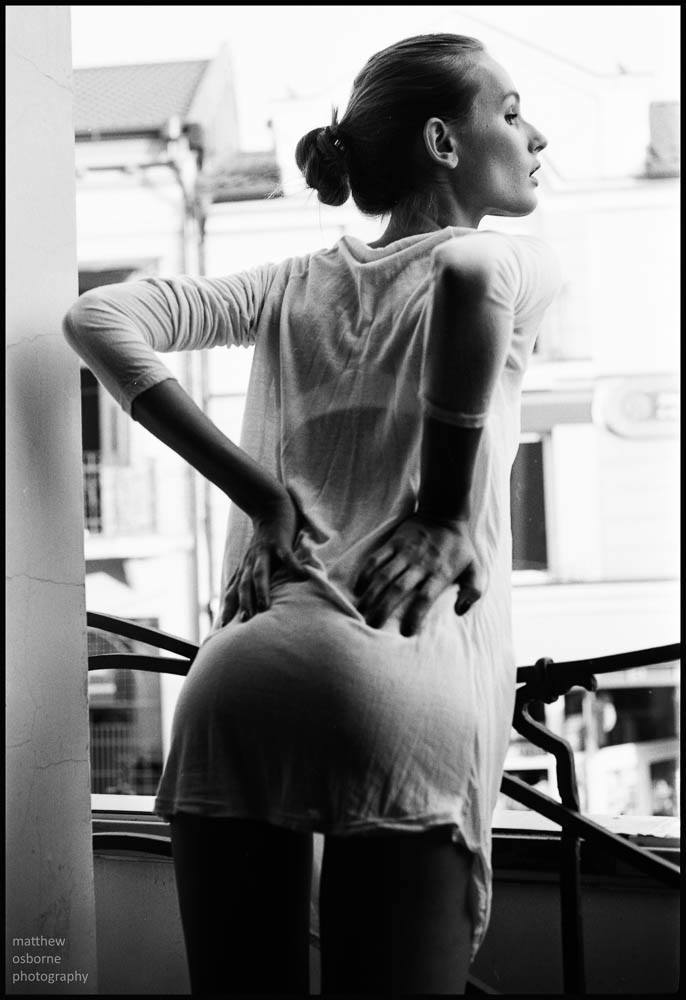 LeicaM3+50DR+PanF50
What Could we always find in your gear bag?
It changes depending on the week and my latest craze but normally one Leica digital camera body (Leica M 240 or Leica M8 for test shots and warming up the models), a film Leica (previously it tended to be a Leica M3 but more recently the Leica M6), and if I have space the Hasselblad 501C. Sometimes I pack strobes and triggers/ wires, sometimes a light meter, but always plenty of spare film whether 35mm or 35mm and 120.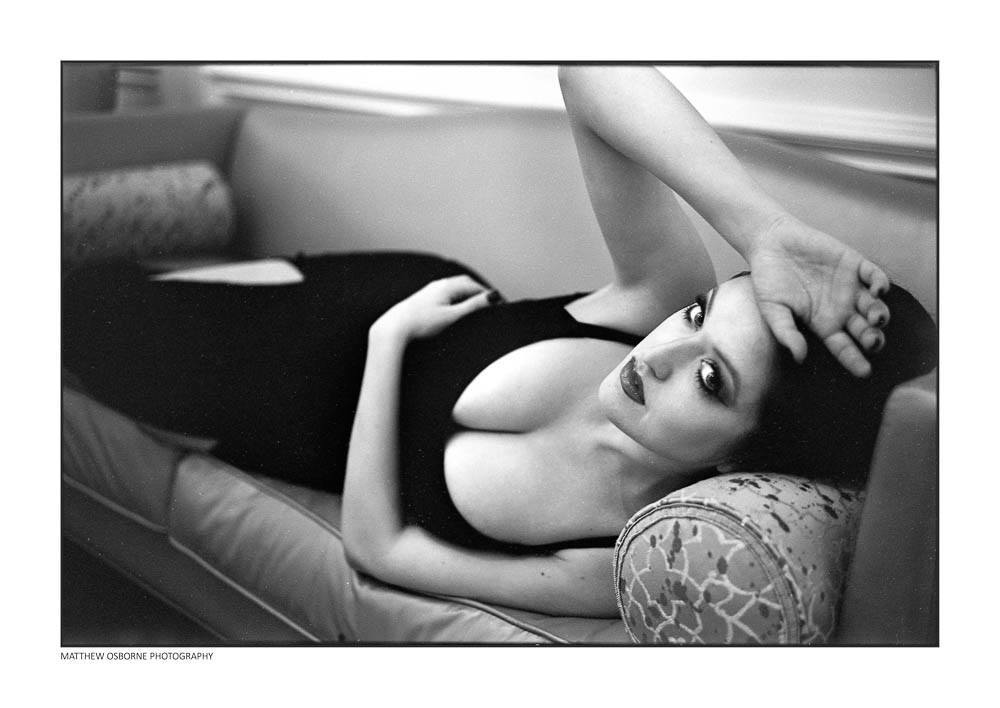 LeicaM2+Summicron50+Acros
What camera makes you click?
For my close up portraits I think it is very hard to beat the Hasselblad 501C medium format camera. For something more portable and to work faster the Leica M6 is my current favourite Leica / 35mm camera (replacing the Leica M3 as my old favourite).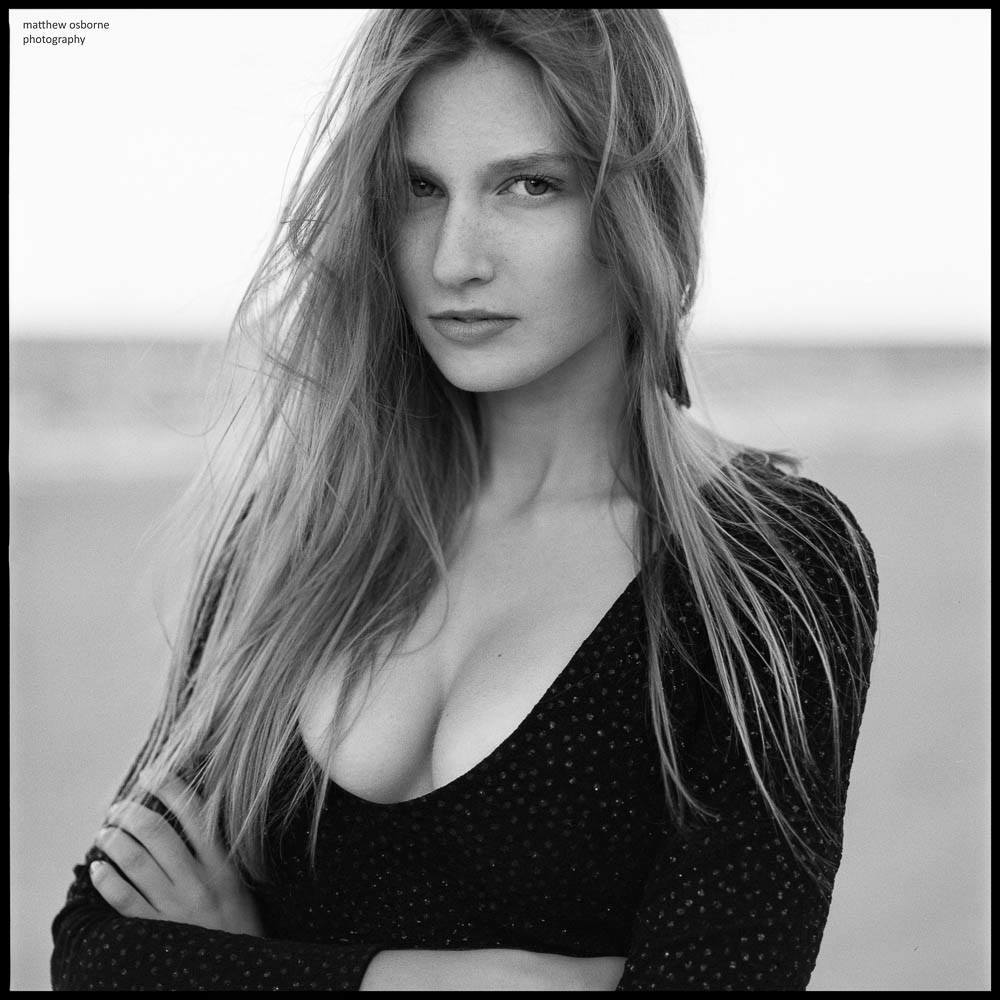 Hasselblad501C+120f4+Foma100
Who are your models?
Models are from across Europe and the US. I find them via model agencies, Facebook, Instagram and Model Mayhem. I meet them on the shoot often for the first time and we just set to work. I will have communicated to them beforehand to discuss clothes, hair, makeup, location etc remotely.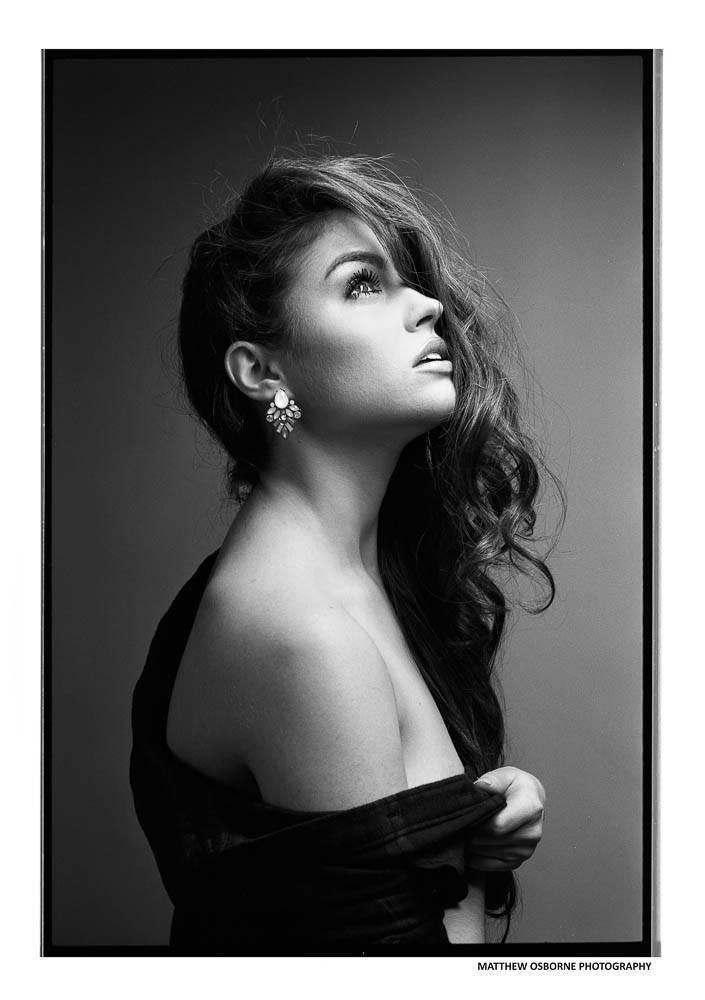 LeicaM6+Summicron75APO+PanF50
What inspires you most?
Beauty and more specifically the female form. I don't think there is anything more beautiful that a beautiful woman and it has almost become my life goal to seek out and photograph the worlds most beautiful woman.
Do you think you will still be shooting film in 20 years?
Absolutely yes. I live, sleep, breath photography and my camera purchases are going backwards rather than forwards. I have gone from a modern digital Nikon D800 DSLR released in 2012 (I got on pre-order) to a 1920s Pacemaker Speed Graphic.
Most of my current film cameras are well over 30yrs old already so I think they will still be going strong in another 20 yrs. I still try to improve with every shoot I do so it will be interesting to think what I will be doing in 20yrs time. I think it is likely I will become even more of a specialist using quirky hard to operate cameras.
I think my Leica film cameras will be with me for life but I have no idea what digital camera I will use (if any) to test will after the Leica M 240 becomes obsolete. I am a rangefinder shooter at heart and this type of camera is a dying breed.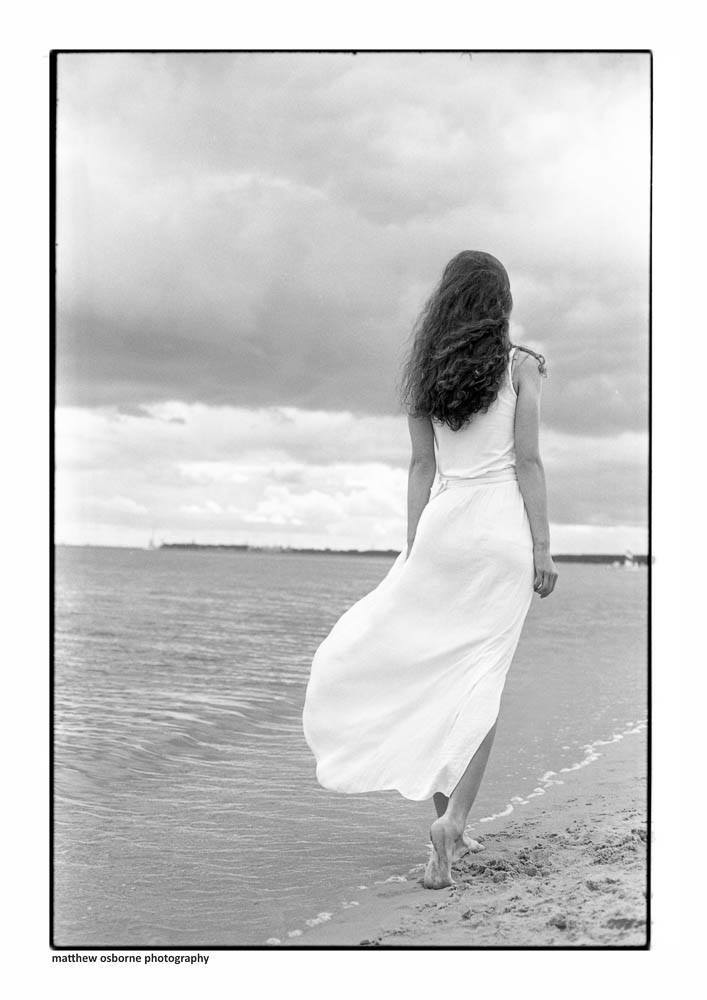 Nikon F4+Tokina100f2.8+Acros



Xpan+45f4+BWXX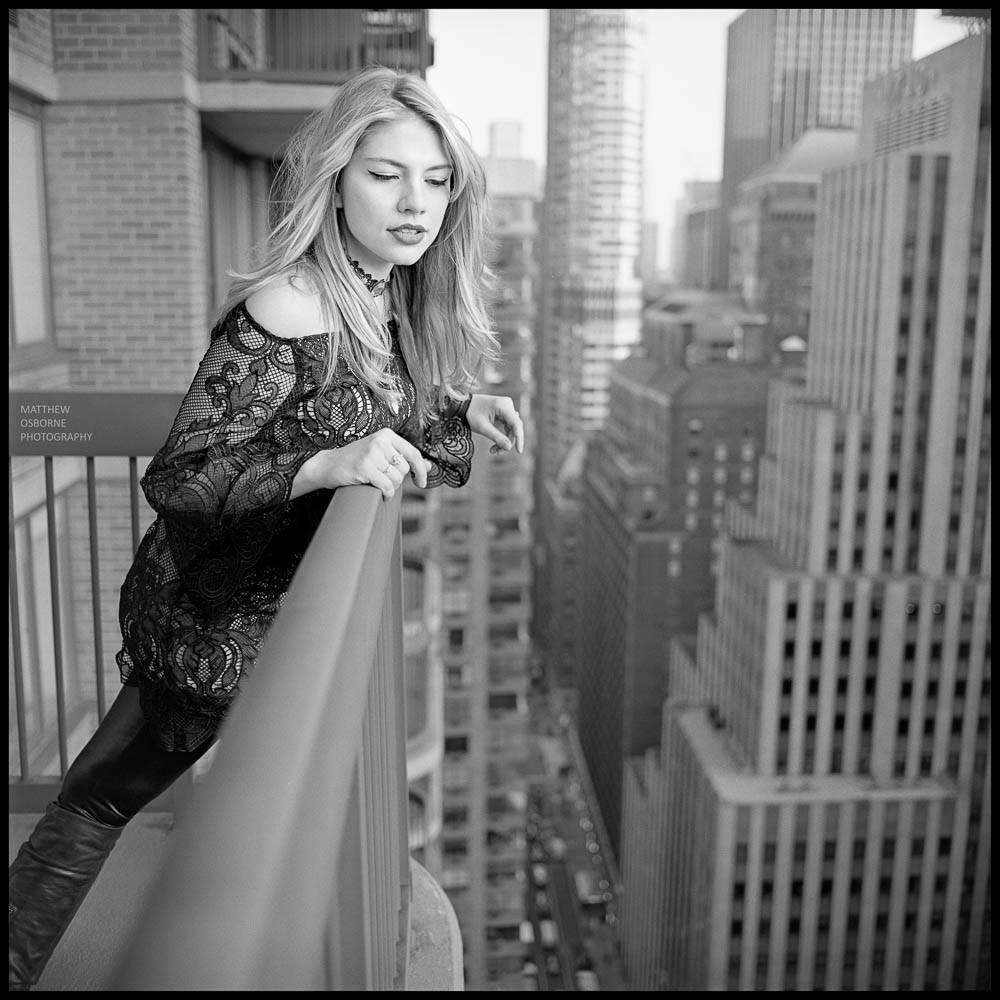 Hasselblad501C+60f3.5+TriX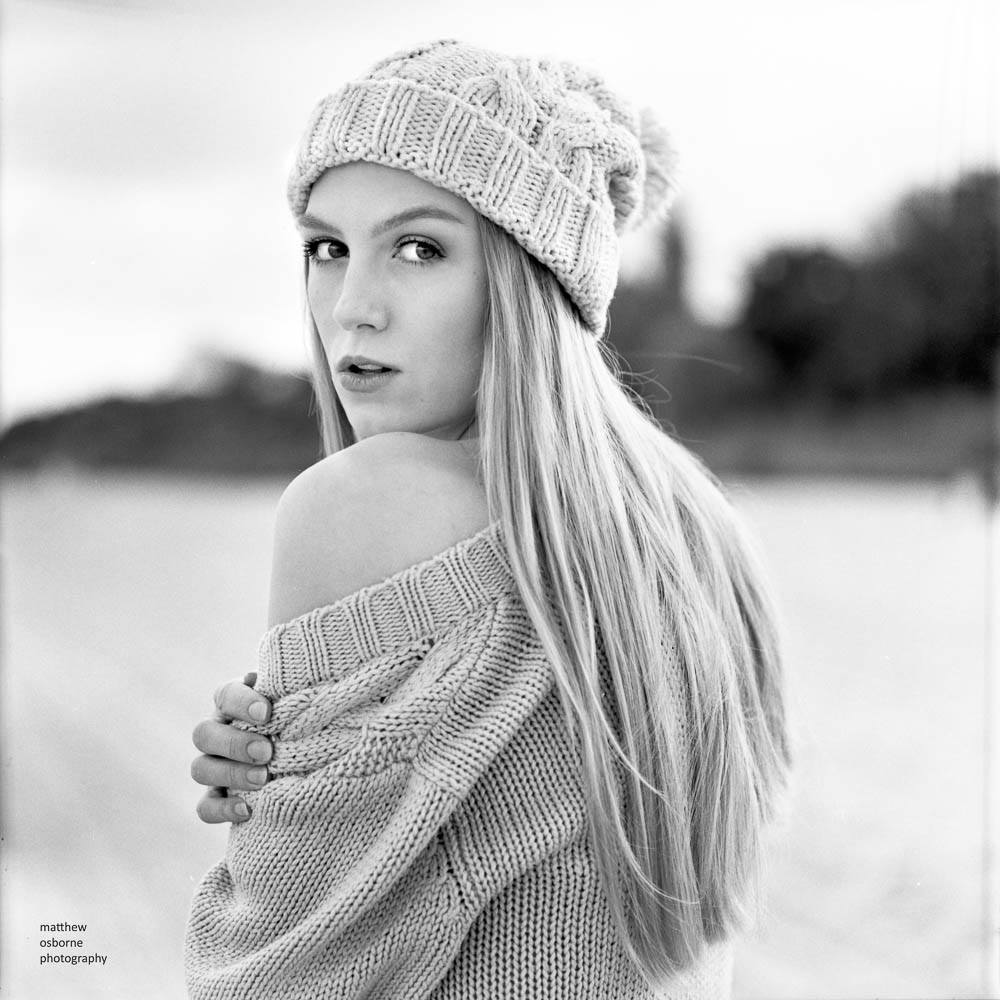 Hasselblad501C+120f4+Acros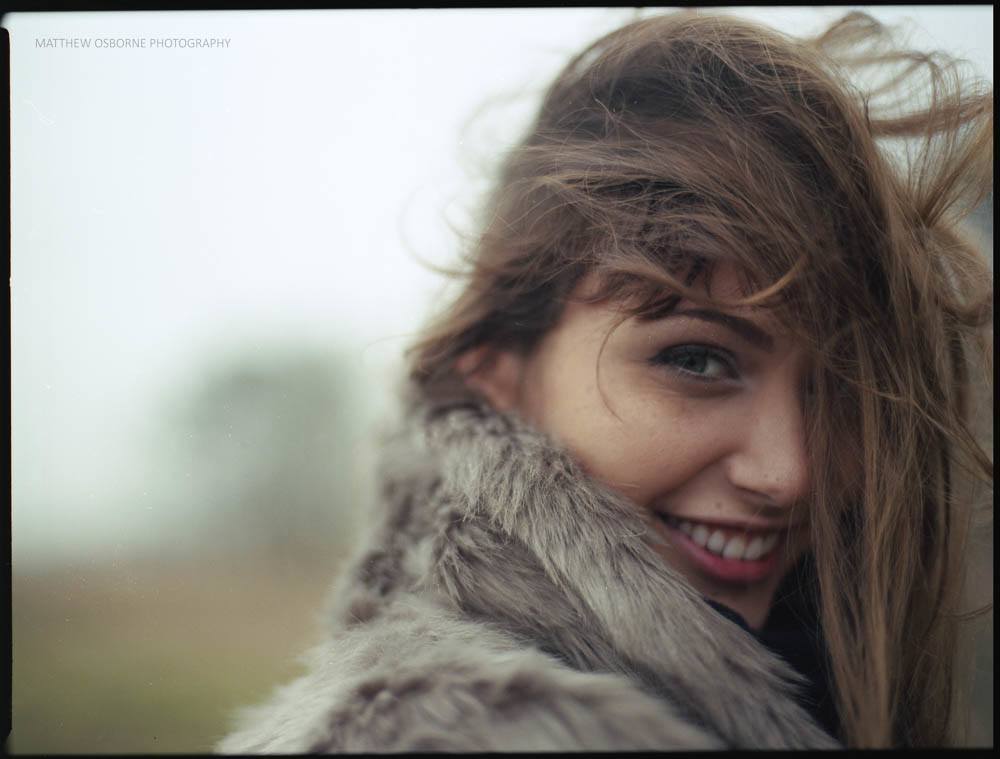 Mamiya645Super+80f1.9+Portra400
You can find Matthew Osborne here:
www.matthewosbornephotography.co.uk
mrleica.com
leicaweddingphotographer.co.uk
Flickr
Facebook
Instagram
Google Plus