Abdel Alfahham: The richness and complexity of film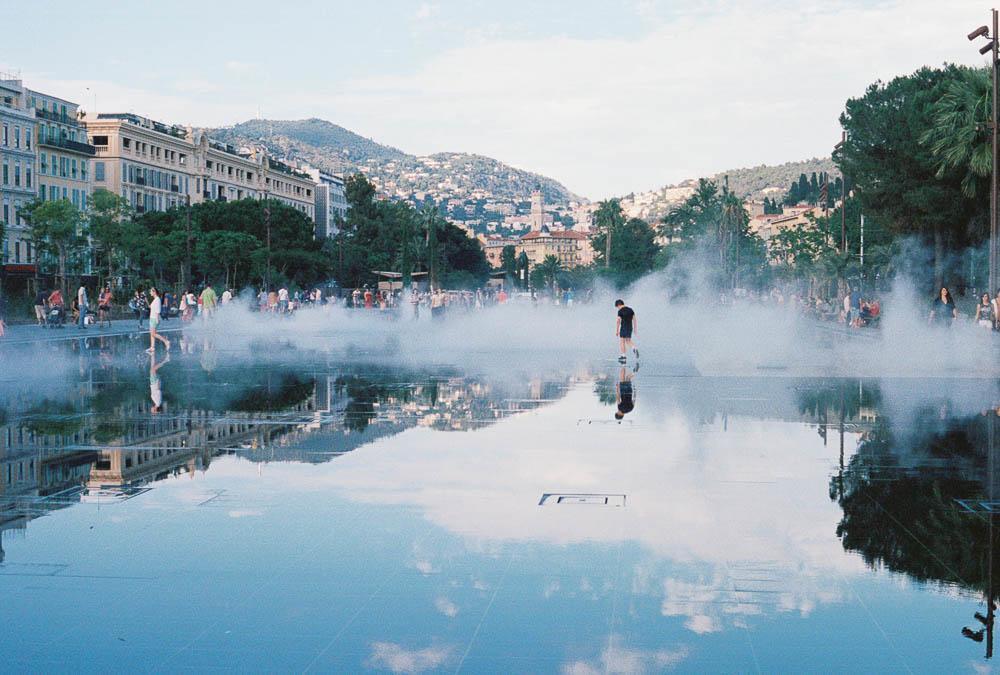 "I put a lot of thought and time into my exposures"
---
Tell us about yourself.
I am twenty-three years old, amateur photographer based in Philadelphia, USA. I work as an Environmental Scientist.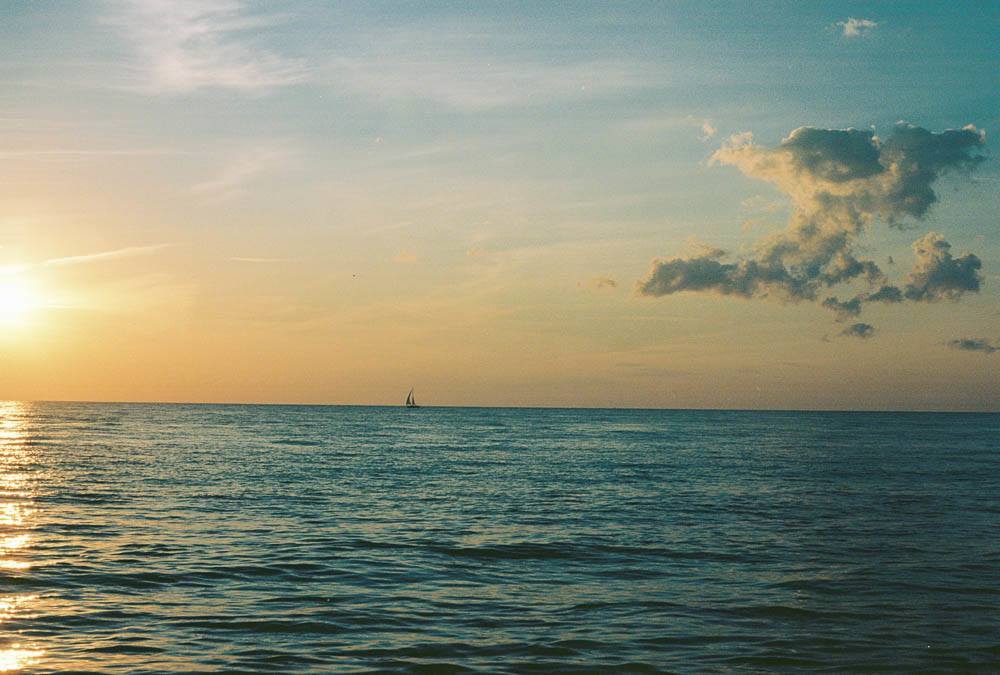 Sailboat on Sunset Beach 2, Cape May - Ektar 100 pushed to 400 iso
When and how did the film journey begin for you?
I started shooting film in the summer of 2013. After browsing various Portra 400 and Ektar 100 scans on the Internet, I decided that my first backpacking trip ought to be documented with the richness and complexity of film. I bought a used Canon AE-1 and two rolls of Portra 400. I remember printing the Canon's manual off the Internet and reading it while waiting for my flight. I got my first roll developed in Paris because I was too excited to see the results.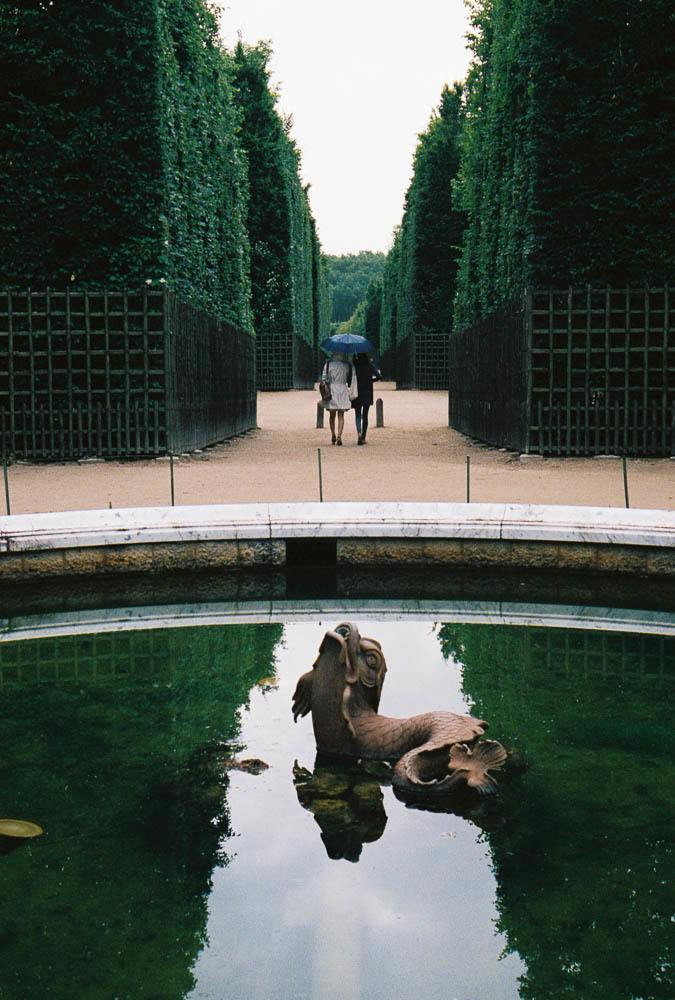 Silhouettes in Versailles - Portra 400
What Could we always find in your gear bag?
My Canon, a roll of Ektar 100 and my iPod loaded up with a playlist dedicated to the theme I plan to follow.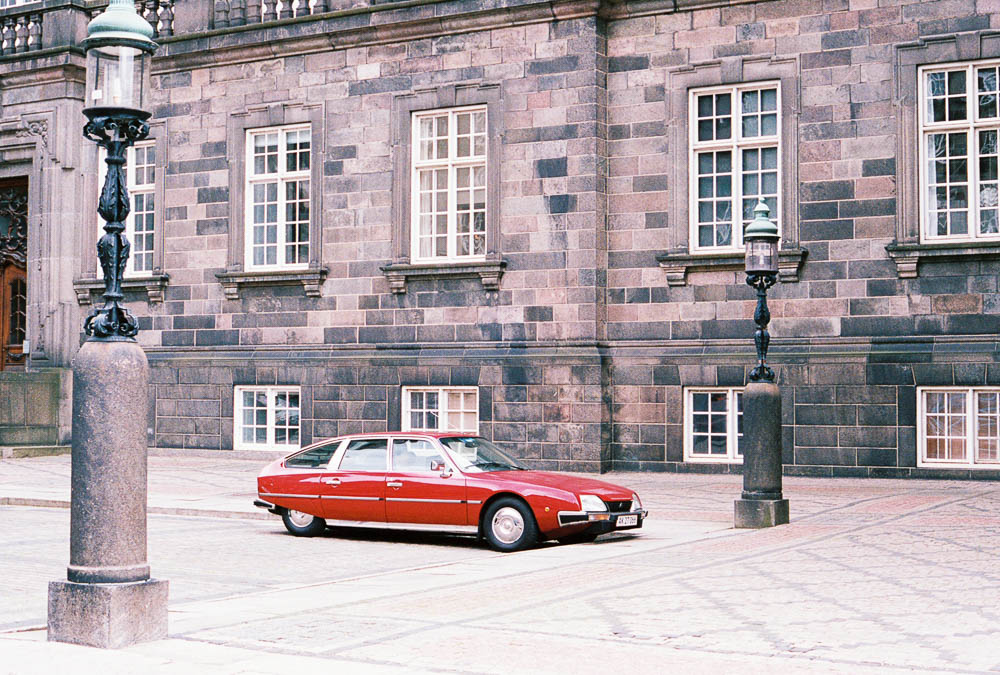 La Voiture Rouge, Copenhagen - Ektar 100
What camera makes you click?
My trusty beat-up Canon AE-1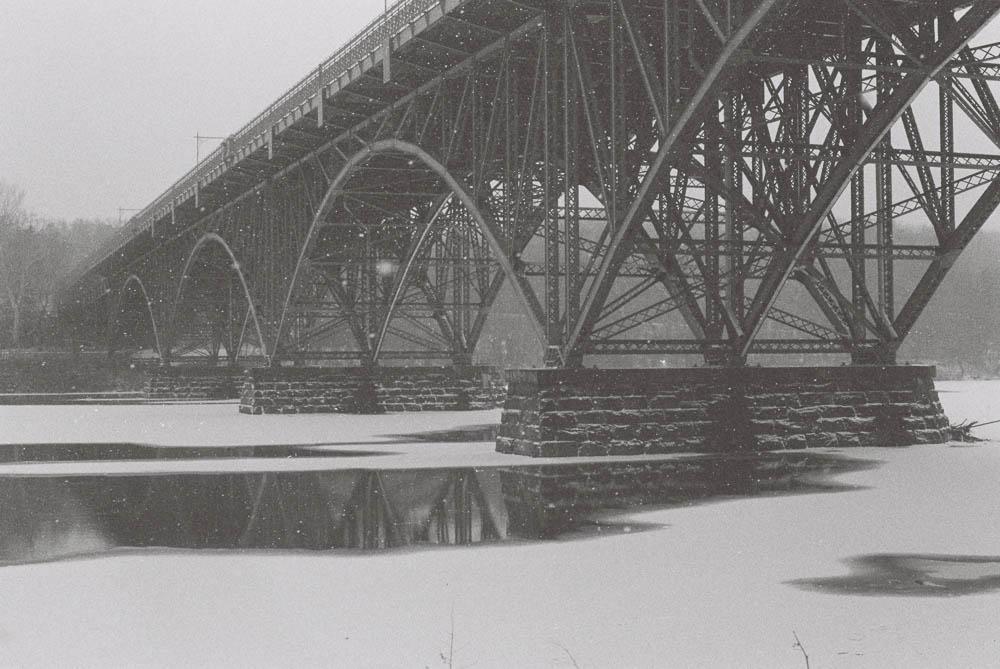 Strawberry Mansion Bridge, Philadelphia - Delta 3200 at 1600 iso
What do you focus on when shooting film?
I like taking pictures of landscapes, architecture, abstract objects and minimalistic scenes. Sometimes I prefer excluding humans from my shots in protest of a planet already overexploited by humans.
I put a lot of thought and time into my exposures because I believe that it's my last chance to combine my perspective, state of mind and thoughts into a photograph. I am a fan of mentally building up different moods/themes using sounds and sometimes music. I record the various sounds that were playing in the background during shooting the photograph in an attempt to capture that state of mind.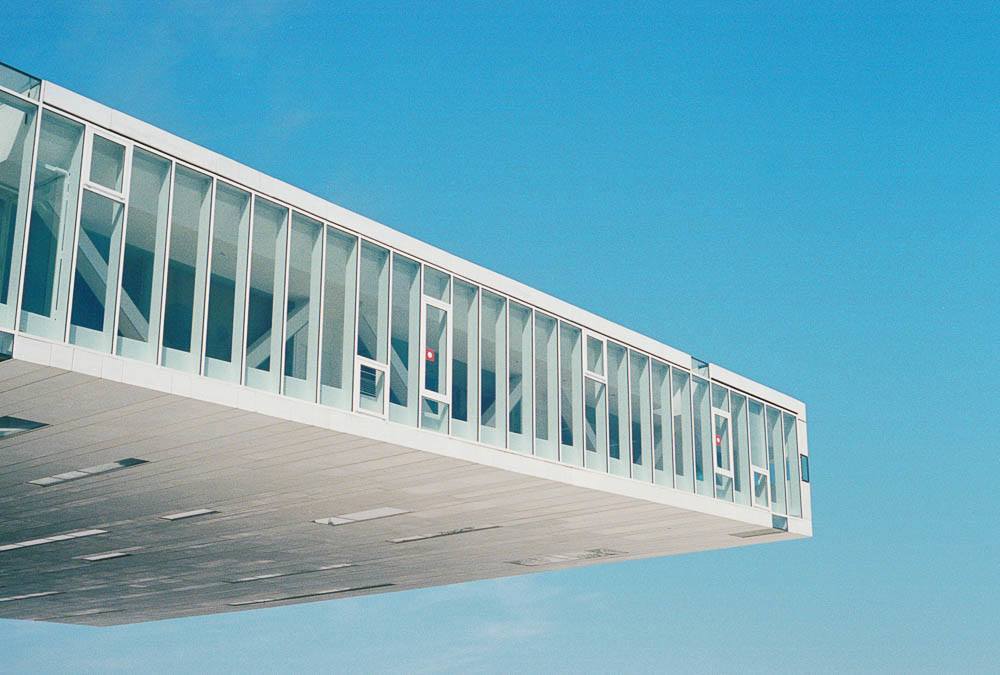 MuCEM, Marseilles - Portra 400
What inspires you most?
Traveling and getting exposed to novel experiences. Also, music that is sometimes subconsciously selected as a soundtrack to my experiences.
Do you have any advice for film photographers out there?
Getting the best shots will require channeling your state of mind mixed in with surrounding sights and sounds through the lens of the camera.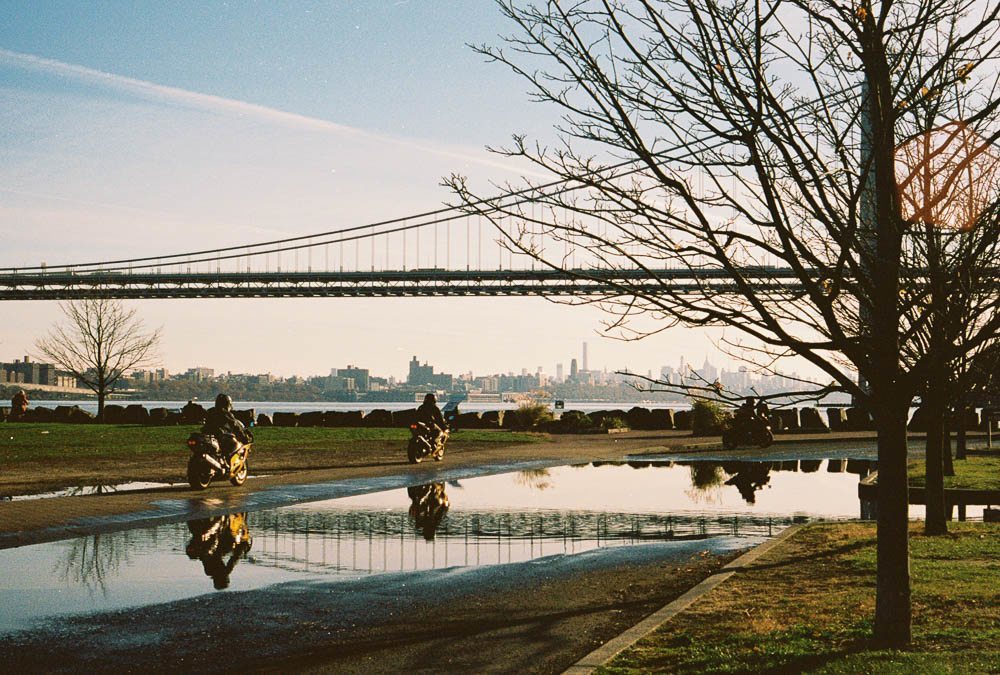 Les Trois Mousquetaires, New York City - Portra 400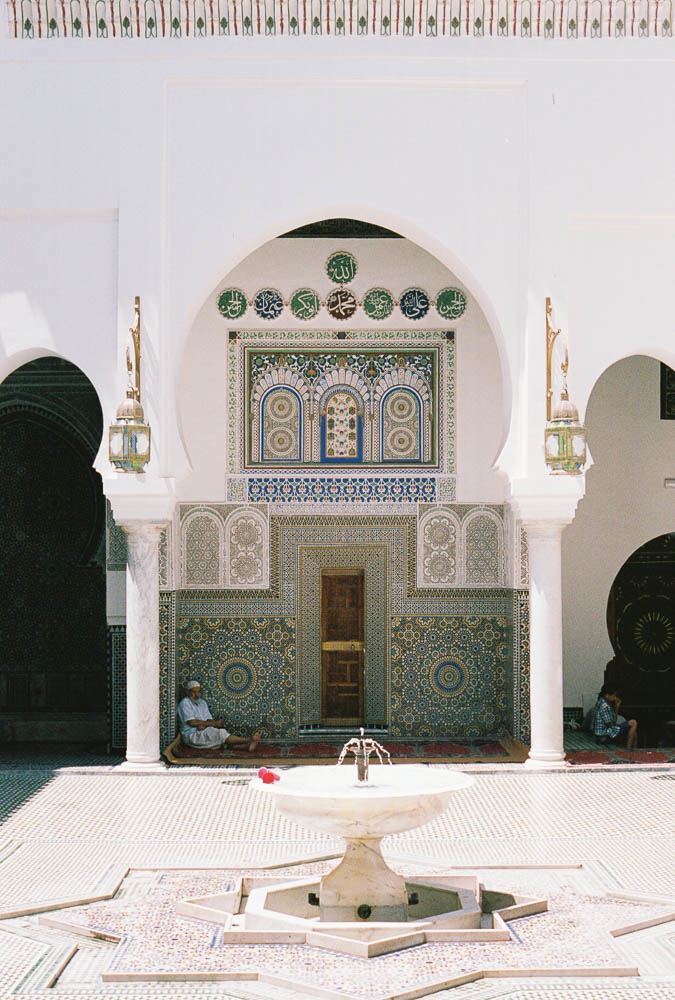 Fez, Maroc - Ektar 100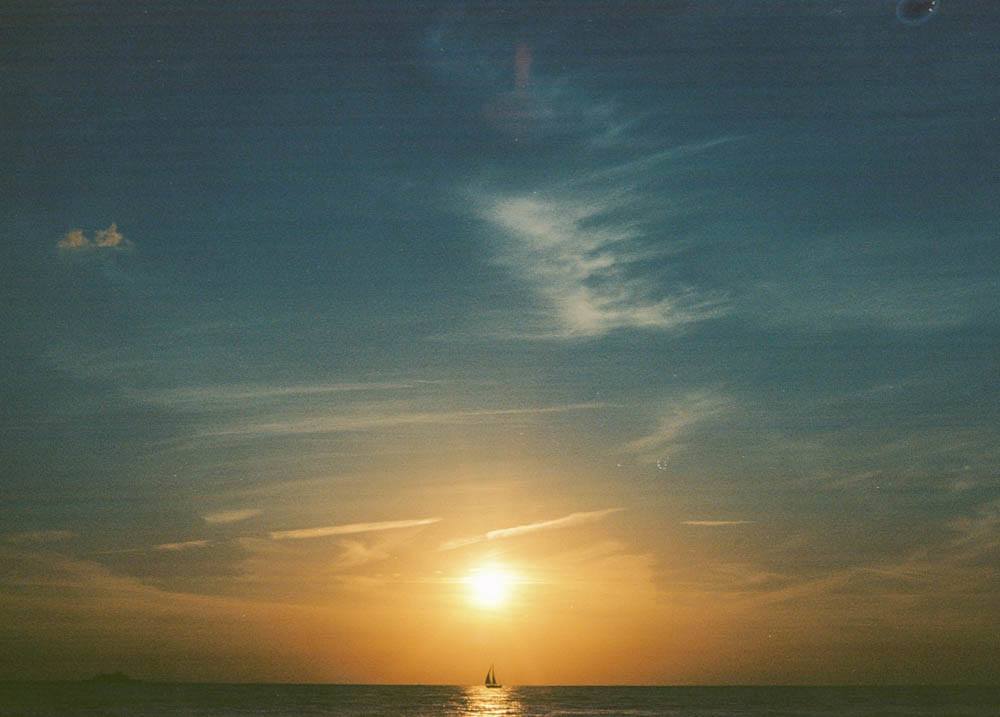 Sailboat on Sunset Beach, Cape May - Ektar 100 pushed to 400 iso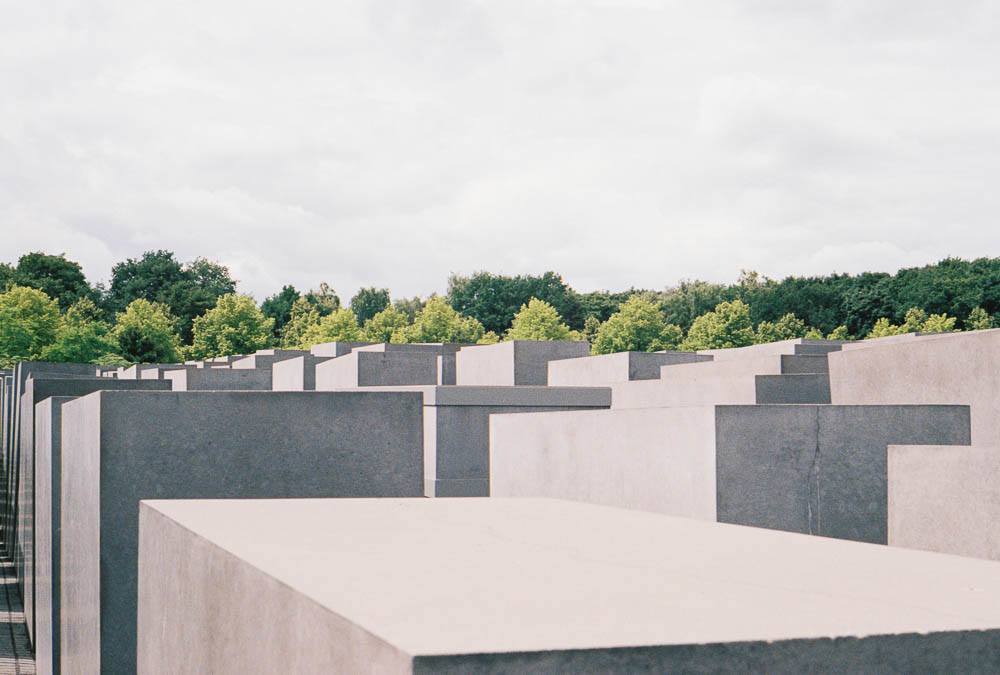 Berlin, Germany - portra 400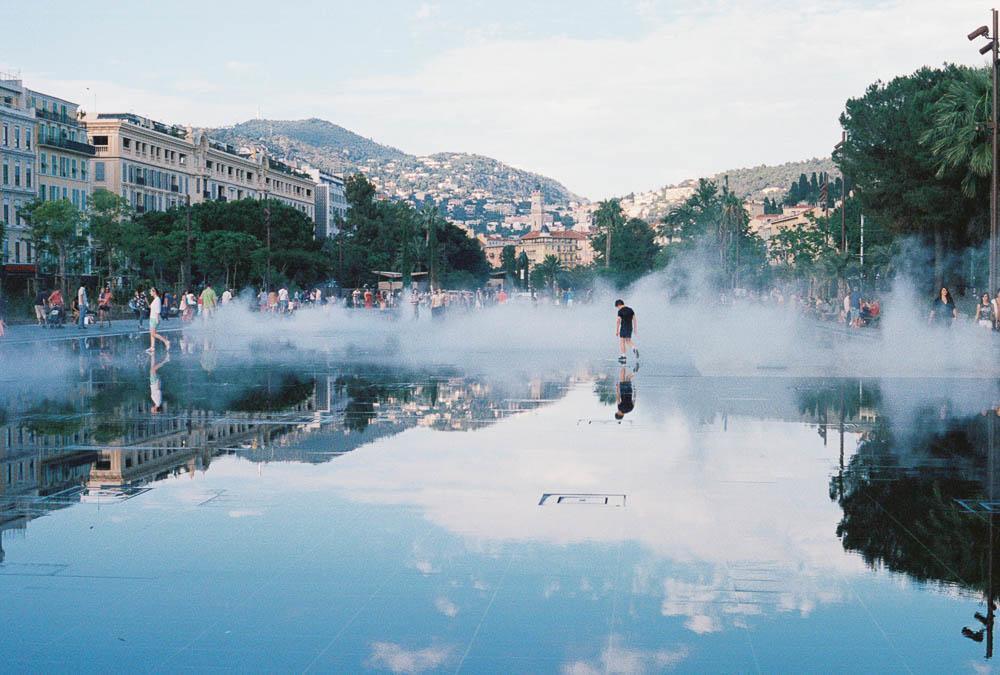 Reflections in Nice - Portra 400
You can find Abdel Alfahham here:
Flickr