Matthieu Noiret: Just shoot film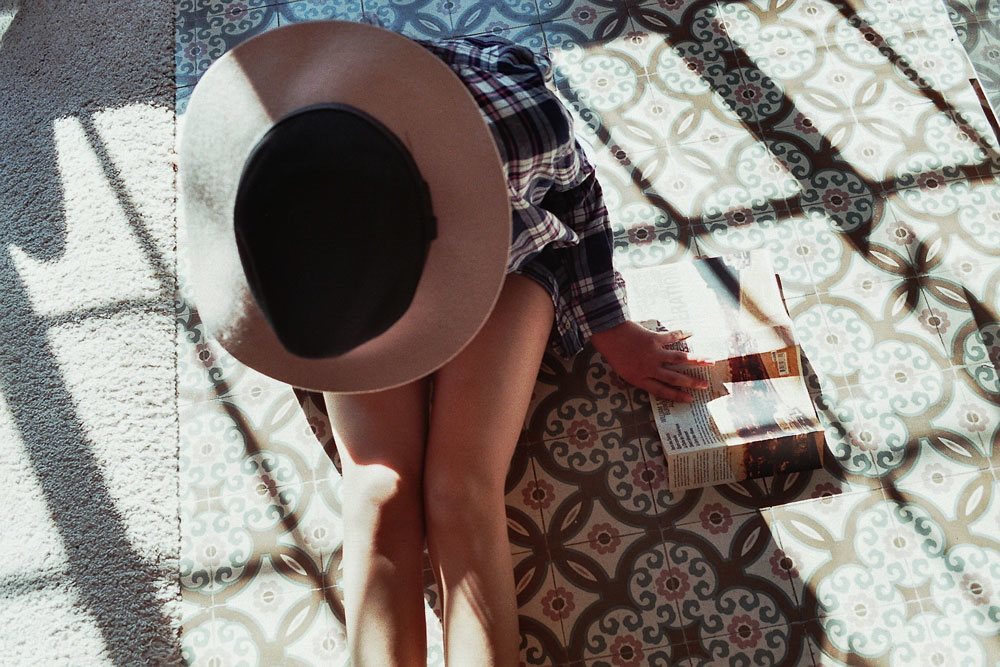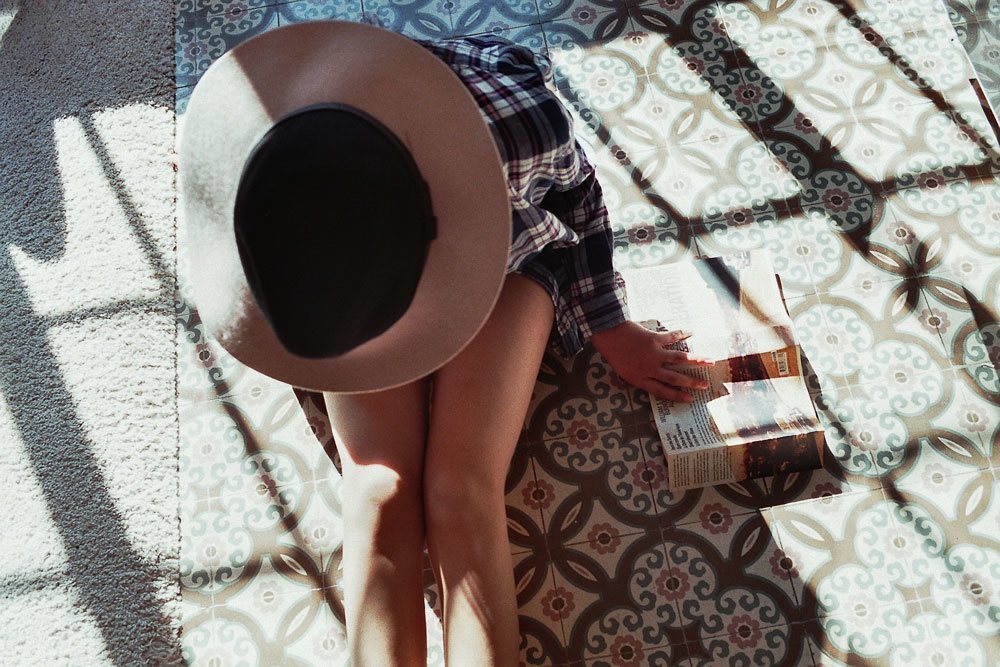 Louis likes to experiment with multiple exposures.
---
Tell us about yourself.
I am 29 years old, I am french and I've been back in Strasbourg for the past two month after 3 years in west and north of Africa.
To live i have a little photographic publishing house tdtf-publishing.tumblr.com and an army pension so am a little bit poor… but free and happy with that.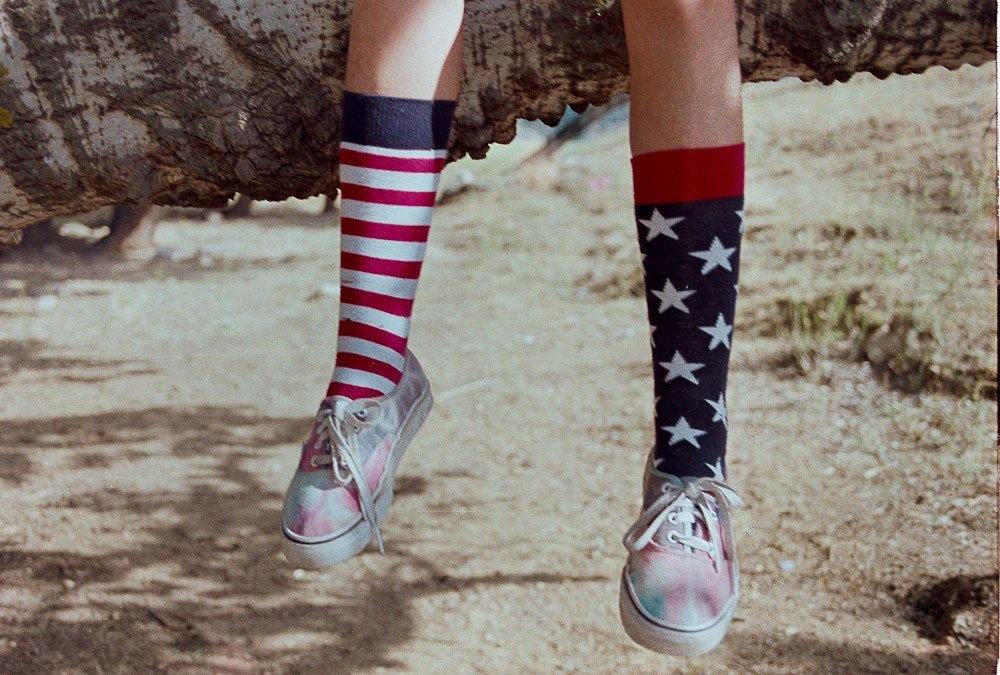 When and how did the film journey begin for you?
When I was kid i stole my father's Pentax ME Super with some black and withe film for a school trip in London… after that i bought a canon with money that i loaned from a rich friend… but had no money to buy film or pay for lab work… but now I am living close to Germany where film and lab are really cheap.

What Could we always find in your gear bag?
Olympus om-2 with cheap film, cigarettes...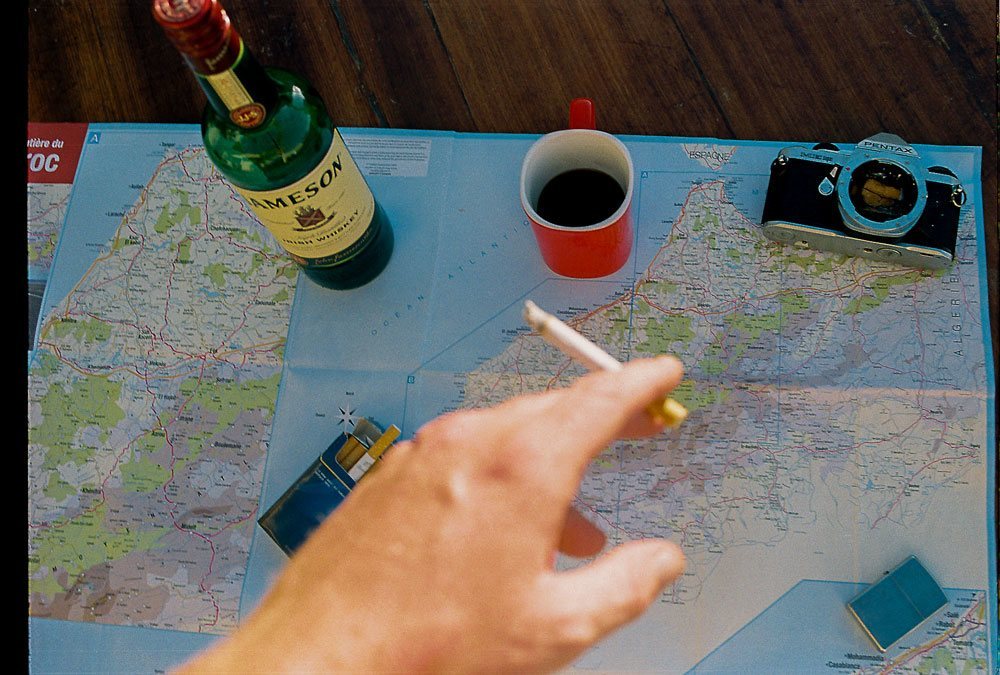 What camera makes you click?
The Olympus OM series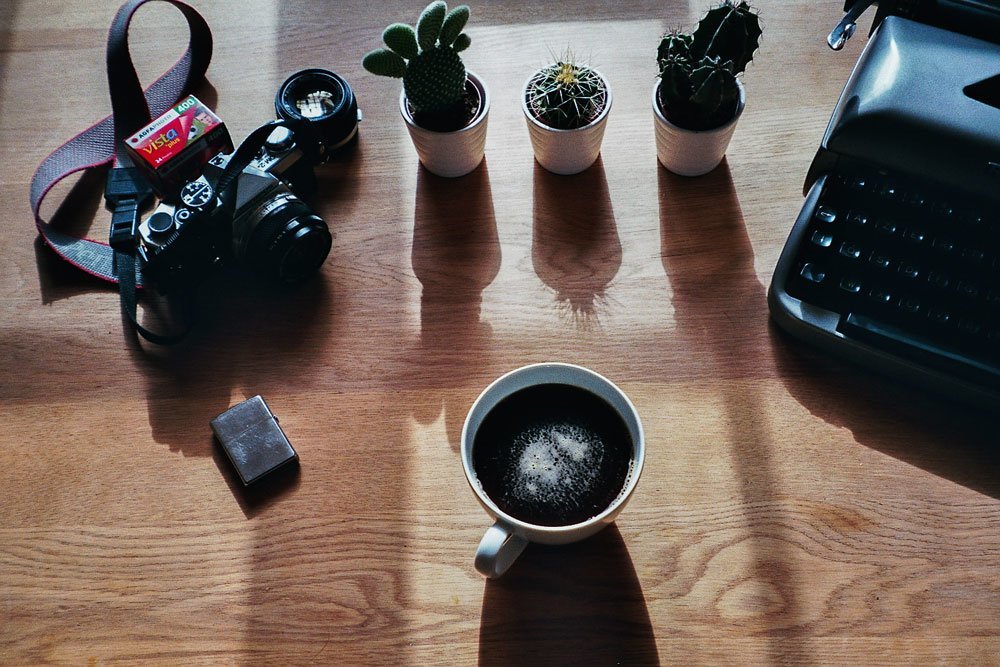 Who are your models? How do you interact with them before shooting?
My wife and friends so i can't say that I do shootings…I am trying to shoot my way of life… adventure, journey.
What inspires you most?
Life, love, fashion, traveling.
Do you have any advice for film photographers out there?
Just do it ! Don't think so much.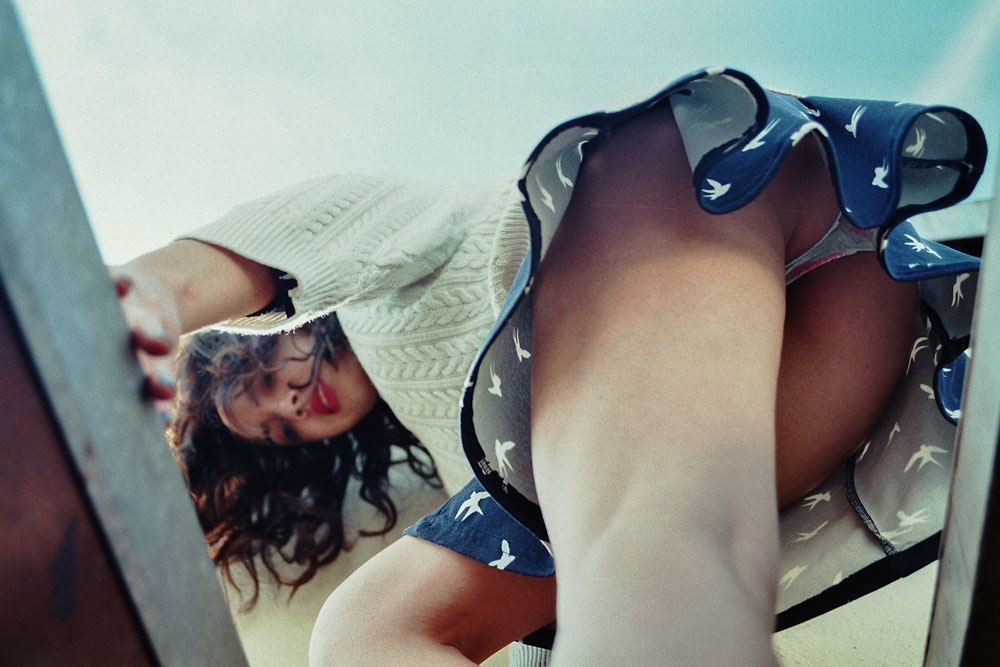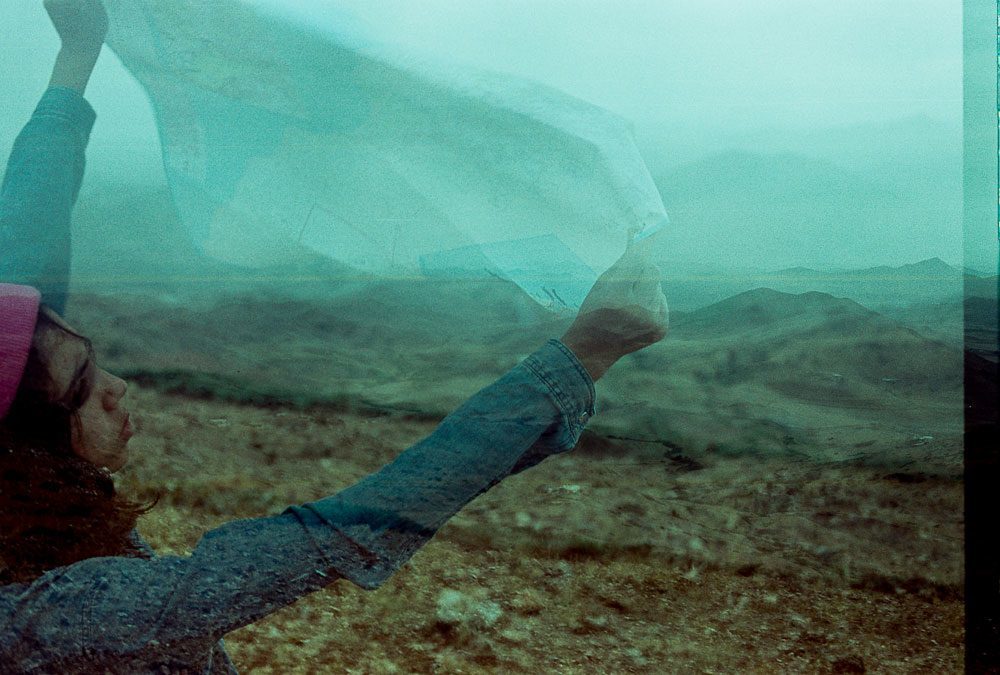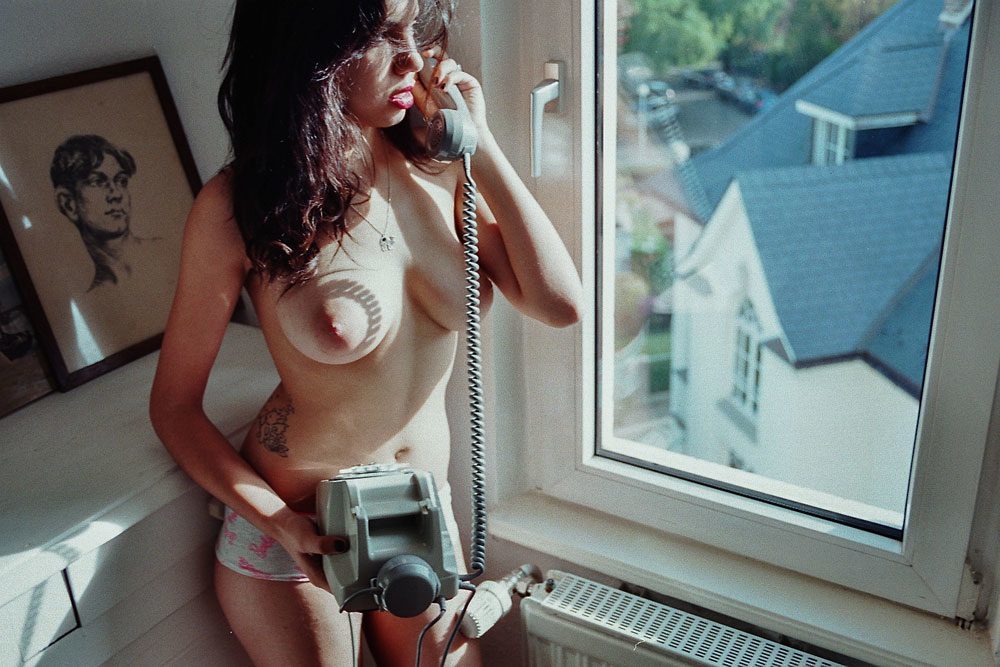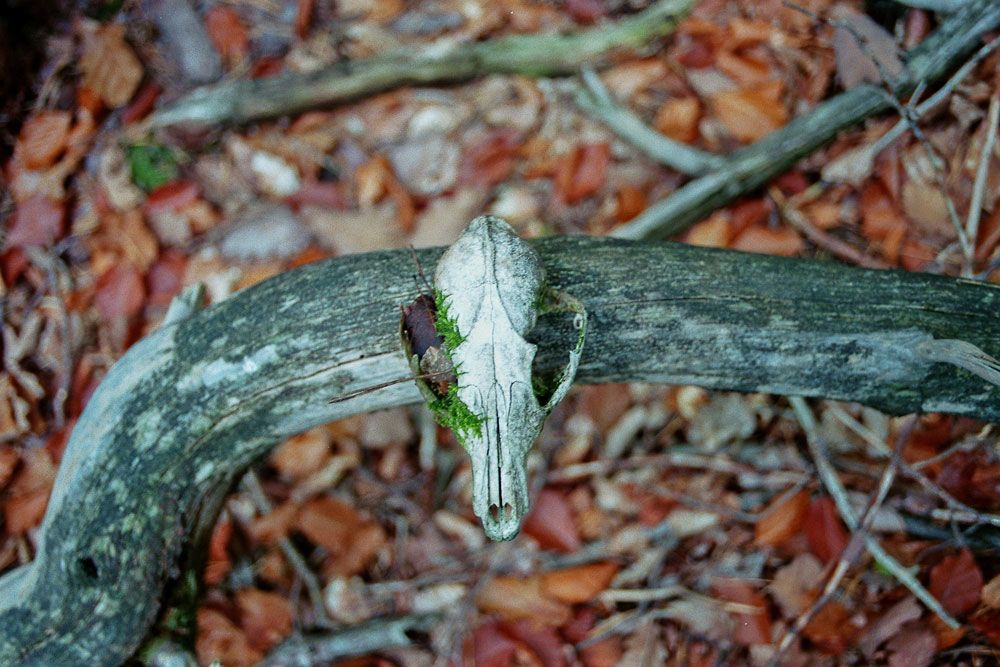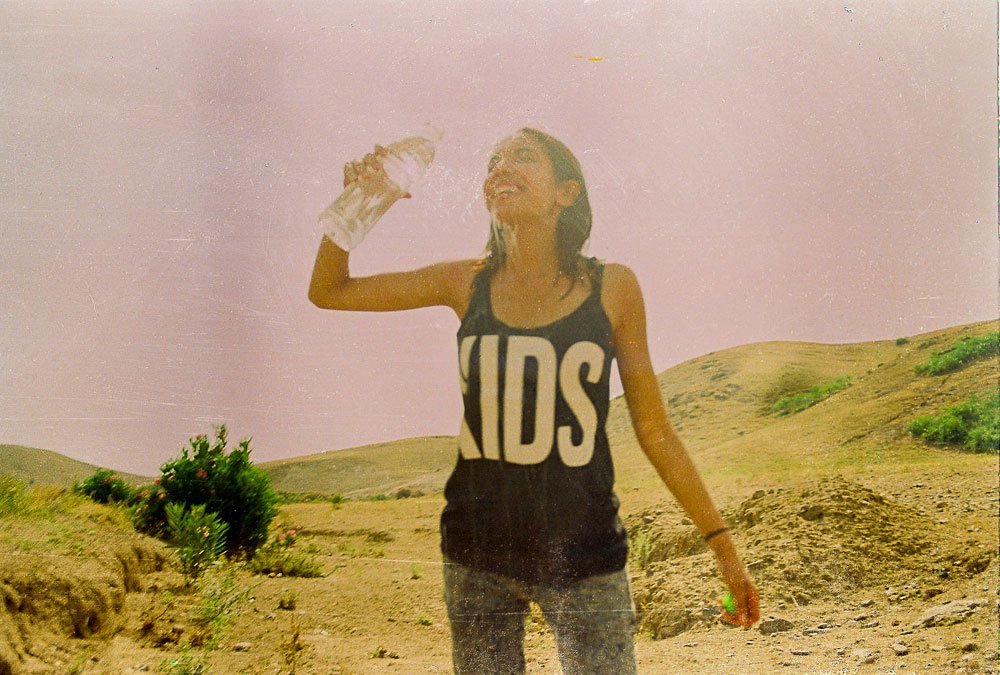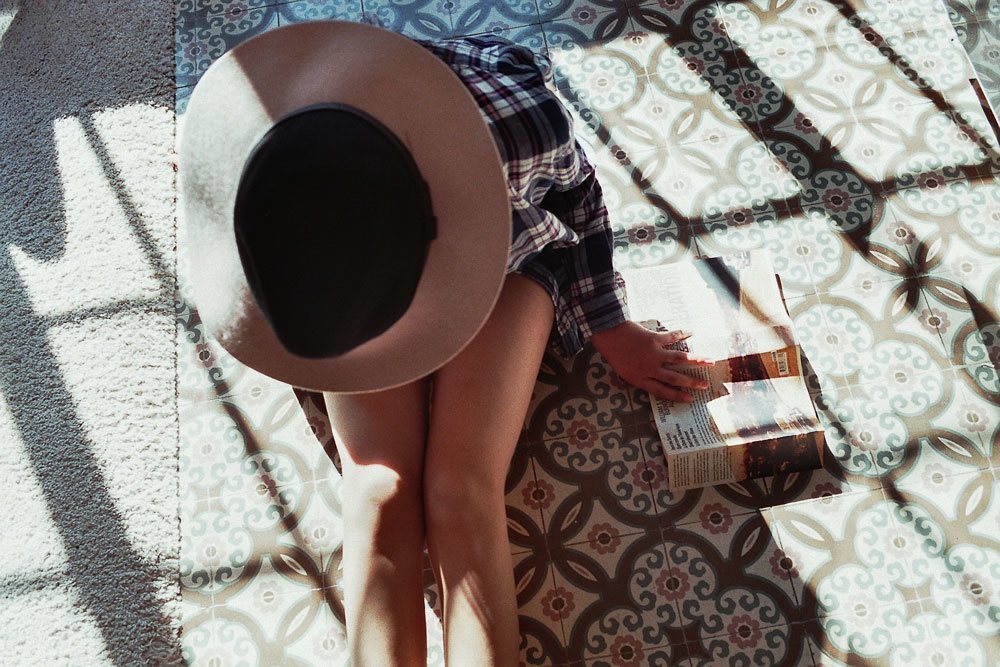 You can find Matthieu Noiret here:
Tumblr
Facebook
Instagram