Michael Shaffer: A love story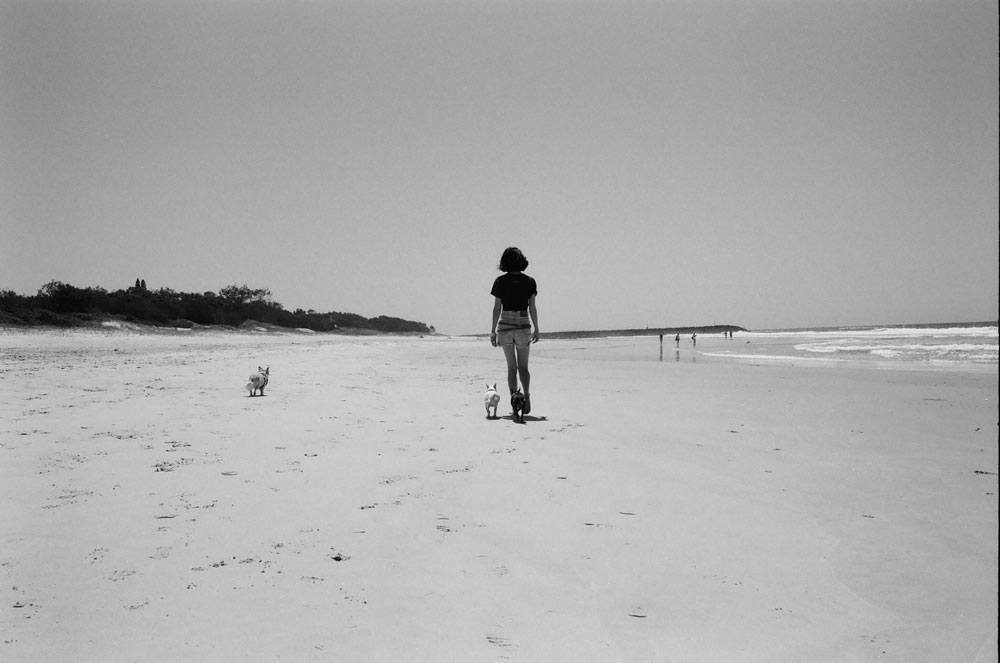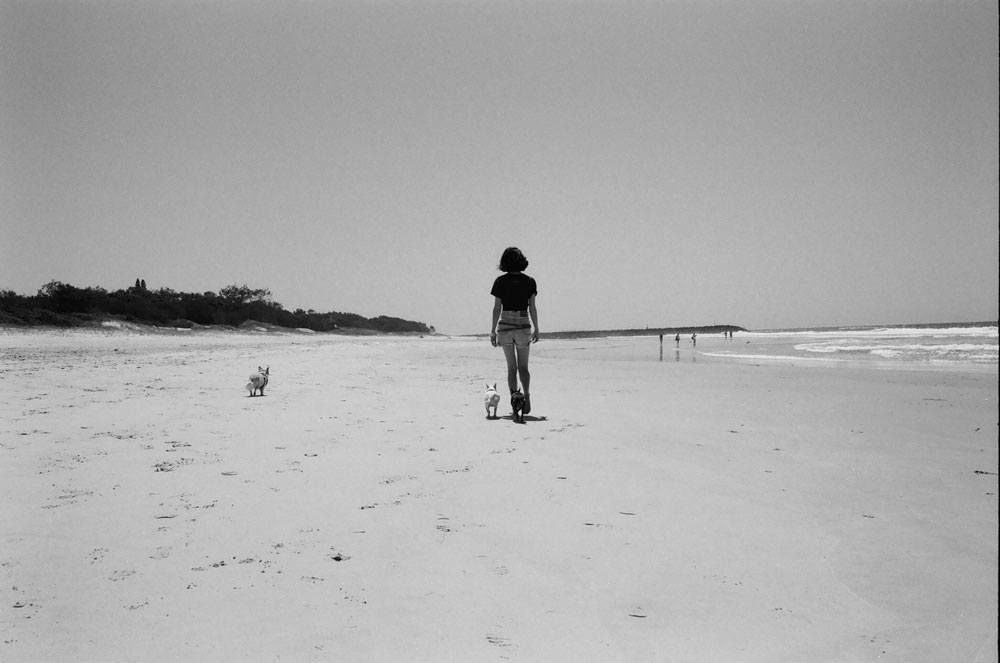 Analog love
---
Hello!
Remember Michale Shaffer?
We have a new post from him.
It's a love story!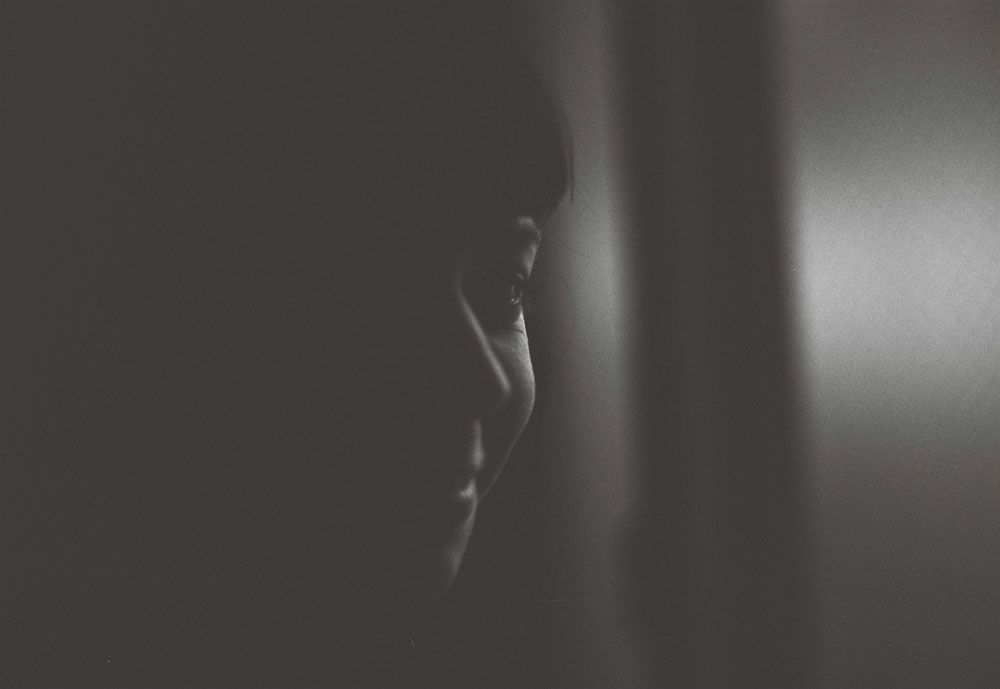 "I met her almost at the same time I was introduced to film photography.
We met in Tokyo. "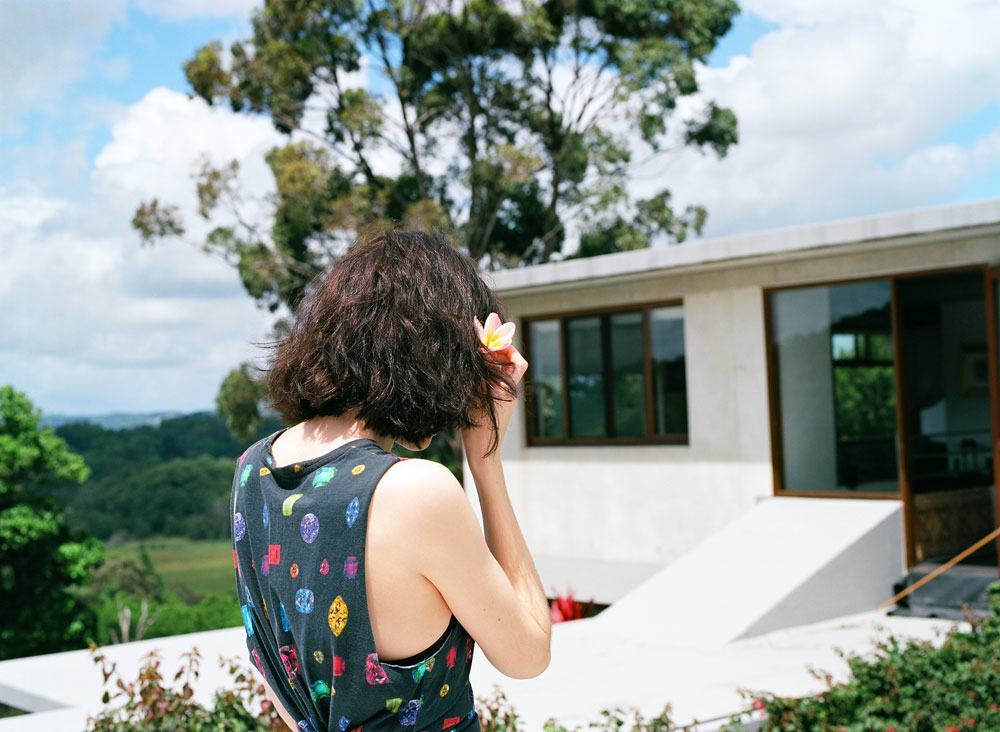 "Here are a few photos I took when our relationship just started, when she was still very mysterious to me. Some were taken intimately at home, some were from out around town. I continued snapping photos when we traveled around Japan, Australia's gold coast, New Zealand's north island, Boston, and Atlanta. "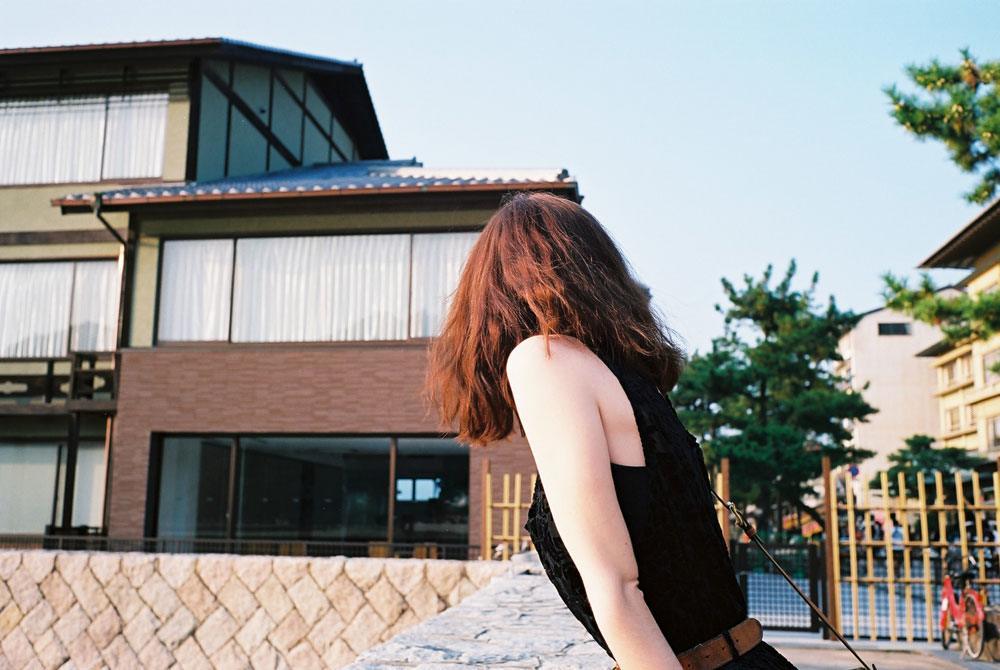 "I'd like to say there's growth documented here, both in my photography and in our relationship.
I hope you can see it."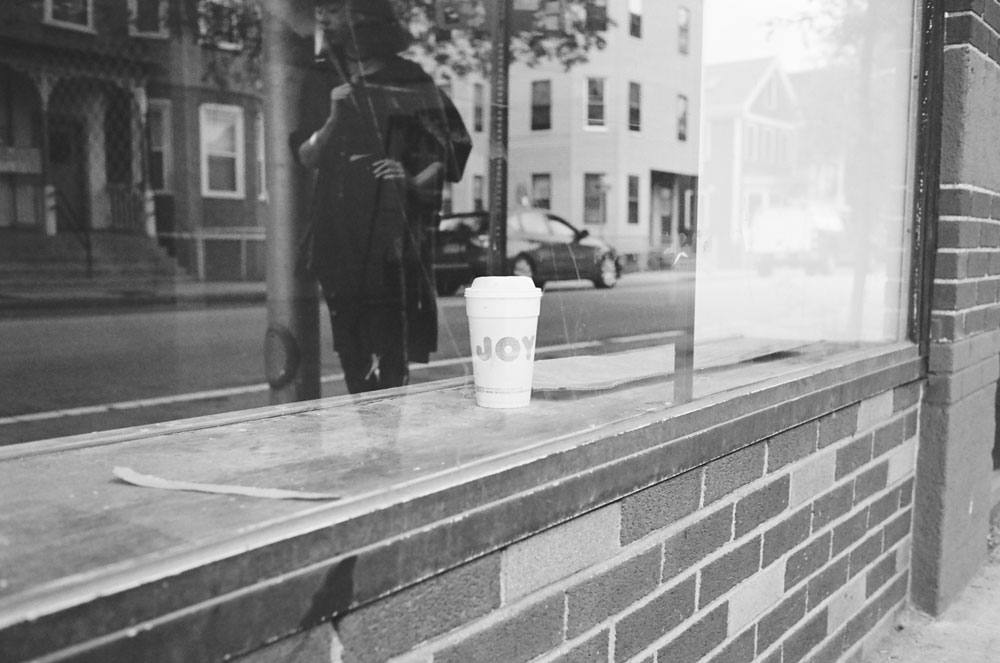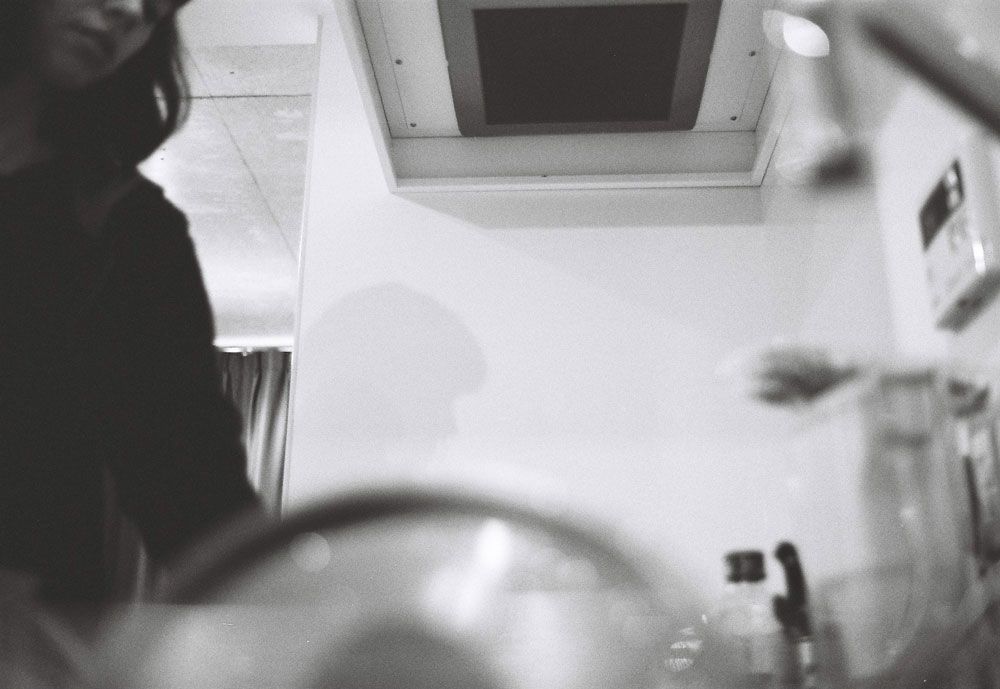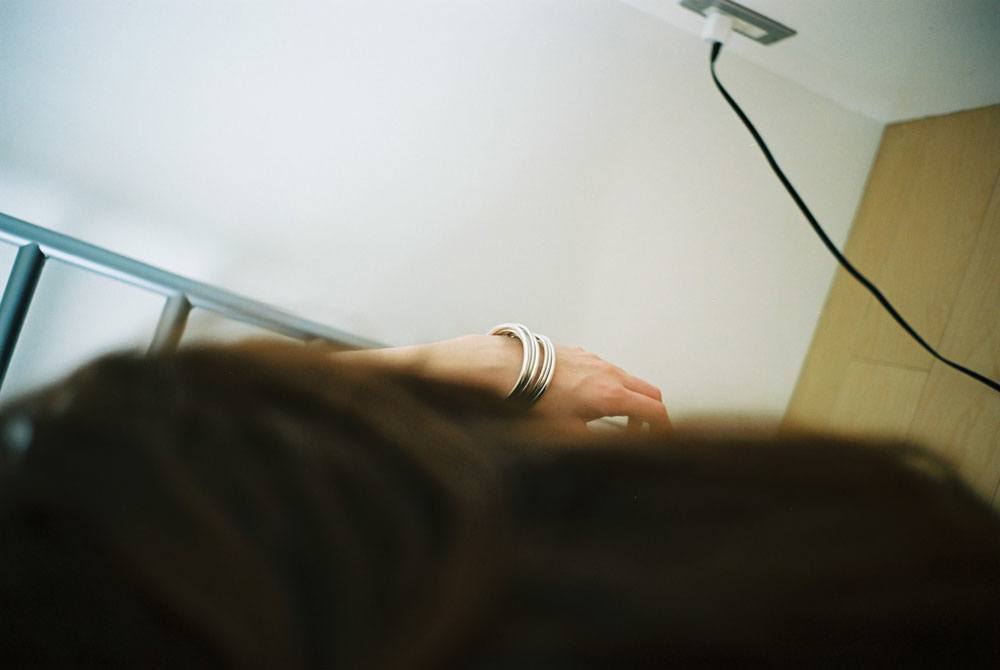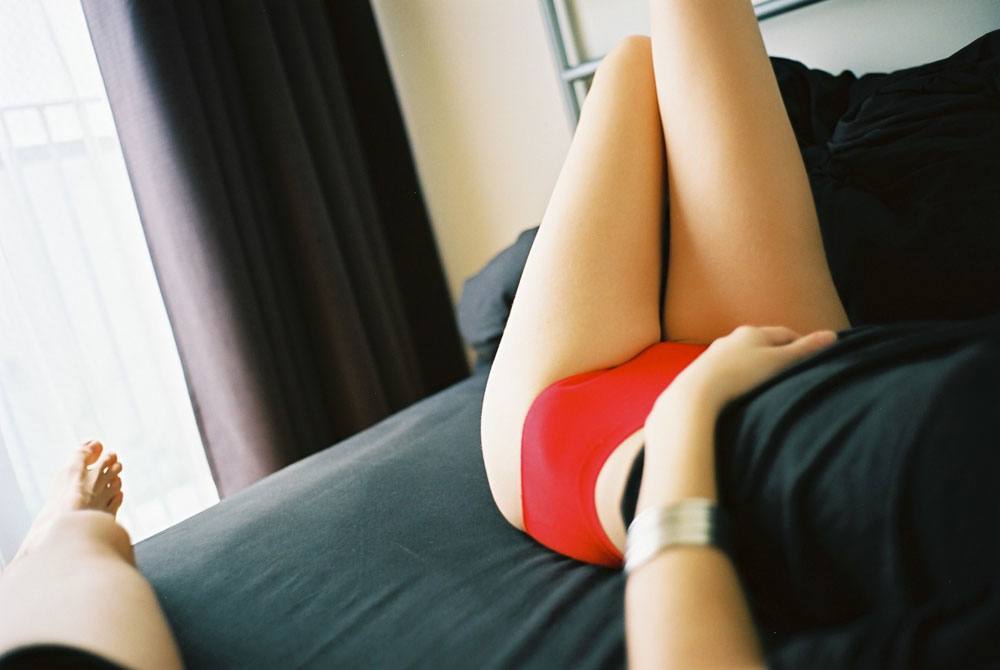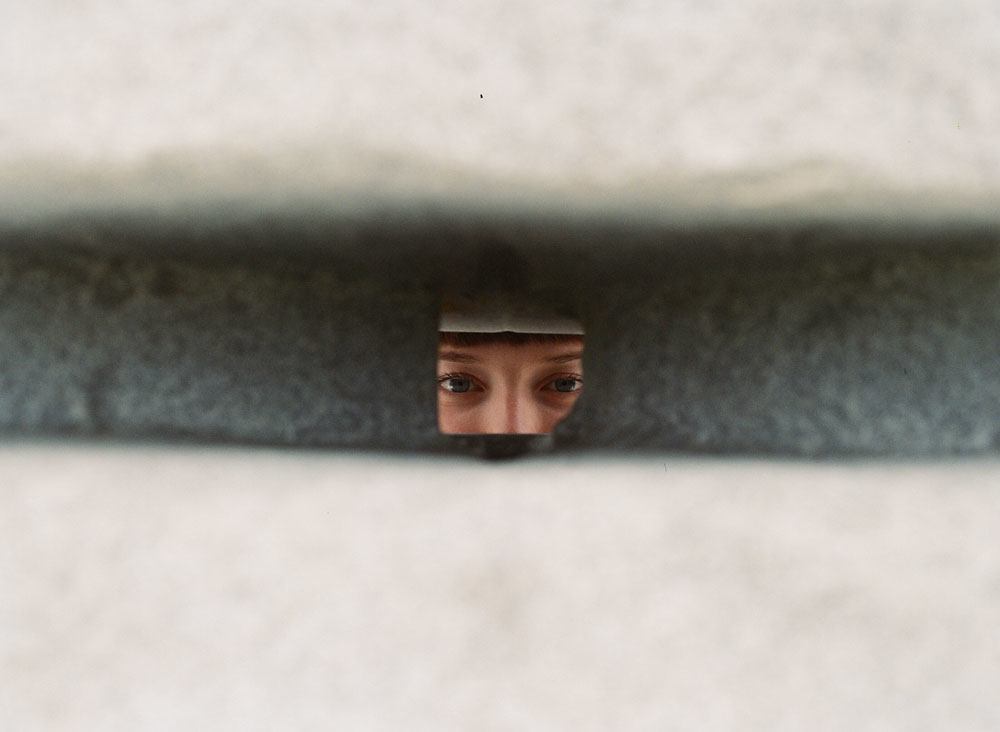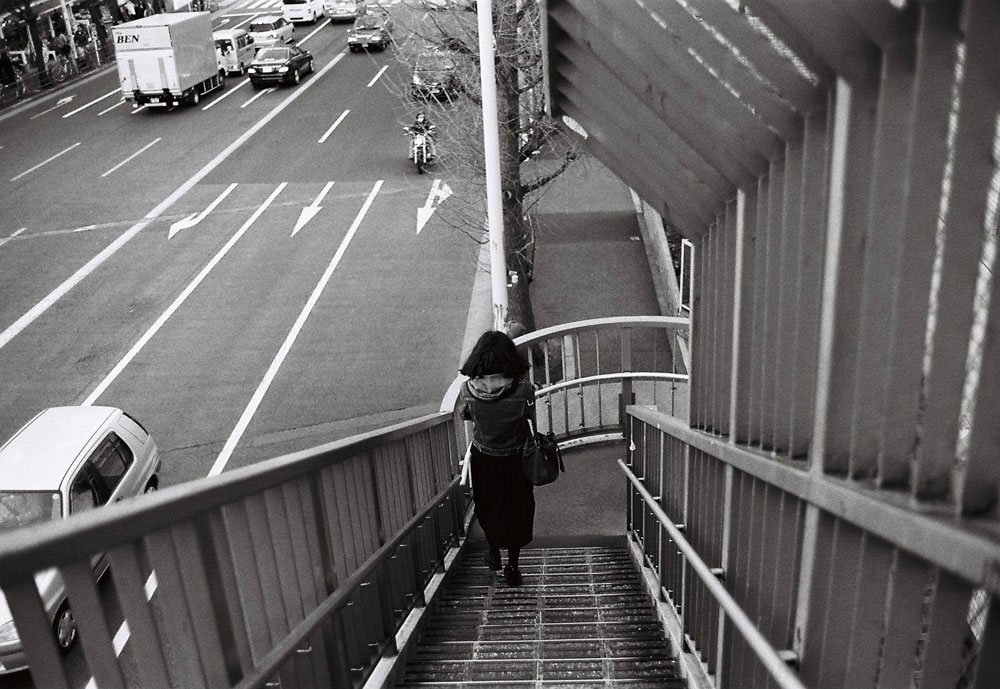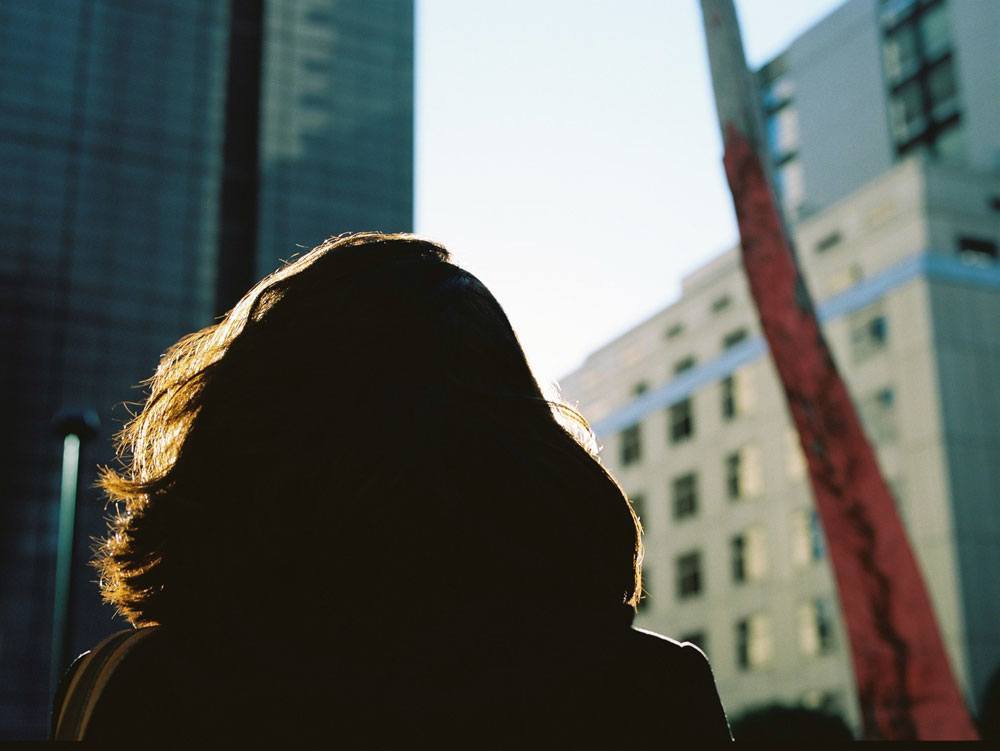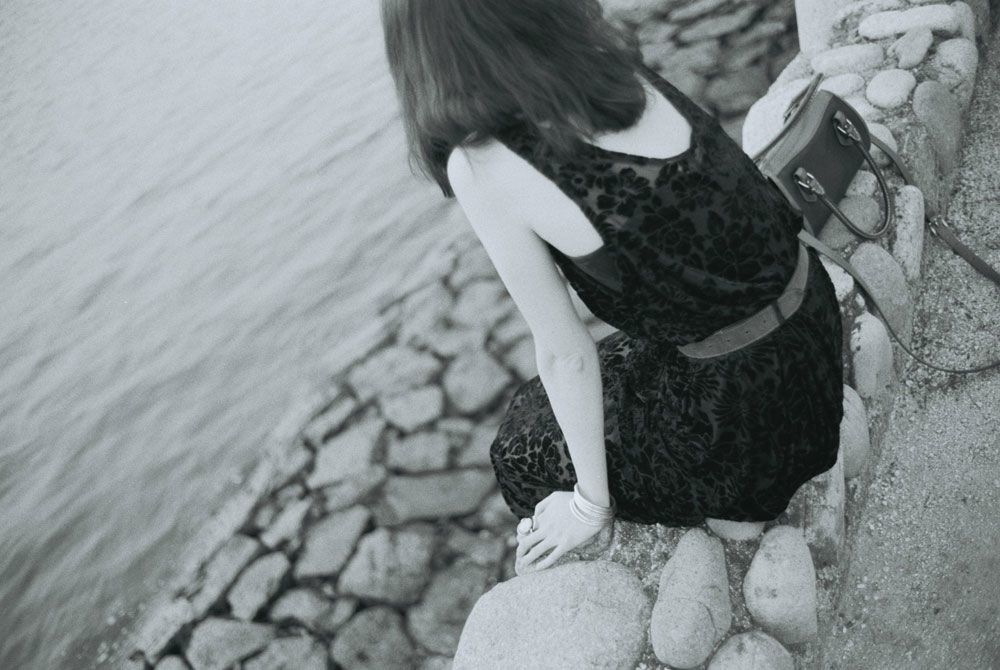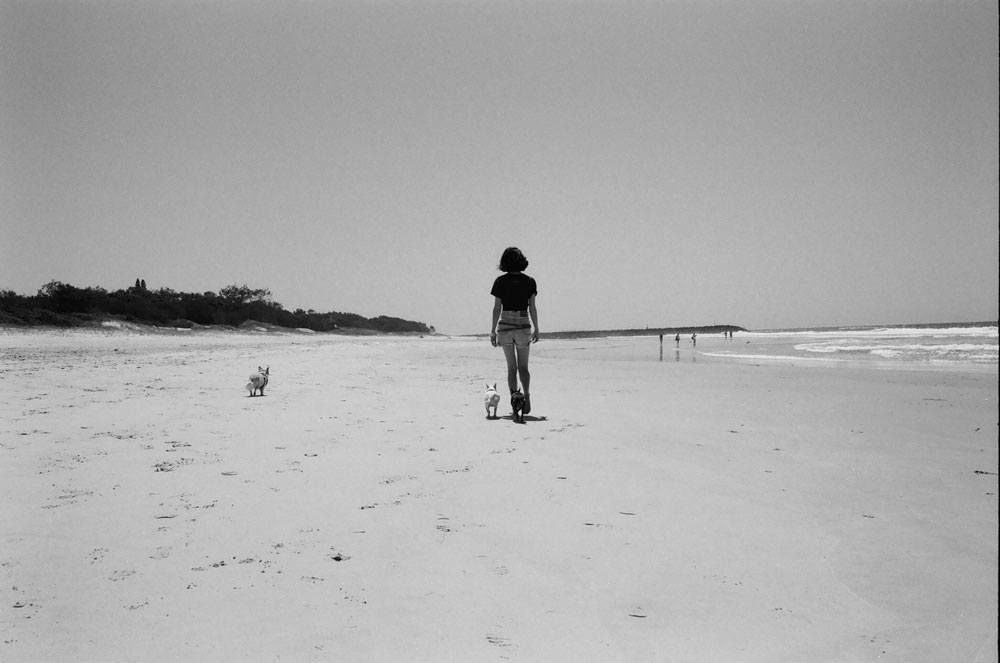 You can find Michale Shaffer here:
Flickr