Monochromes on medium format, by Vitalis Gerin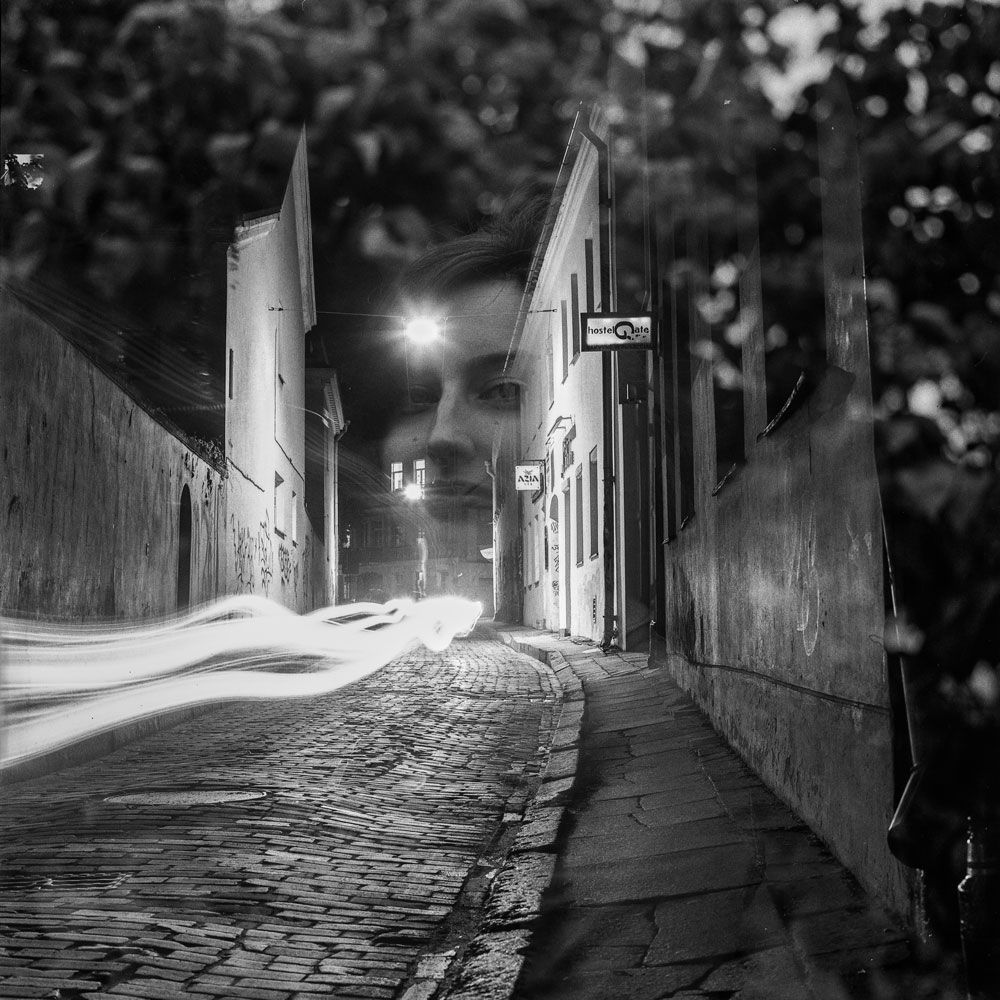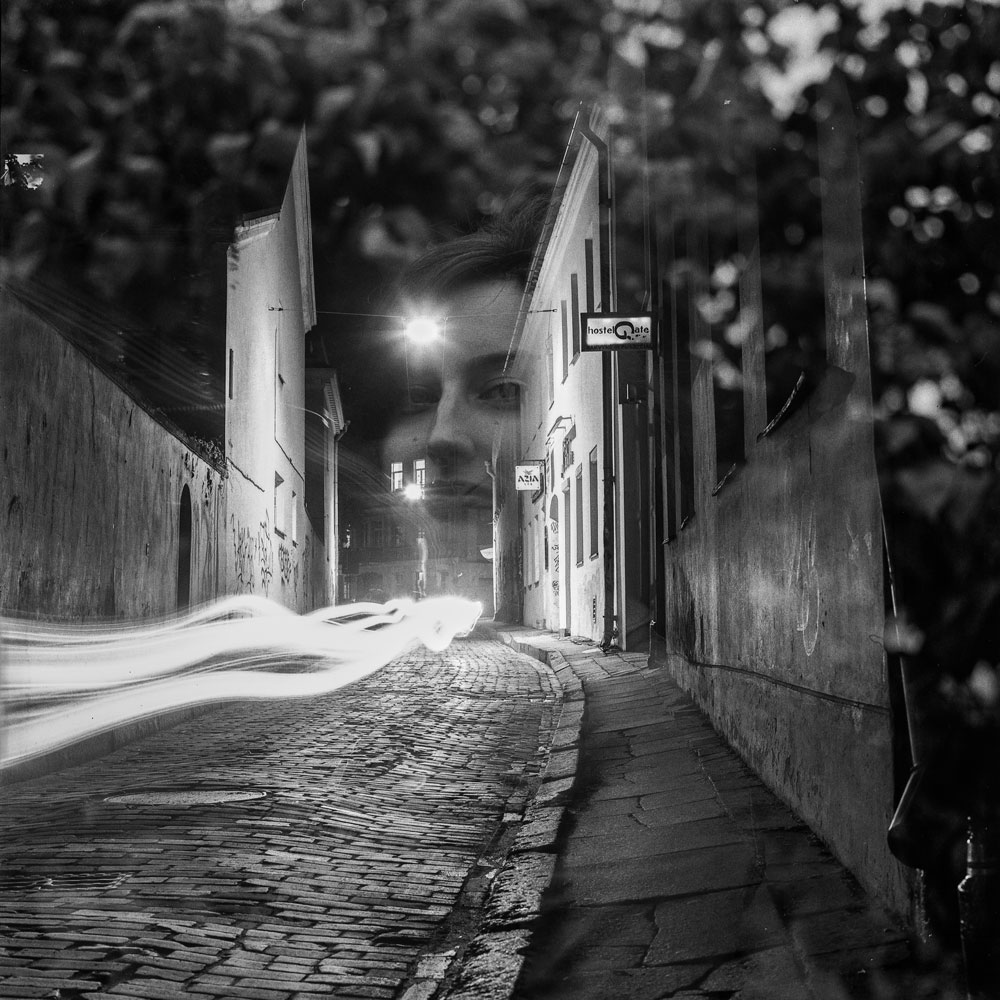 "Medium format is what makes me click!"
---
Tell us about yourself.
Howdy fellow film lovers, my name is Vitalis Gerin and I am an amateur photographer from Vilnius, the capital city of Lithuania which is a small country in Central Europe.
All my (yet short) life (I was born in 1984) I have been studying and working in a technical field but I always felt that Art is my true passion. When I was younger I liked to draw and to play music (played a trumpet in school's orchestra) but I abandoned it all and didn't have a hobby until now...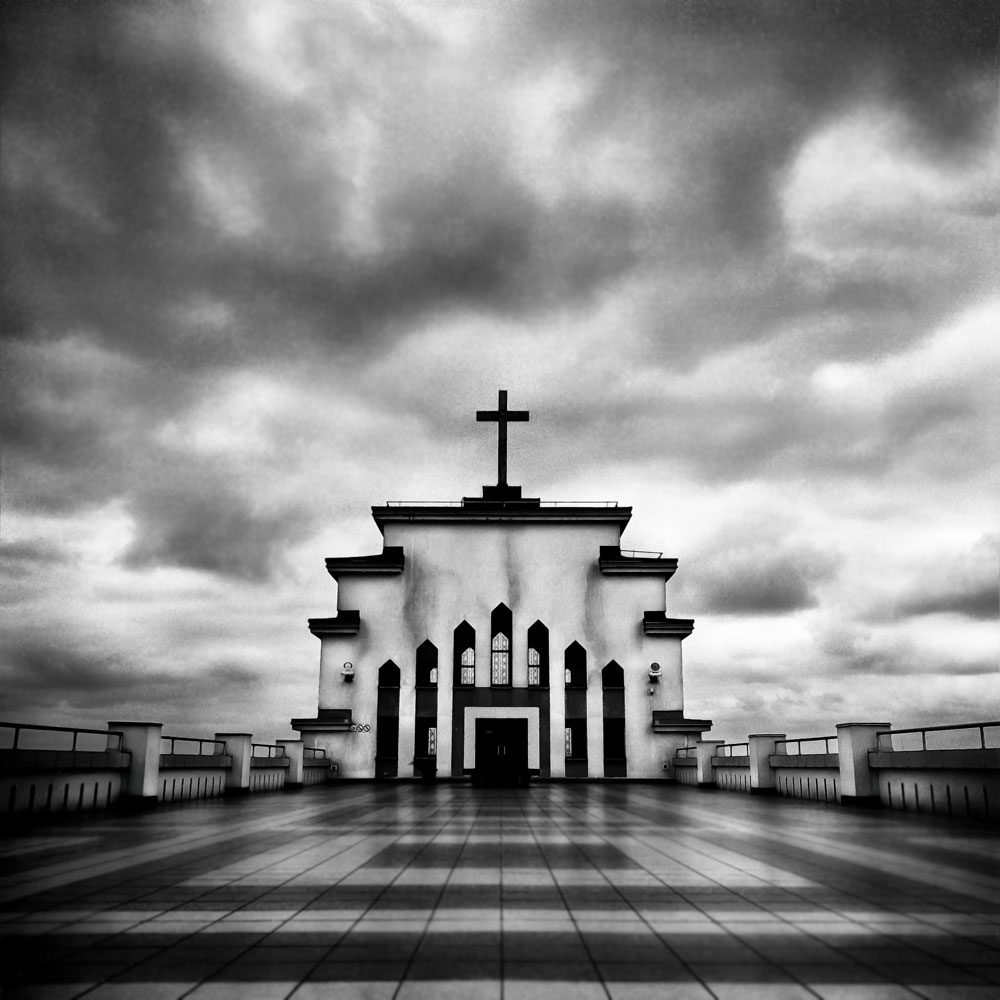 When and how did the film journey begin for you?
I never liked to pose in front of the camera so I never had one. If only I knew how much fun is to stand behind the camera!
Just a few years ago I bought my first camera (digital) but didn't like the images it produced in Auto mode so I bought a better one (digital) and started to learn the craft of photography with it.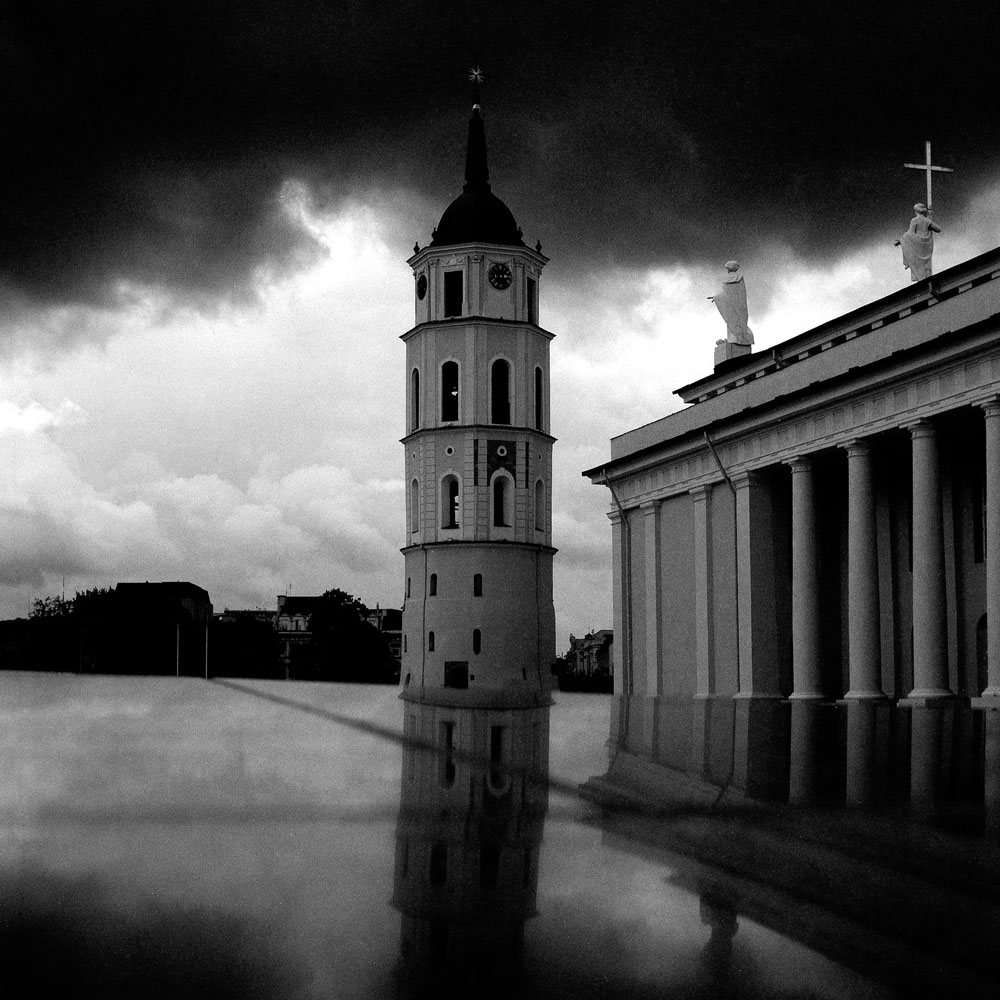 One day I saw pictures produced with a medium format film cameras while browsing the internet. It was a local online contest of some kind and I very much liked what I saw. When I Googled for more, I was blown away! I immediately bought my first film camera because I was eager to try something different and it seemed like a good opportunity to fresh up as I was bored by digital photography at the moment. It was Pentacon Six TL which uses medium format film and makes these square images I saw and liked very much. Since then 120 film is my favorite type of film.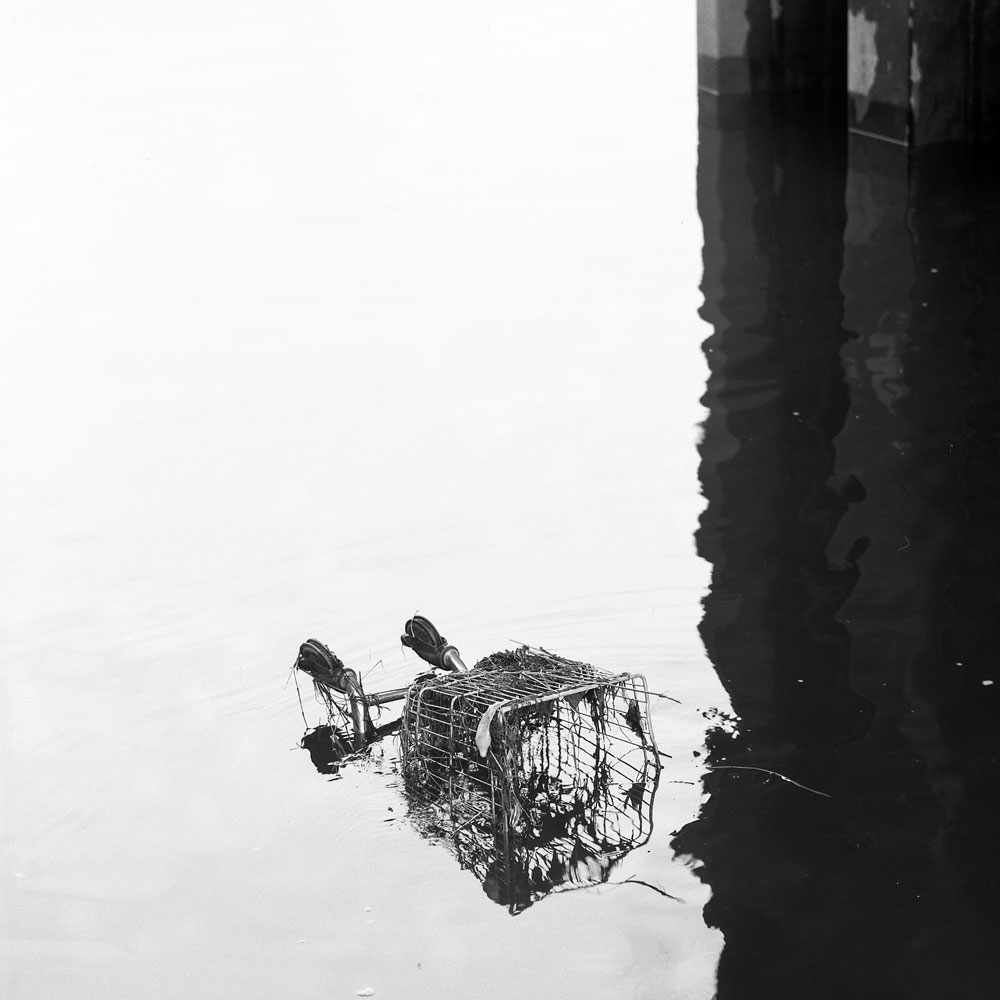 What camera makes you click?
It's been a year and a half since I acquired my first film camera. After that I bought some 35mm cameras so I could use my lenses from a DSLR. But I rarely use these cameras. Medium format is what makes me click! At the moment i use Hasselblad 500C/M which is a beautiful SLR but has its own quirks. I guess nobody's perfect?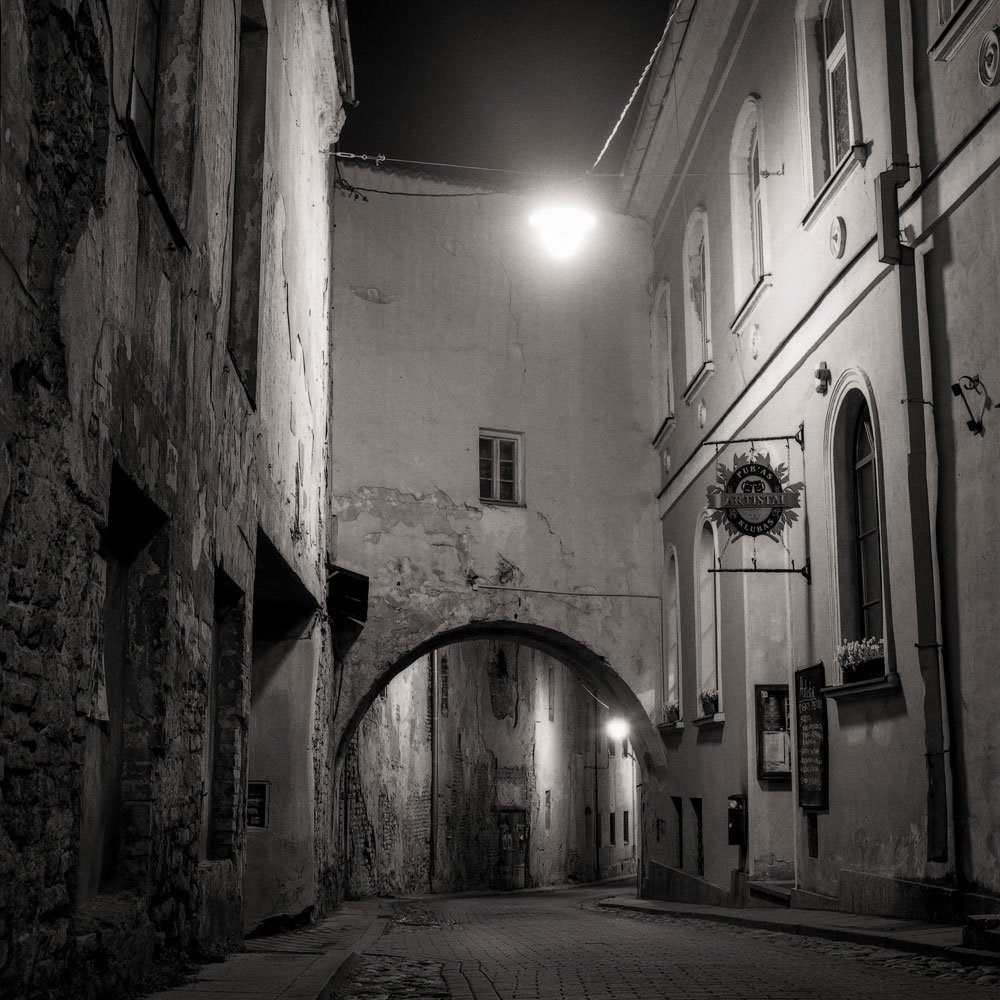 Between black and white and colour film which would you choose?
I started to use film because of the B&W photography. I saw B&W images that day (remember the contest I've mentioned earlier?) and they mesmerized me! Black and white associates more with the traditional film photography so panchromatic film is the film of my choice. Even though I think colors distract, sometimes I use a color films too, especially with 35mm cameras.
What lenses do you use?
Most of the time I use a a "normal" prime lens, but wide and tele are also being used depending on the subject I want to capture. I like German lenses (Carl Zeiss) on my Hasselblad, but Russian lenses on Pentacon Six are fantastic and very cheap!
Do you make any experiments on film?
I like using film because you can experiment with it: different filters for B&W photography produce different results; you can underexpose and overdevelop to produce interesting images; in-camera multi exposures may look bizarre or very appealing; even the mistakes or technical glitches in a camera can lead to an outstanding image! Not to mention all the magic in the Darkroom which I am not familiar with yet. I would like to have my own darkroom in the future. But for now I shall concentrate on stocking a pile of negatives so I have what to enlarge in that darkroom.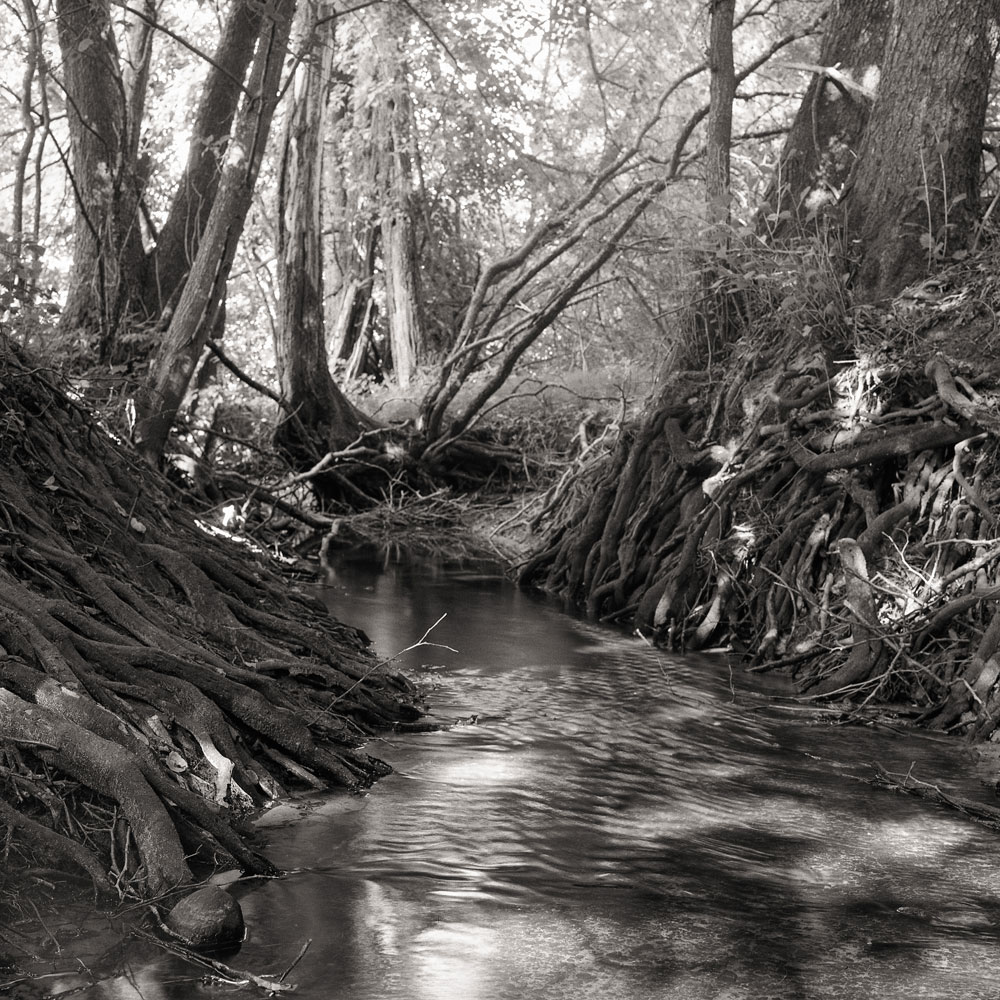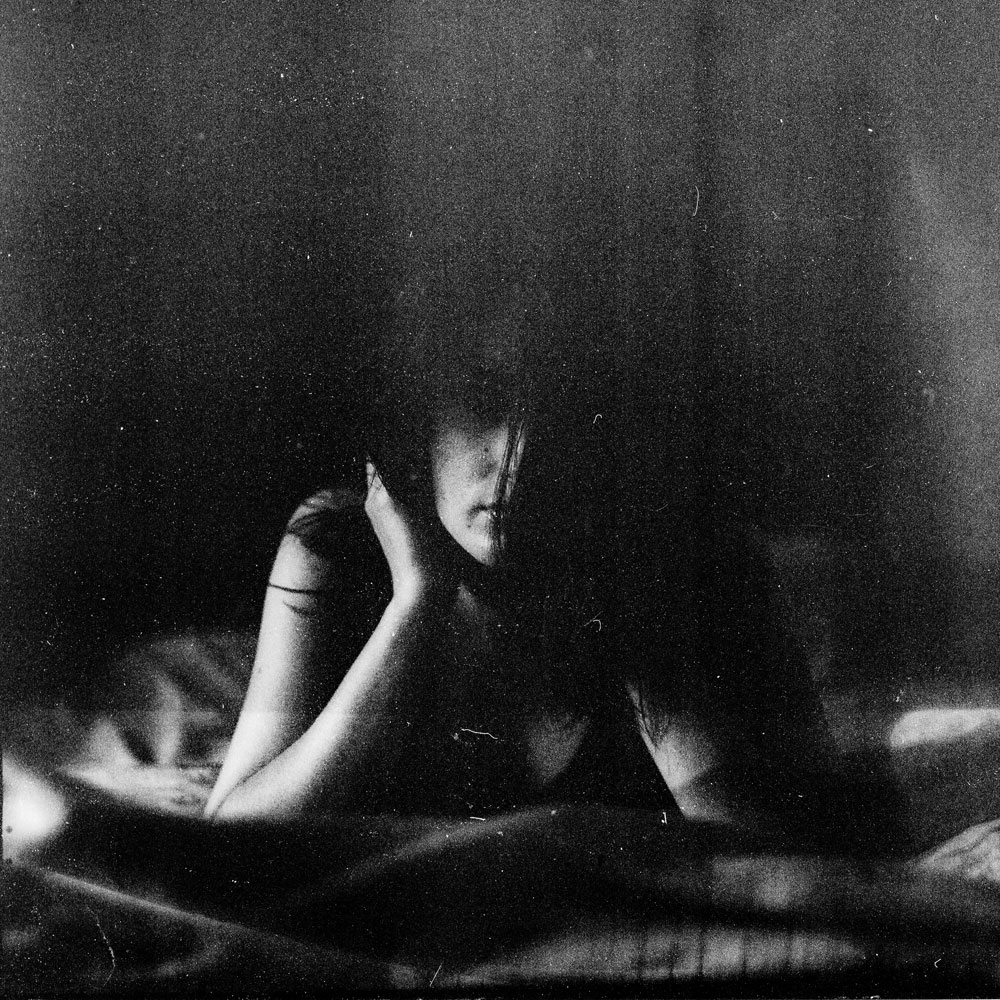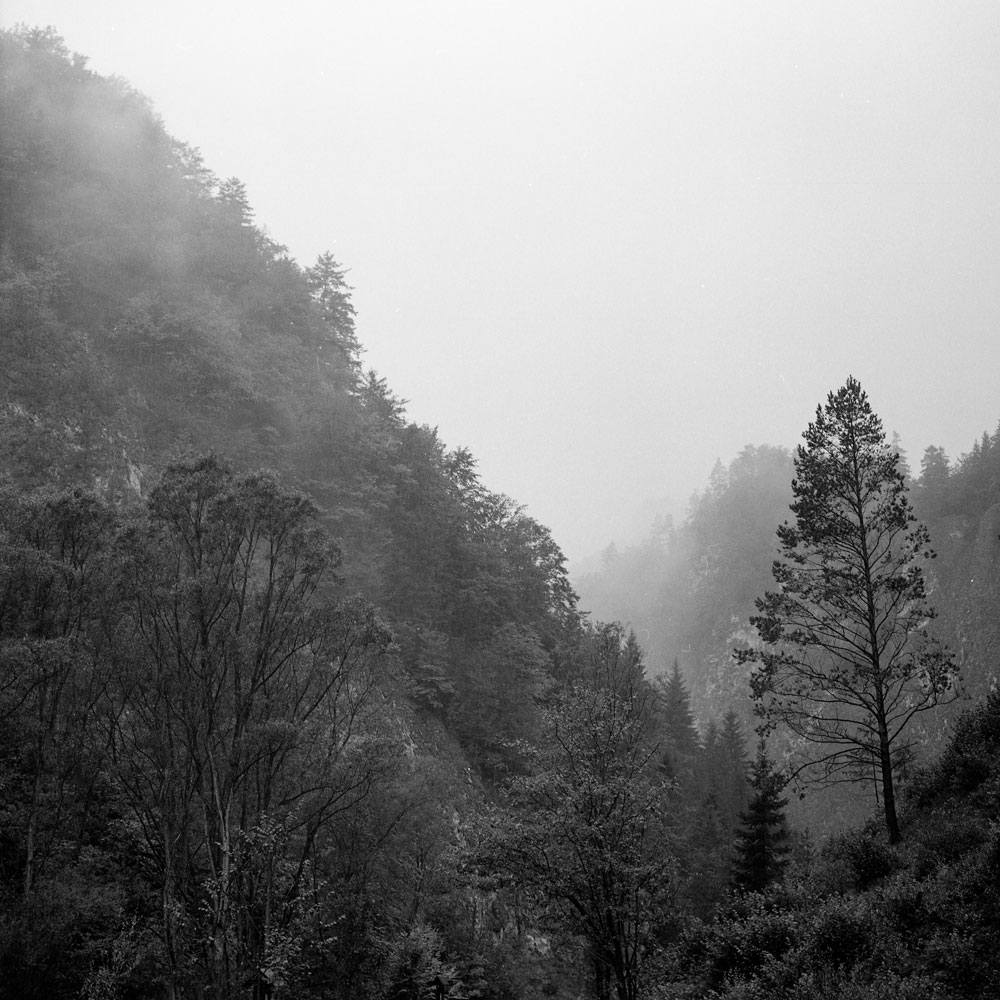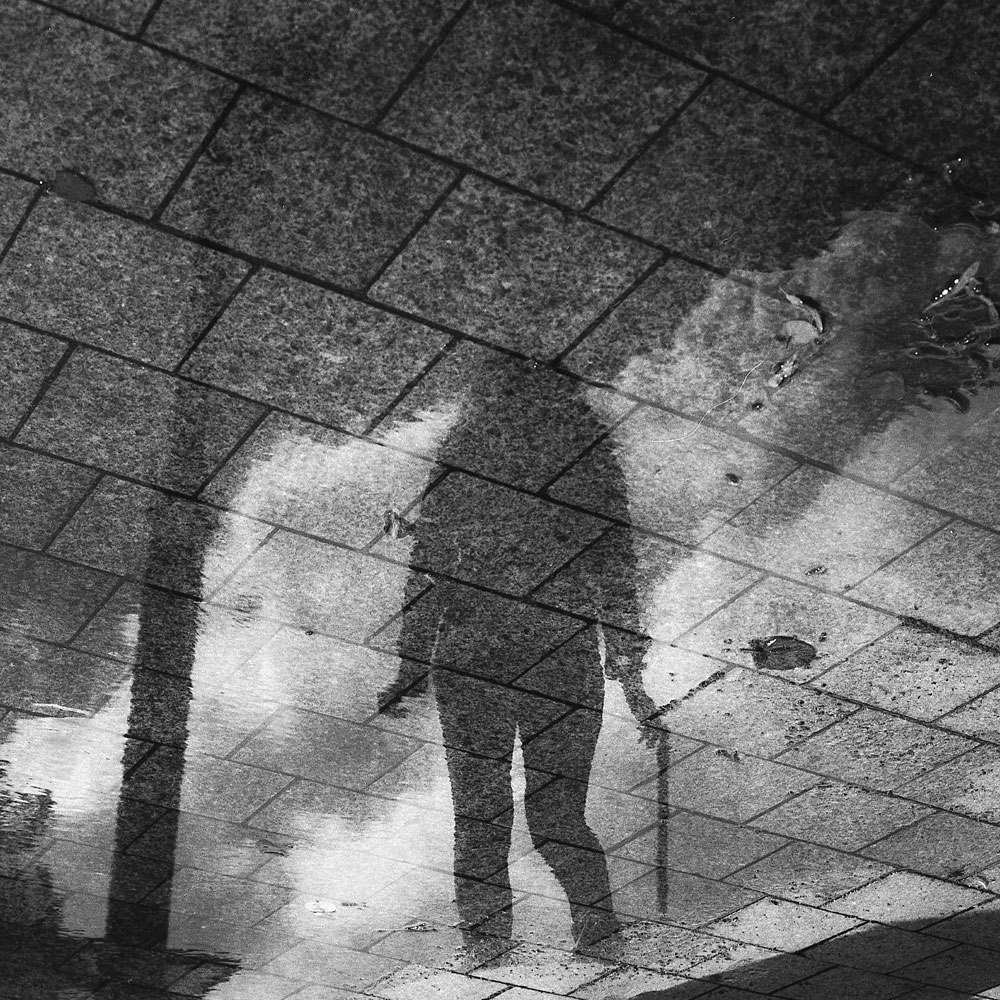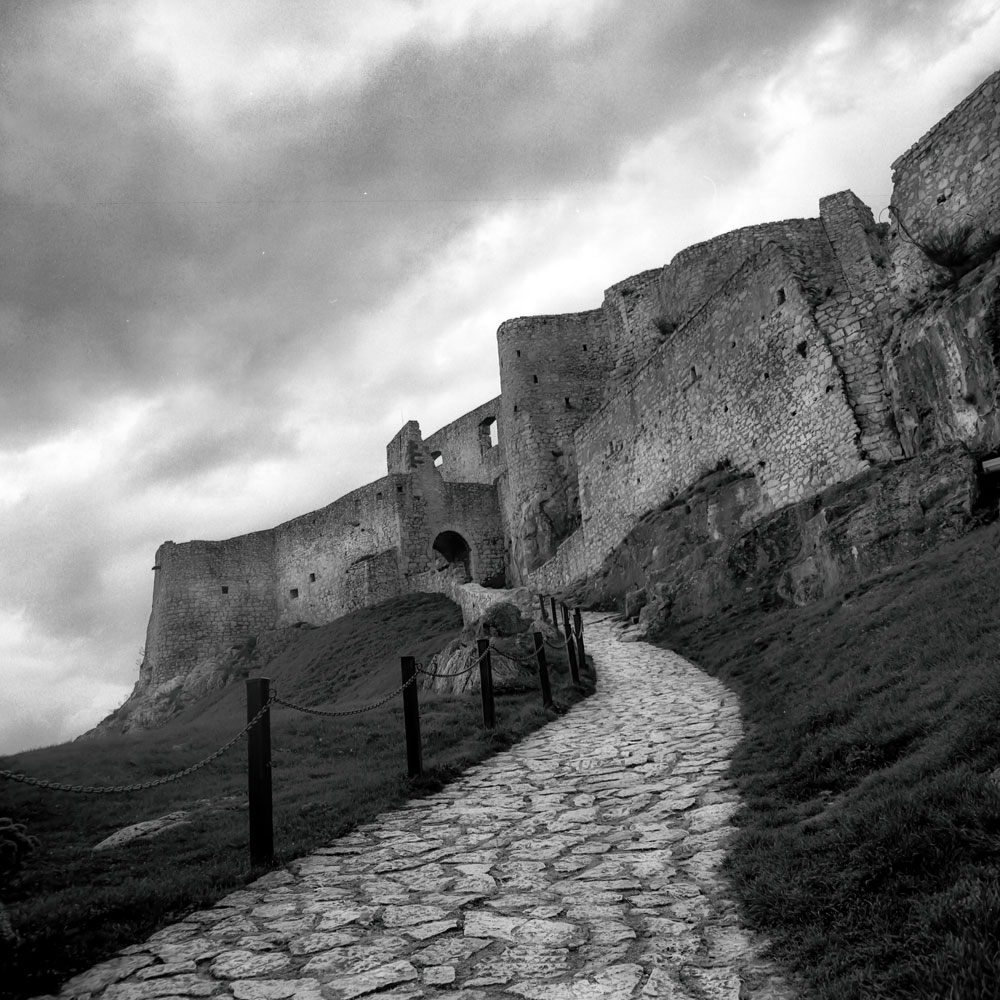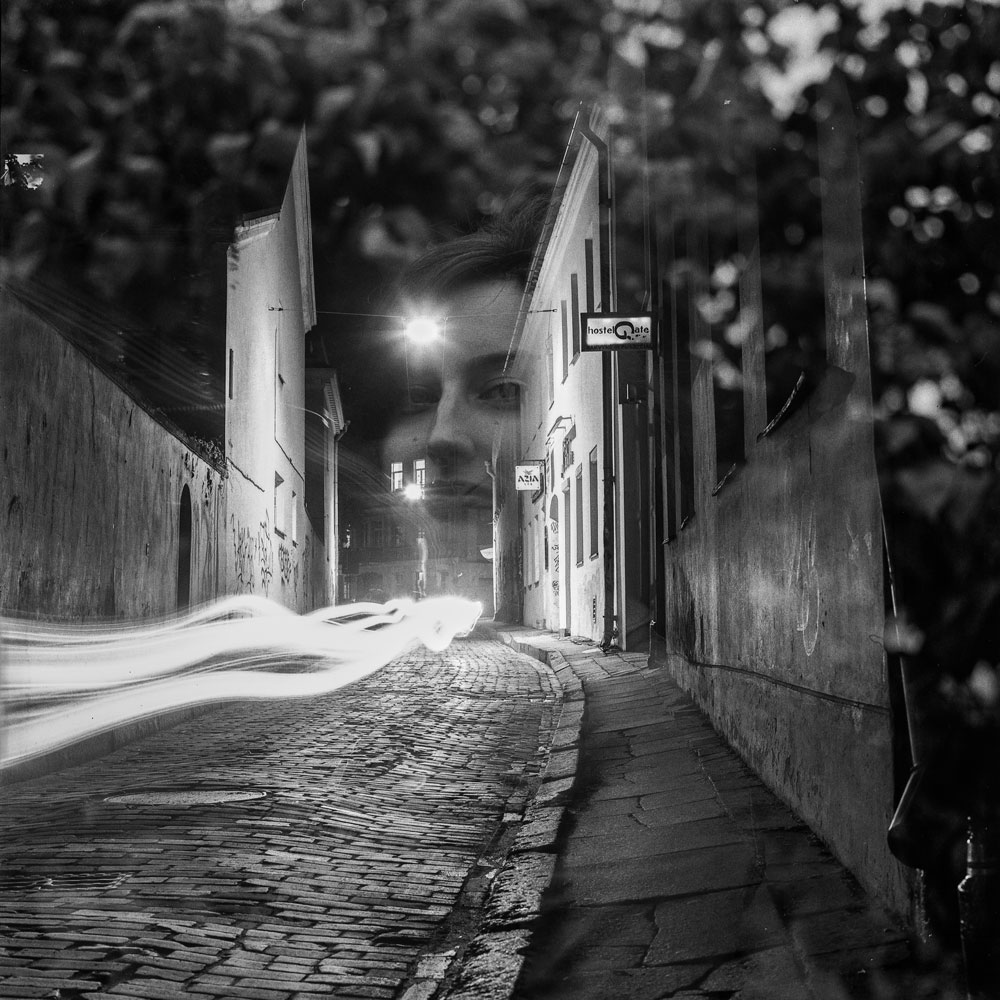 You can find Vitalis Gerin here:
Facebook