Film therapy from Kimberly Seabury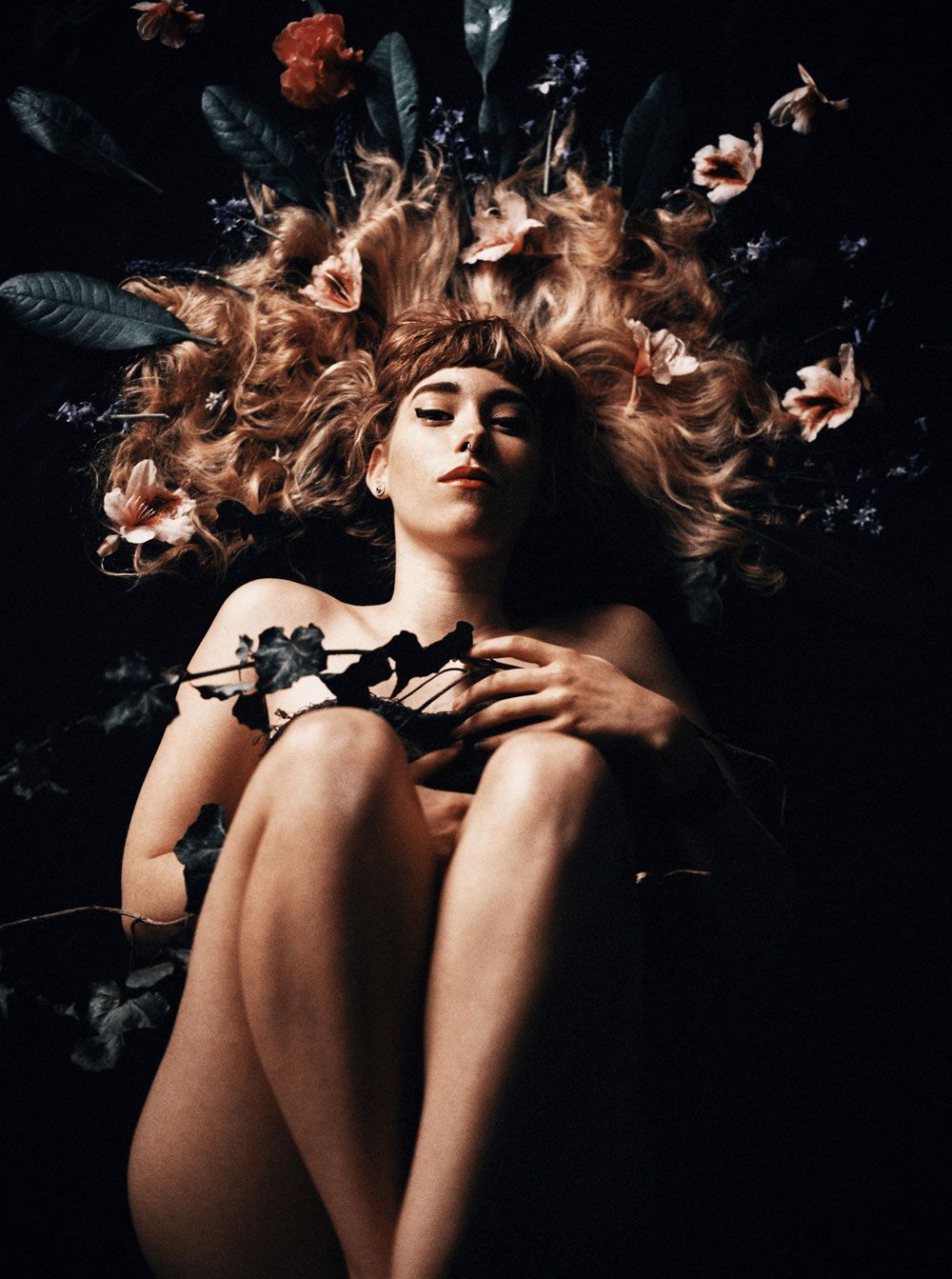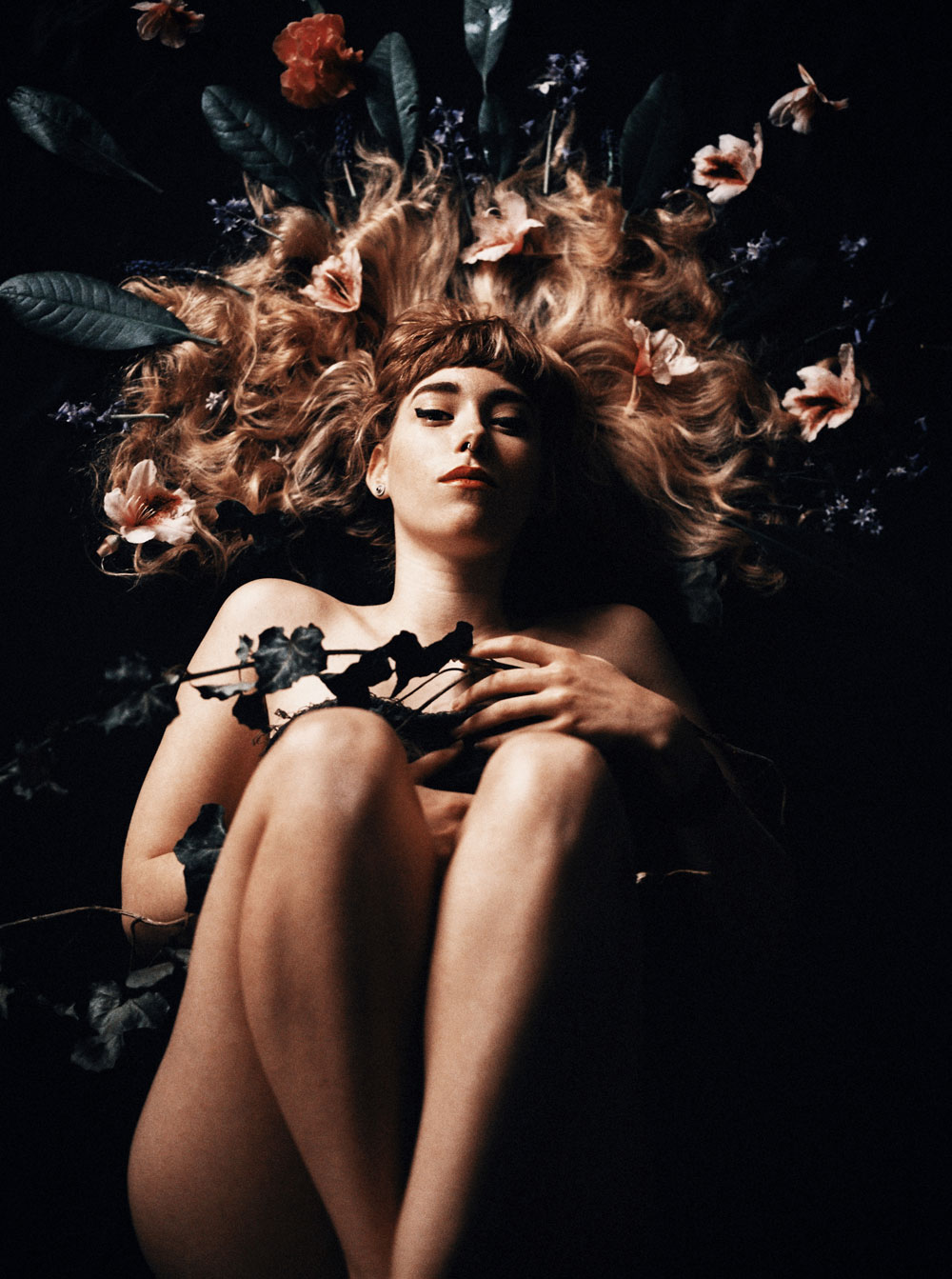 "I acquired an old Pentax film camera, and I was determined to figure it out."
---
Tell us about yourself.
I will be 28 years old this coming December, and I'm currently residing in Salem Oregon. I work as a Photo Technician at Photovision Film Lab also located in Salem Oregon. It's a wonderful lab where I get to do all my own negative scanning and color correcting.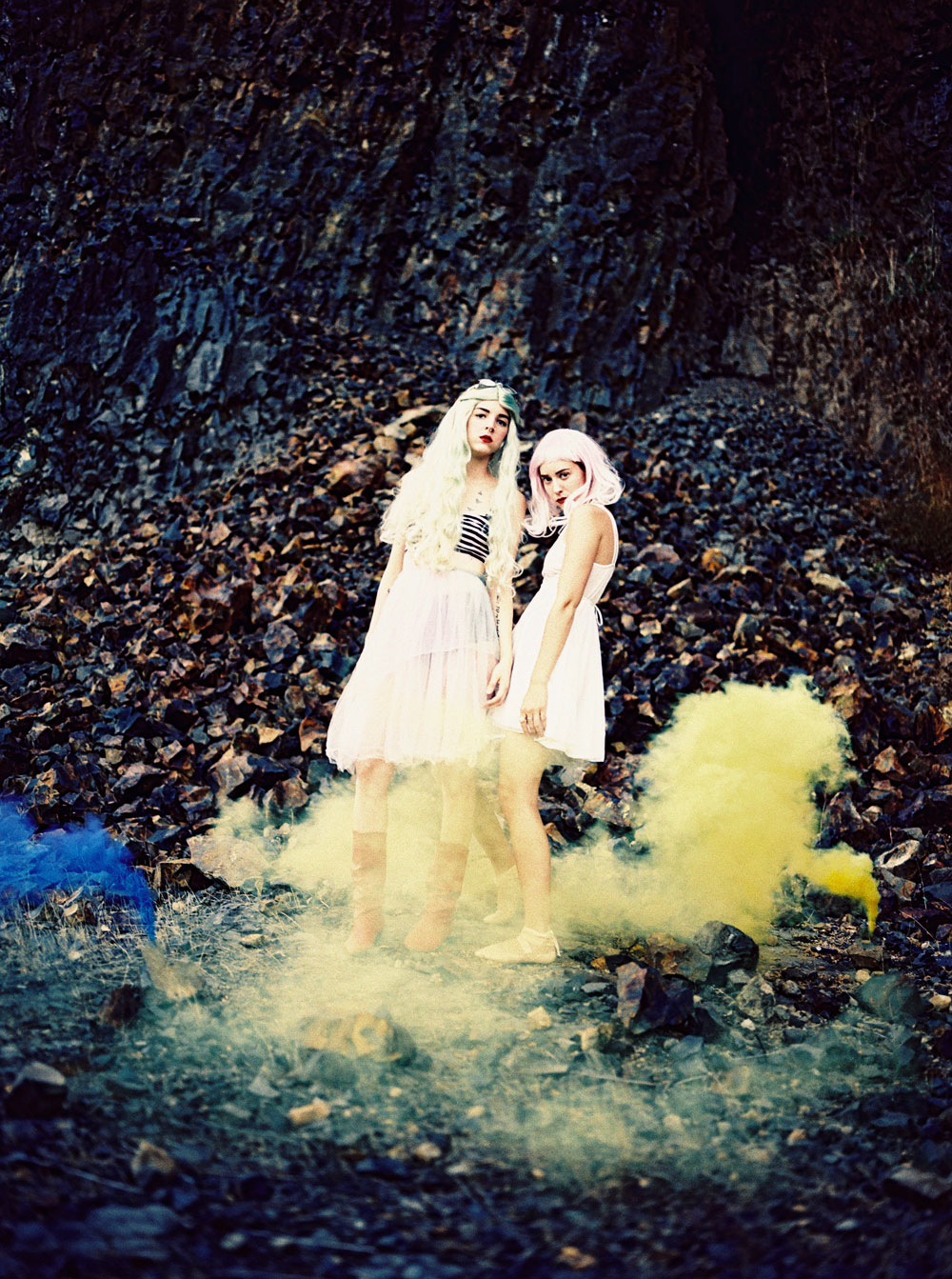 When and how did the film journey begin for you?
First I'll tell you how my photography journey began. When I was 15 years old, I was severely depressed. I was living with my father, and he had this crappy (good for back then) digital camera. I would steal it from his room like it was this forbidden thing, because I don't think he wanted me to use it, and I would go outside into the world I thought was so maddening and capture beauty. In that instance I began to see that I could create my own happiness, and ever since then photography for me has helped me overcome depression and continues to empower me. My film journey started when I was about 20 years old, I love antiquing and vintage things, always have, and I always will. I acquired an old Pentax film camera, and I was determined to figure it out. So I spent years practicing and collecting more vintage cameras. It wasn't until about 3 or 4 years ago that I took an amazing film class from my mentor Martin Giovannini and the rest is history.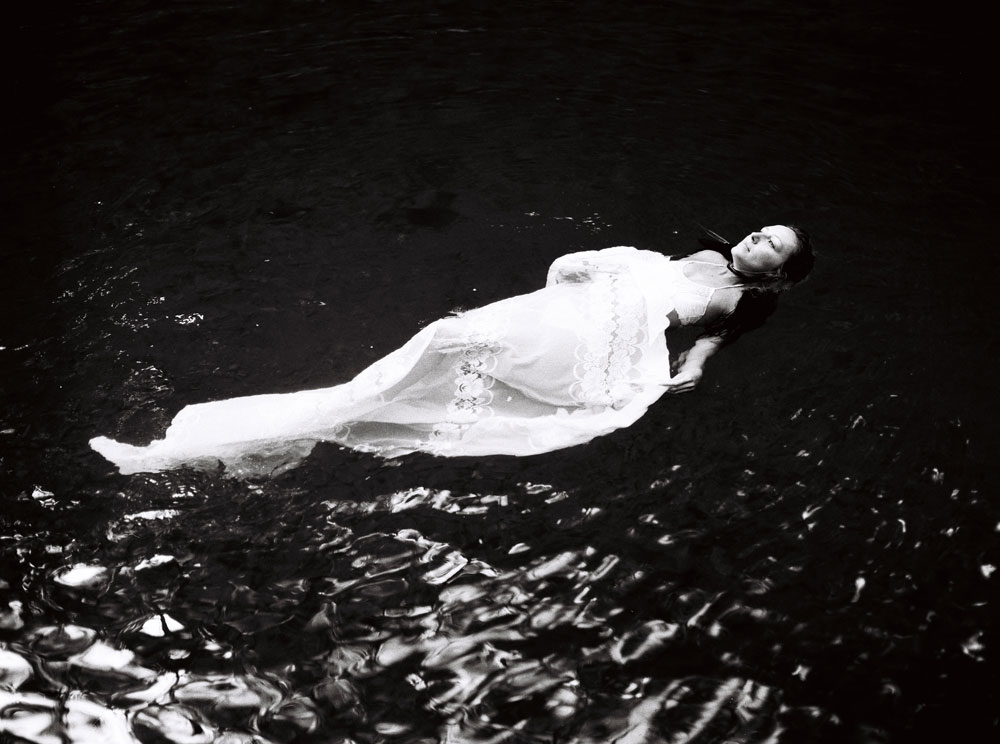 What type of film do you usually shoot and what made you choose it?
I choose to shoot with Kodak because I love the depth and rich colors I can get. I also love contrast, and I can really get some moody pictures with Kodak Portra 400 and 800.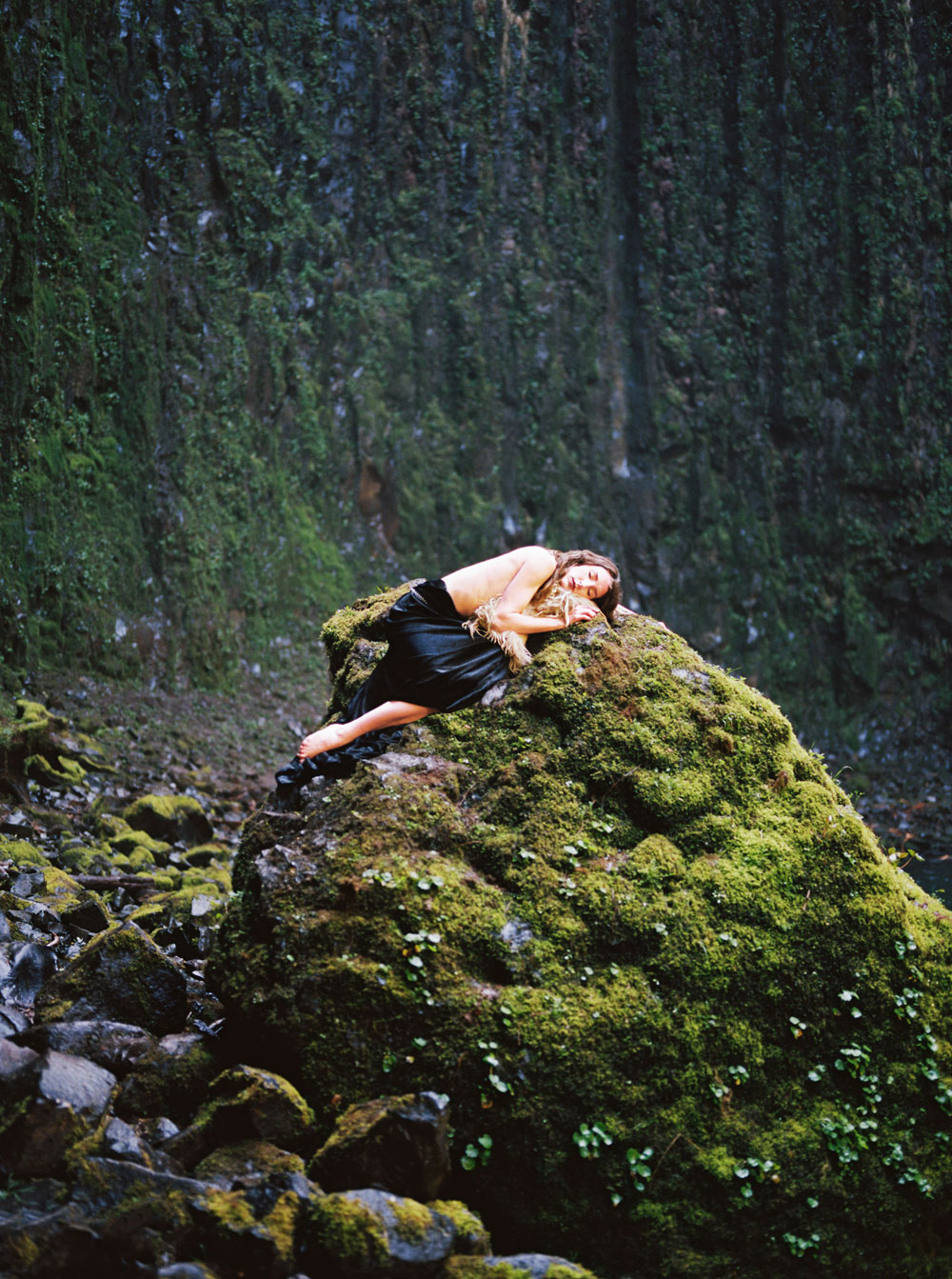 What camera makes you click?
Mamiya 645 Pro TL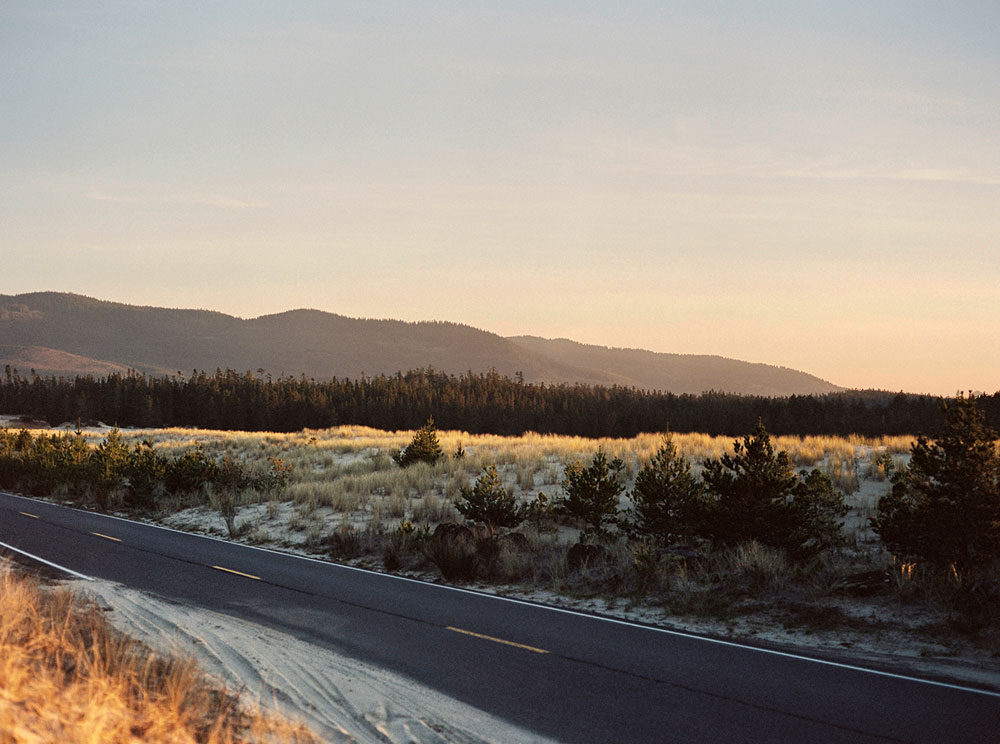 Between black and white and colour film which would you choose?
Black and white photography is magic, but I would pick color film because I can always convert my color into black and white but not visa versa.
What lenses do you use?
I have one lens, which is an 80mm
Do you make any experiments on film?
I do! I love double exposures, long exposures, and cross processing. Cross processing is this wonderful way to turn your E-6 film into C41. Which sounds fine, but what also happens is that it creates interesting and unpredictable color, and contrast shifts. You shoot it like a regular roll of E-6 film, then you tell the lab you're turning it into to run it as normal color film. What you get back is either amazing, or completely horrible, it's up to you if you dare risk an entire roll of slide film.
You can check out my cross processed series on my website www.kimberlyseabury.com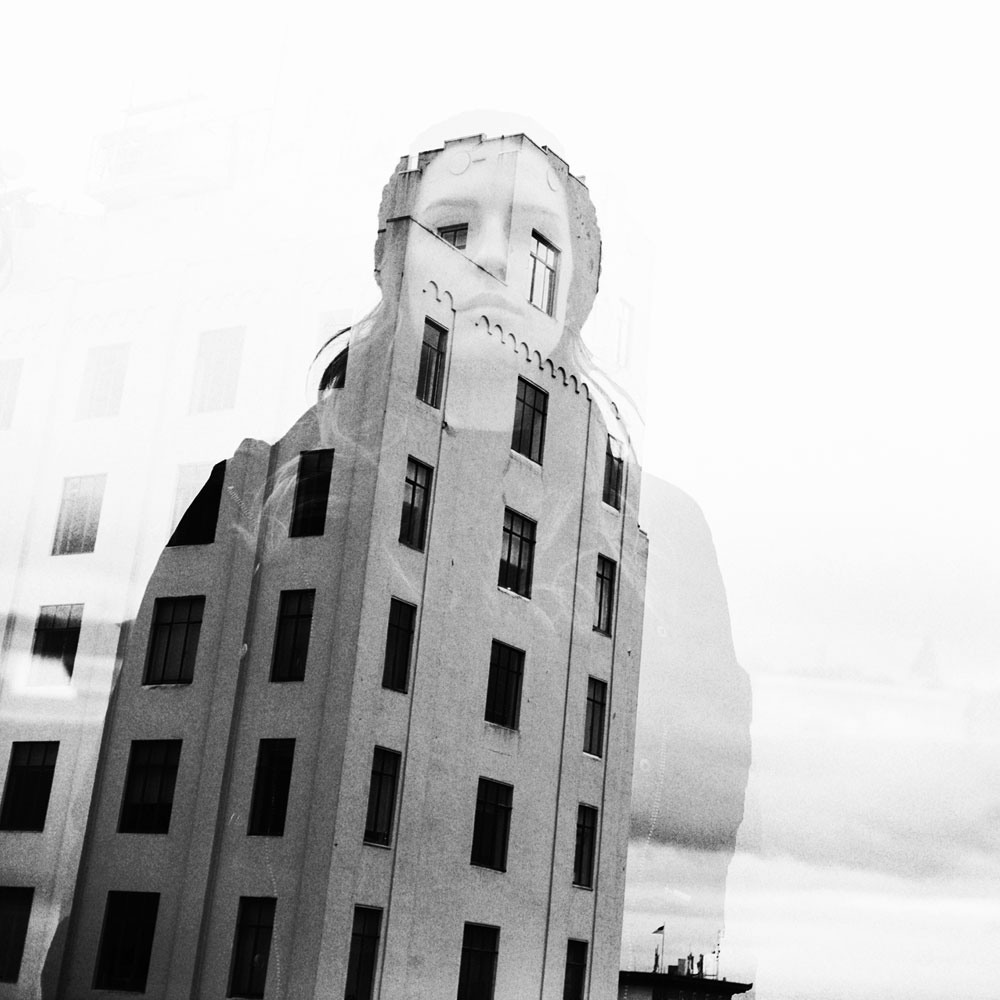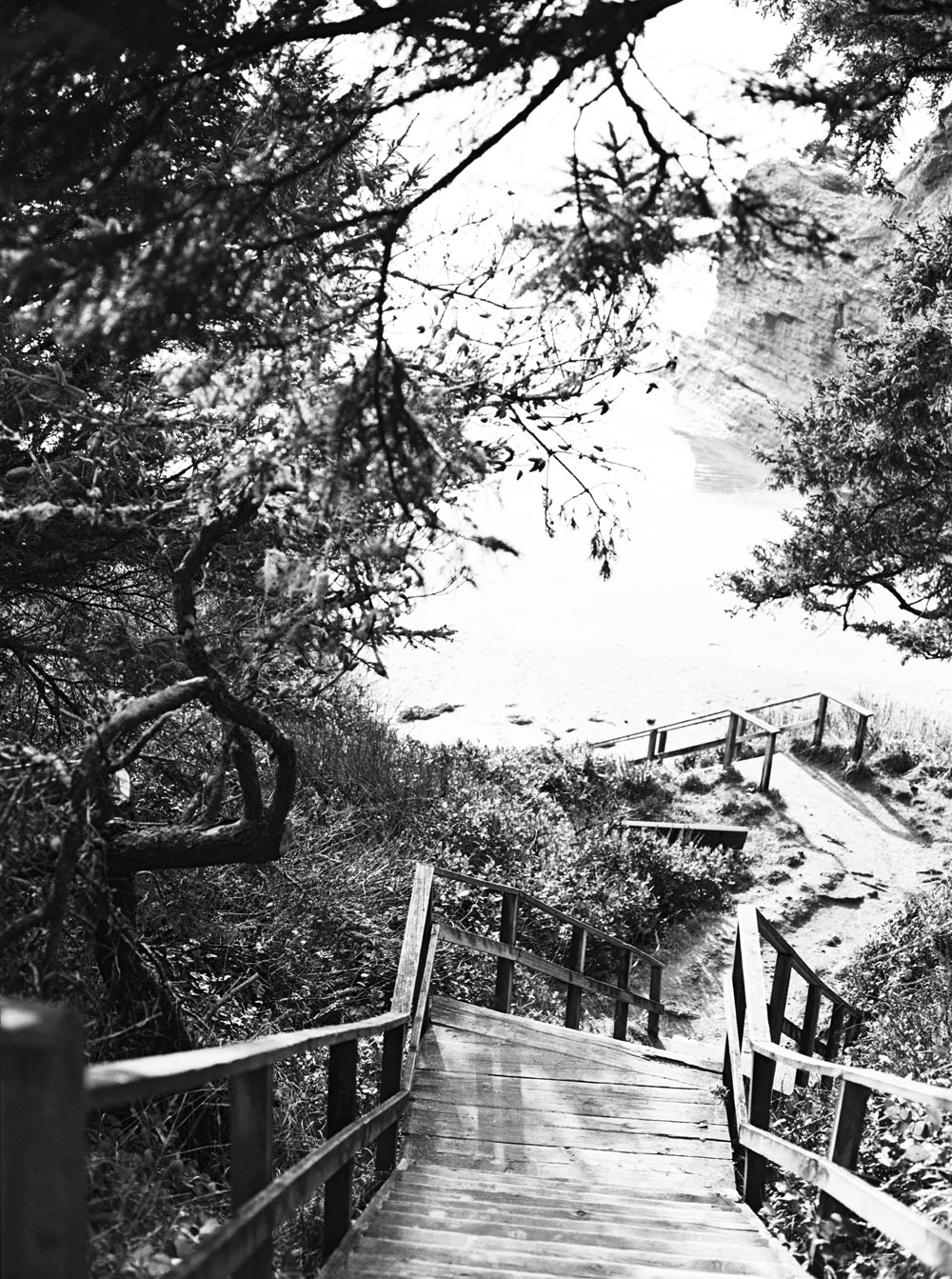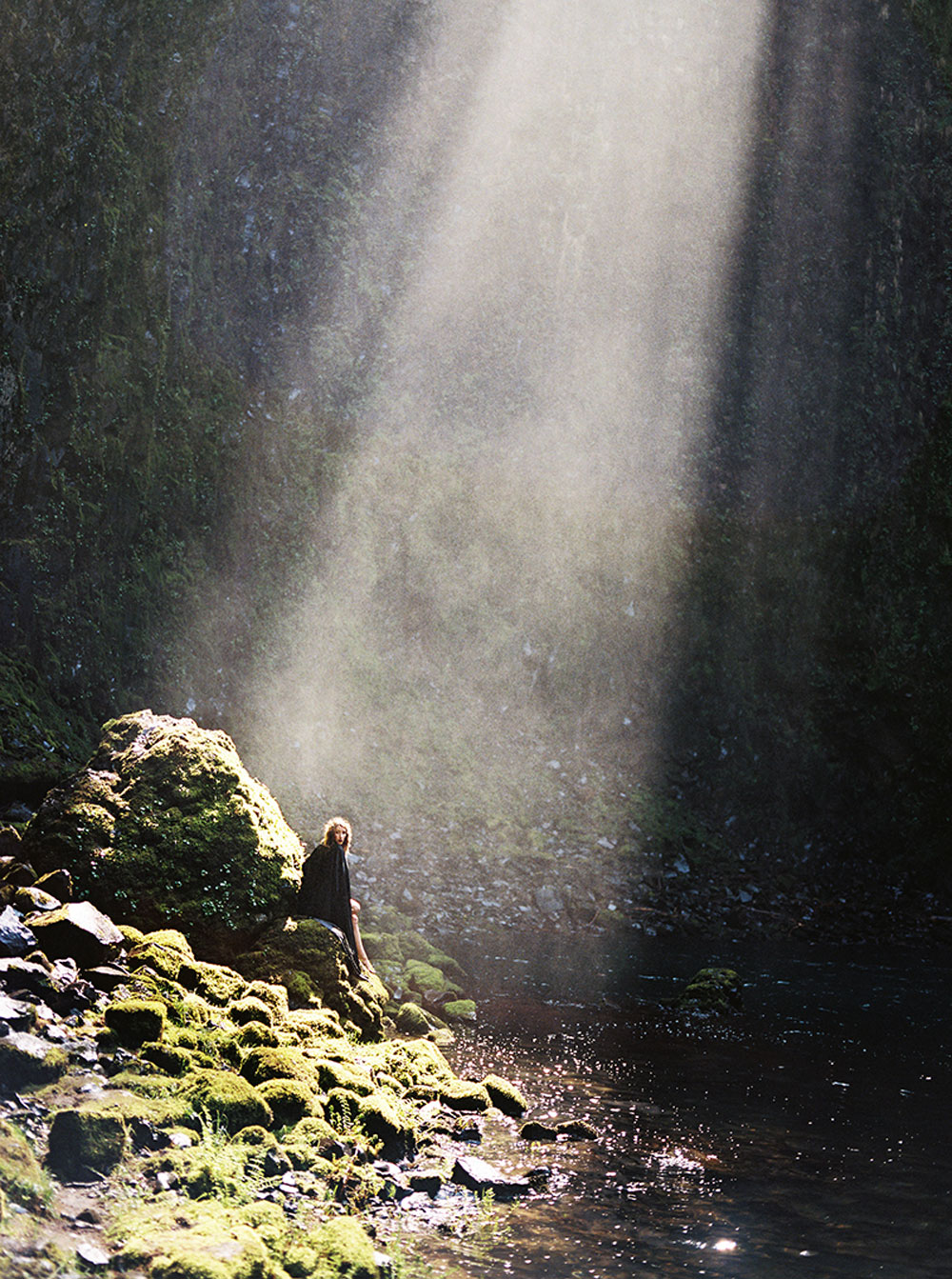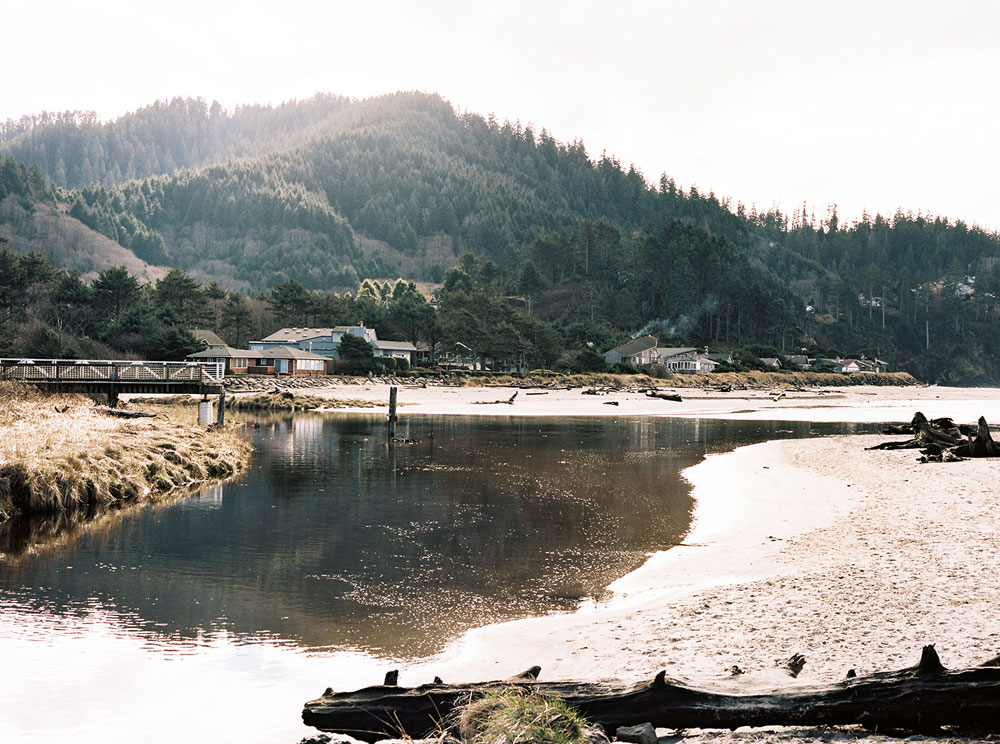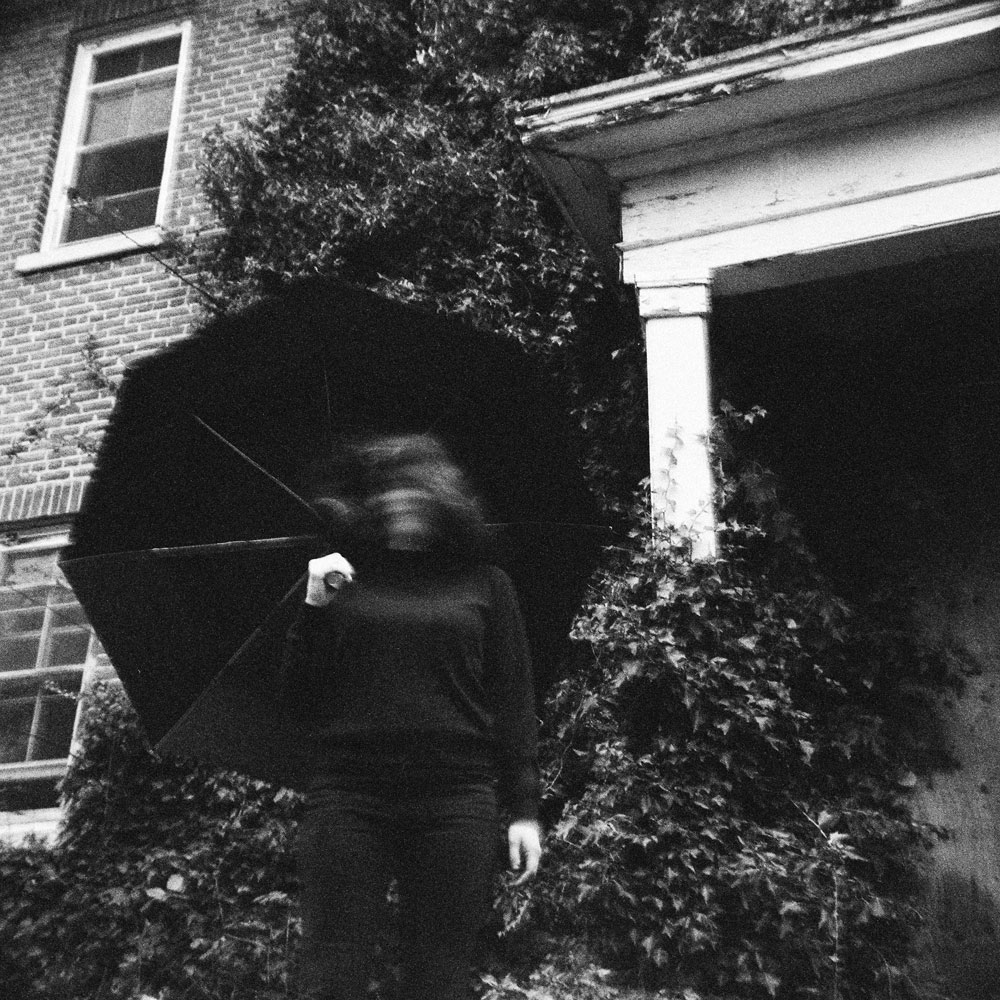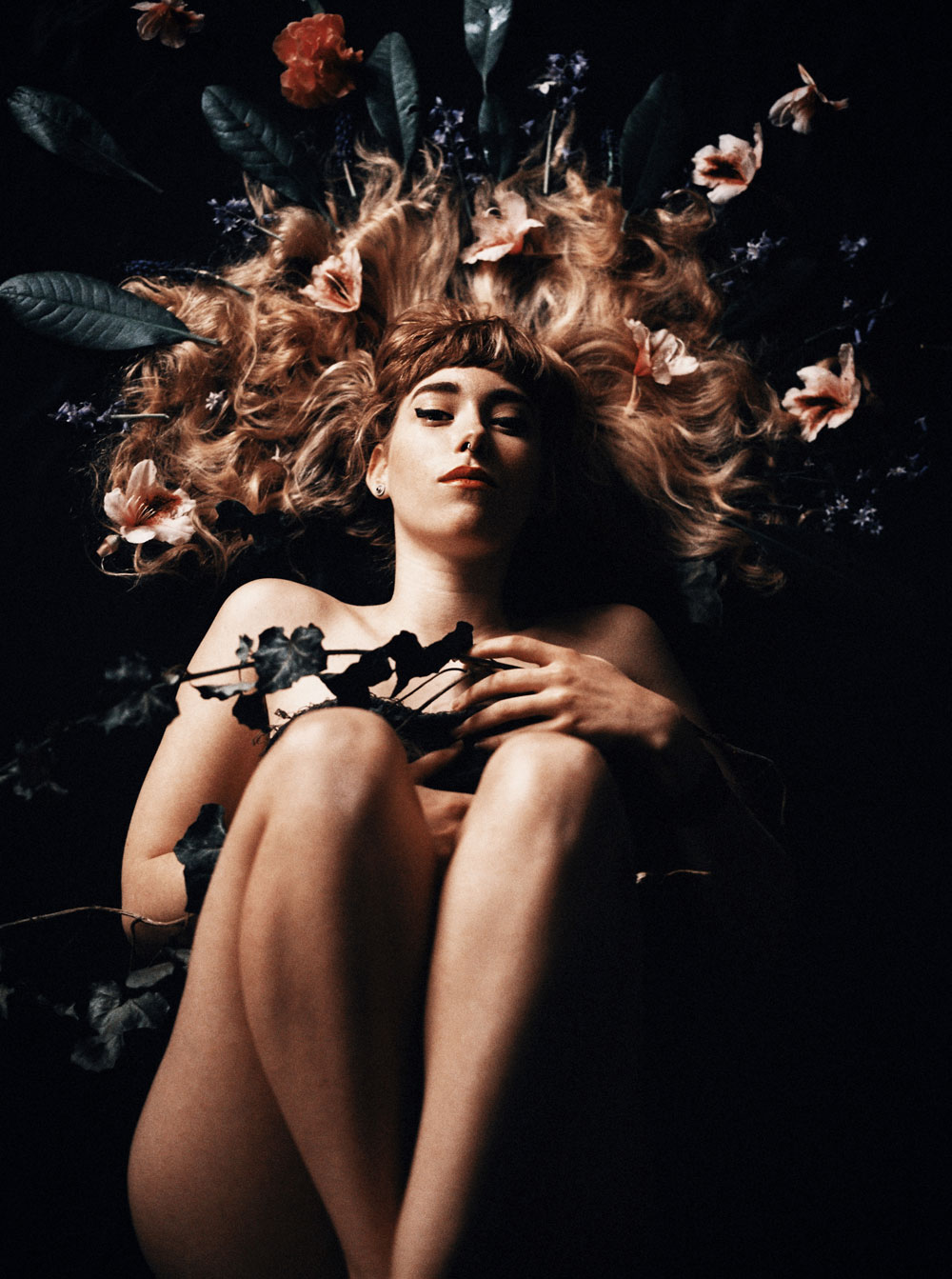 You can find Kimberly Seabury here:
www.kimberlyseabury.com