Morgan LaRue: Focusing on the past and recreating it.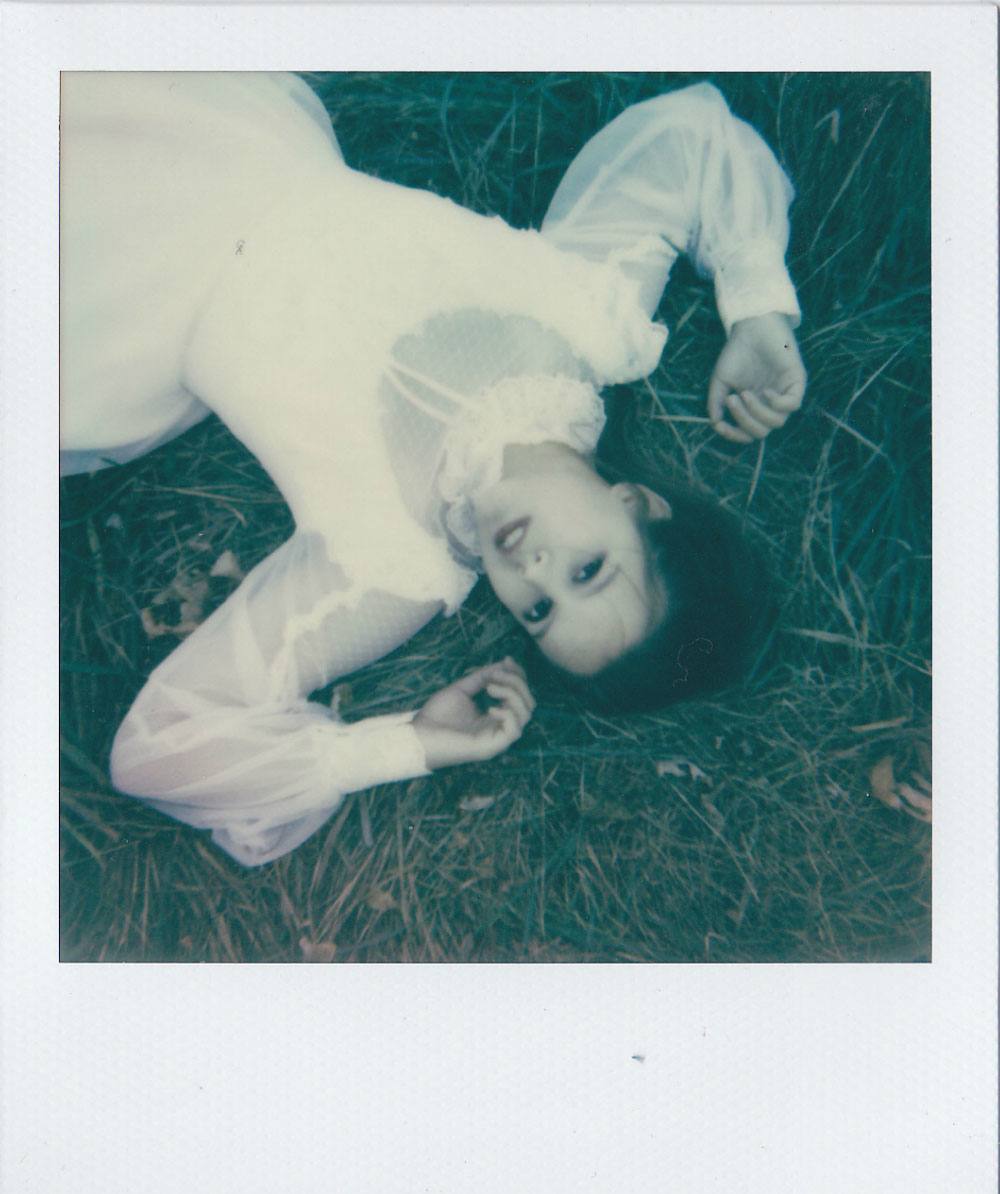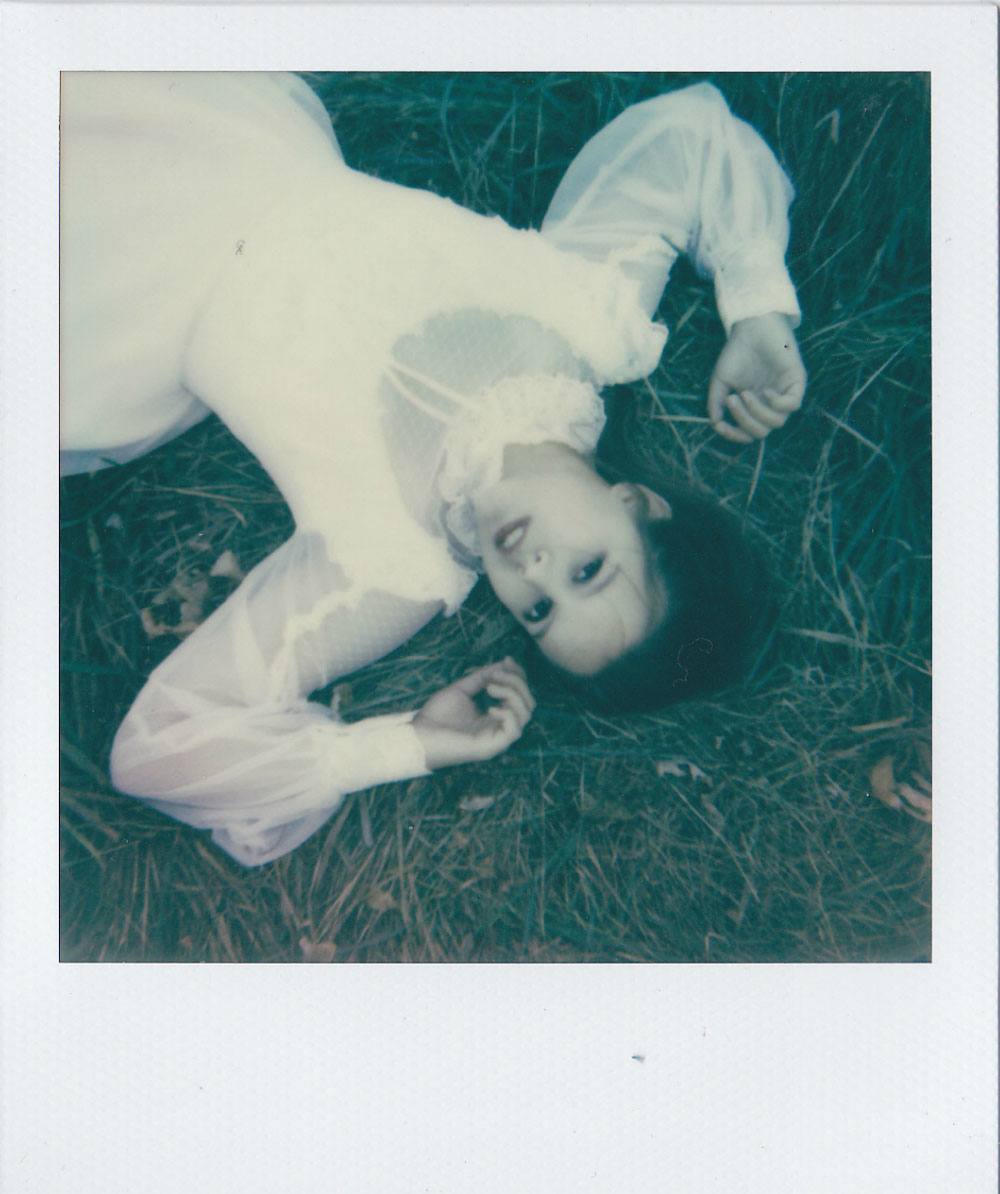 "Shooting in and around empty homes; They reflect how I feel inside in ways that are impossible to explain."
---
Tell us about yourself.
I'm currently 21 years old and have lived my entire life in Iowa; I grew up in the country outside of Ionia. I'm currently a full time college student at Upper Iowa University studying Fine Art. I own a business, Revivals, where I refinish and paint vintage furniture pieces in partnership with Renewed Purpose in Waverly, Iowa. I'm constantly busy between work and school but I wouldn't trade it for anything; I love my career.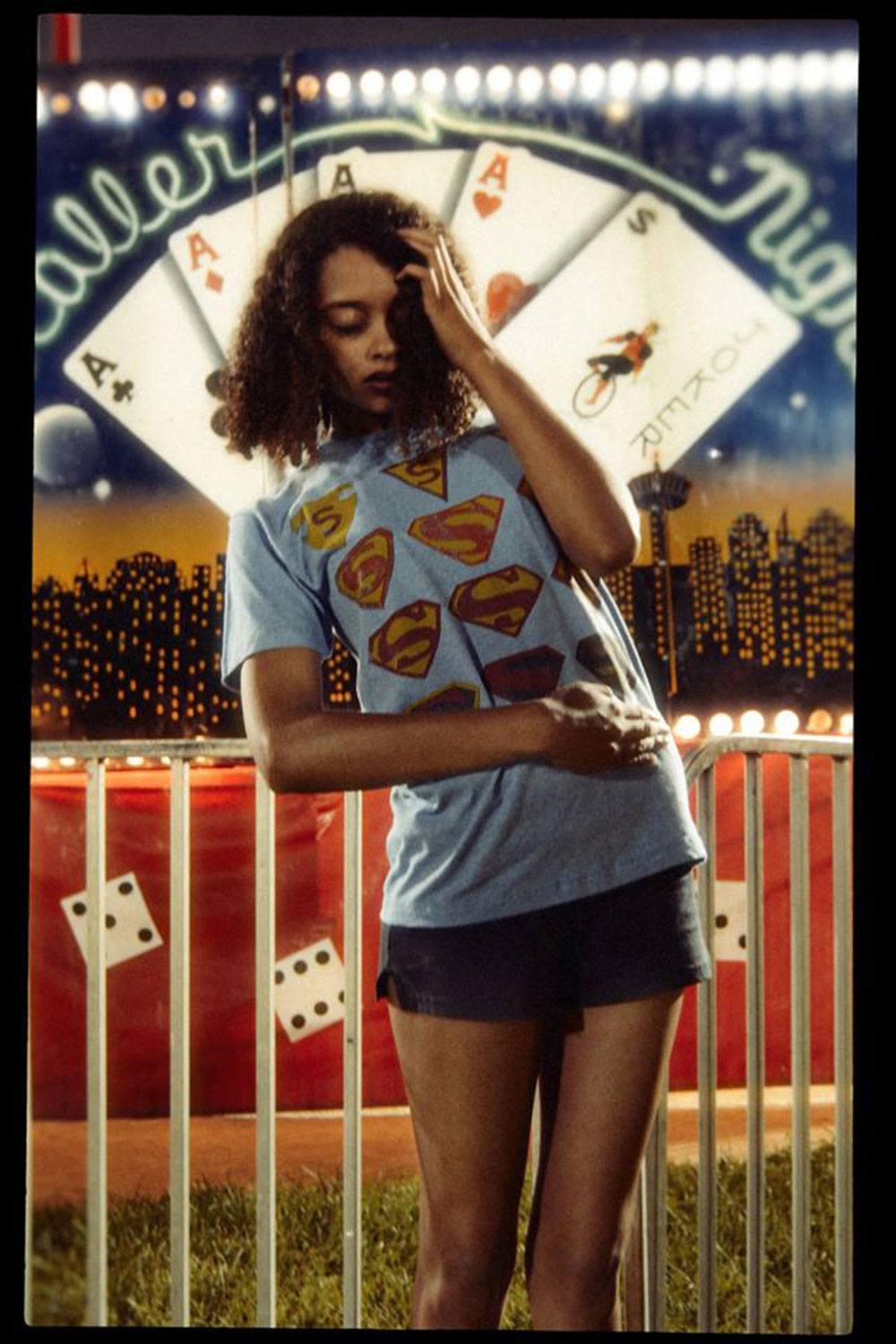 Promaster 2500PK
Kodak Max 400 expired Jan 04
When and how did the film journey begin for you?
I couldn't tell you when it truly began. Picking up old cameras, finding film, and wanting to bring them back to life for me was inevitable. My job involves estate sales, auctions, and thrift stores. I spend hours and hours happily wandering around looking through vintage clothing and things that just appeal to me.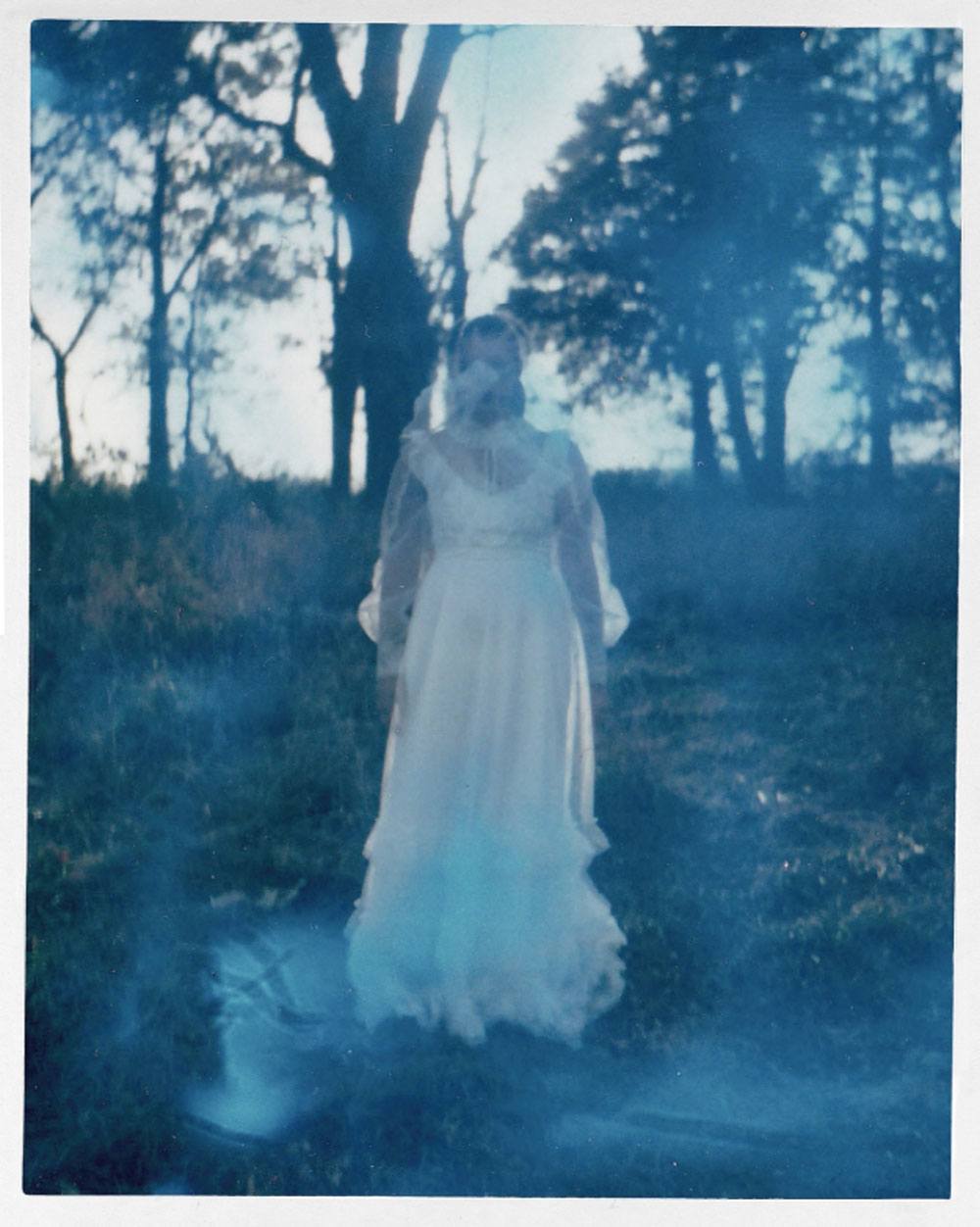 Promaster 2500PK
Kodak Max 400 expired Jan 04
I've always had this feeling of being out of place in a digital age. I shoot a combination of digital and film; I save my film for my personal work. The first film camera I owned was a Promaster 2500PK I picked up for $3 at a sale a few years ago.
It sat on my shelf for awhile and then one day I took it along on one of my editorial shoots. It was a super rainy night at the county fair and I only had the solo roll of expired Kodak Max 400 it came with. When I got the prints back and saw the glow of the fair lights and colors given by the expired film I fell in love.
Unlike a lot of the film photographers I love and follow, I don't really strive for 'perfection' in my work. I purposely picked up a Polaroid ProPack with light leaky bellows because I loved the pattern and feeling the blue toned light leaks gave the images.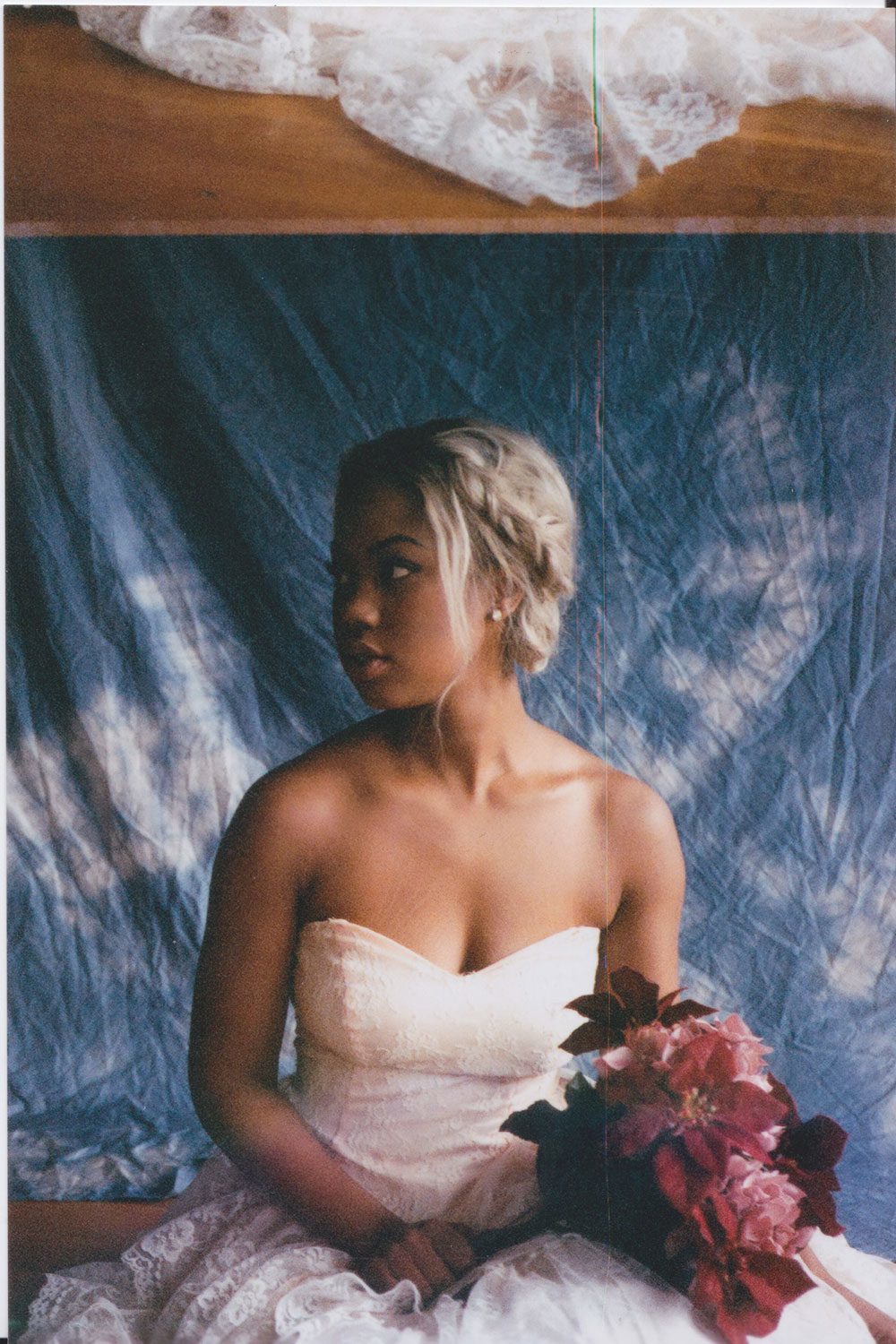 Minolta Hi-Matic AF-2
Kodak Gold 400 expired Aug 98
What Could we always find in your gear bag?
Currently my bag consists of my Polaroid Land Camera 100 and several packs of FP-100C, three packs of Kodak Gold 400 expired in 1997, my Minolta Hi-Matic AF-2, and my newly acquired Nikon F.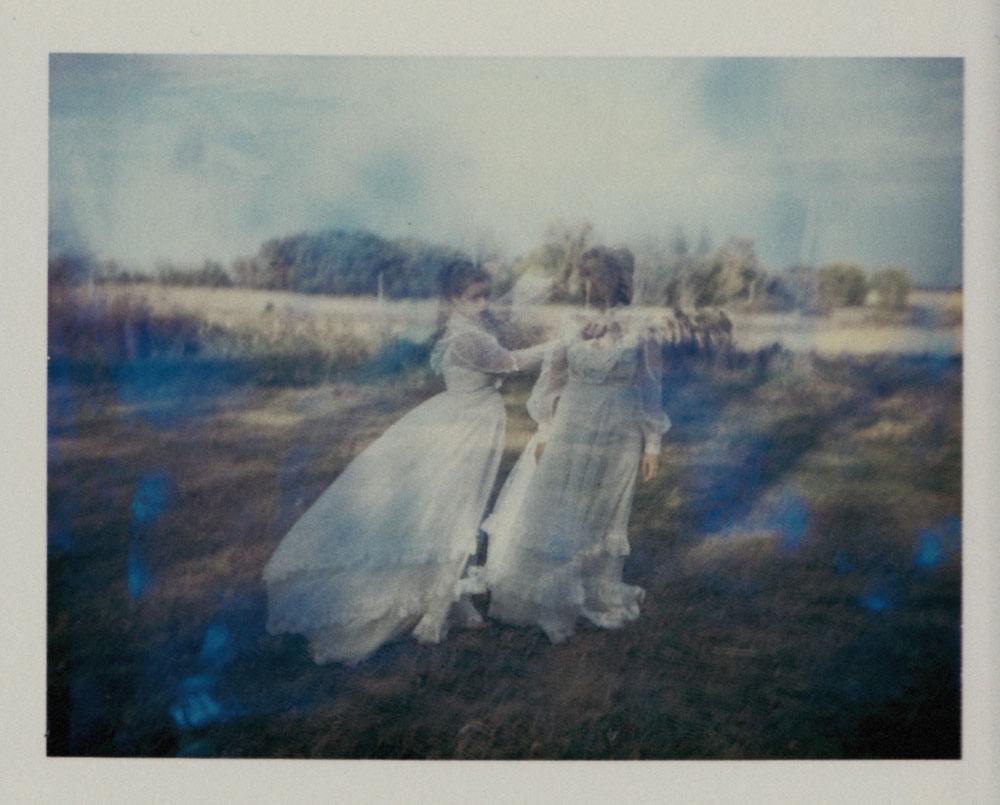 Promaster 2500PK
Kodak Max 400 expired Jan 04
What camera makes you click?
It definitely goes for an even tie between my Polaroid Land Camera 100 and Nikon F. Even though I just got my hands on the Nikon F, it immediately made me fall in love with shooting 35mm film all over again. I also have a sincere love for instant photography and doing double exposures via FP-100C is just one of my favorite things.


Pentax K1000
Kodak Max 400 expired Jan 09
What do you focus on when shooting film?
I like to consider myself a storyteller. When people look at my work, I want them to feel something. I use models that have the ability to illustrate the feelings and story line I'm trying to communicate through my work. Some of them are friends, others are professionals. I've even scouted random people in public before if I think there's something unique they can bring into the image.
To me, the people I work with are an artistic medium, like the clay I use in my ceramic work. I want to create sets of images that have a story line, or convey some kind of feeling. Often times I shoot about my loneliness. I'll do double exposures to show what's it's like speaking or arguing with myself inside my mind. I've even done a series showing what heartbreak feels like to me.
I almost never talk about the true meaning of my work because everyone who views it has a different experience and it's so very personal.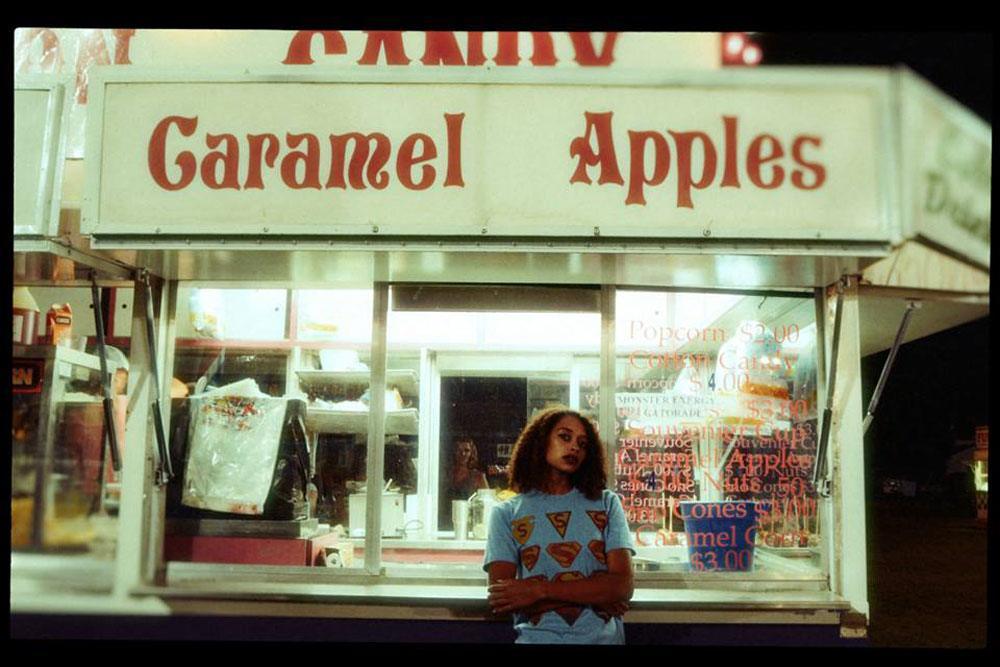 Promaster 2500PK
Kodak Max 400 expired Jan 04
What inspires you most?
My inspiration, although obviously coming from my emotions, also comes a lot from the abandoned homes and old buildings I so often shoot in. I love focusing on the past and recreating it.
It all started because I didn't have the money to create fancy images or for studio rentals or places to get wardrobe pieces for my models, so instead I embraced what was around here; The decaying, lost places and the outdated thrift store finds I came across.
I recently shot in a studio for the first time: It was an old historic industrial building with square metal and wavy glass windows on an overcast January day. I dyed an old bed sheet a dusty blue and clipped it onto the backdrop stand and used the natural light.
Shooting in a studio didn't feel right to me. I don't think I'll ever give up shooting in and around empty homes; They reflect how I feel inside in ways that are impossible to explain.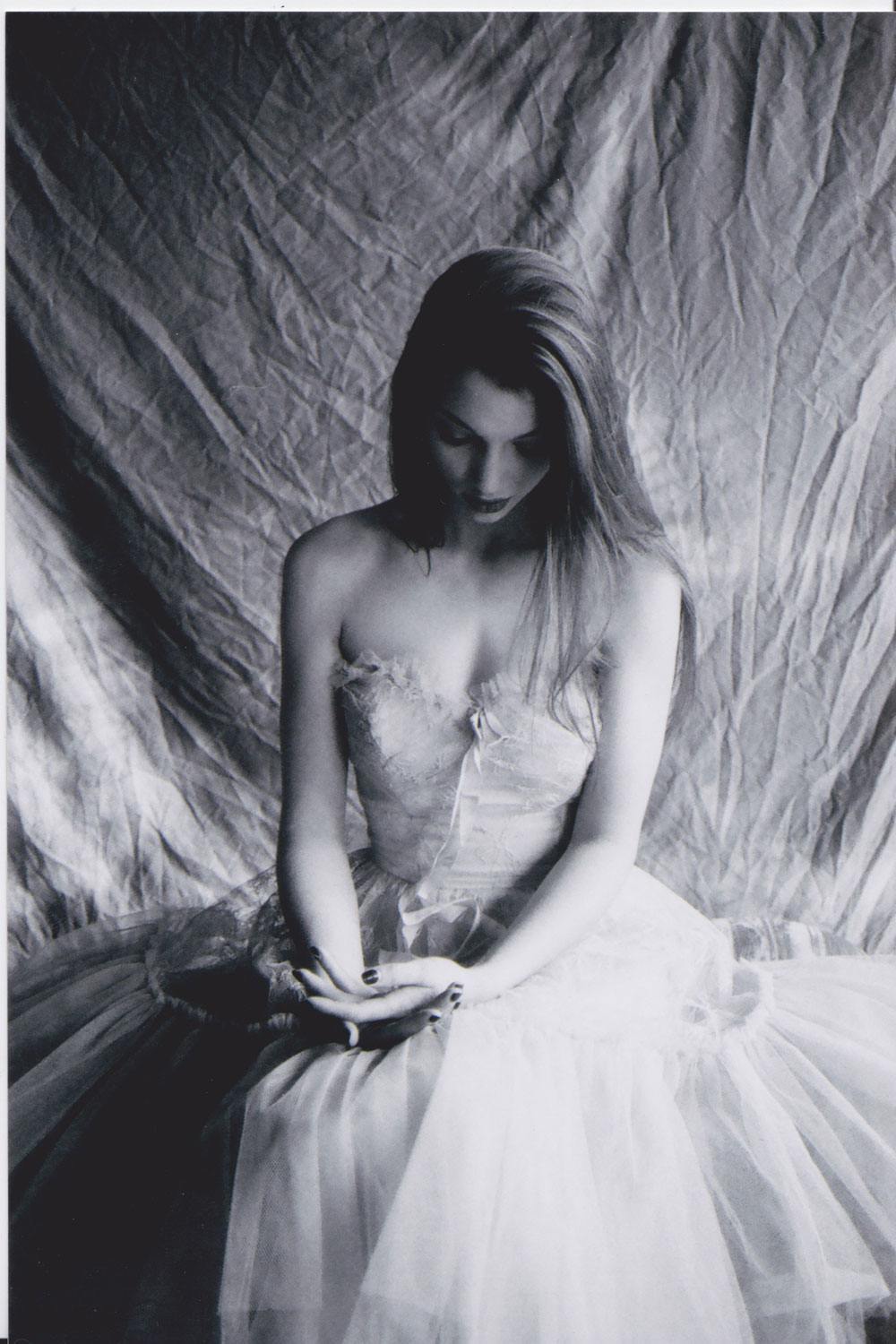 Minolta Hi-Matic AF-2
Illford Delta 400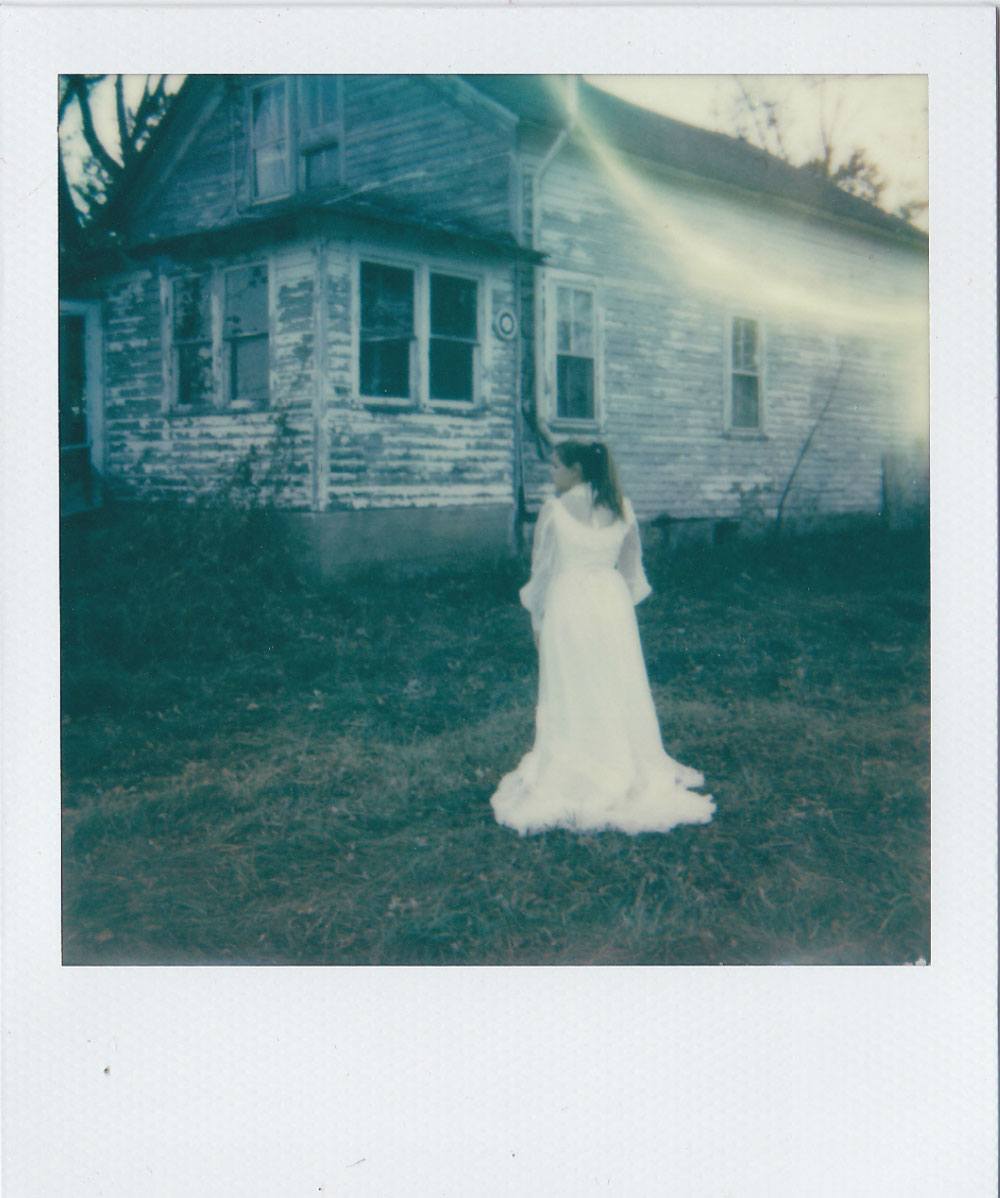 Polaroid Sun 600
Impossible Color 600 Film (Expired)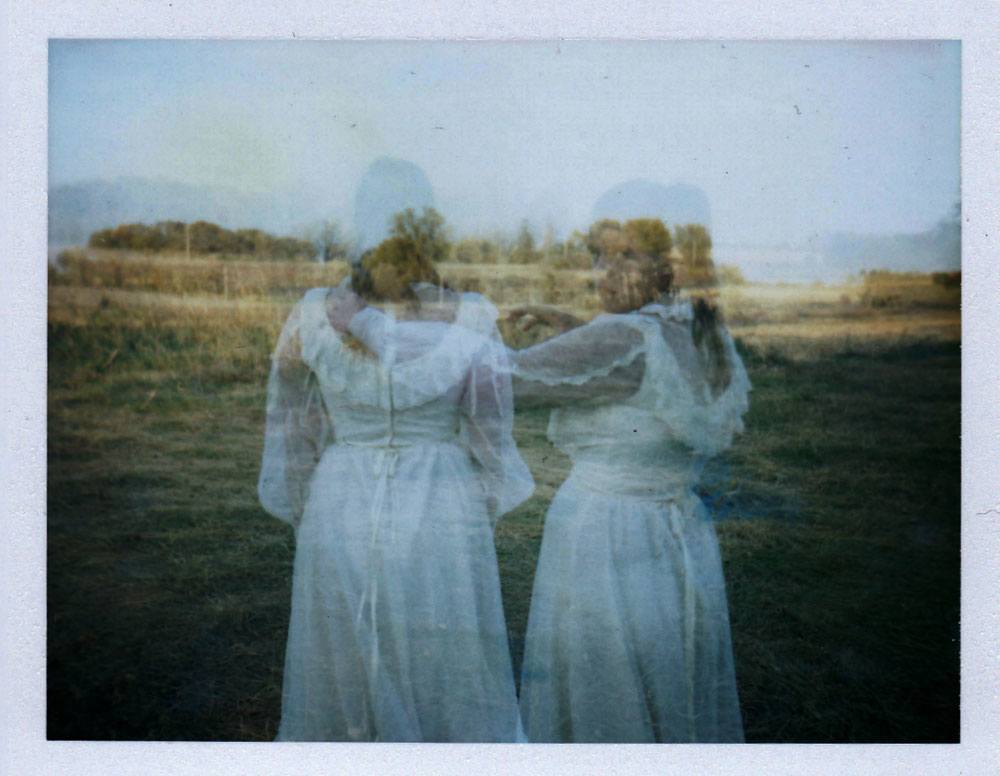 Promaster 2500PK
Kodak Max 400 expired Jan 04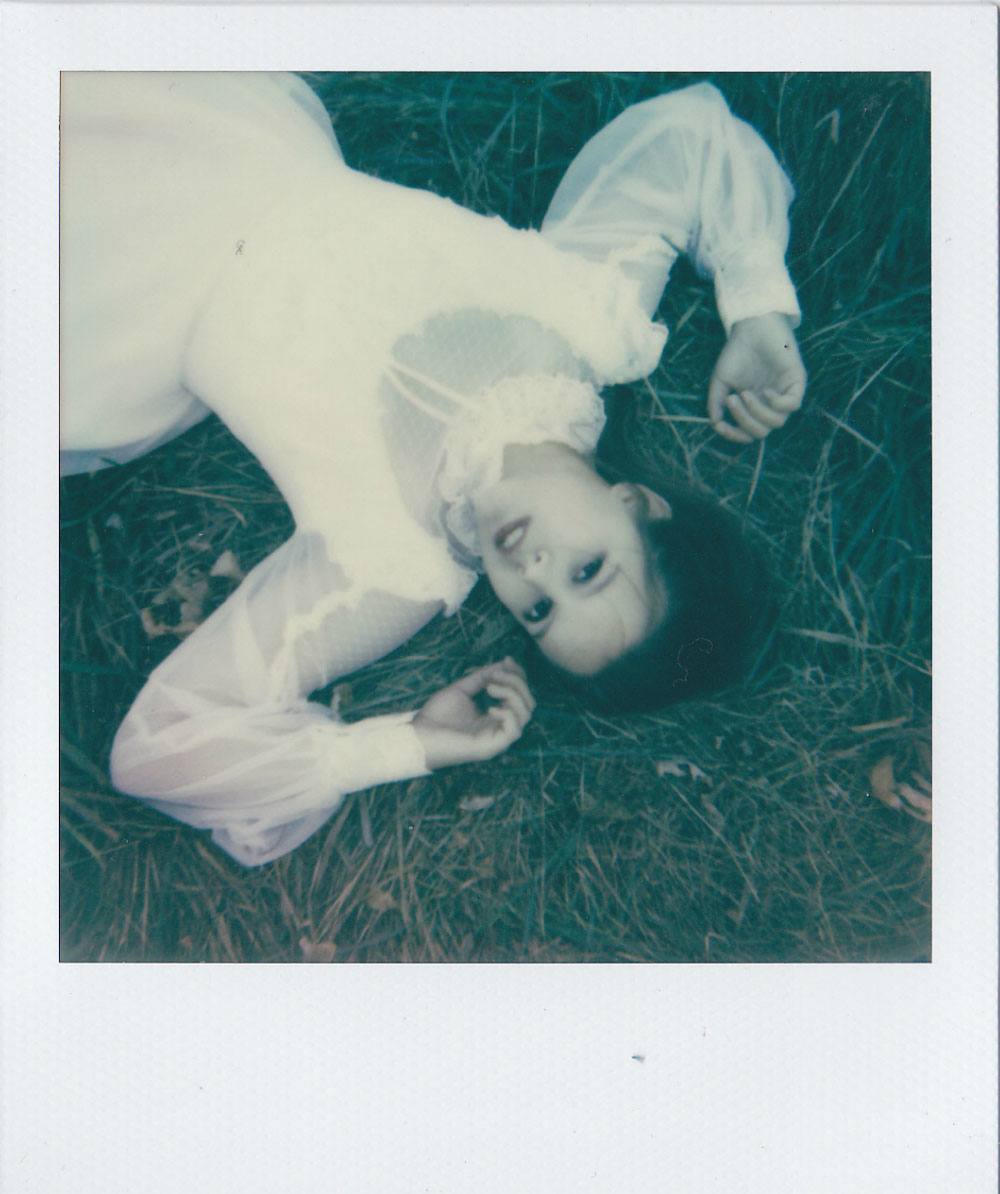 Polaroid Sun 600
Impossible Color 600 Film (Expired)
You can find Morgan LaRue here:
morganlarue.wix.com
Facebook
Instagram