Alessandra Ruyten: An instant connection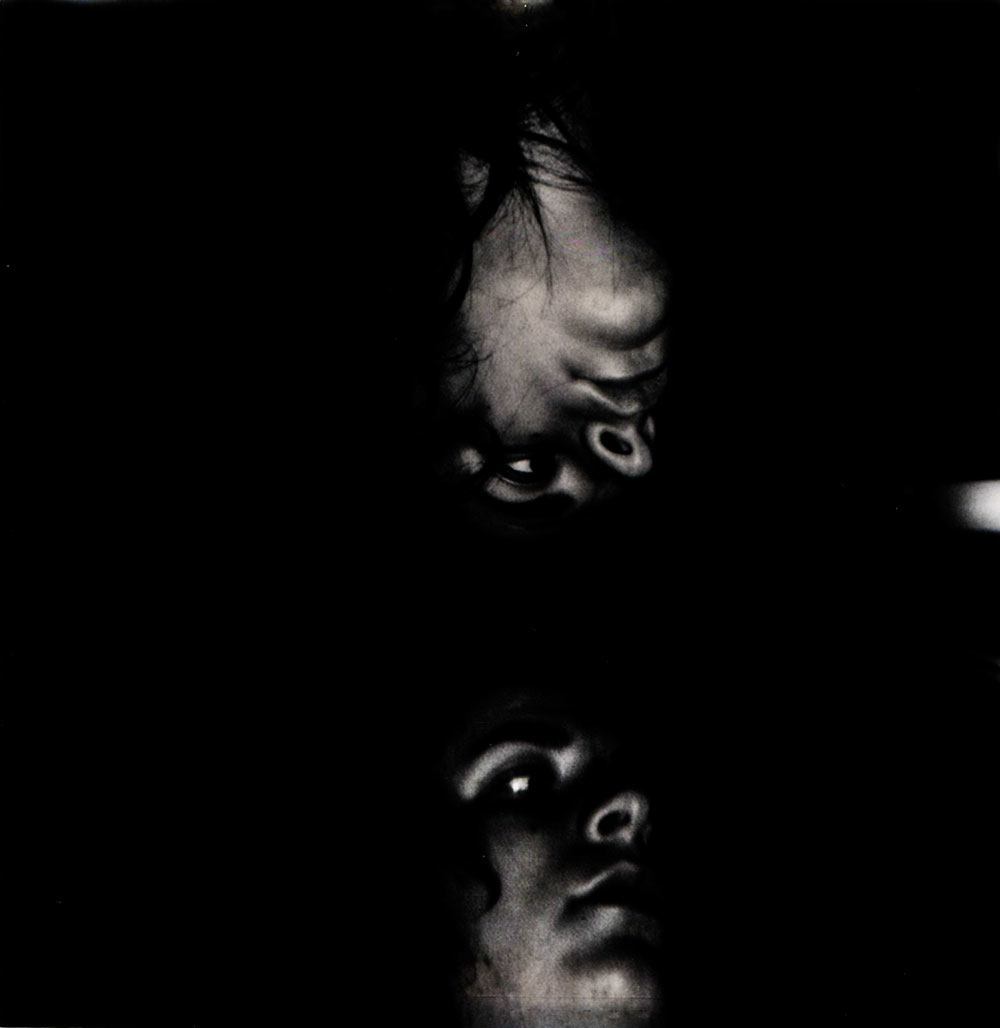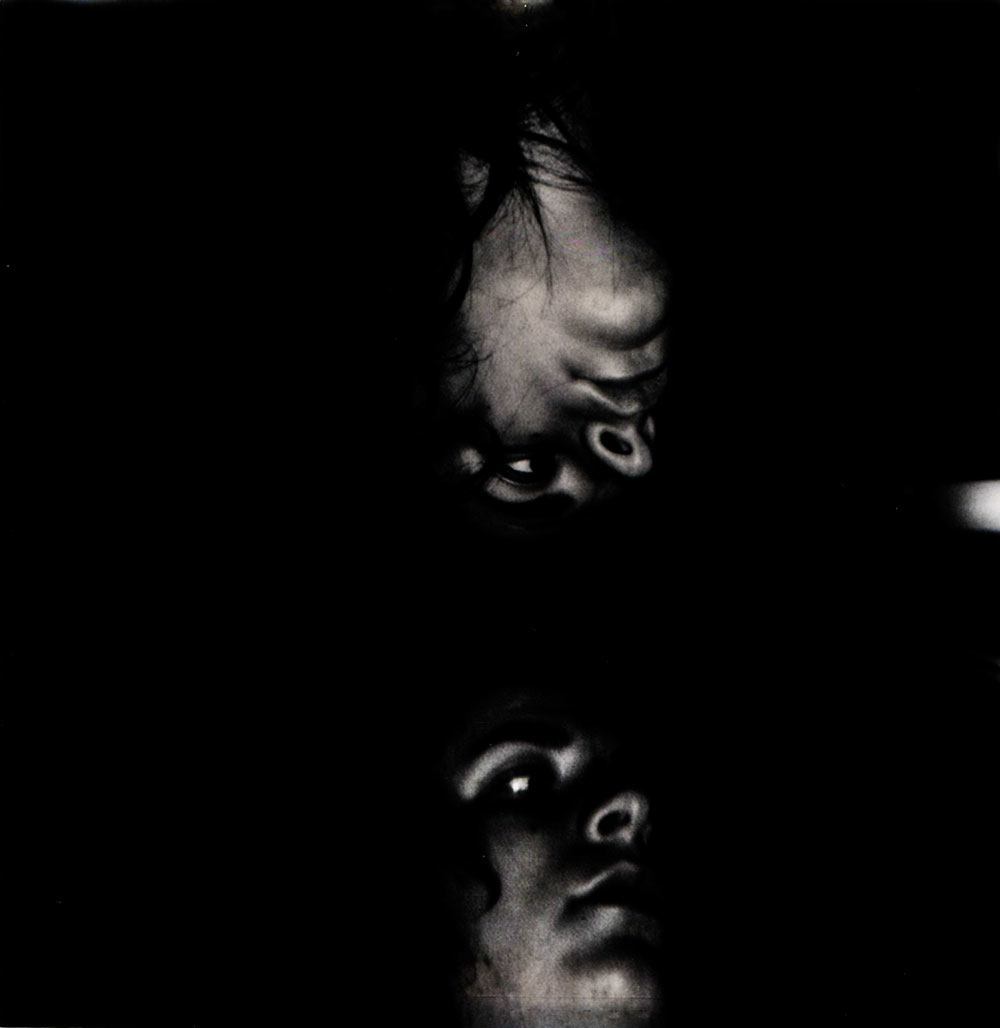 "I was obsessed with taking photos of all things that were fascinating to me and that was... well, everything."
---
Tell us about yourself.
I'm 24 years old, living in Antwerp and I'm a fine art photographer. I show my work in exhibitions, for example some of my polaroid portraits will be hanging in the Florida Museum of Photographic Arts from Monday April 18th until Friday May 6th.
My polaroid portraits are also for sale; contact alessandraruytenportraits@gmail.com. Besides that, I also do polaroid shoots on demand; for example this week I have a book launch where I'm going to take polaroid portraits and this weekend I'm going to take photos of a jazz band.
For more info about planned exhibitions see my website www.alessandraruyten.com or my page on Facebook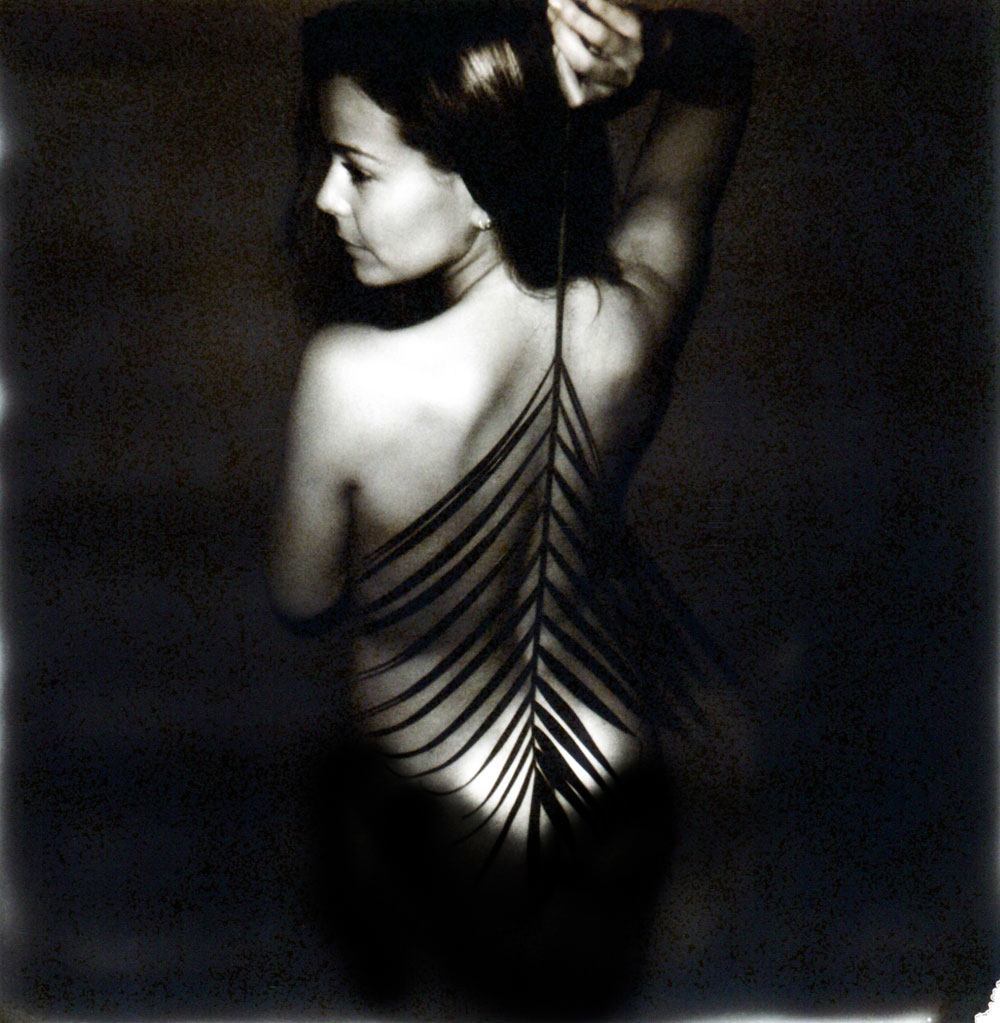 When and how did you discover instant film?
I discovered instant film as a child. My dad bought a polaroid camera and after I started making polaroids it quickly became mine... I was obsessed with taking photos of all things that were fascinating to me, and that was... well, everything.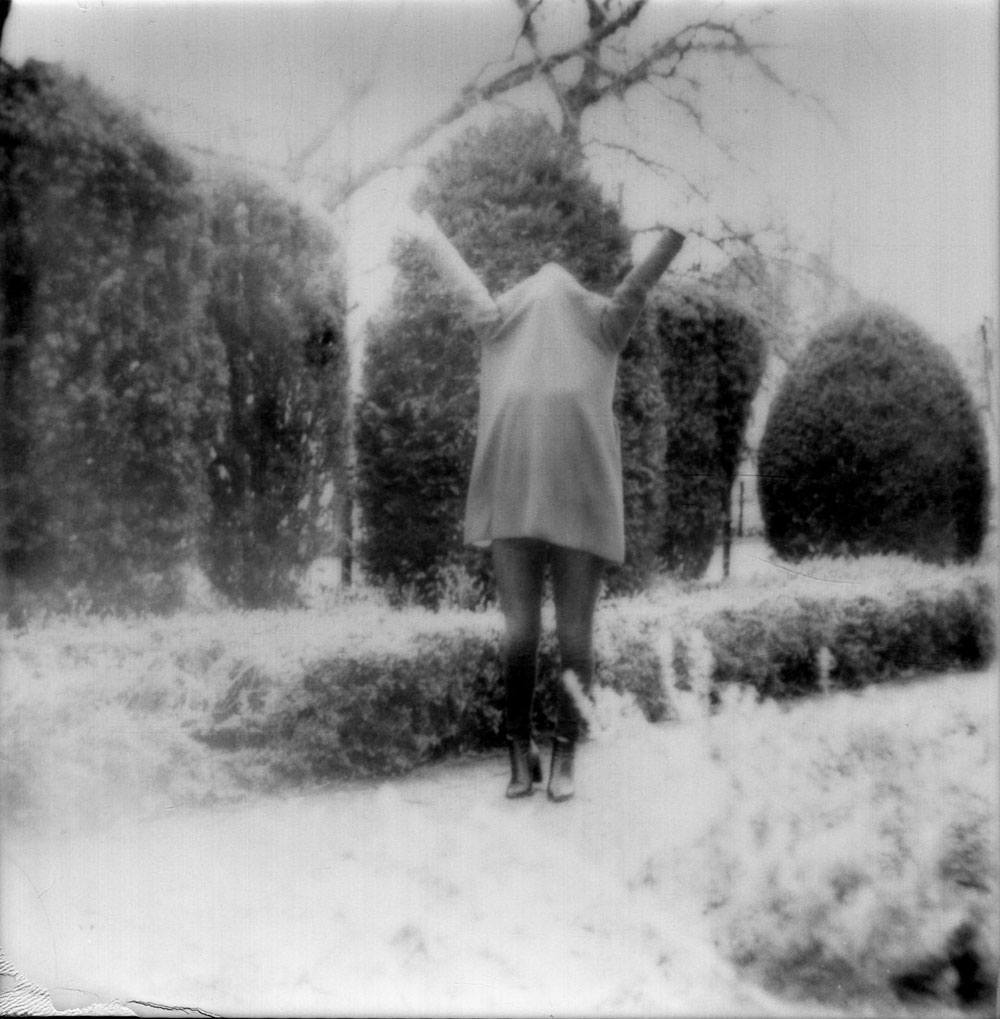 What type of instant film do you usually shoot and what made you choose it?
I prefer the B&W 2.0 impossible project film for 600 camera, because it is an improved version of the black and white film, it develops quicker, has more contrast and the black is more intense.
When I feel like color would add a certain value to the portrait I use color film for 600 camera, also from the Impossible Project.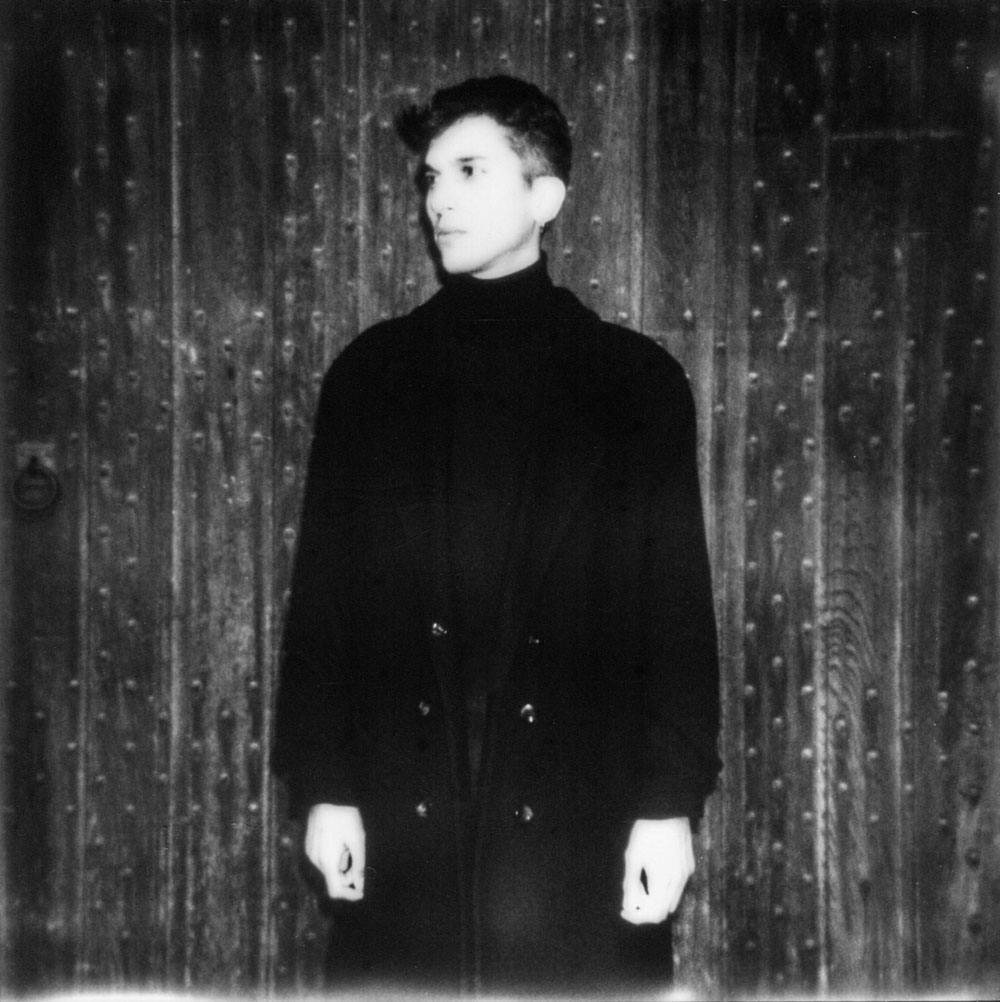 What camera makes you click?
I use the 600 type polaroid cameras from the Impossible Project.
Between black and white and colour film which would you choose?
I prefer black and white, because it fits my style and vision most. Black and white photos have that timeless, edgy and rock 'n roll feel.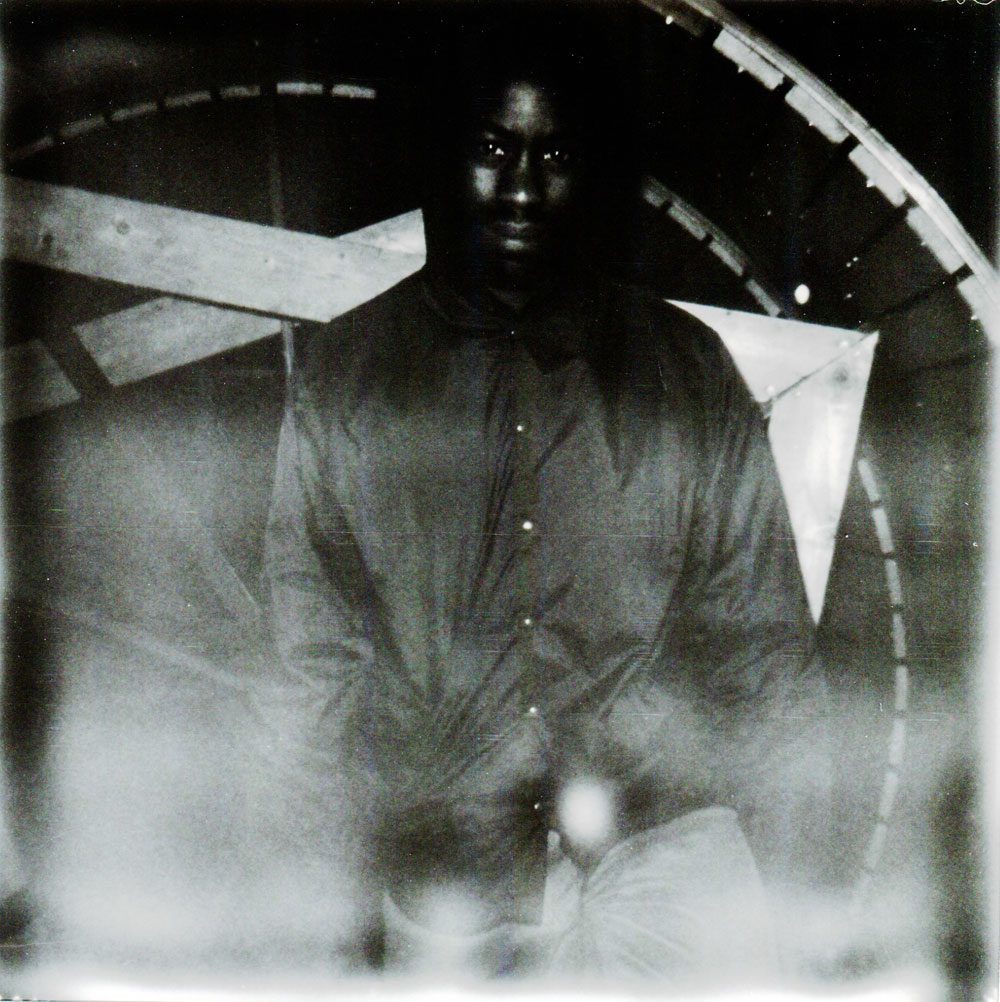 Who are the subjects in your portraits?
It could go from a man with his dog on the street, spontaneously, or a model I ask to pose for a portrait; as long as the photo reflects my vision of things and my way of thinking, it can be both random people or objects I see on the street with whom I feel an instant connection. When I have a specific vision of a portrait in mind, I ask a model to pose.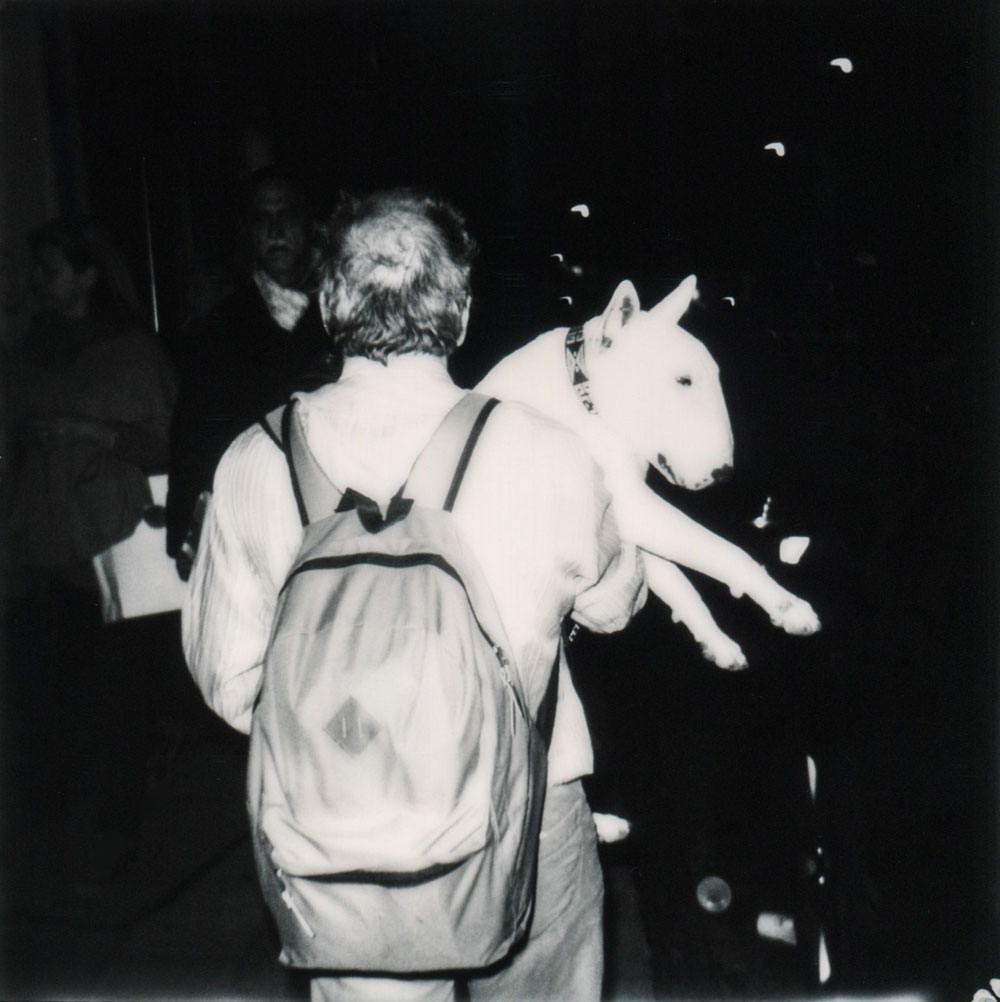 Do you perform any experiments with the instant film?
Yes I do, but I'm never aware of it. It just happens, when I accidentally curl the polaroid, or when I don't shield it from the light immediately, or when it starts to rain and the polaroid gets wet. Sometimes it creates little miracles, but other times I'm just left with a useless piece of wet polaroid. Experimenting with film more is something I see myself doing in the near future 'cause it can definitely add to the image.
Where do you find your inspiration?
I find my inspiration basically everywhere. When I'm sitting in the train staring out of the window I see new objects crossing in a high speed, all different colors and shapes, all different ideas cross my mind and I save them there, so when I need a new idea, the idea just comes to me and I no longer have to search. I also love watching documentaries about artists and designers that are great visionaries; like Alexander McQueen, Tom Ford, Anton Corbijn, Jean-Michel Basquiat, Mark Rothko, etc.. Besides that, I love looking in art books; with my two favorite artists on top: Jean-Michel Basquiat and Mark Rothko.
If you had 1 instant film right now and 30 minutes to shoot it all, what would you shoot?
If I also had Joaquin Phoenix as a model, I would make the portraits I have dreamed of making for years now. And if not, I would shoot whatever I see around me, what attracts me in some way. It can even be a bin where people threw umbrellas in after a heavy rainfall, and I would call it "After the rain", just an idea that crossed my mind today.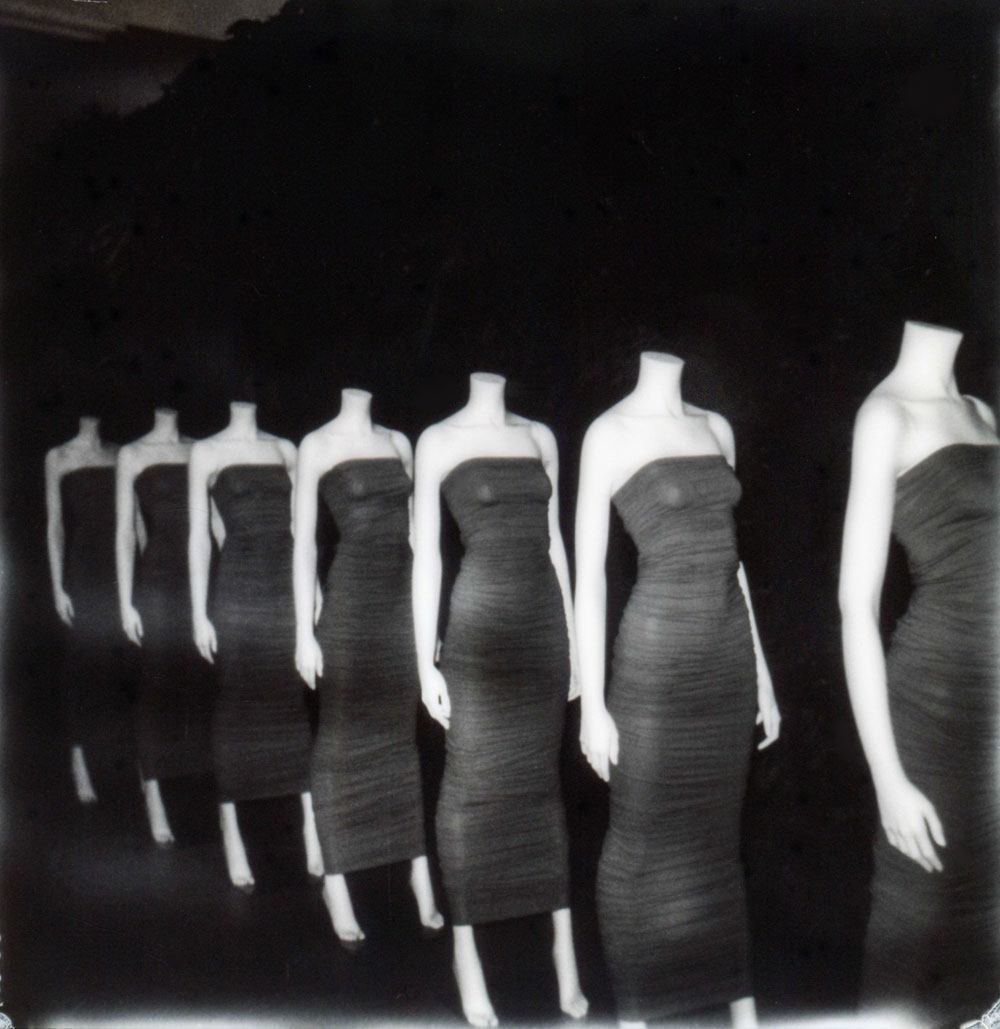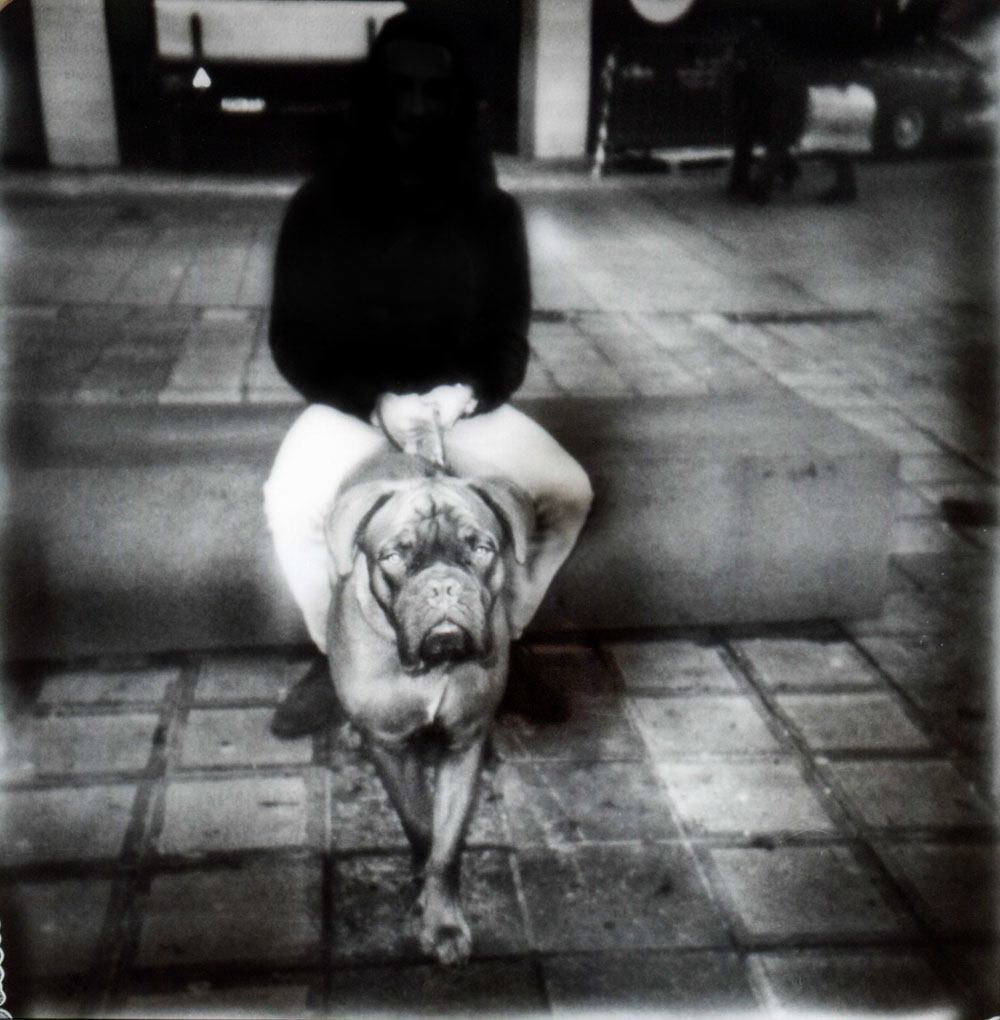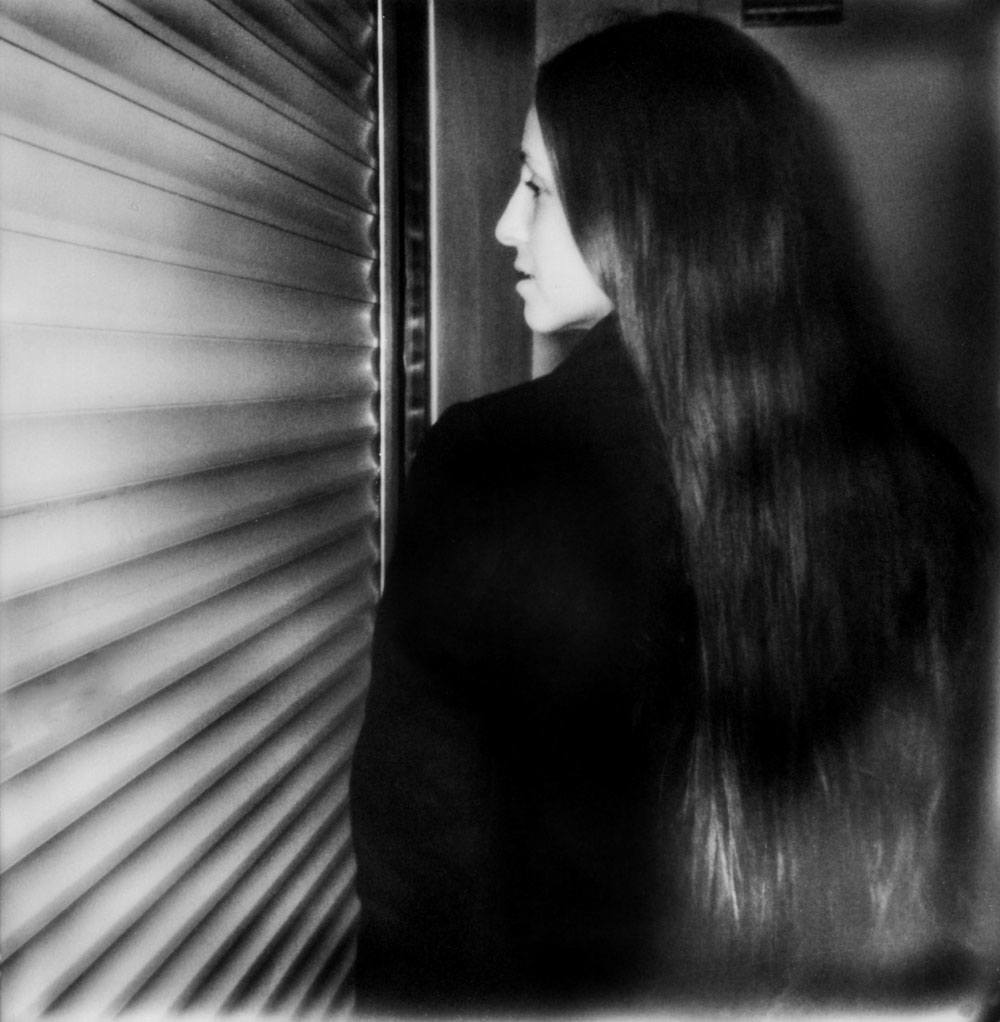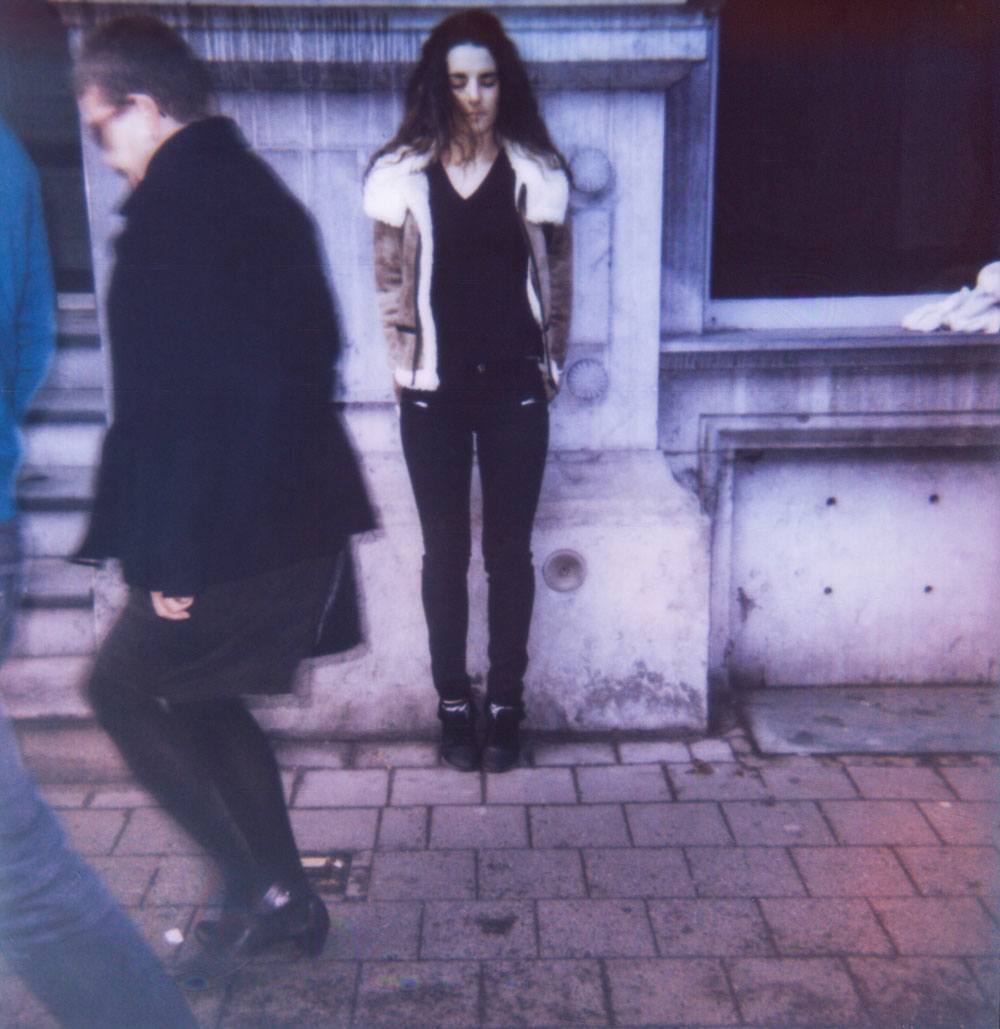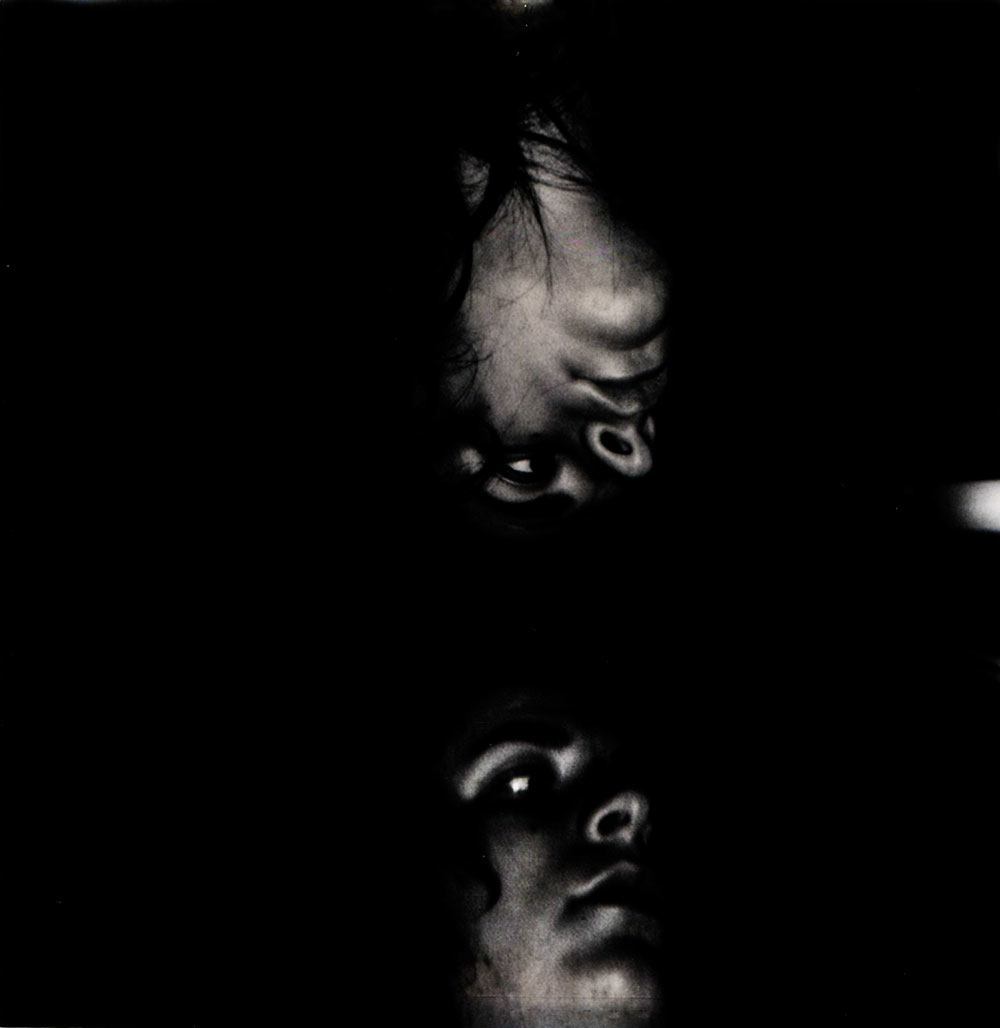 You can find Alessandra Ruyten here:
www.alessandraruyten.com
Facebook
Instagram