[NSFW]Roman window - part II, by Fabio Sabatini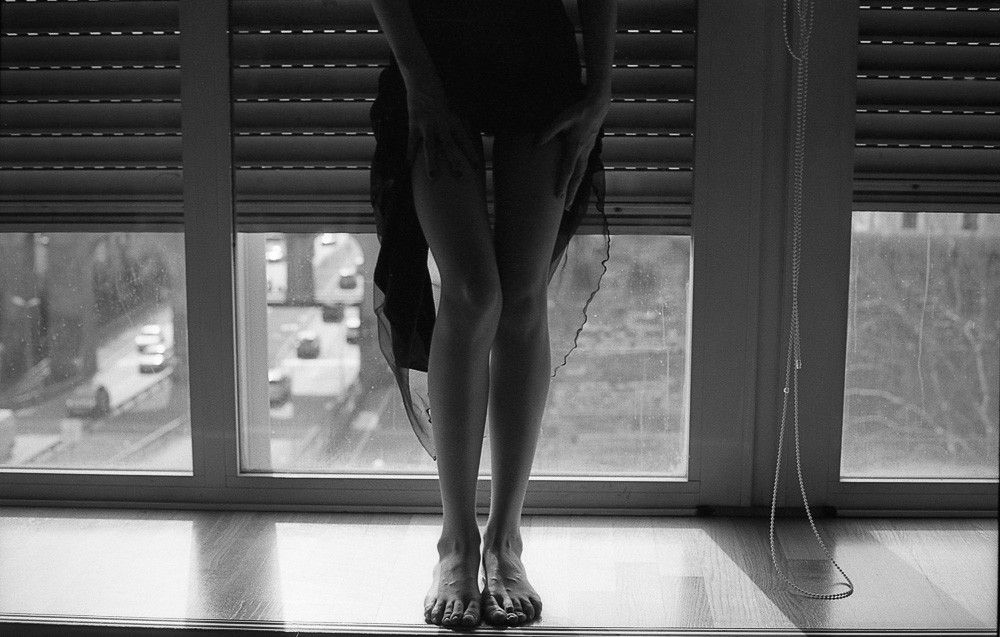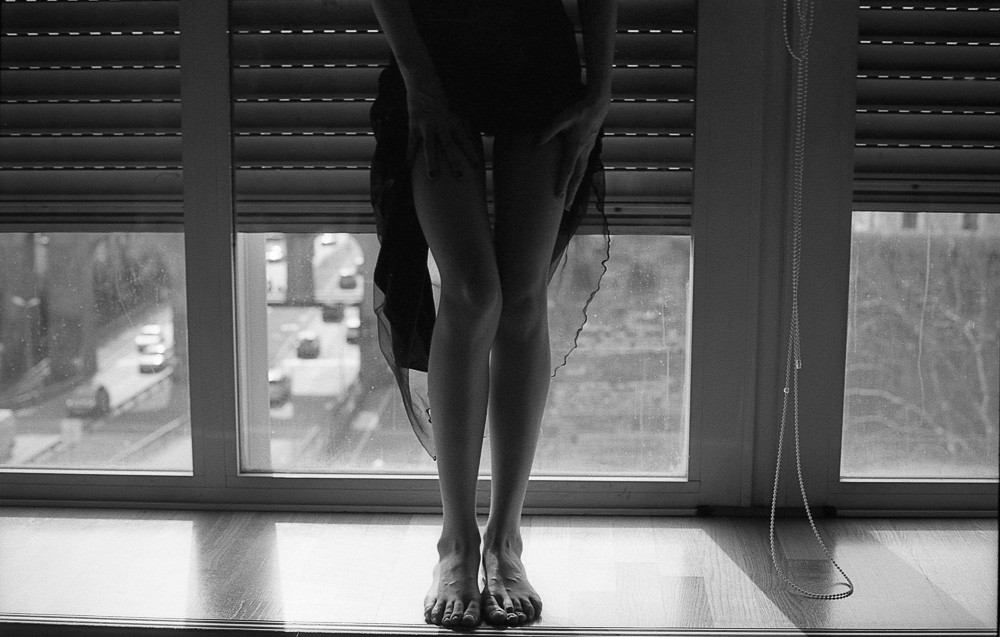 "Loneliness (a state I truly love)."
---
Our first post about Fabio's work was published in 2015, called Dreamy world on film, by Fabio Sabatini.
Last year in december we posted the first part of the project "Roman Window". If you'd like to see the other round of shots, you can check them out here.
Some words from Fabio, about the project:
"I wanted to represent a series of states of mind I am very familiar with: sorrow, regret, loss, but also intimacy, self-dialogue and the liberation that is in loneliness (a state I truly love)".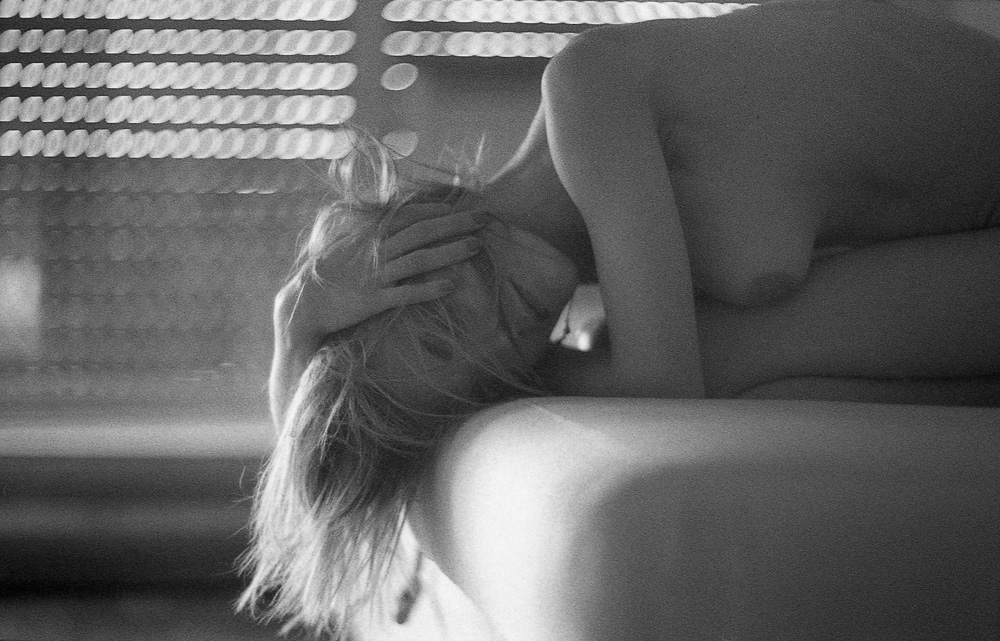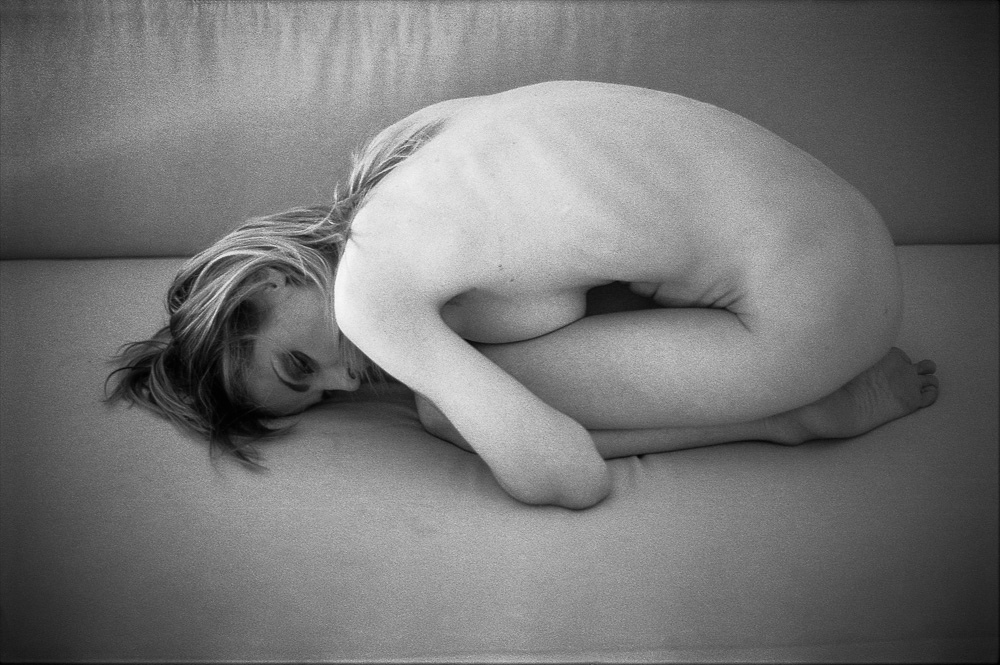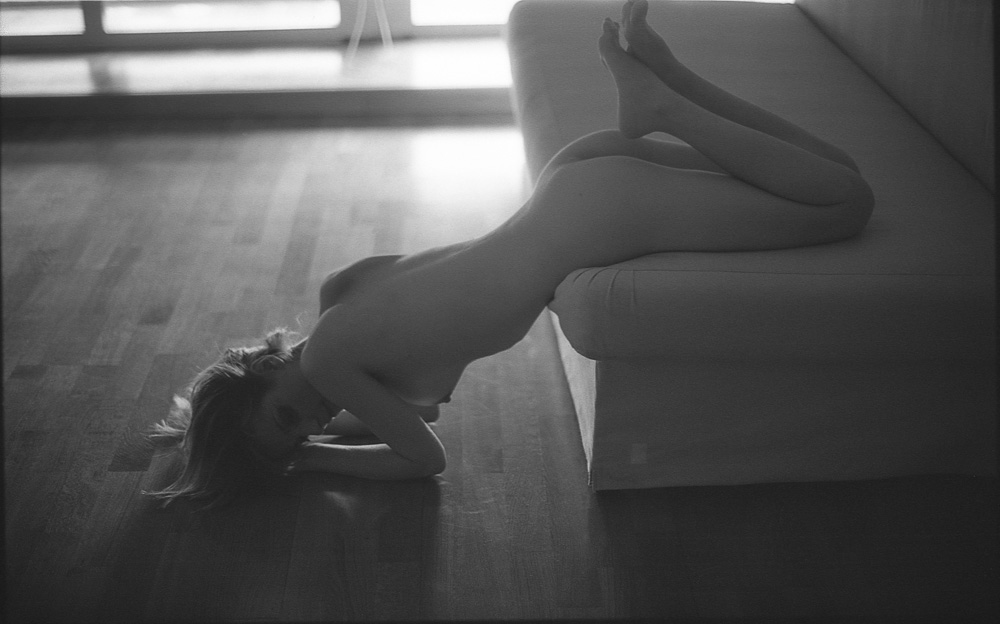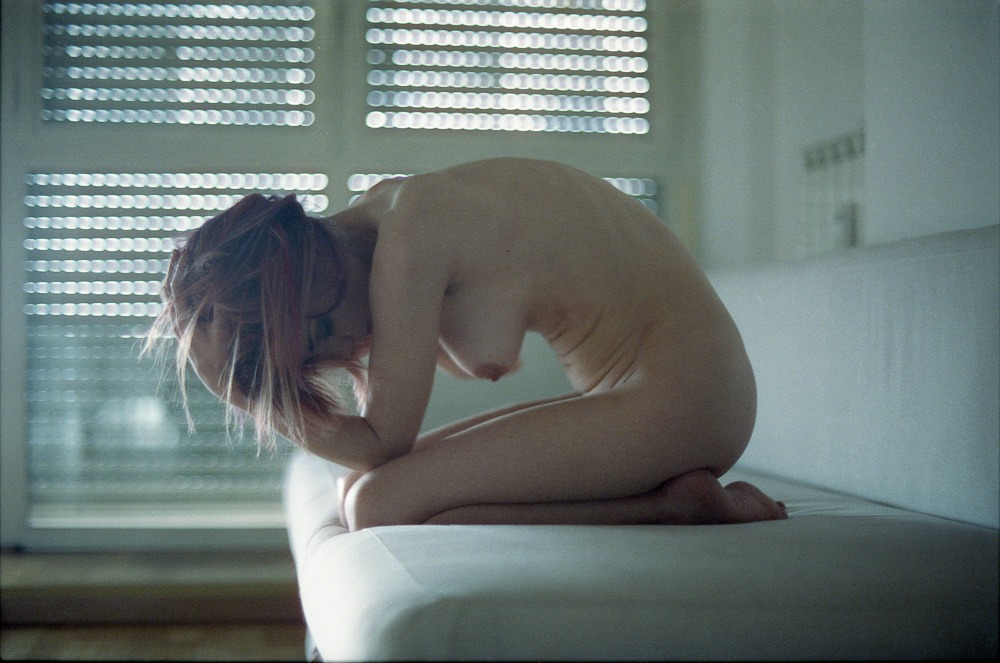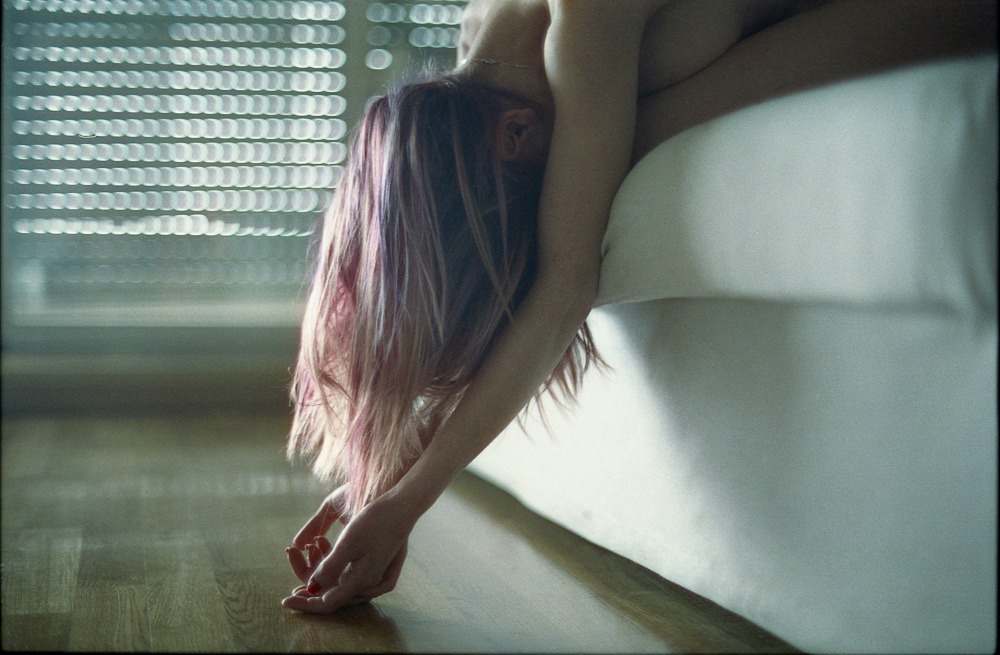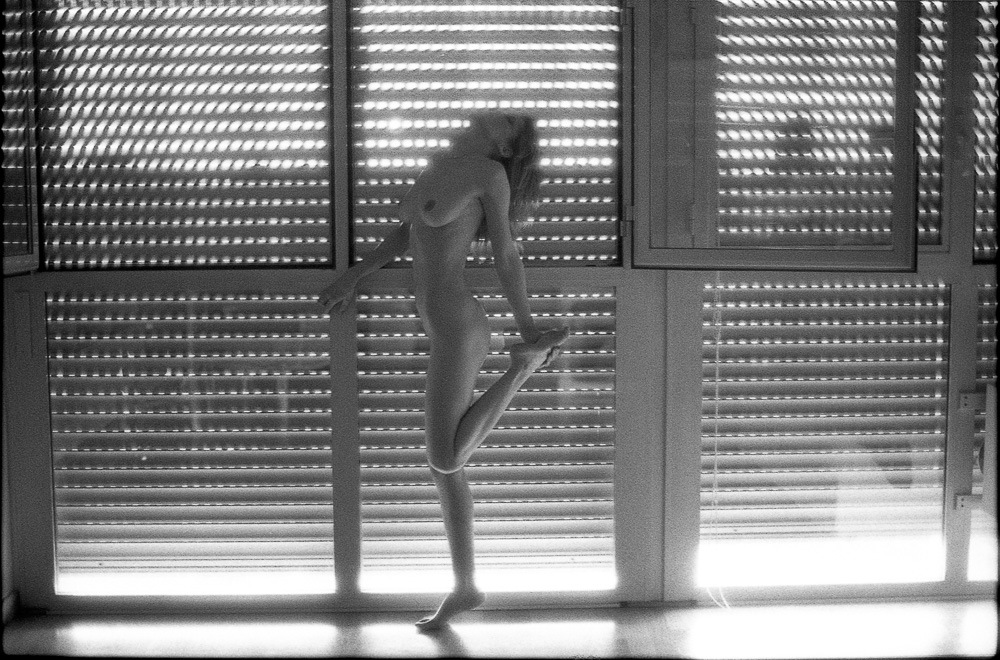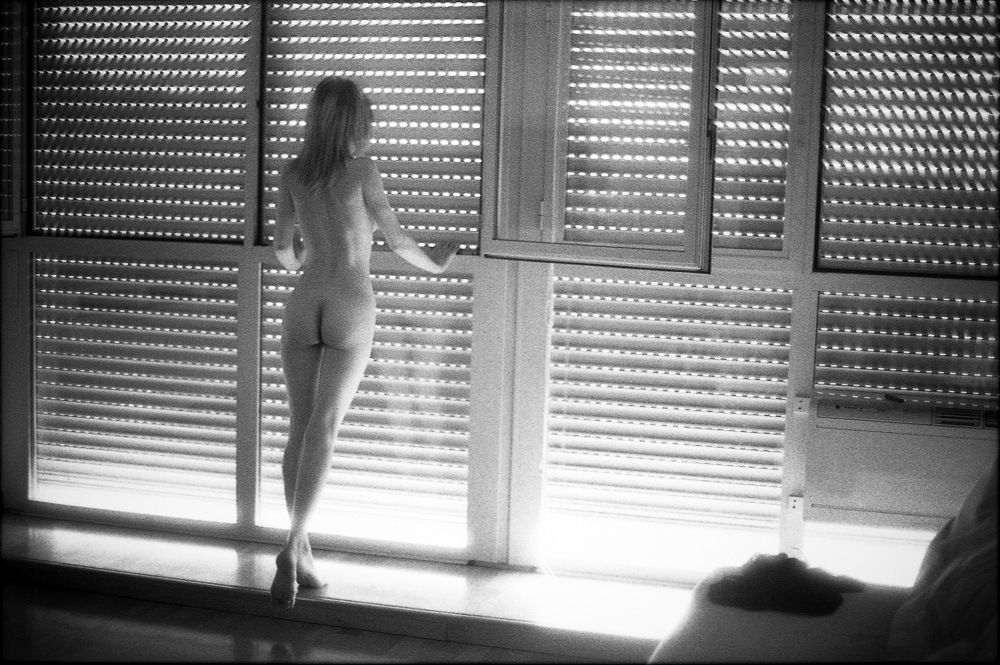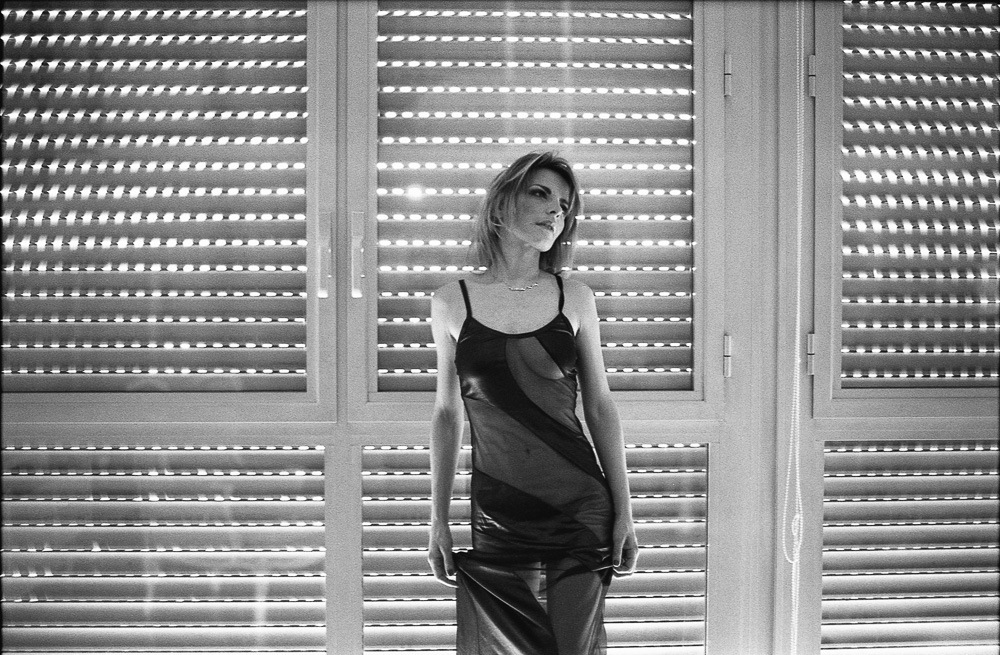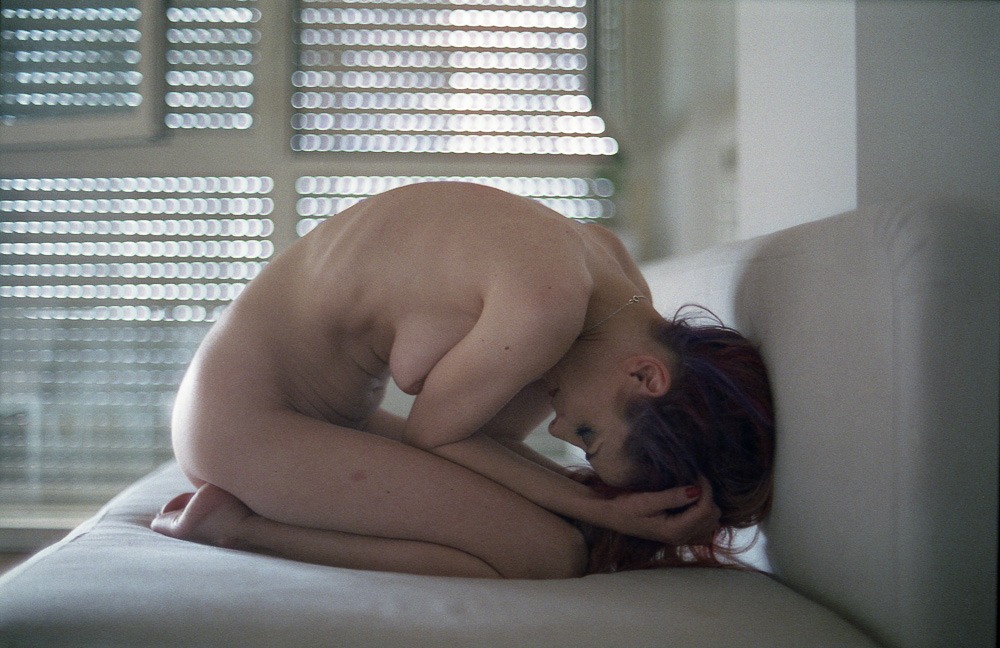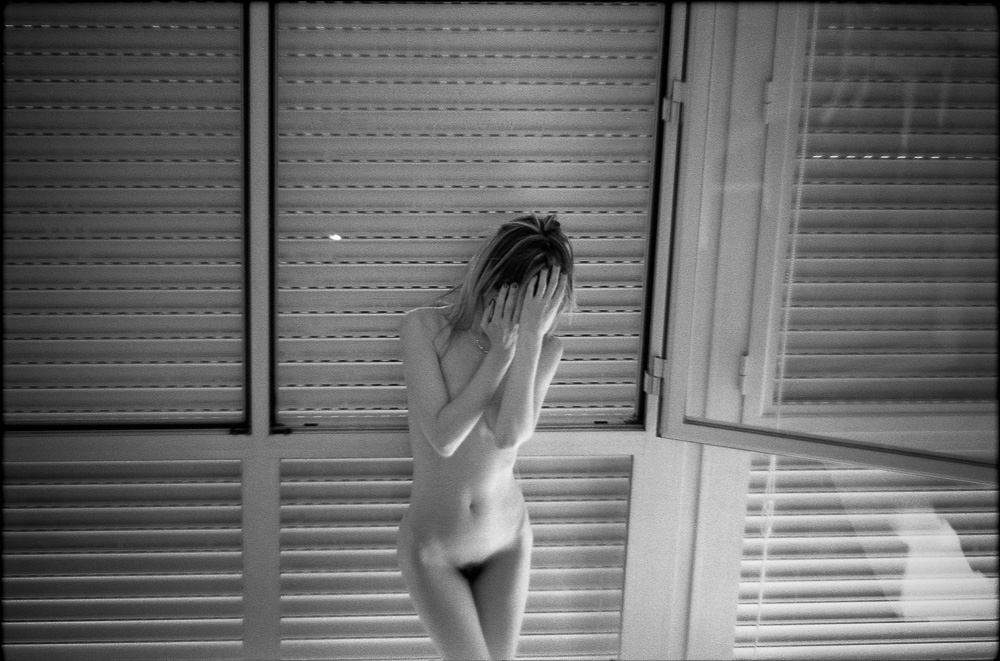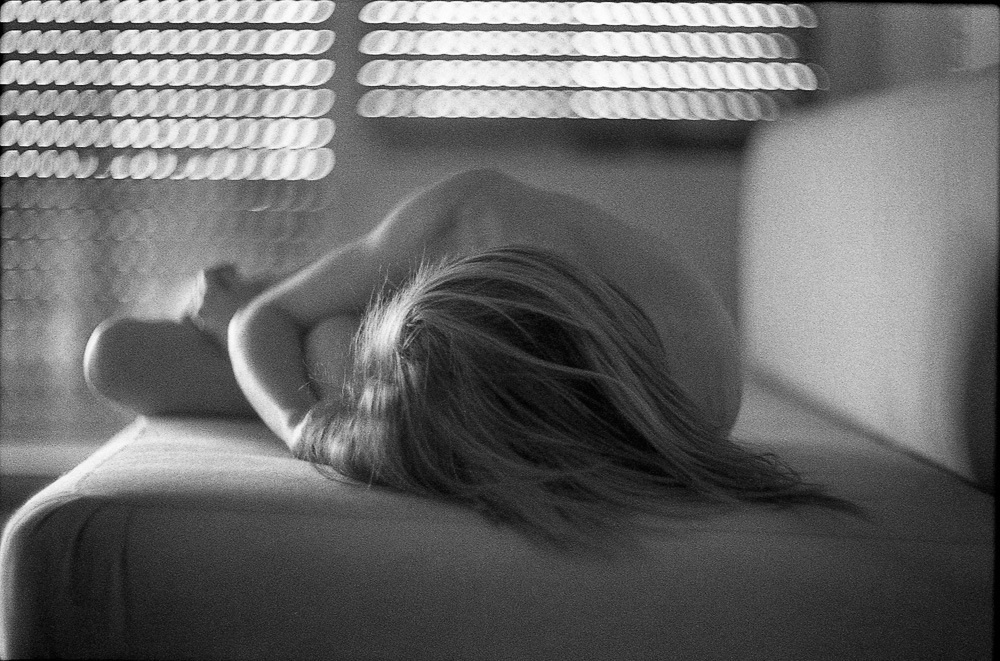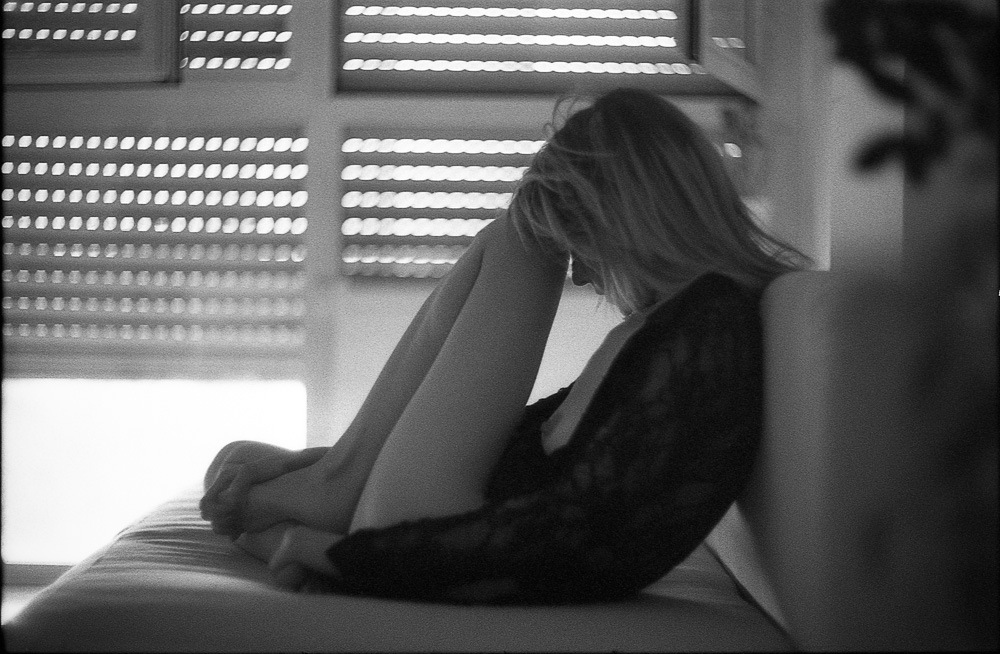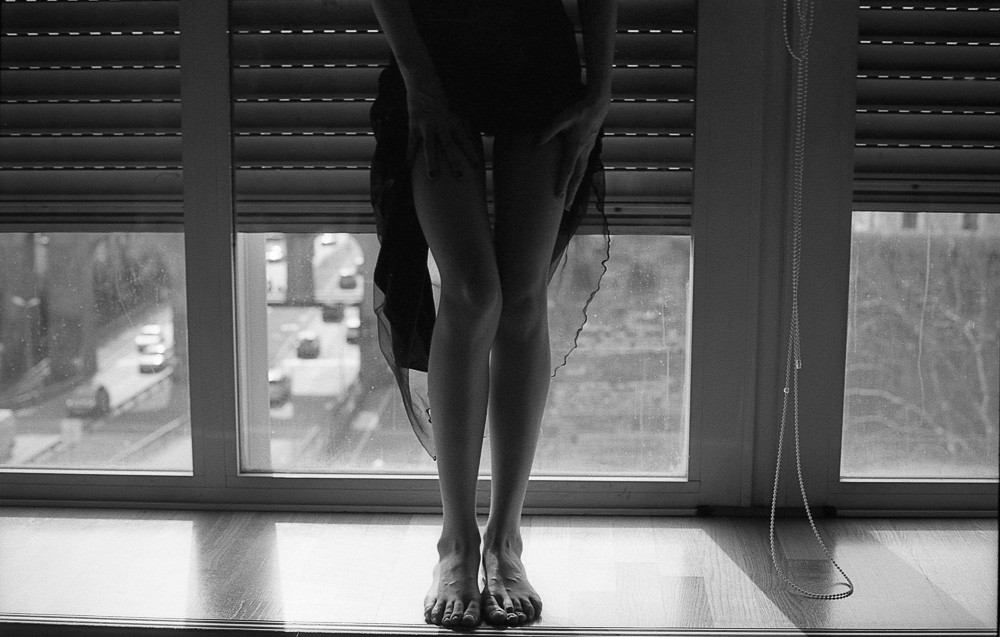 You can see more of his work here:
Instagram,
Tumblr,
Flickr,
Facebook.