The therapeutic feeling of shooting film, by Felix Quiogue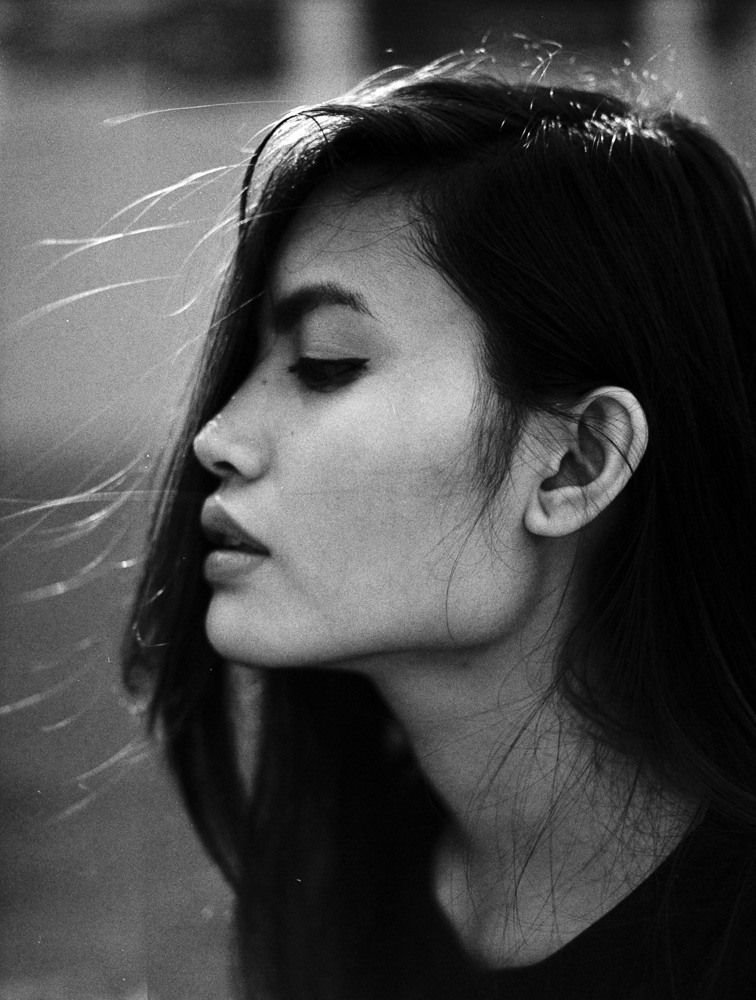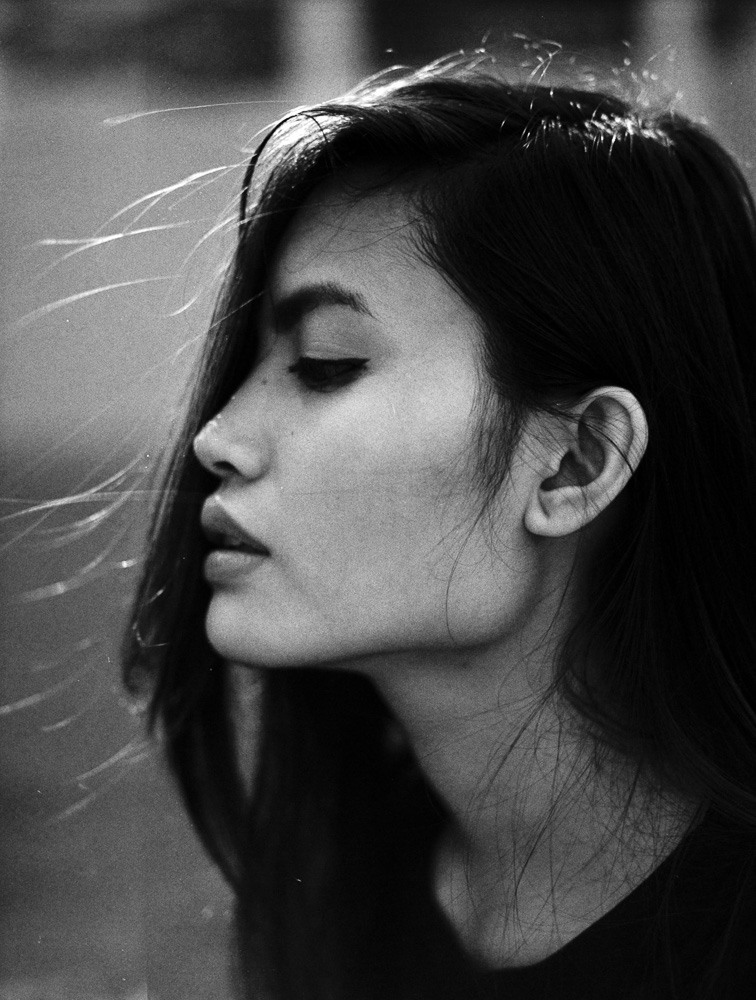 "For me, shooting film is somewhat magical and somehow relaxing."
---
Tell us about yourself.
I'm Felix Quiogue, an IT professional dabbling in film photography.
I'm 4 years away from being 3 decades old.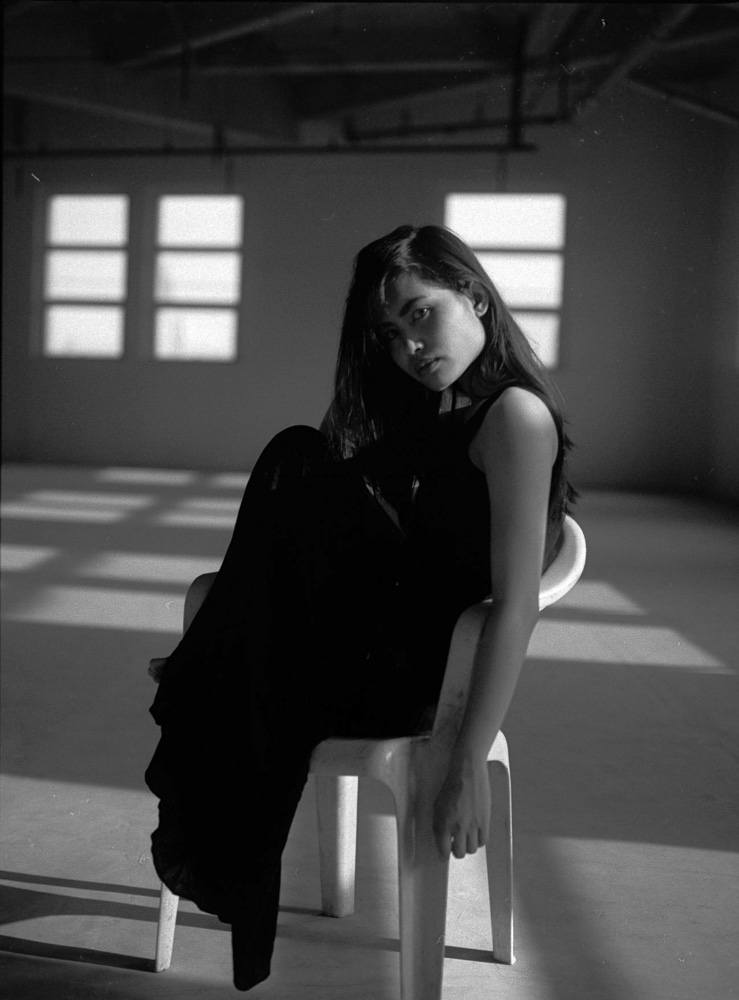 When and how did the film journey begin for you?
It all started with a lomography fisheye camera, and my curiosity pushed me to know more about the process of developing film.
Since then, I've been completely immersed in film photography.
For me, shooting film is somewhat magical and somehow relaxing; It, somehow, makes you focus more on shooting and less on post processing.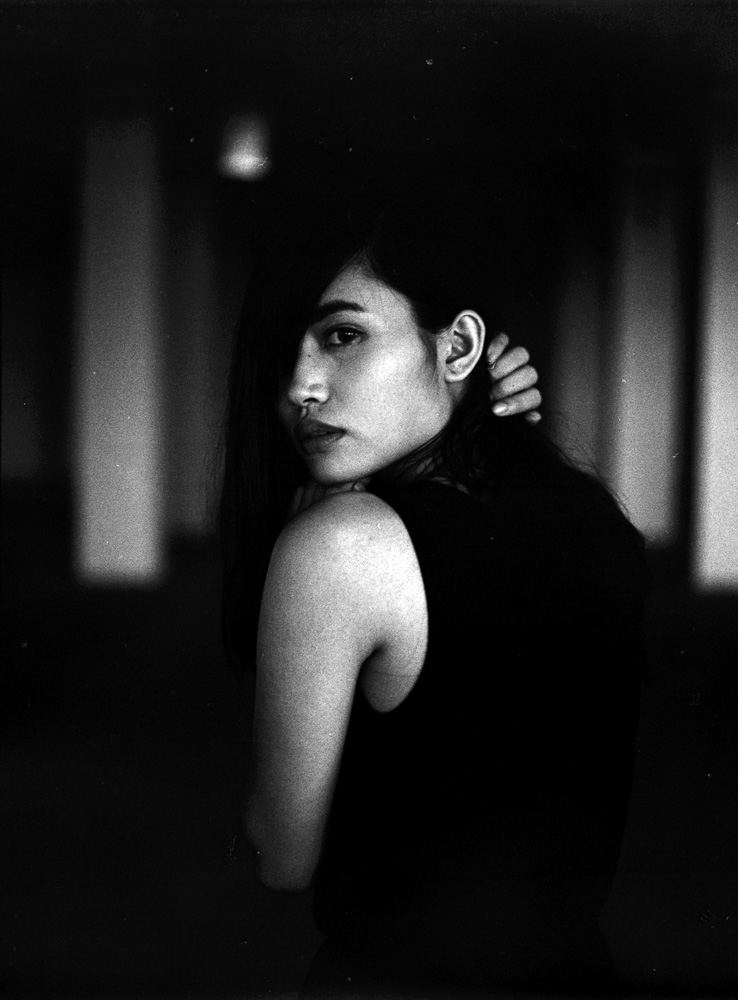 Who are your models? Where do you find them?
In my hometown, I'm able to find models through collaborations with my photographer friends.
Elsewhere, I try to find models online, e.g., ModelMayhem.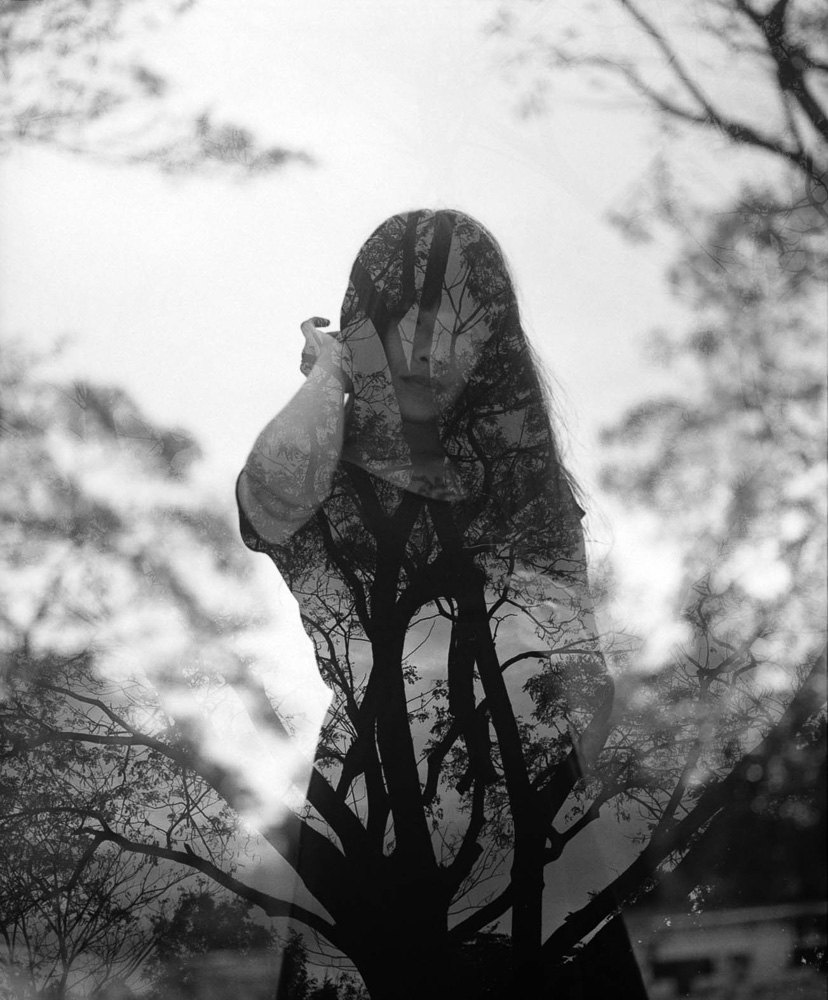 What cameras and films do you use?
For portraits, I usually use my trusty Mamiya 645 and an instant camera (usually my Polaroid Spectra).
I enjoy using medium format because I have the option to shoot different films every 15 frames. The excellent optics from the Mamiya and the big negatives are definitely a plus.


I also enjoy shooting instants because I really like the prints from Polaroid films. That and it also adds to the mood of the photograph.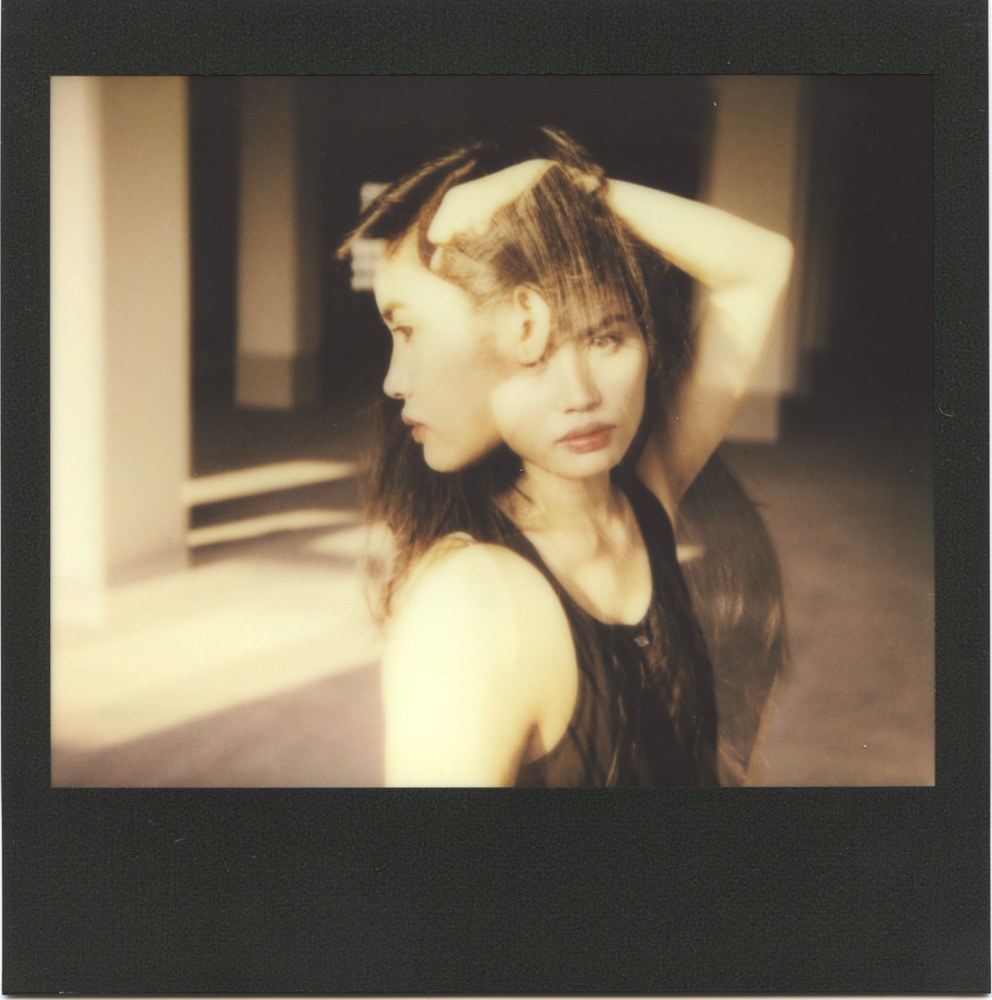 Where do you develop/scan your film?
I develop my black and white films.
For colored films, I don't have a staple lab, yet. But I get them developed at TripleD in Singapore whenever I visit my girlfriend.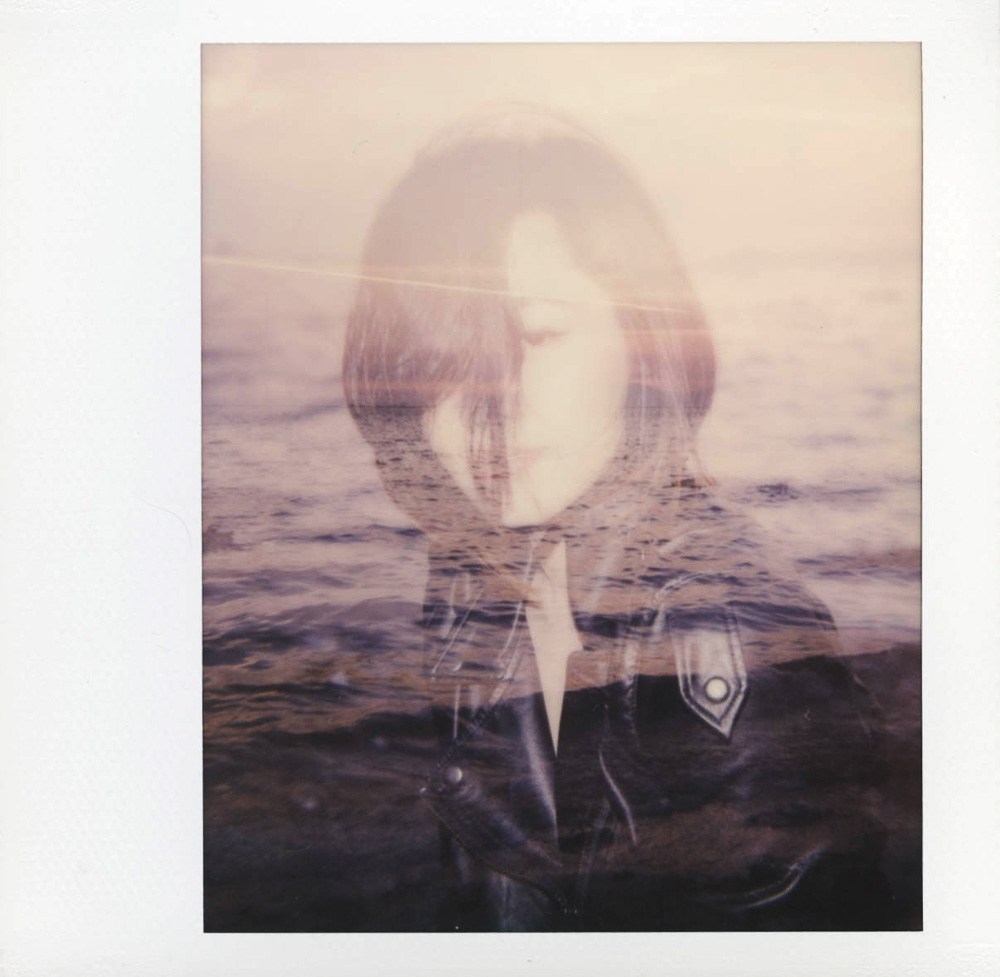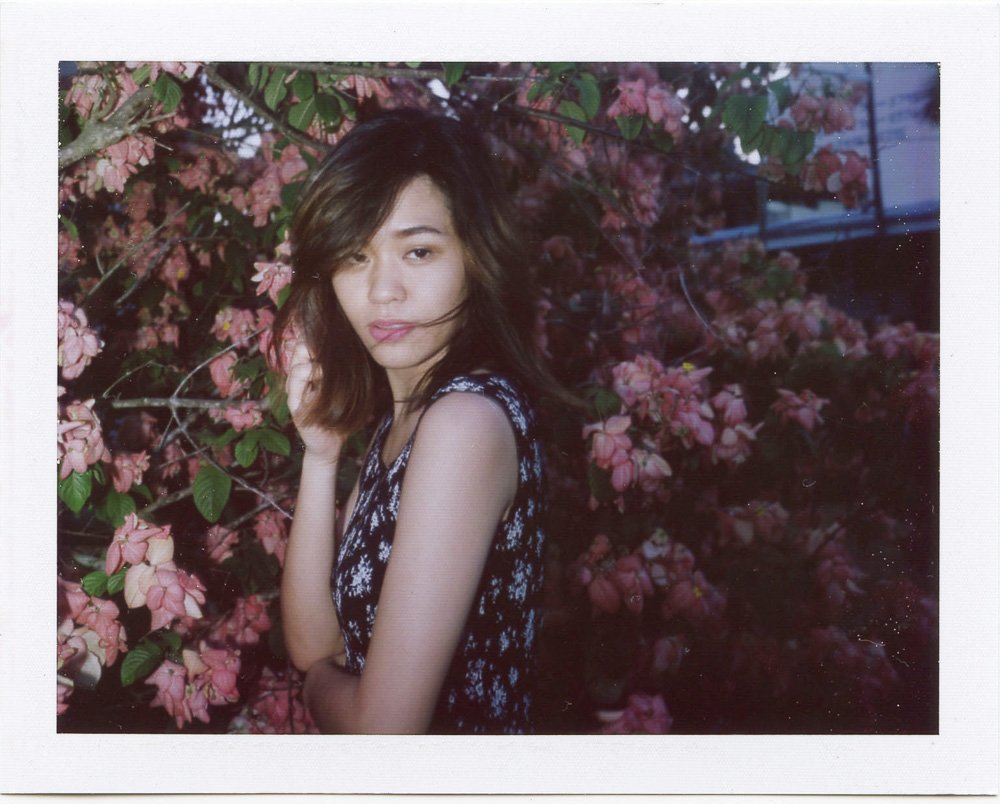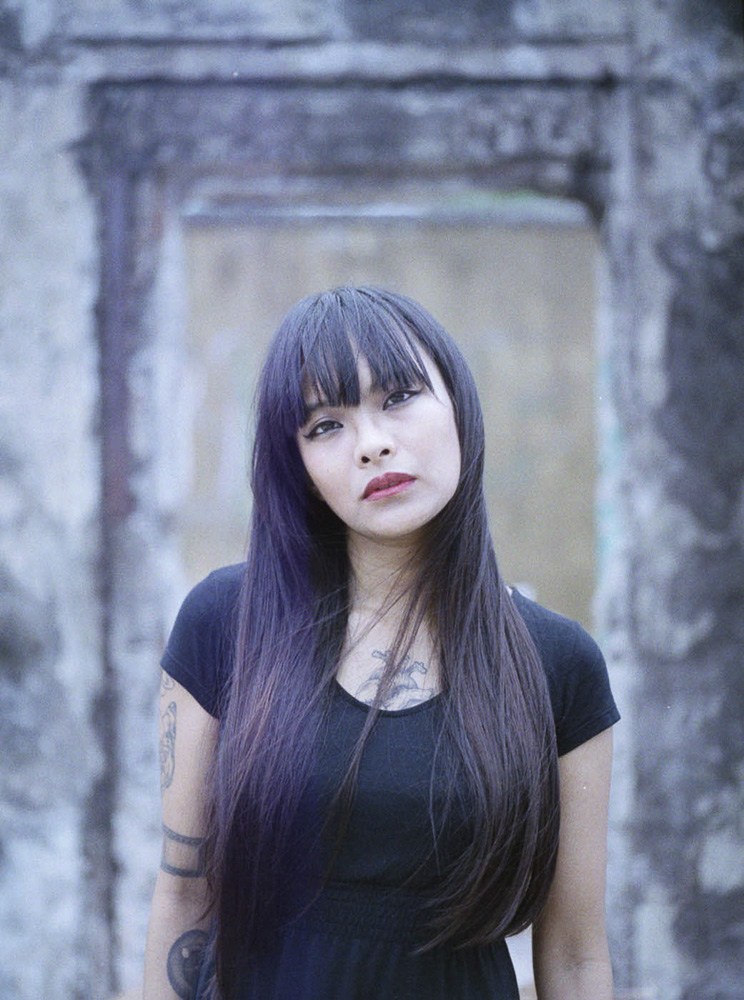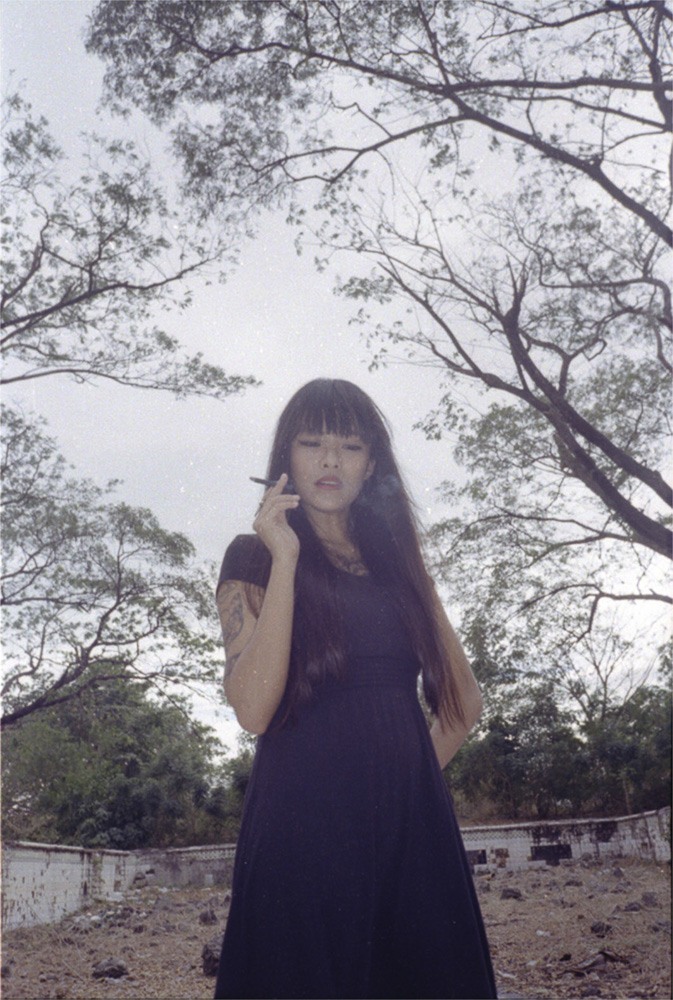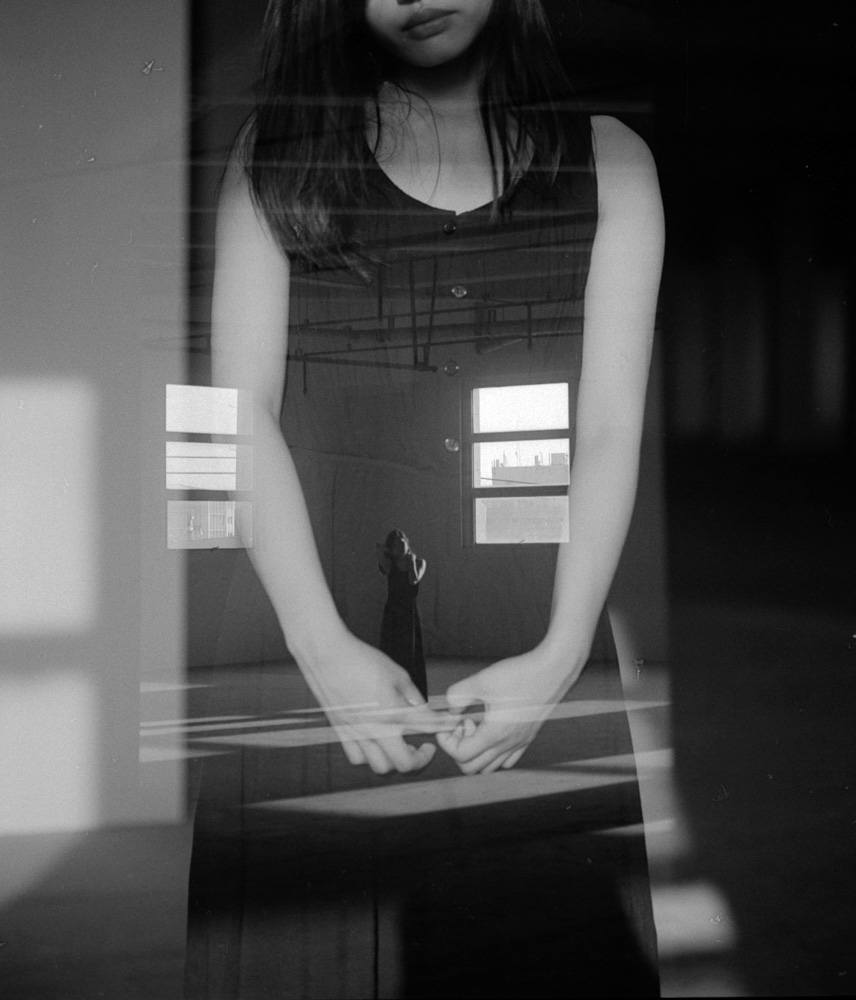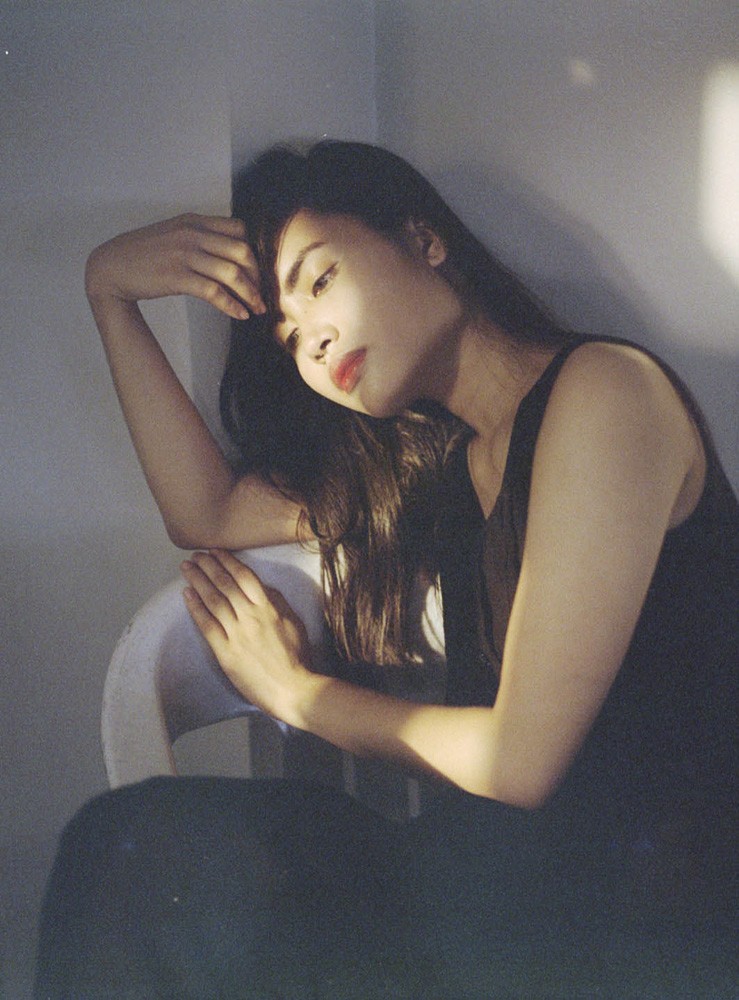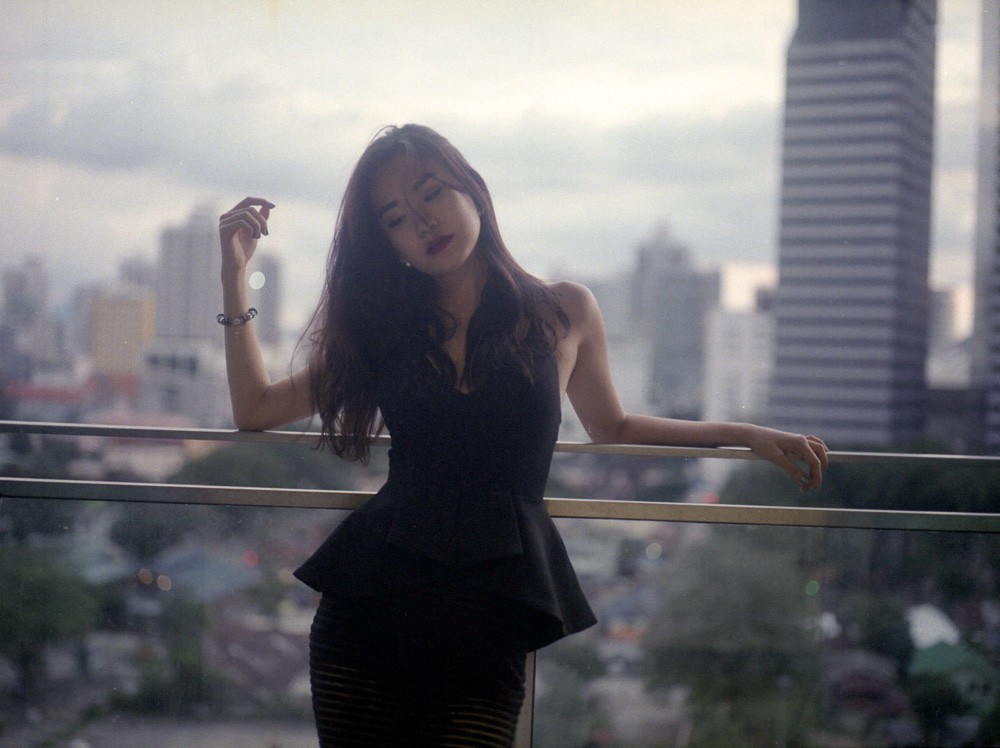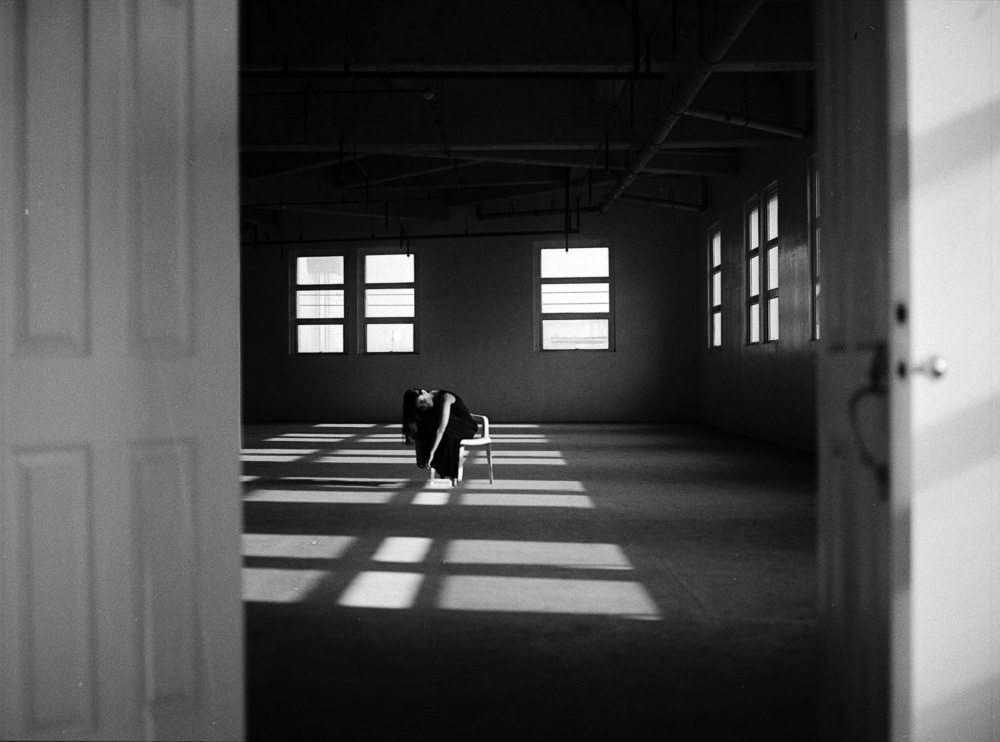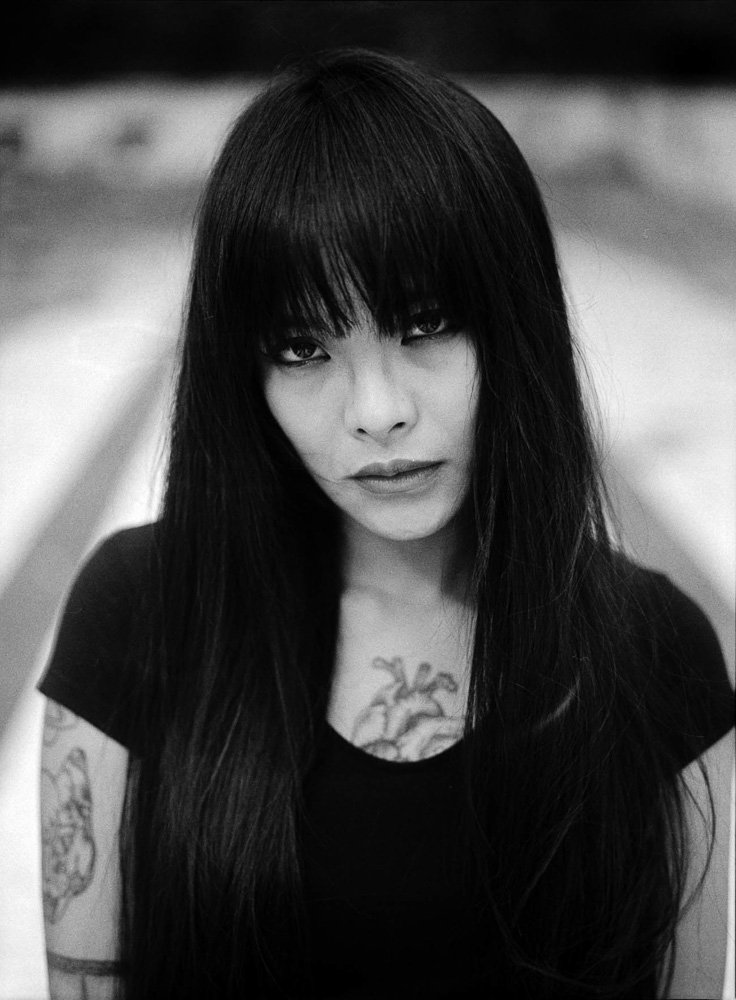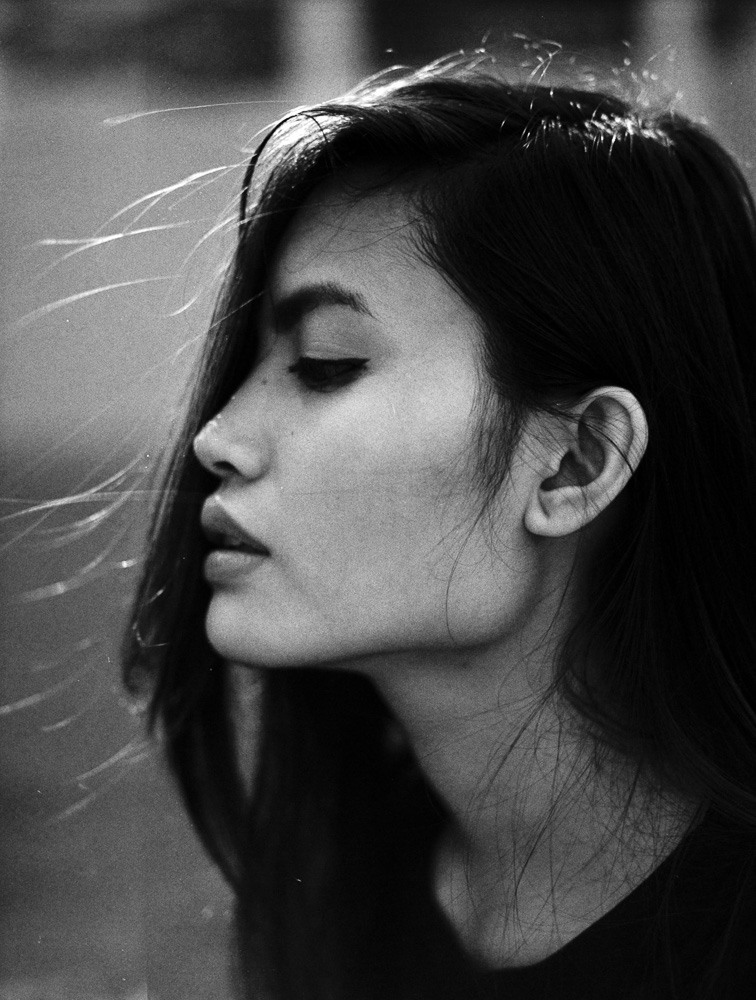 You can find Felix Quiogue here:
www.felixquiogue.com,
Instagram.