"When we receive the prints, we do the trip a second time, it's magic!"
---
Tell us about yourself.
My name is Valentin Duciel, I am 23 years old, and I am from Orange in the south of France, currently I live between Lyon and Paris. In the past I was a cook, it was my passion, but I quickly felt disgust for the working conditions and the "human" relations of this work, often close to slavery. Currently I do some cooking sometimes, and I sell some photographs, which allows me to subsist.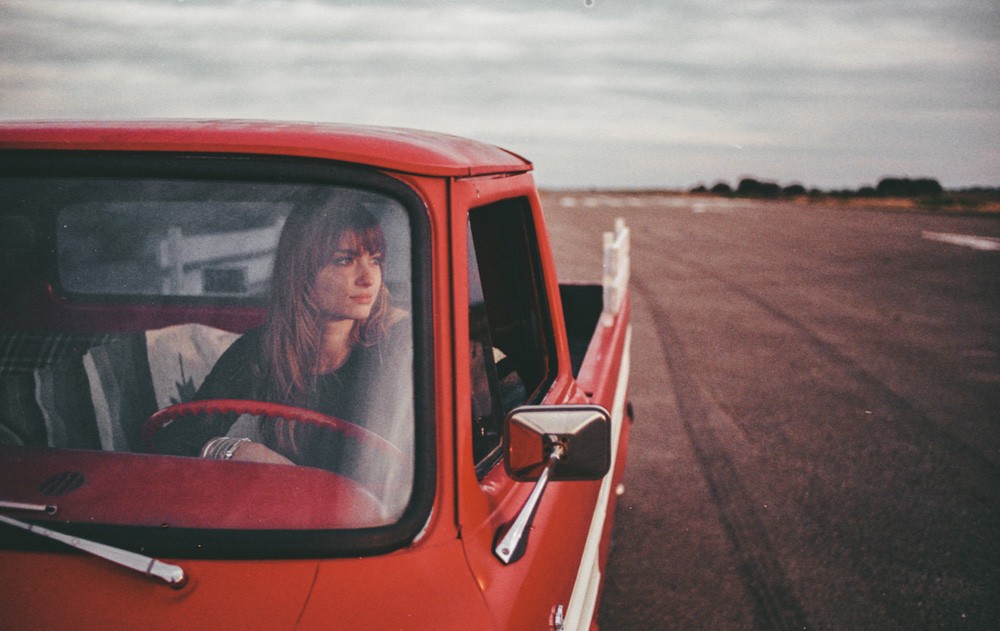 When and how did the film journey begin for you?
After having changed professions several times, and suffered a heartbreak, I went to Manchester, England, where I started photography.
Before I left, I bought an old Nikon Fe from a flea market. The grain, the colors and the imperfections of the analog have a charm that I have always been sensitive to, as much in the photo as in the cinema. I learned by myself and soon fell in love.
What drives you to keep shooting film?
I like the result, the dirty and sometimes random side of the film. Waiting before discovering the result is really exciting. During the travels, once the photograph is taken, the film is finished, it is stored at the bottom of the bag, it will be necessary to wait to return to develop them. No computers, no batteries, just the freedom to focus on the present moment. And then when we receive the prints, we do the trip a second time, it's magic.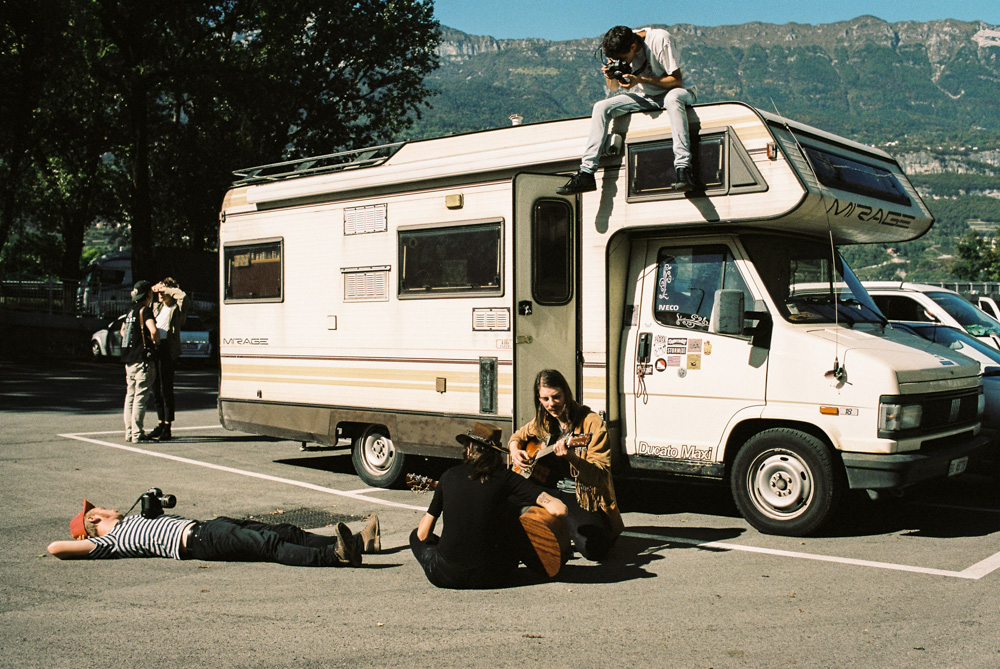 What do you focus on when shooting film and what inspires you?
When I photograph, I focus on the present moment. I am inspired by music, literature, cinema and more generally by the culture of the 60s / 70s. I probably have too much influence from this time I didn't know, but it will remain for me, the age of all possibilities, freedom and artistic creation.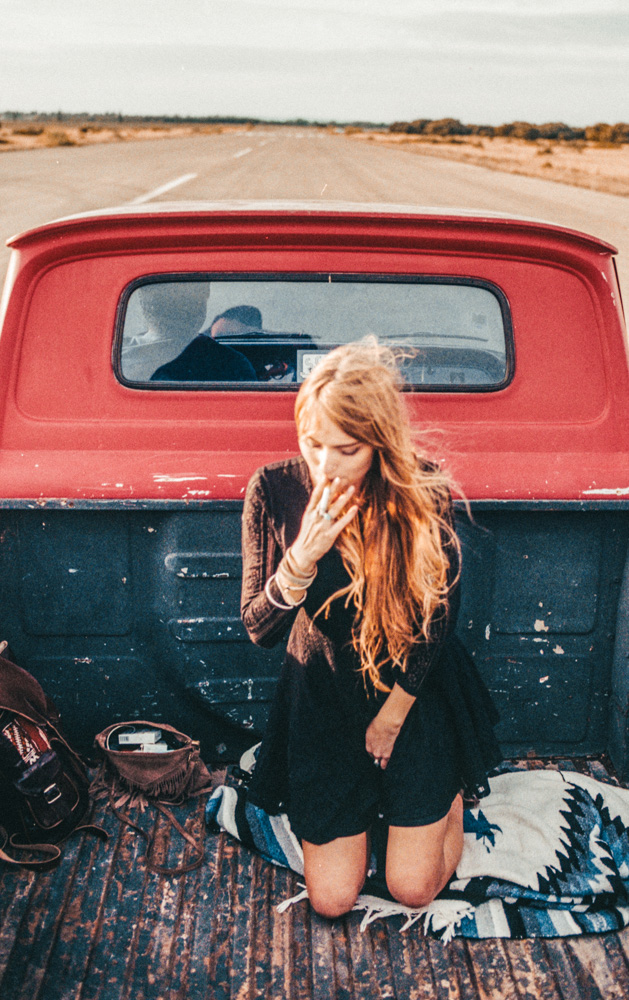 What cameras and films do you use most and why?
I use mainly Kodak films, including the Colorplus and the Portra. For cameras I have a preference for the Nikon Fe2 because it is very ergonomic, otherwise the unbreakable Nikon F2 for travel and a small Konica C35 for parties.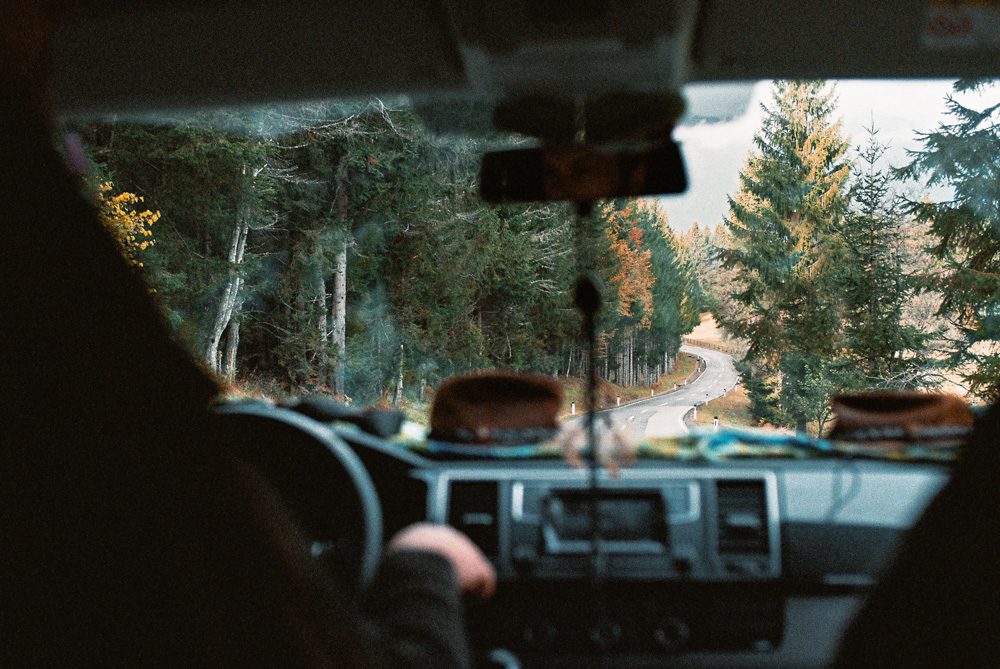 If you had one last chance to shoot film, where would you go? Who would you take with you? What would you shoot? Why?
I will go across America, from north to south, in search of the Amerindians, hippies and redneck to take photos with cinematographic style, this is my greatest dream. I will leave with a few buddies in the same mood, to write, film and take photos to document.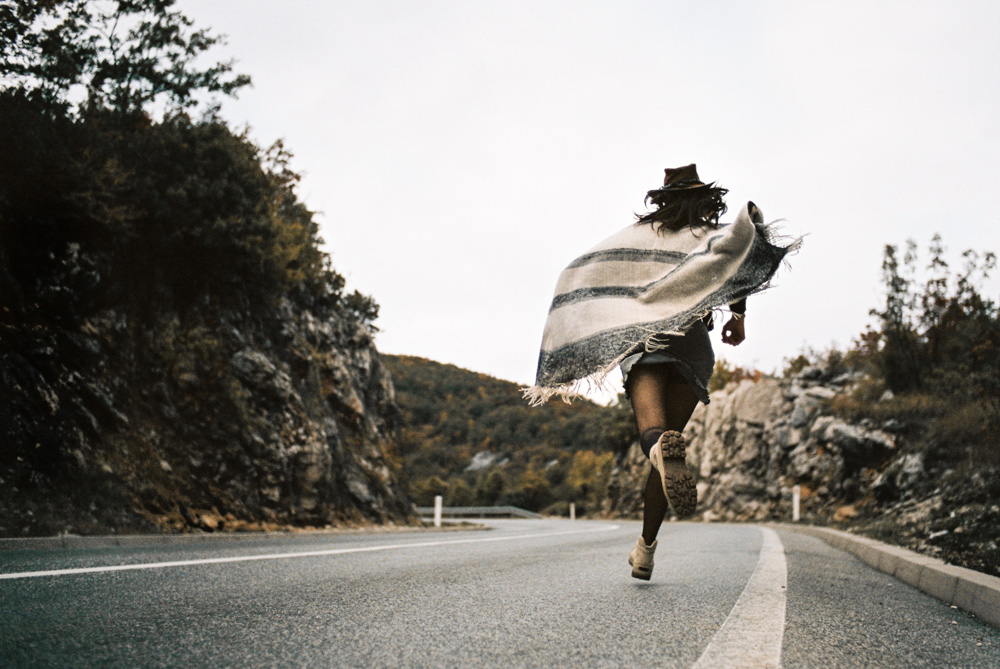 Where do you develop & scan your film?
It depends on where I am, in Lyon: in a small lab, where the work is always perfect, and the managers are extremely friendly and accommodating. In Paris at the great Kodak Nation, sometimes Lomography store, with an amazing result.