NYC on film, by Grégoire Huret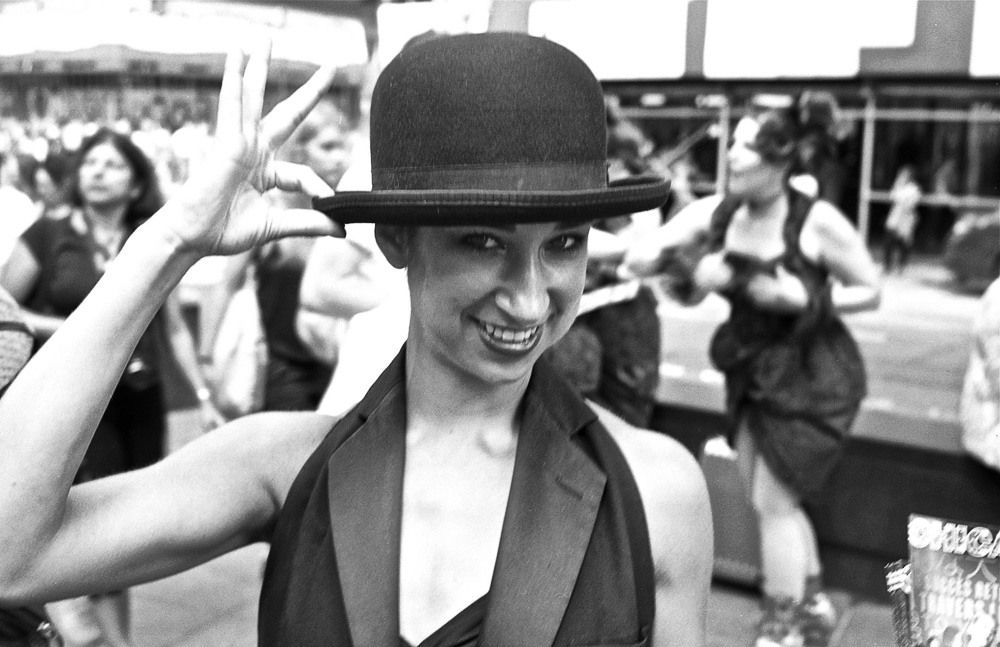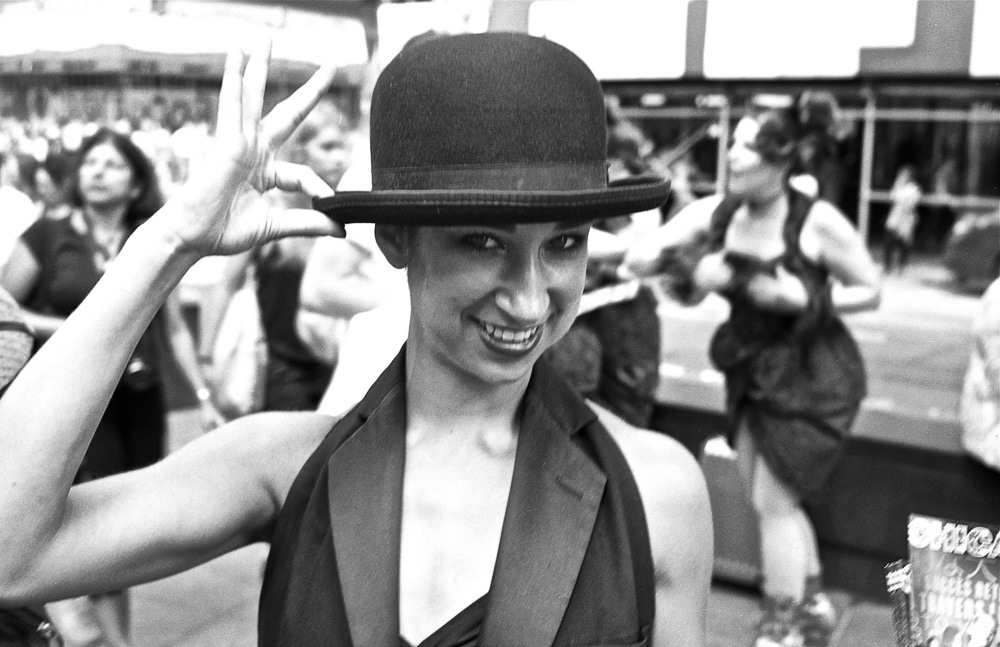 "Not knowing how the photograph will be is really stimulating for the mind and it completly changed my way of taking pictures."
---
Tell us about yourself.
I'm Gregoire Huret from Paris, I'm 30 and I just quit my job - I used to work in space planning for building construction - to find something new. During this break I decided to visit a friend and celebrate Christmas with my wife in NYC.
When and how did the film journey begin for you?
When I was 15 my dad gave me an old pentax because I wanted to take photographs of my friends doing rollerblading. I learned how to use it, how to adjust the speed, the aperture, the ISO on my own… Photographs were ok but nothing really « artistic ».
I really fell in love with film photography when I first came in NYC in 2012; I left Paris with an old Rollei 35 SE and rolls of Kodak TriX. This camera was perfect for me, space-saving and very easy to use. I instantly became attracted by the grain, the constrast, which were something new to me, and since this moment I've never stopped shooting film and I'm still learning about it.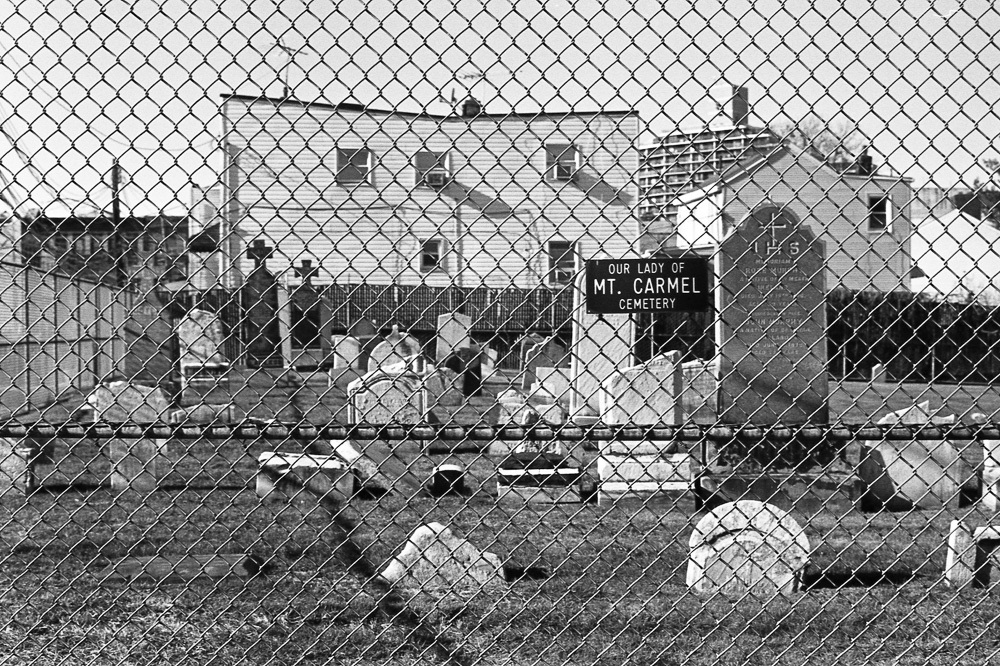 What drives you to keep shooting film?
The whole process drives me to keep on shooting film. Not knowing how the photograph will be is really stimulating for the mind and it completly changed my way of taking pictures, even if I'm still using digital camera somedays. Now I'm taking my time, I'm more quiet, I don't need 4 times the same picture.
I like to shoot people in their own life, the most important thing to me is to stay « true », not to disguise the situation or the subject. So I learn how to overcome my shyness.
Photography is like therapy to me, it forces me to open up to the world around me.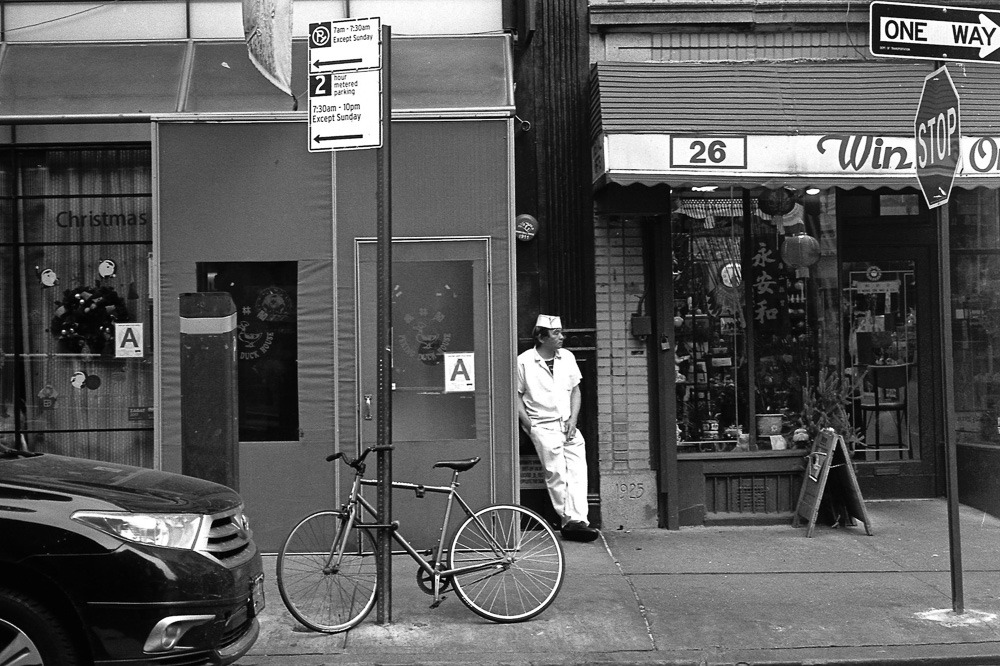 How did the first roll of film come out?
The moment I decided to shoot only film was during my first trip to NYC. The photographs were very grainy and a bit over-exposed but it trully motivated me. I thought it was a different way to produce a picture and give it style and soul.
Now I can tell that it's not only film photography, but also my amazement about Big Apple, the people, the streets, the atmosphere.
I really wanted to produce pictures like paintings, not just taking pictures. It was the first time I chose each frame, the light, the point of view…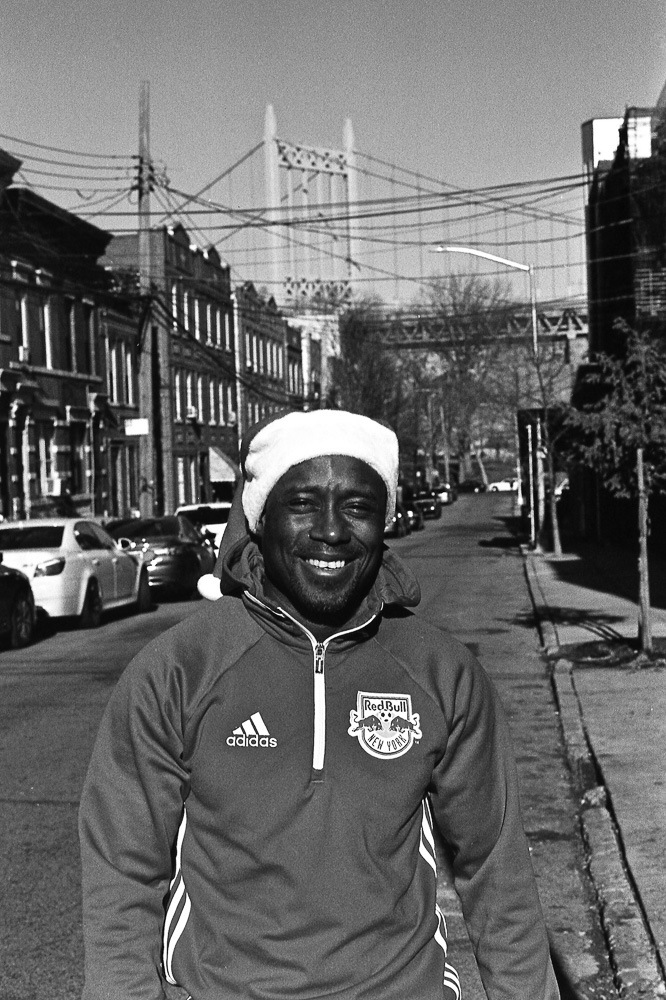 Did you shoot only film while traveling?
When the « analog » virus touched me I was like « oh don't talk about digital to me », but now I'm also using a digital camera (Ricoh GR). My way of taking pictures is no longer the same because of shooting analog. The Ricoh GR is great for streetphotography, the sensor is efficient, ISO can go really high, the shutter is fast and the fixed lense force me to get closer to people. But I'm still shooting 90% on film.
My last trip to NYC has been shot with a Leica M6, the summicron 50mm and kodak Tmax 400. My M6 was always around my neck ; to me it's the number one rule « always have a camera with you».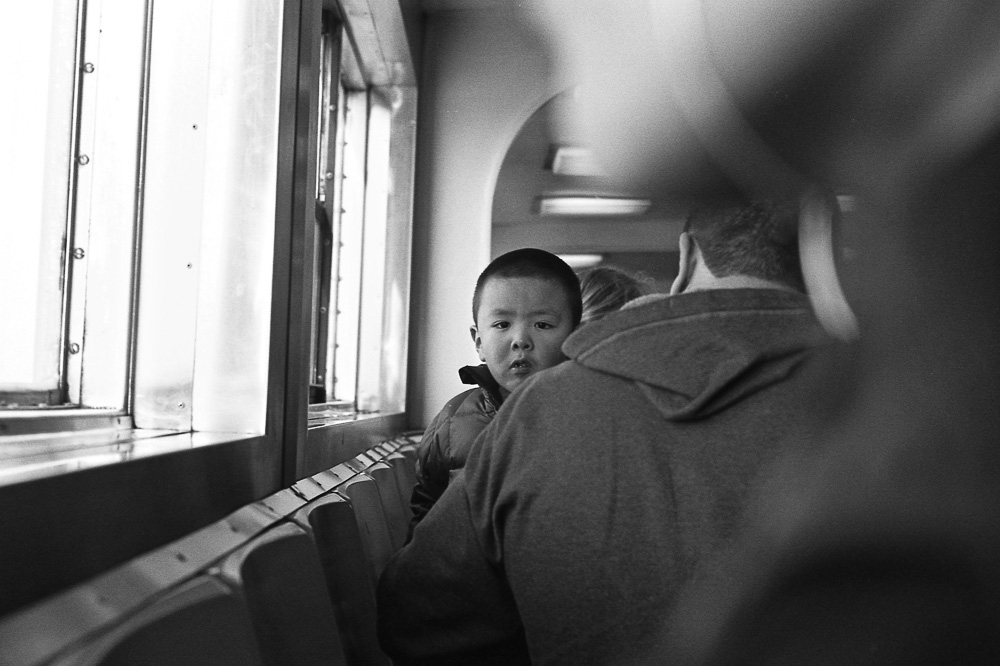 Tell us a bit about the journey, the places you saw, what did you like?
So it was my third time in NYC and this time we (my wife and I) stayed in Astoria (Queens) at a friend's flat. For some it's a negativ point to stay away from Manhattan but for us, it was a good opportunity to live like many New Yorkers ; we began our day like they do, walking to the subway, taking the subway to go downtown and walking again. We walked a lot but what better way to discover the Big Apple ? To me there is no best way to shoot the street and feel the energy of the city.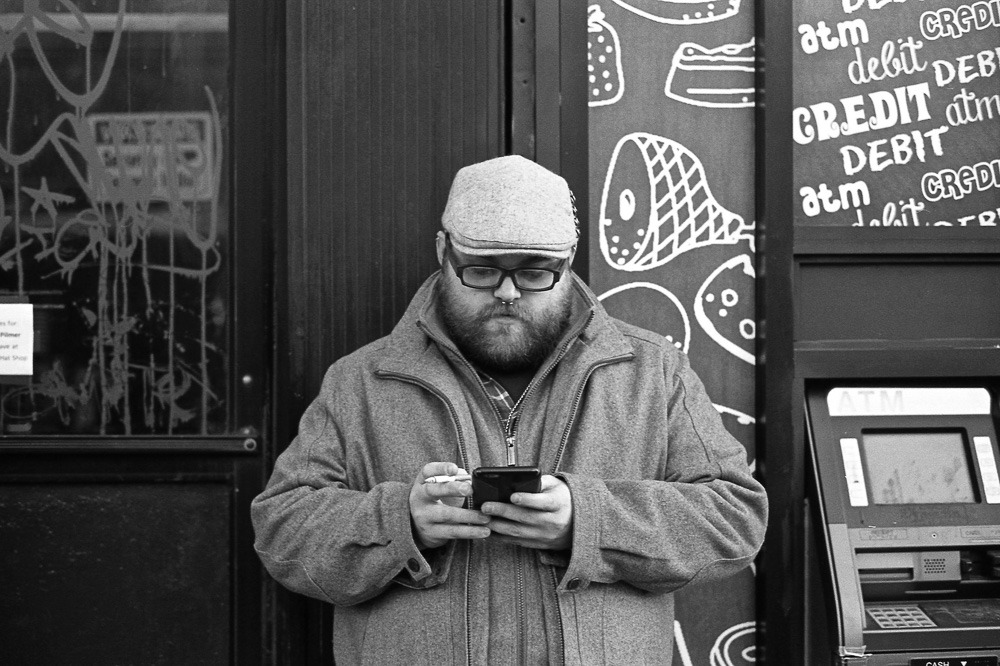 So we have been to the Queens, Brooklyn, Harlem, Chinatown, East Village, Meatpacking, we took the ferry, we also visited Central Park and we partied in a strip-club which was a funny experience (but no cameras allowed). I don't know if it was because of the holidays, or Christmas or both but New Yorkers were very kind to us. The atmosphere was great and I could easily take pictures.
I think shooting films is a chance; a chance to feel your last trip again, when you develop your rolls. You live your journey twice.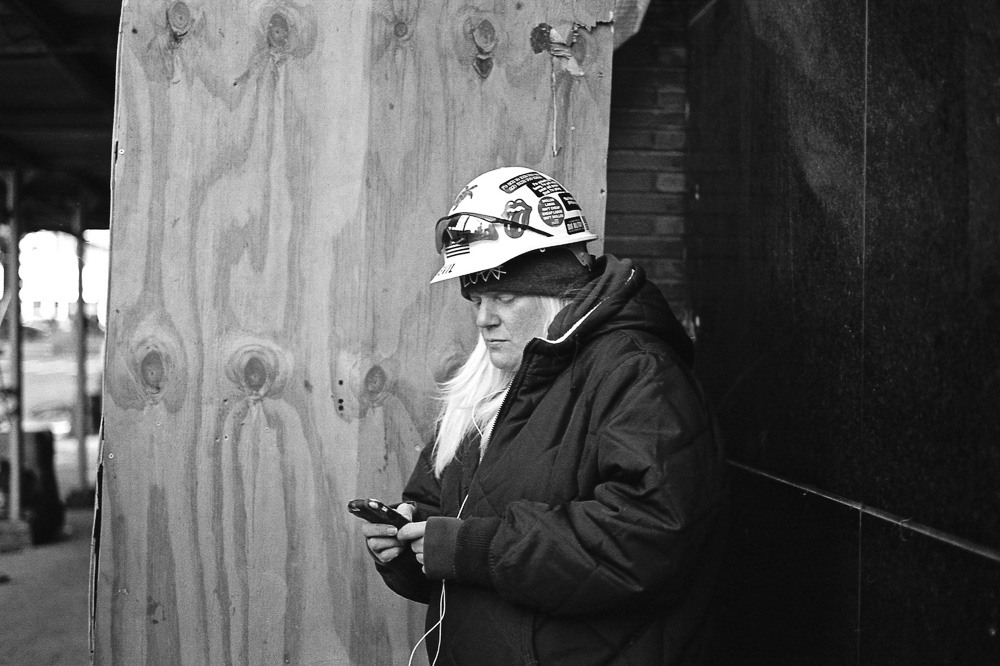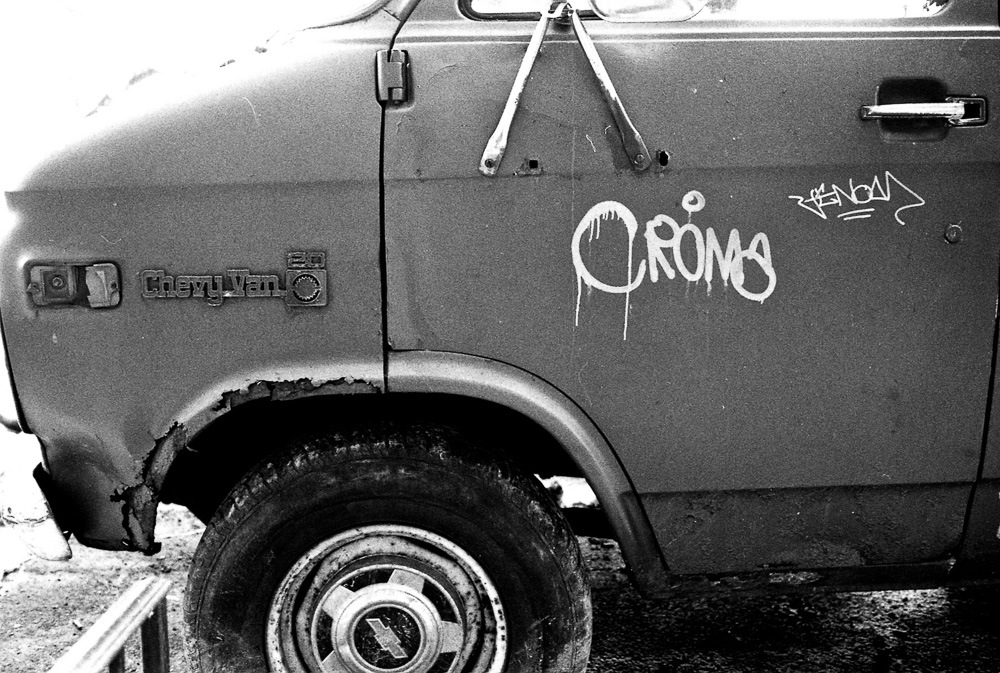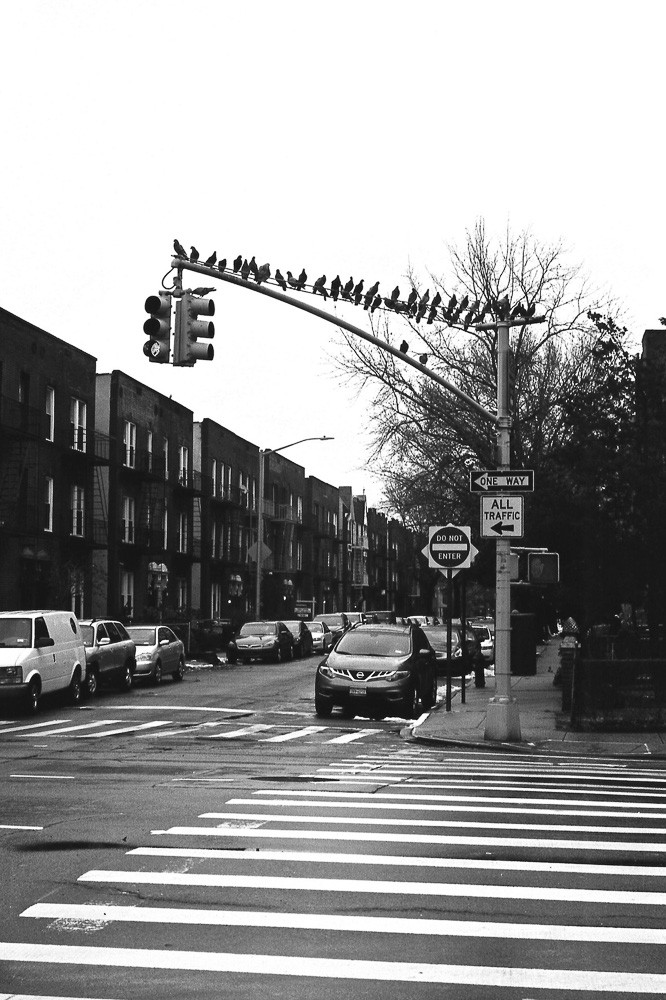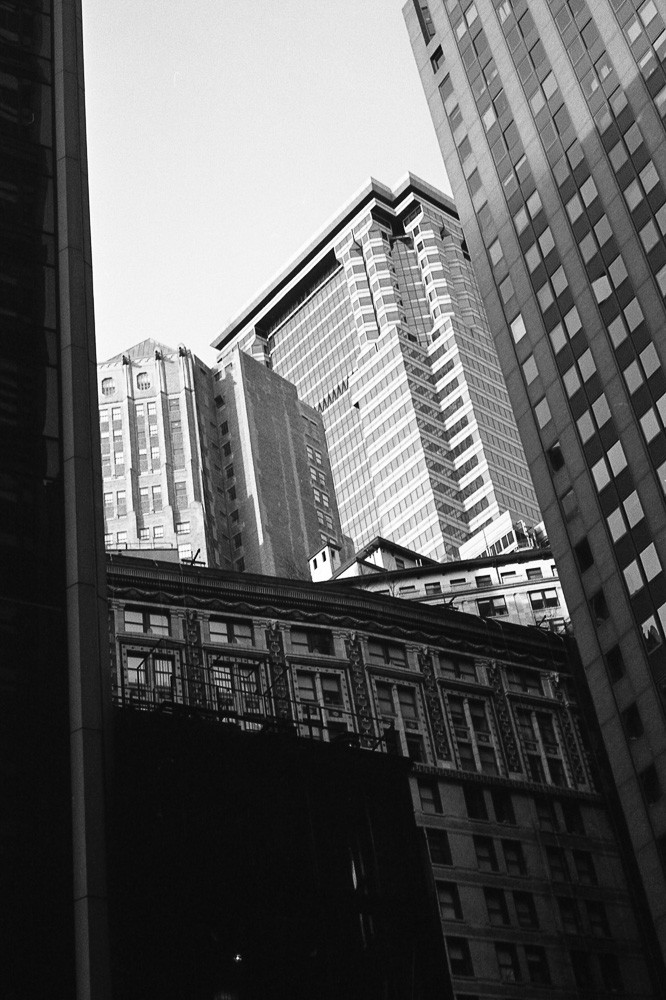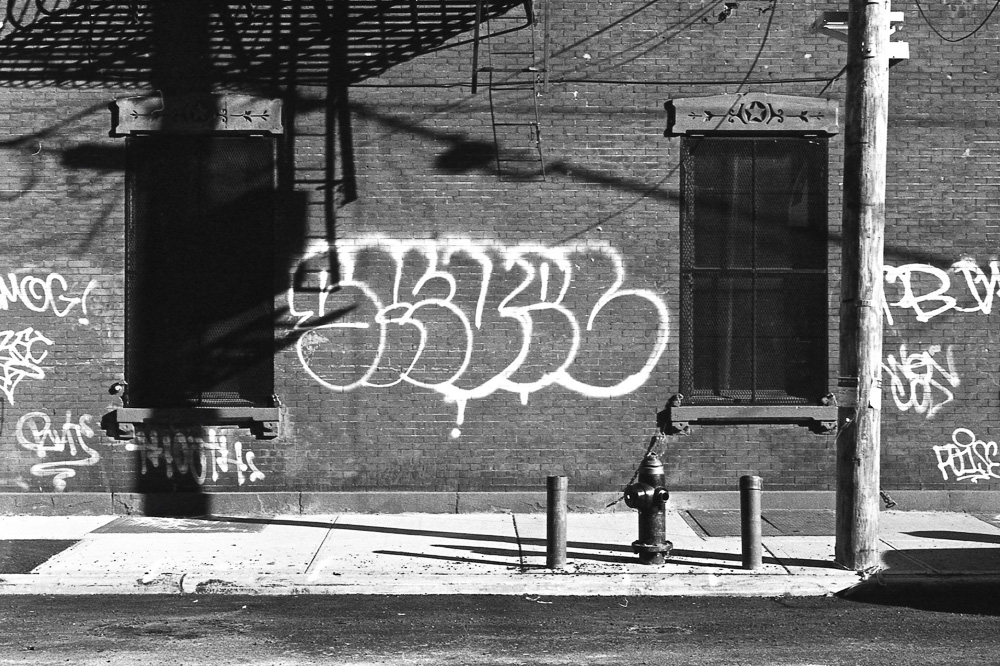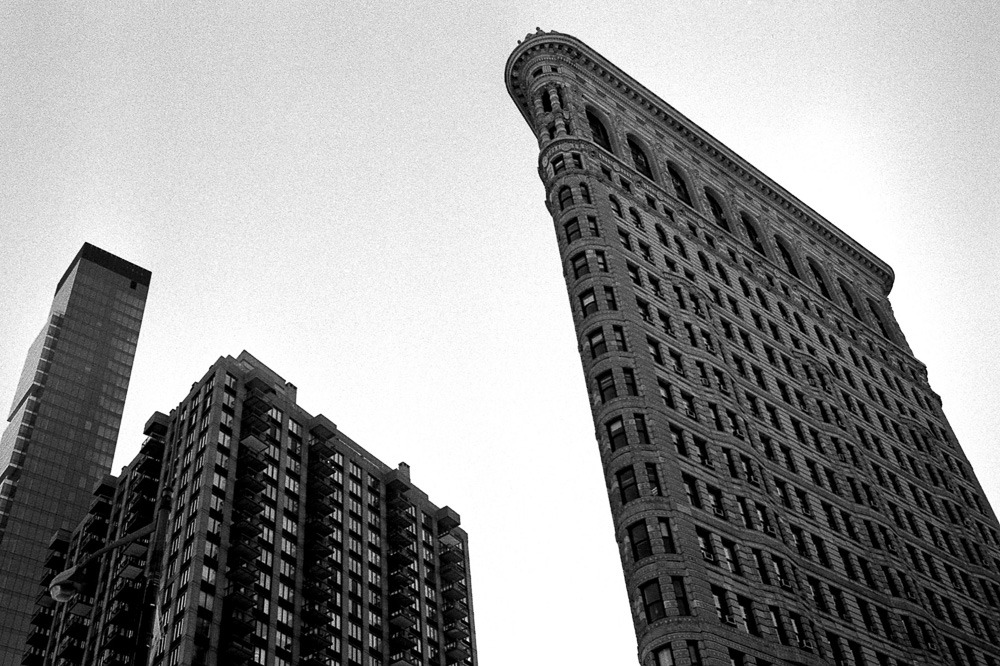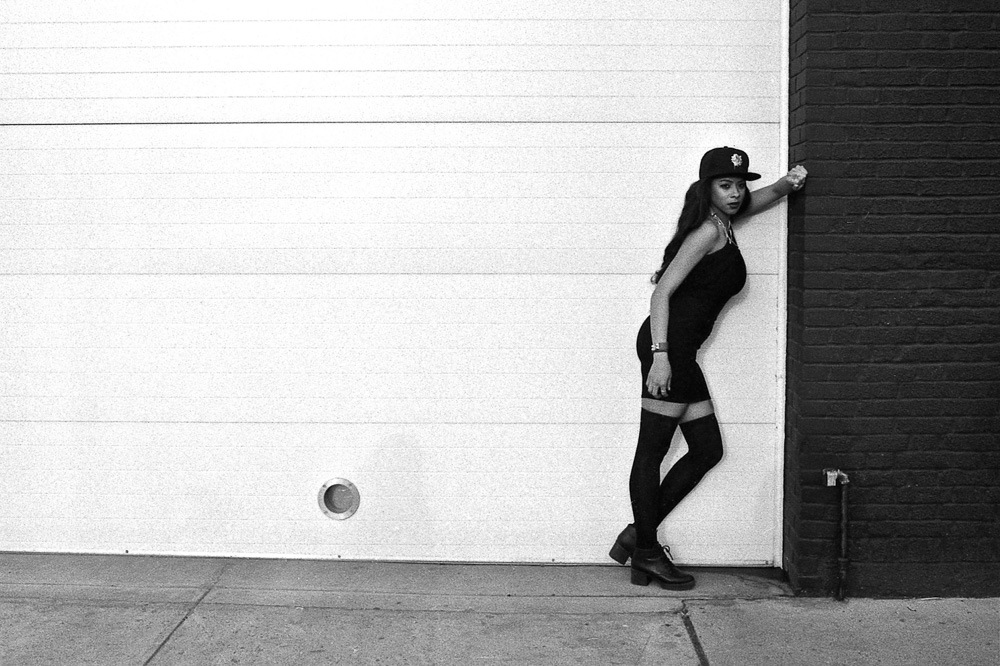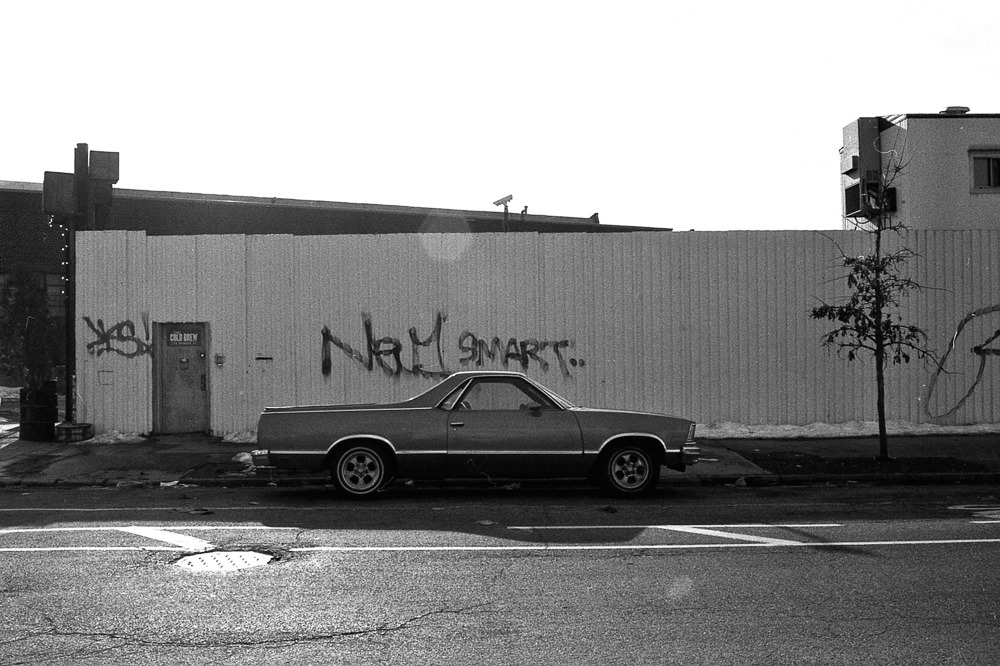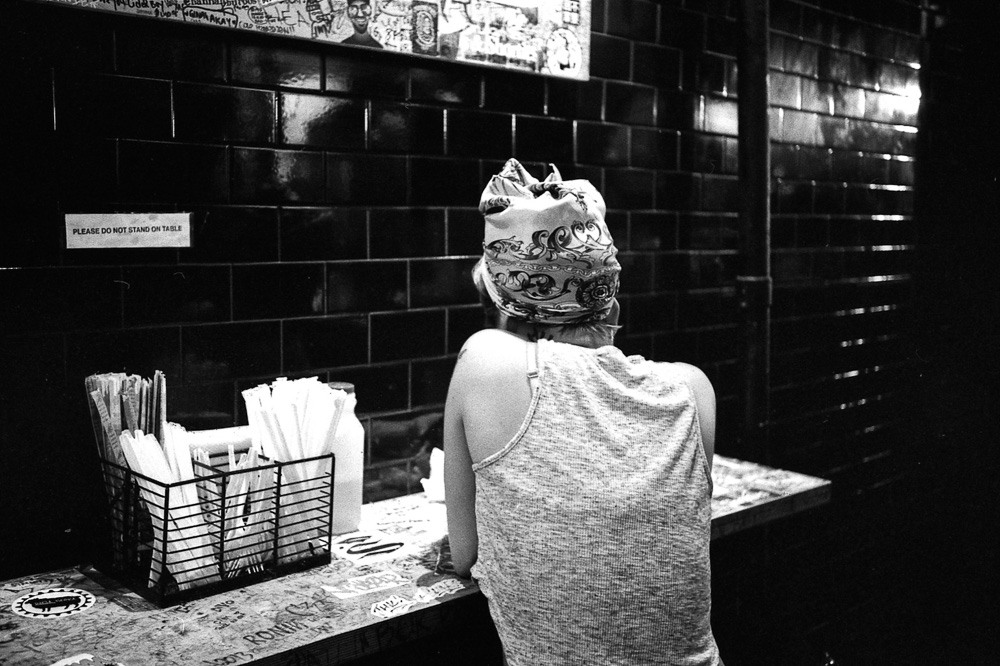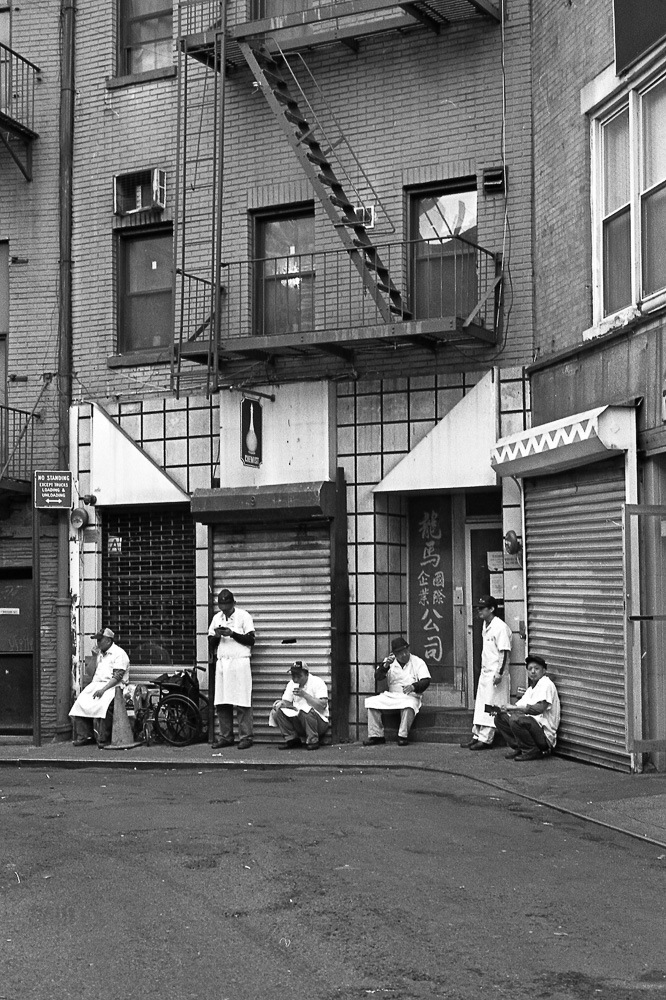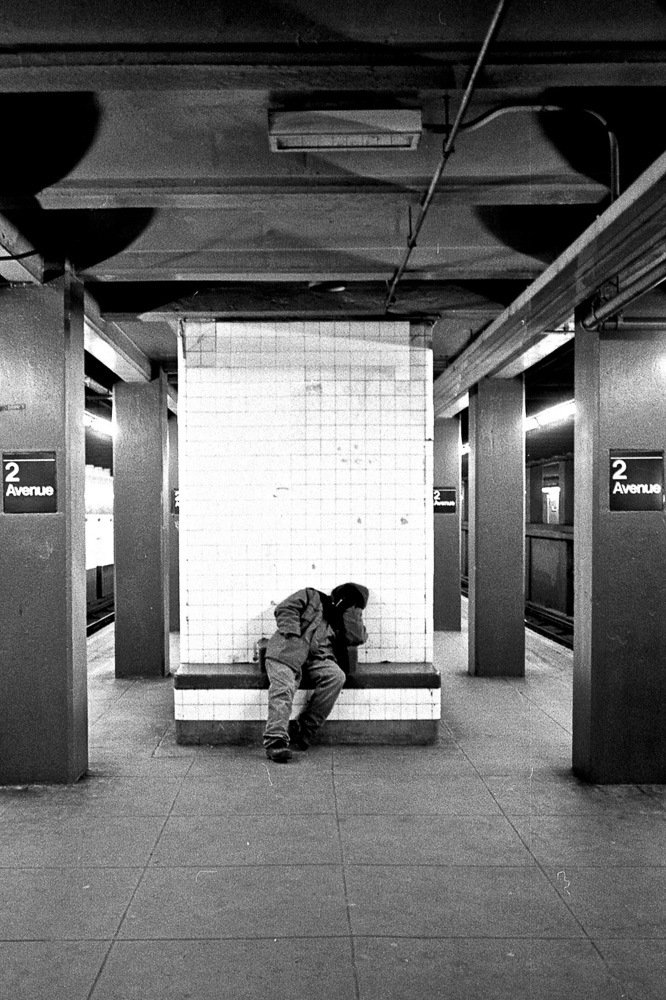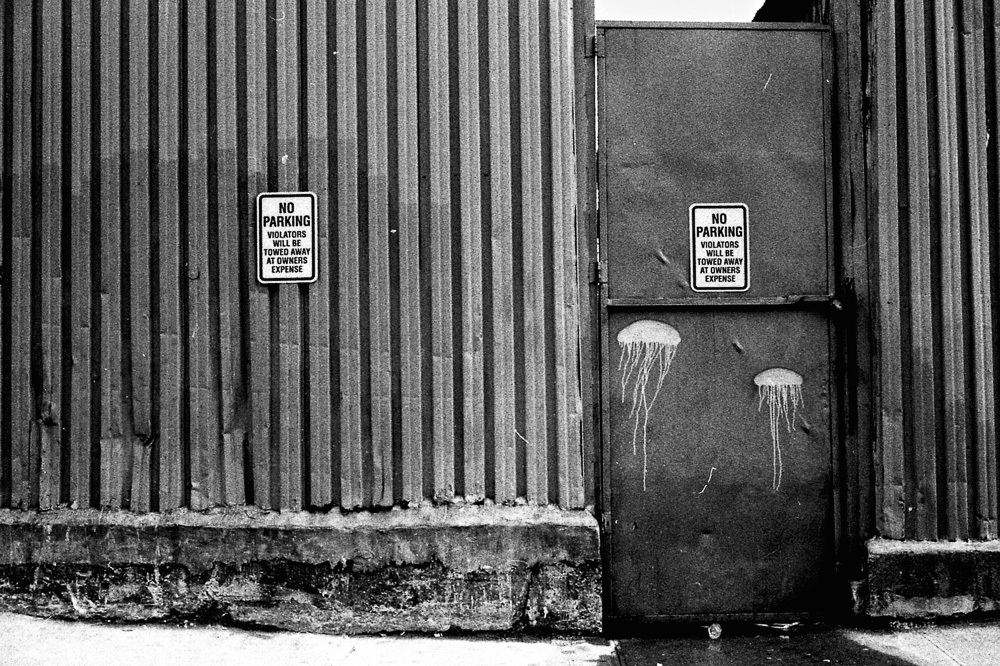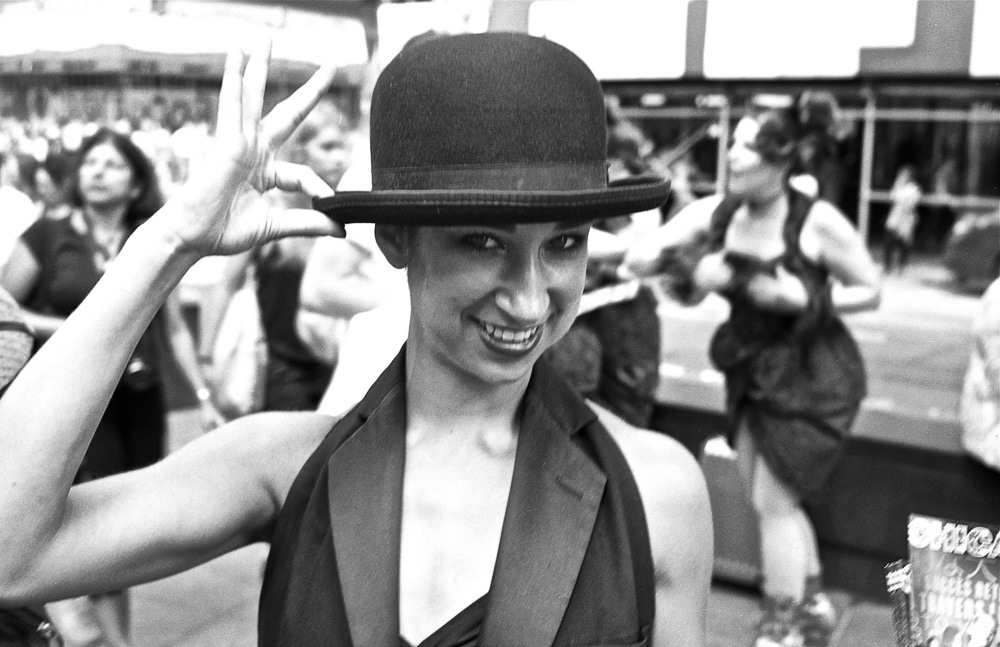 You can find Photographer's Name here:
www.tetedeloup.com,
Instagram,
Tumblr.