Lines and harmony, by Enrique Chan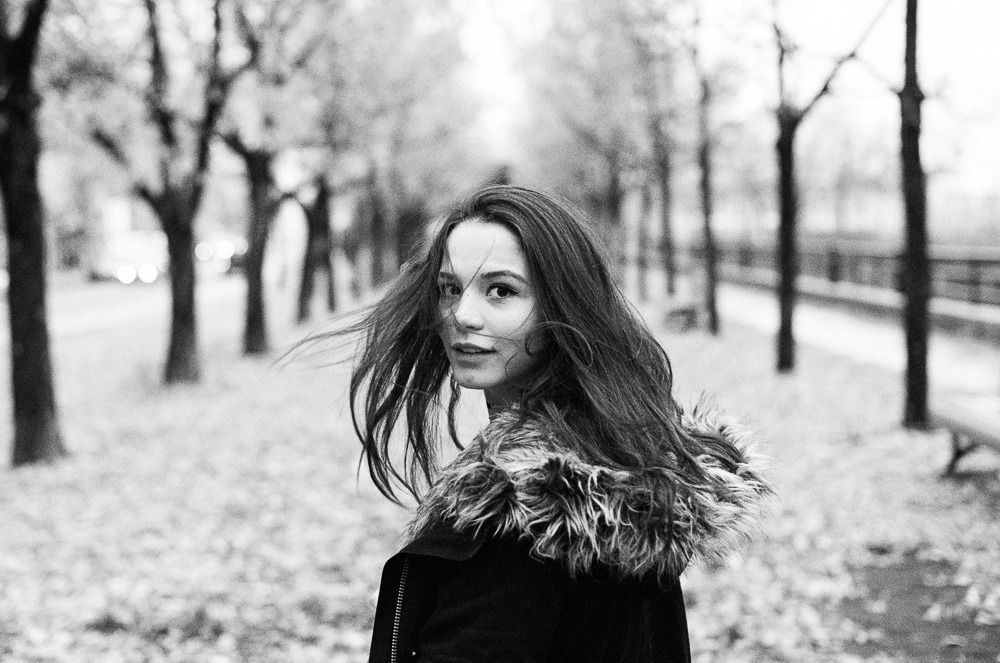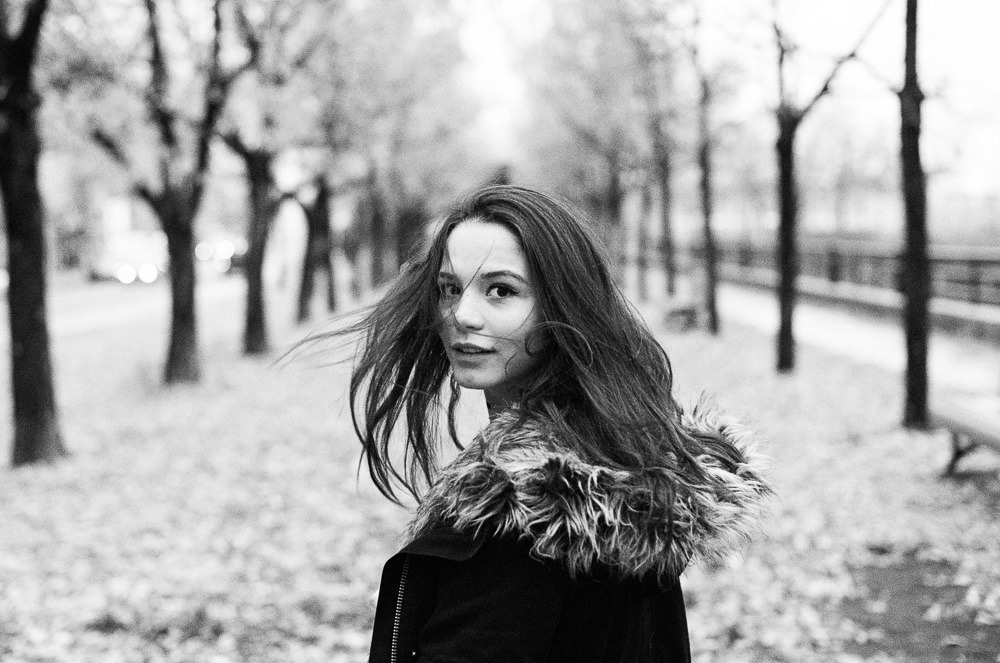 "Film. I love the way it looks and I love to be involved in every part of the process."
---
Tell us about yourself.
I'm from Mexico but I have been living in Montreal for almost 3 years now. I'm 26 years old and I'm currently doing a major in photography in Concordia University and working in the restaurant of my mother to be able to buy more film, lol.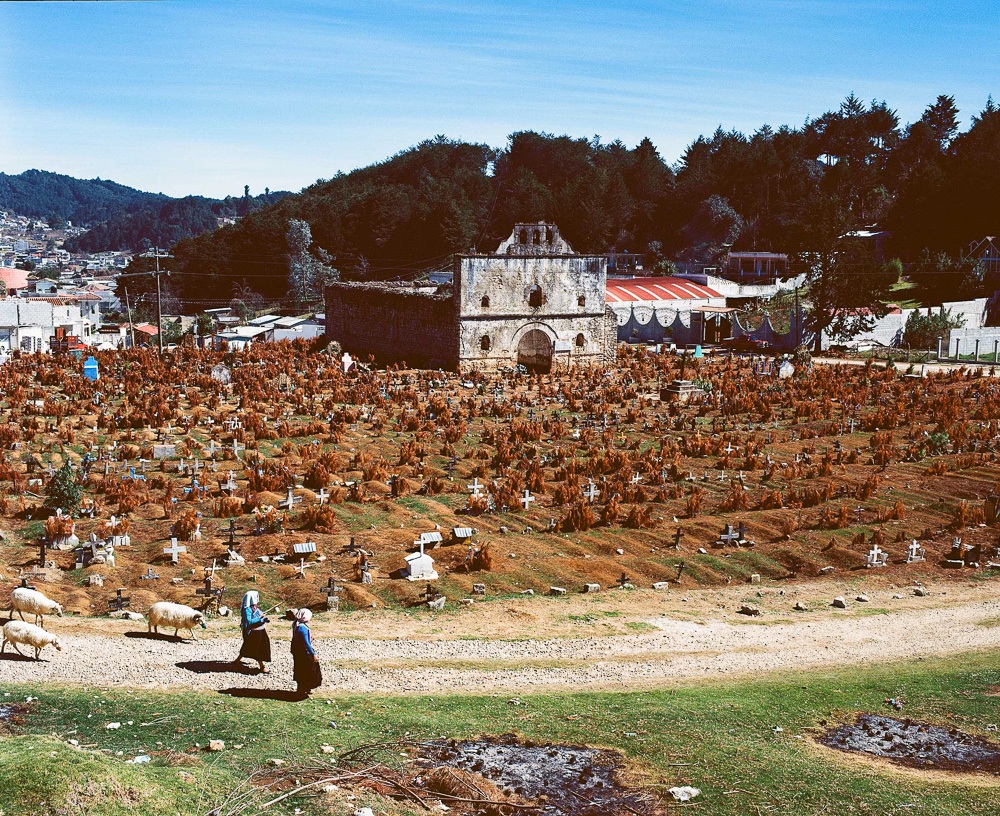 When and how did the film journey begin for you?
My mother sent me an old Olympus Om-G 6 years ago while I was living in Mexico and I started buying some cheap color film and taking photos, the truth is that I wanted to buy a digital camera but I didn't have enough money so I just had to use the old Olympus. Since then, I fell inlove with film and I have not been able to stop shooting.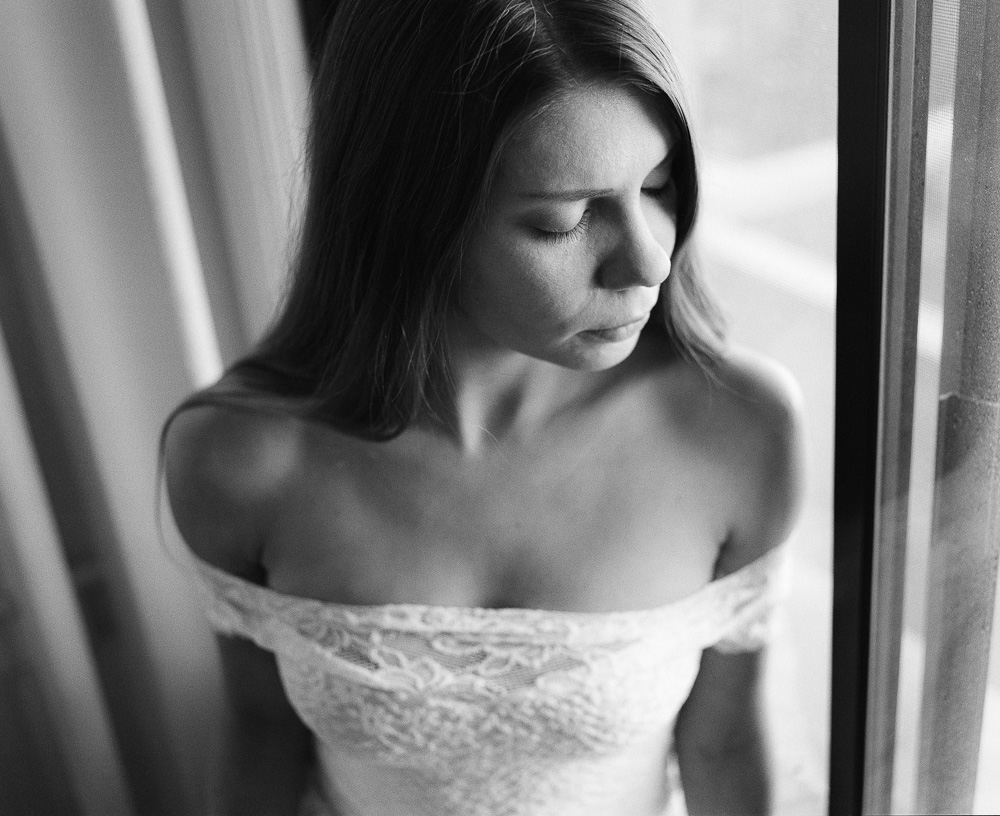 What drives you to keep shooting film?
I continue shooting film because I love the way it looks and I love to be involved in every part of the process of getting an image and for me that's amazing. Also, every time I try to grab a digital camera I'm not able to produce anything decent, true.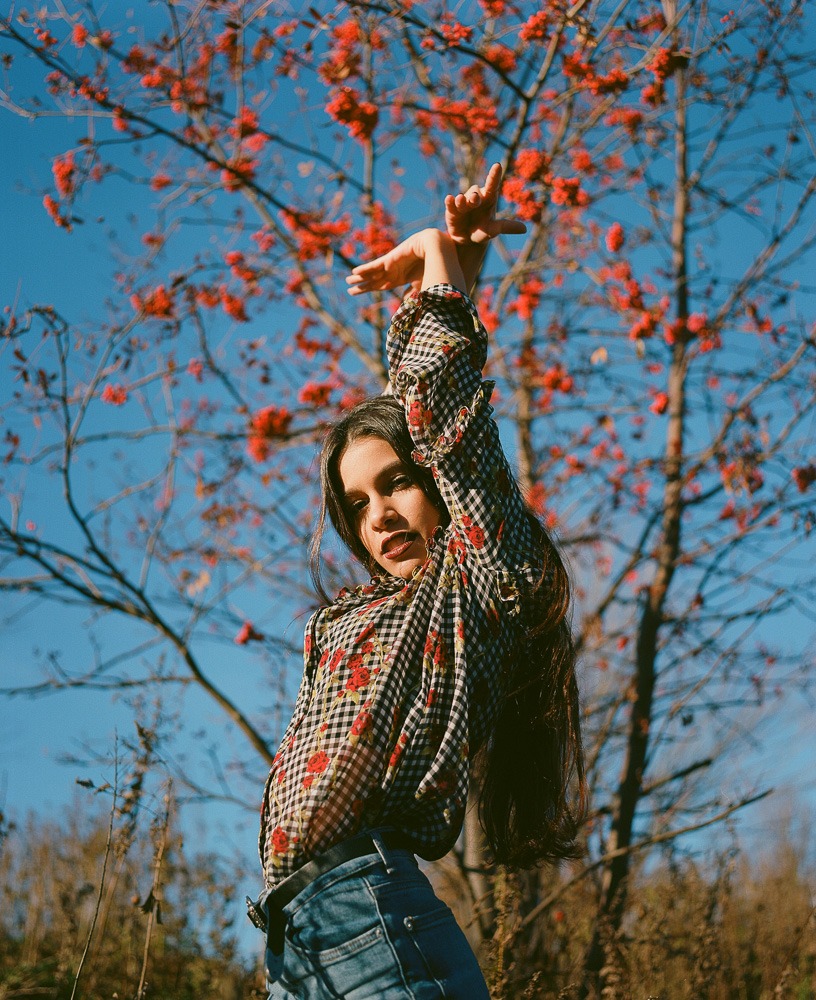 What do you focus on when shooting film and what inspires you?
My inspiration are mostly the classics, Bresson, Erwitt, and some more moderns like Nan Goldin, etc. When I shoot I care a lot about composition, I'm respectful to lines and harmony. I like to take portraits of women and when I do that I always aim for the emotions and the powerful role of the woman.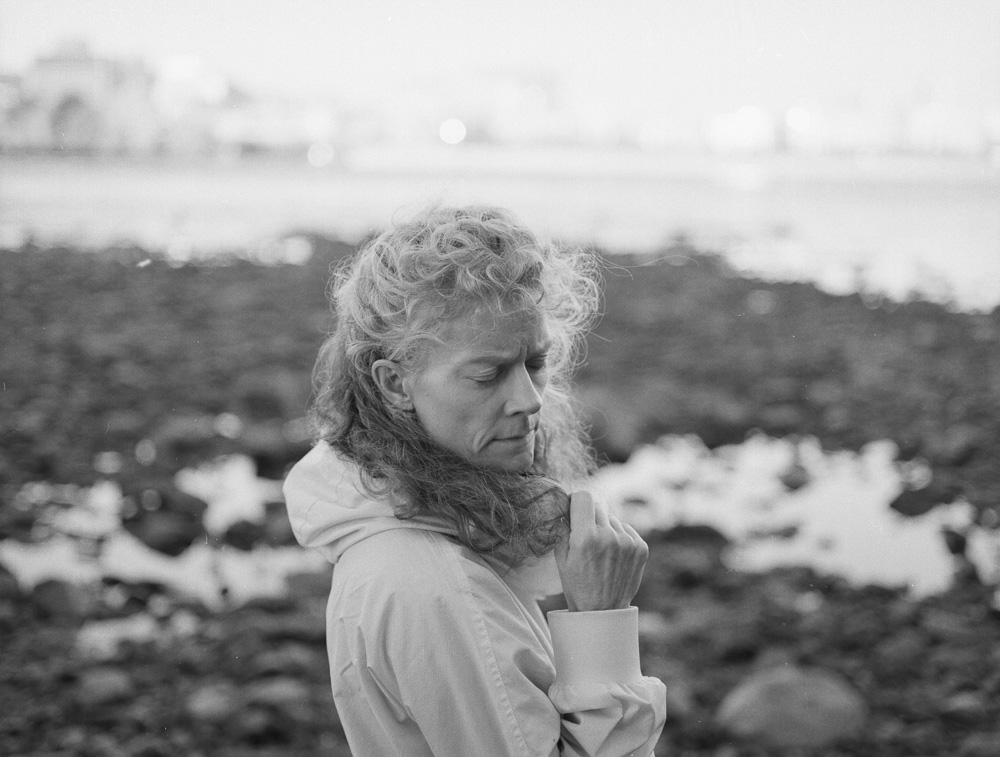 If you were to choose one roll of film that would be the last roll you would shoot, ever, what would it be and why?
Provia 100 I think, slide is just magical.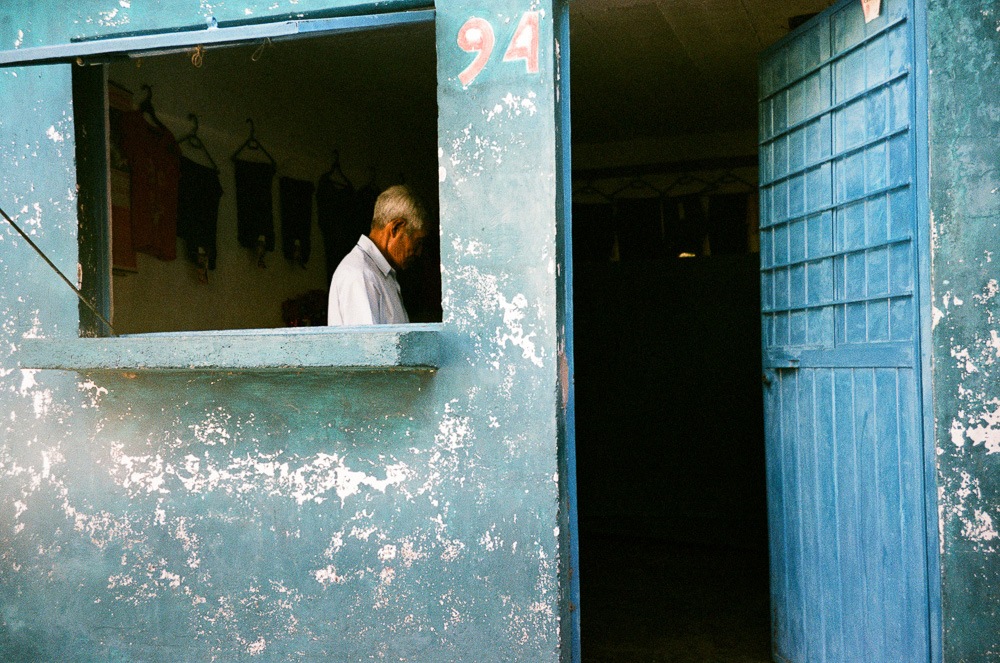 What do you think is the biggest misconception of other people when it comes to shooting film?
I think people often think that shooting film is just too complicated and even if sometimes it could be kind of tricky, it is usually not as complicated as they think. I mean, in the end film is not for everyone, I think.