Once Loved with Patrick Lynch
A small collection of images made in a North Carolina salvage yard. Film used was very expired Kodak Portra 120 donated by a friend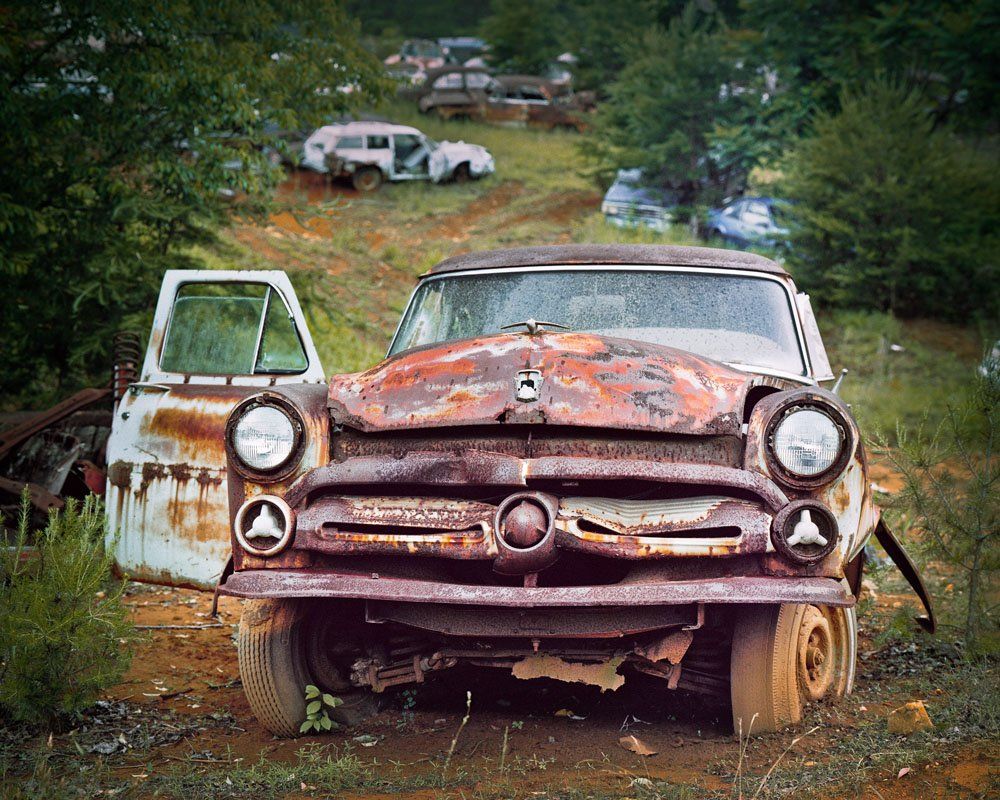 A small collection of images made in a North Carolina salvage yard. Film used was very expired Kodak Portra 120 donated by a friend and the camera was a 6x8 Mamiya RB67 Pro-SD. My main film work is B&W but I geared up to process the several rolls of Portra film I had. For me much of the film experience is having control in processing, scanning and I do my printing up to 22x17".
I am no car nut and Once Loved is only one of three series I have done on Salvage yard vehicles. For me Once loved is also about my first love of photography from way back. That first love is film, the process and completely manual / mechanical cameras. The first series I did called Salvage was inspired by a simple drive. I passed a salvage yard with some of the oldest cars I had seen in such a place. This lead to exploring for other locations and I found a few good ones. As I explore these locations I enjoy being out of the city and at the same time away from raw nature. Although I enjoy both the change is nice. It is neither buildings nor waterfalls. Seeing other people is rare and fleeting when it does happen. Being left to my thoughts I can stand and stare, do photo calculations in my head for as long as I like and truly enjoy the craft of photography without interruption and without automation. I feel photographing without automation is important. While working with other new photographers and even more experienced ones I encourage photographing with film. Learn how to make photographs and not just take them. The film process changes the thought process and expands the skill set. This carries over to digital work and improves one's photography.
Once loved, Automobiles that were someone's pride and joy and now left to be reclaimed by nature. Most having already given up their useful parts to others.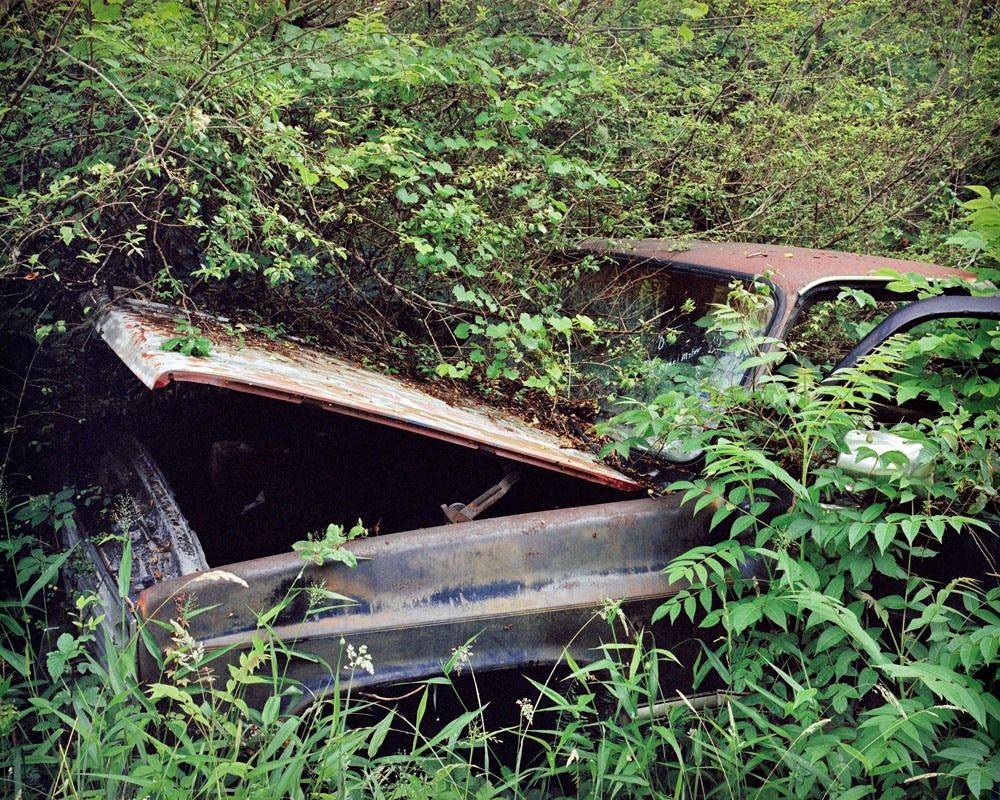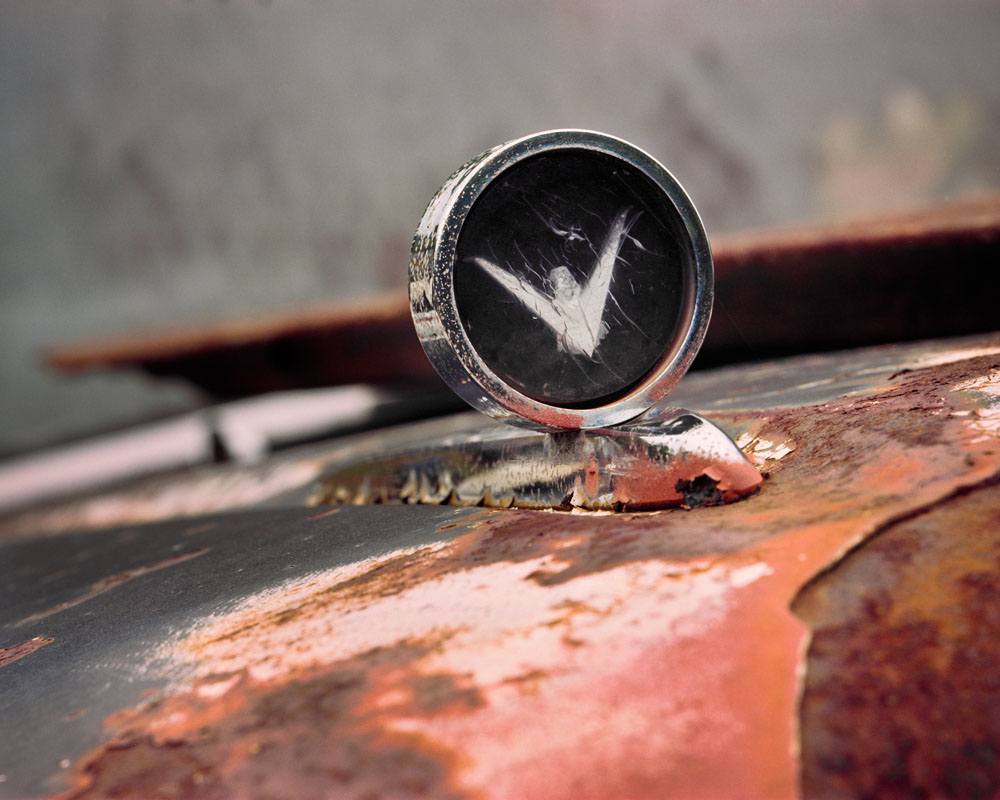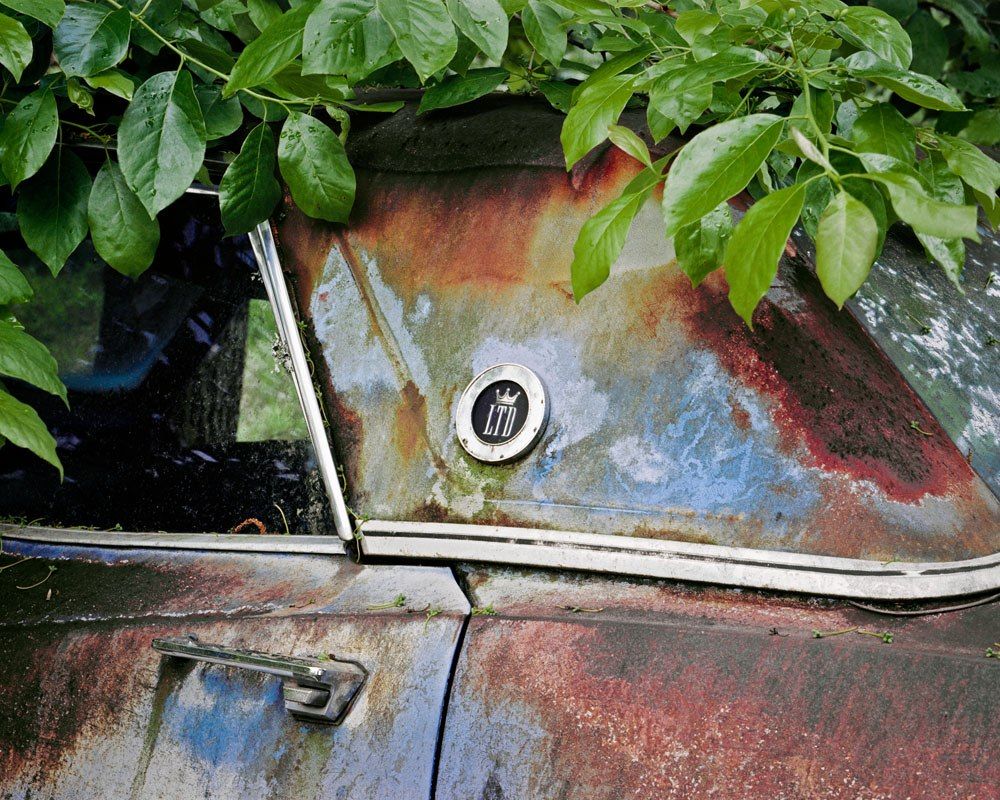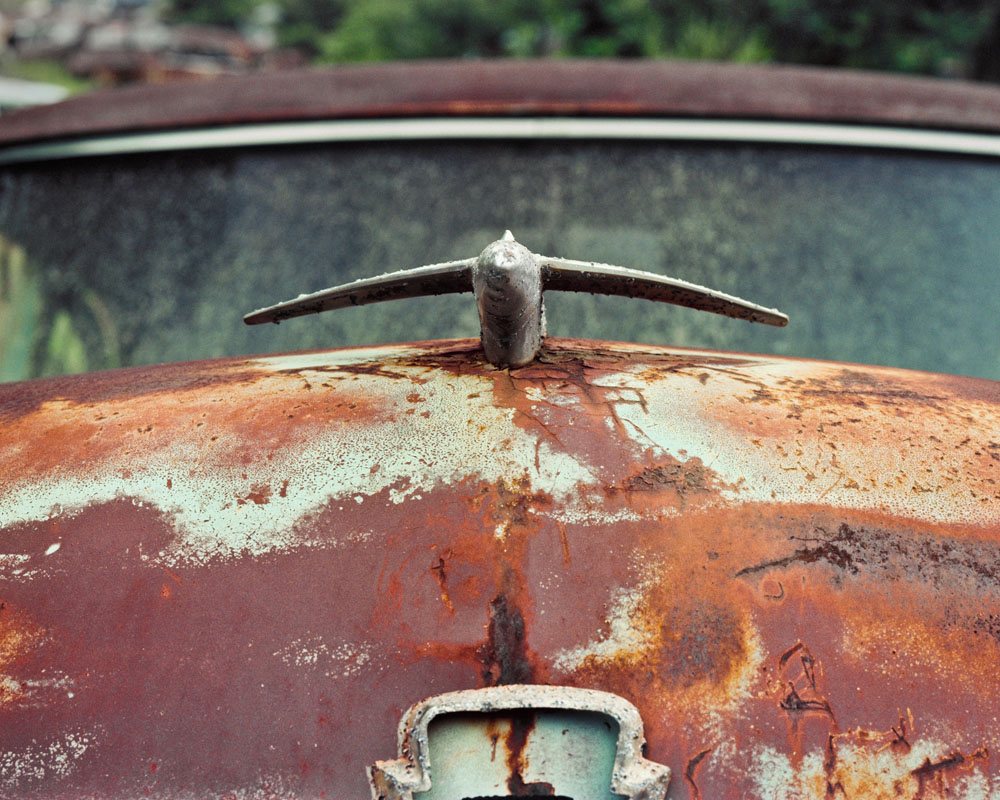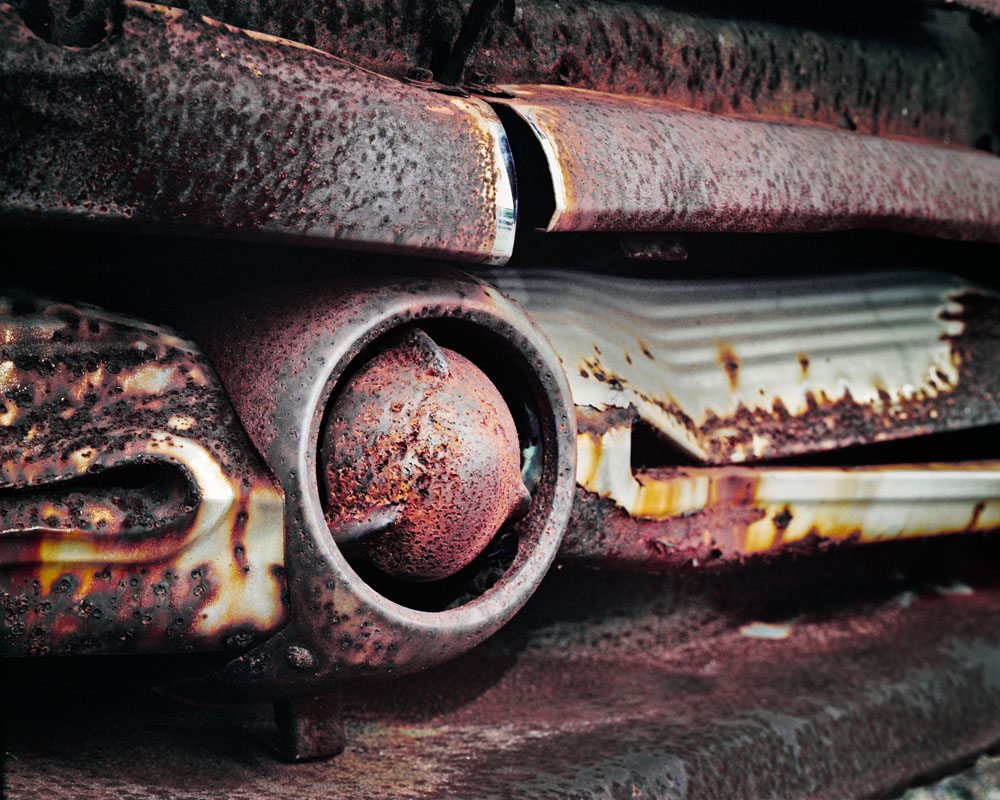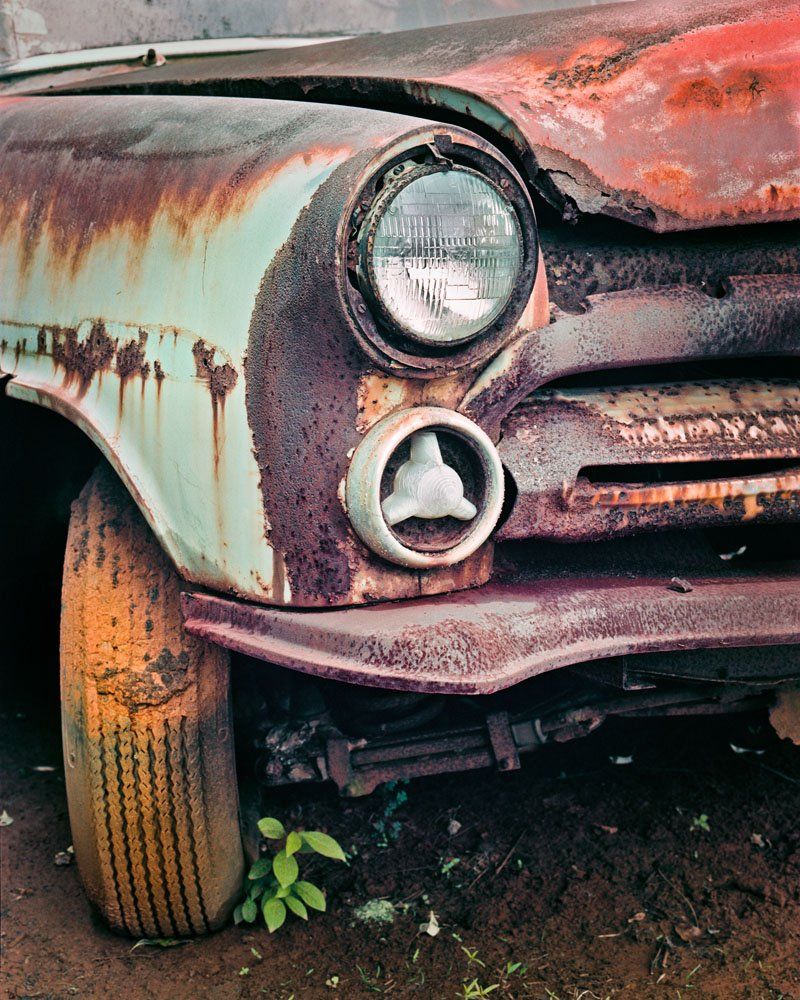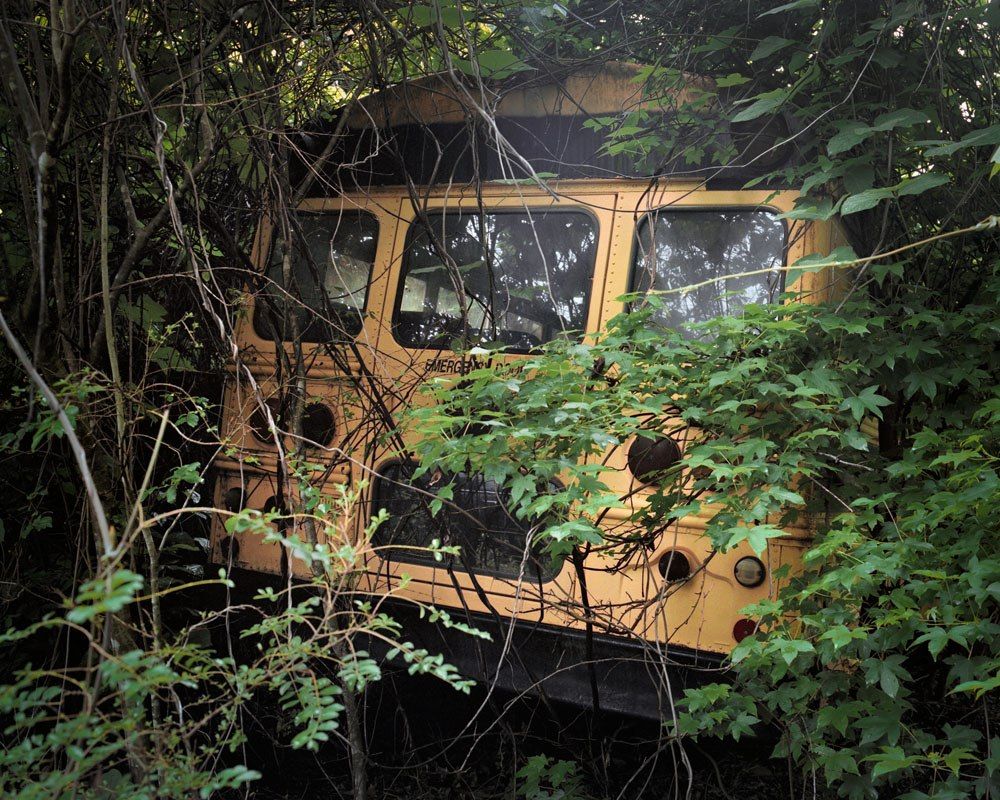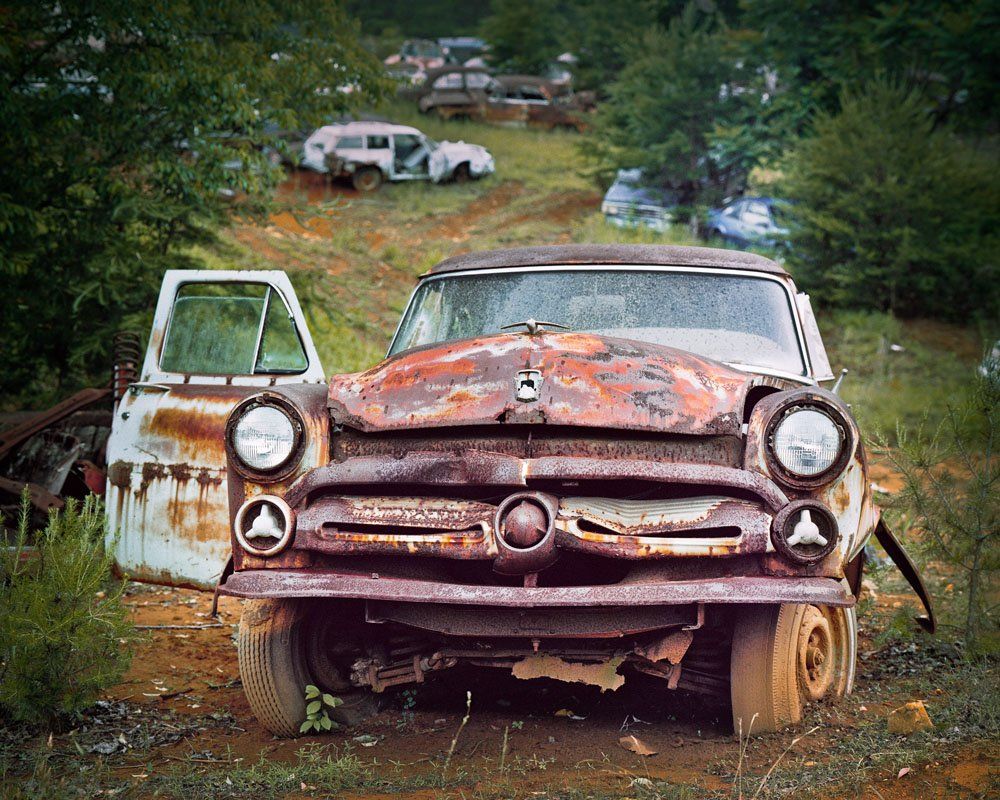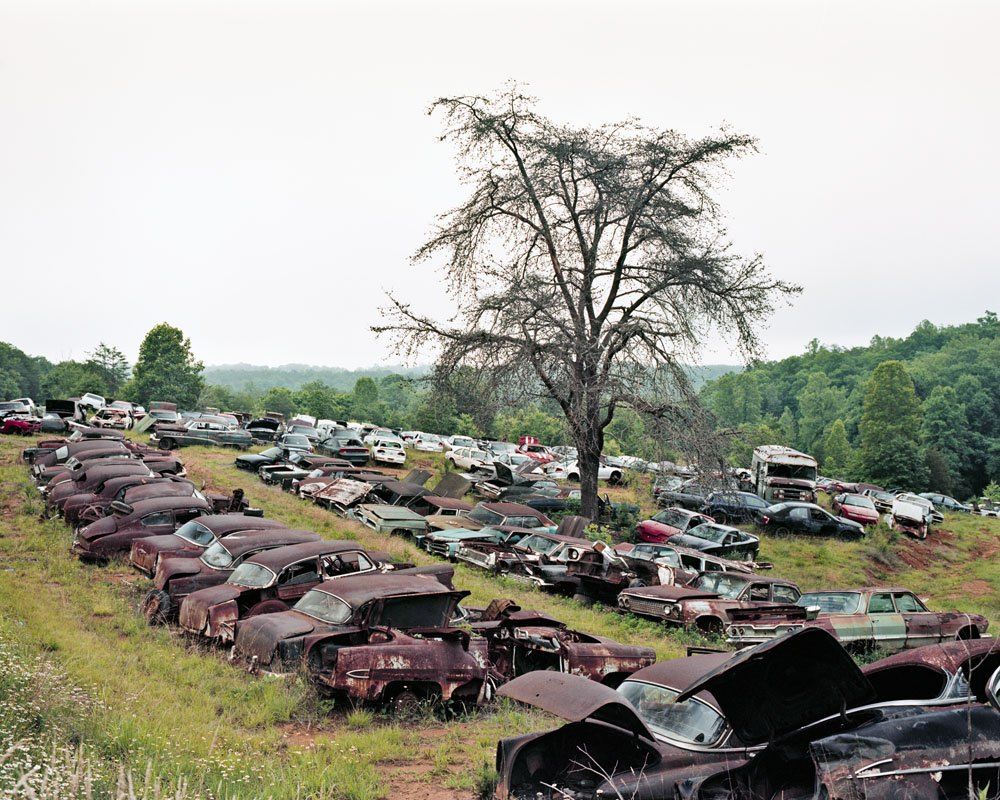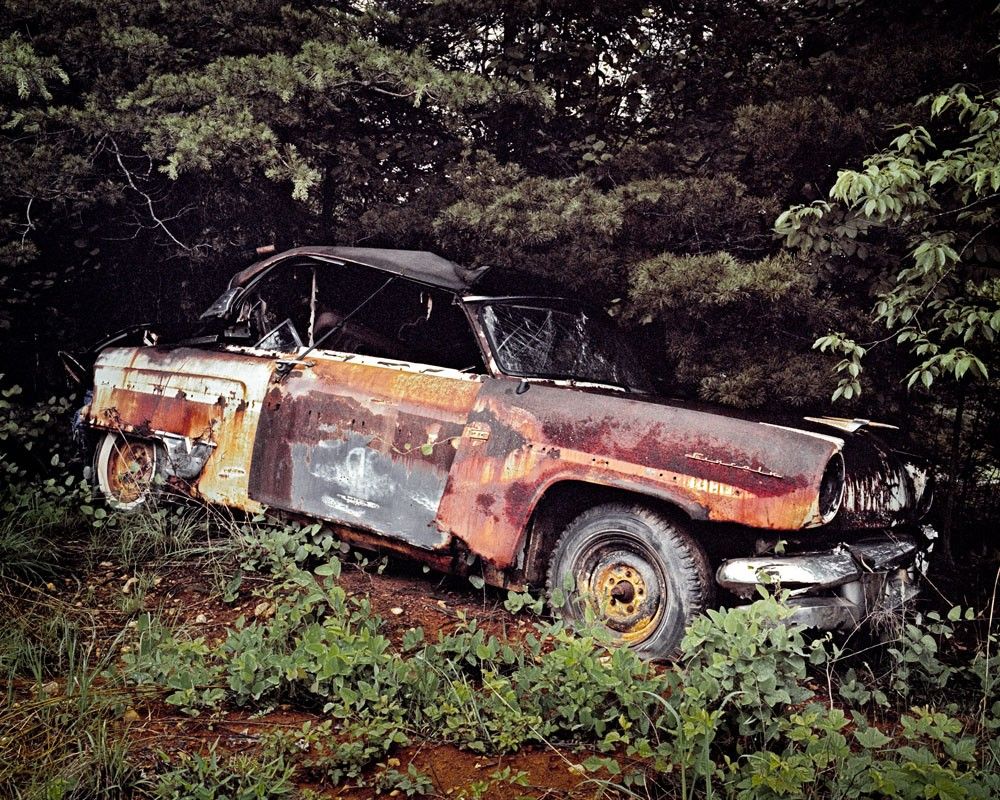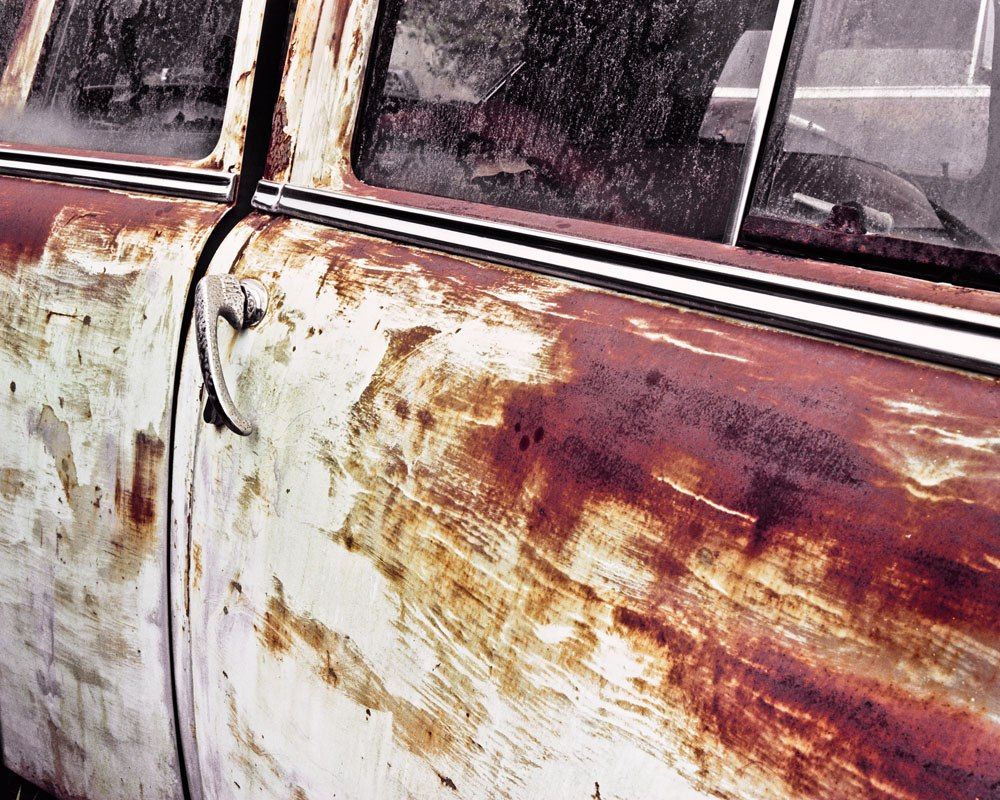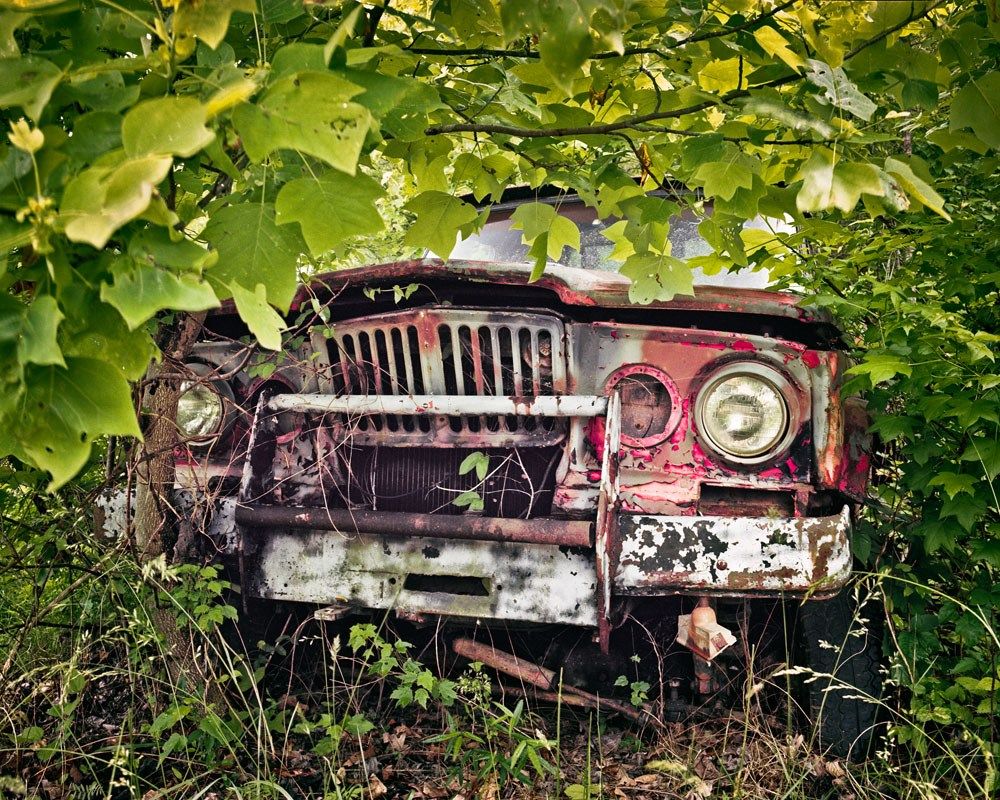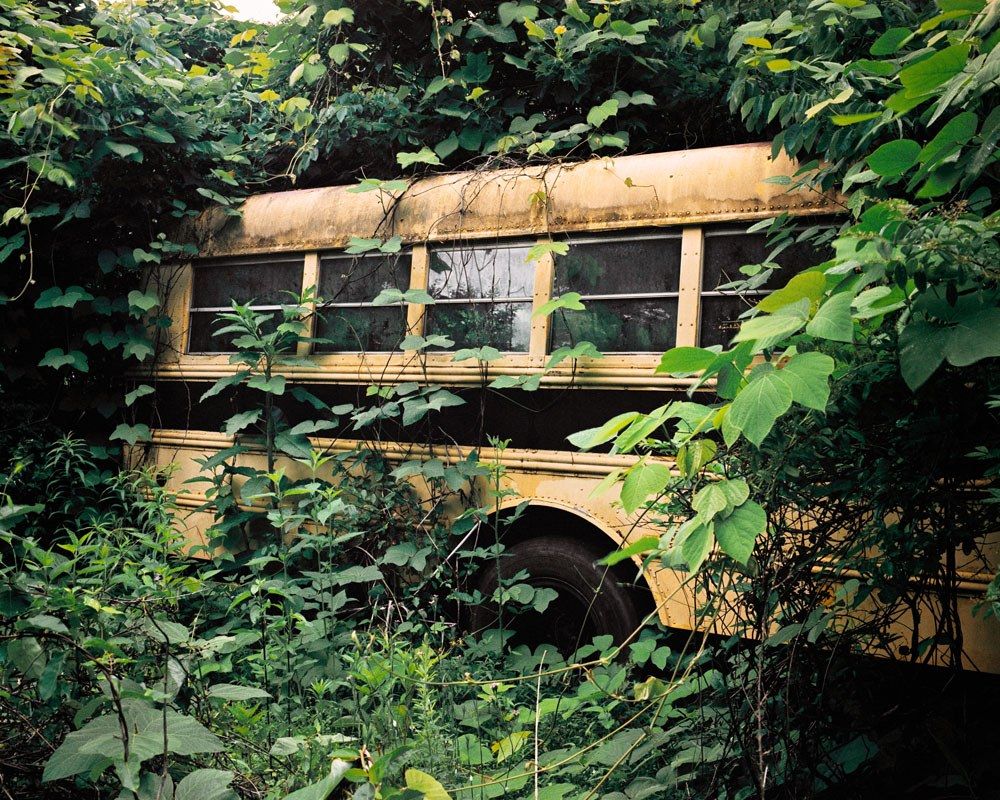 You can find more of Patrick's work on his website or on Instagram