People from Rosaline Shahnavaz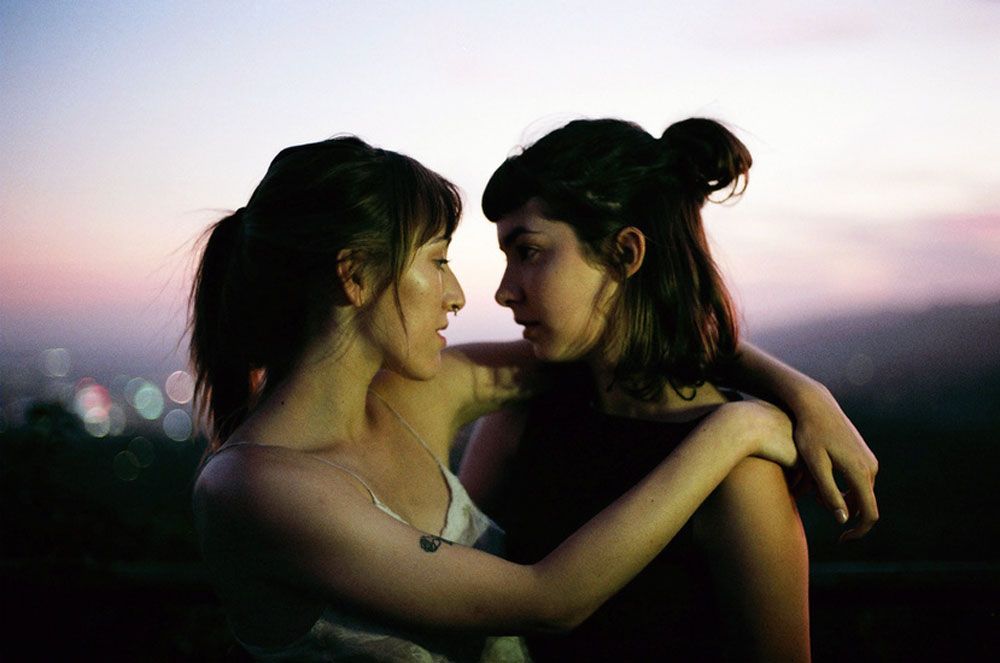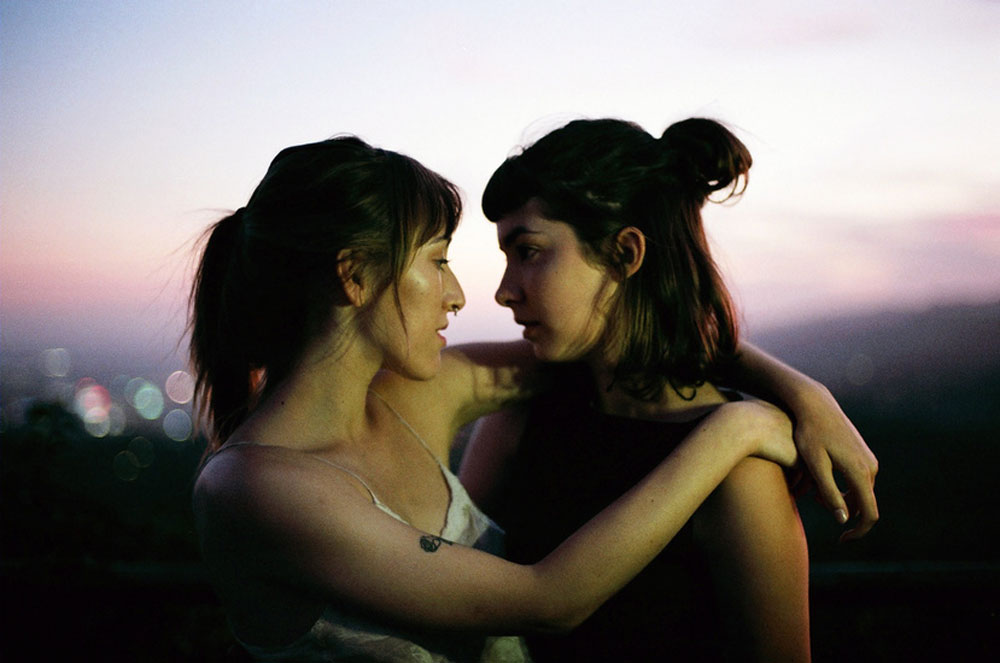 "I loved the intimacy of the shots I was getting."
---
Tell us about yourself.
I'm 24 years old, from London and I'm a photographer.


When and how did the film journey begin for you?
My father's photographs of my mother have always been a big inspiration for me. He beautifully documented their relationship and when they first met. He gave me the camera he had shot these photos on and this was my first 'real' camera. I then began photographing my friends and my boyfriend obsessively. I loved the intimacy of the shots I was getting. I still shoot in this same way, and I translate it into my wider practice.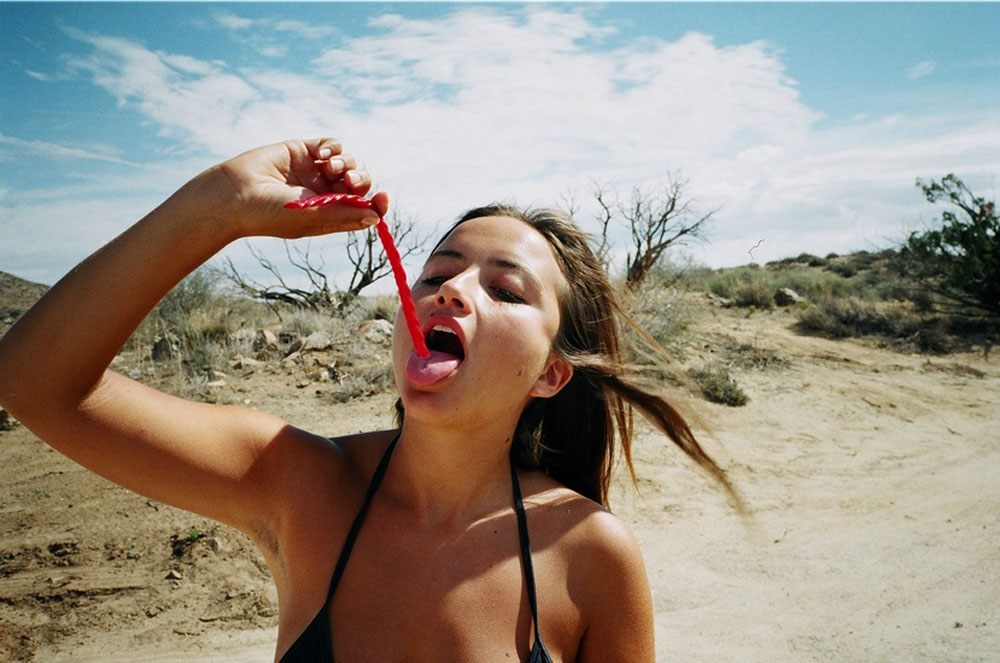 What Could we always find in your gear bag?
Lots of 35mm, at least 3 cameras, a coin, gaffer tape (not sure why) and a reflector.
What camera makes you click?
It depends what I'm shooting really, but usually my Nikon F3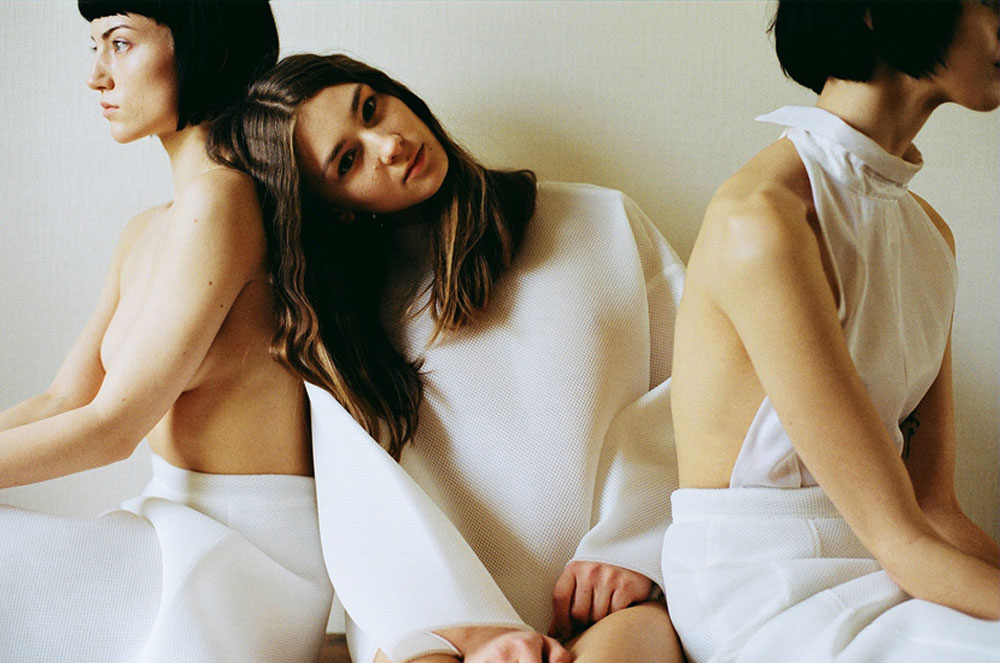 Who are your models? How do you interact with them before shooting?
Some of them are friends, some are models, musicians, artists, strangers... I interact with everyone the same way. It's always about engaging with my subjects and making them feel comfortable so that their personality can come through in the photographs.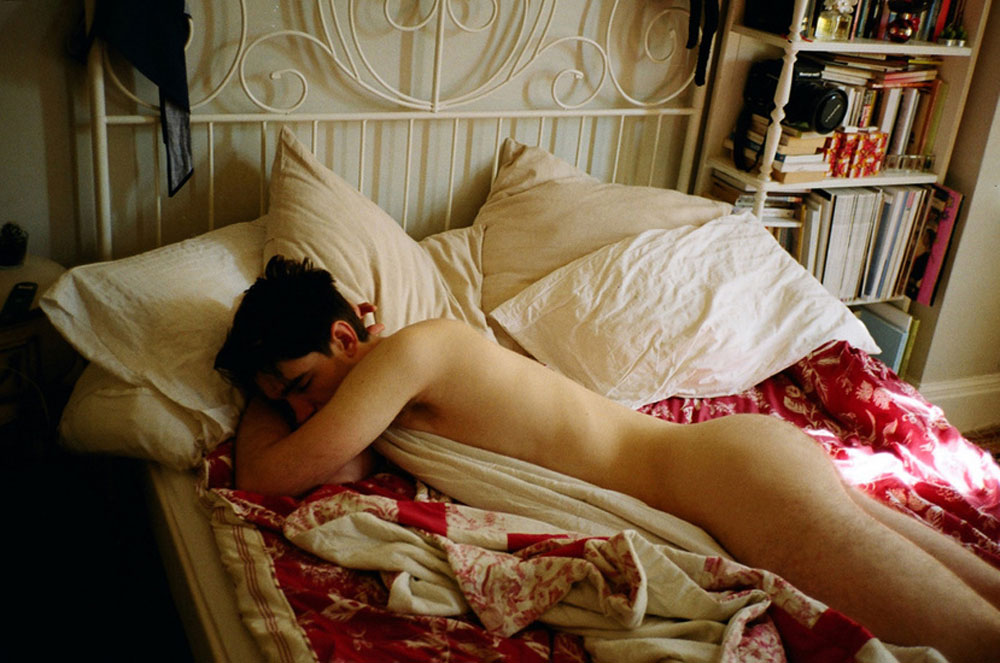 Do you have any projects ongoing?
Always.
Tell us about "Nothing In The World But You" exhibition
This was my first solo show, and it showcased photographs I have taken over my friends over the years. It was almost an unintentional body of work, as the archive of images have just come together naturally over time. It was amazing to see them all together. I've photographed my friends drunk in the bath, crying, running around Hampstead Heath, eating food, doing nothing... everything. The photographs weren't just about my subjects but there's also a lot about me and my relationships to them.
What inspires you most?
People.
Do you have any advice for film photographers out there?
Without being cheesy... Stay true to what you believe in.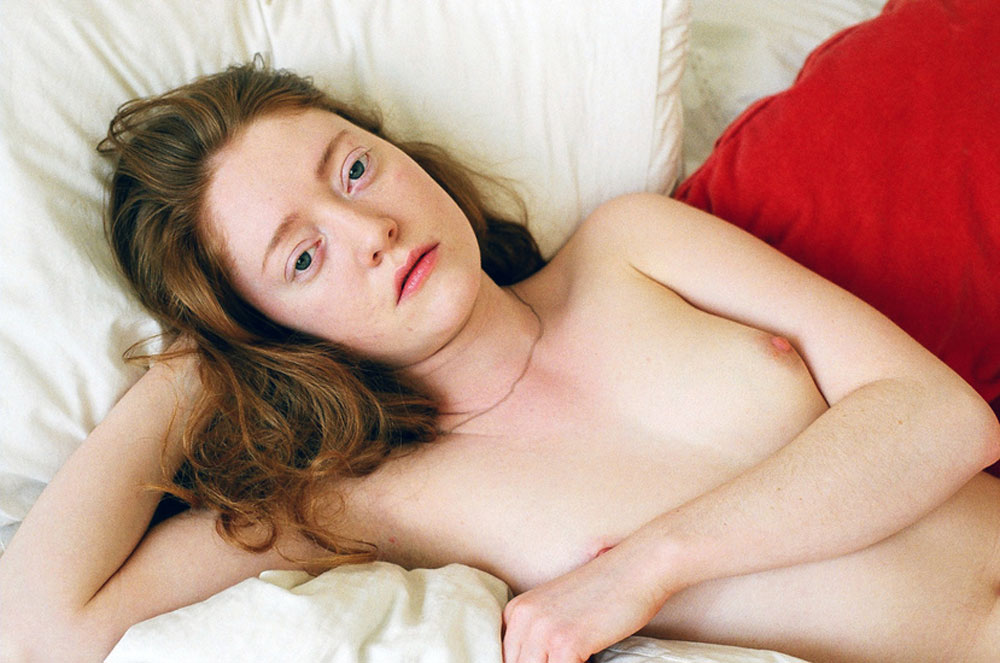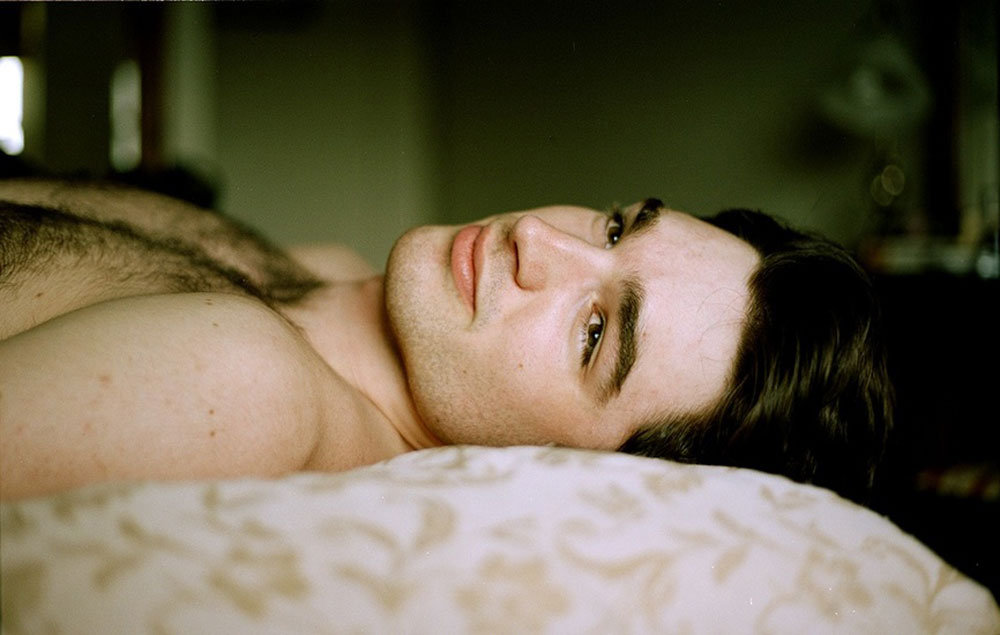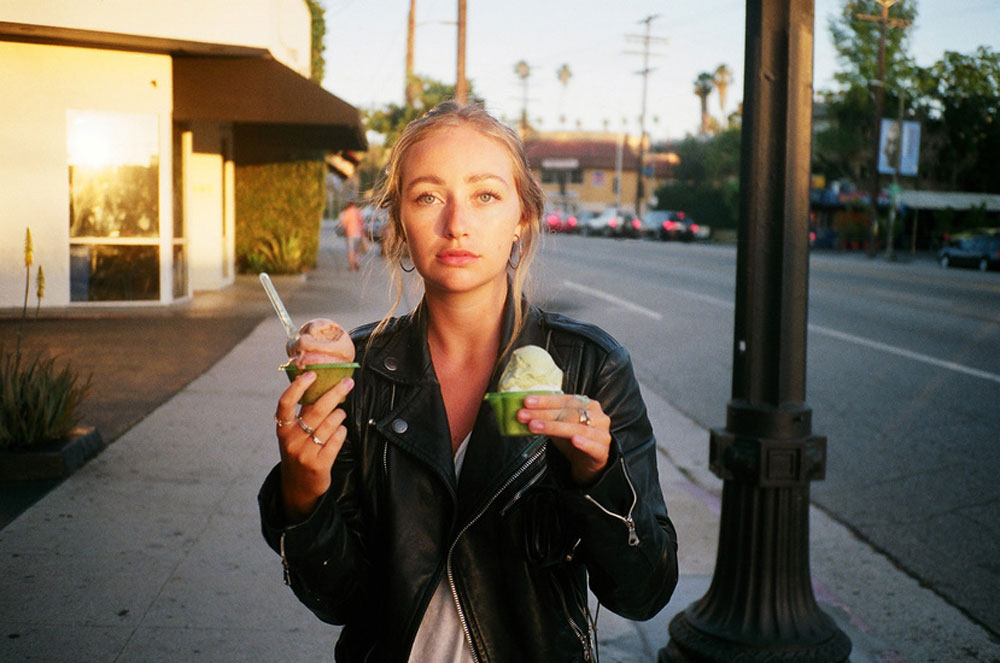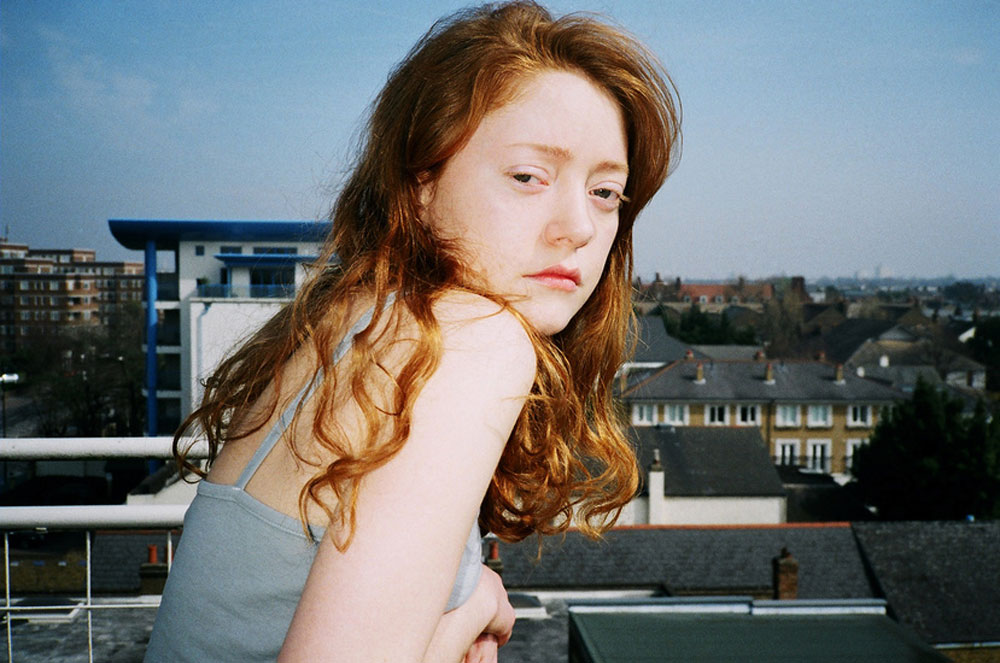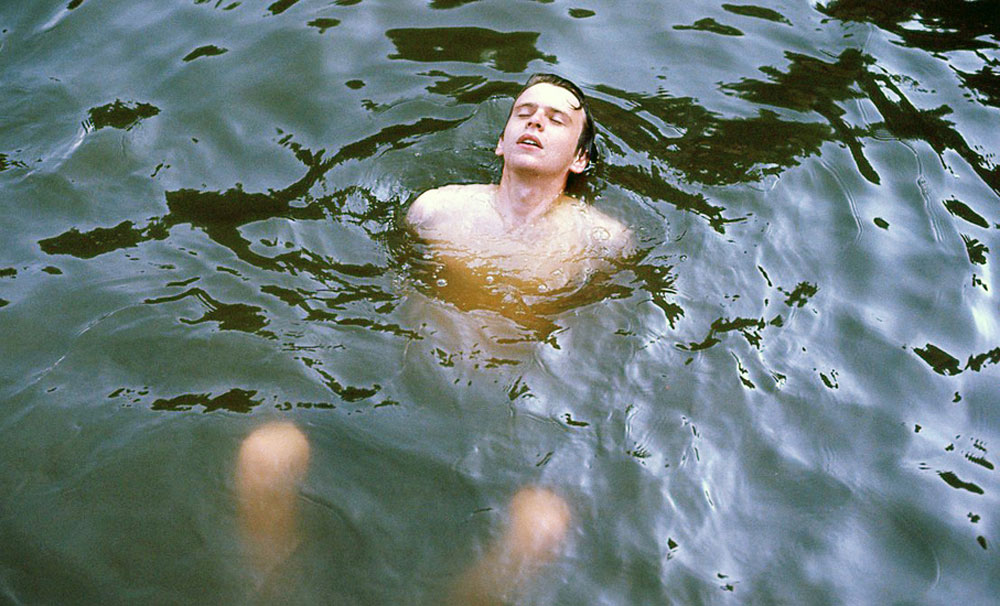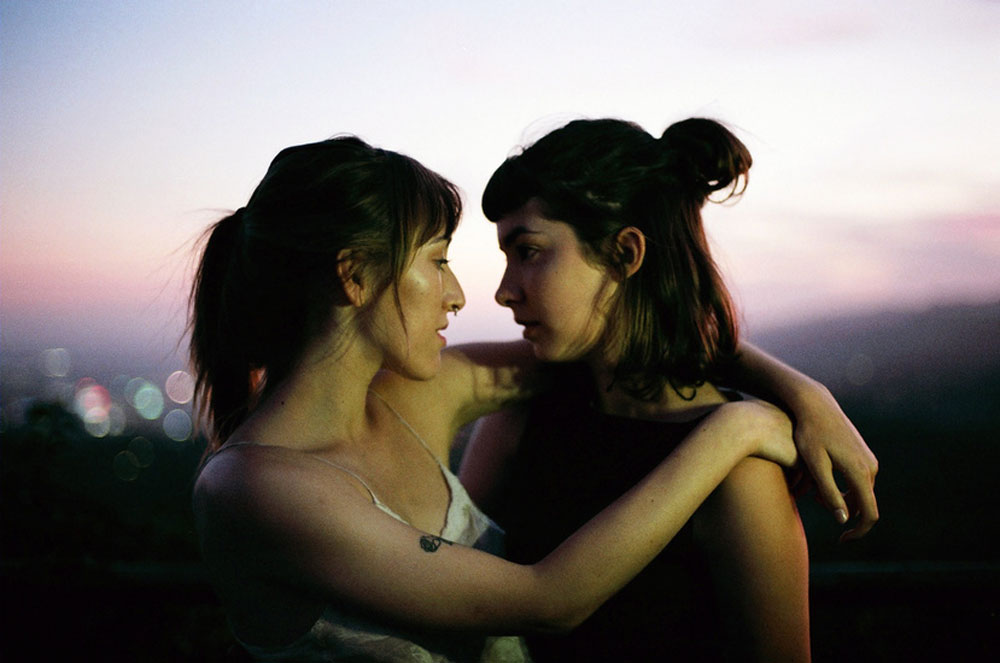 You can find Rosaline Shahnavaz here:
rosalineshahnavaz.com
instagram
tumblr