Pinhole cameras from Istanbul. Warning: they're addictive!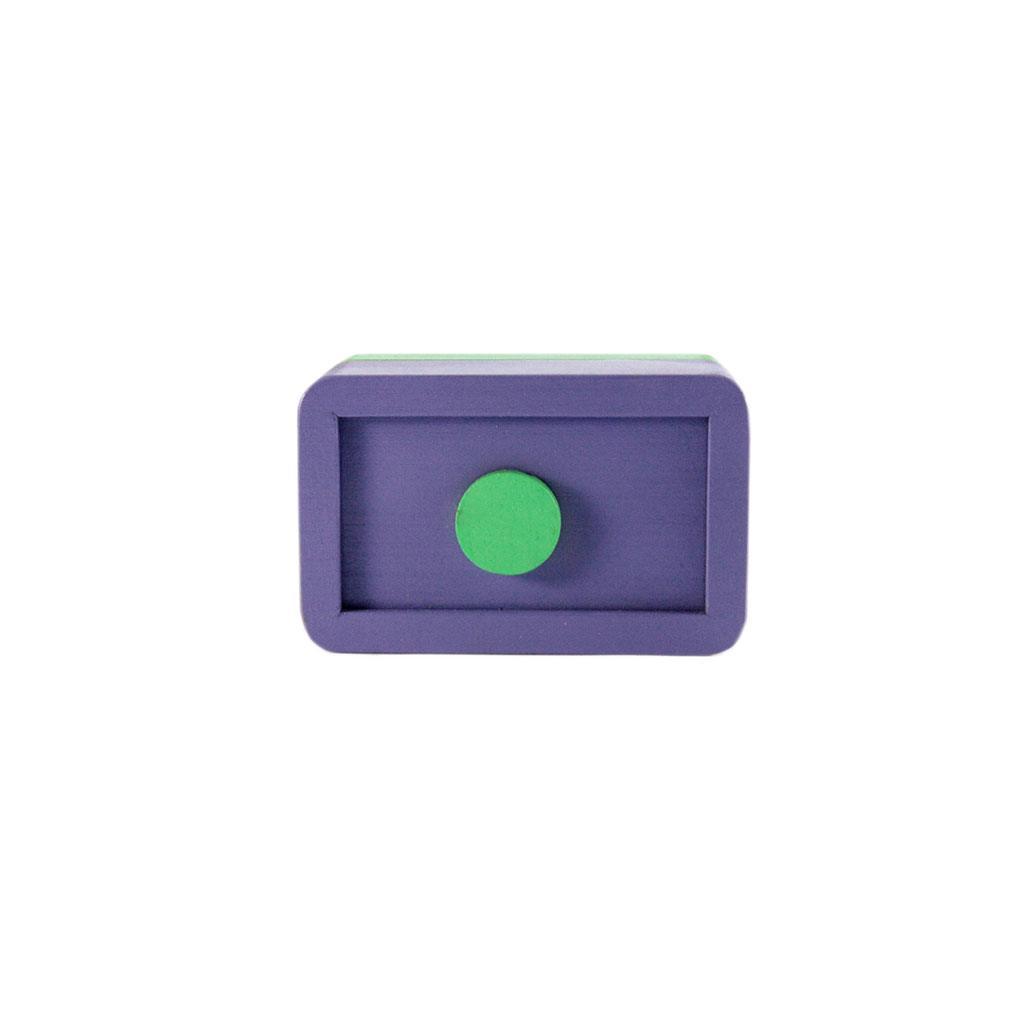 From shooting to enlarging - everything at home!
---
In our quest to find analog photographers all over the world, we stumbled upon some talented young fellas who don't just shoot analog. They help others to shoot, develop and 'print', doing all the process at home. Curiosity struck, we talked to them, and here's what we found out:
Tell us about this great project.
Bu Bi Kamera project began back in 2013, when our founder, Erbil Sivaslıoğlu was having hard time with finding a proper, cheap dark room in London. Obviously the prices were really high. Both the difficulties of finding a dark room and the desire of printing your own picture, he came up with this idea, personalized dark room kits, allowing the buyer to set up an easy dark room wherever they want. That's how the journey began :)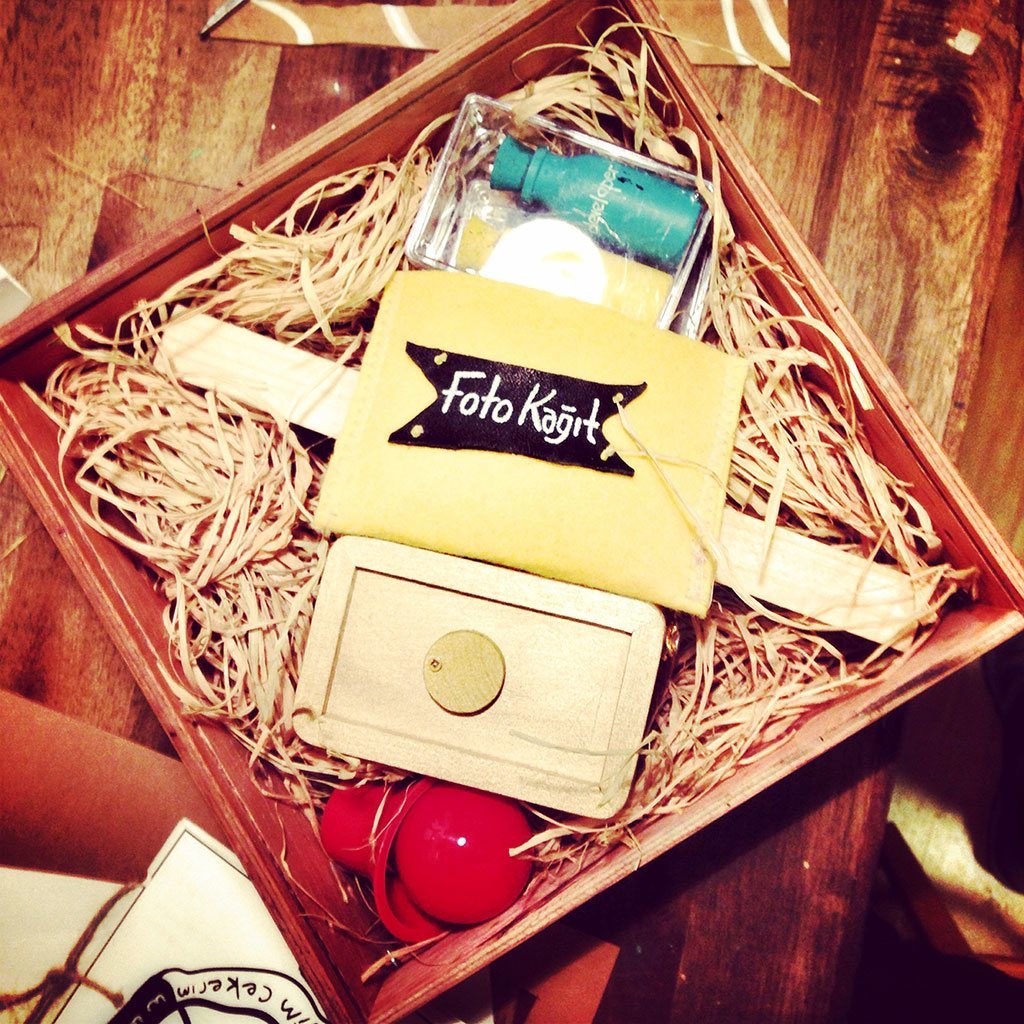 So, who are you?
We are mainly 2 people on this project, the product development and design belongs to our founder Erbil Sivaslıoğlu (27), photoshooting, social media and the sales are from me, Gizem Oktay (23). This brand is actually a part of our company, Bitti Gitti, which is our workshop and base, we run several projects in here including WePress, a citizen journalism app, BookSerf, an online book sharing community, Street Art Istanbul, our App to track down every piece of street art in the city, and such. In Bitti Gitti, we are three people, me (Gizem), Erbil and Kerem Güneş (27). We all live in Istanbul.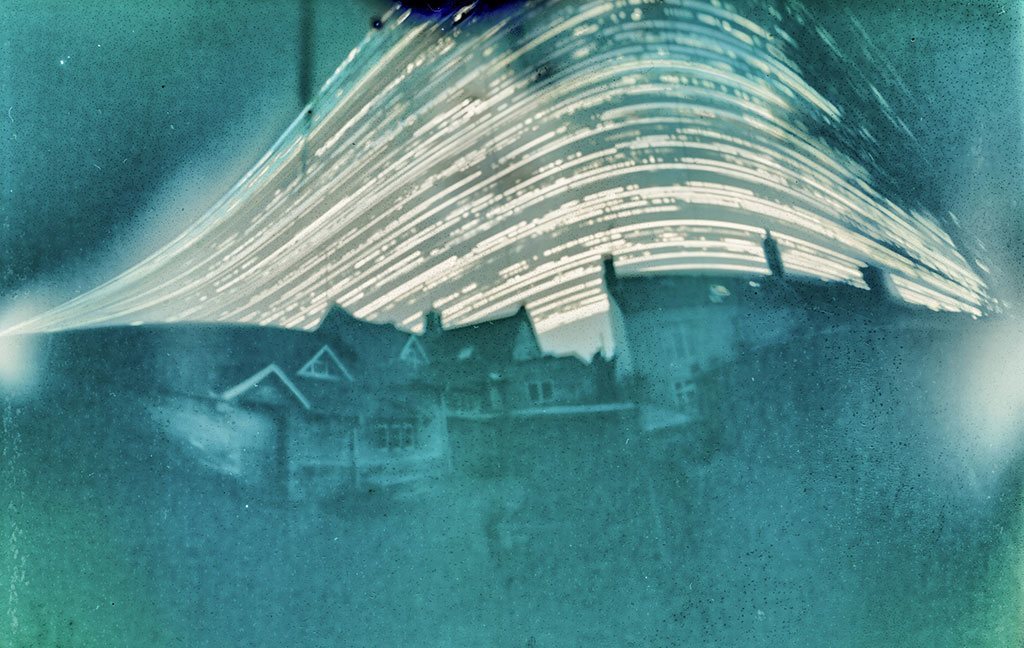 How many products do you have?
Right now we have 3 types. Two of them are made of wood, one of tin. Wooden ones are different according to the size, one shoots wide pictures, the other one shoots on square format. Tin ones are mostly donations from coffee shops, restaurants all around İstanbul. It's kind of an upcycle project, combined with pinhole photography. We take the tin boxes and turn them into cameras.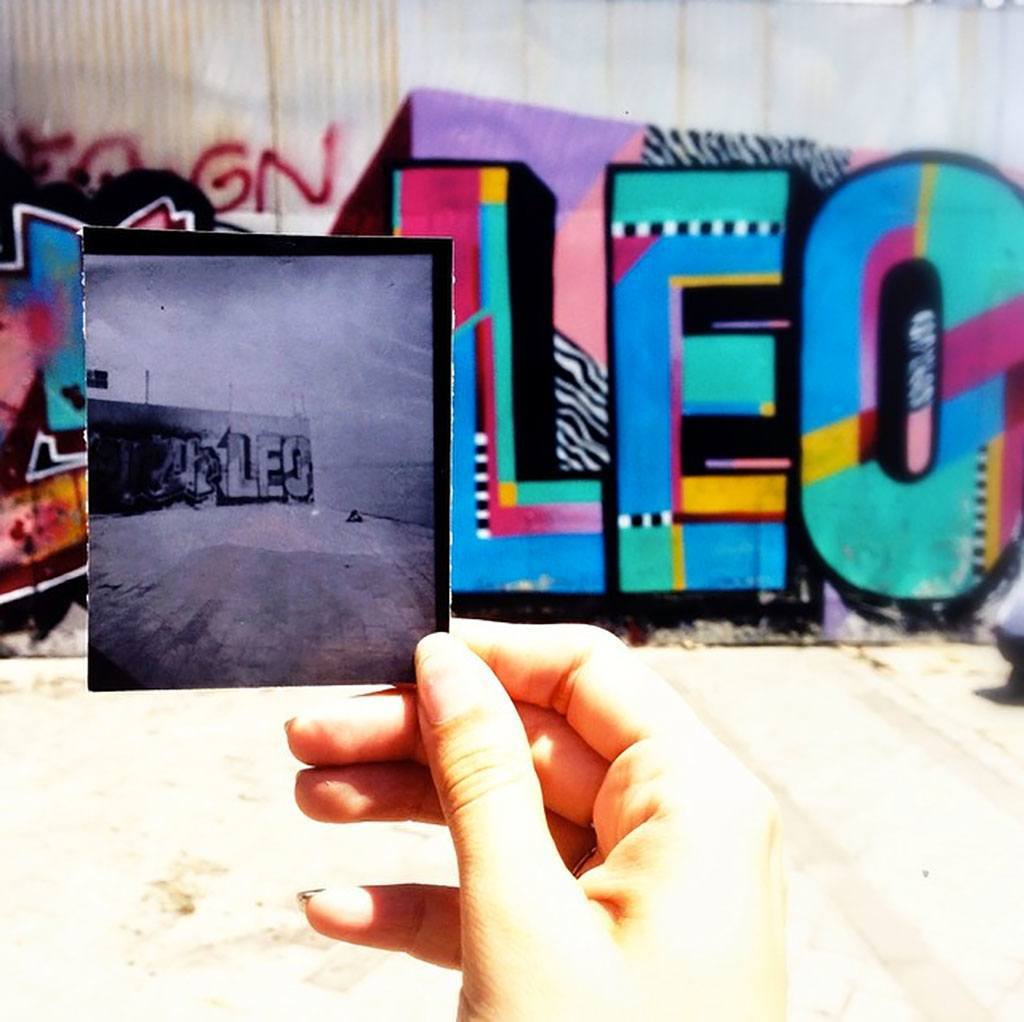 Film or negative paper?
We use photography paper in our cameras. The reason behind it is to simplify the idea of a dark room. Using film requires much more equipment, effort and time. We try to minimise this effort and yet gain maximum productivity. With our product people can take and print their own pictures, without enlargers, or any other complex chemicals. We try to show people that it's that simple, with red light, developer and fixer, you can do pretty much anything you want to do with pinhole photography. Shooting with film and taking it to a store for development destroys the sincerity. Everybody puts their heart and mind on the pictures they take, so why not do the same for the whole process? And that includes development, printing and such. Our cameras aim to do that, bring the whole journey together.
So how does everything happen?
The process is quite simple and fun!
Step one: Find some place dark, use 1 portion of chemical 1-developer- with 9 portions of water, do the same with the chemical 2. Put the red bulb to plug and your darkroom is ready!
Step two: Put the photography paper inside your camera, you're good to go to take a picture!
Step three: Just select an object or a view to picture, then put the camera somewhere steady, flip the switch in front of the camera and then let the light leak into the camera! Our free iOS App is perfect for finding out the best exposure time.
Step four: To develop the picture you took, go into your dark room, develop the paper with chemical one, rinse it with water, then fix it with chemical 2. Your first pinhole negative is ready!
Step five: In order to take the positive, you can either use the iOS App, or place the photo negative on top of a new photo paper facing each other. Use your mobile phone's screen light to burn the paper for about 10 secs. Then apply the same development process (chemical1 mixture, water, chemical2 mixture, water).
Explain some tricks one can do with your products
With our cameras you can do;
Fisheye effect - just by placing the paper concave!
Double exposures: Just like any analogue camera, you can use multiple exposure times on the same paper.
Toning photos: If you soak your picture into tea, coffee or wine, it will get a whole new tone!
Painting with light: The paper is light sensitive. Therefore even without taking a picture you can just play with chemicals and the paper only, and get amazing abstract results!
Printing on a photo paper: You can also print your drawings onto the paper by using the same method as printing your positive. Super easy, super fun!
We love and support analogue photography. Our cameras are now sold in many stores in Istanbul, but we really want every photography-freak to know about our handmade cameras. Everybody who is into analogue photography must try it.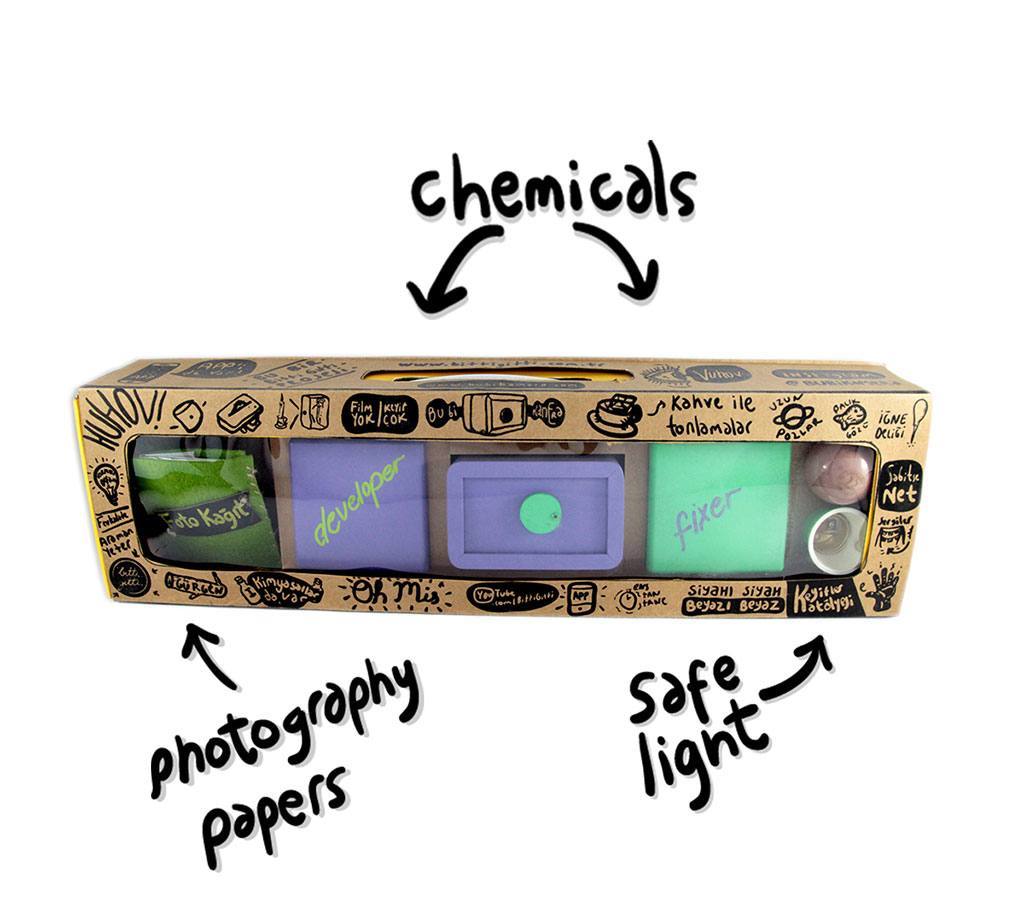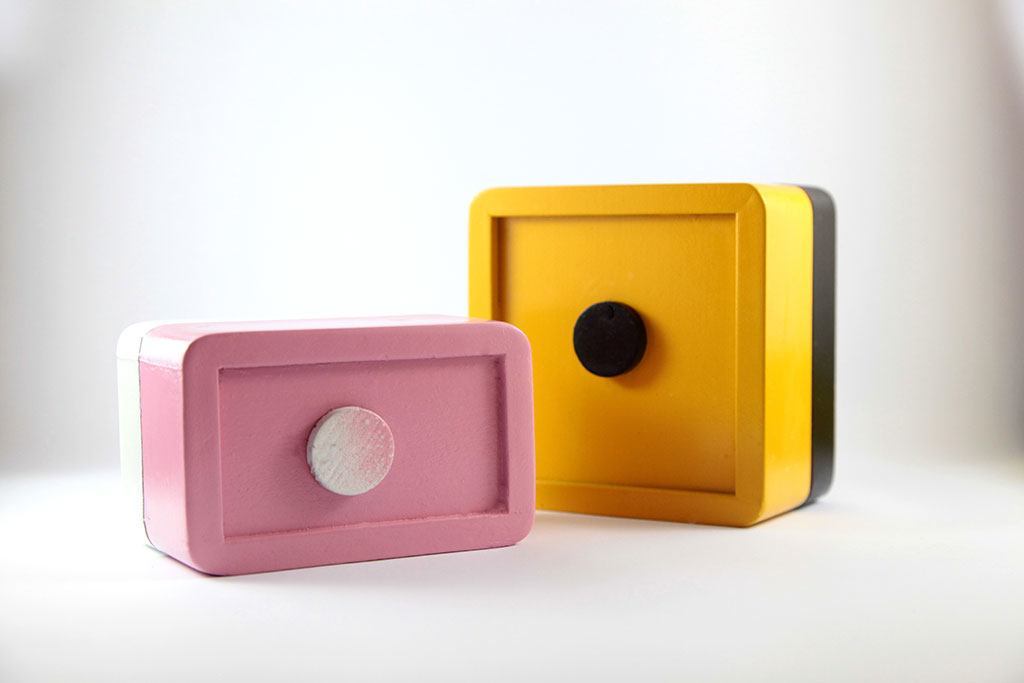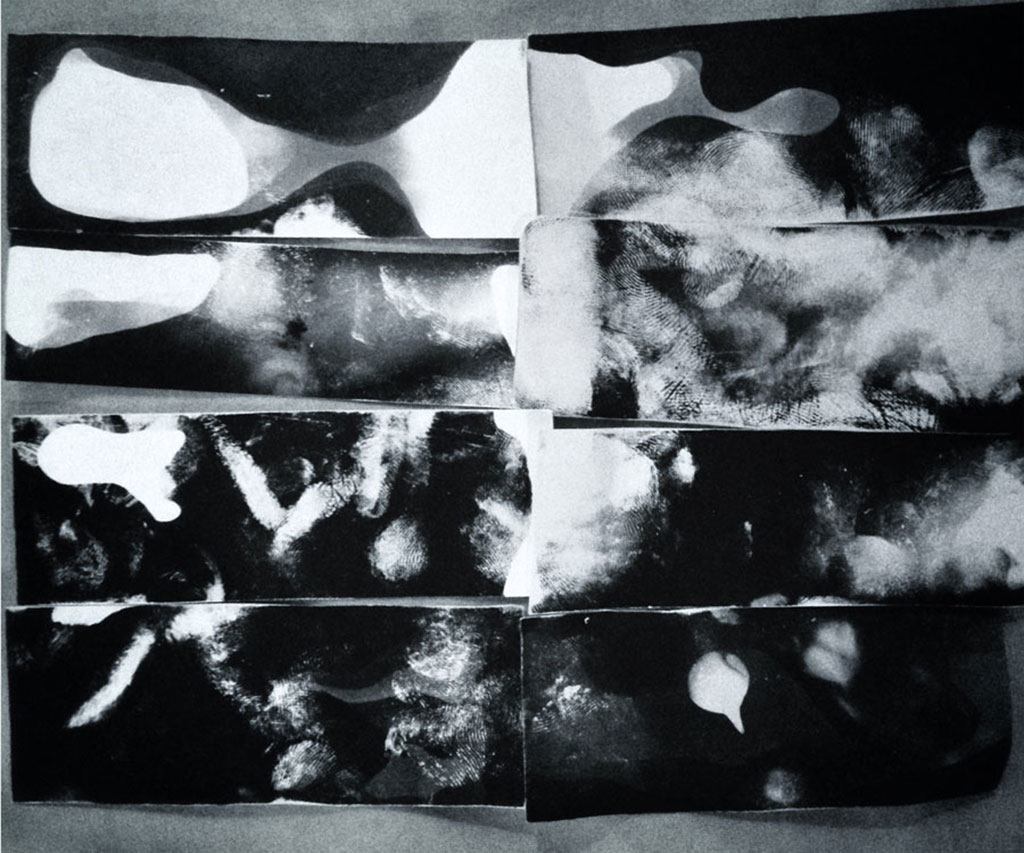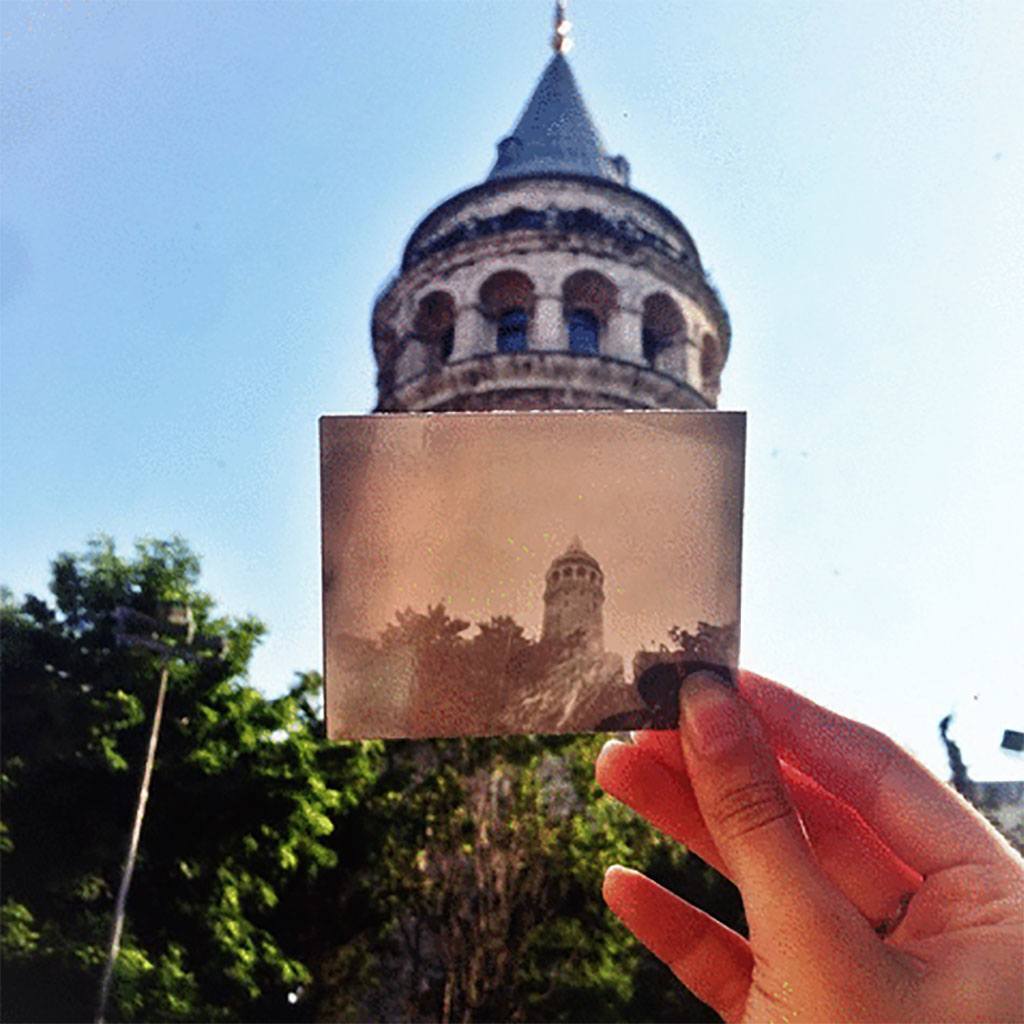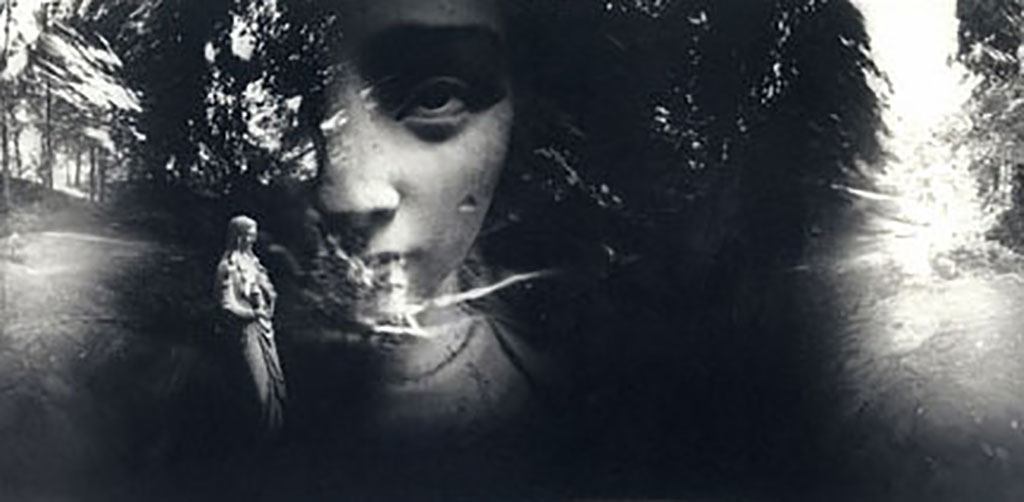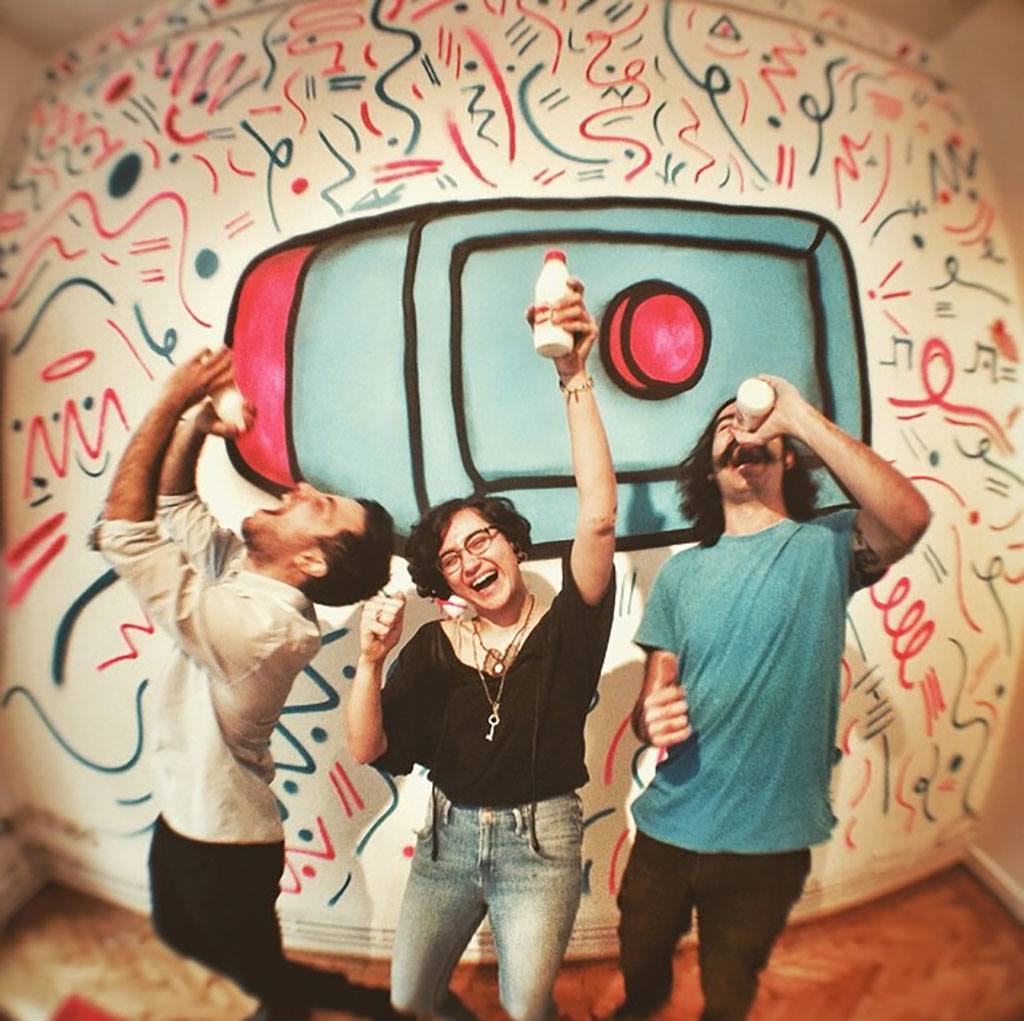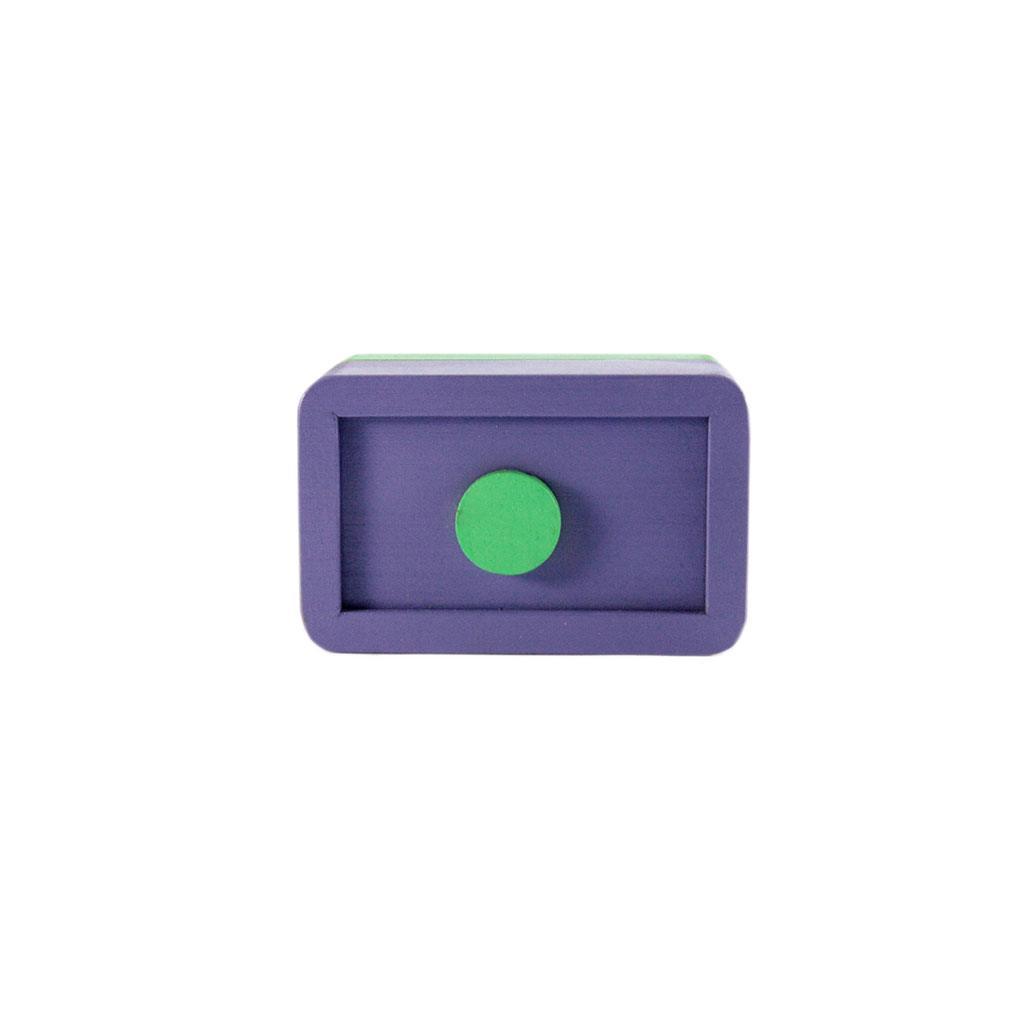 You can find The Bitti Gitti Workshop here:
pinholestore.com
Instagram