Impossible shots by polaroidsnotdead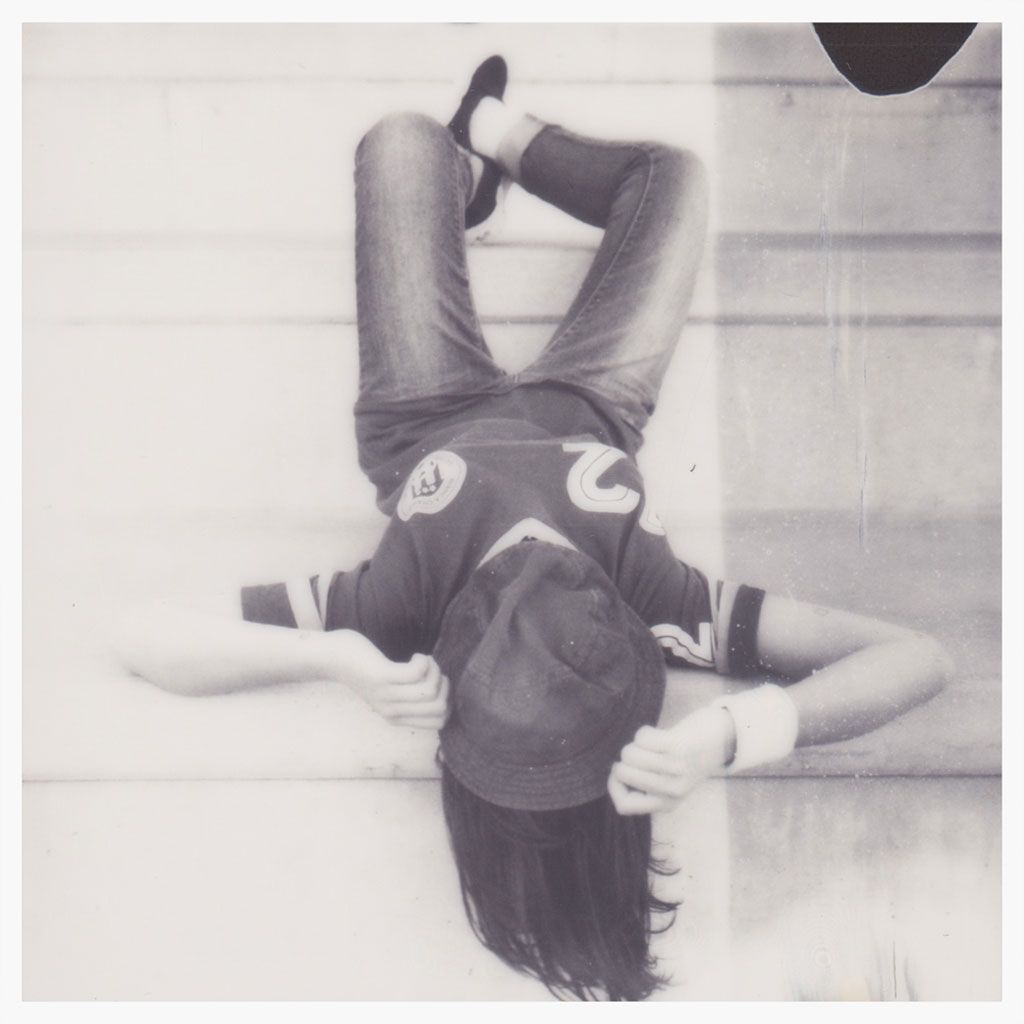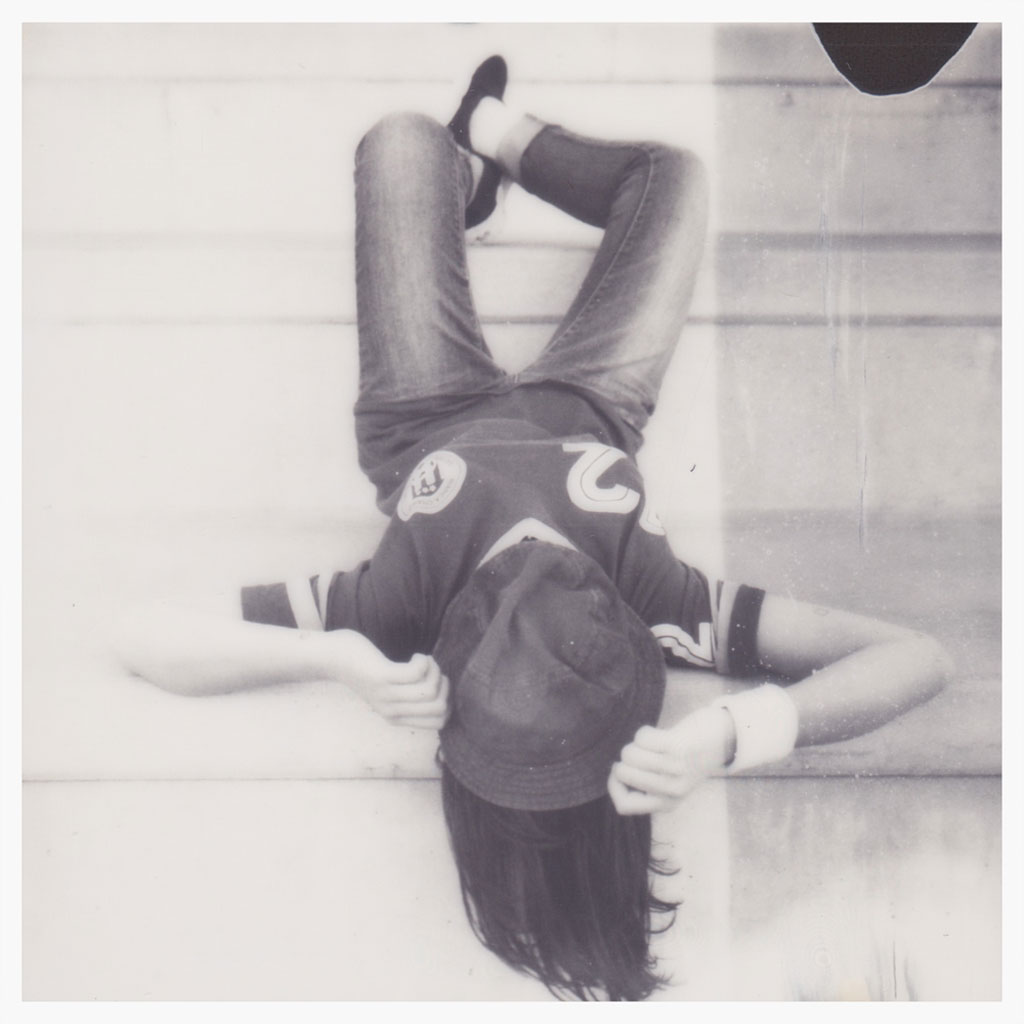 "It sounds like an old school emotion"
---
Tell us about yourself.
I'm 23 and live in the west of France near to the beach. I just finished my studies this year. I'm actually planning a trip to New Zealand and Australia for the next year. Leaving in November, can't wait. So I'm saving money for now with little jobs.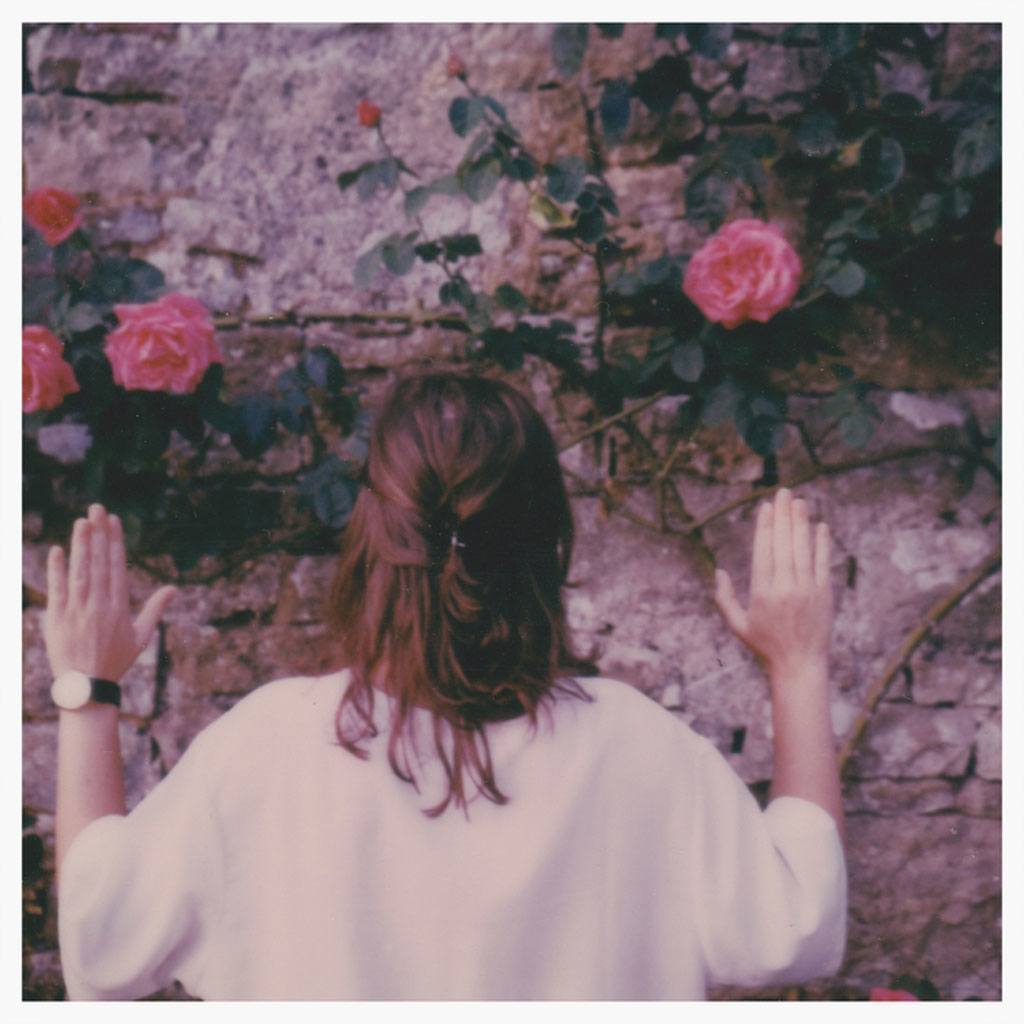 When and how did you discover instant film?
I discovered instant photography last year, in September I think. I always knew about but never tried it. It sounds like an old school emotion, a timeless and stressful process which is so interesting and offers more opportunities than we can think.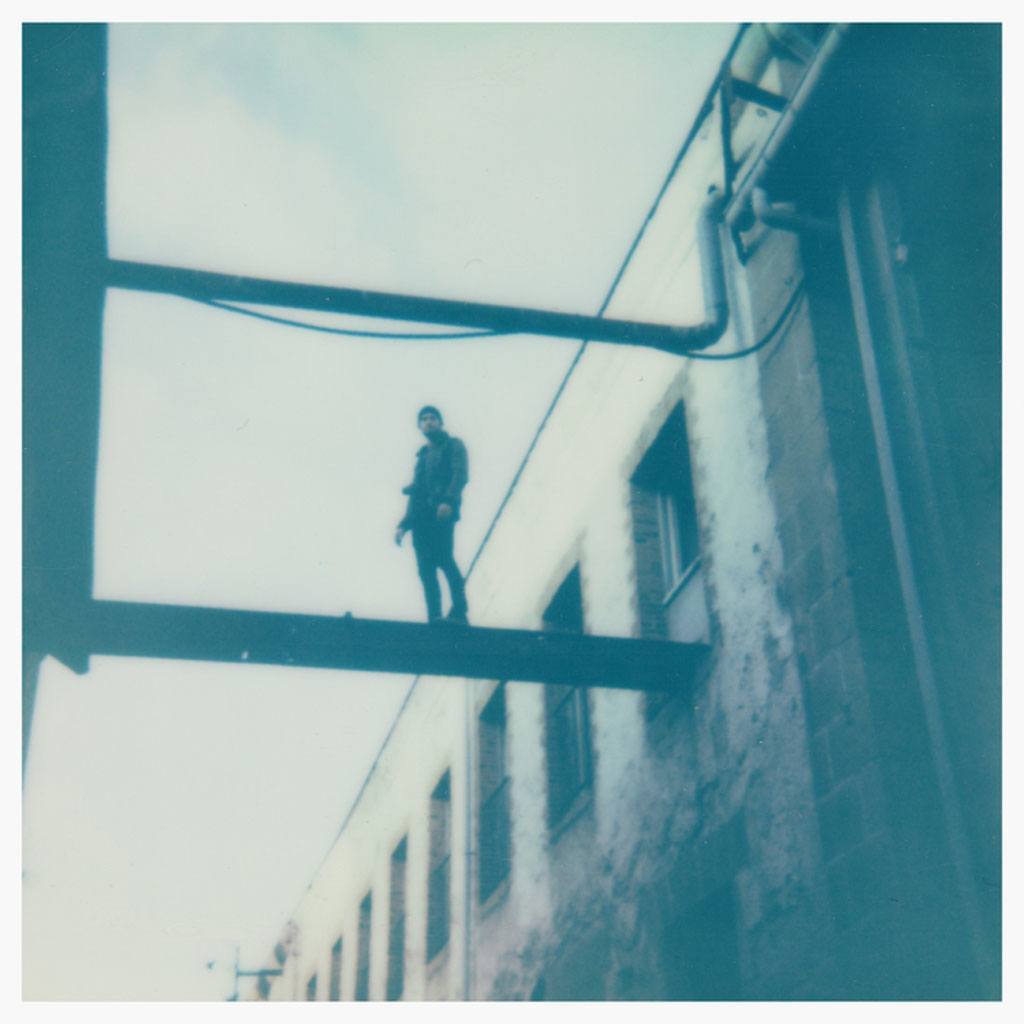 What type of instant film do you usually shoot and what made you choose it?
I only shoot IMPOSSIBLE films. It's because I was a student learning photography. As you may know, film photography (rolls, instants) has a cost. And starts are always unsure. You learn from your mistakes. So, I couldn't permit me to spend much money in original Polaroid films which are often more expensive and expired..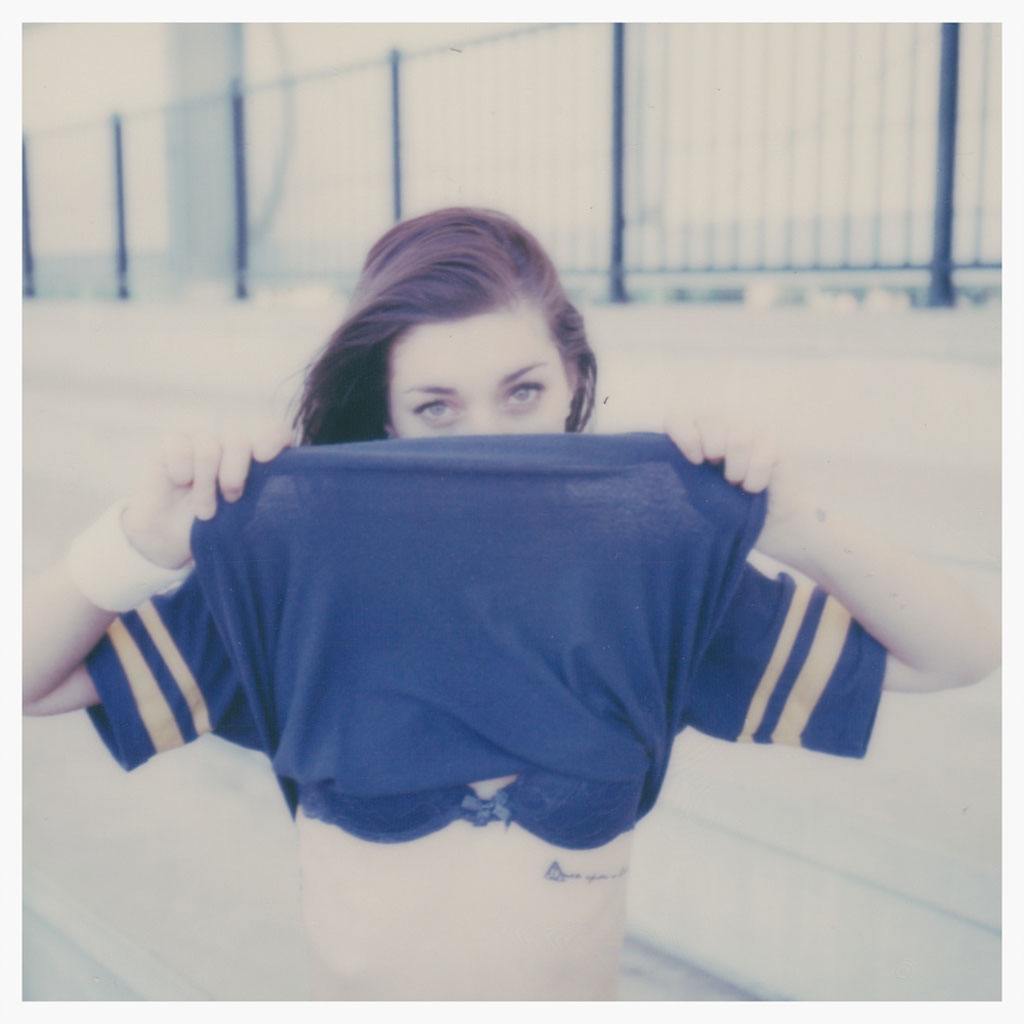 ***What camera(s) do you use? ***
I first bought a Polaroid 635 CL to try. But I prefer manual focus. So, I rapidly bought a SX-70 model 1 that I use for 10 months now and I'm totally satisfied.
I'll soon buy a new one. The SLR 670 by Mint. Time Machine seems crazy to use and offers even more possibilities to play with.
Between black and white and colour film which would you choose?
It depends on what you want to shoot. I love using black and white to shoot architecture or play with shadows. And I prefer using colour to shoot people or landscapes for exemple.
Do you perform any experiments with the instant film? If you do, please share info on your little wonders.
I don't perform any experiments with the instant film for now. But, I'm looking for a tripod these days to start learning long exposures shots. Toby's ones are really good.
Emulsions are another thing I want to learn.
If you had 1 instant film right now and 30 minutes to shoot it all, what would you shoot?
I would definitely shoot my lovely girlfriend for sure.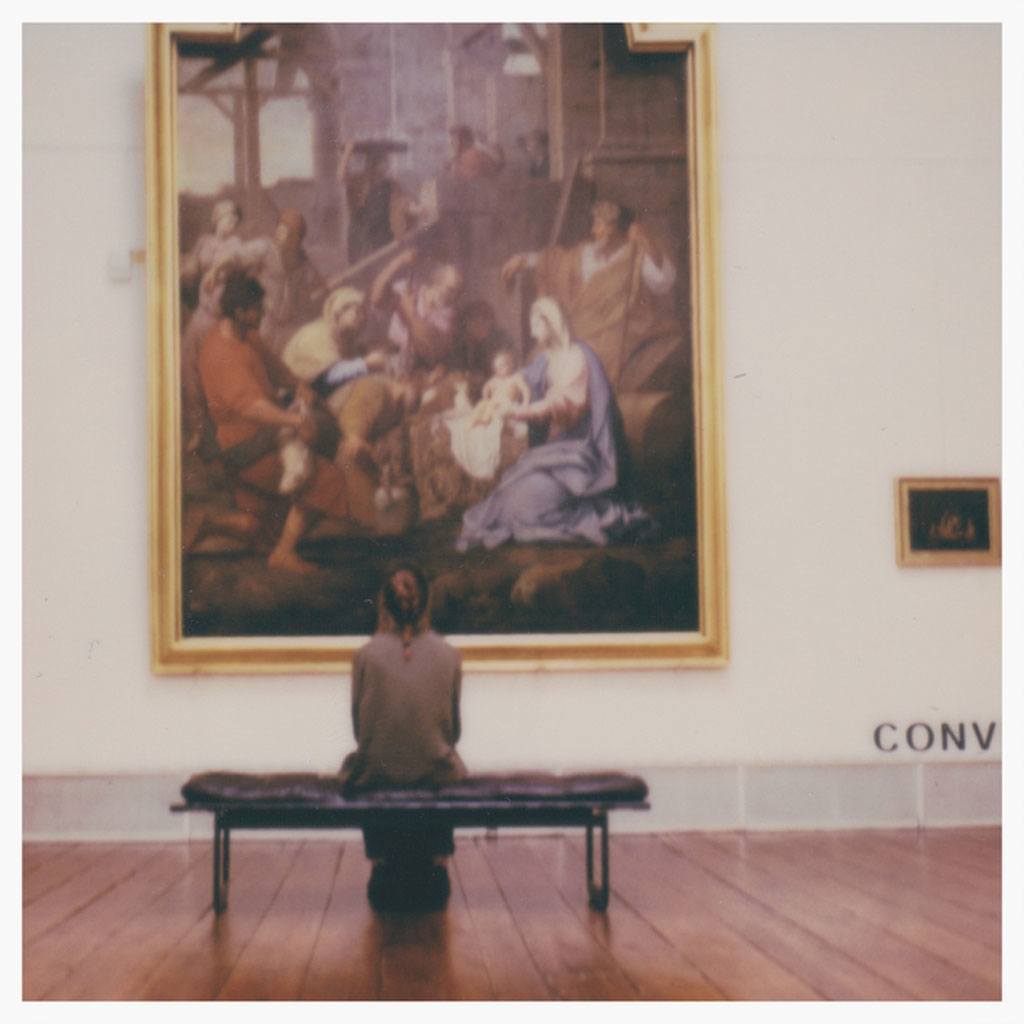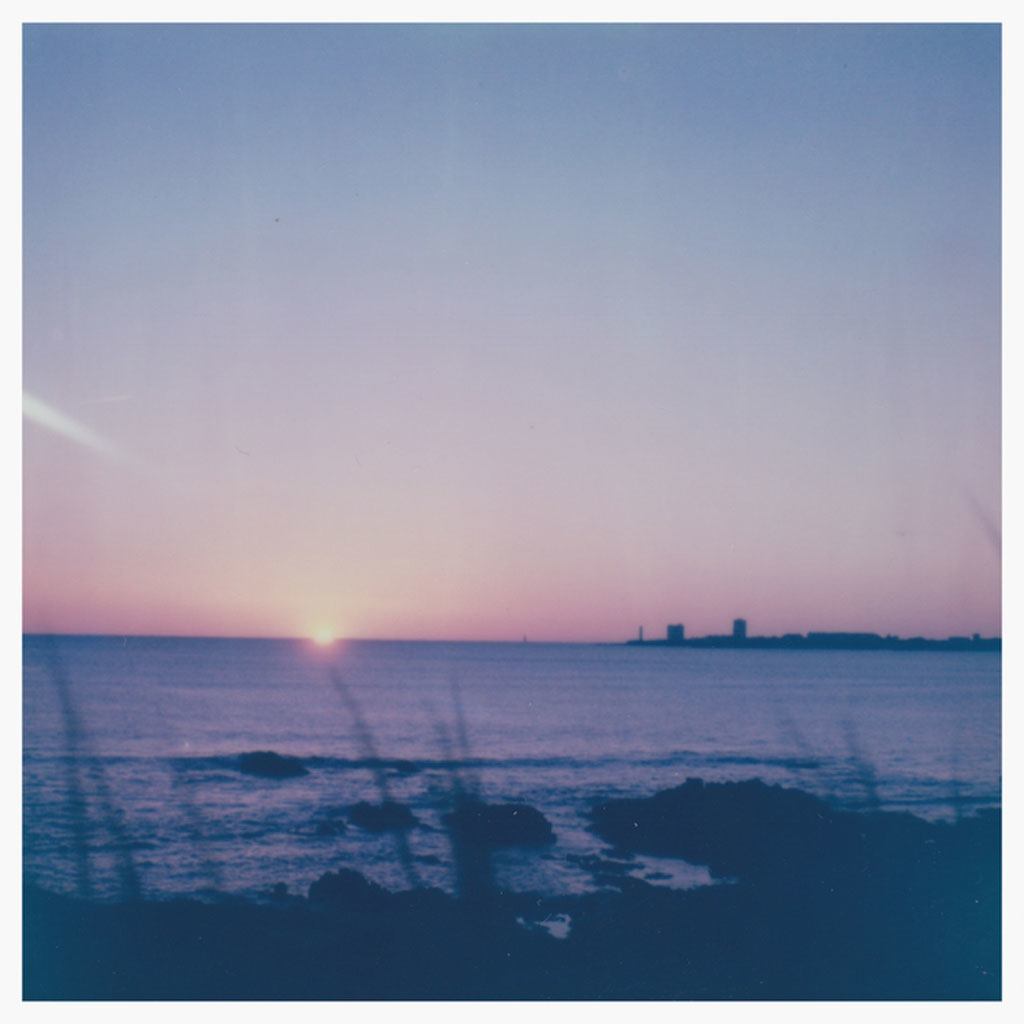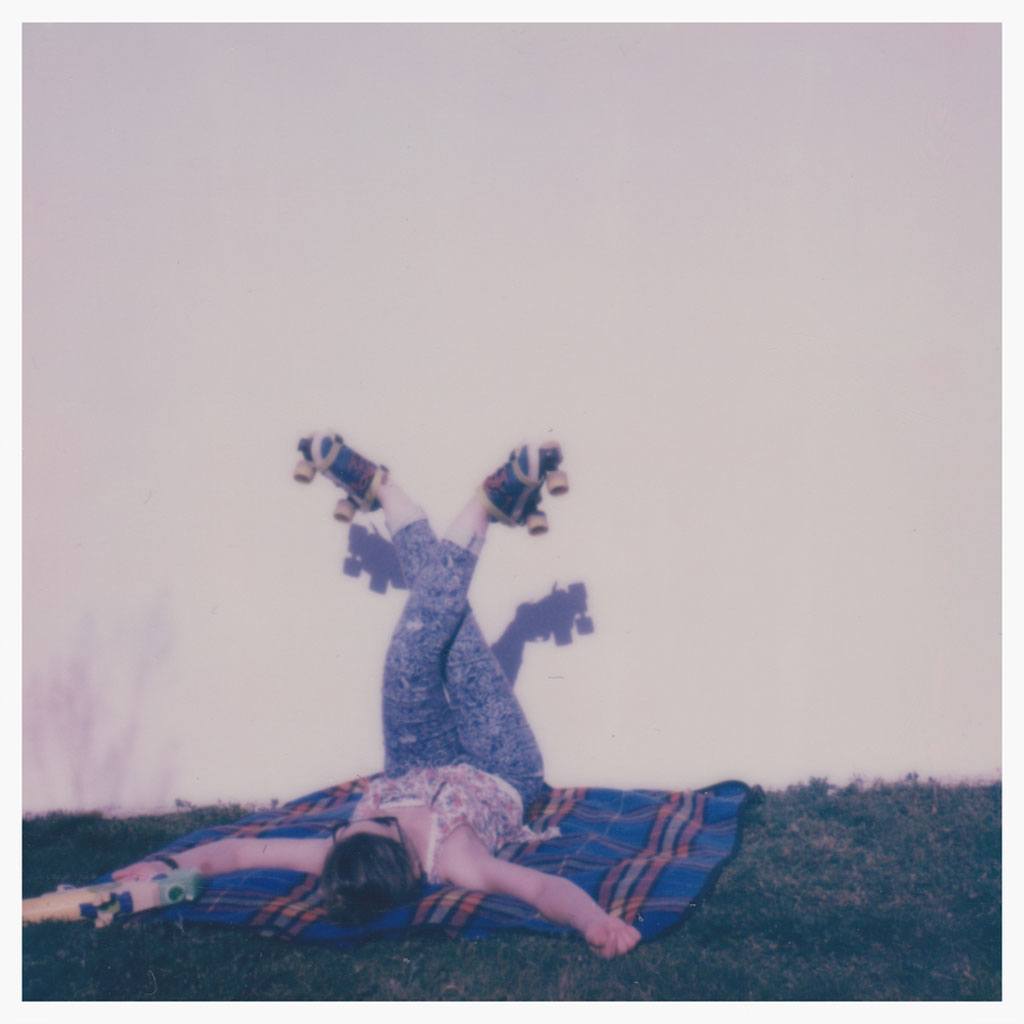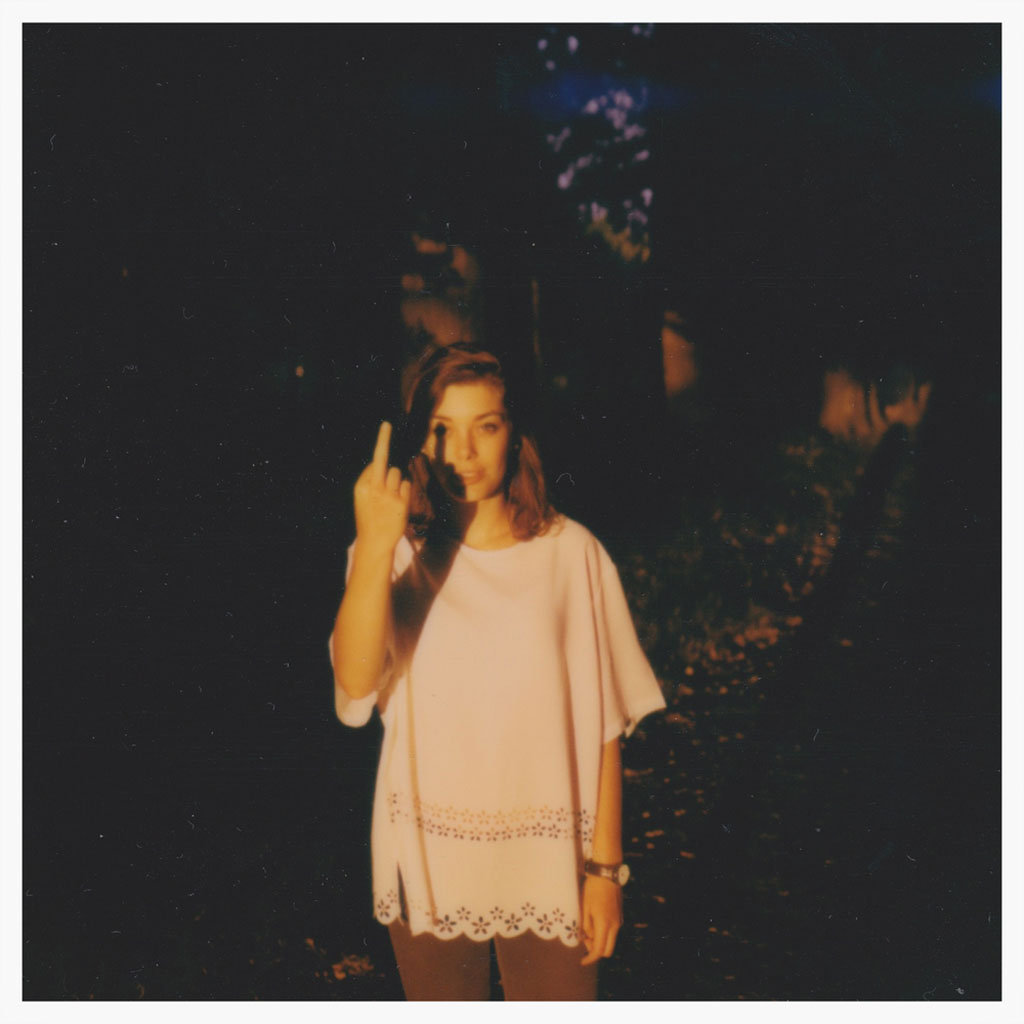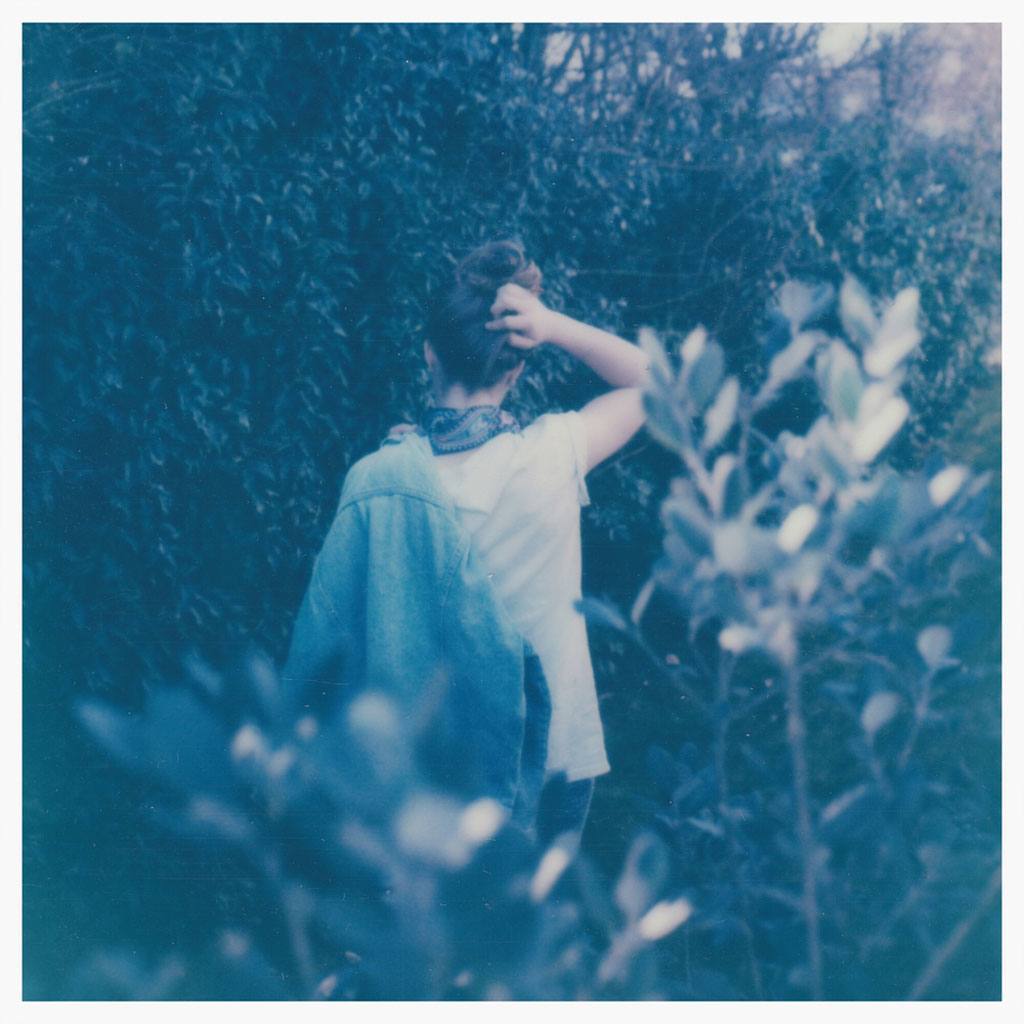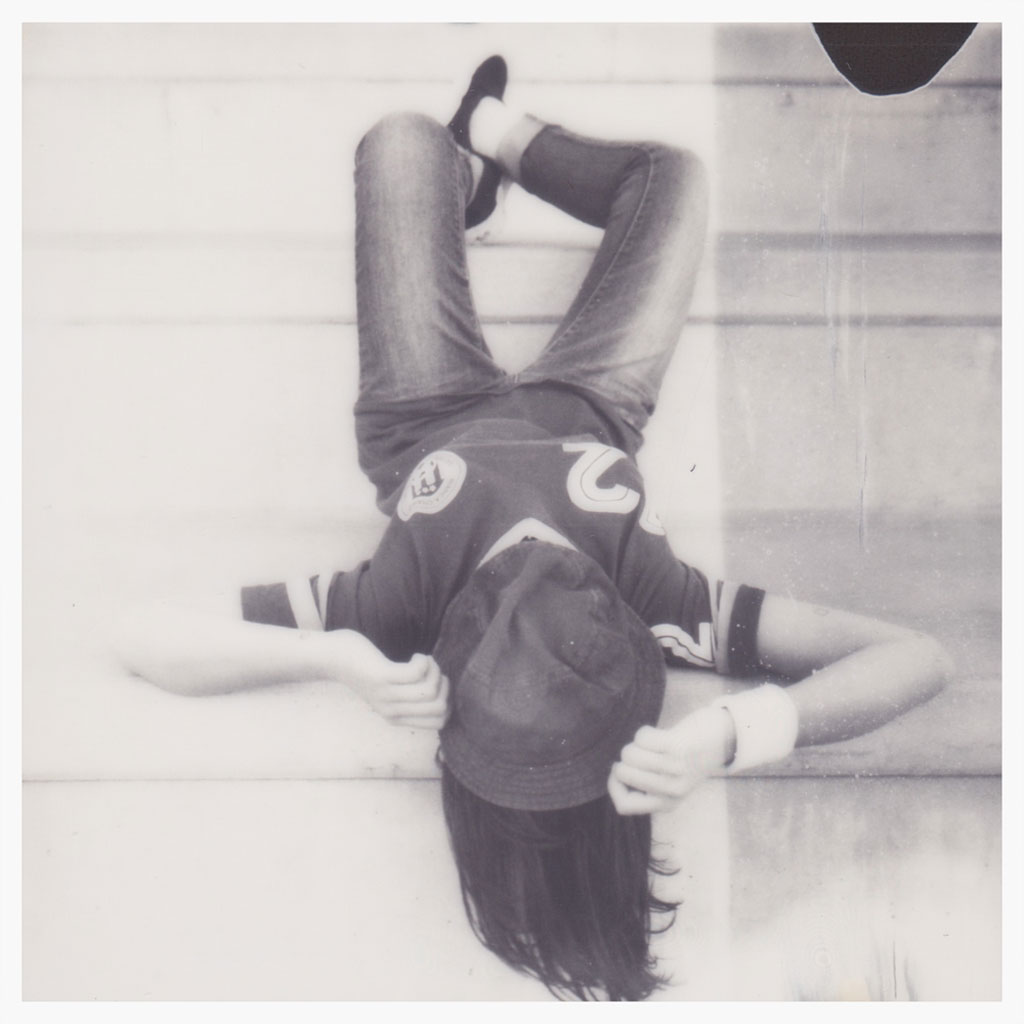 You cand find Maxime Darlavoix here:
maximedarlavoix-polaroids
Instagram
LinkedIn