Music and Film Photography with Bernd Frikke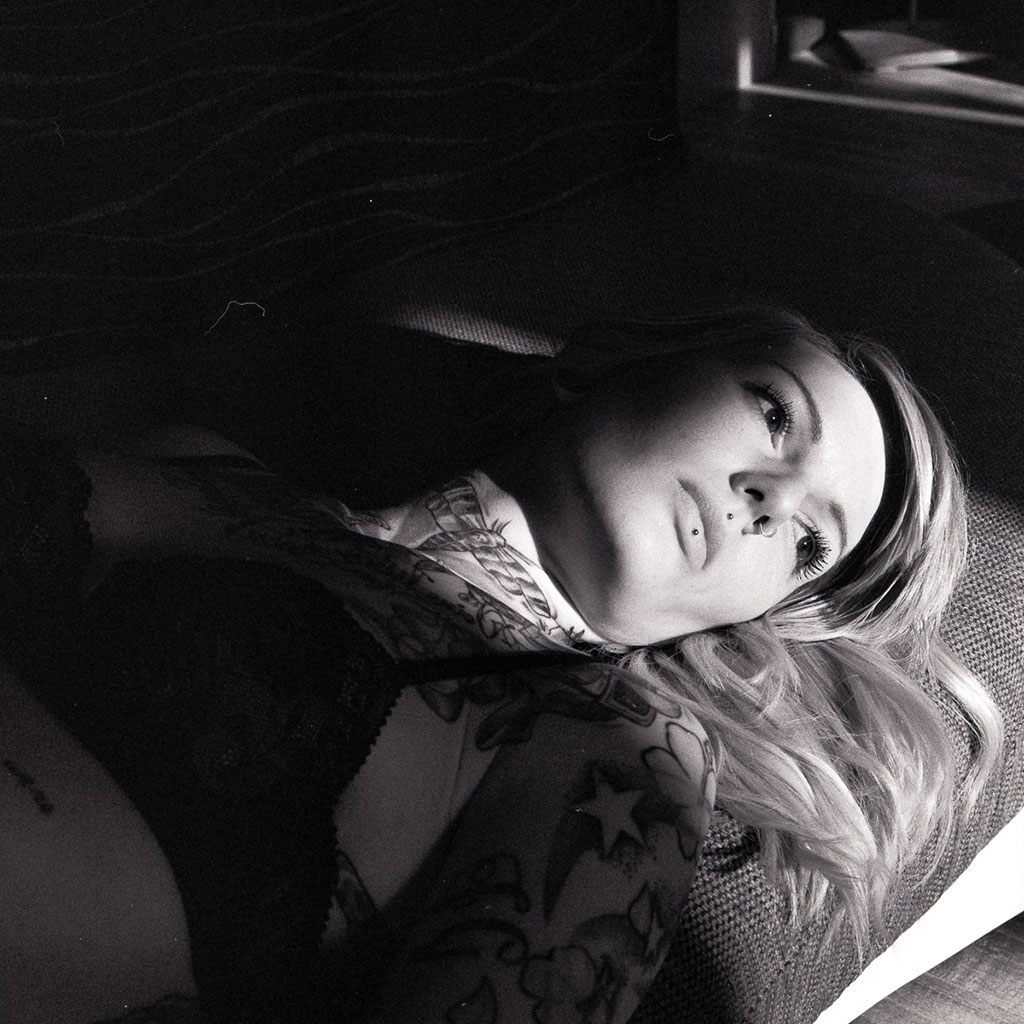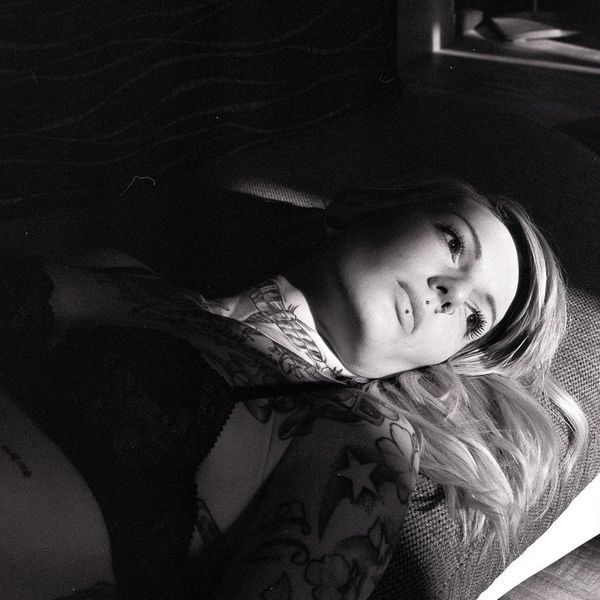 Bernd Frikke chose film in a digital world!
---
Tell us about yourself.
I`m 33 years old and I live in Emden, Germany. Emden is located in the upper north west of the country near the dutch boarder and the coast of the North sea. I work as a social worker and mostly with autistic persons.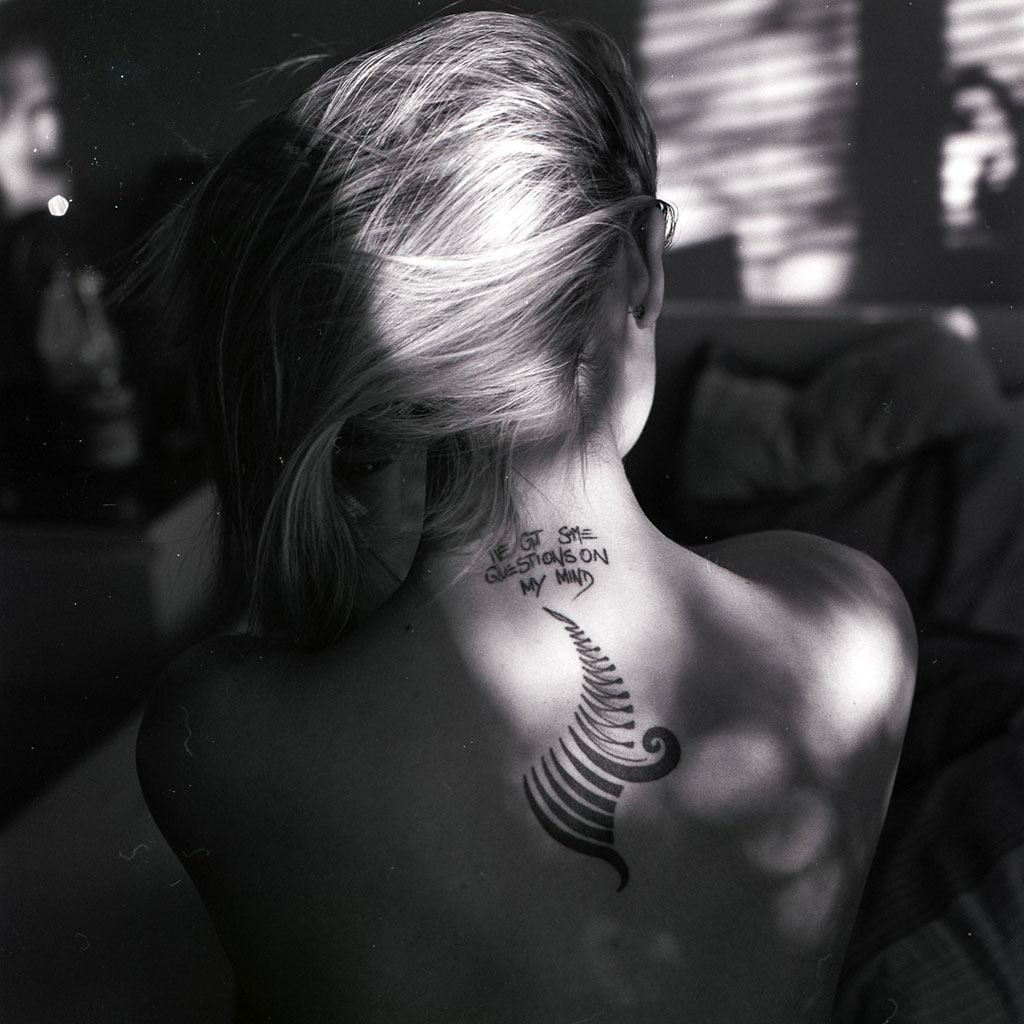 When and how did the film journey begin for you?
I`m old enough to know how the digital revolution in photography started, but never really cared a lot about it. I was more into making music and being in a band. Most of the time, when we needed portraits for concert promoters and press, there was a good friend of ours who had a digital camera.
But at the time we found a record company to release our first album and we worked together with the german film-photographer Gerald von Foris. These two shootings we had with him were so impressive for me so I started to think about getting a camera.
I bought my first camera in 2012. It was a TLR Seagull 4a (medium format, copy of Rolleiflex) and I started to take pictures of different things and people.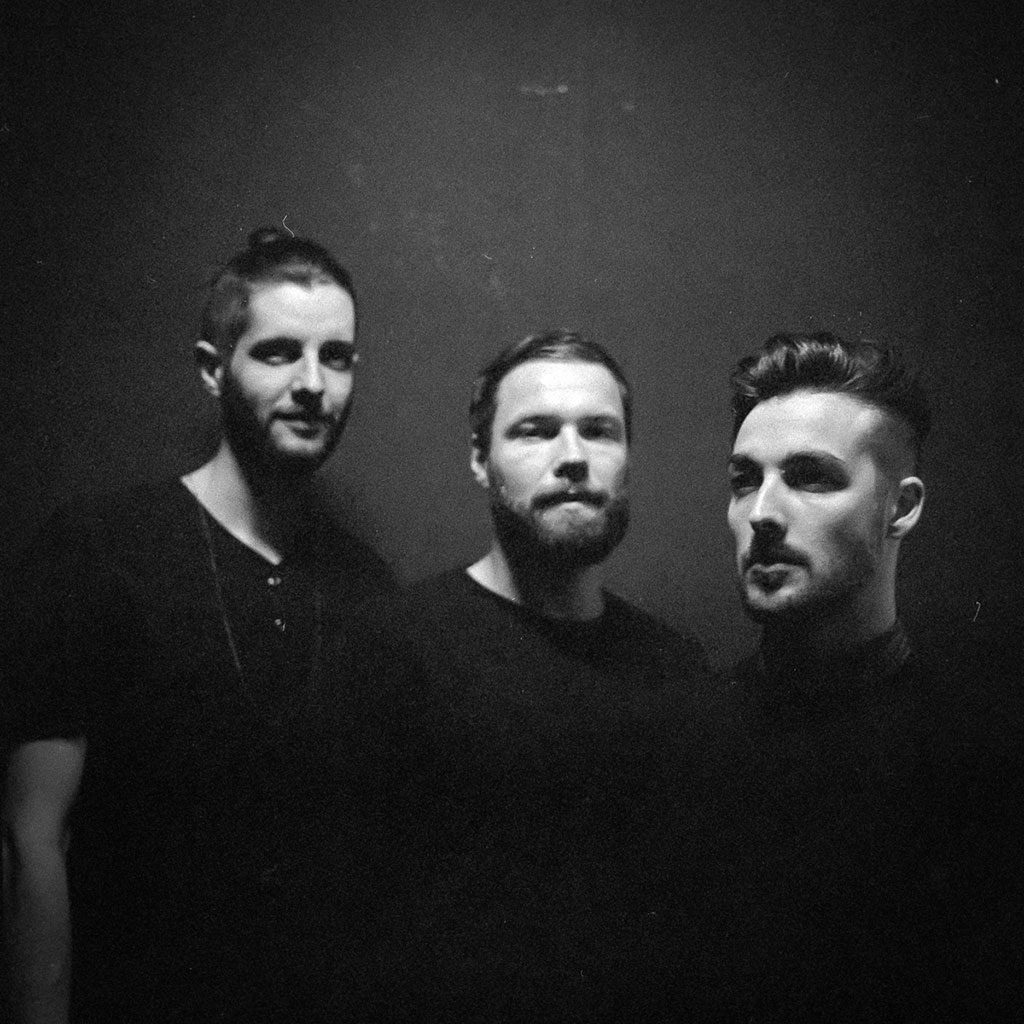 What type of film do you usually shoot and what made you choose it?
I use Kodak (Porta and Ektar) colour films and mostly Ilford HP5 or FP4, when it comes to black and white I can't say that I tried a lot.
In the beginning I used Fuji Superia Films, but changed to Kodak after I have tried the first roll. I`m still open to any suggestions or film donations too ;)


What camera makes you click?
The Hasselblad 500 c/m (also medium format) is my weapon of choice! Haha…And this for one simple reason: Gerald von Foris has a Hasselblad and took our band portraits with that one.
Between black and white and colour film which would you choose?
I think I'd choose black and white film, but I would miss colour films. At the moment I`m doing portraits (home stories etc.) mostly and this looks better in black and white I think.
What lenses do you use?
I only use that one I have: A 80mm Carl Zeiss Planar which is some kind of standard for the Hasselblads. I`d love to buy another one, soon.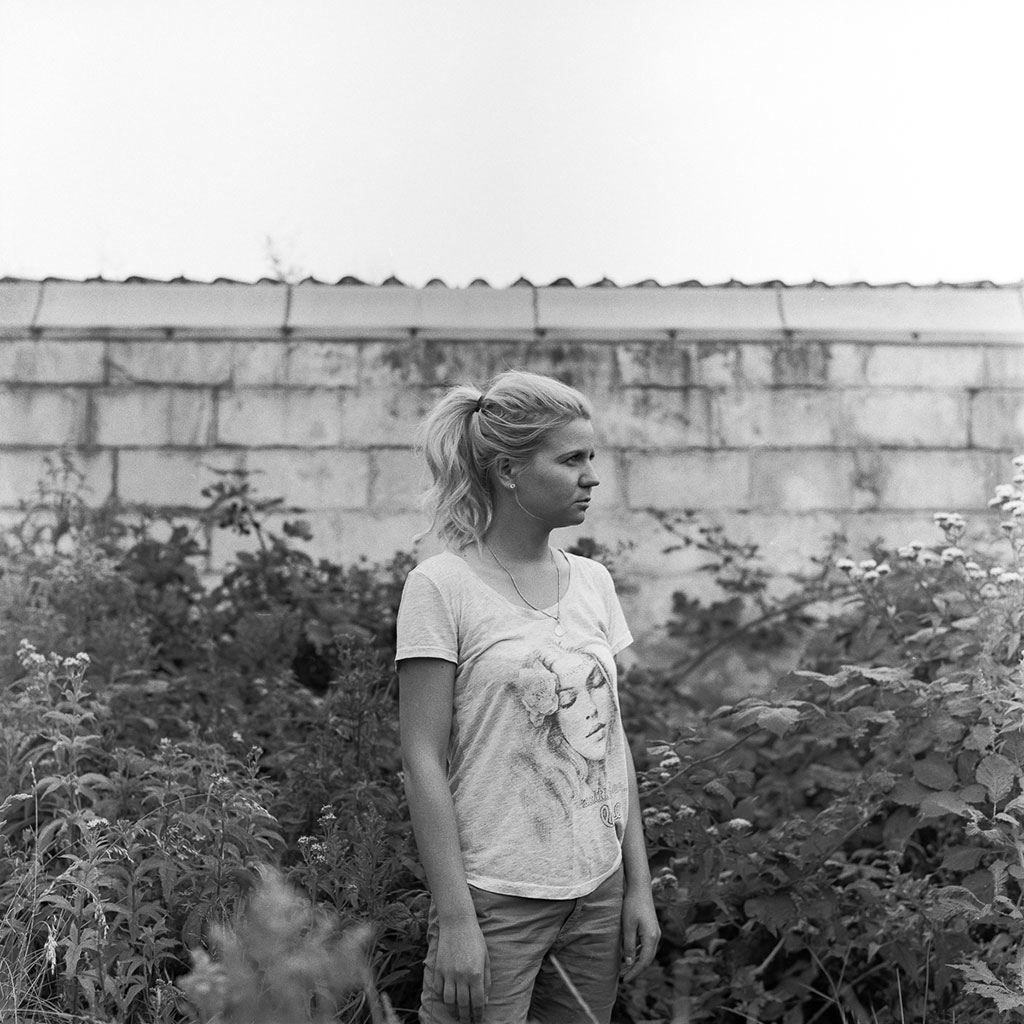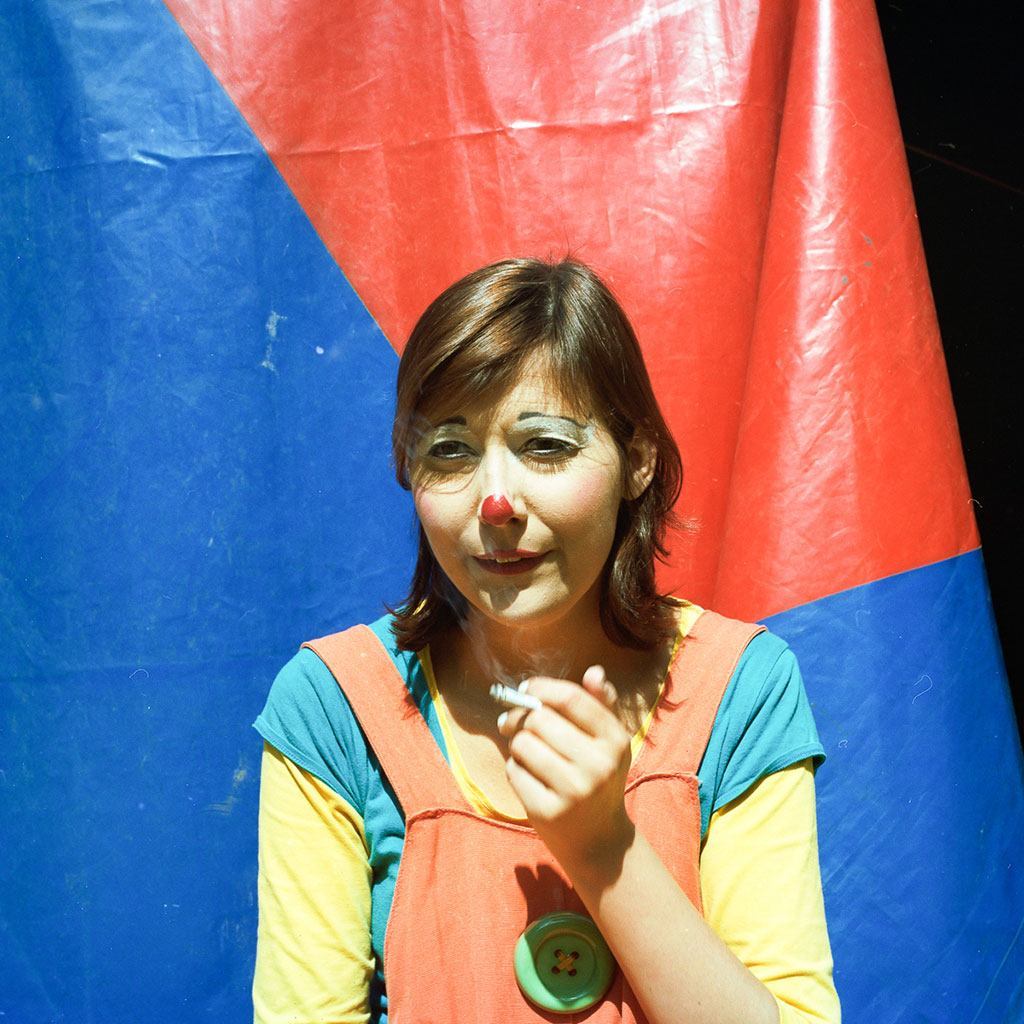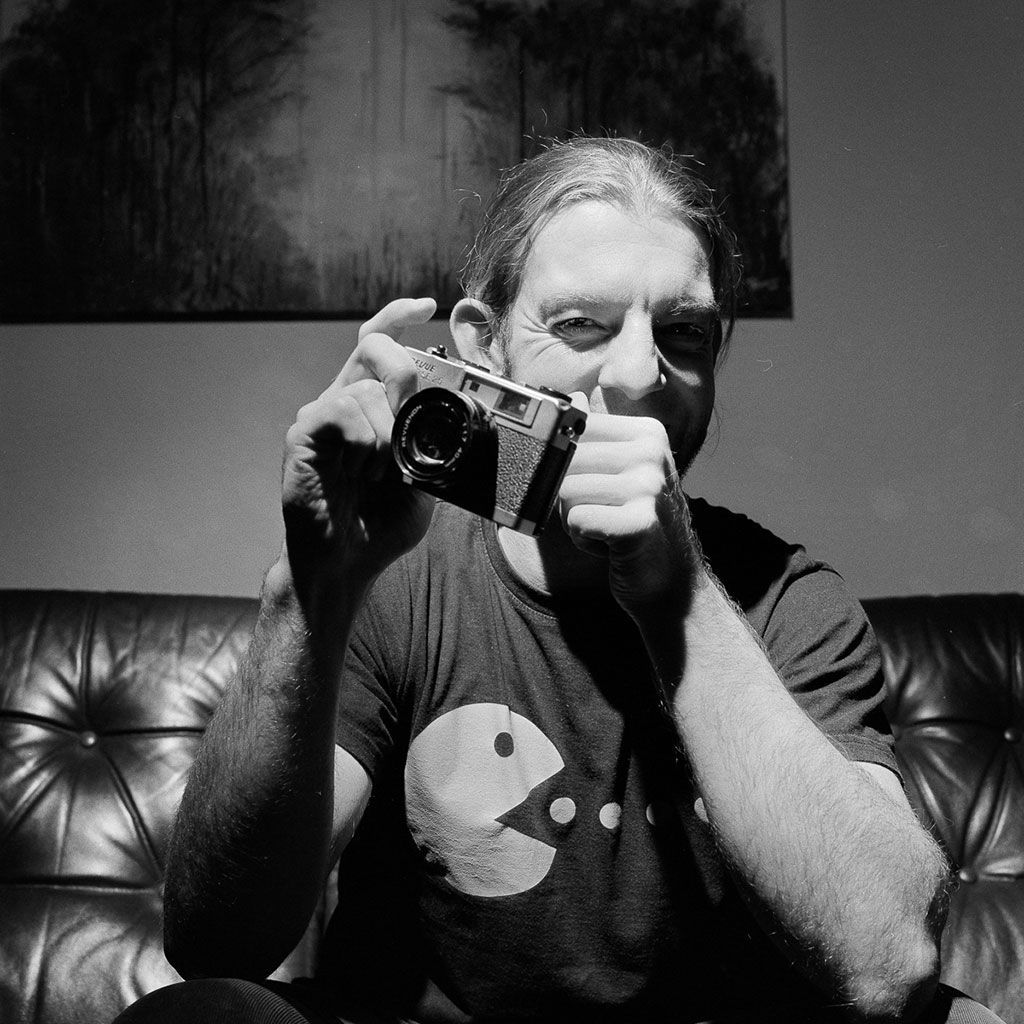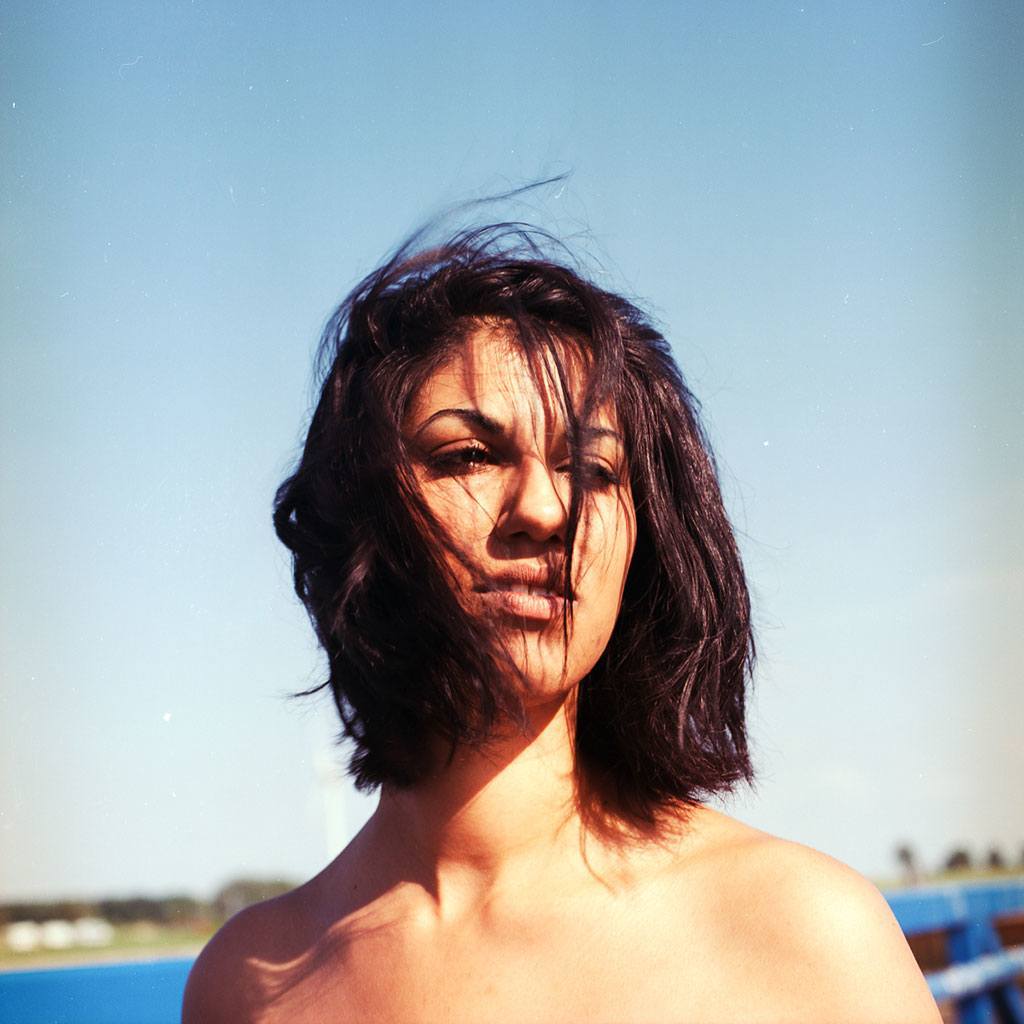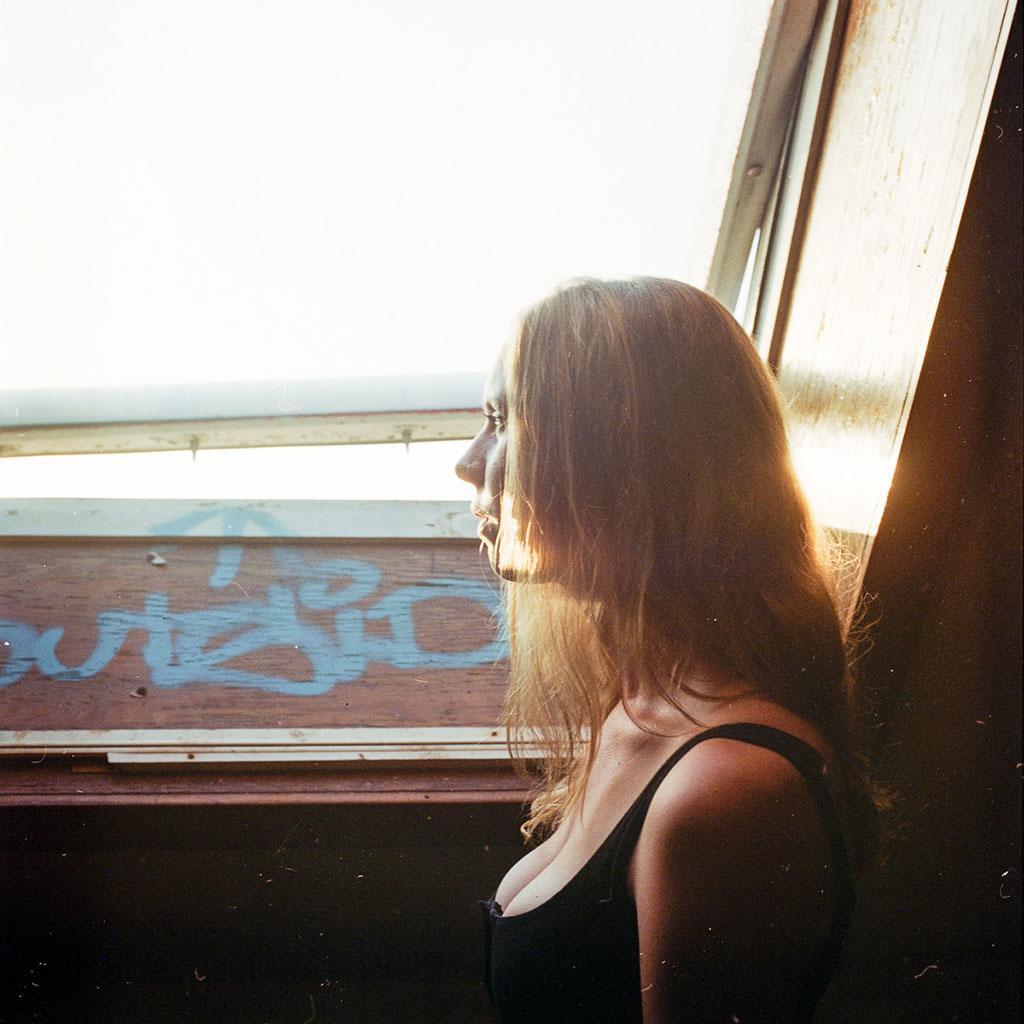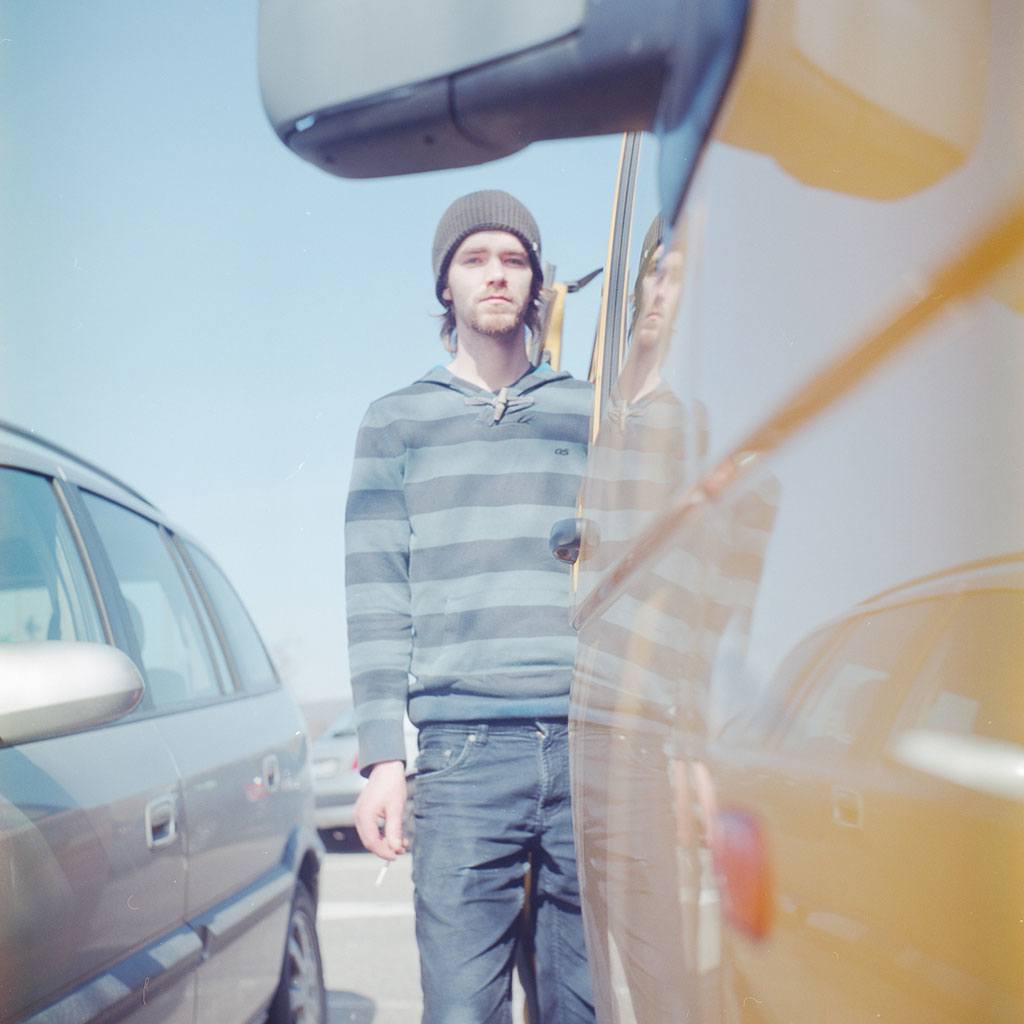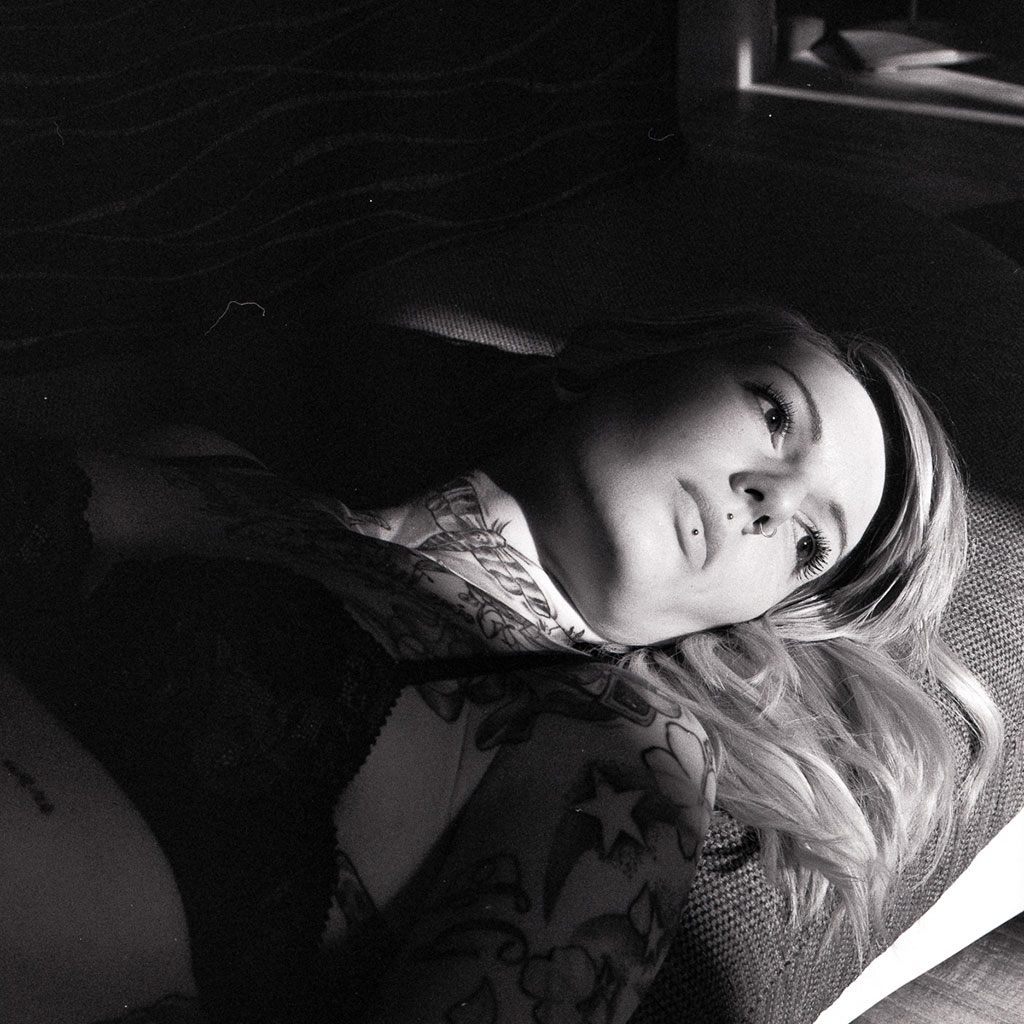 You can find Bernd Frikke here:
berndfrikke
Facebook