Shoot film and never go back, by Martin Kuntke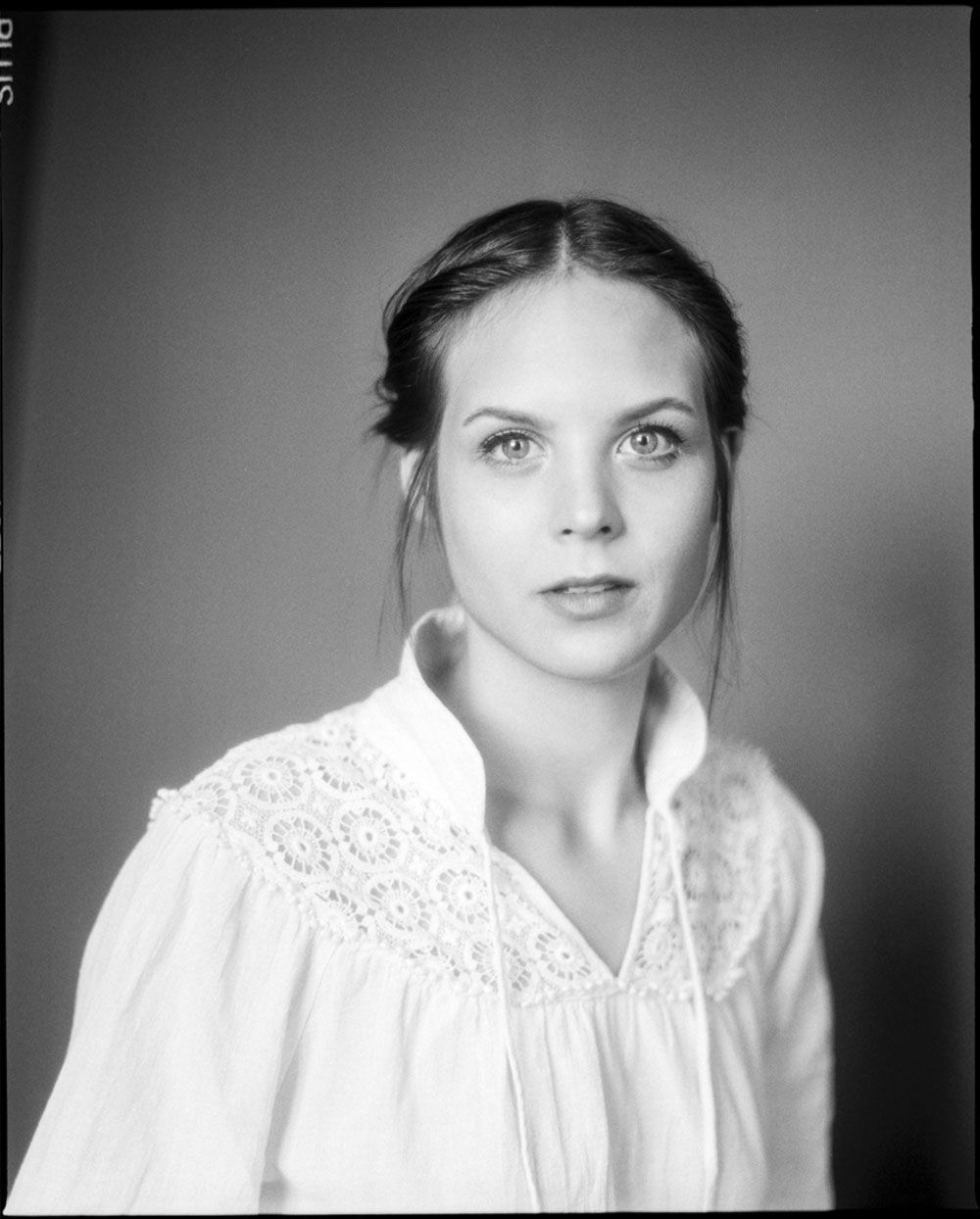 " When i picked up the scans and saw the results, i fell in love again with film and since then i never shot digital."
---
Tell us about yourself.
I am 27 years old and I am living in Berlin (Germany). I have got a totally boring but also extremely stressful office job as a callcenter agent. I really hate it but I need to do something for a living. No money no honey haha! But I also have some photography jobs sometimes.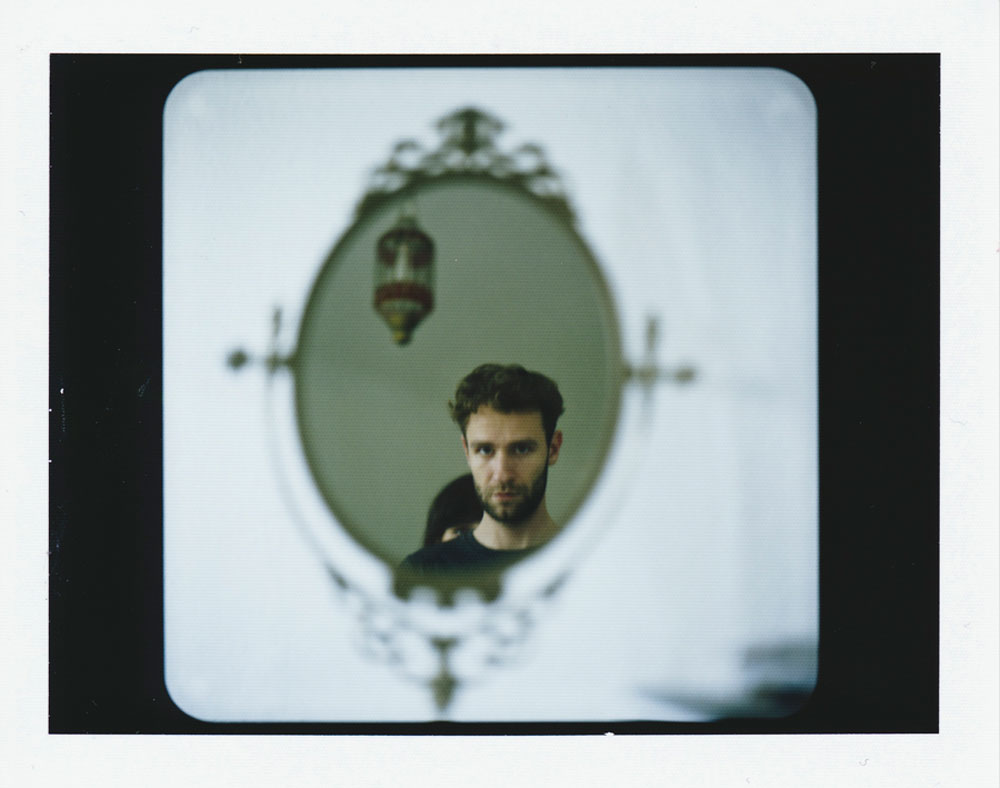 When and how did the film journey begin for you?
I have been interested in film photography since my grandpa gave me an old 35mm SLR (Exa 1b) in 2010. But the first results were so crappy! I didn't know anything about camera settings and the Exa doesn't have a built-in lightmeter. After flushing a lotta money down the toilet, I decided to buy a DSLR to improve my skills. But I always had a crush on analog photography. In November 2014, when my beautiful girlfriend Vicky was heavily pregnant with my gorgeous daughter, Lil Rosemarie, I decided to take some pregnancy photographs with a Canon AE-1, an expired color film and a Fomapan 400 black&white. When I picked up the scans and saw the results, I fell in love again with film and since then I never shot digital.


What type of film do you usually shoot and what made you choose it?
Usually i shoot Kodak Ektar and Portra, but I also love the look of Fuji 400H. I shoot Fuji FP100c(polaroid), Theimpossibleproject(polaroid) and Ilford HP5 for black&white. But I am always open to other film types and like to try them out.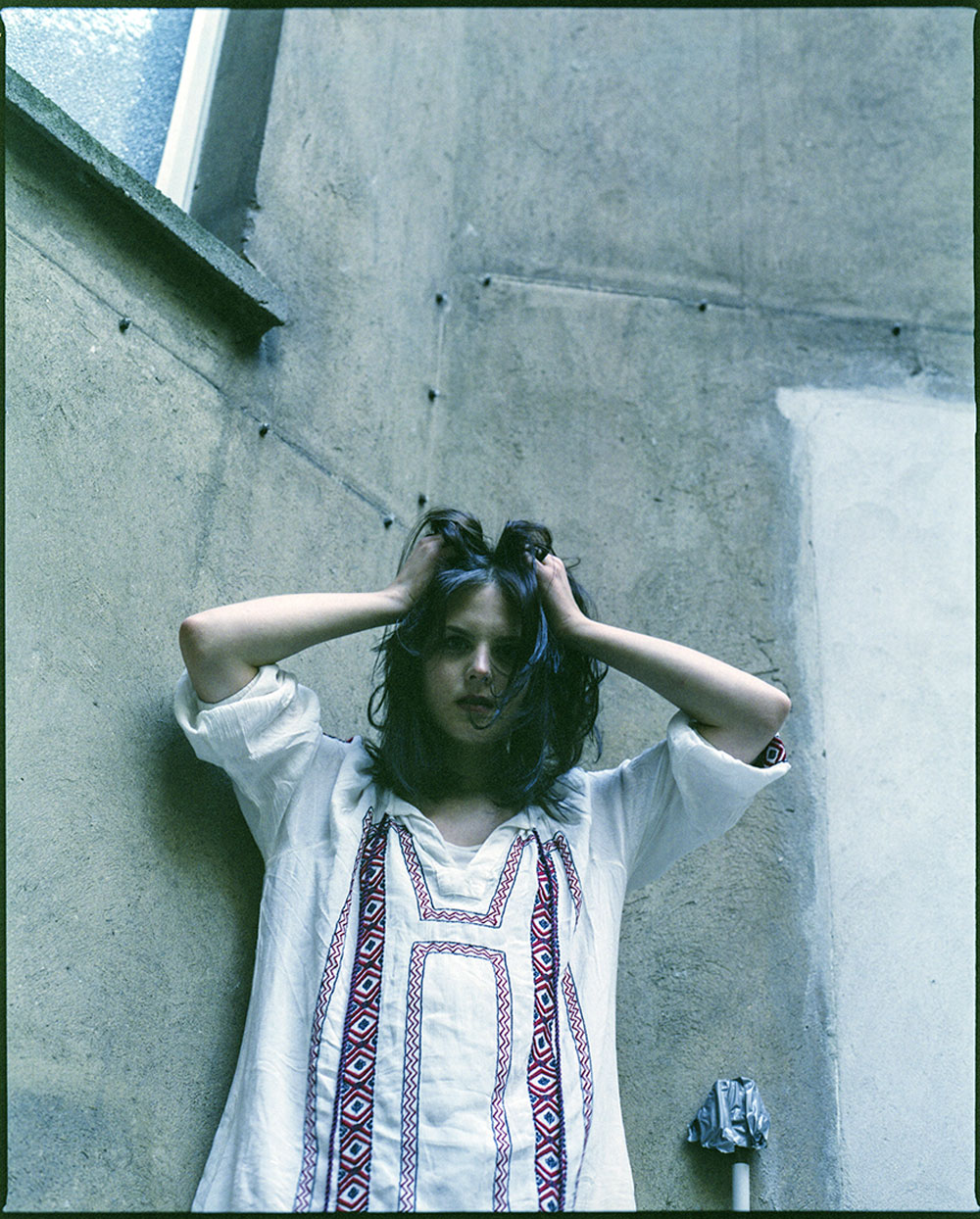 What camera makes you click?
I am using the Mamiya RZ67 Pro II (medium format) with 120Filmback and PolaroidBack and a Canon AE-1. But my heart actually belongs to Nikon. I would love to own a Nikon FM2 for 35mm works. There are so many cameras I would like to shoot with. Someday maybe a 4x5 or 8x10 large format camera.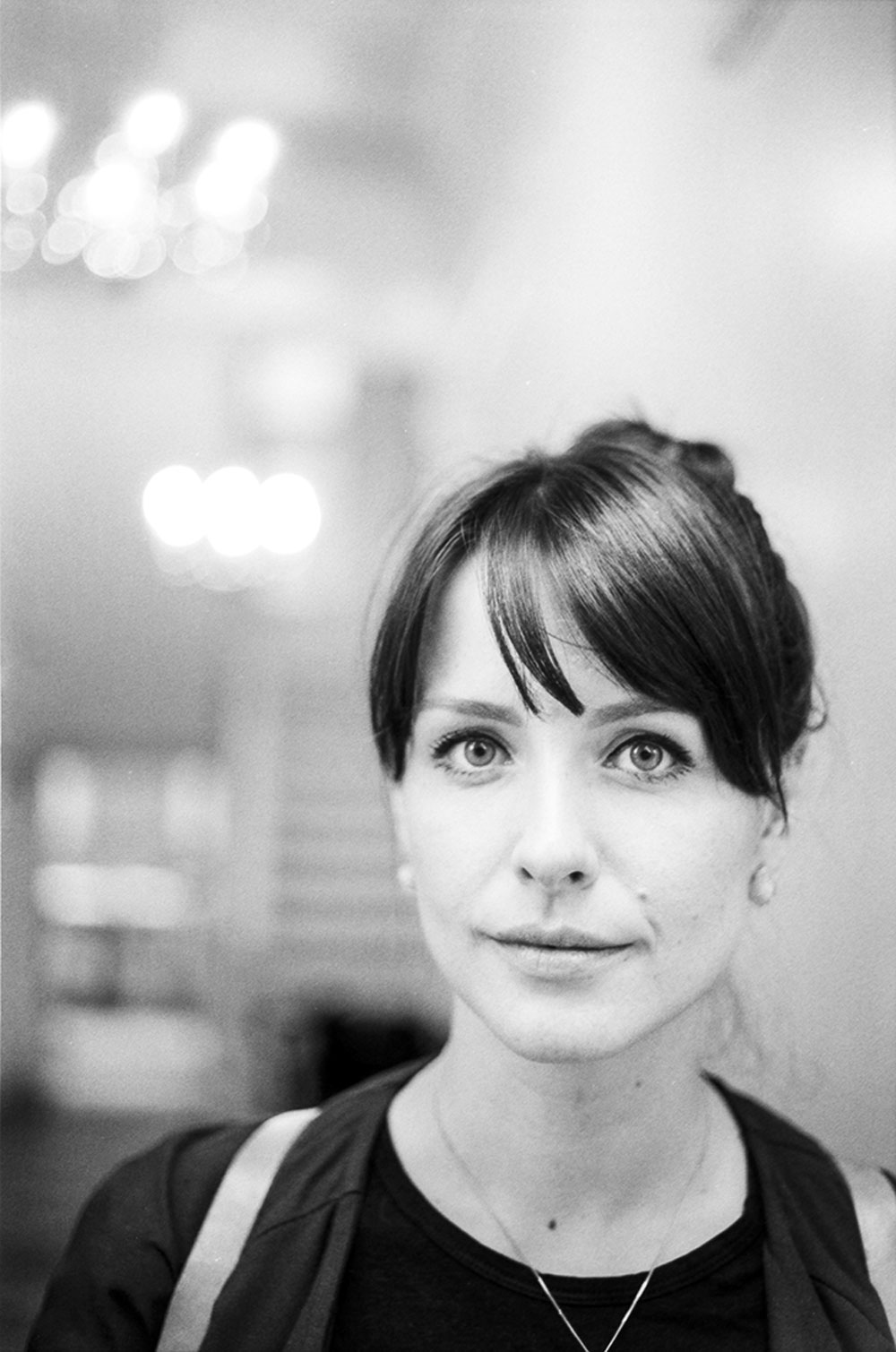 Between black and white and colour film which would you choose?
Oh that's a tough one... Actually I don't want to choose between color and b&w. Both have the right to exist. Sometimes the world reveals its stunning colors to us and it would be a total waste if we were not able to capture that in our pictures. On the other hand, with b&w i care much more about composition and it reduces photography to the essential. But if it's a matter of life and death, I would choose black&white... Or color?!
Ok. I choose color, because it is easy to convert it to b&w if you need it haha!
What lenses do you use?
105mm 2.8f on mamiya and 50mm on AE-1. Sometimes 28mm on Exa 1b. Unfortunately these are the only lenses I have.
Do you make any experiments on film?
I'd like to do some experiments with Polaroids and color film with longtime exposure applied in portraiture. I have some ideas but can't do them yet.