Skinny snow by Crista Oiegas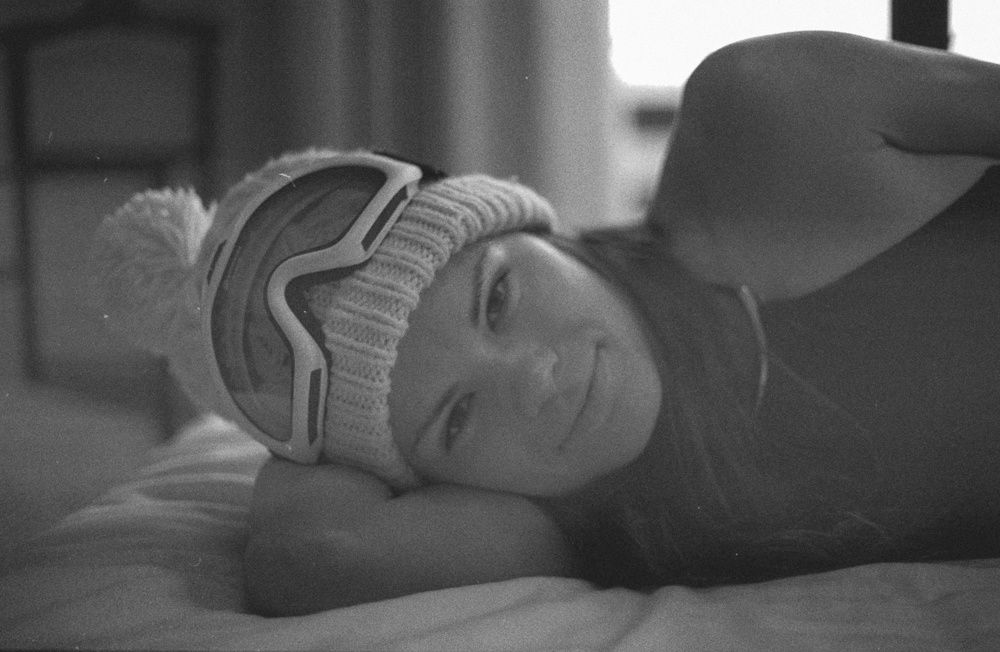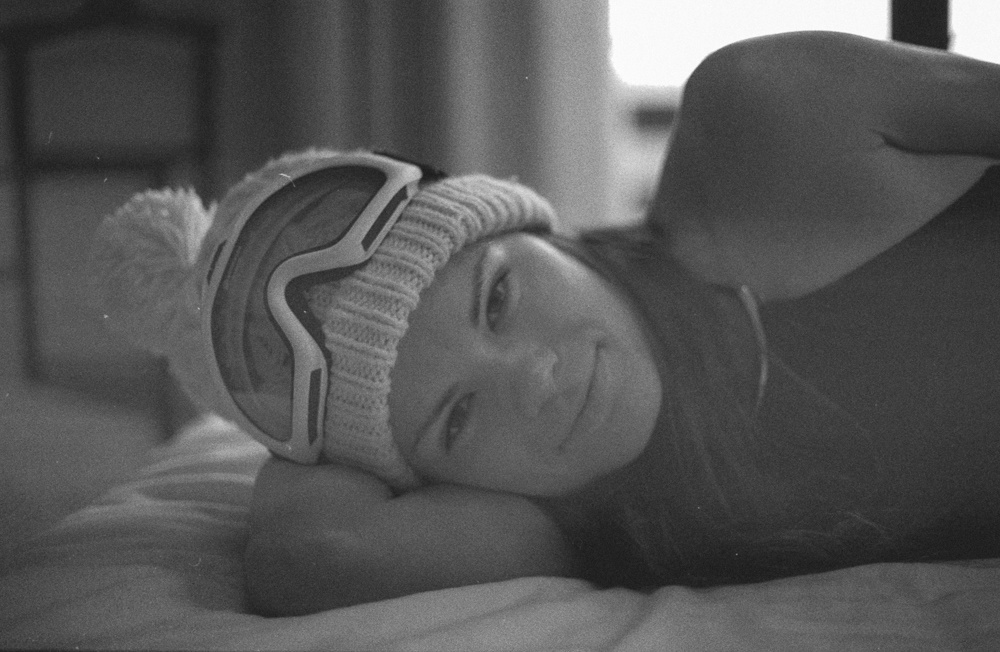 Snow and skin combined.
---
Winter and summer, two seasons many of us wish to combine. Just imagine what it would be like if you could go to the beach, swimming, sun bathing for a week and the next one you'd be "on top of the world" at over 3000 m altitude, free riding your way down.


Since this is only a dream for now, I did a shooting with one of my dear friends, Oana.
We took advantage of a rainy day, a roll of Ilford Delta ISO 400, a sexy swim suite, ski boots and let' s not forget my lovely Canon AE-1 Program (am I the only one who has fallen unconditionally inlove with this camera? ).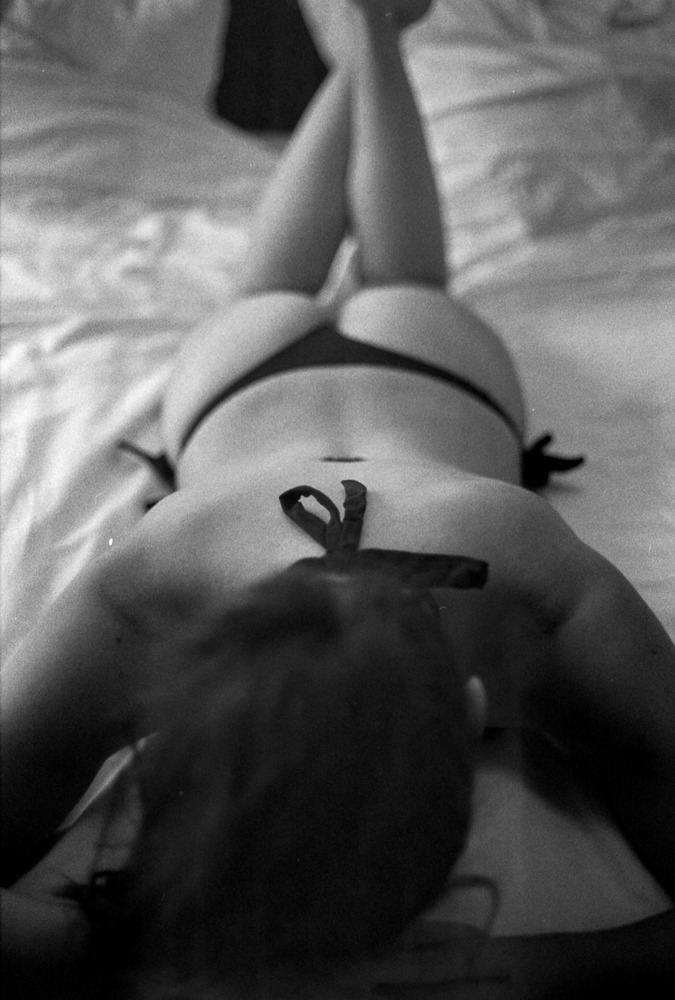 In about 45 minutes, the film winder was blocked, all 36 positions being exposed. I developed the roll in the bathroom using Fomadon LQN developer.
Here's what came out from our morning fun!