Take your time, by Jarmal Martis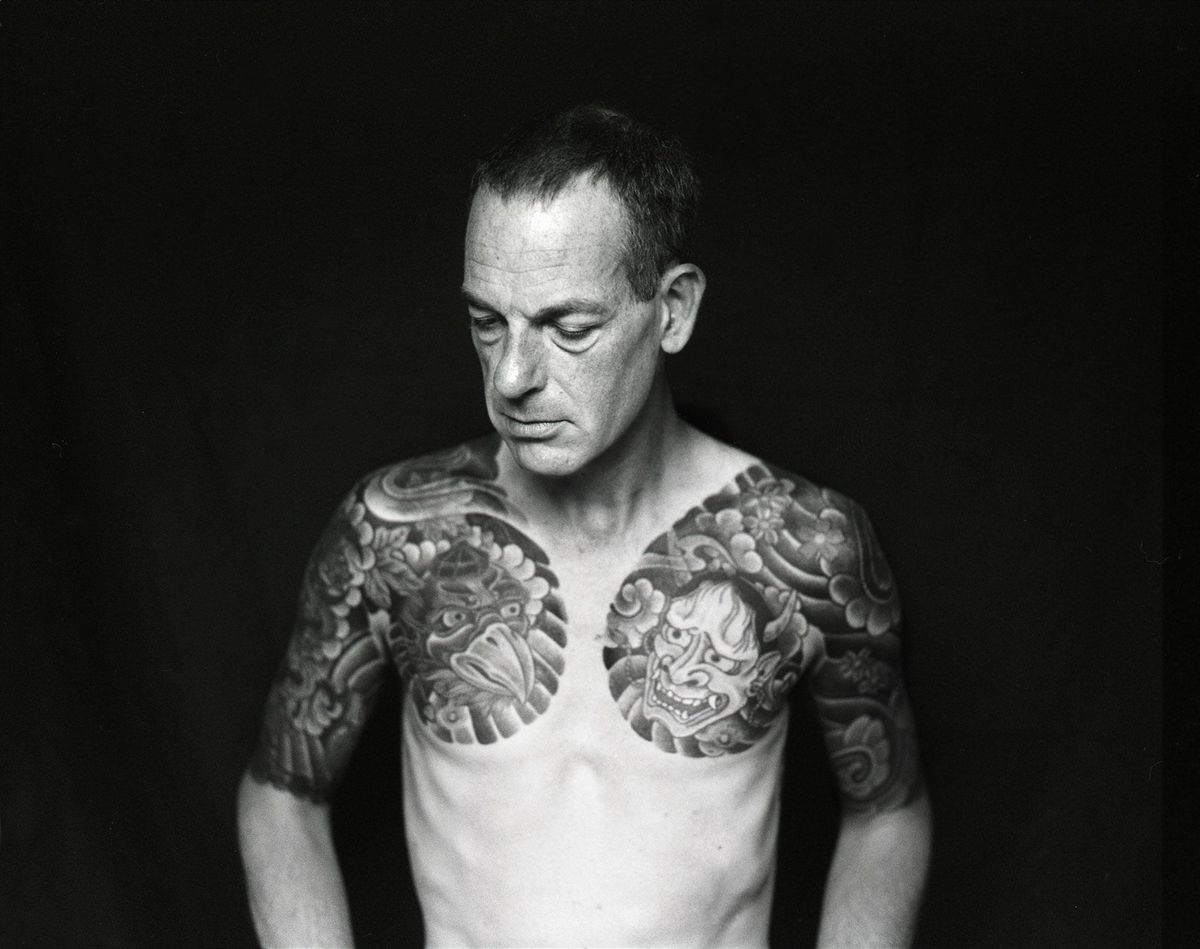 "I promised myself that I'd stop buying and selling cameras, but you know how those things go…"
---
Tell us about yourself.
I'm a 24 year old student living in The Hague, Netherlands.
I was born in Tilburg (also in the Netherlands) but was raised in Curaçao. When I was 18 I moved back to the Netherlands to study.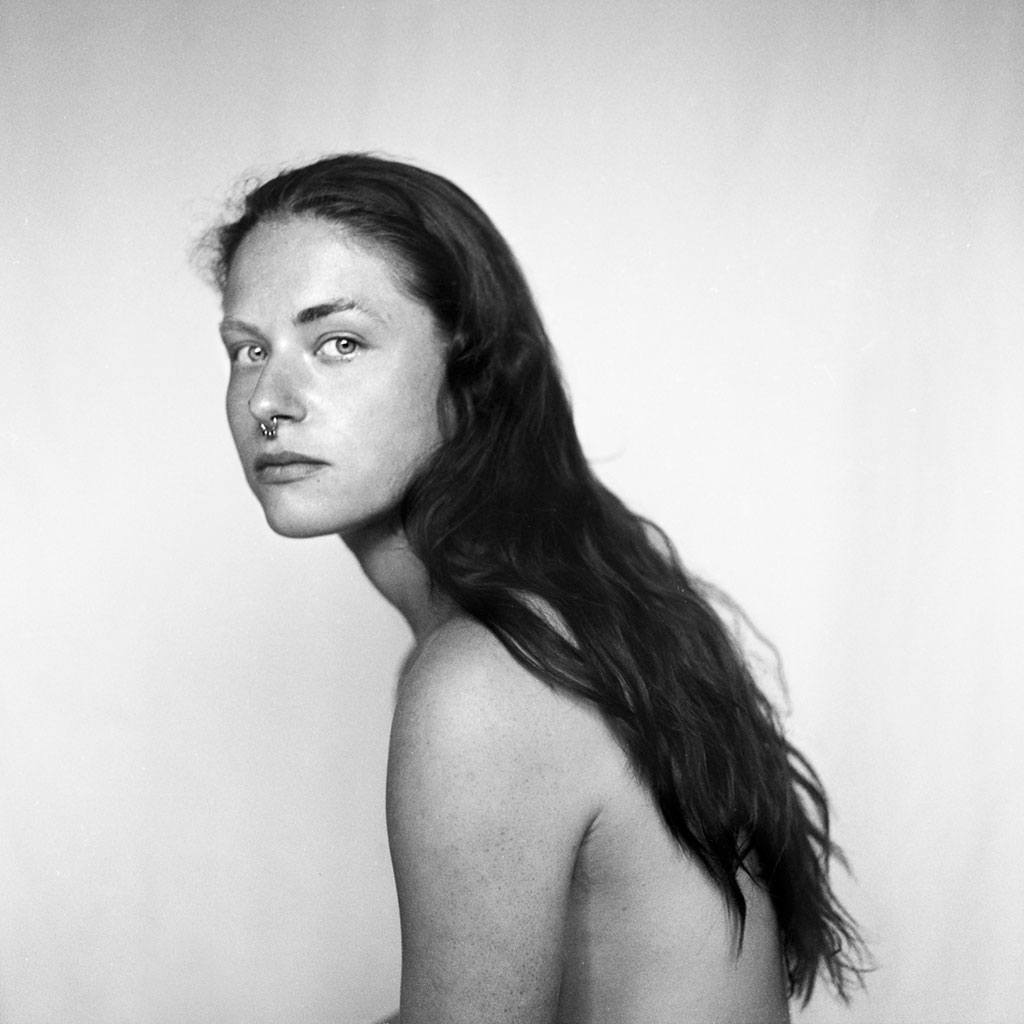 When and how did the film journey begin for you?
My film journey started about a year ago (in 2014). Rachid de Wind, a photographer friend of mine, was constantly bugging me about how awesome it is to shoot film. At the time I didn't see the appeal of it. I wrote it off as inferior cause it was old.
One day he showed me a picture he shot of me (it was shot on HP5, I think). I kept looking at it and couldn't get my eyes off it. It had some sort of depth and atmosphere to it that I couldn't describe. I've never seen anything like it shot with a digital camera before.
Since then I've sold all of my digital equipment (which was scary as hell) and kept experimenting with films and film cameras to see which suited me best.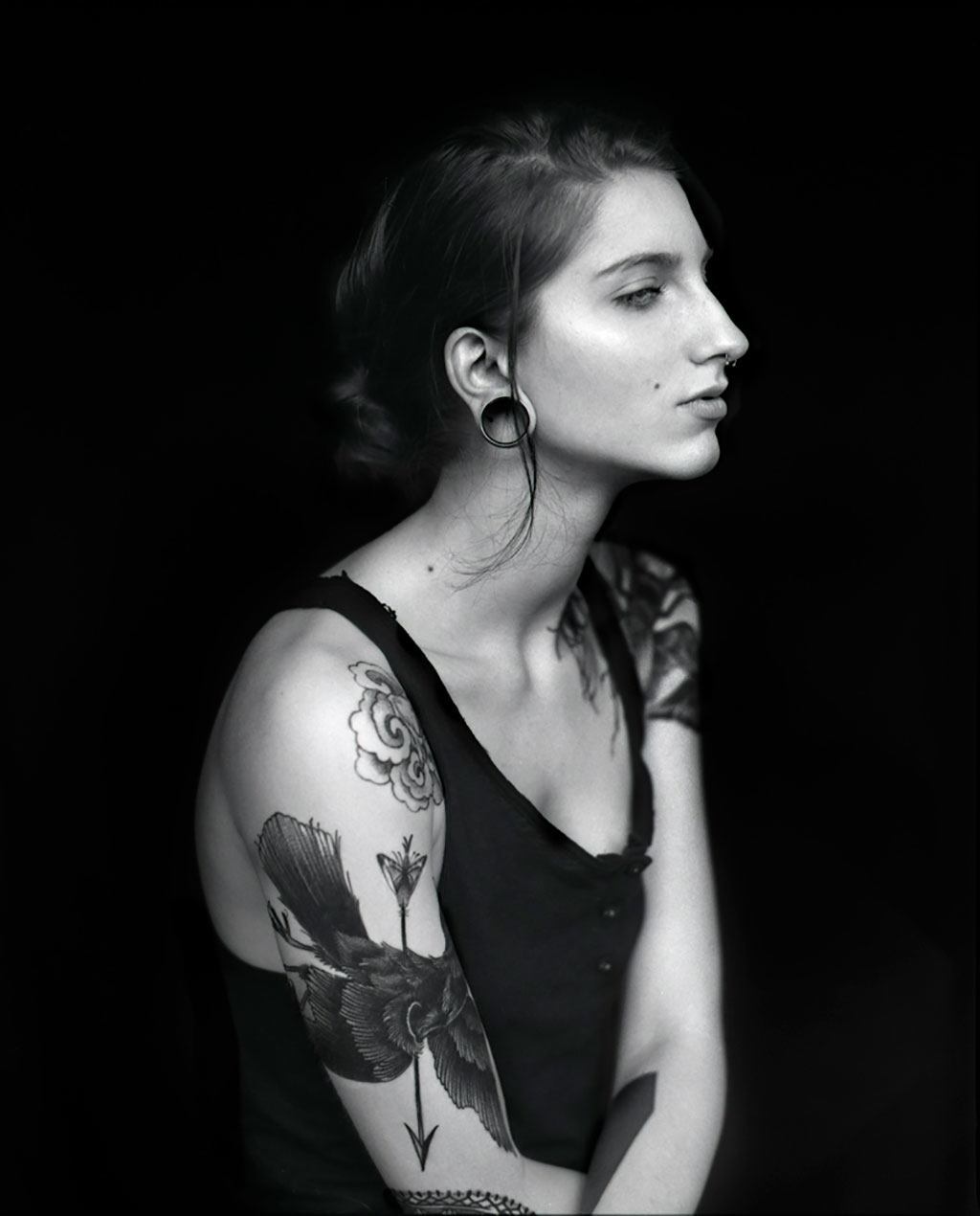 What type of film do you usually shoot and what made you choose it?
At first I was really into grainy films like HP5 and Tri-X. But as I started shooting more personal work I started leaning more toward Tmax and Neopan. I feel like Tmax and Neopan (if shot under the right condition) can give a smoothness to the black and white tones that can't be replicated.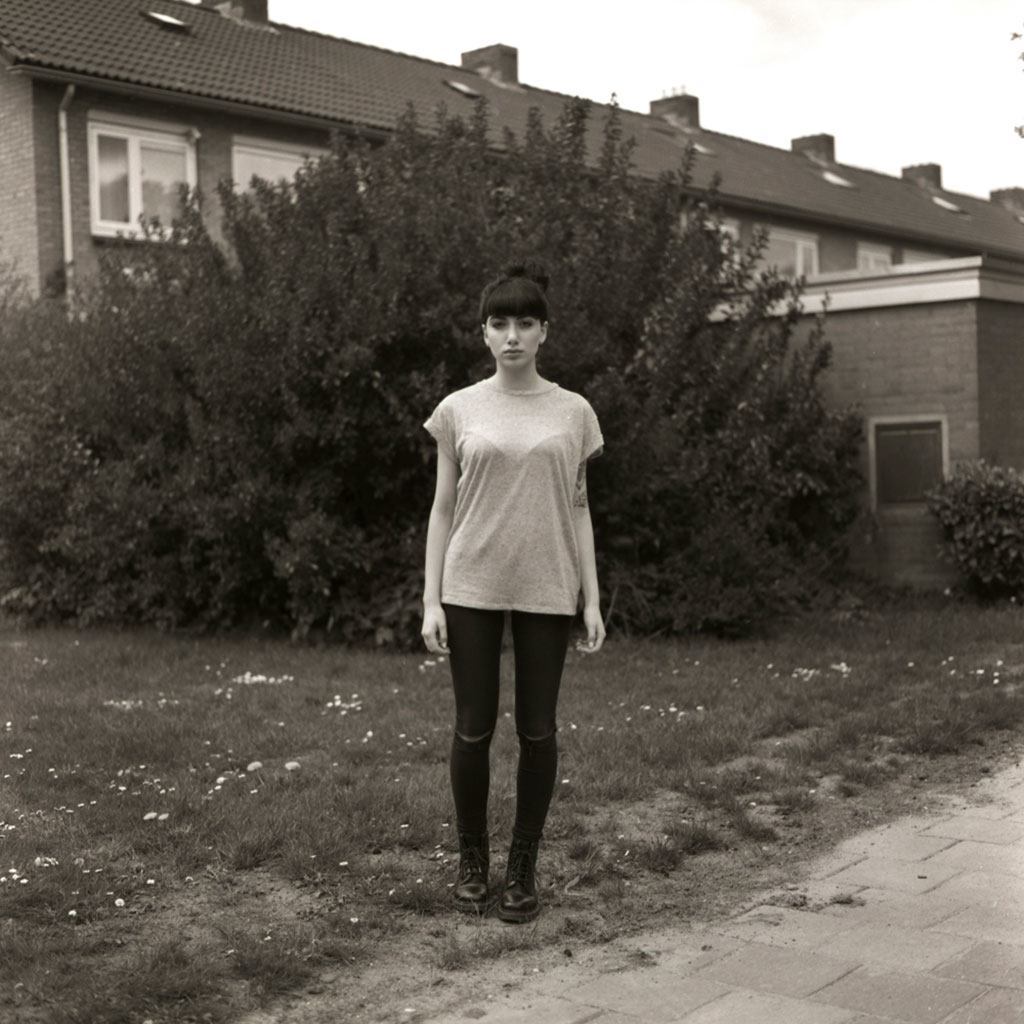 What camera makes you click?
The Fuji GW670, hands down. It's one of the best cameras I've ever had the joy of owning (but I had to sell it, sadly). It's light, it's compact, it shoots 6x7 and it's fully mechanical. A real beauty and a pleasure to work with.
Right now I own a Mamiya RZ67. Equally beautiful but with a bit more weight. Maybe I might sell my Mamiya and get the Fuji again haha. I promised myself that I'd stop buying and selling cameras, but you know how those things go….
I also own a Nikon L35AF. It's a lovely little point and shoot. I almost always have it on me.
Between black and white and colour film which would you choose?
I think it depends. In general, I like black and white film the most because I can develop it myself. But for certain projects I love using color film. I love how each film have their own unique properties.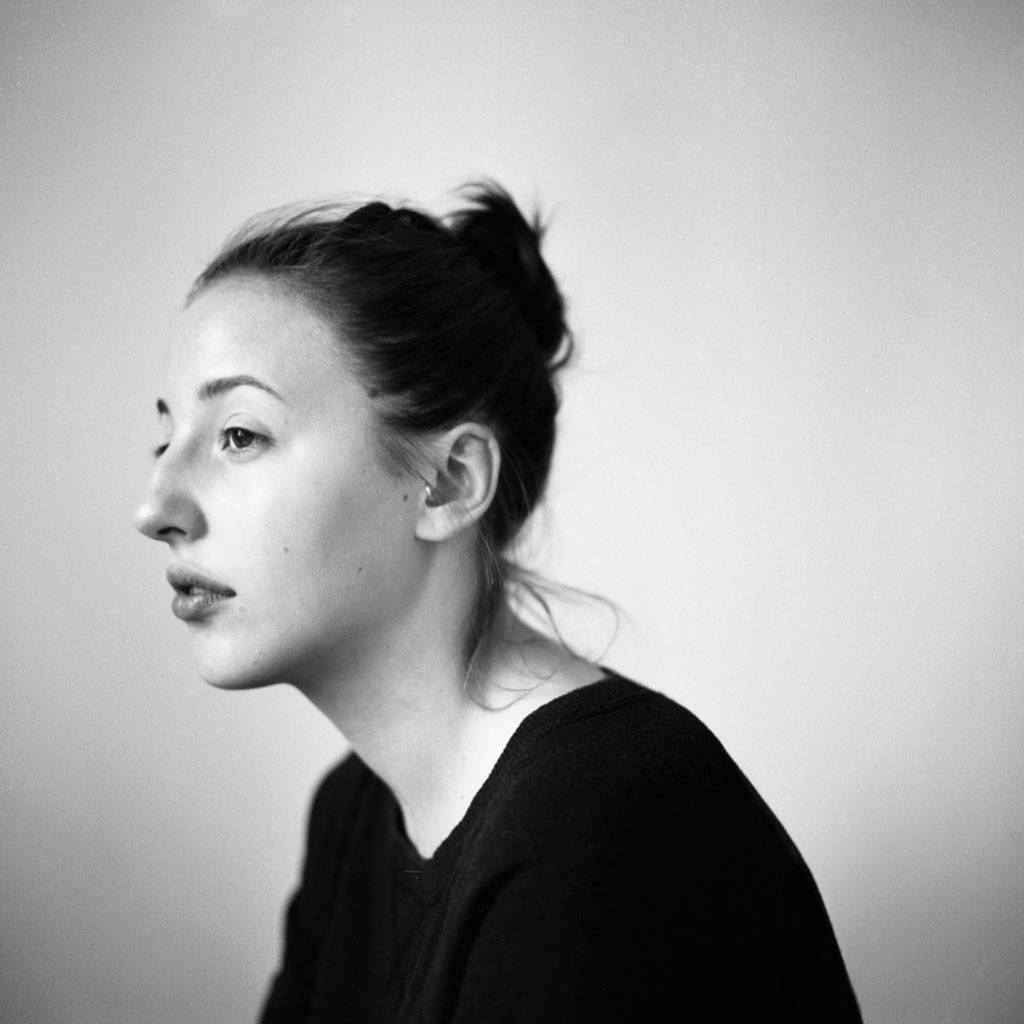 What lenses do you use?
I generally only use the standard lens.
What shooting film has thought me.
What I love most about film cameras is that they limit the amount of shots I can take. Because of that, I spend more time composing each shot, instructing the model, waiting for the right light etc.
I also prepare the shoot much better beforehand and focus on taking the shots I really want to take.
This restriction has really helped me narrow down and advance my visual style.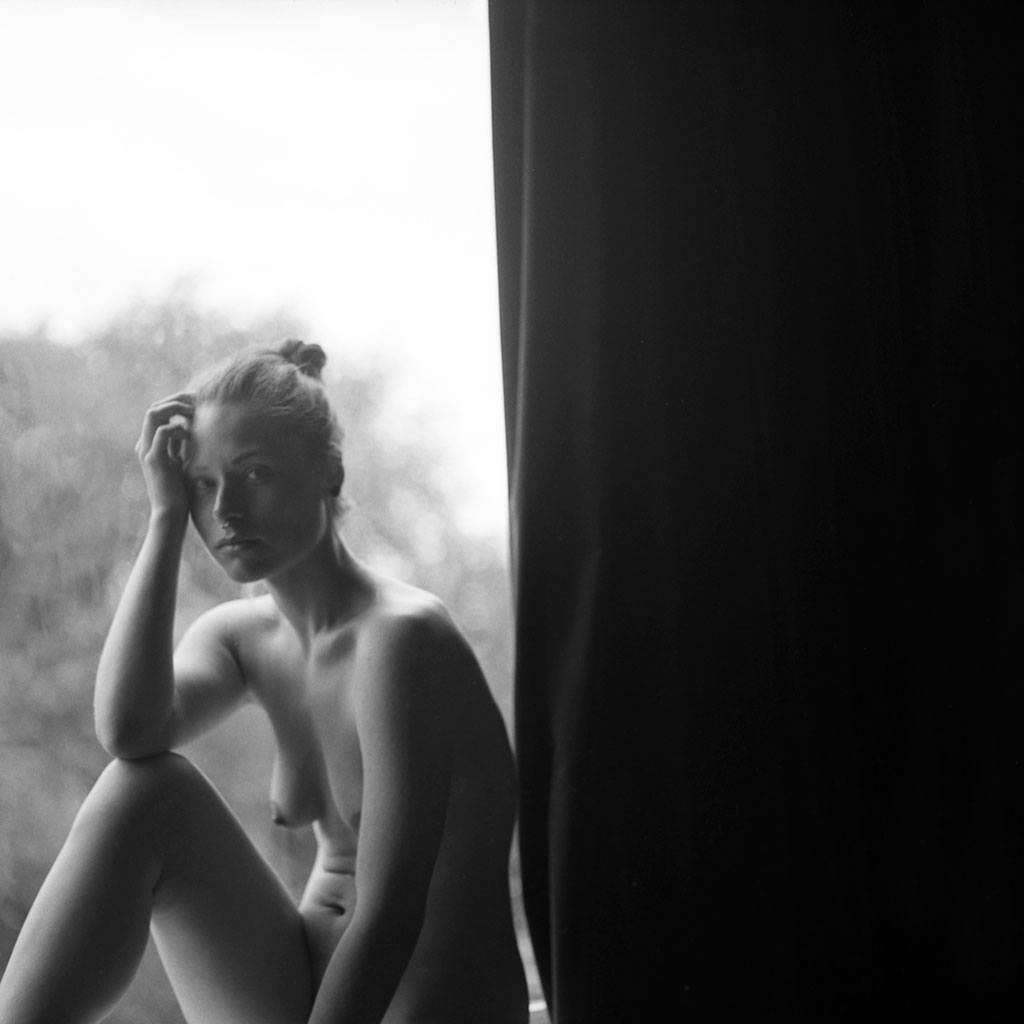 But I think that the most valuable lesson I've learned from shooting film, is the importance of time.
Taking time to really think about the shots I want to take. Time to work on my images (shooting, developing, scanning or enlarging). And most importantly, time to let my photos simmer so I can learn to appreciate them.
I think that time, now more than ever, is my most valuable asset as a photographer.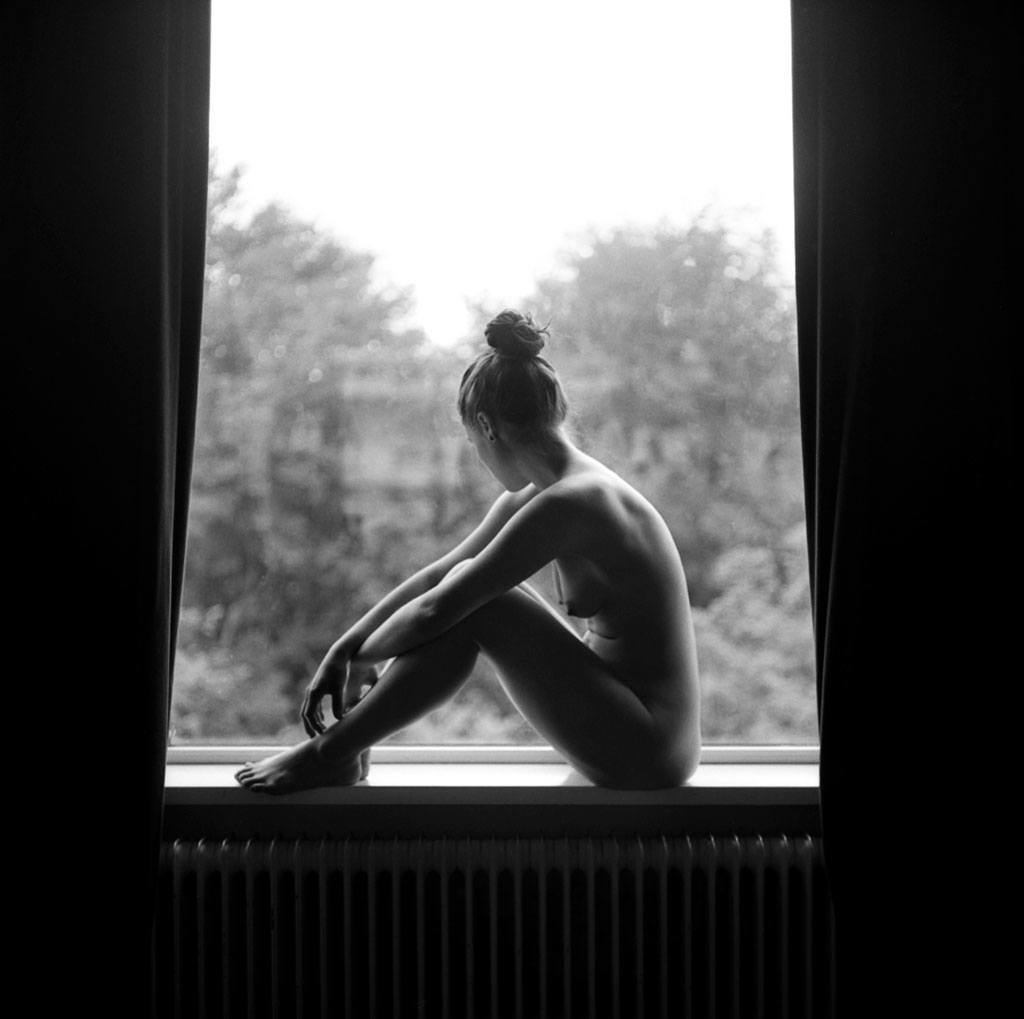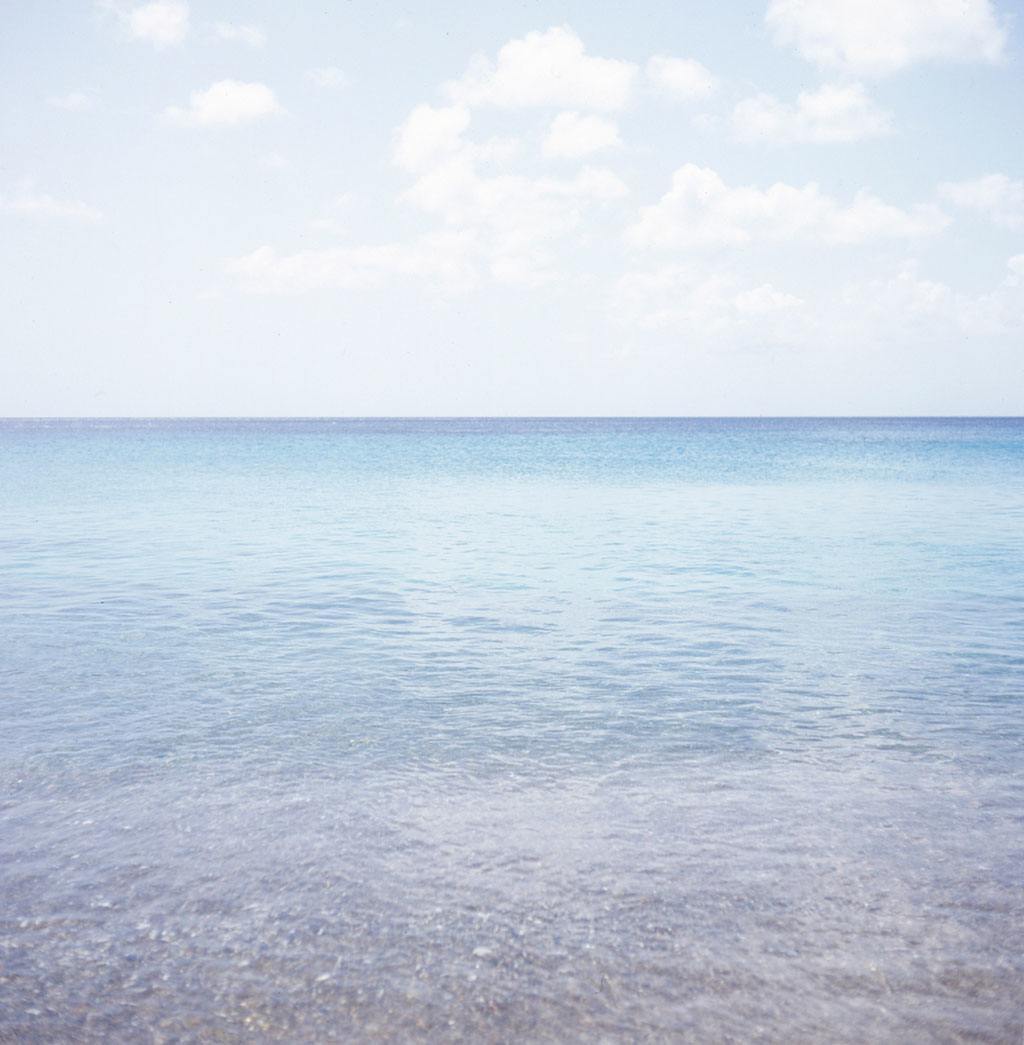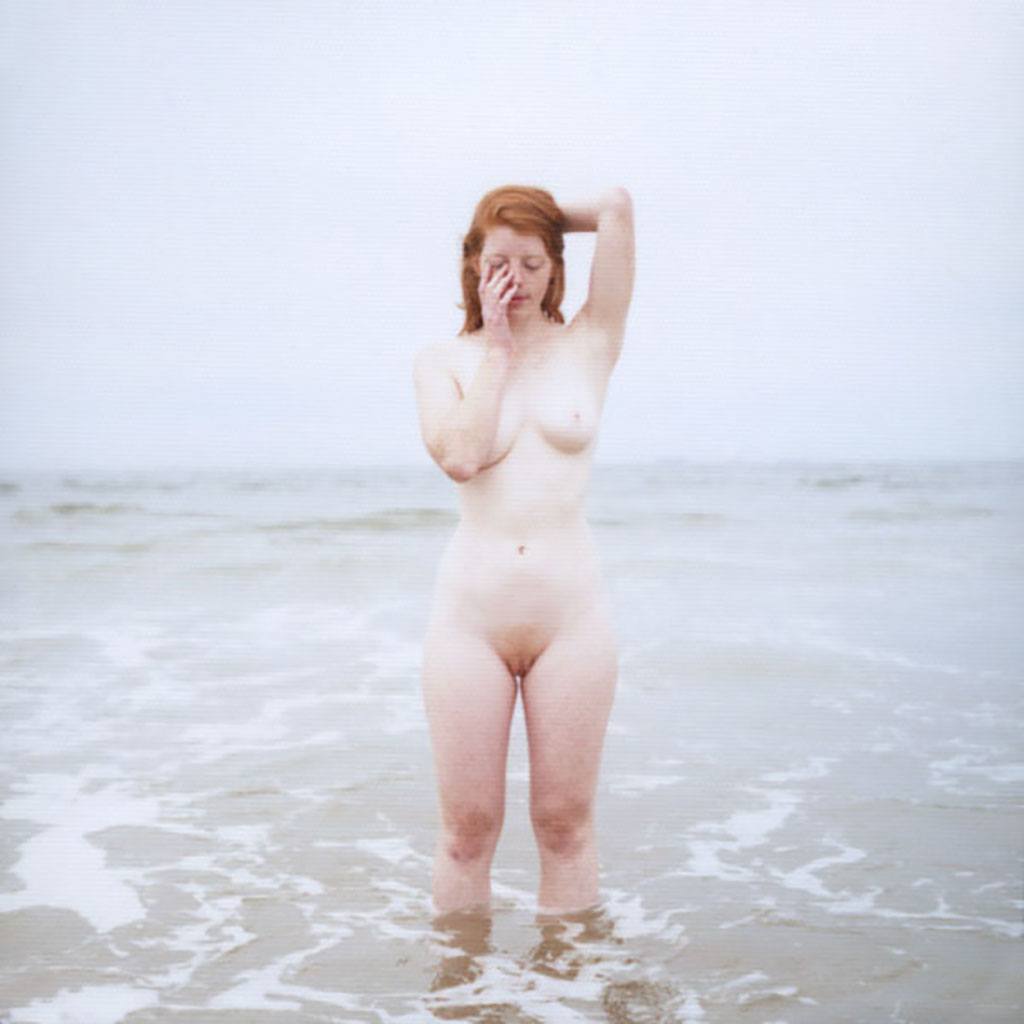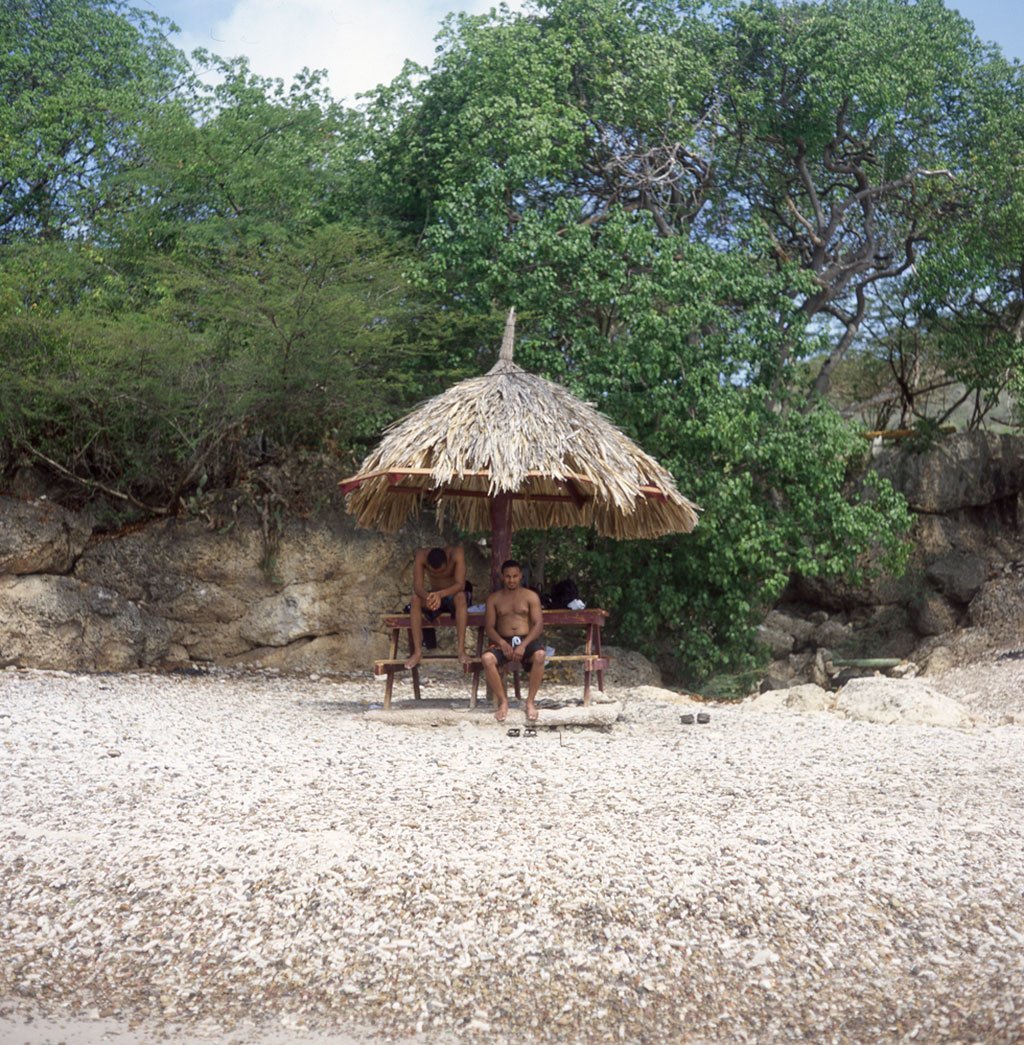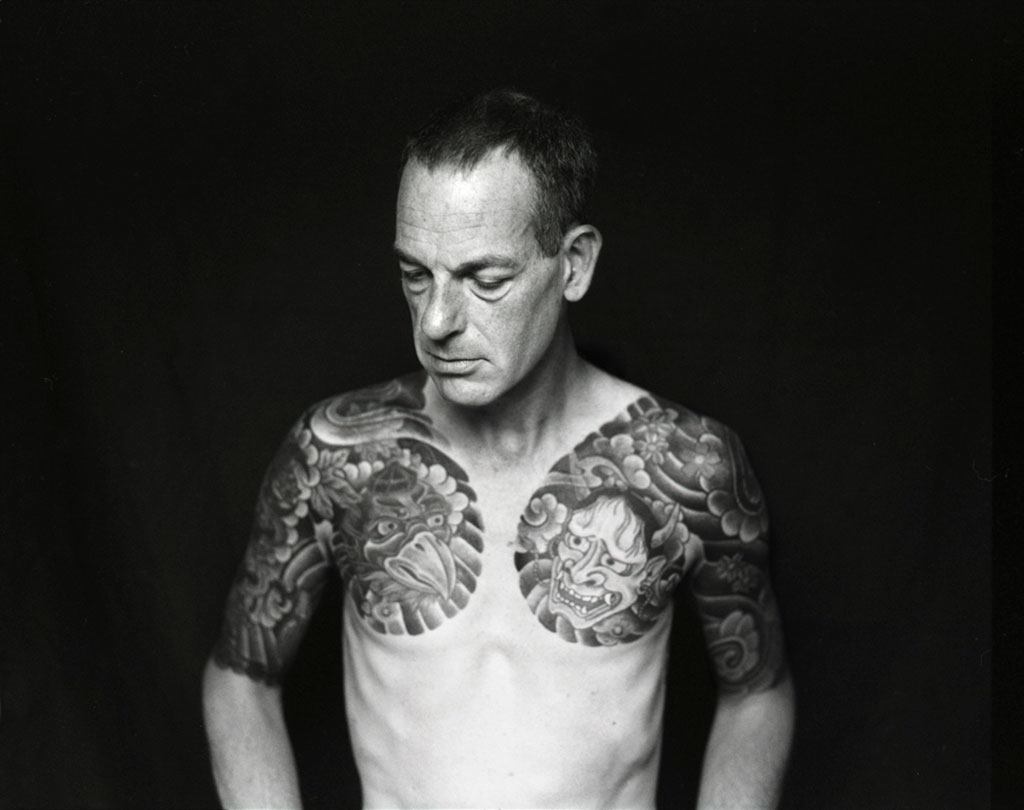 You can find Jarmal Martis here:
jarmalmartis
Facebook
Flickr
Instagram