Travels around the world, by Lénika Muñoz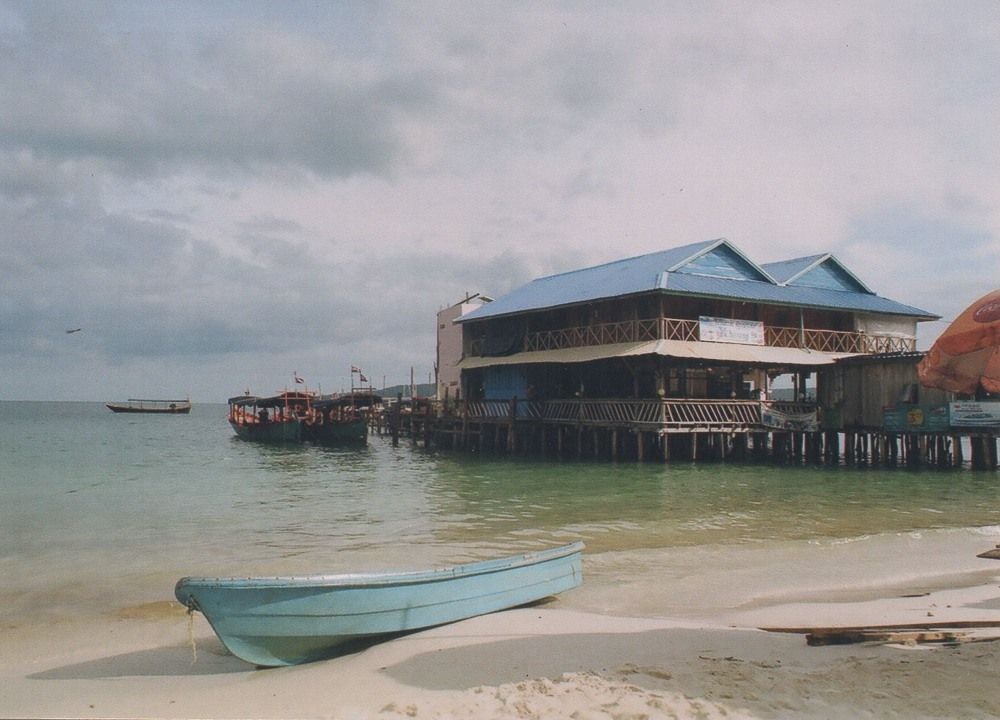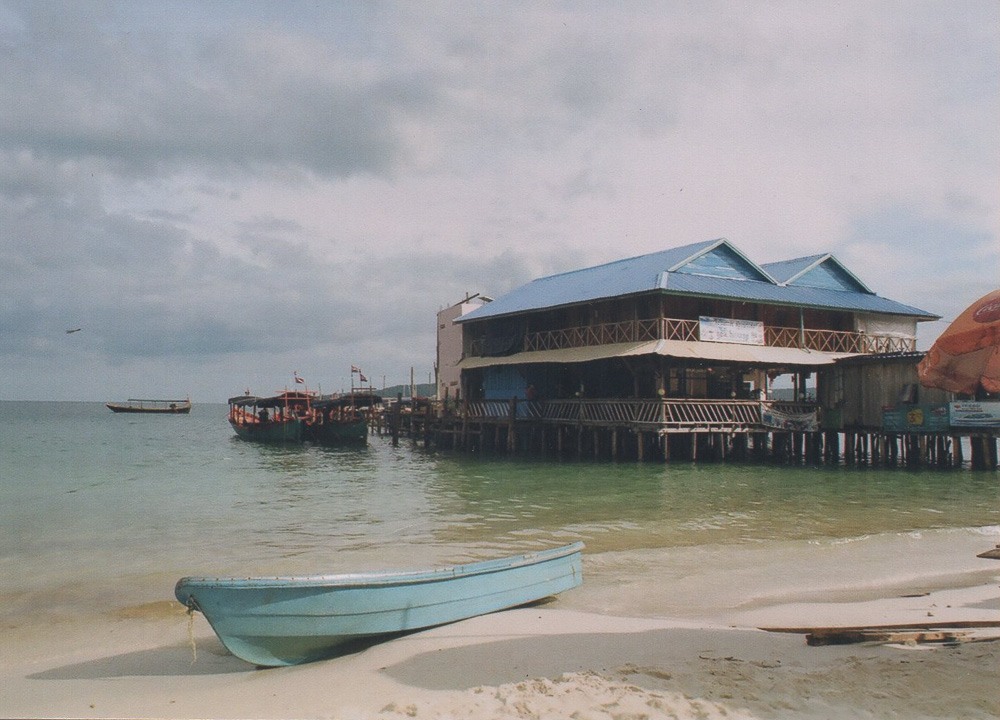 "There is something really emotional about films, you have to accept them and embrace all the mistakes and imperfections."
---
Tell us about yourself.
I am 27 years old and I am a visual artist. I do painting, drawing, engraving, photography and tattoos, but I've never been able to live from it. So I've been traveling since 2014 and doing any kind of job.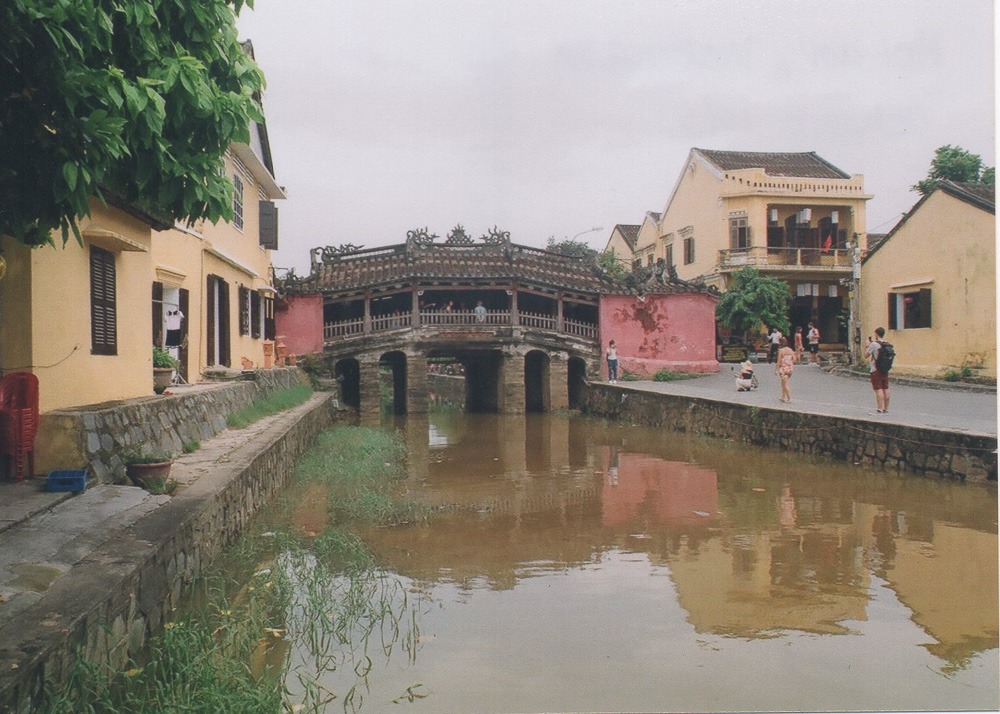 When and how did the film journey begin for you?
I bought an old camera when I was living in Australia. I always liked photography but I think that the digital format doesn't capture the atmosphere I want to keep.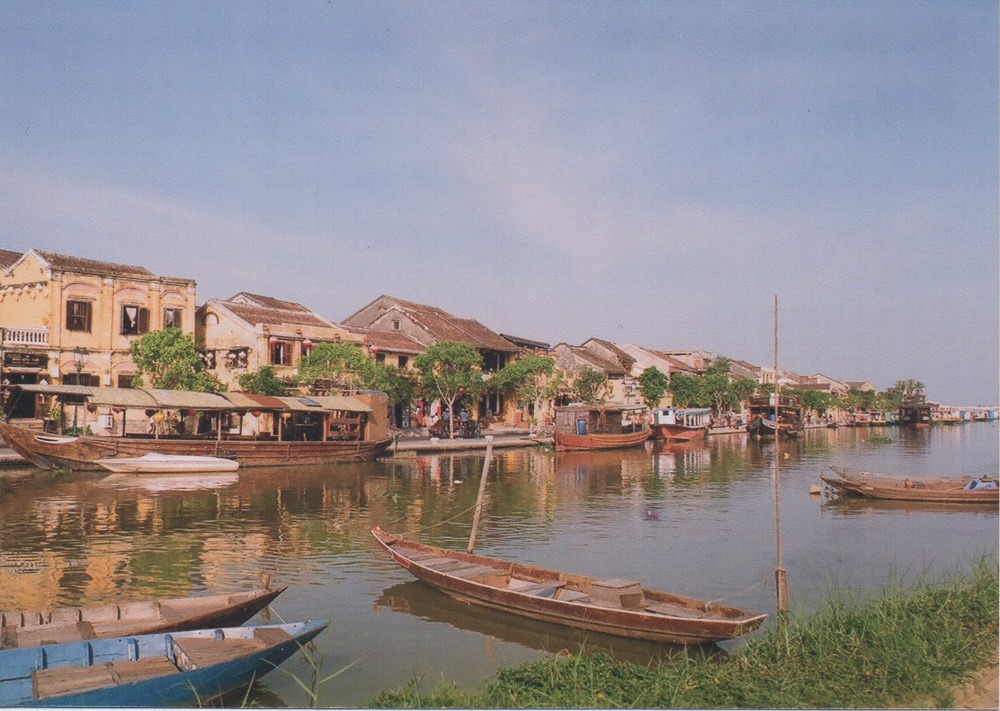 What drives you to keep shooting film?
I'm really a perfectionist. This has made me work hard in arts or photography because I never thought that my work was good enough. That's why I keep shooting on film. There is something really emotional about films, you have to accept them and embrace all the mistakes and imperfections. I like to feel like I don't have total control. I love to take care of the composition and the light. Nothing else matters.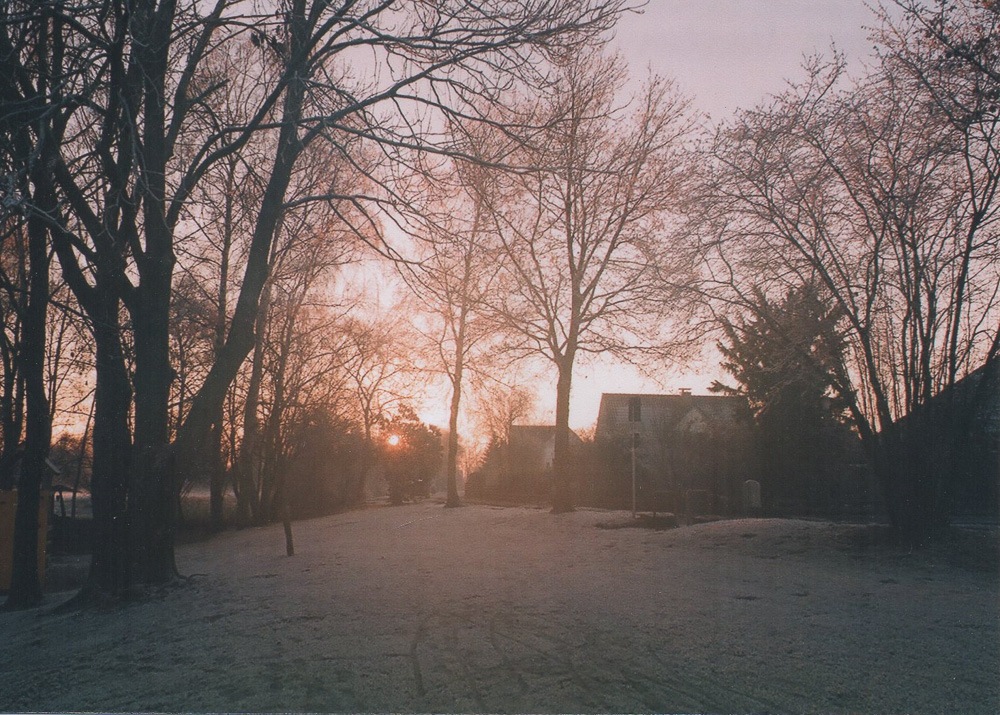 How did the first roll of film come out?
I developed a lot of films from my trip when I arrived to my country. This was after 4 months of traveling so I didn't even remember well what was on those films.I lost some of them, for good. But it was really nice to go back to those places through my pictures.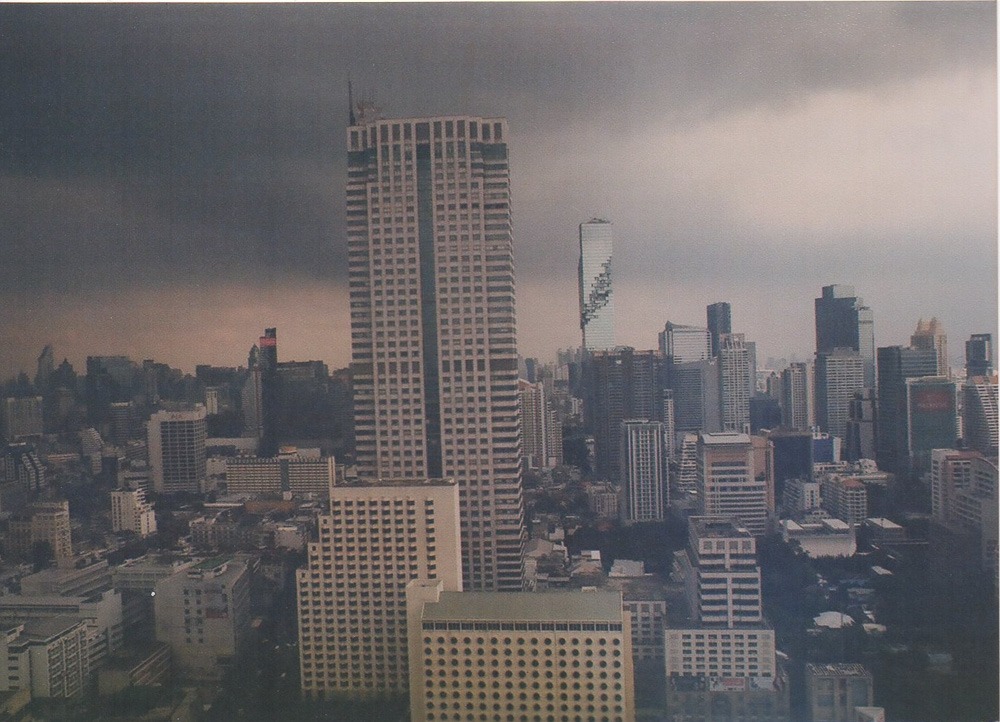 Did you shoot only film while traveling?
No. I use a digital camera and my mobile. I like to experiment with the limits of the differents formats. With digital, I take more documental photos, and with my mobile I like to play with the composition. Film is a little bit more nostalgic. You draw with light on the film. For me, it is like those things that takes you to a place in the memory, like some smells or songs.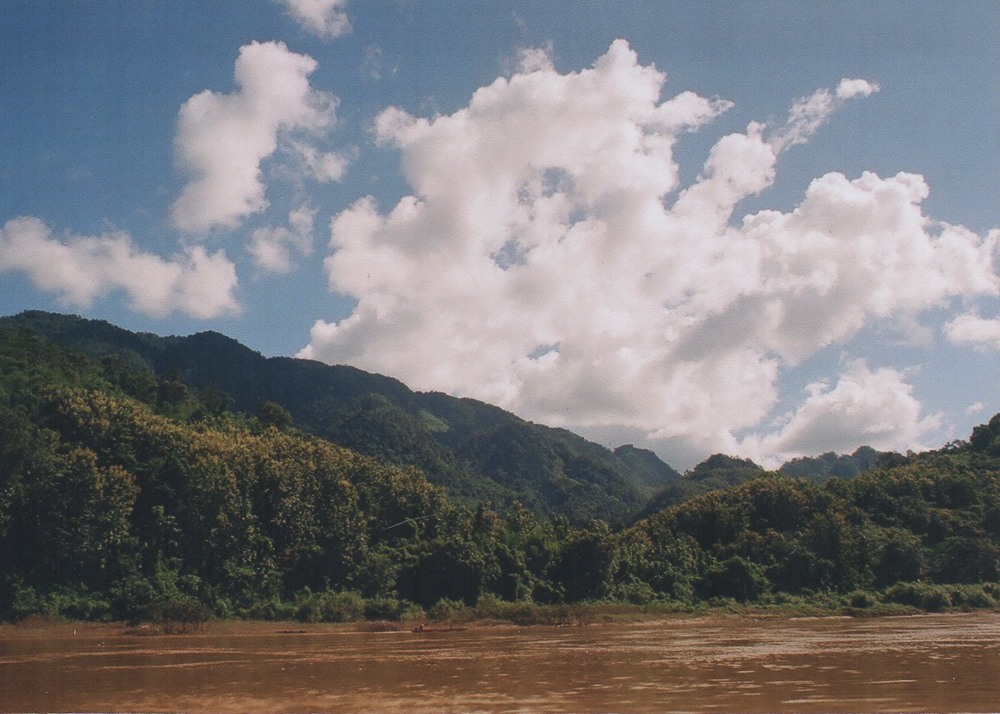 Tell us a bit about the journey, the places you saw, what did you like?
I moved to New Zealand in 2014 and then to Australia, I was on a working holiday visa there and I saved money to travel around Asia (Indonesia, Thailand, Laos, Vietnam and Cambodia), and then Germany.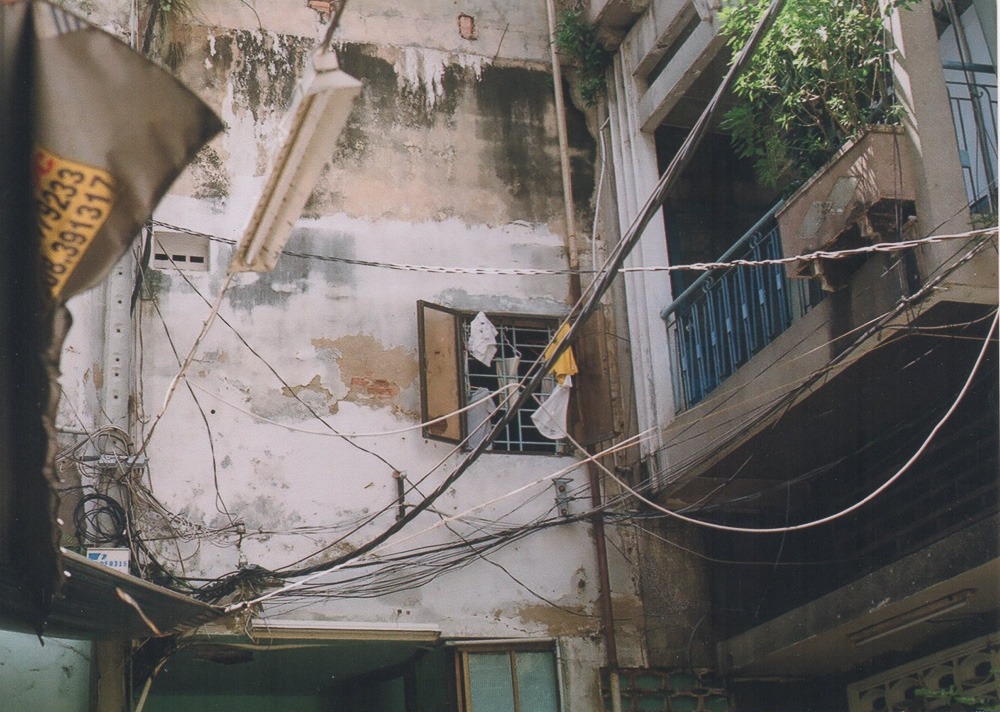 I saw the most different and amazing places and I became fanatic of sunrises and sunsets. I'm impressed about how different it is to see a sunrise on the sea, or how crazy it is to see the sun disappear behind the mountains between Vietnam and China. I love the sun light, I love when you can look straight into the sun and then close your eyes and the image still be there. It has the same effect on film, the light draws on it.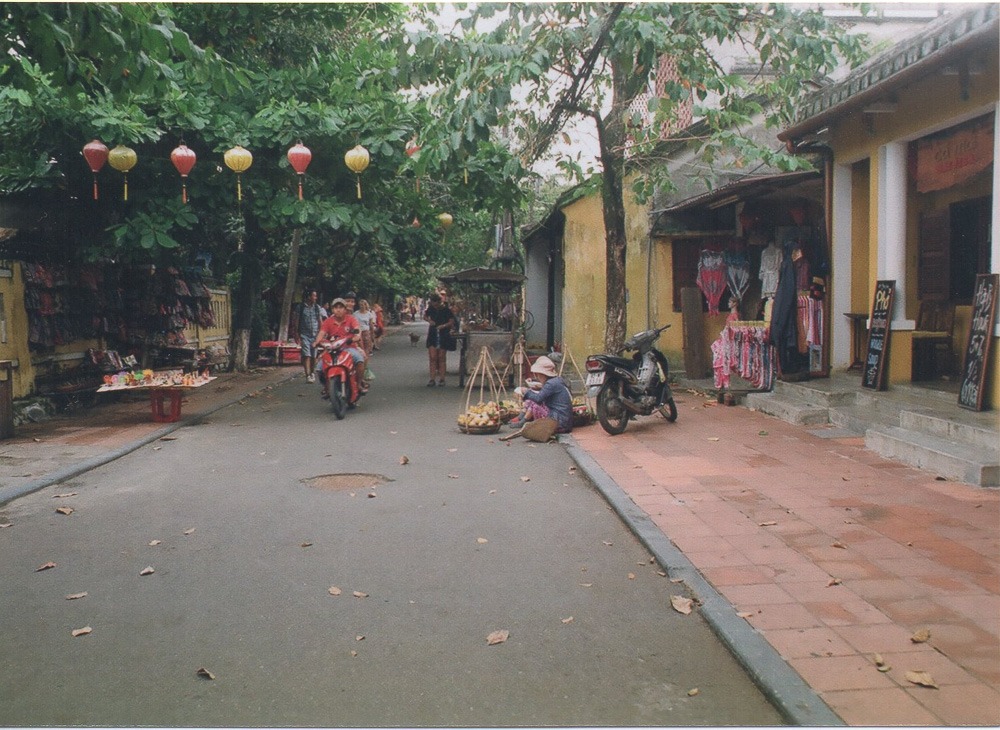 I didn't take many photos though. I saw a lot of people with expensive cameras, getting into the local people''s life to have a nice photo to show. There is a lot of ego in photography. We want to show off, or we want to keep memories. I tried to live the moment deeply and enjoy every second. I didn't want to stop and take a photo, or make anothers feel as a turistic atraction. Because of this I liked to shoot on film, I liked to see an old world through an old camera, much more quiet, and honest.