[NSFW]Feminine emotions, by Yuki Yu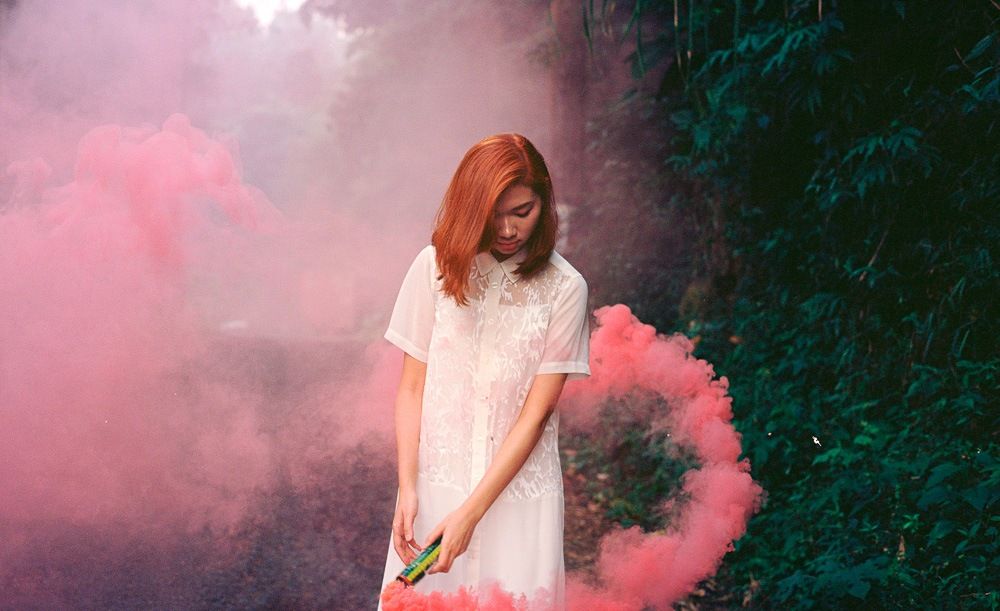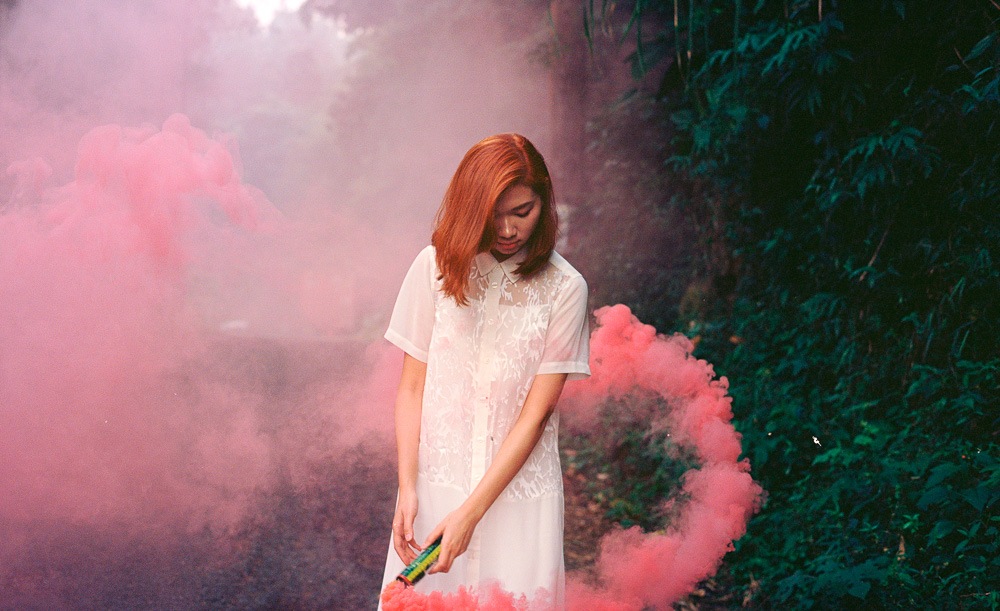 "There are so many ideas and emotion that could only be shared between women."
---
Tell us about yourself.
I am Yuki,25 year old who from Hong Kong. I work as a product photographer. I take portrait for my own projects.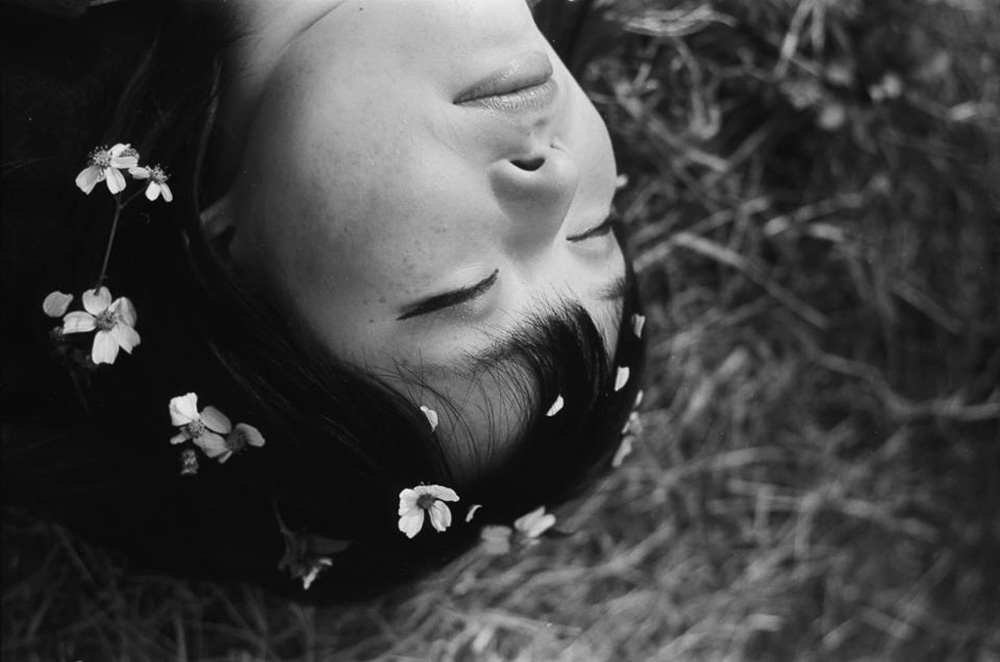 When and how did the film journey begin for you?
I remember I started using film when I was 20. One of my friends told me that using film to take photos is so different than a digital camera and said about how amazing film is. I doubted about it so I had to try. Then it turned out she was right and now I am addicted to it.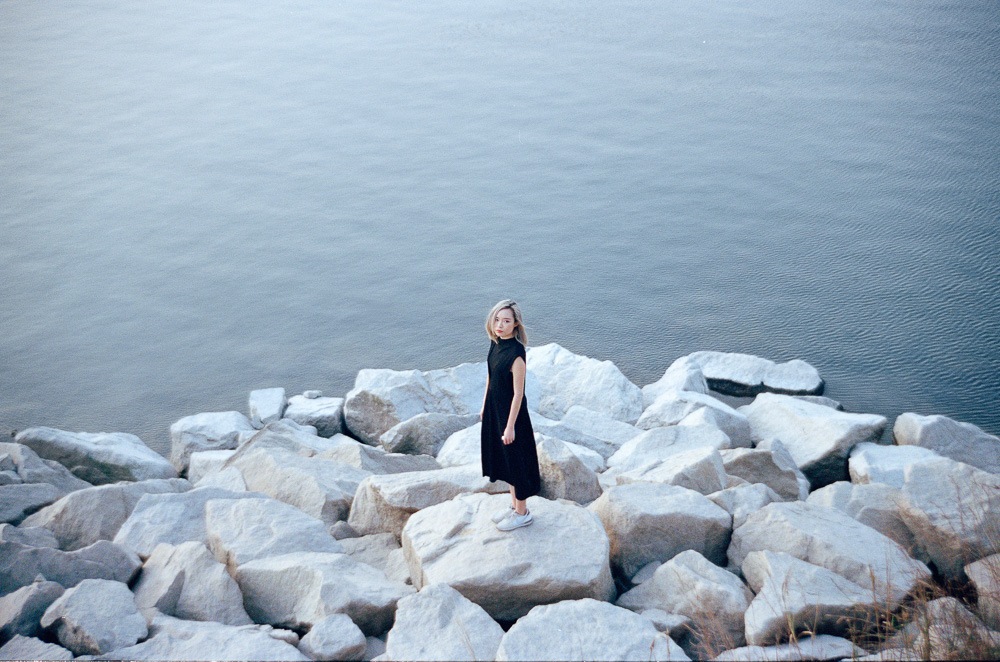 What drives you to keep shooting film?
The quality of film photos drives me to keep shooting film, I love how the images that are taken by film come out. It shows richer texture and a more wide range of data. Especially on human faces, somehow it smoothens the skin but still gives it shape. Of course the process as well. It make me really think deeply of what I really want to shoot not just press the button.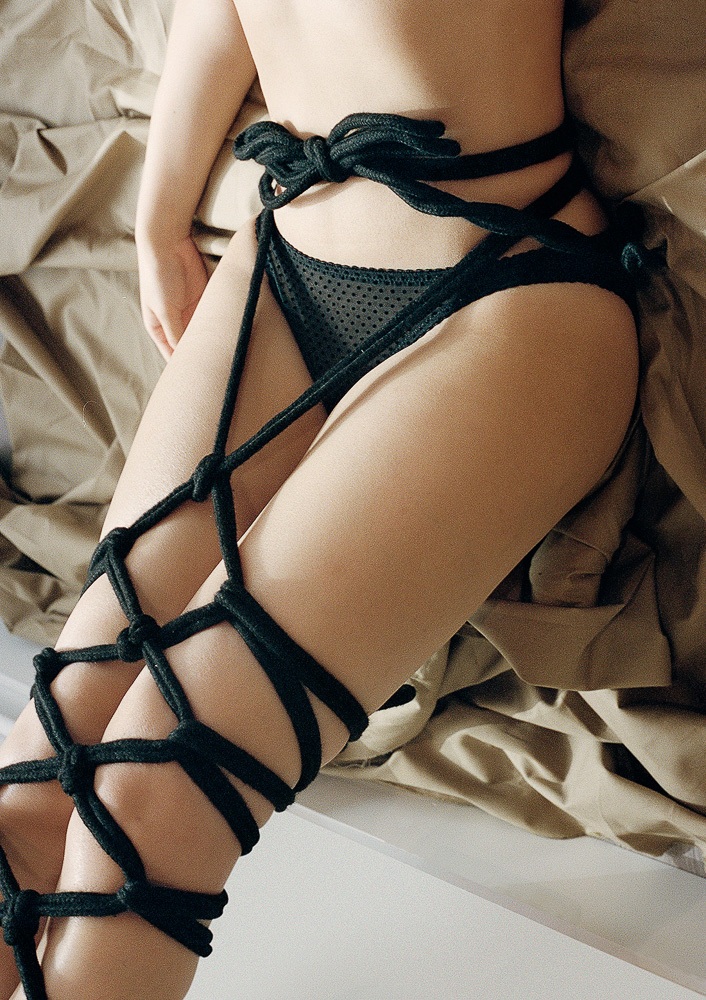 How did the first roll of film come out?
It was full of surprise in a bad way. I barely had knowledge about measuring exposure at that moment. So the images came out either very dark or extremely light. As I remember it was just few images that came out ok.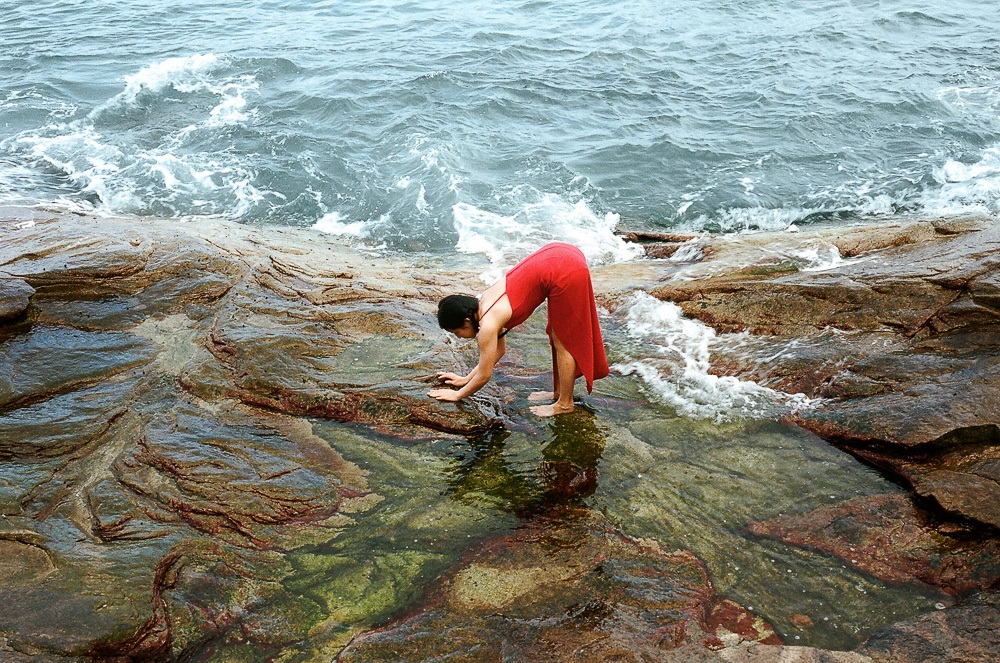 What do you focus on when shooting film and what inspires you?
Mainly on women. As a women, there are so many ideas and emotion that could only be shared between women. I love to express this kind of emotions in images. So I usually just take photos on women, it is easier to project the feeling on them.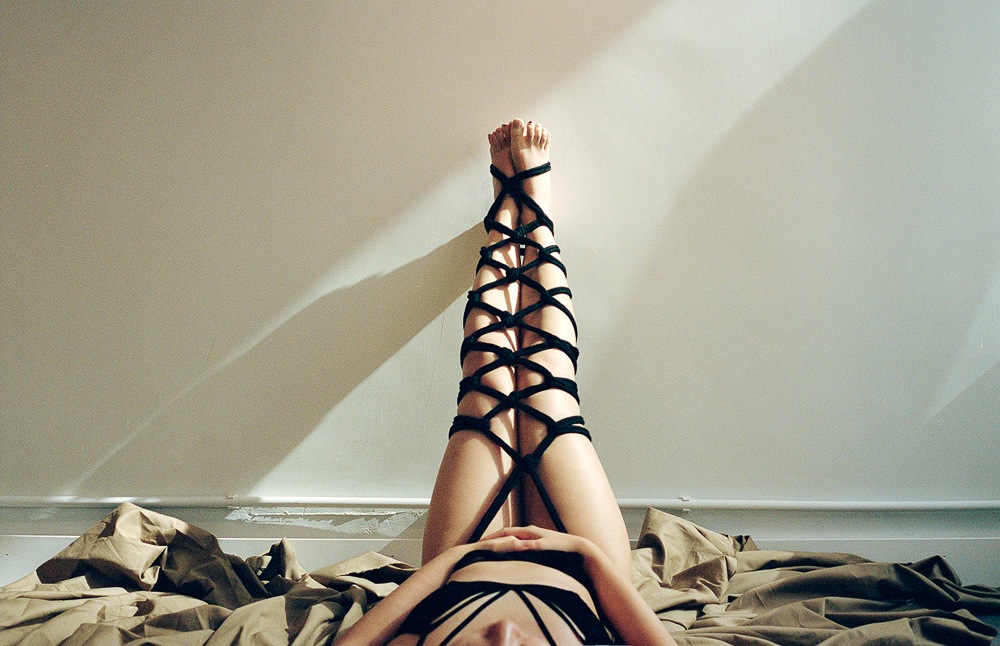 How do you see improving your technique or what do you want to learn more regarding film?
Frankly, there is still plenty of room for me to improve my technique. But I guess there is just one way to improve, take more and more photos.

*** If you were to choose one roll of film that would be the last roll you would shoot, ever, what would it be and why?***
I would just use the film that I usually use (portra 400).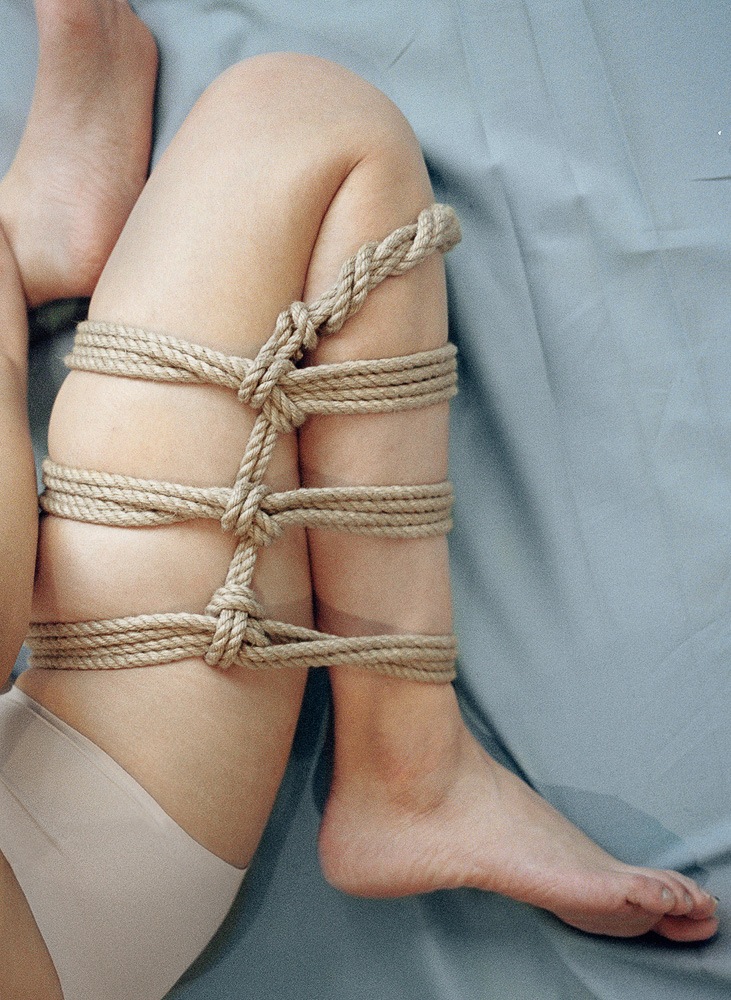 What do you think is the biggest misconception of other people when it comes to shooting film?
People might think films have a lot of noise, high saturated colors and blur. But film can be very fine and have many details. It about how you use them .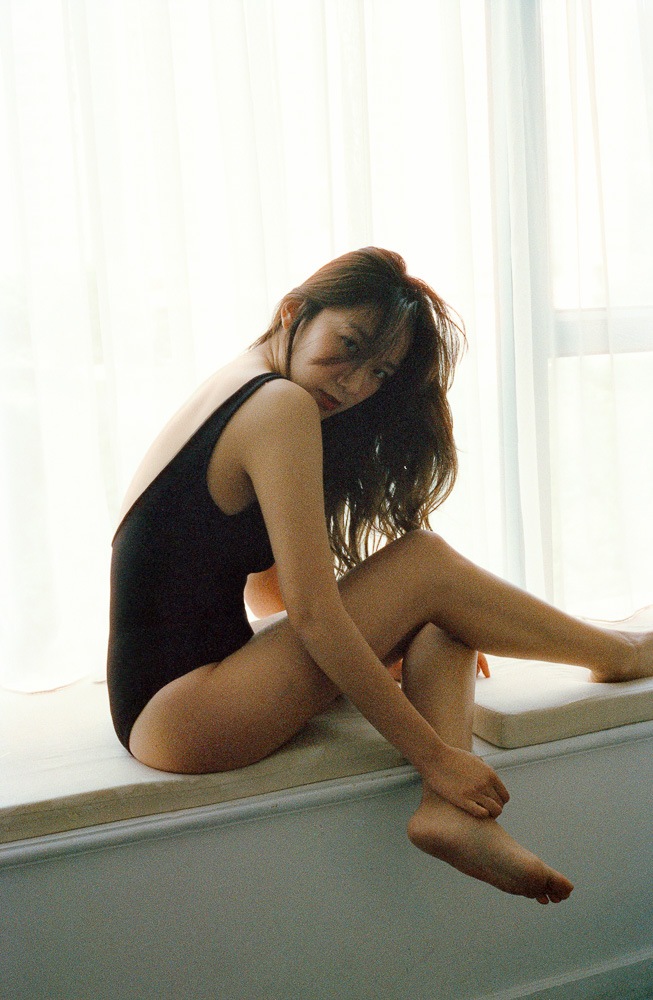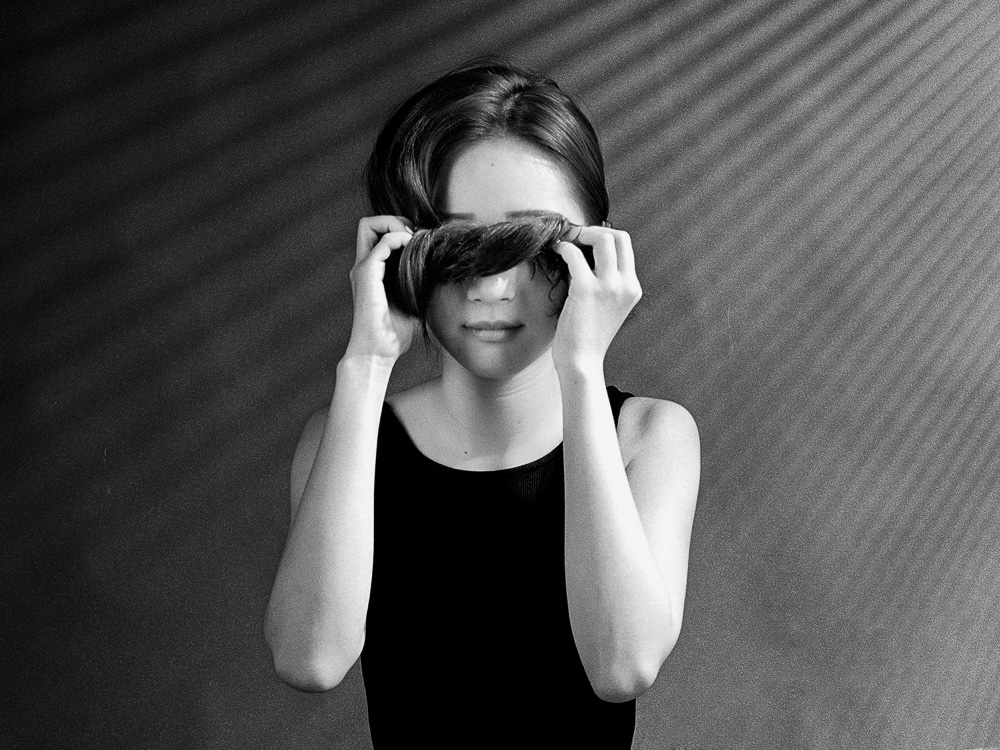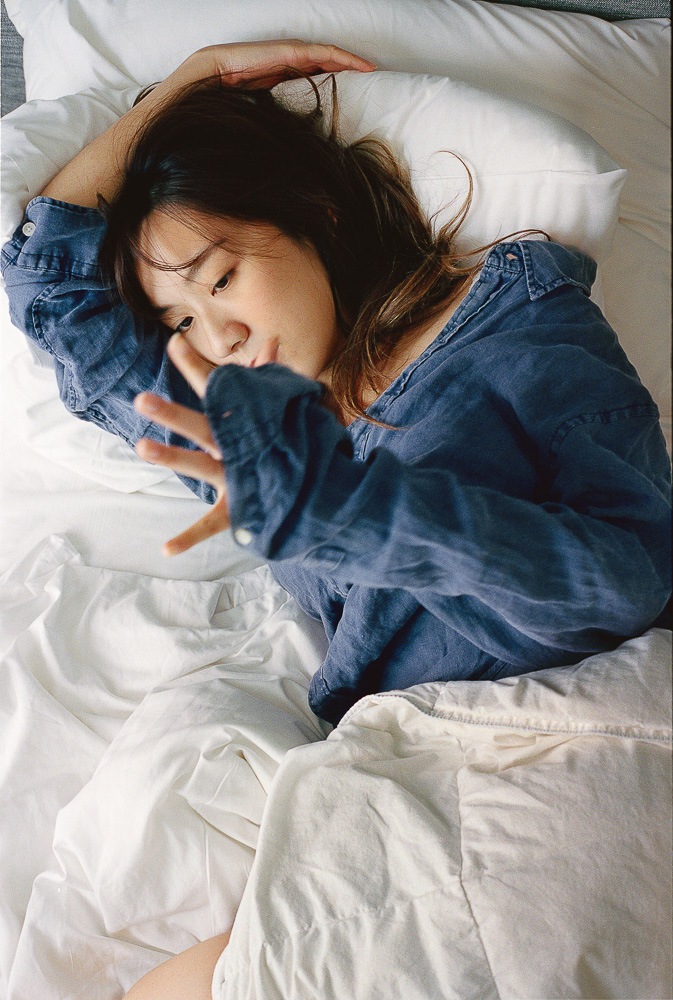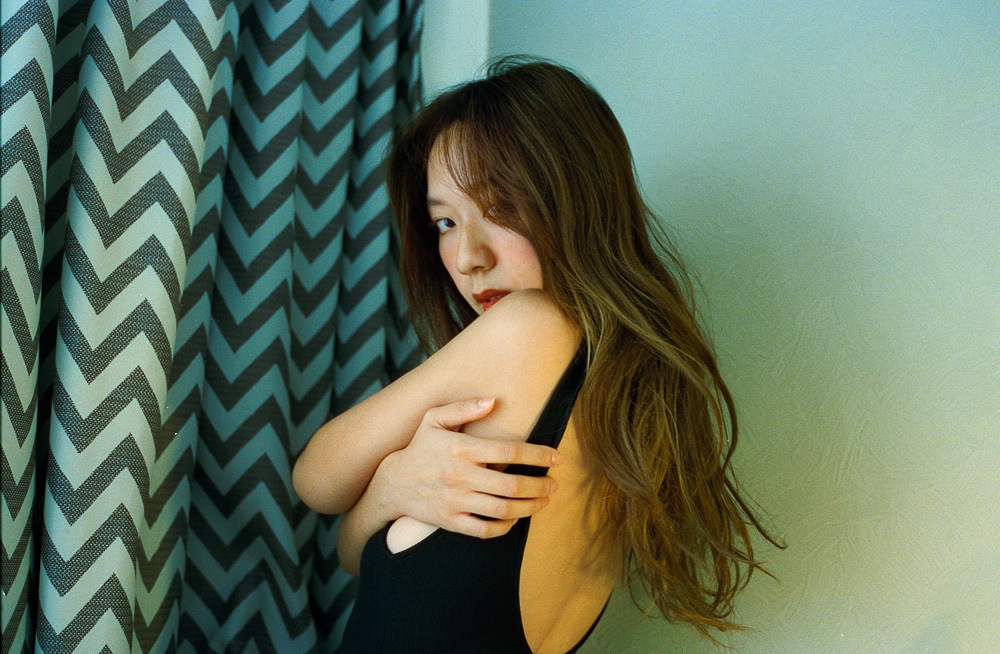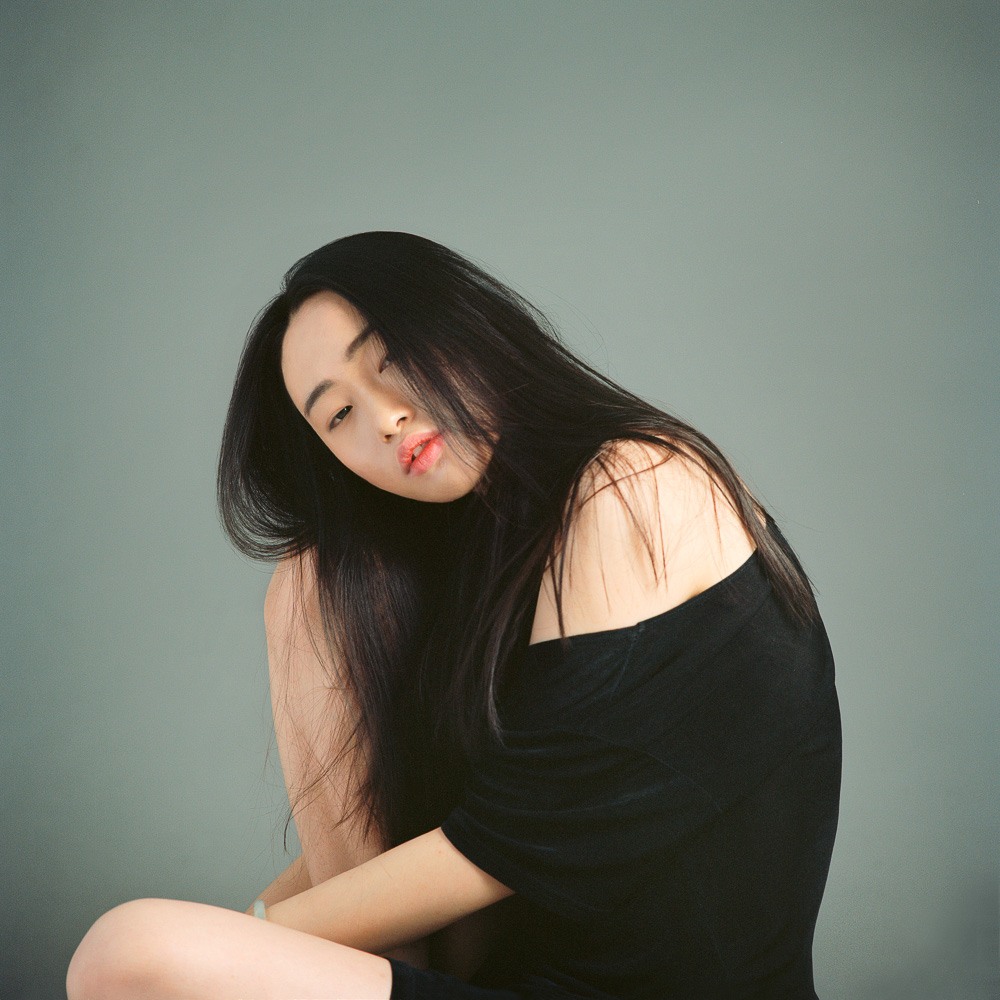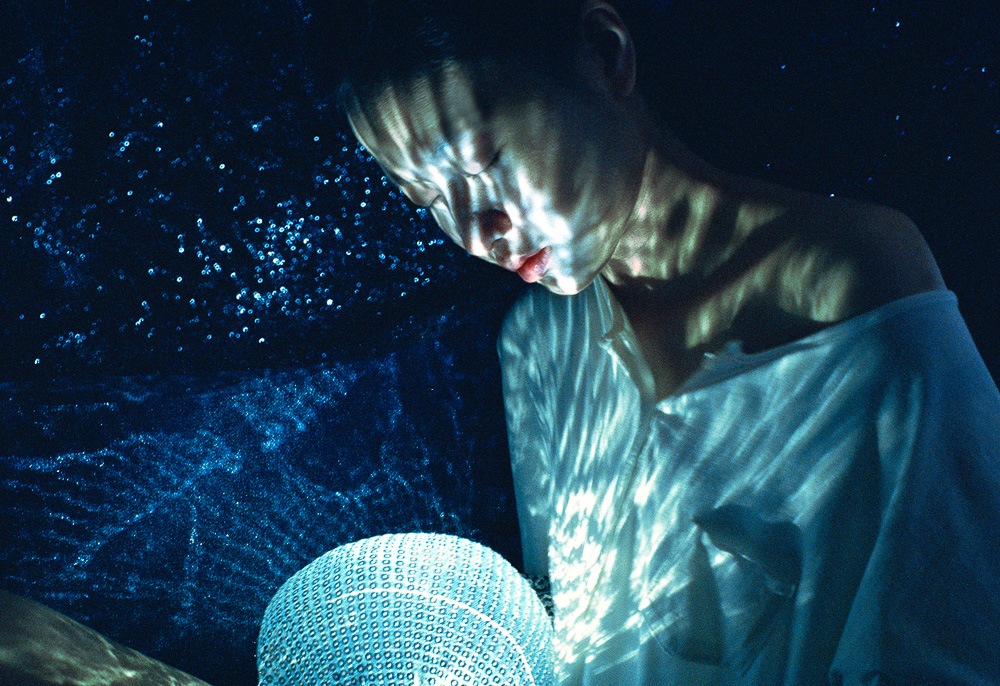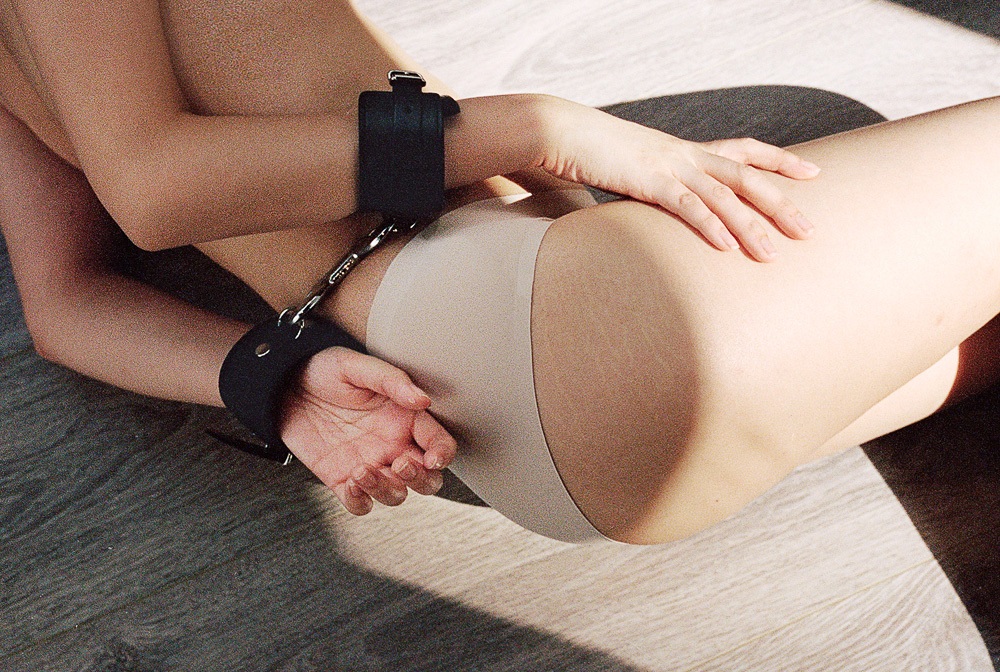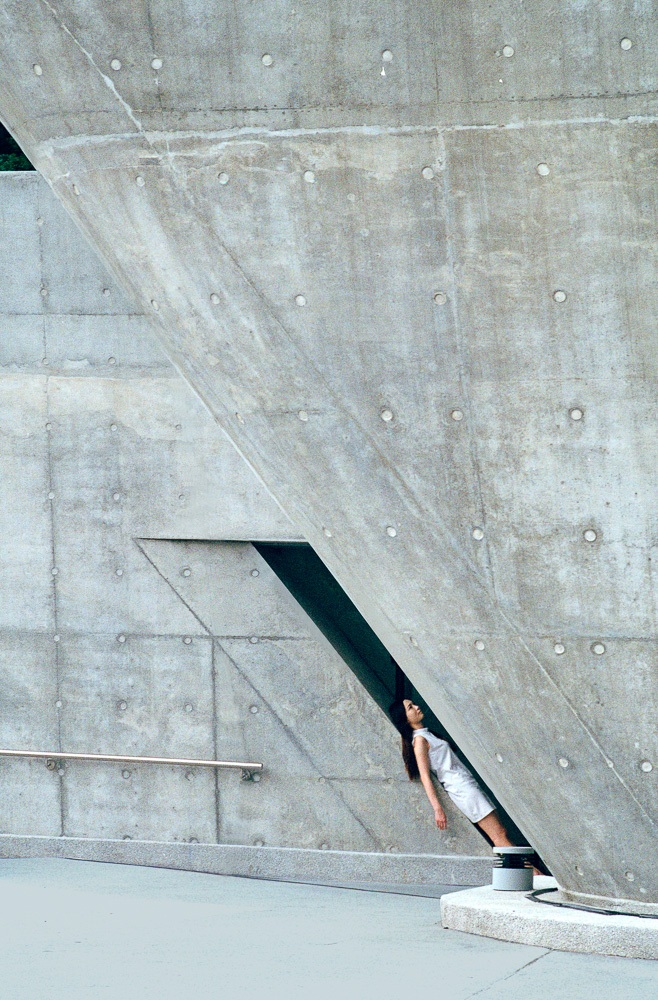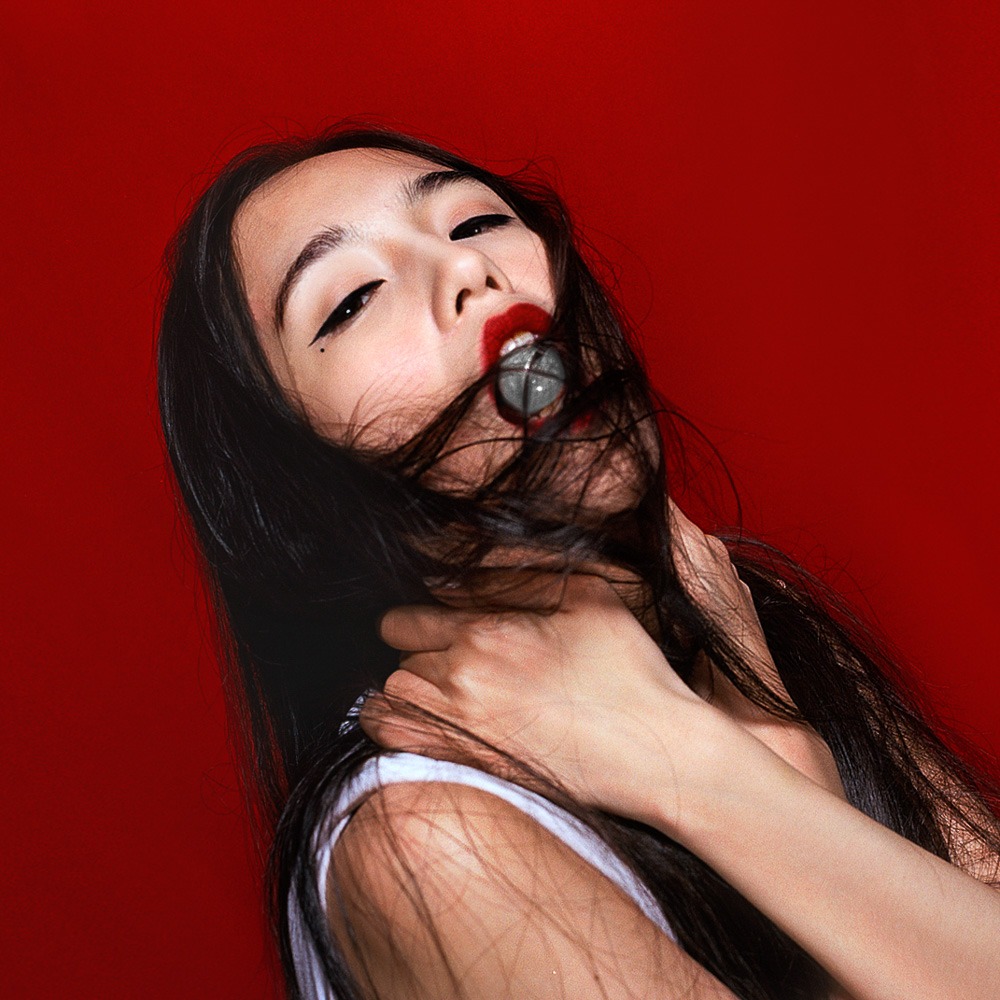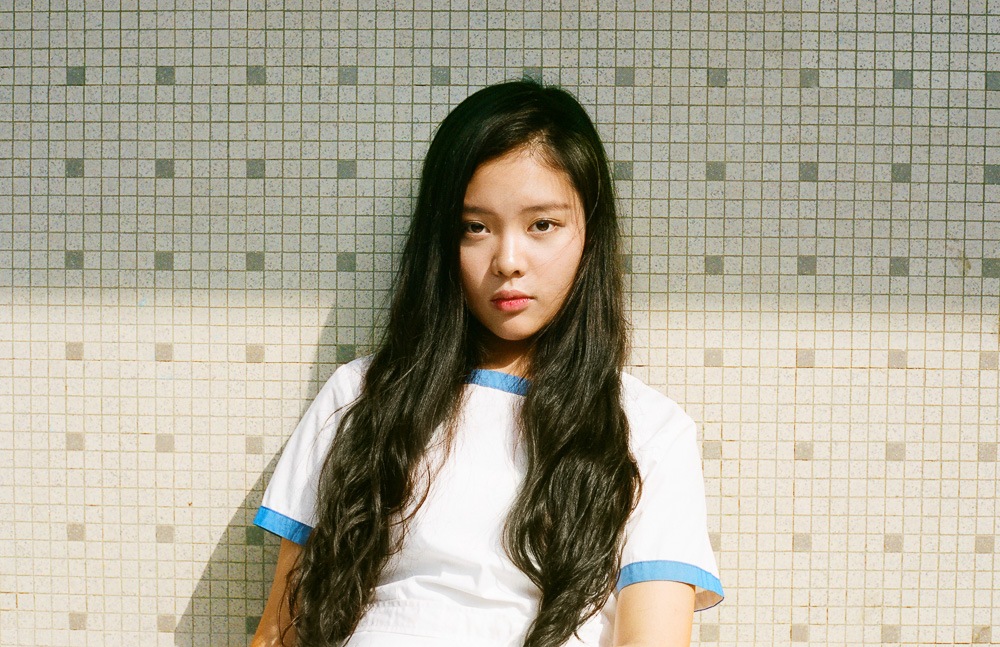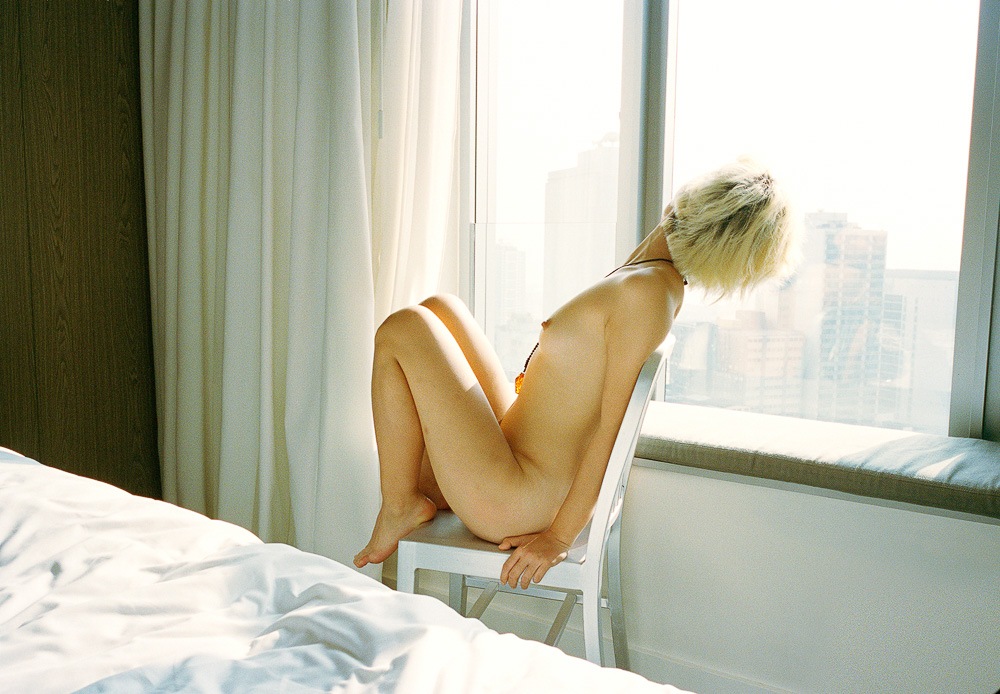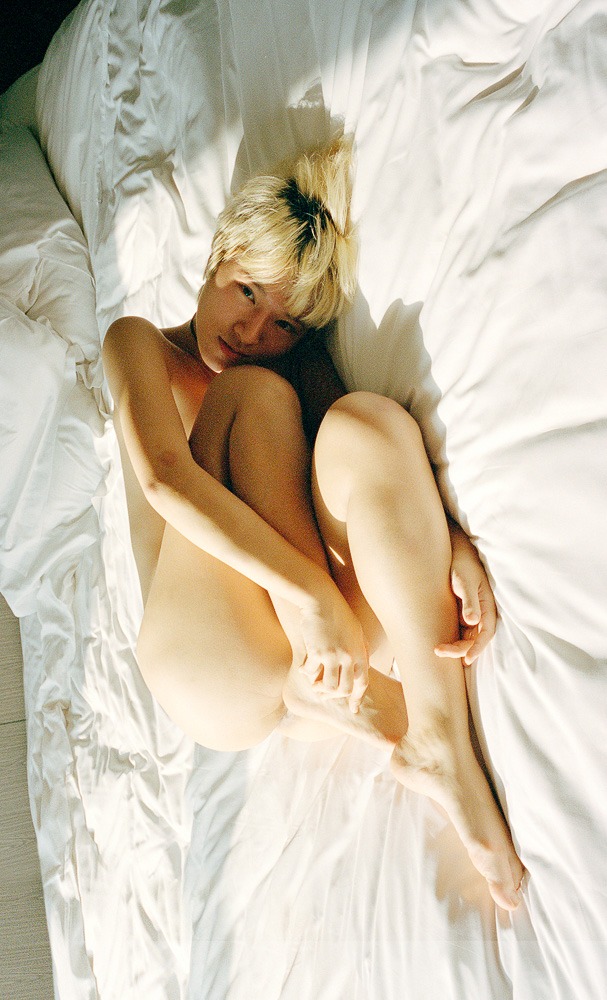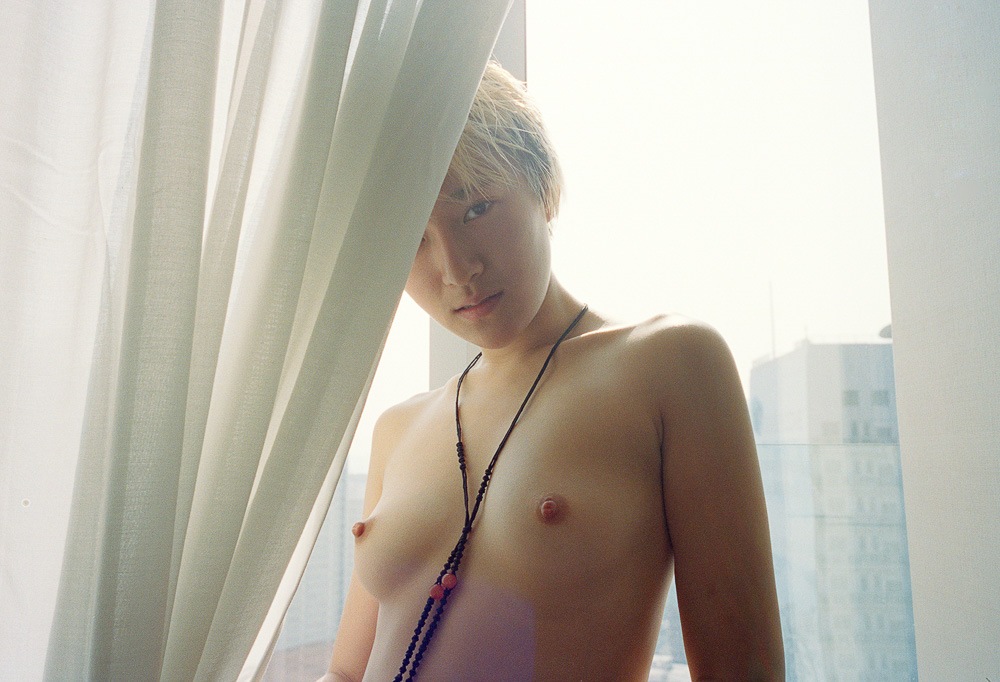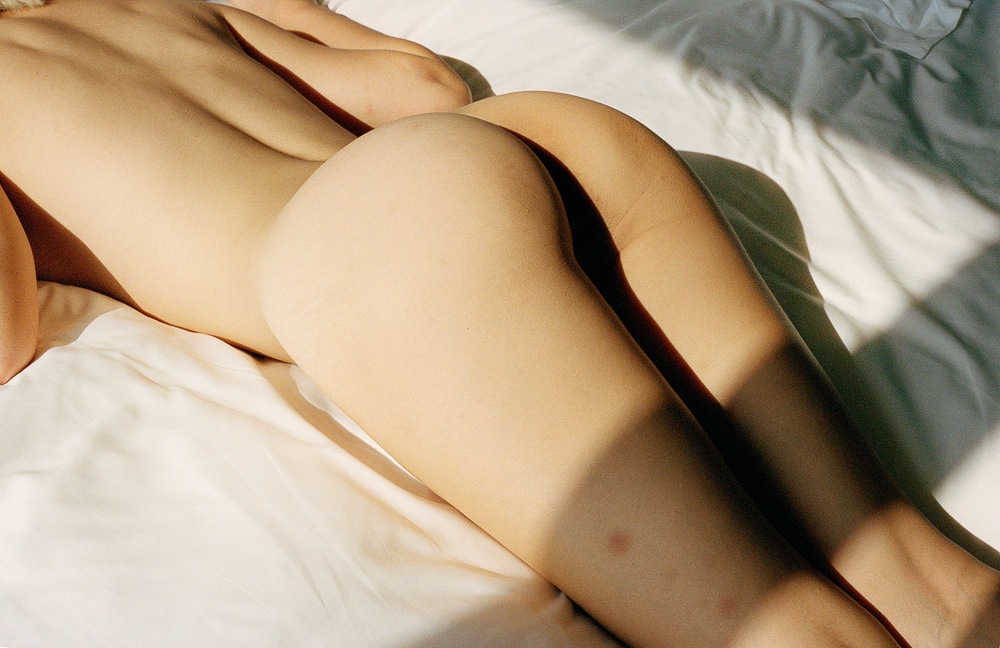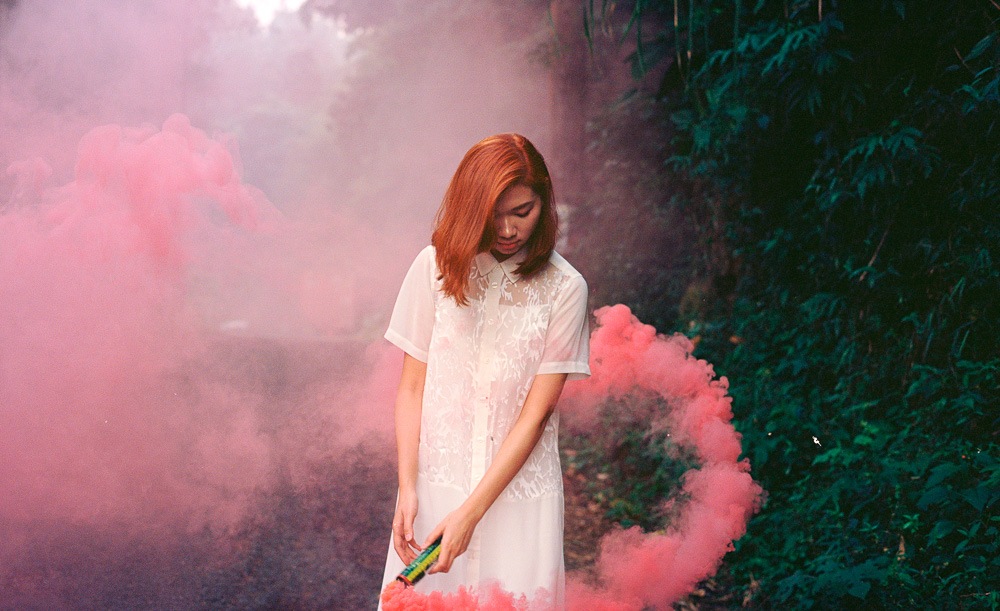 You can find Yuki Yu here: