[NSFW]The human body on film, by Szymon Jobkiewicz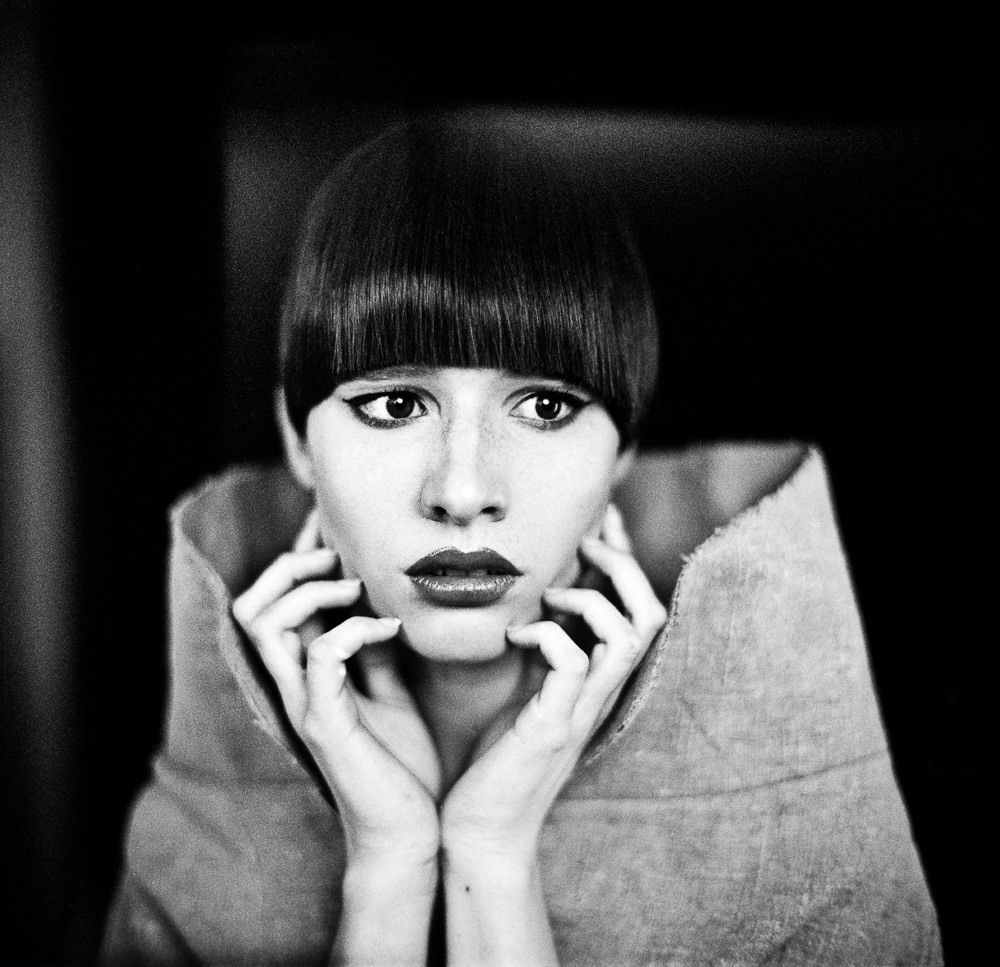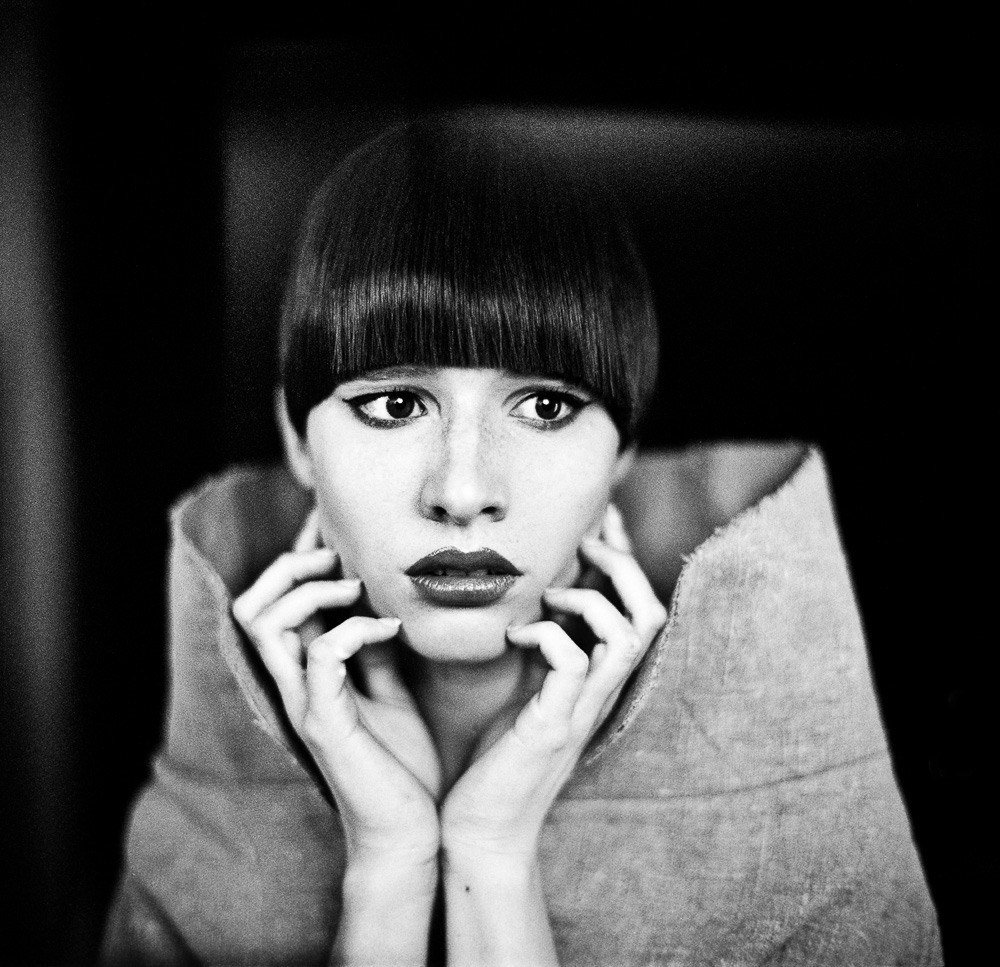 "Analogue photography for me is the other dimension. It's the escape from everyday life."
---
Tell us about yourself.
I am 31. I live in Warsaw, Poland. I have few passions but photography is the most important for me.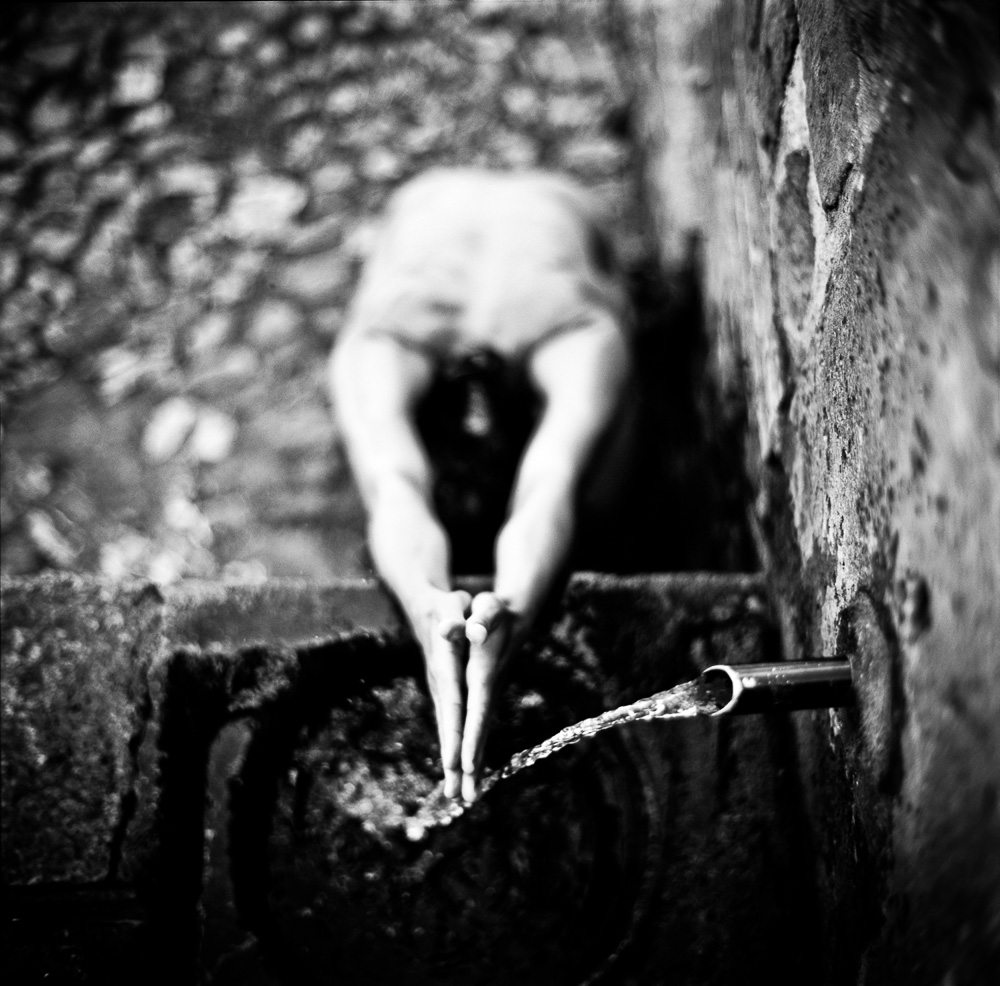 When and how did the film journey begin for you?
When I was 16 I got my first full frame camera. Unluckily, the cost of films and all the necessary equipment was too expensive for me that time, so I had to give up for a while. The real adventure started 15 years later, when my friend showed me his medium format camera. The pictures which he was taking fascinated me. I decided to get my own camera immediately .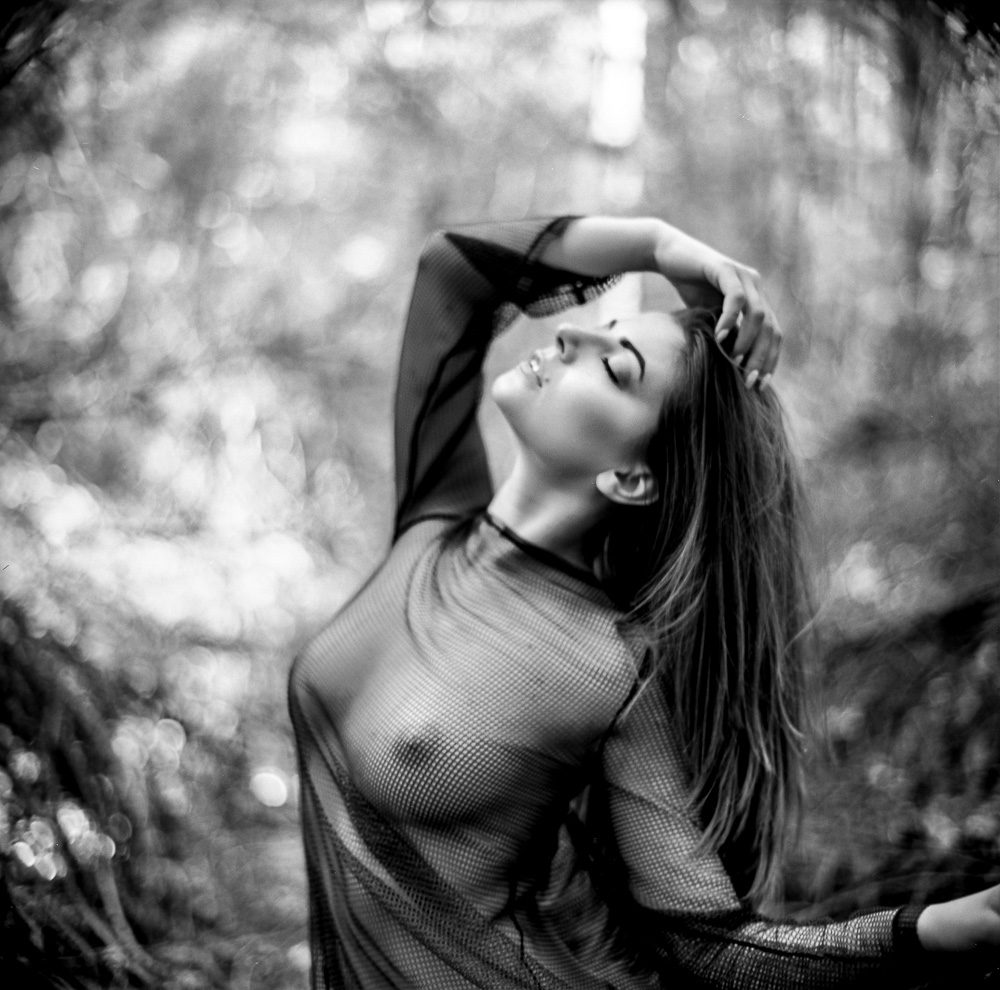 What drives you to keep shooting film?
Analogue photography for me is the other dimension. It's the escape from everyday life which is surrounded by an uncountable amount of electronic devices. Shooting film needs more patience and precision because you have the limit of frames.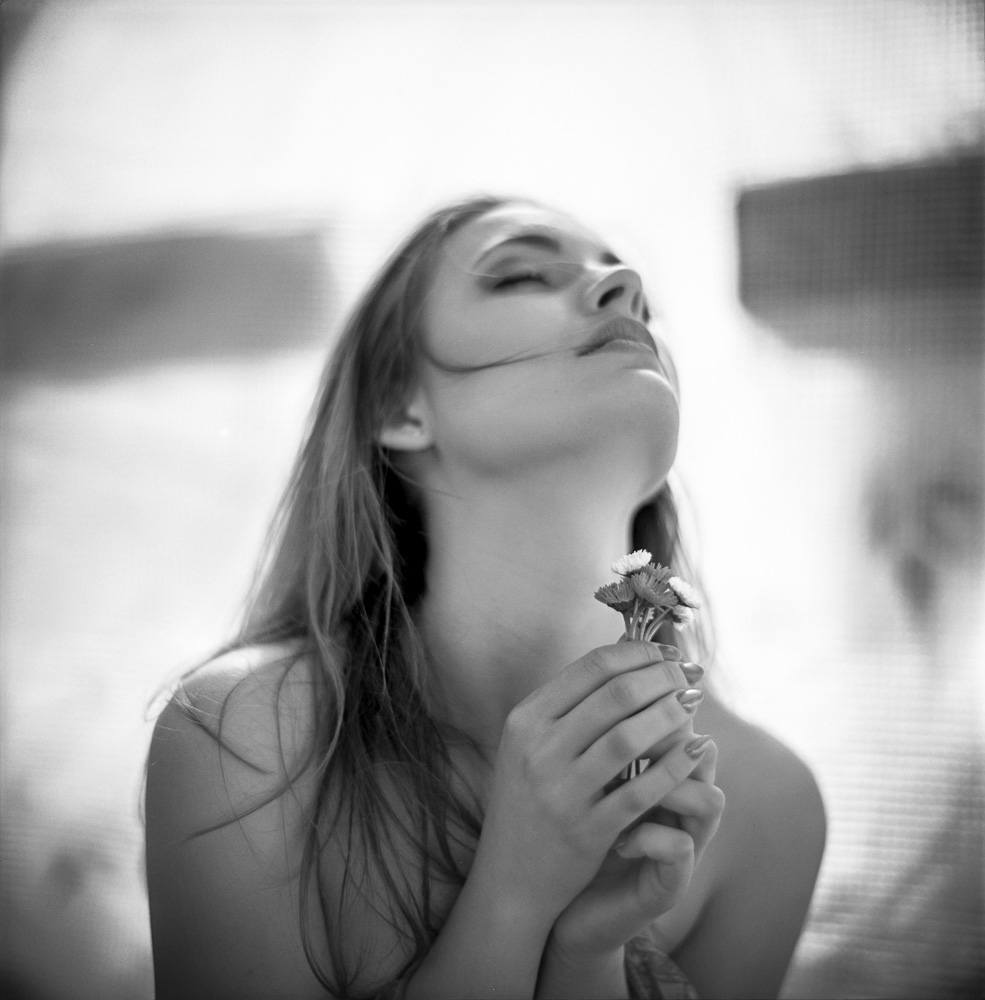 The difference between digital and analogue photography is colossal. Shooting film is some kind of ceremony, which is not present in digital photography. Starting from putting the roll inside of camera and ending with developing a photograph. Moreover, digital photos can't give you the grain which is dedicated to analogues. I love grain and I often experiment with expired films.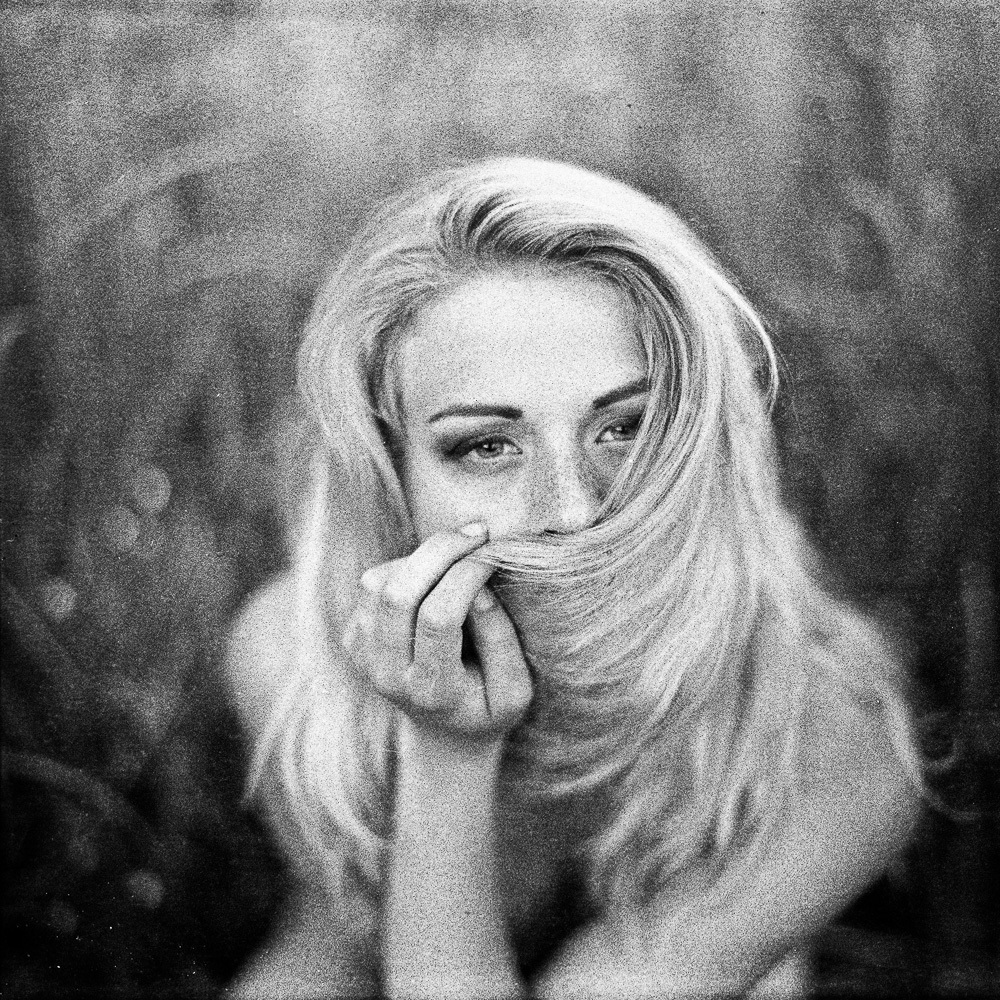 How did the first roll of film come out?
My first roll was a disaster. It was taken with Mamiya RB67. A few times I forgot to change the frame and it got me an unexpected double exposure.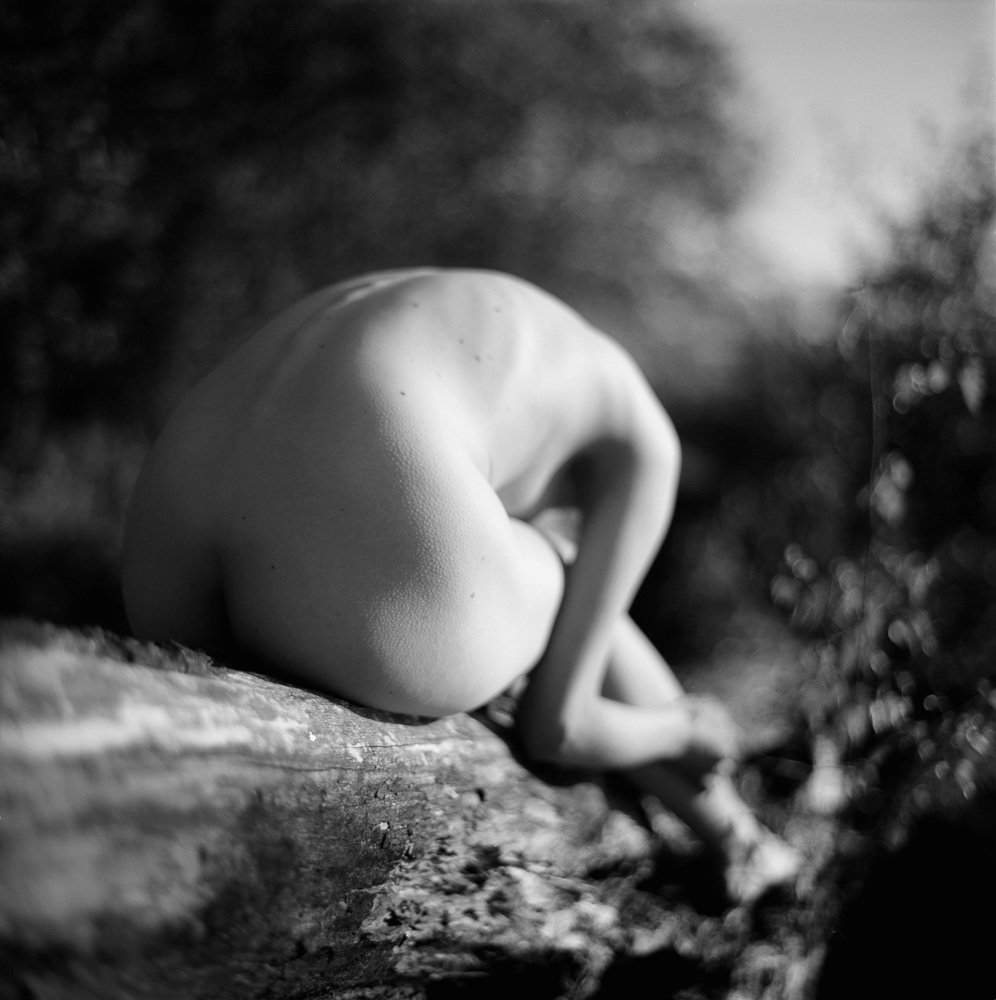 What do you focus on when shooting film and what inspires you?
I focus on the person I shoot on at the certain moment. I always want to show emotions and reflections of every individual. I like creating the ambiance. I'm concentrating on details. My specialities are portraits and acts. Human body is the most beautiful thing in the world and it's an inspiration itself.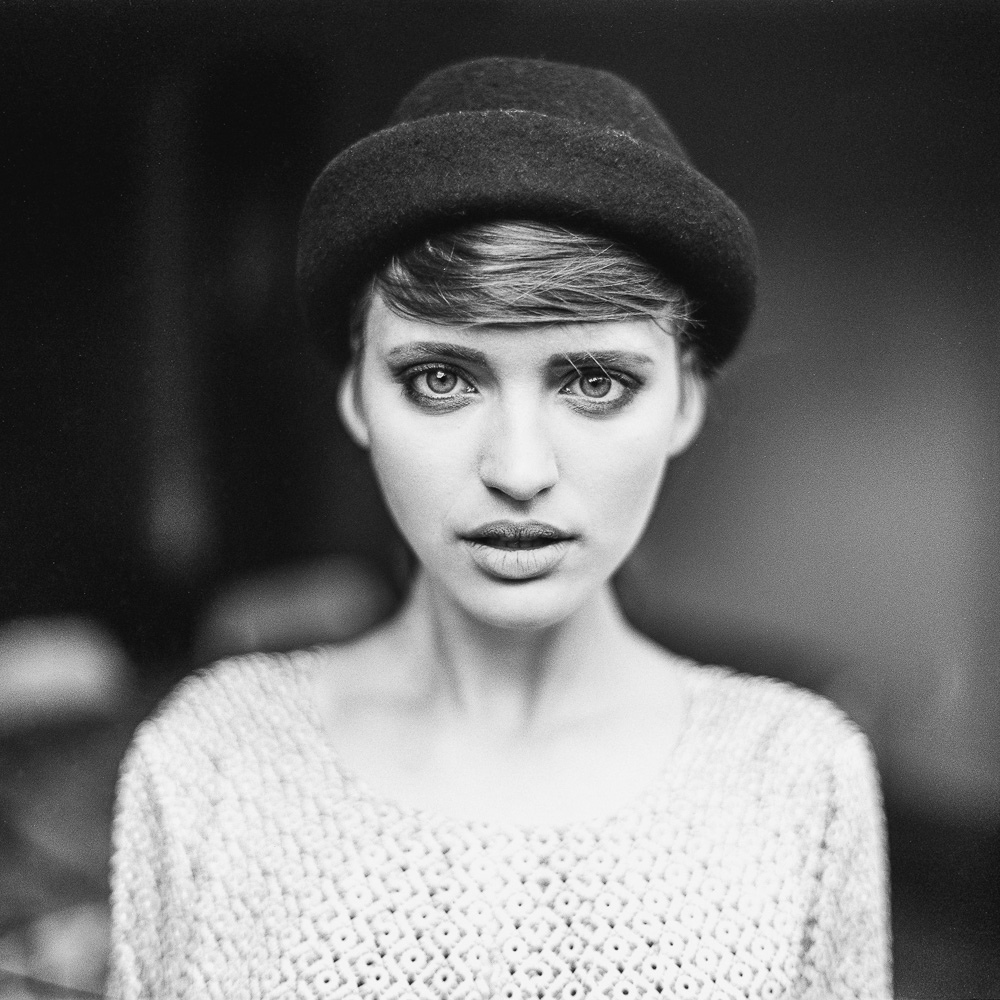 If you were to choose one roll of film that would be the last roll you would shoot, ever, what would it be and why?
The last roll, means the last 12 photos. I think I would shoot my loved ones and finally I would make a self-portrait.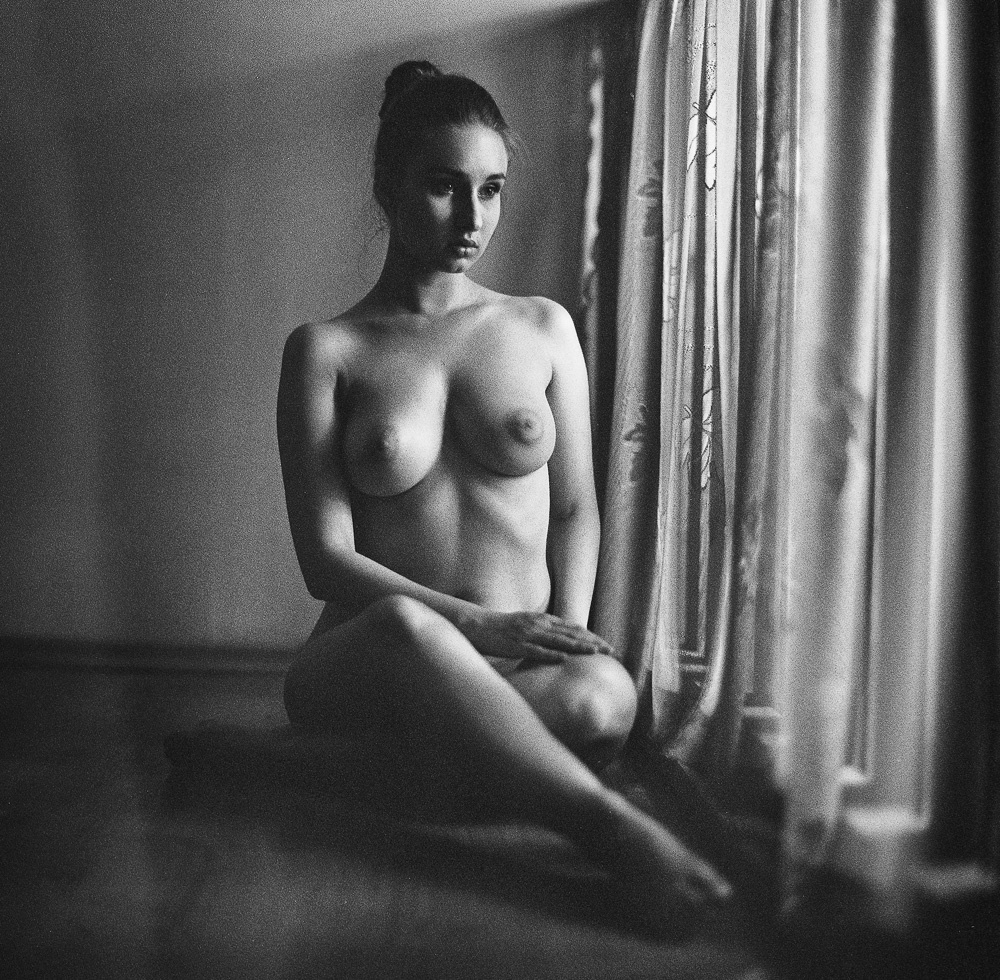 What do you think is the biggest misconception of other people when it comes to shooting film?
In my opinion, the biggest misconception is when people shoot analogue and they think the photo will always be good and artistic. Unfortunately it won't.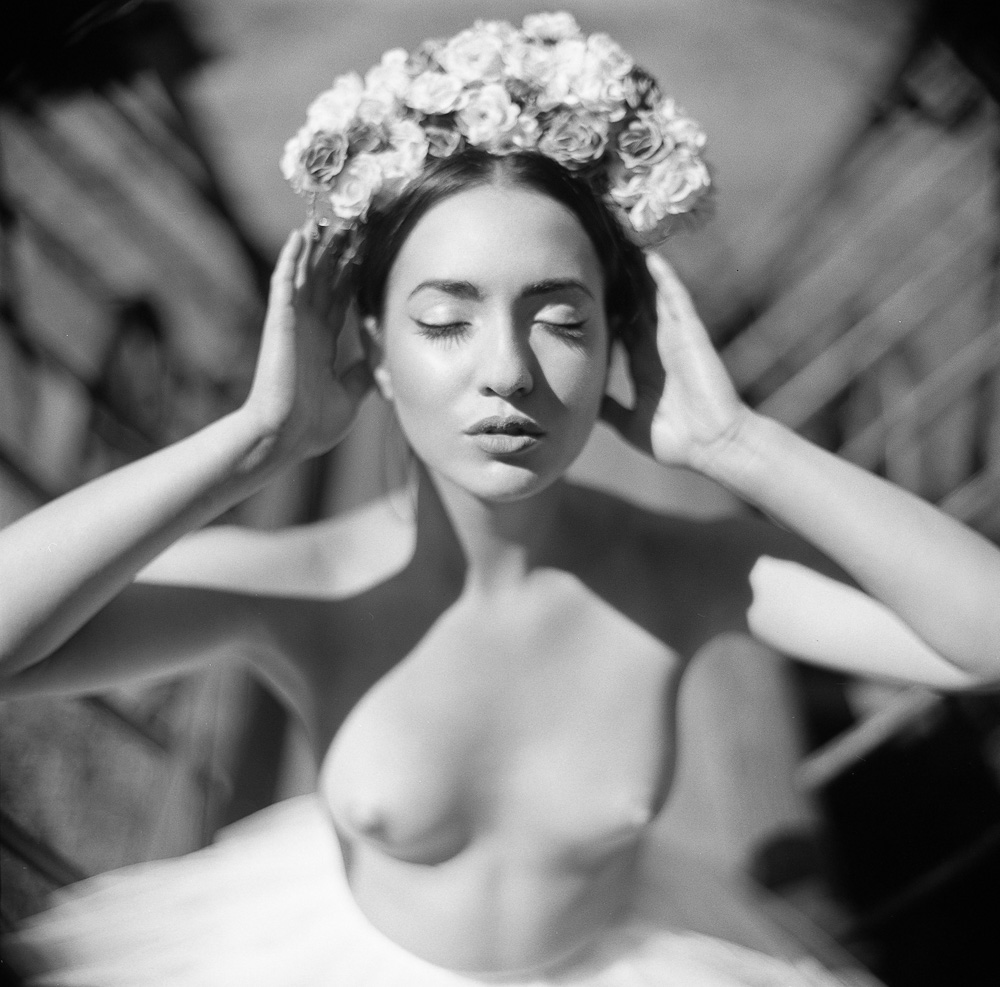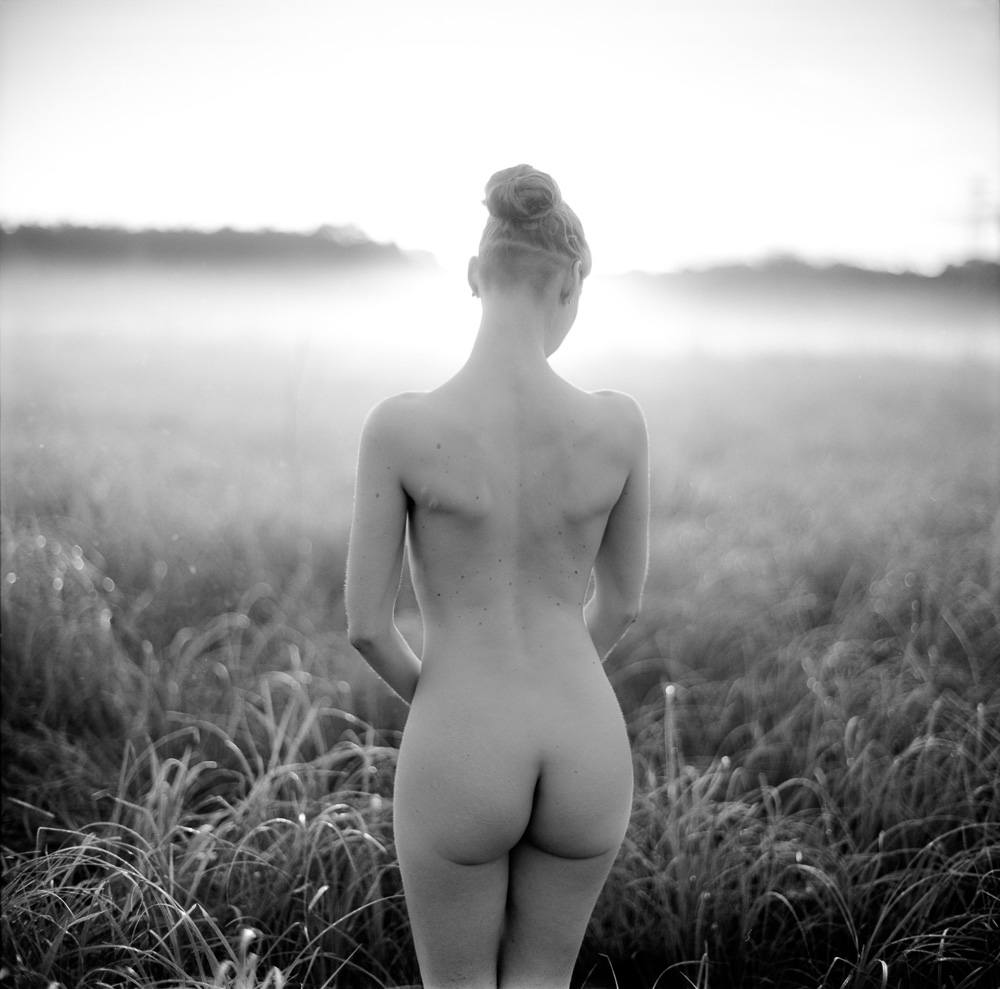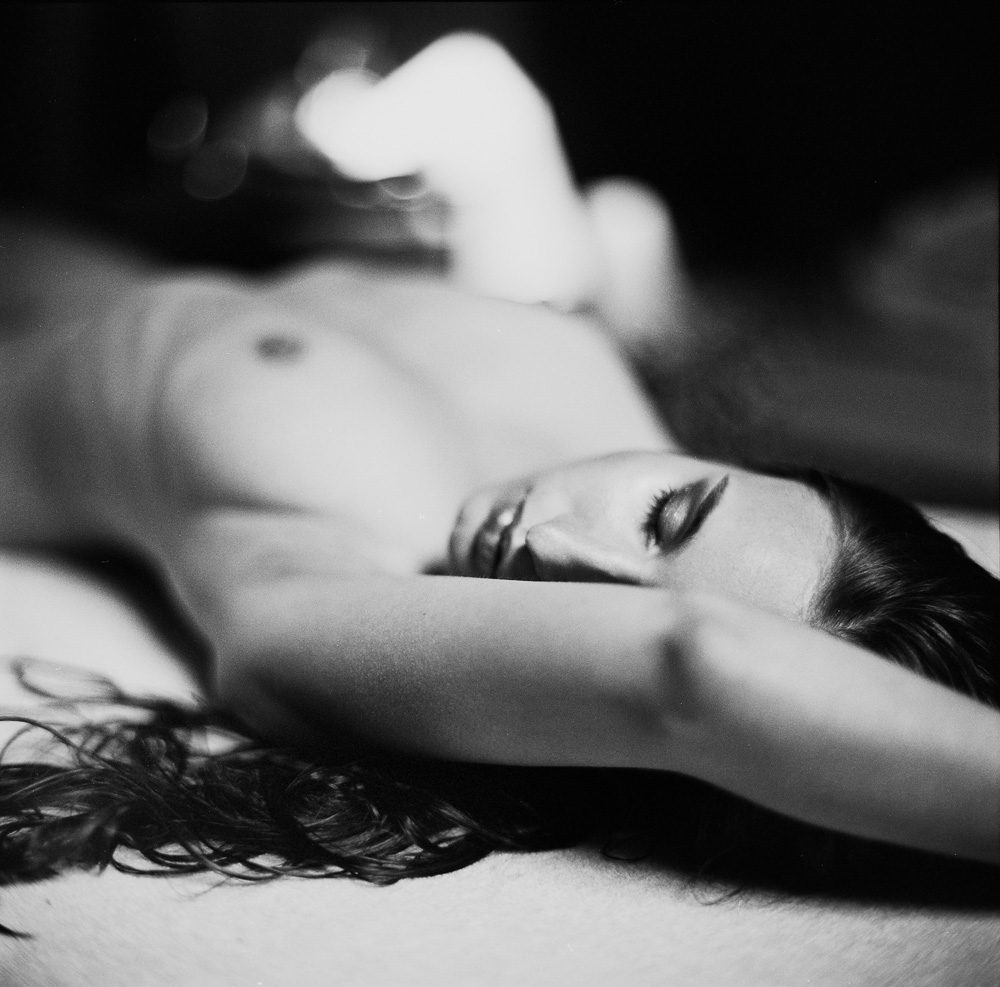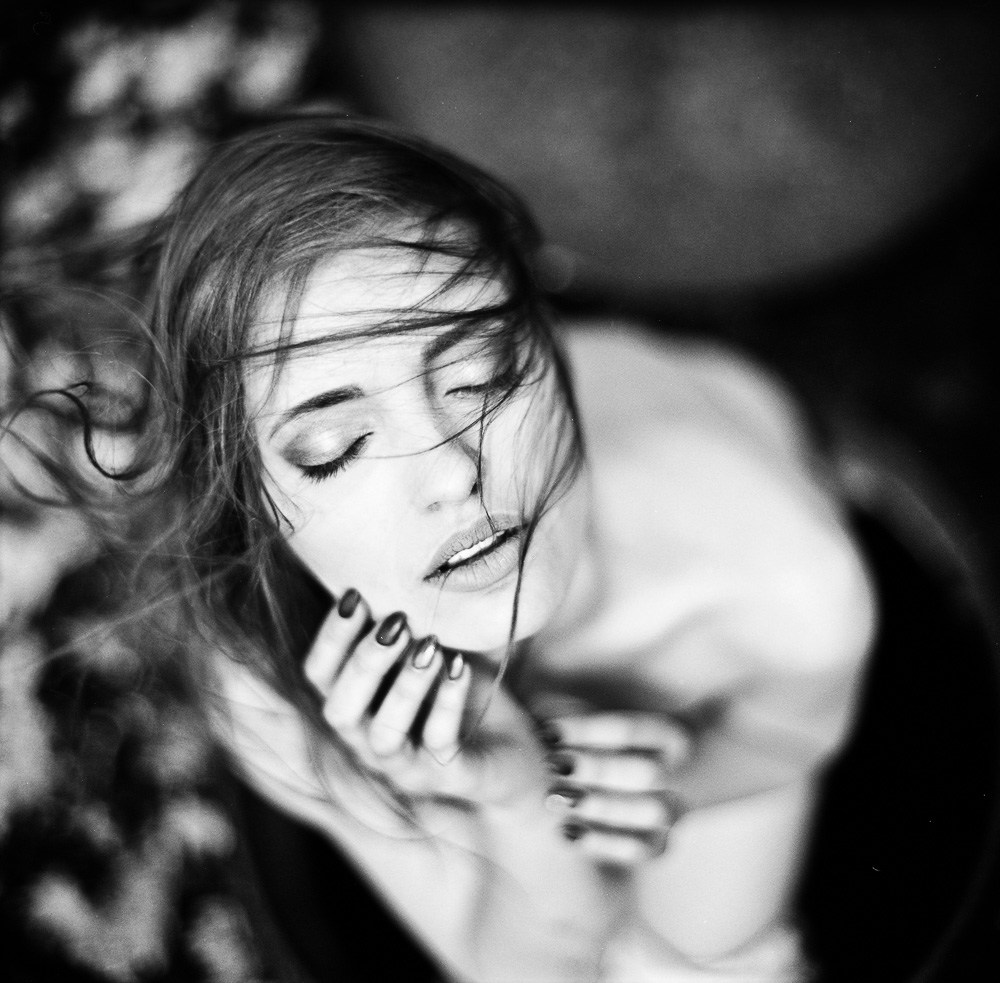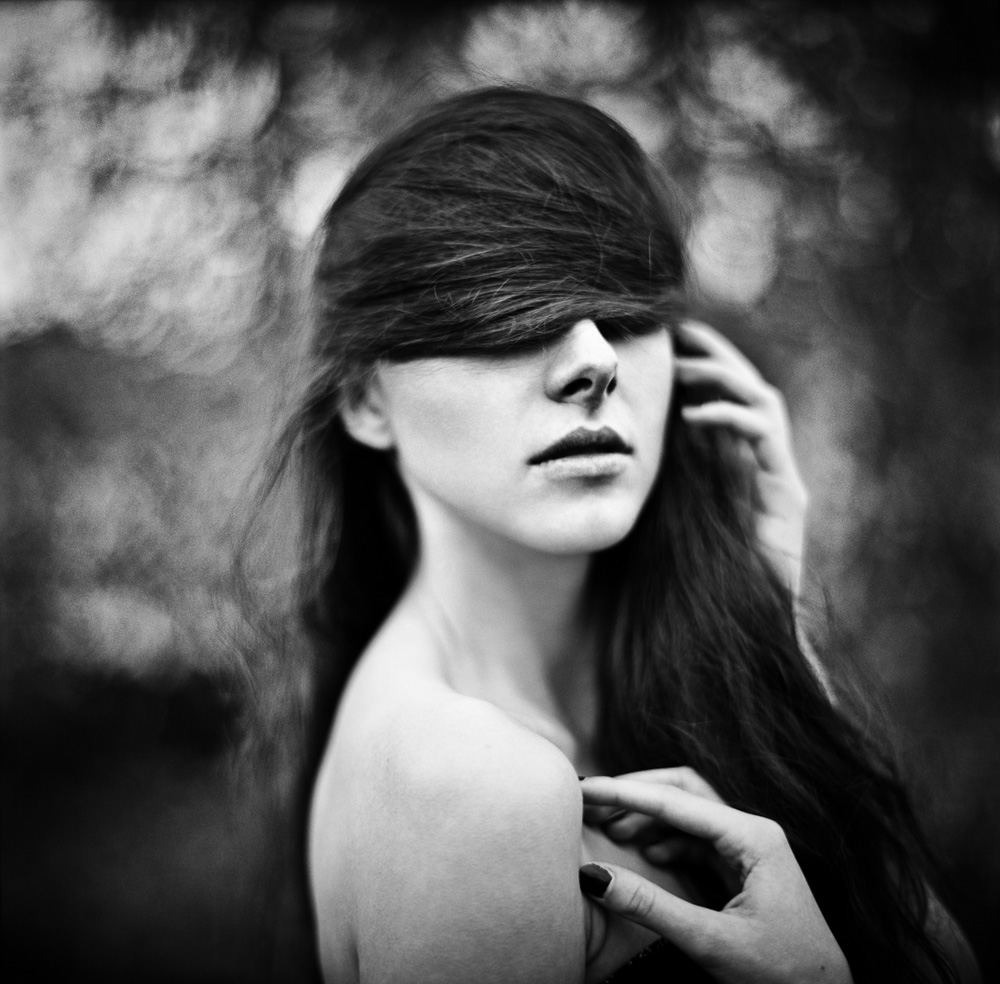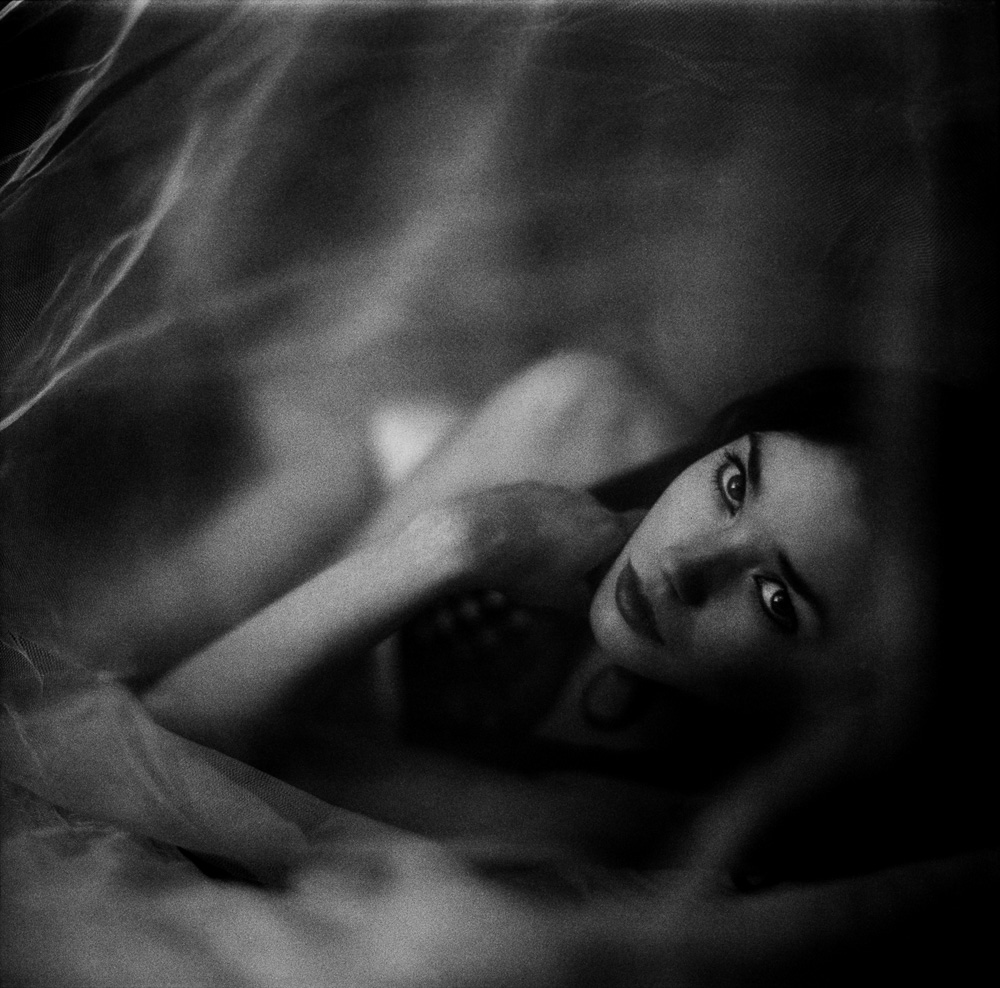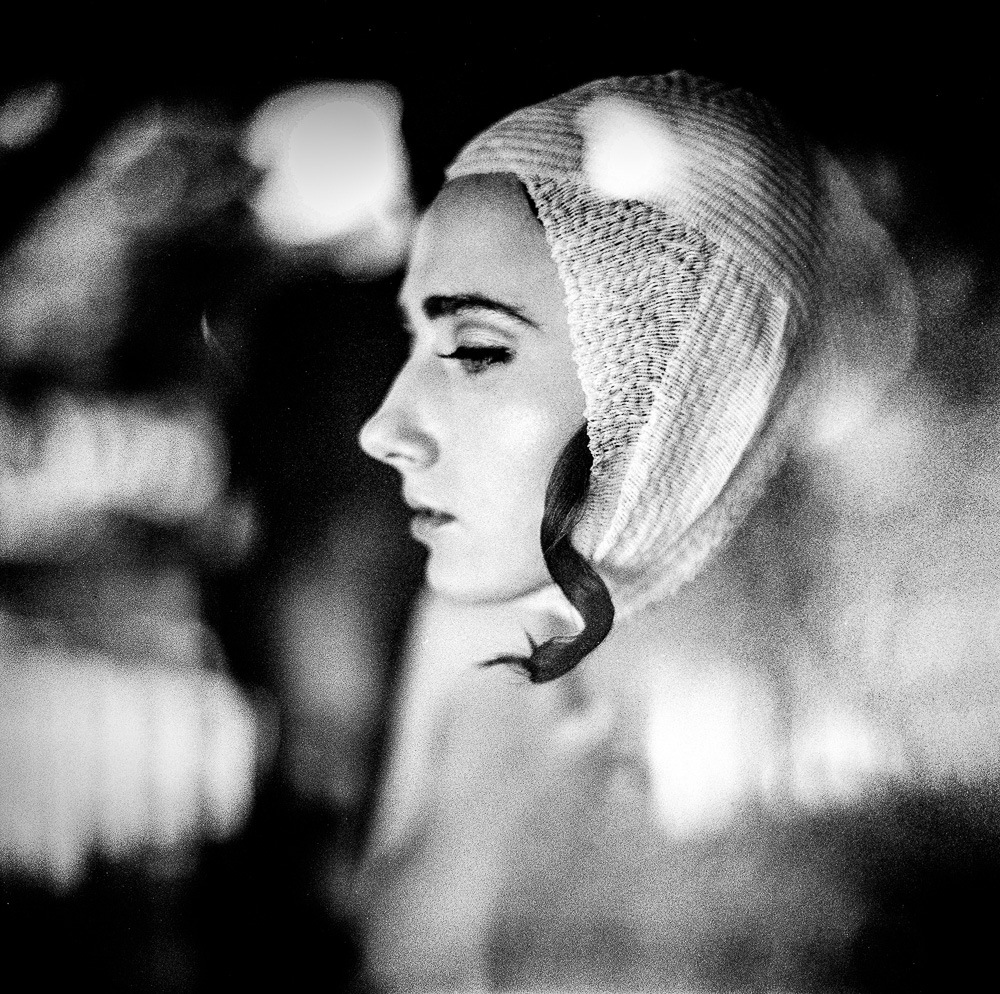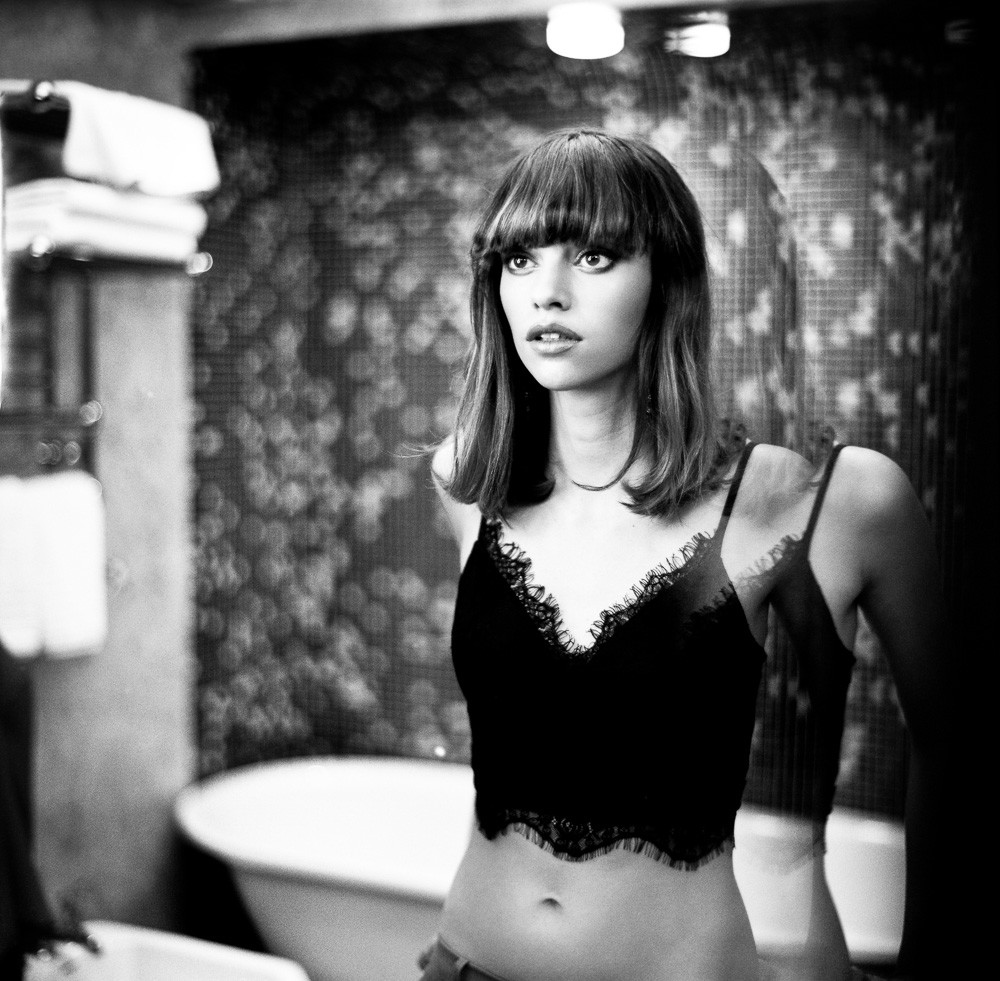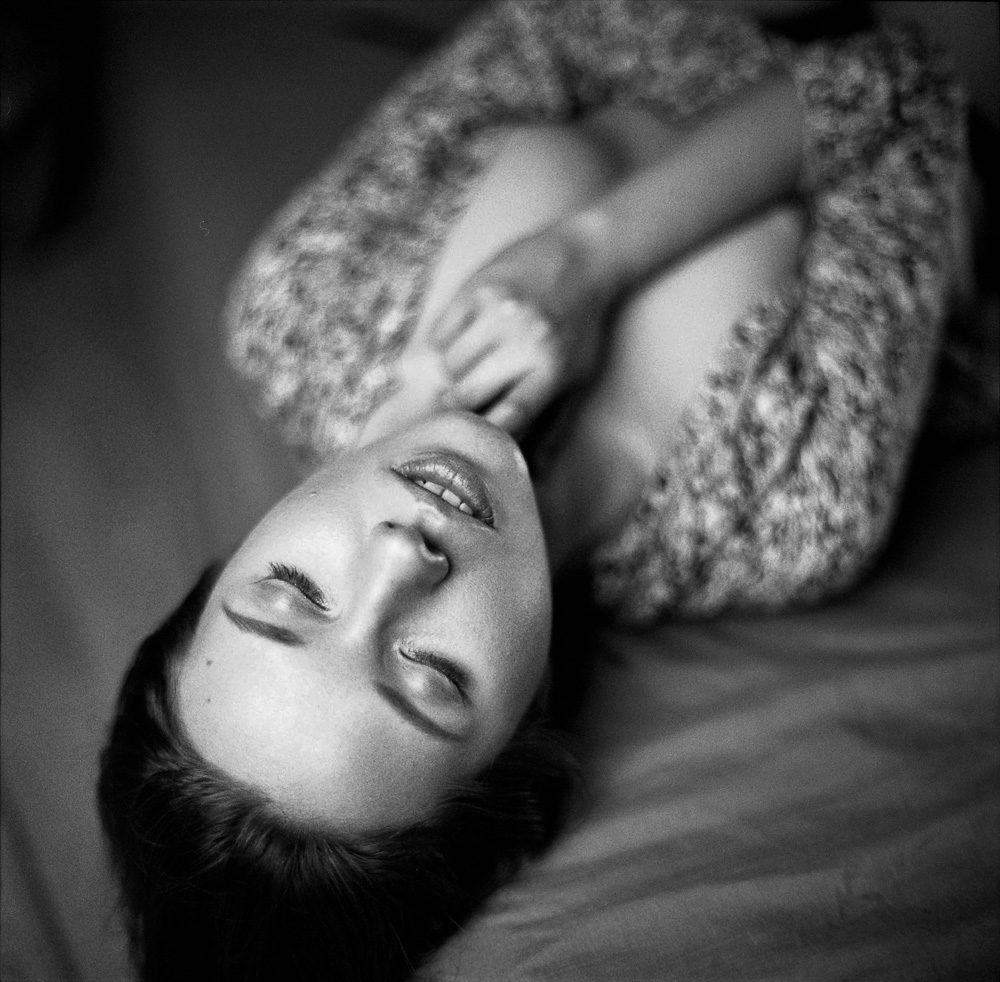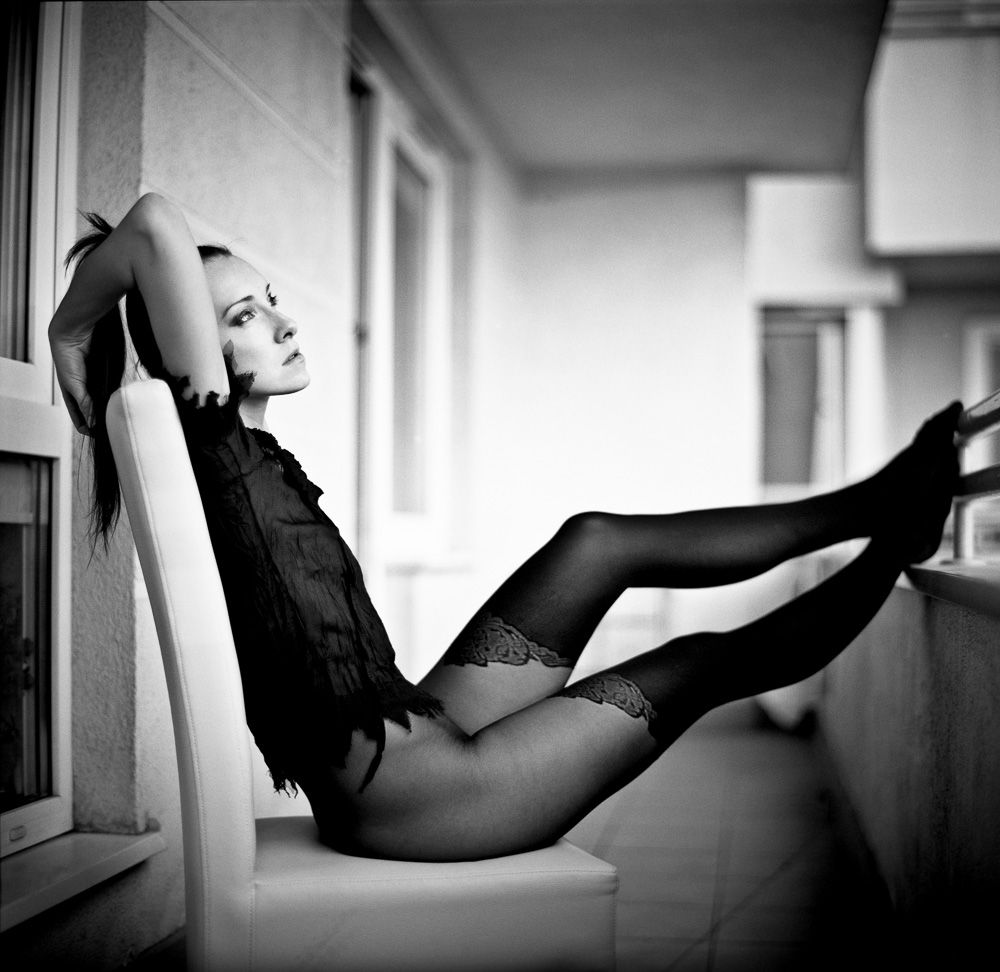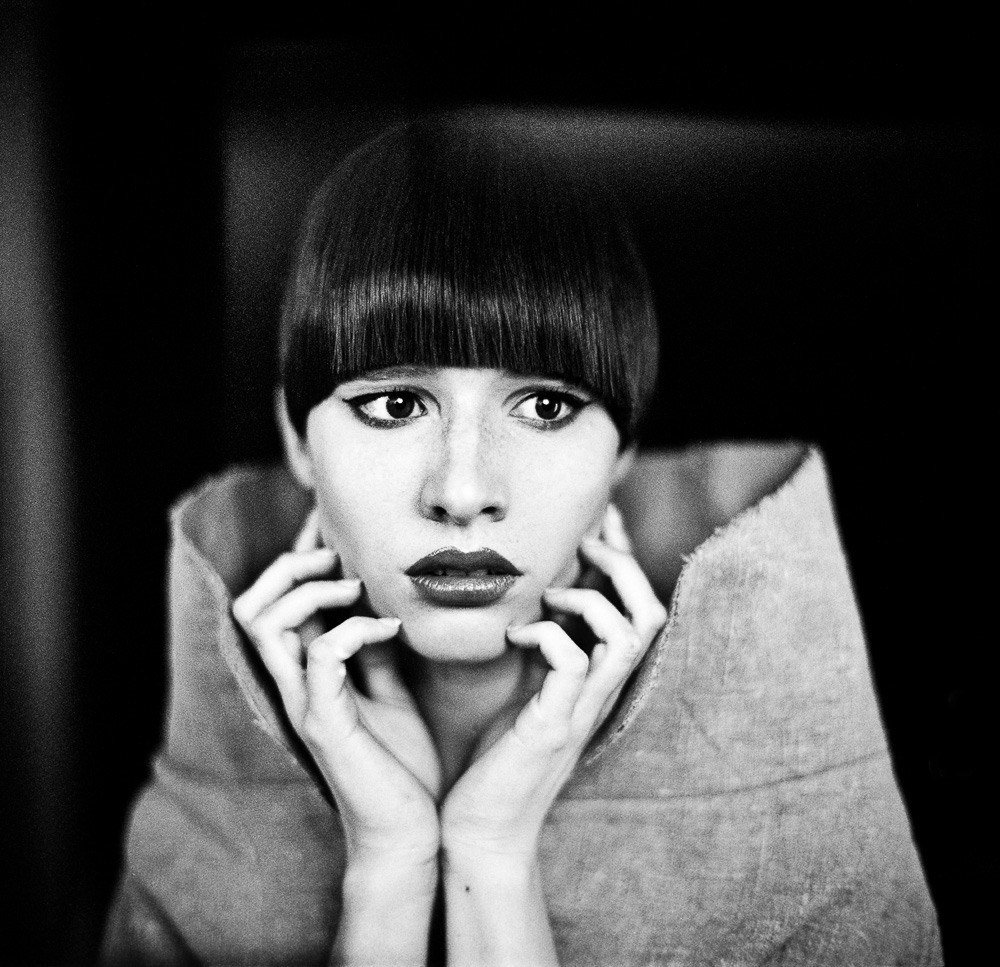 You can find Szymon Jobkiewicz here:
Facebook.