A walk in the park with Anca - by Marian Chinciusan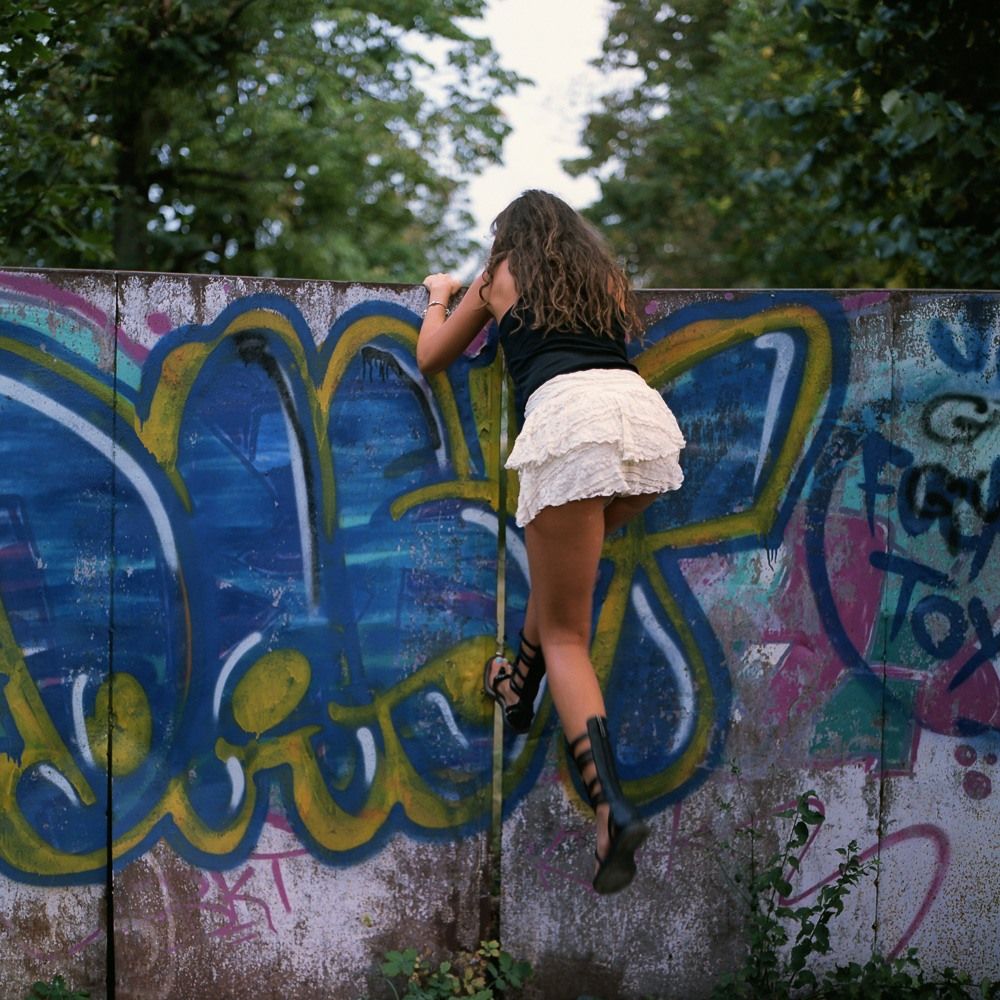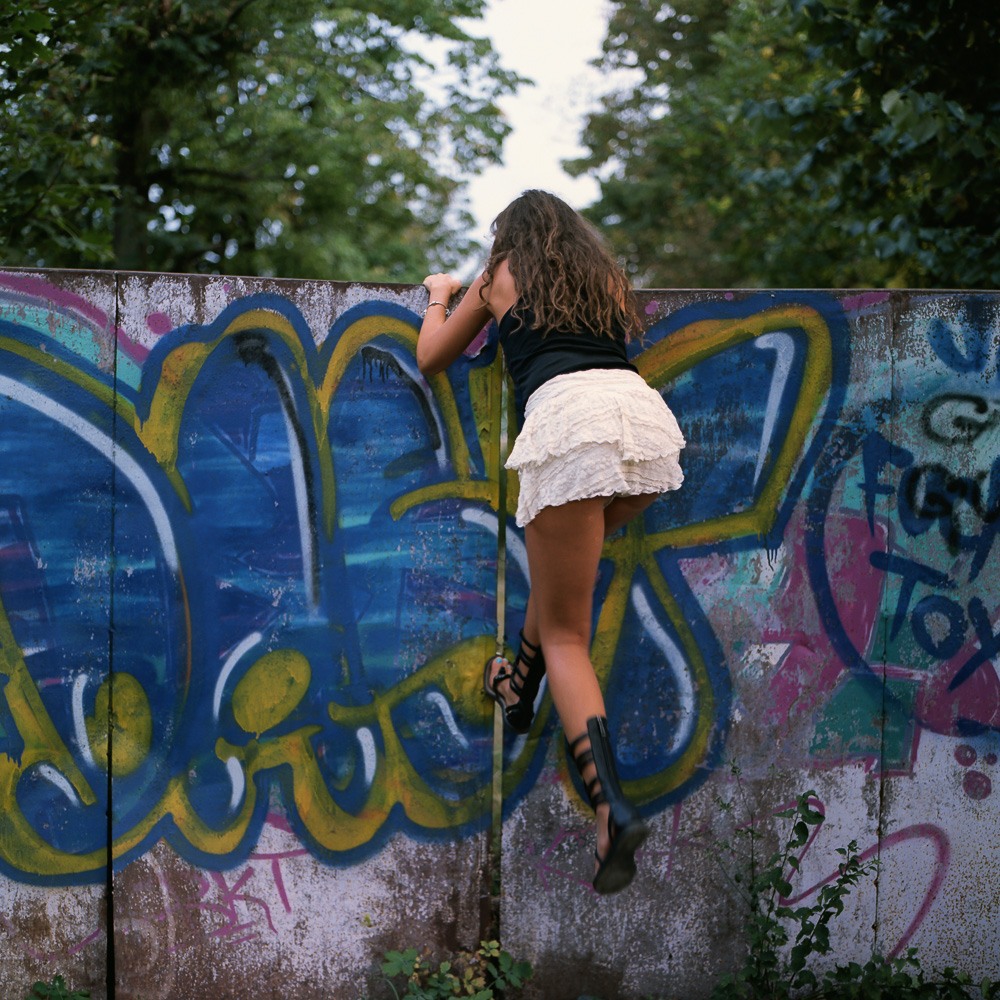 "I was trying to connect with my Hasselblad"
---
The story behind the shots.
Well the story behind these shots is a simple one. I was trying to connect with my Hasselblad 500c/m and Anca is always a good subject for photos. She's not camera shy, can look straight into the camera and leave the impression that there's nobody taking pictures. She's natural.
So after I got my Hasselblad and shot a couple of rolls with it, I didn't get the look I wanted. I wanted something that I've seen on photography sites, like high quality pictures, with perfect exposures. And that was the problem: I was relying onto phone app exposure meters... They can help if you cannot set the exposure by sunny 16, but they also tend to make mistakes. So if you go and get a Hasselblad, you don't measure light with your phone!
So I got an incident light meter and went out to shoot. And here are the results.
Also, I always develop and scan my films at home. The results are better than my local lab, but there are labs out there that outperform me by miles :)