Double exposures by Kimberly Seabury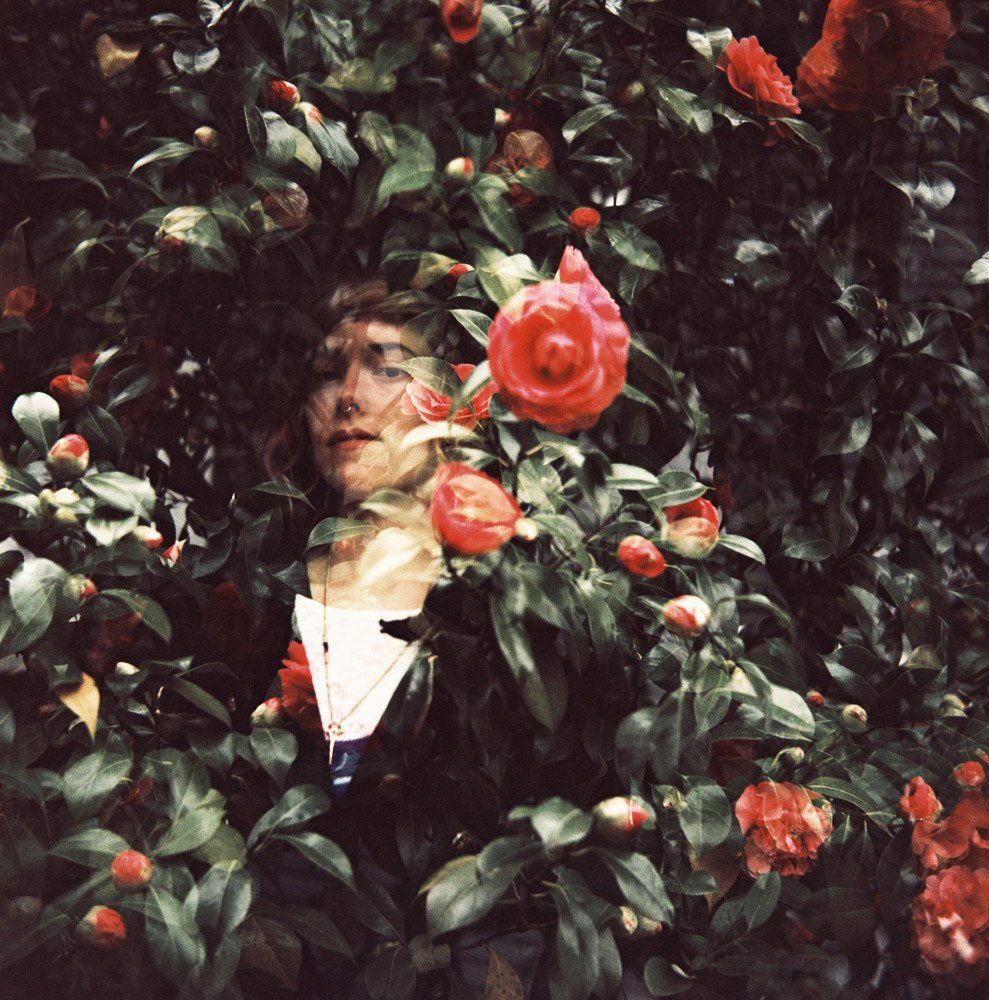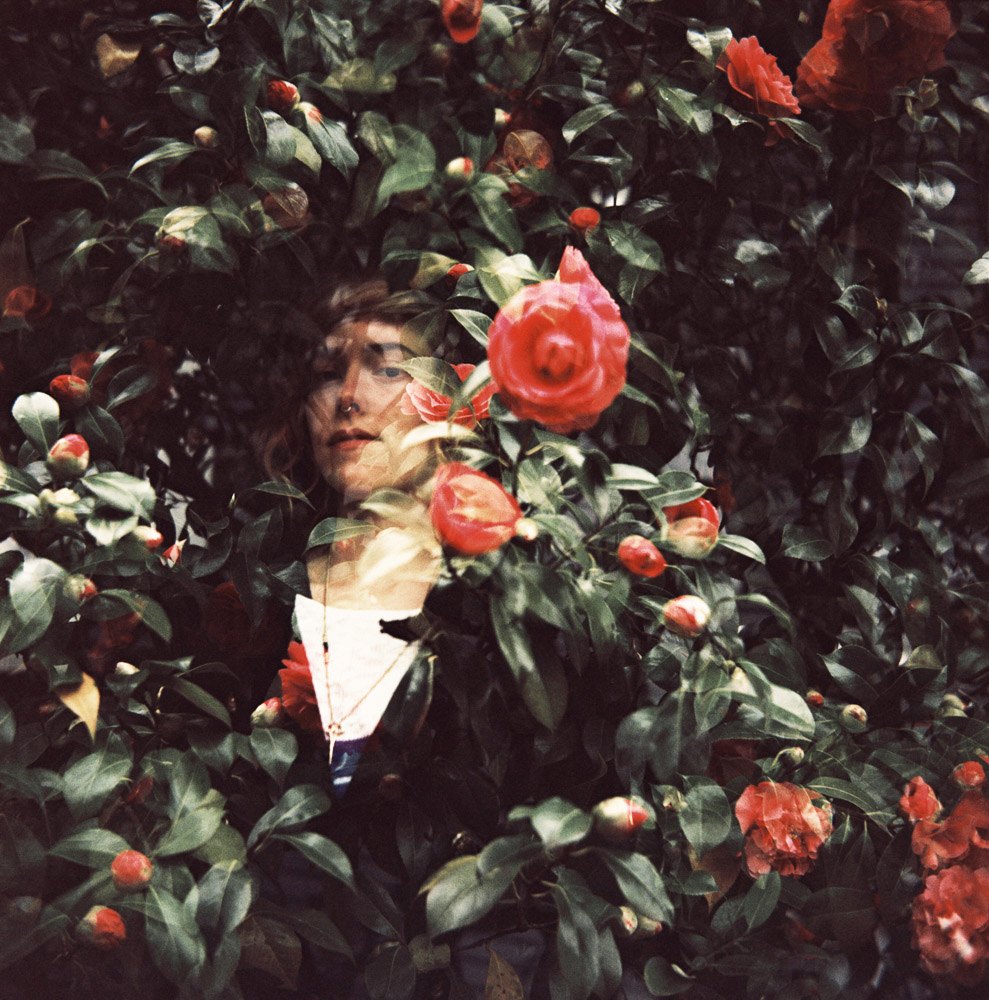 "Photography continues to empower me."
---
Over a year ago we wrote an article about Kimberly Seabury and we posted her amazing photos. If you want to see it, click here.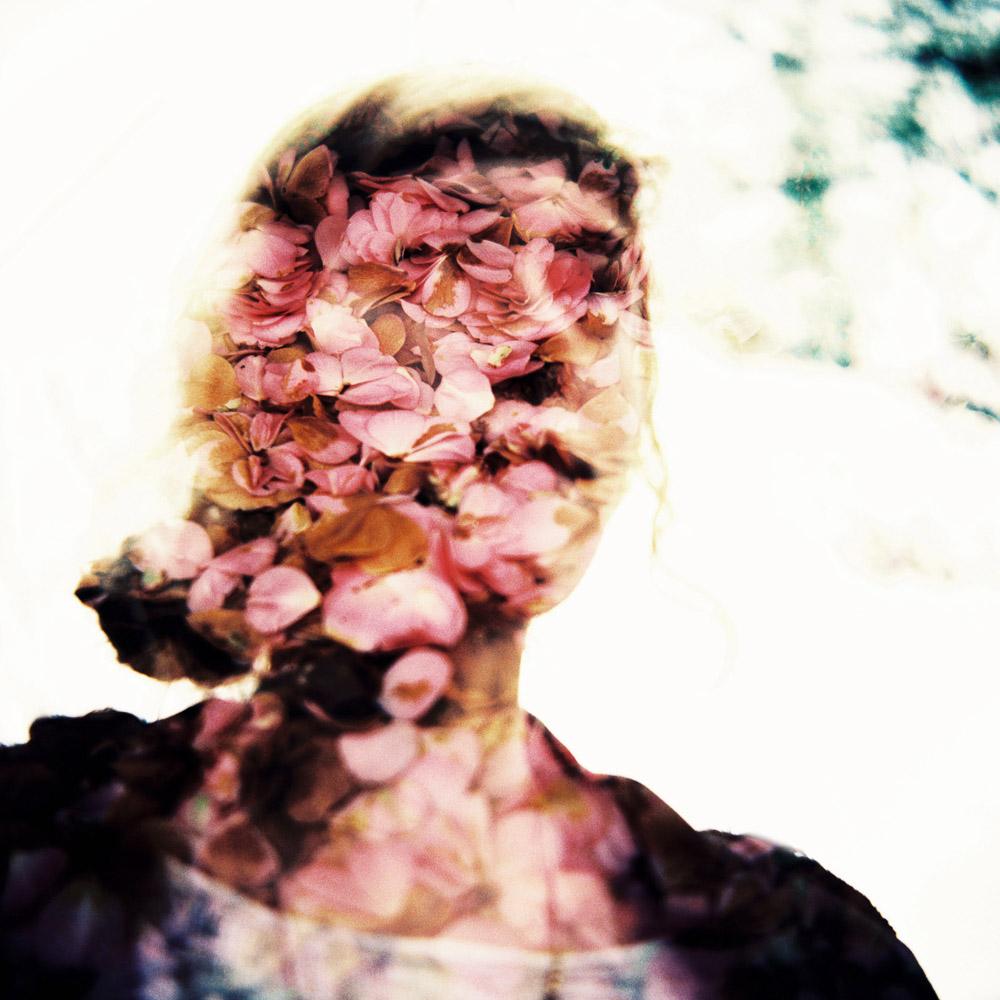 Back then, when we asked her if she makes any experiments on film, her answer was a quick "I do! I love double exposures, long exposures and cross processing.", so this time we chose to focus more on her double exposures, which are amazig, so enjoy!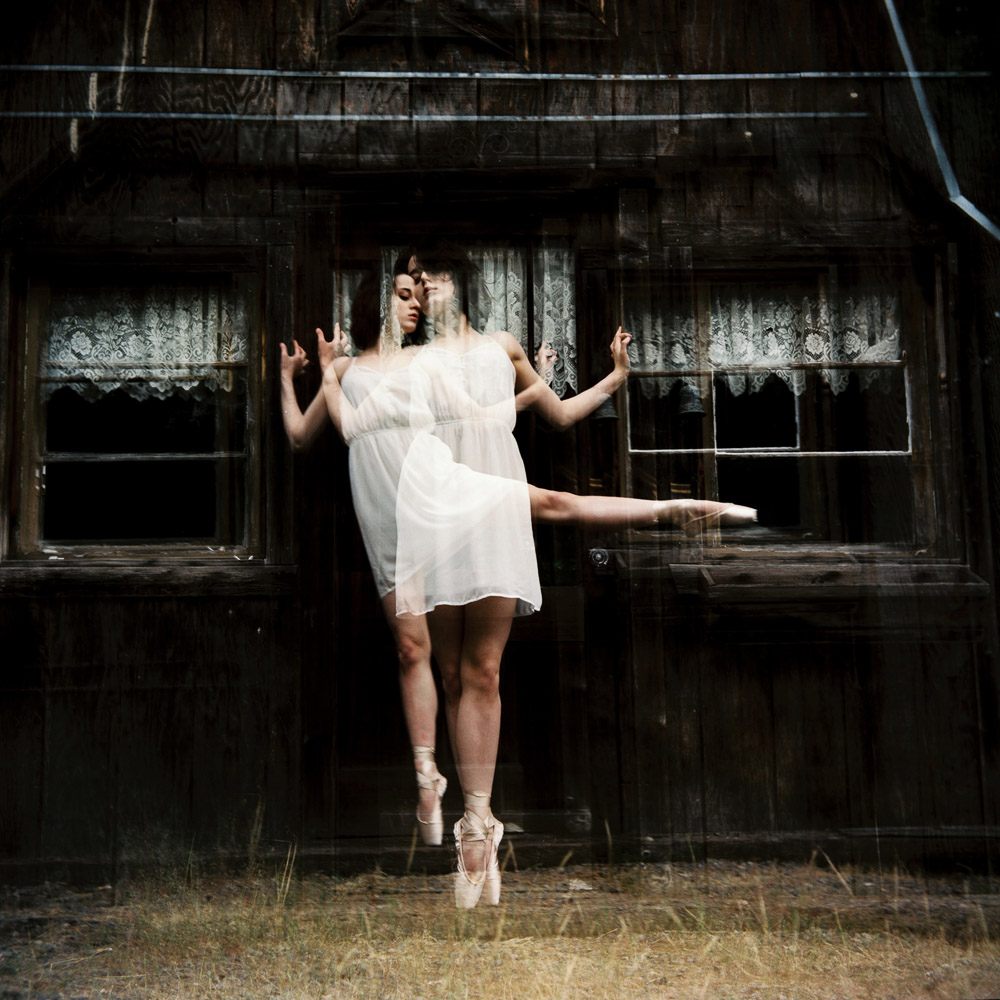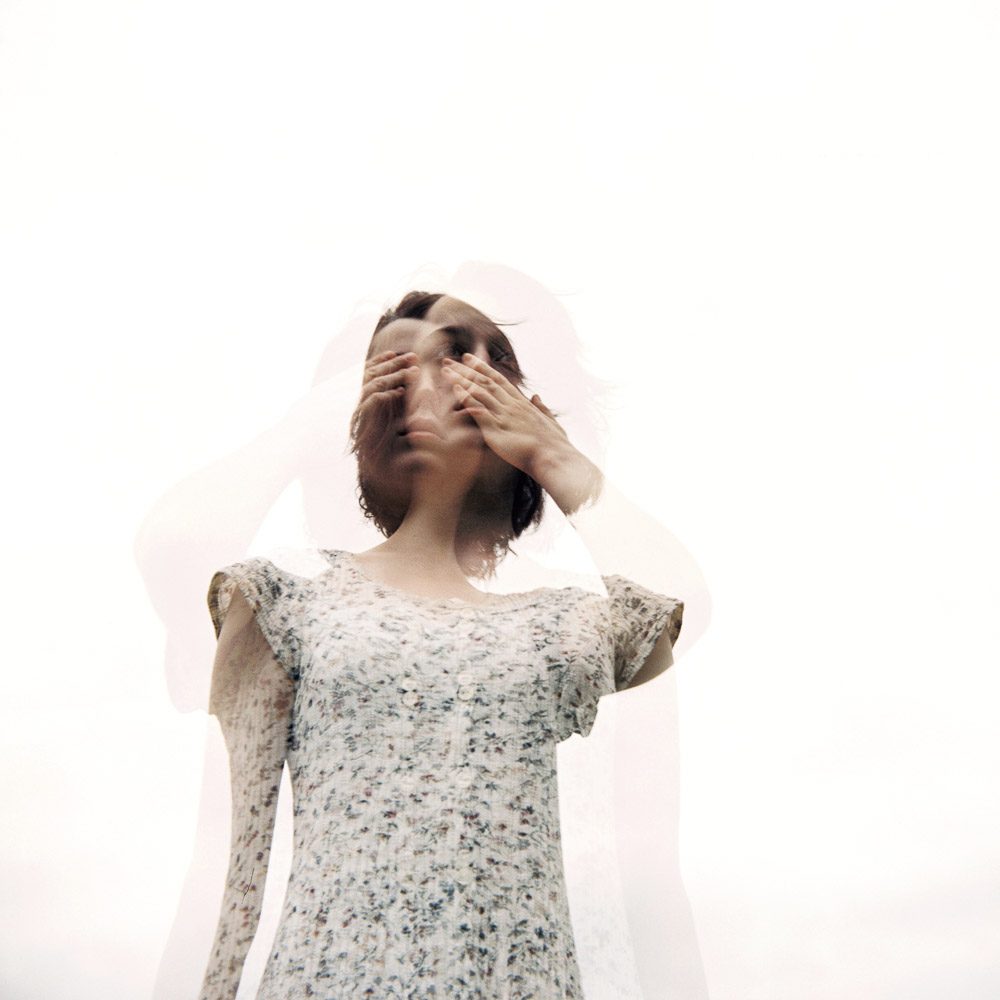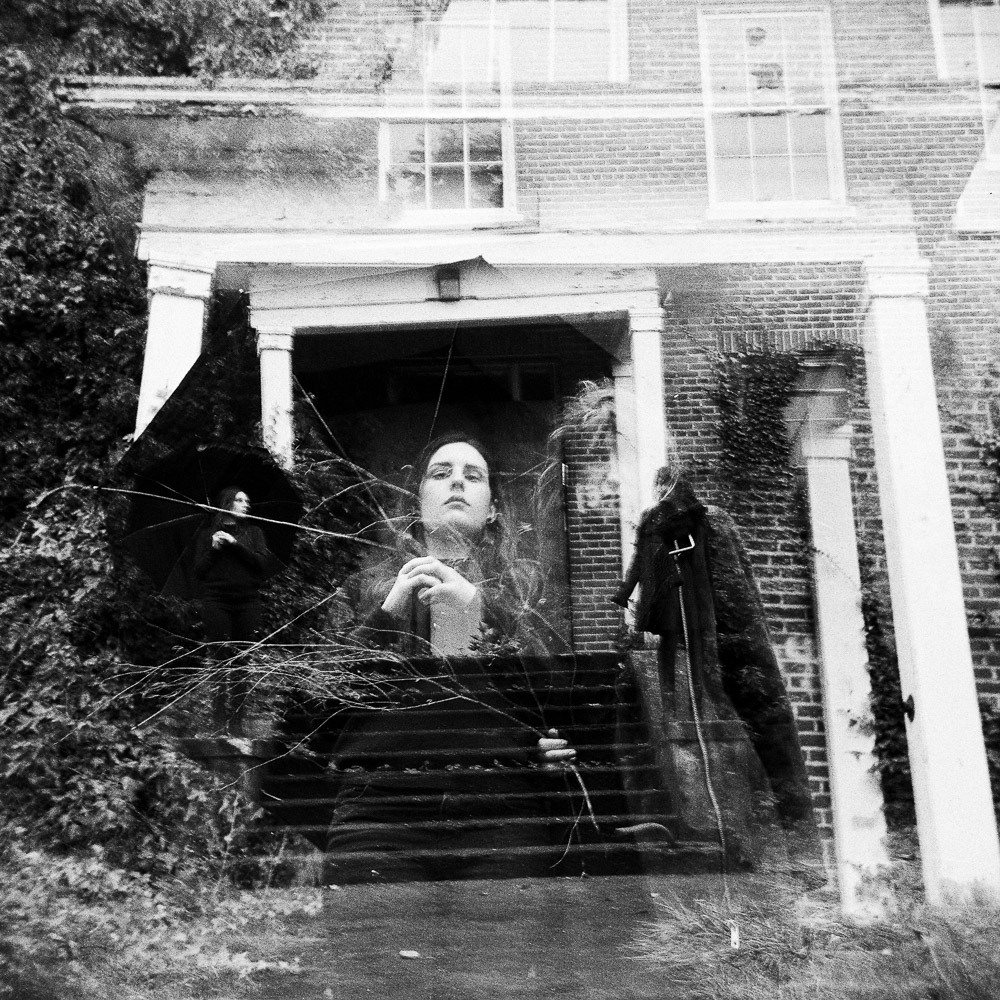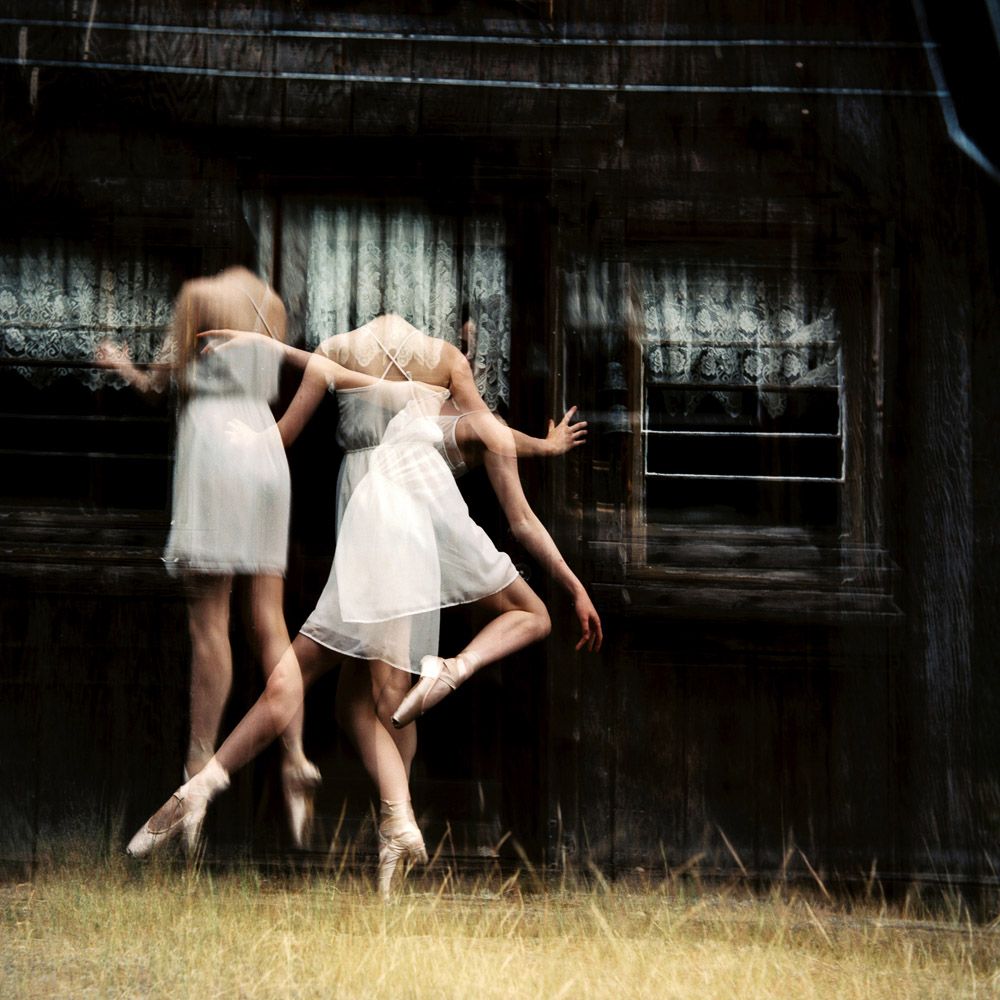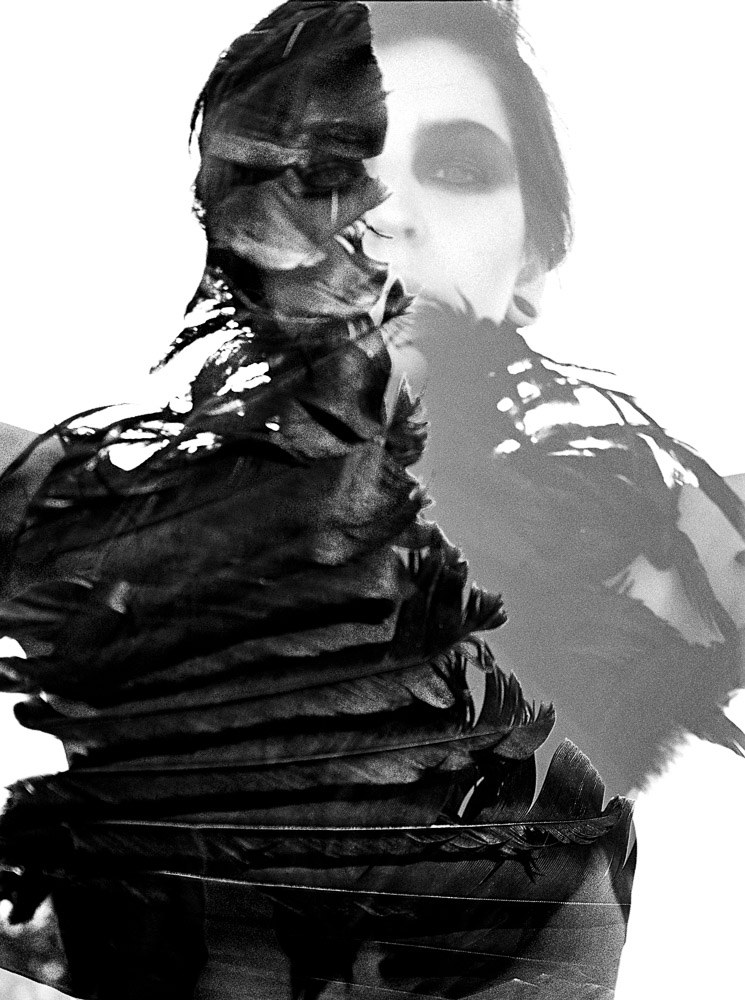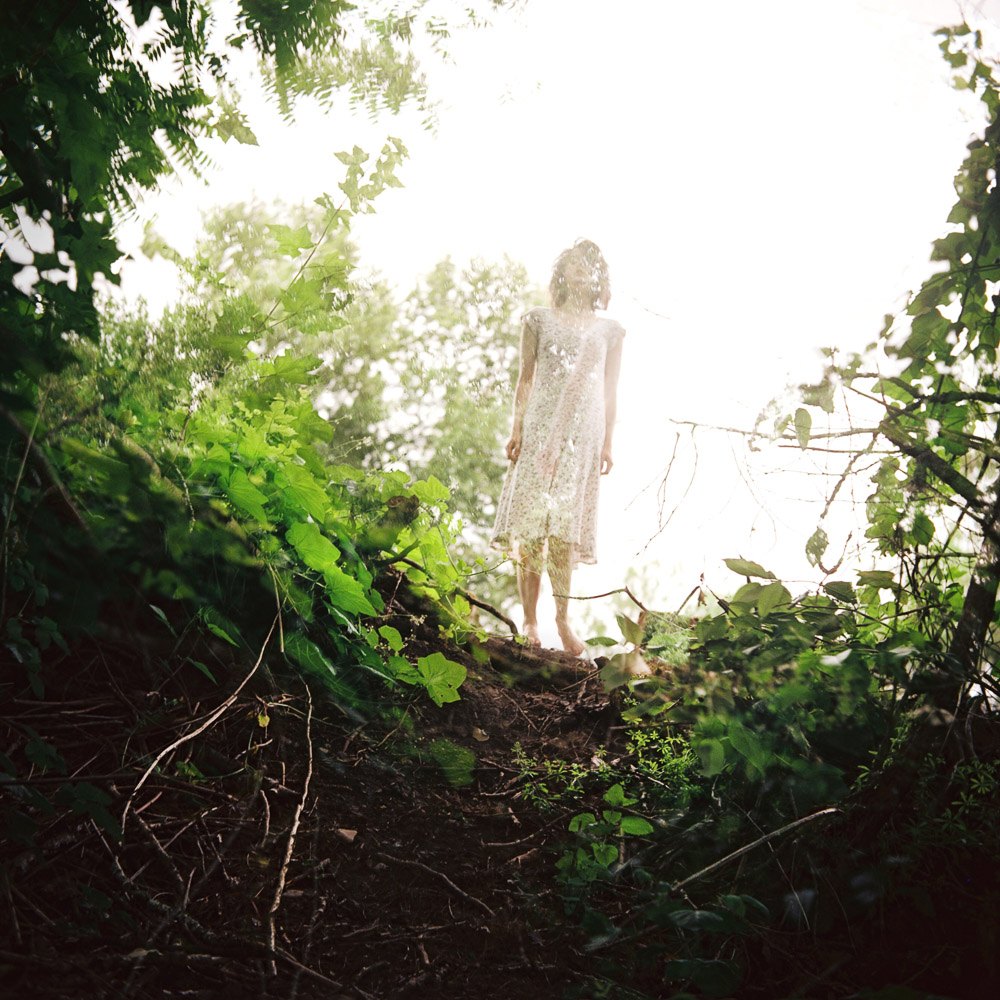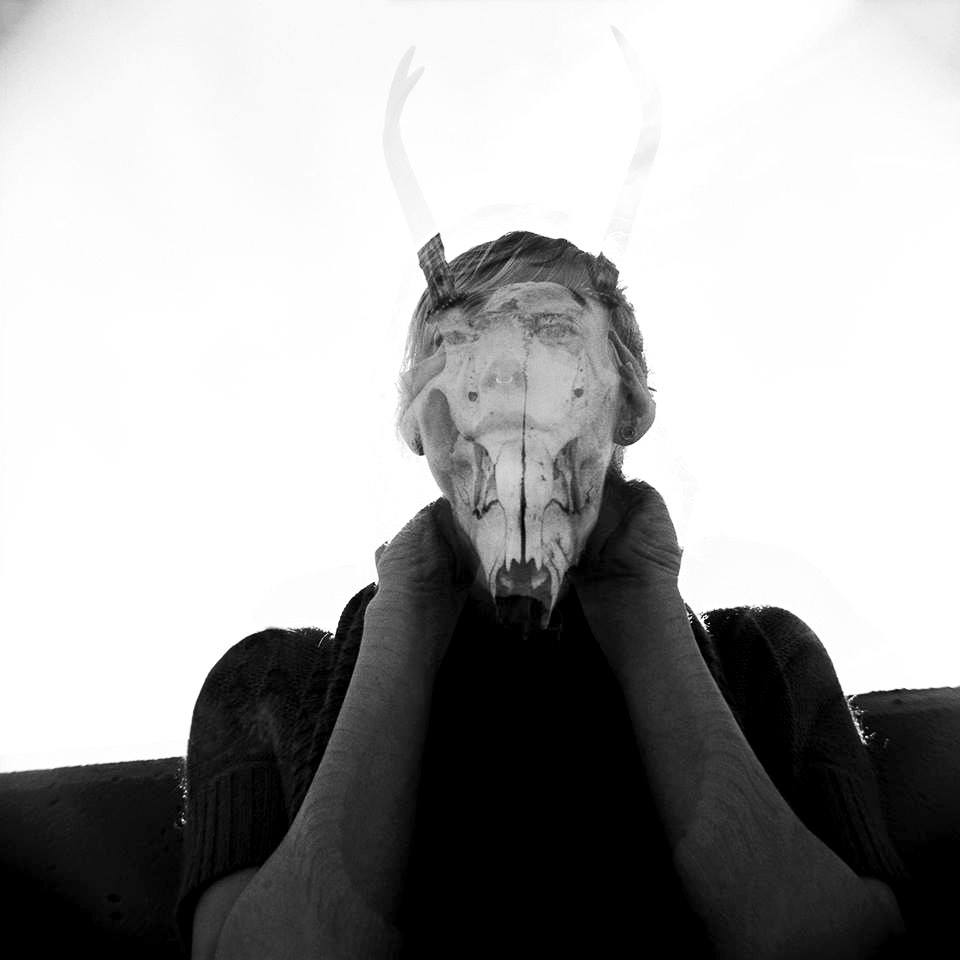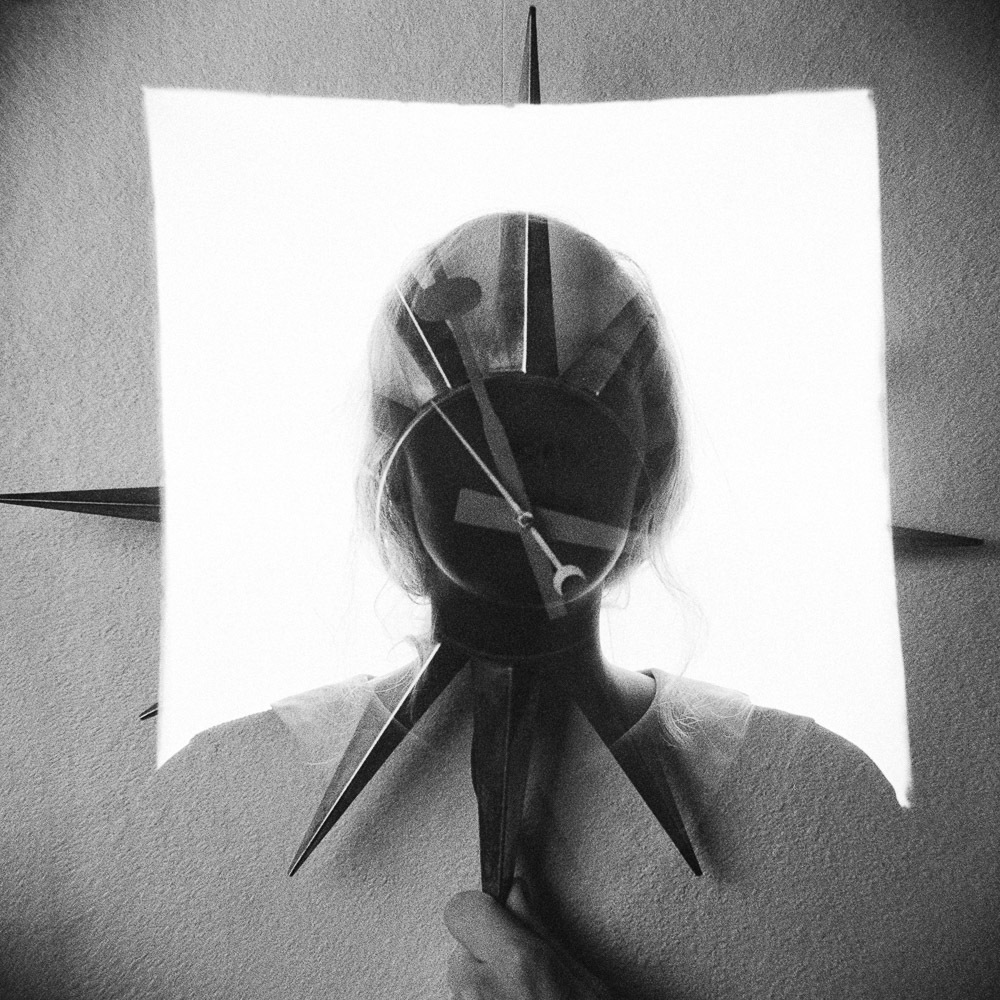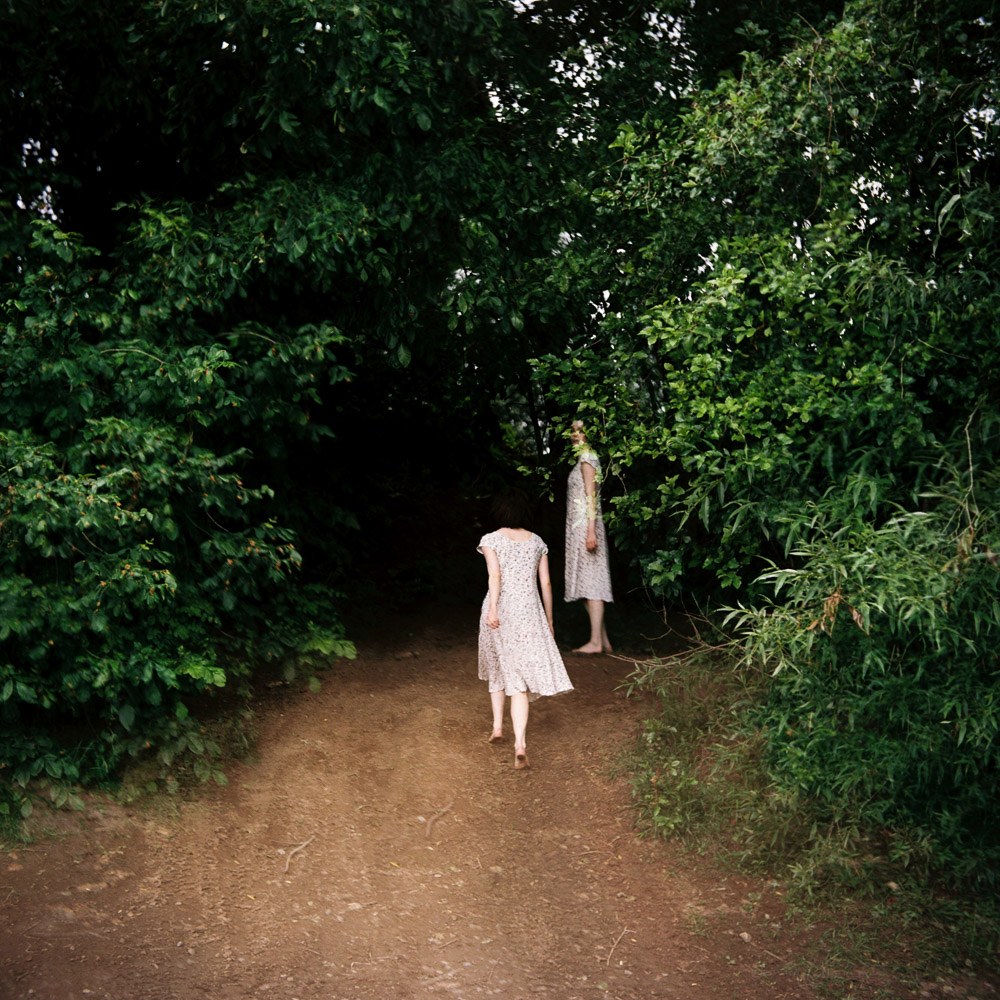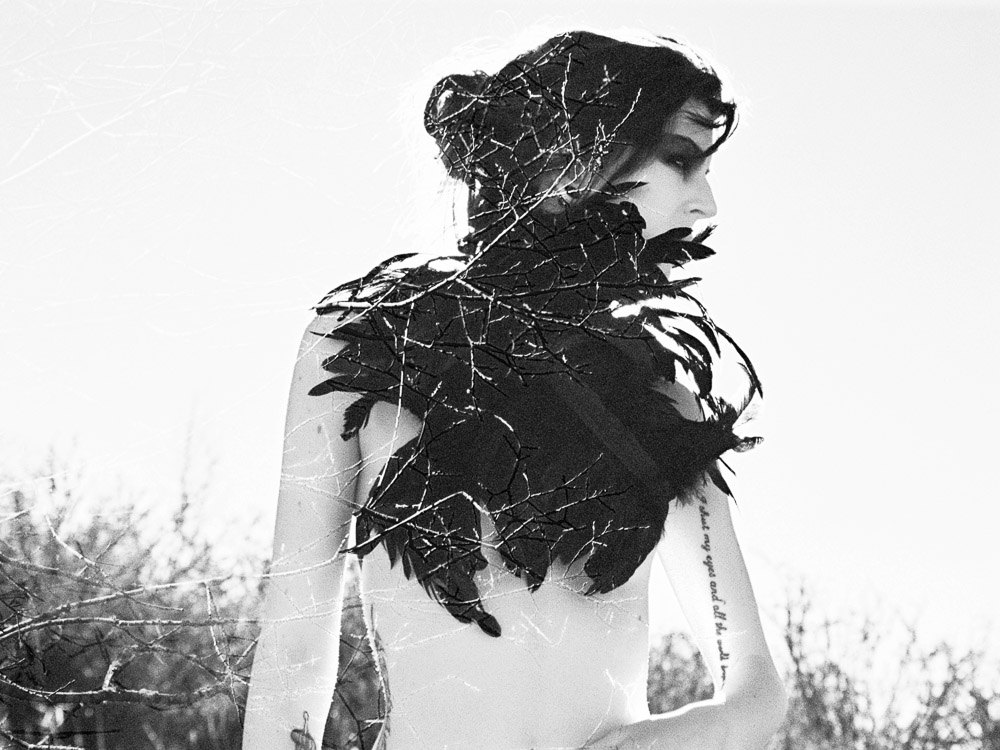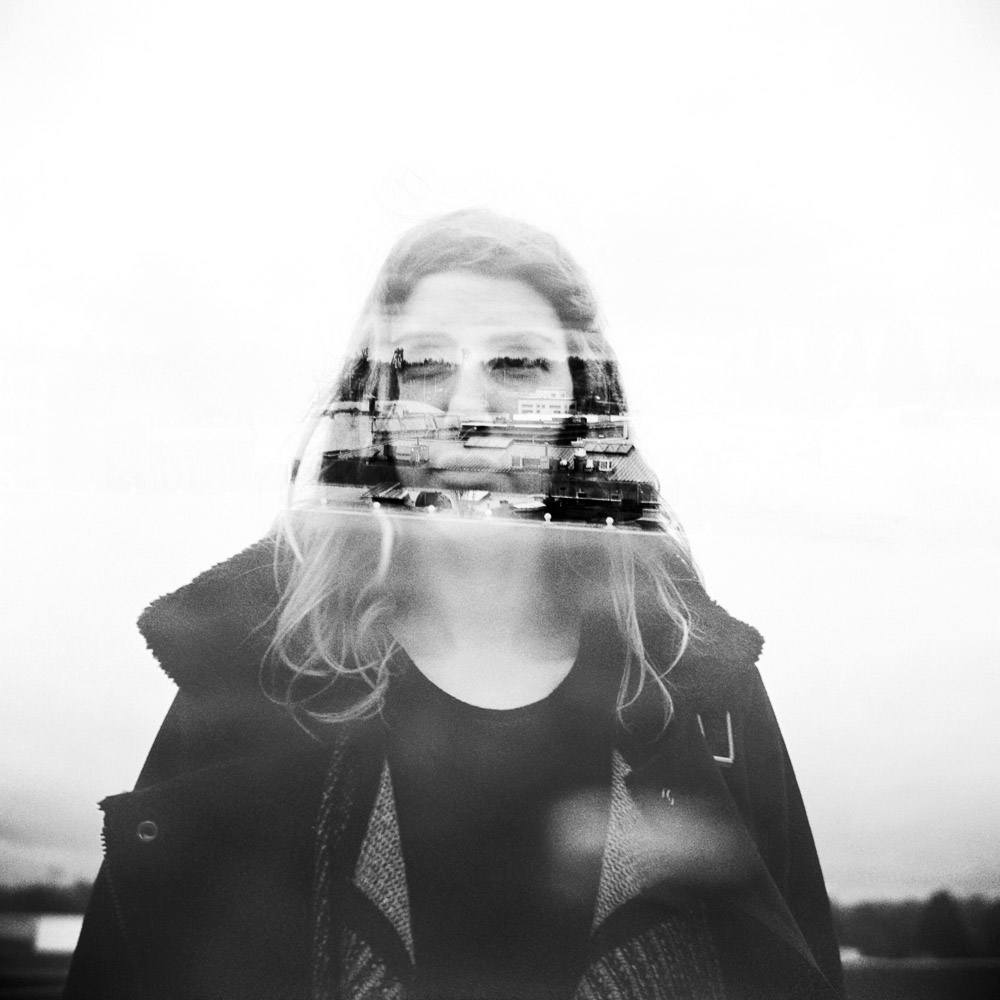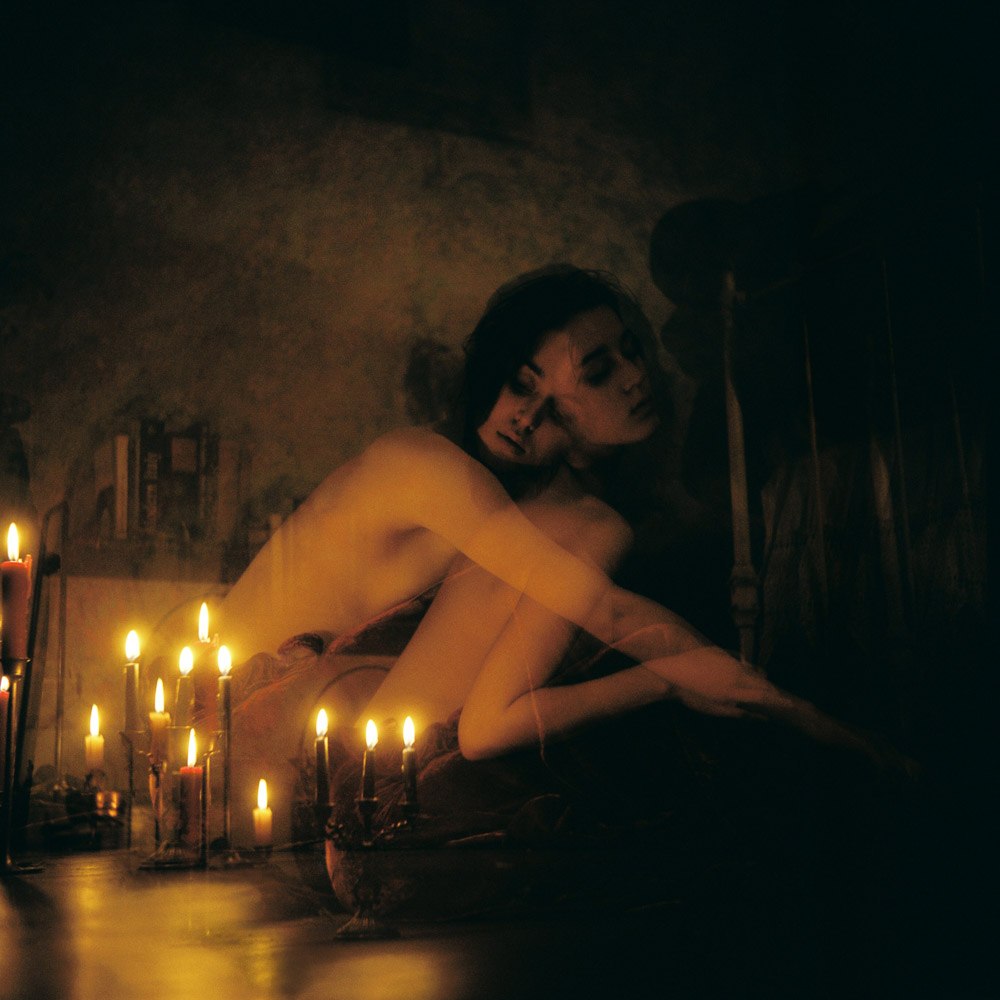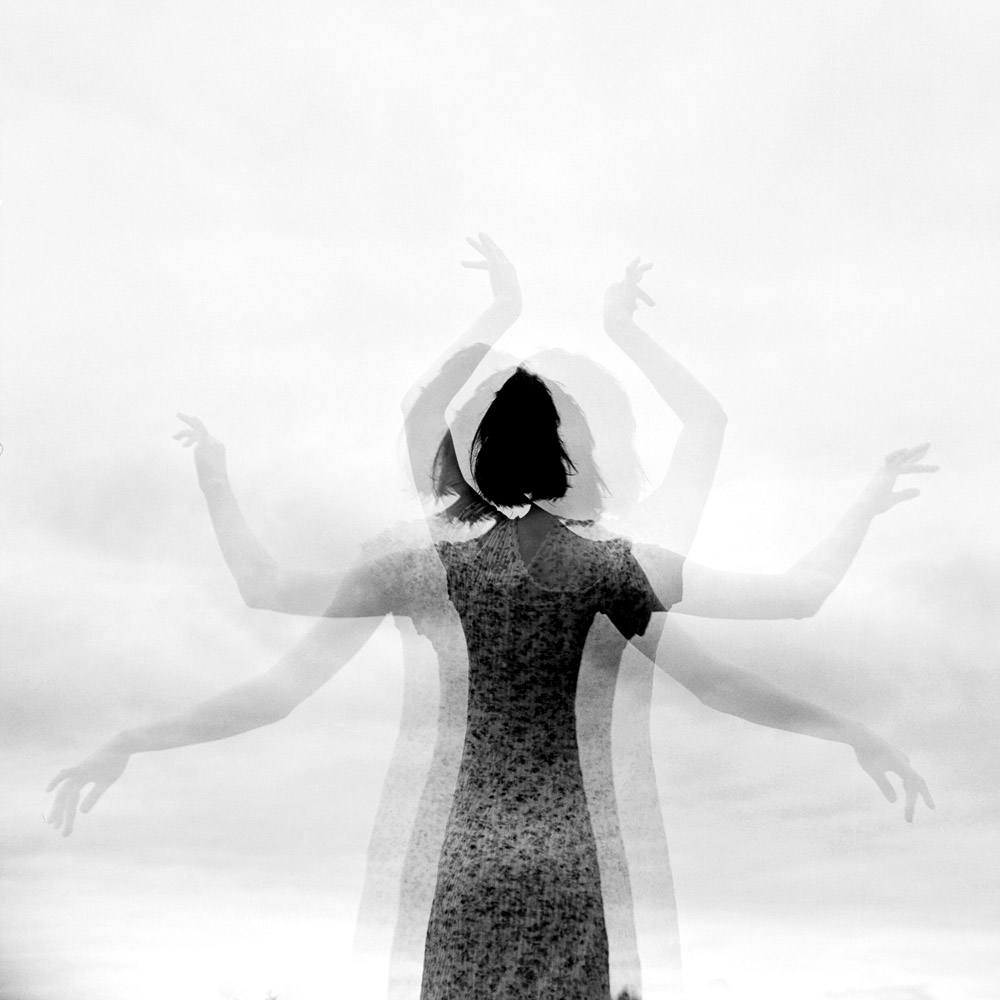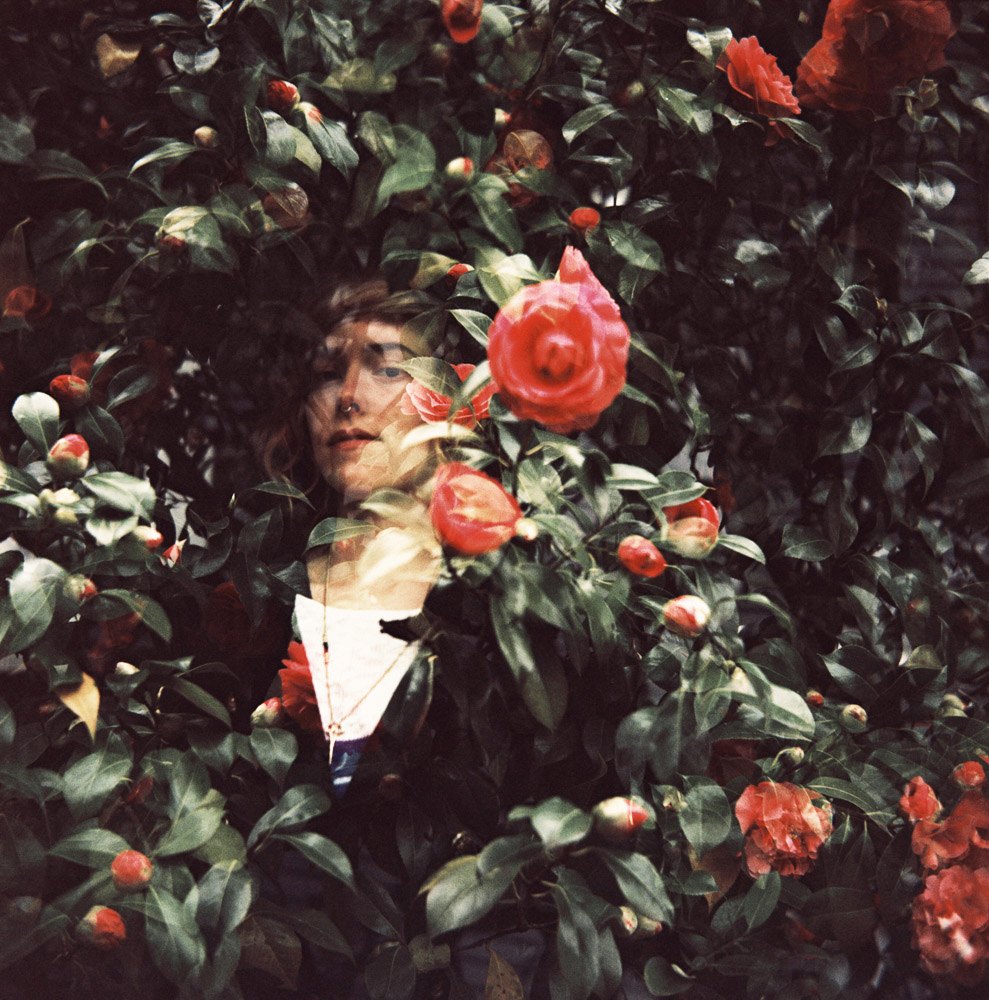 More of her work can be found here:
www.kimberlyseabury.com
Facebook
Instagram